Here Are The Real-Life Partners of the Big Bang Theory Cast
At the end of the tenth season the character of Jim Parsons, Sheldon Cooper, proposed to Amy. You can call it a pleasant coincidence but a few days later, Parson made the proposal to his life partner! Discover through this article the real couples of the actors that are part of this fabulous television show.
Jim Parson
Todd Spiewak, who has been with Jim for more than 14 years, said "Yes!" In 2013. After a relationship of 10 years, the couple decided to make their first appearance in public on the red carpet. Although Parson confesses to the media that he does not see it as an act of activism.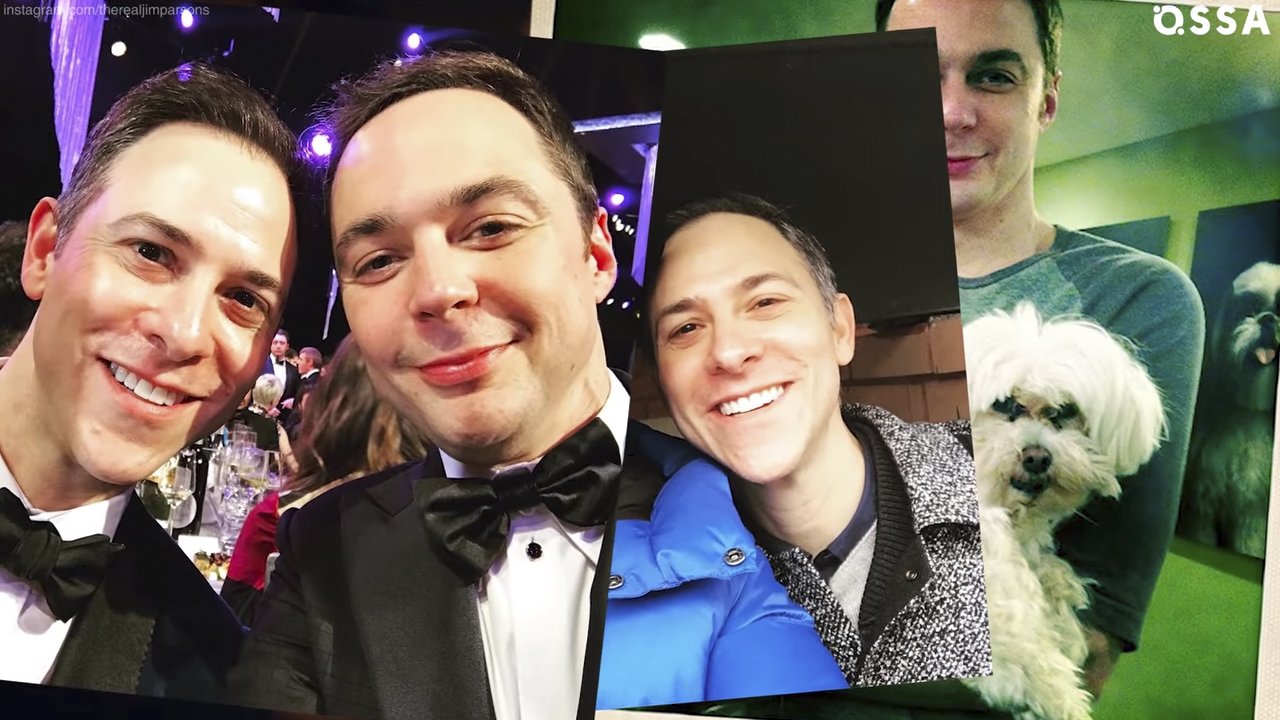 Parson says that for him it's like an act of love, like coffee in the morning, having lunch together, taking the dogs for a walk, the normal of a boring life. The ceremony was in the Rainbow Room of the Rockefeller Center in New York and, in addition to family and friends, the members of the cast of the series attended.
Kunal Nayyar
This one deserves to be called the love story of "The Geek and the Gorgeous." The character in the television series played by Kunal Nayyar, Raj, struggled a lot during all seasons because of women's lack of attention. Would you believe that this shy astrophysicist managed to fall in love with a former Miss India in real life?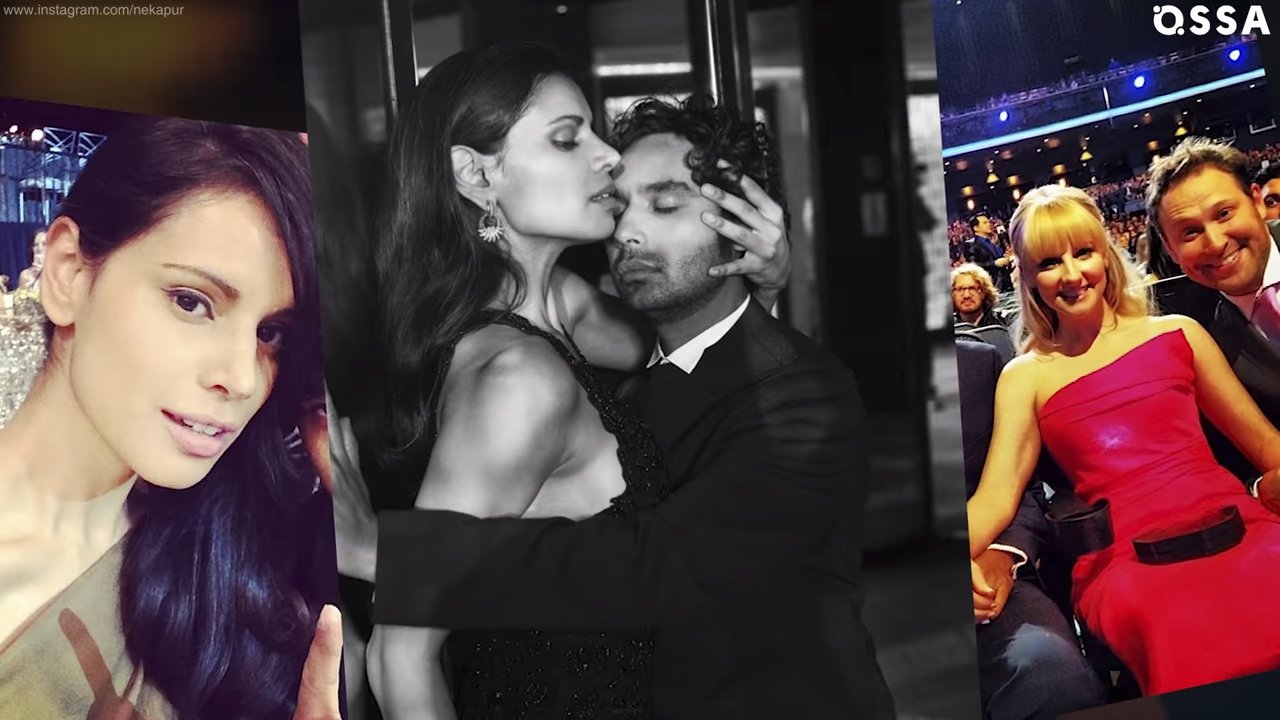 Neha Kapur won Miss India in 2006 and competed for the Miss Universe title the same year. But Kunal proved that, unlike his character in the series, he knows how to get to women's hearts. The couple married 7 years ago in their hometown, Delhi, in a large traditional Indian-style wedding.
Melissa Rauch
A handsome screenwriter and a sweet actress. Melissa Rauch, who plays Bernadette on the television show, married her husband, Winston, 11 years ago. Bernadette has been pregnant on the show twice. Who knows, maybe her character inspired Melissa to have her own baby.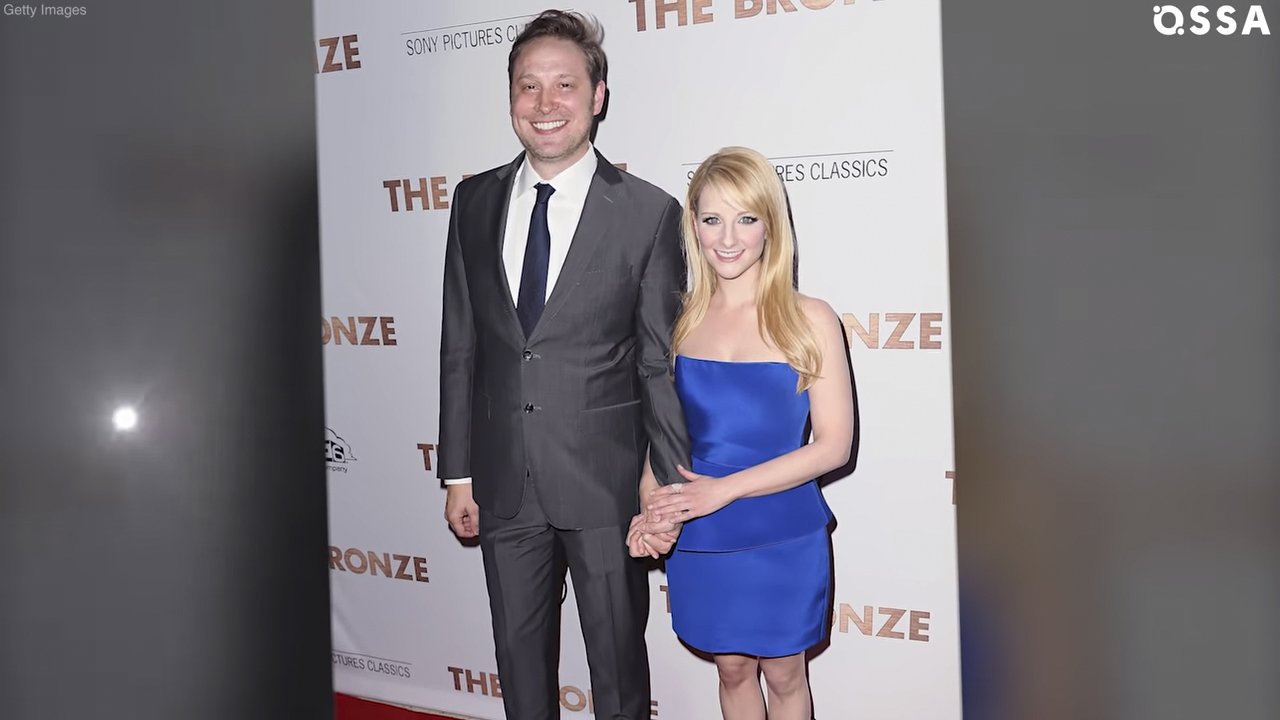 Like the article? You're gonna love this too: "4 warning signs which may evidence about dealing with an evil person"
Melissa was very happy to announce her pregnancy in 2017. But at the same time, she was very scared because her previous pregnancy ended in an accidental abortion. Fortunately, on December 4 of that year, Rauch reported about her little newborn to whom we did not wish more than blessings and happiness.
Mayim Bialik
Is Mayim Bialik engaged as her character in the television series, Amy? Unfortunately not, but rumors say she's dating a member of the band "The Maccabeats." But there are only rumors that she will have to confirm later and that we hope that allow her to go back and try on a wedding dress.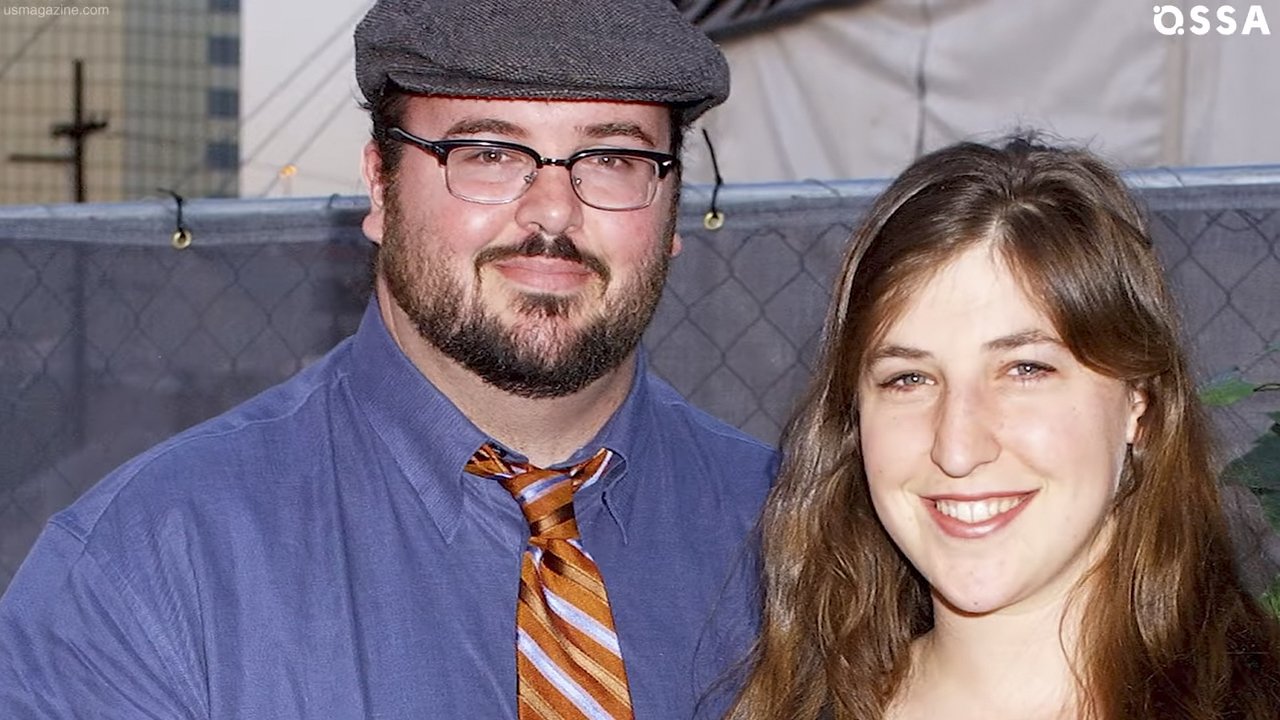 She was married for 9 years to Michael Stone. The couple had two beautiful children, but unfortunately, the children could not prevent the family from separating due to their hectic career. Mayim has no problem talking to men, but she has much more in common with Amy than people think, she also has a Ph.D. in neuroscience! 
Simon Helberg
The actor broke up with his wife after proposing marriage, but before marrying her. That does not make sense, but you have to know the full story to understand it because the marriage of 11 years of this actor, who already has two children, did not start normally.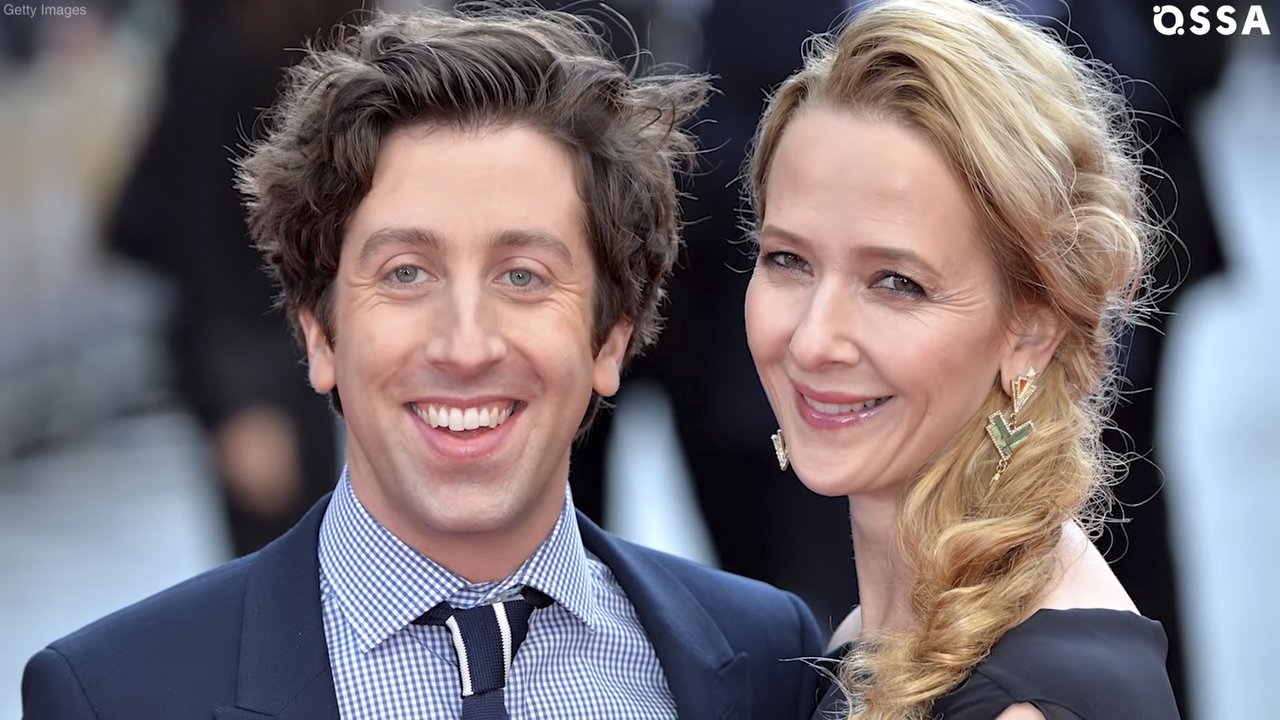 At the moment Simon made the proposal, he got scared and left his fiancée behind. After this separation, Jocelyn decided to make a change in her life and moved to Paris. While she tried to overcome the situation she met another man, but Simon followed her to France and convinced her to go back with him. After his return to the United States, Simon Helberg proposed to Jocelyn immediately.
Kaley Cuoco
Kaley and Johnny have a lot of resemblance to their onscreen characters, Penny and Leonard, when it comes to love. Johnny and Kaley were in many other relationships before going out together! Yes, exactly what you read: These actors went out in real life for two years but ended the relationship in 2009.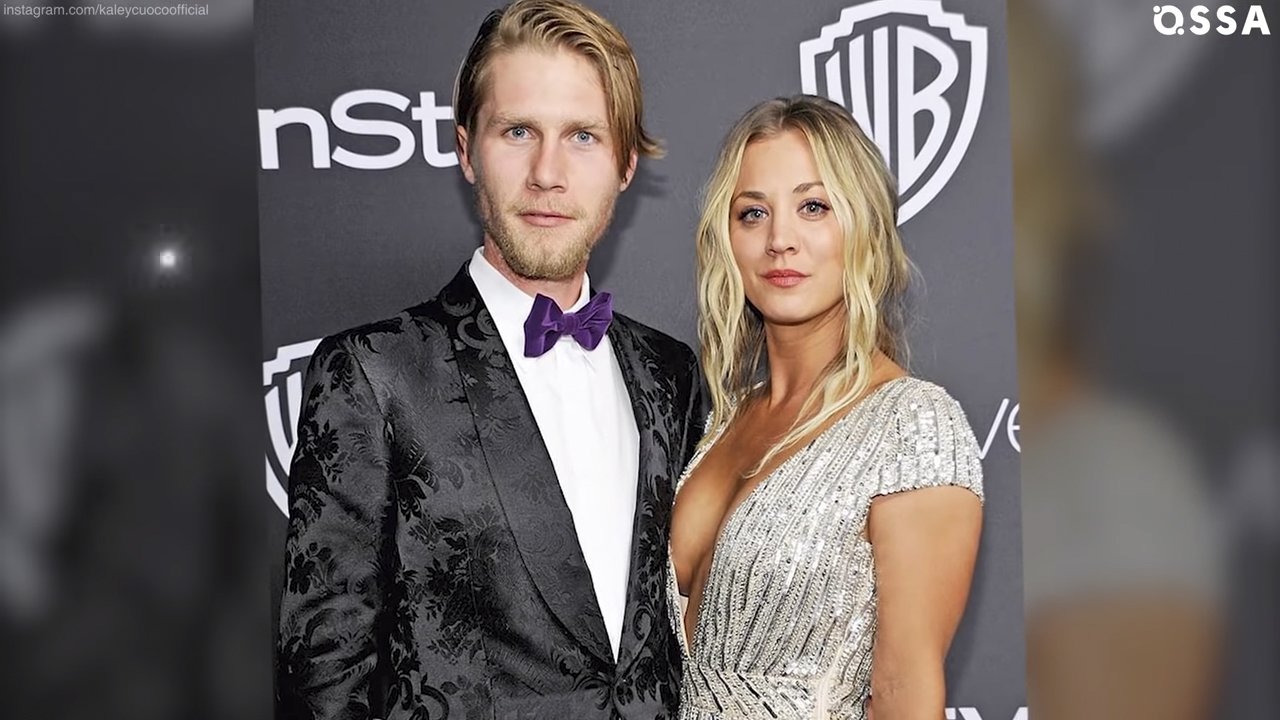 Have you seen something similar in some other TV show? Kaley committed in 2013 to the professional tennis player, Ryan Sweeting, but the couple divorced two years later. After the separation, she met Karl Cook, with whom she committed on her 32nd birthday.
Johnny Galecki
The actor has been dating Ariella Nicole since 2015, but not much is known about his girlfriend yet. We wish the best for that relationship and Kaley's, but maybe there's a chance that Kaley and Johnny might come back one day, like their characters.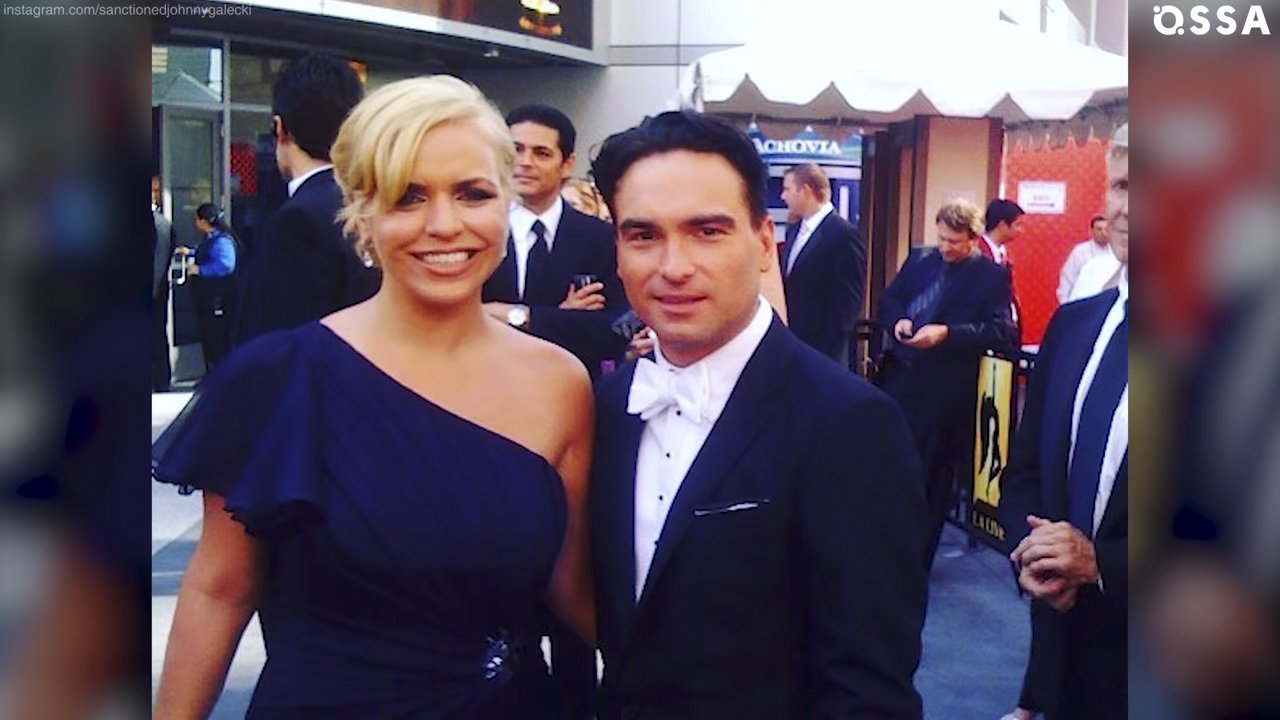 But guess what: Kaley Cuoco is not the only companion with whom Johnny Galecki go out. In 1992, she left with another of his co-workers, Sara Gilbert, in the Roseanne program. The two dated briefly during the show, until Sara decided to cancel the relationship. It was during their relationship that she realized that she was gay.
Sara Gilbert
John proved to be a great support for her during and after that relationship: Sara met her other half a couple of years later and fell madly in love with her. He married the famous Grammy-nominated rock singer and songwriter Linda Perry four years ago.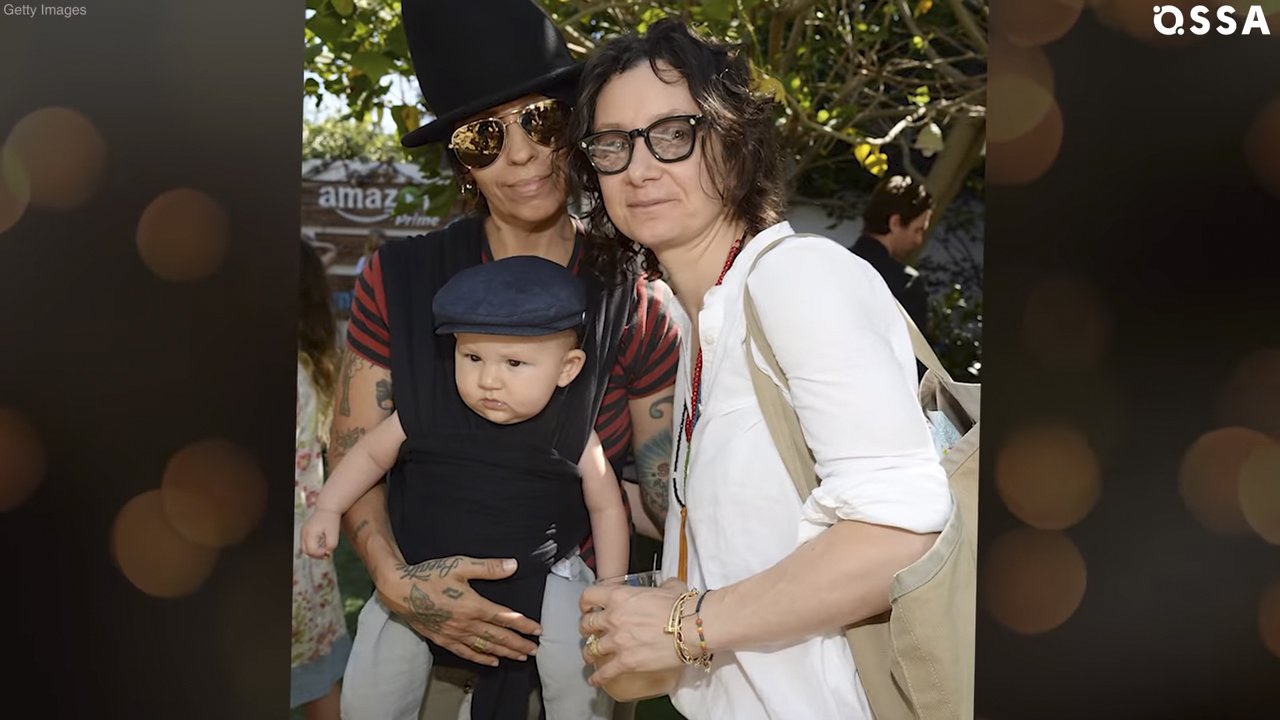 Perry proposed to Sara in the park, playing her favorite song, "The Lovesong" by The Cure. It did not take them long to decide to have a child together, Rhodes Emilio, who was born just a year after their marriage.
Wil Wheaton
Wil Wheaton and Anne Wheaton exchanged vows at the altar 19 years ago. Now, they are a normal couple in their mid 40's. The two met at a New Year's Eve party, where a friend was trying to present them. Wil says: "I saw Anne and she was cute, and I was a nerd and I was afraid to talk to her."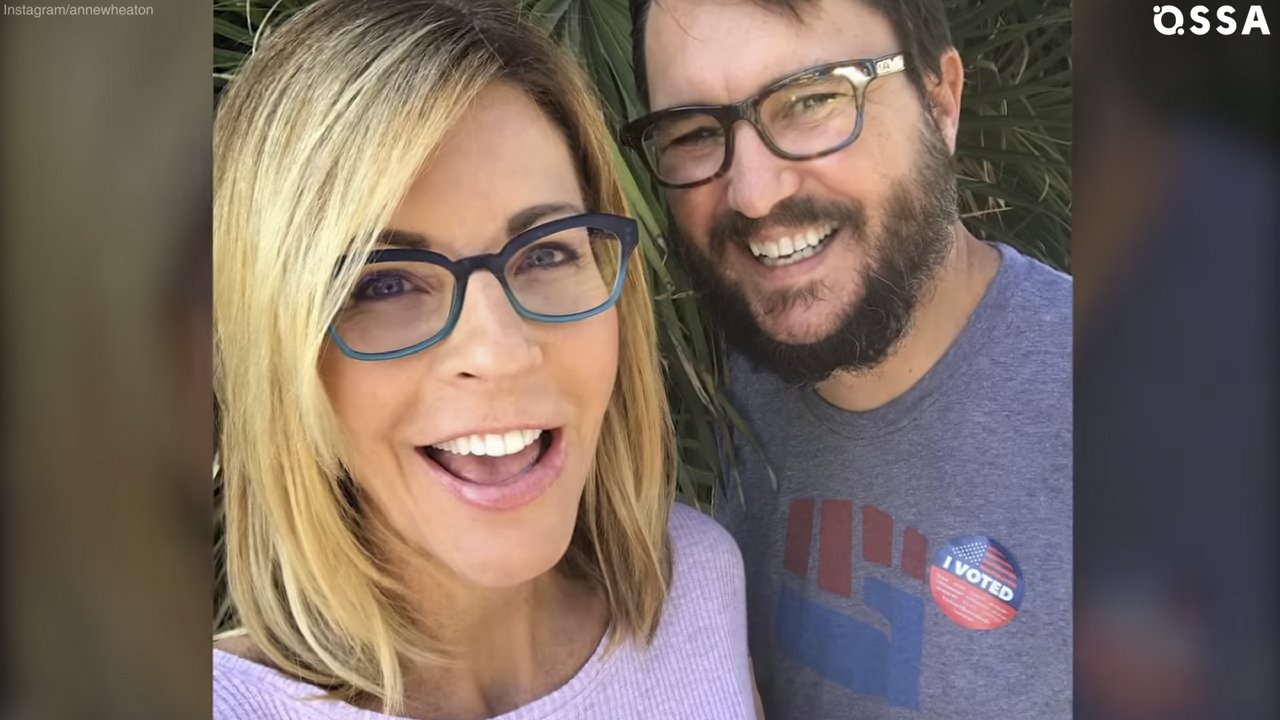 Anne has two children from her previous marriage. When one of them turned 19 he asked Wil to adopt him legally, which he did. Now, the happy family enjoys their family life. They spend a lot of time doing charity and taking care of animals. The couple has two rescued pit bulls, Seamus and Marlowe.
Christine Baranski
Emmy winner Christine Baranski is a cold and methodical mother just on the television screen. She and the star of the soup opera "All My Children," Matthew Cowles, were married for 35 years. They both met on the set of Long Island in 1982. They have two beautiful daughters and a grandson.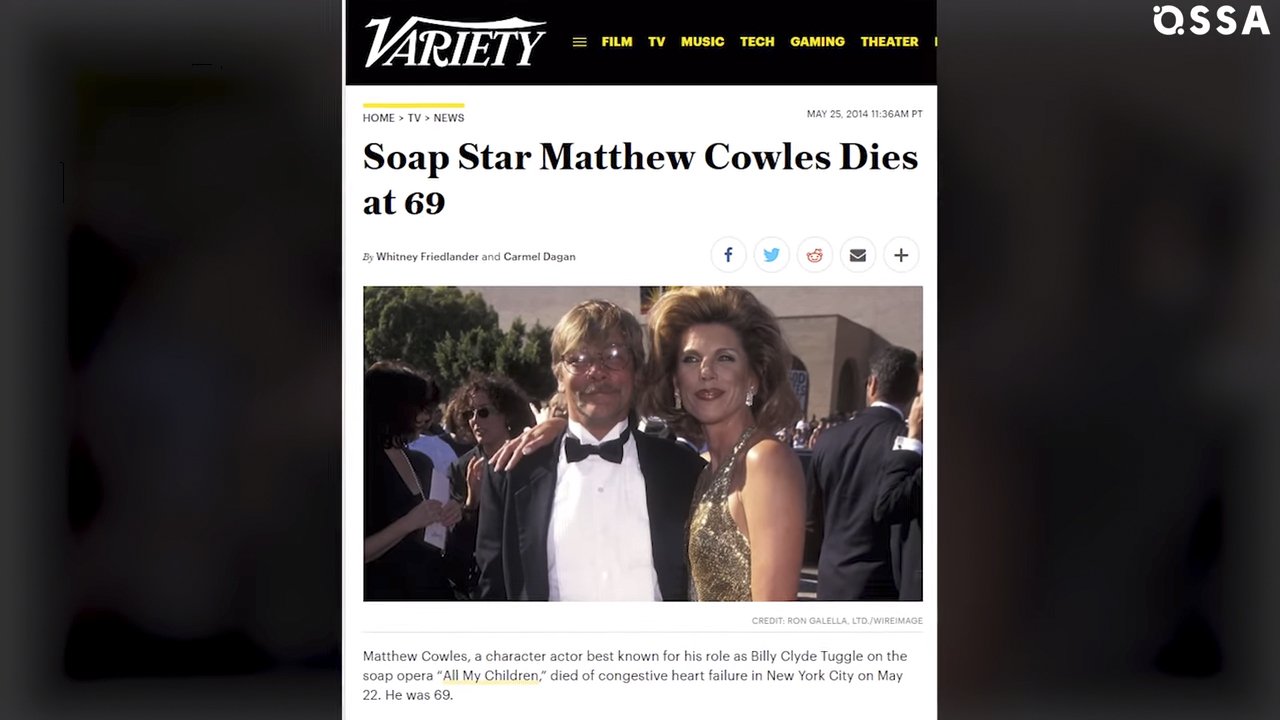 Her family is what makes Christine aspire to live after a devastating tragedy in her life. At the age of 69, Matthew Cowles died due to unexpected heart failure. Over the years, she found the support and strength to move on and enjoy her life, keeping the bright memories of her beloved.
Bob Newhart
If there was a seat for Sheldon's enemy, Wil Wheaton, then there must be one for what would be an idol for his entire life. Yes, we are talking about Professor Newton! Bob Newhart appeared in several episodes of the show as the physics teacher who inspired little Shelly to become a scientist.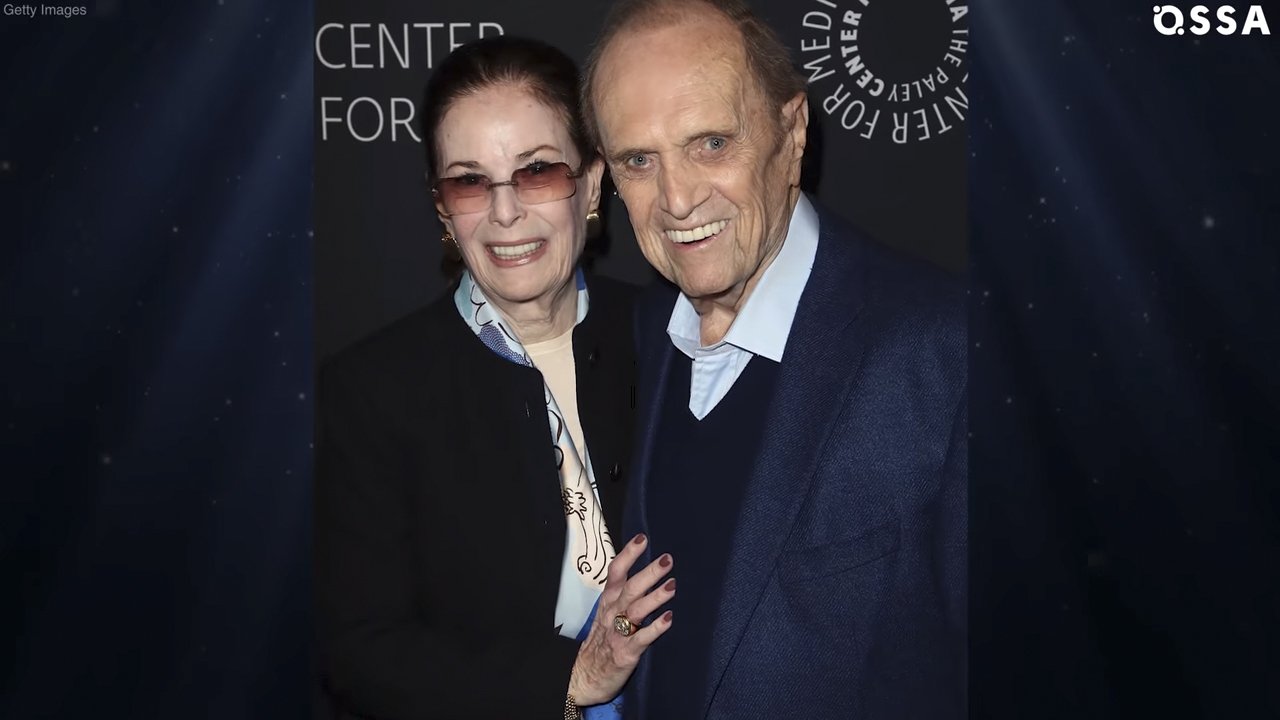 Bob Newhart and his partner, Ginny Newhart, the daughter of Bill Quinn, have lived together for 55 years. Ginny is fighting liver cancer at the age of 77, but the disease brought the couple closer. She has previously commented that the disease made them aware of their mortality and allowed them to appreciate life more.
John Ross Bowie
Everyone has that one eternal rival at work. And it's not an exception for Sheldon Cooper and Barry Kripke. Sarcastic, selfish and cunning on the screen, John Ross Bowie is not like that in real life. Instead of the premises of the cold lab, he has been sharing his family nest with his wife Jamie Denbo for 14 years.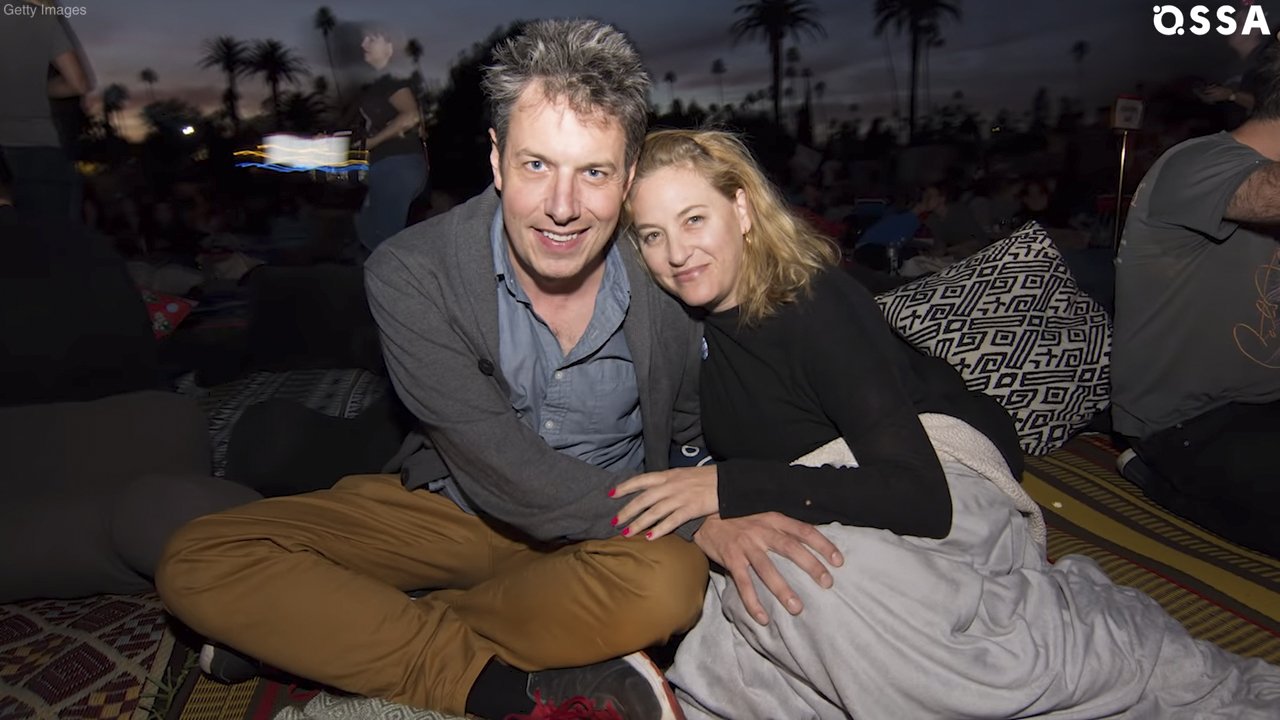 Despite all those years, John is still very fond of his marriage and mentions how much he is in love in each interview. The couple does not speak publicly about their two children. They prefer to keep family matters private. But we are sure that a couple of parents like them will have lovely children and not less talented ones.
The lives of these famous actors are just as interesting and fun as their life on the screens, and we cannot help but be glad that they have someone important and valuable in their lives. Articles like this show us how human the people we admire can become, and how happy they can be with something as simple and powerful as love.