Billionaire Offers a Fortune for Anyone Who Will Agree to Marry His Daughter
It is hard to imagine why a father would make such a strange proposal to men worldwide, but Tycoon Cecil Chao had a hidden truth behind it. There is barely anything that money cannot buy, and he thought that it was possible to change his daughter's mind with a small fortune, but he was totally wrong. Find all the details of this astonishing story in the article below. You will not believe your eyes!
Who is this guy?
Chao Sze-Tsung Cecil is a billionaire and tycoon from Hong Kong, China. He is the owner of Cheuk Nang Holdings Ltd., a luxurious property development company that has businesses in Malaysia, China, and Macau. With a successful and profitable company, he is one of the wealthiest men in China.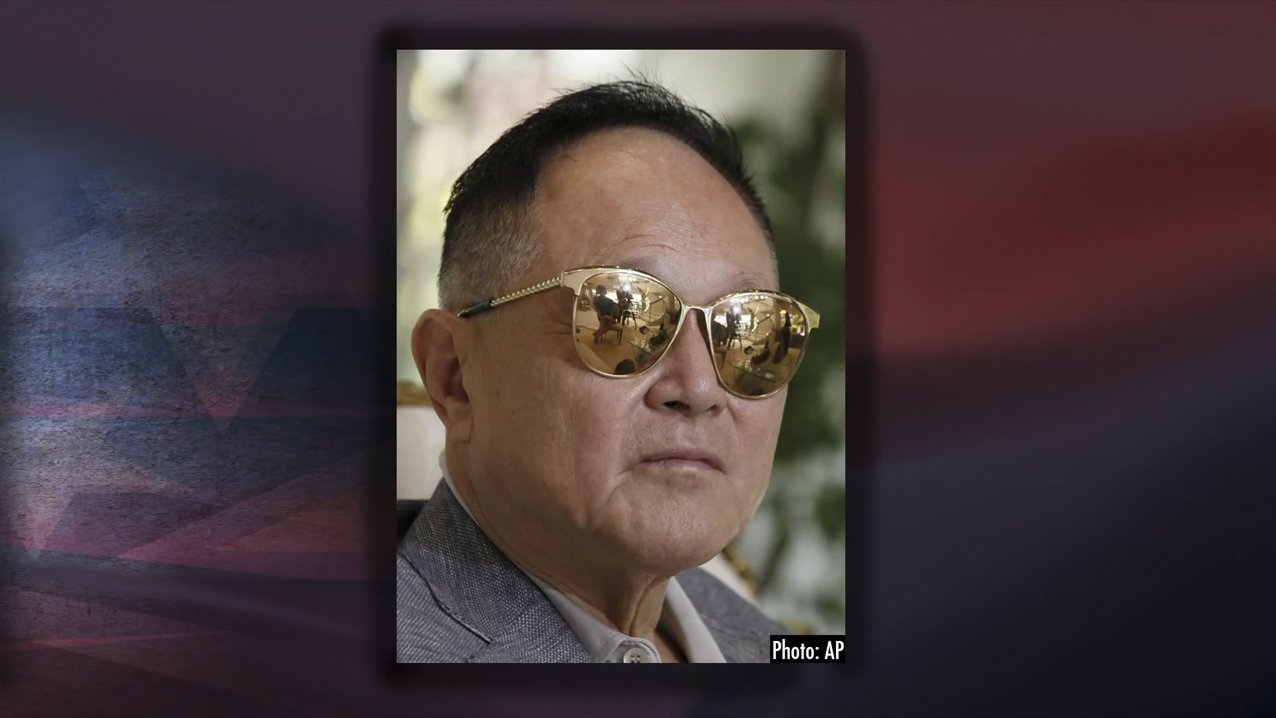 Regarding his personal life, the Chinese mogul is renowned for claiming that he has slept with more than 10,000 women. He said that he does not limit himself to one person because he likes to live a free and happy life. Despite this, he has three children from various women: Roman, Howard, and Gigi, the subject of this story.
Gigi Chao
Well, before we talk about the costly proposition of her father, we have to know a little about this girl. Gigi is the fruit of the love between Cecil and Yiu Wai, a well-known actress from Hong Kong. Age 39, she studied architecture in Manchester University, in England, following in her father's footstep.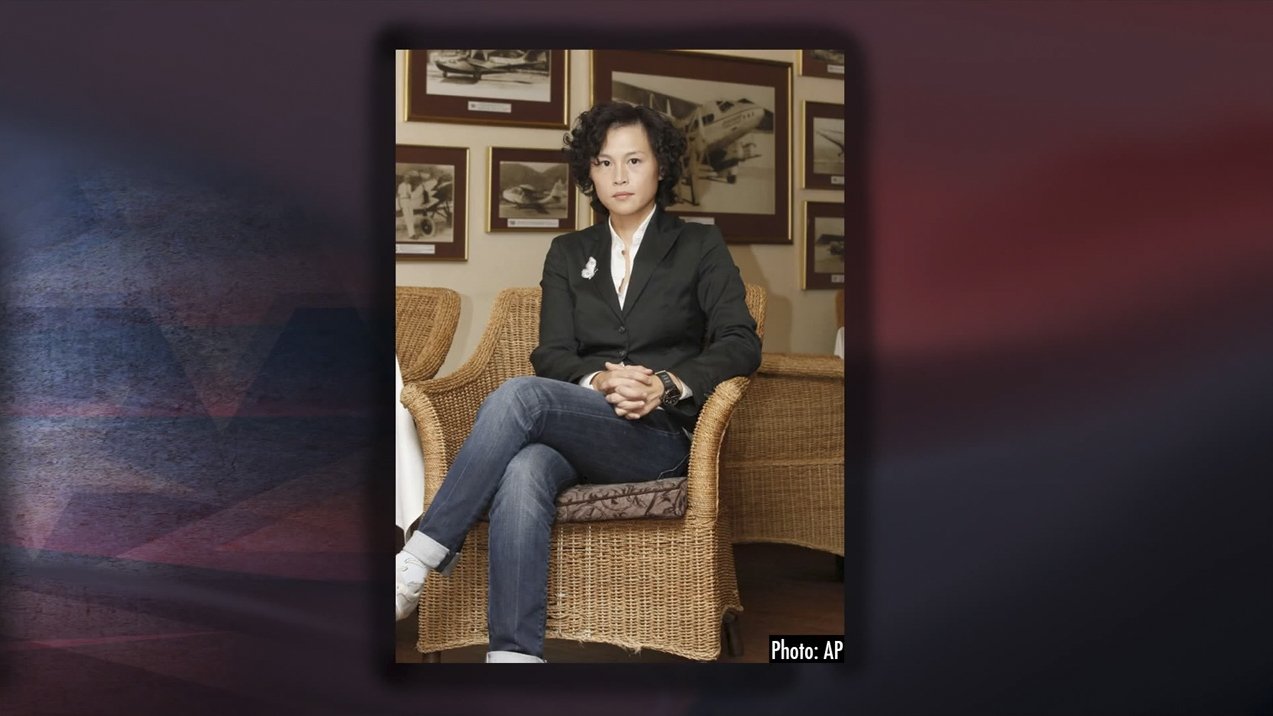 She is also the executive director of her dad's company. Additionally, she manages a model and a Public Relations agency. Everything was well in her life, except in the romantic aspect. In 2012, she was at the perfect age to marry, but there was a tiny problem. That was when his father decided to intervene.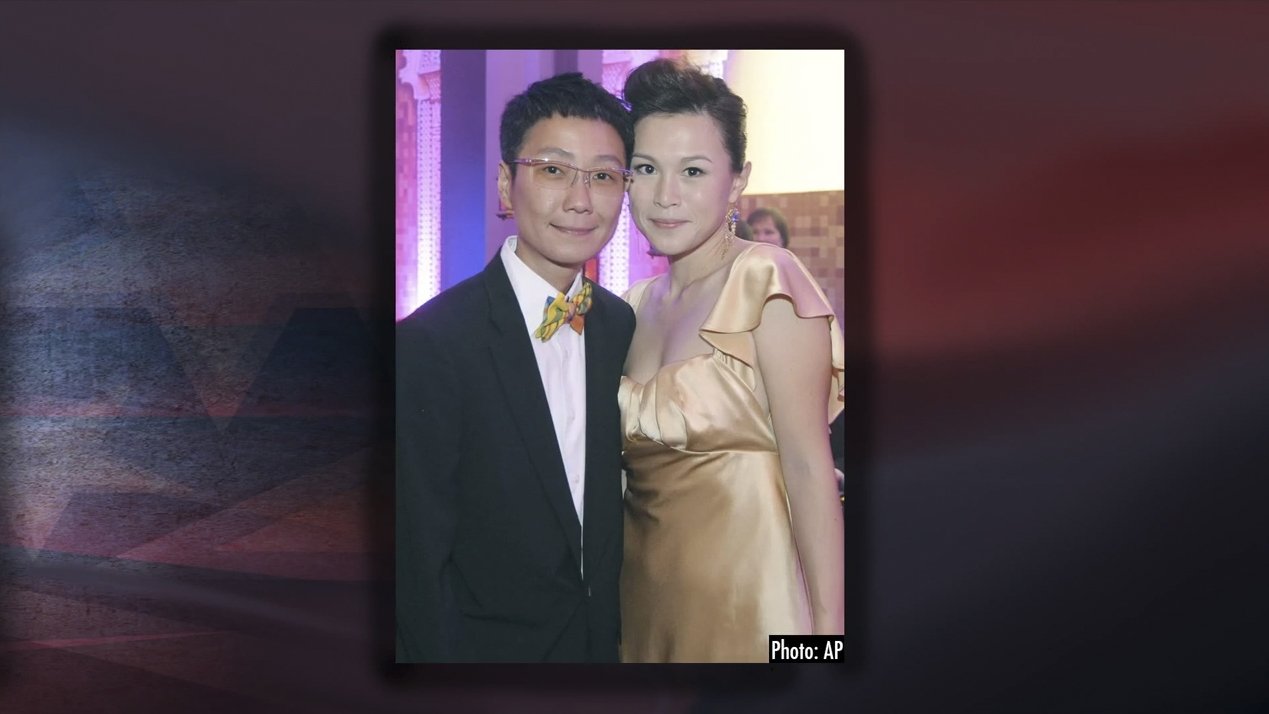 The strange proposal
Cecil made headlines worldwide in 2012 when he offered $65 million to any man that could persuade Gigi to marry him, turning his lesbian daughter straight. His first offer attracted 20,000 unsuccessful responses. Gigi, on the other side, was presumably sure about her sexuality and did know let his father's bid affect her. 
That was why she decided to enter into a civil partnership with Sean Eav. The couple had been in a relationship for more than nine years when they decided to make it formal in a private ceremony in France. Nevertheless, her father did not remain idle and decided to double the bid to $130 million a year later.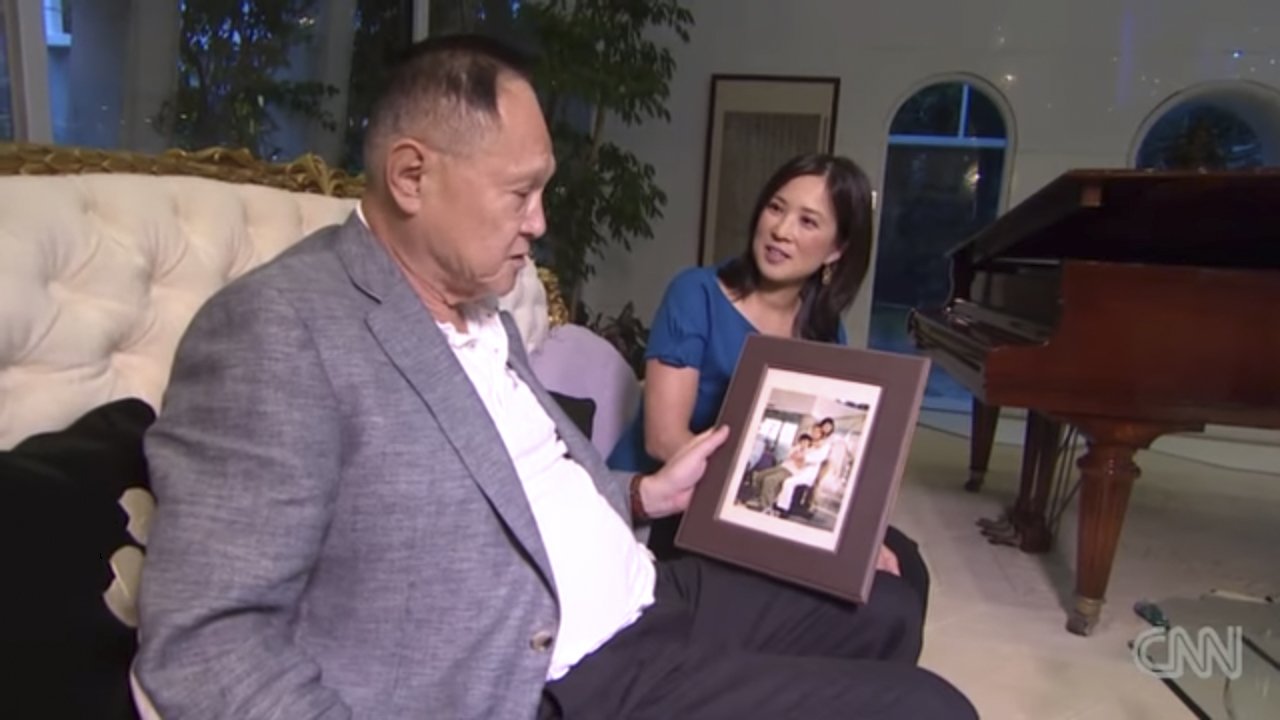 He still considered his daughter single, so he wanted to give it a last chance. According to Cecil, it was never too late, but he admitted he did not want to interfere in his daughter's private life or force her to marry a guy. 'I only hope for her to have a good marriage and children as well as inherit my business,' he explained. 
The response
However, money cannot buy love, and no man succeeded in the challenge proposed by the Chinese. To make clear her position, Gigi issued a letter in a newspaper stating that any amount of money would make her feel attracted to a man. She added that she was comfortable and satisfied with her life.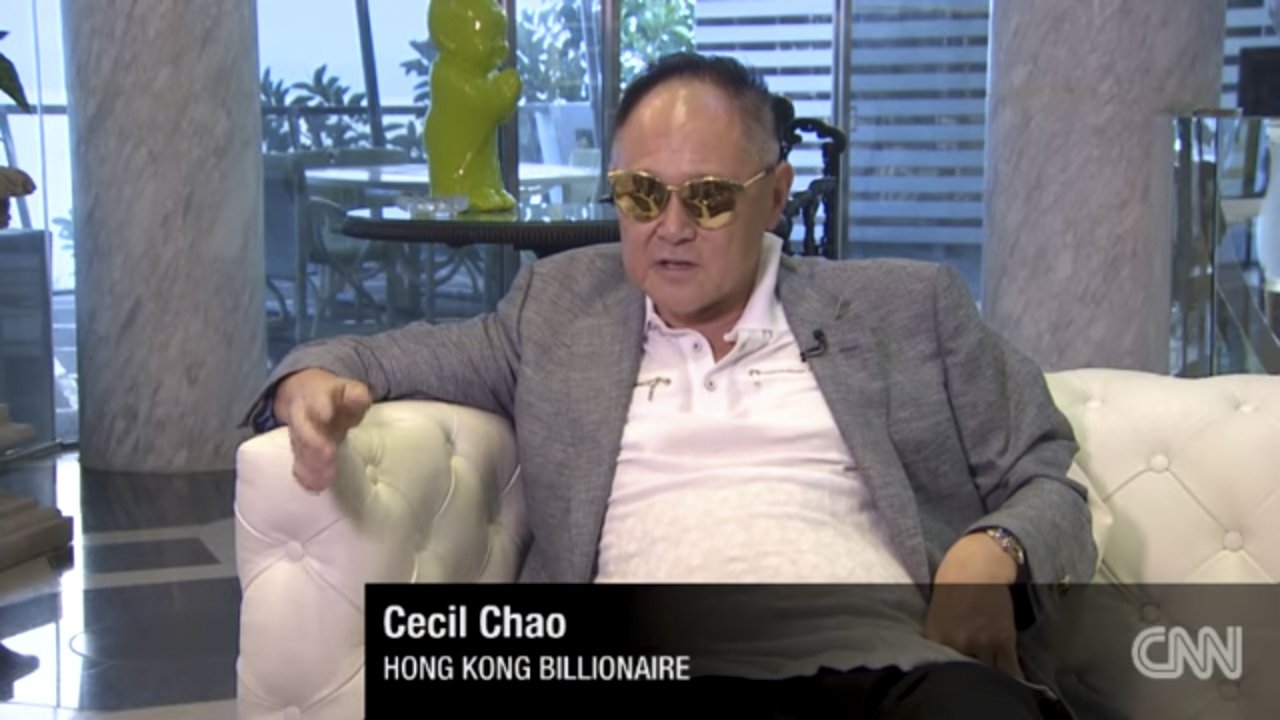 Her love for Sean just flourished, and after so many years, they still love each other. 'I know it's difficult for you to understand how I could feel romantically attracted to a woman. However, it would mean the world to me if you could not be so terrified of her, and treat her like a normal, dignified human being,' she concluded. 
The controversial quote
However, during one of her interviews, Gigi said something that caused a stir on the Internet. 'I would be happy to befriend any man willing to donate huge amounts of money to my charity Faith in Love, provided they don't mind that I already have a wife.' Does this mean that the bid was just a canny publicity stunt?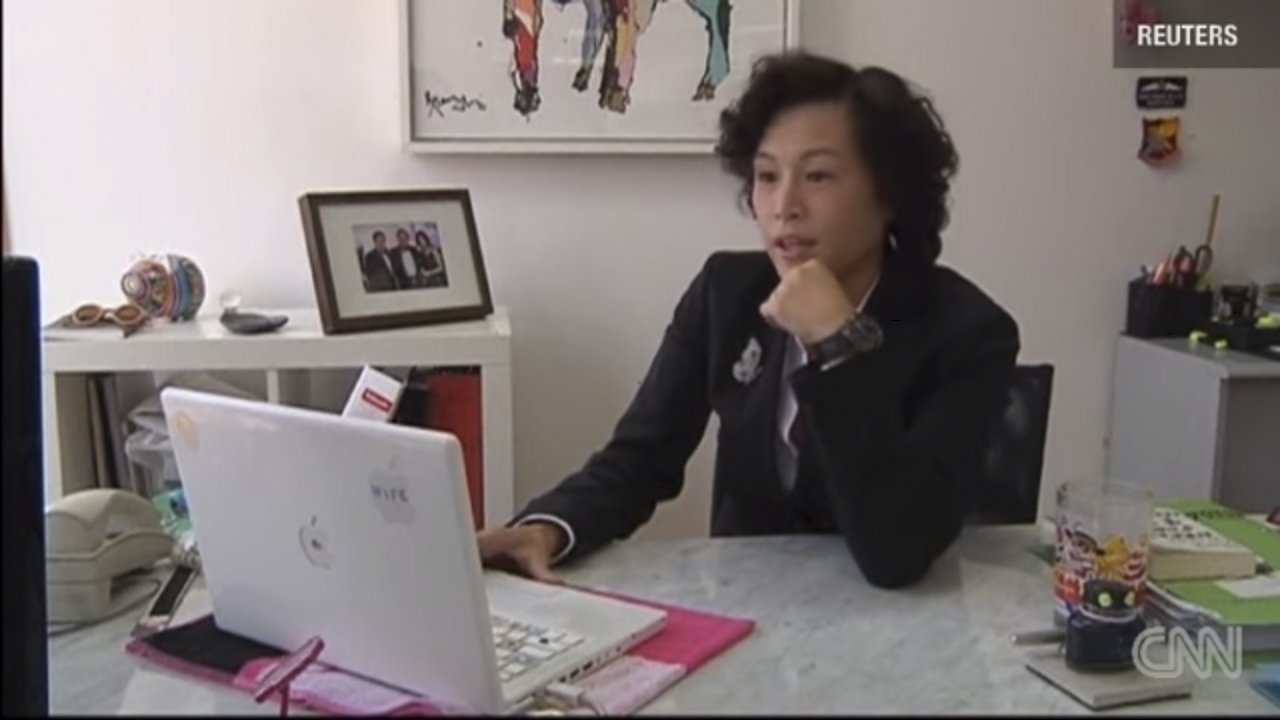 That is precisely what experts and journalists around the world affirmed. For instance, Ana Kasparian from The Young Turks broke it down said that the lesbian daughter's scandal had publicity all over the place and that she did not 'buy it.' The presenter had her reasons for that.
First of all, Kasparian asseverated that Cecil is not a dummy and that he is clear that his daughter is a lesbian. Additionally, the hostess thinks that the father is aware that he is not going to change Gigi's sexuality and turn her straight out of a sudden.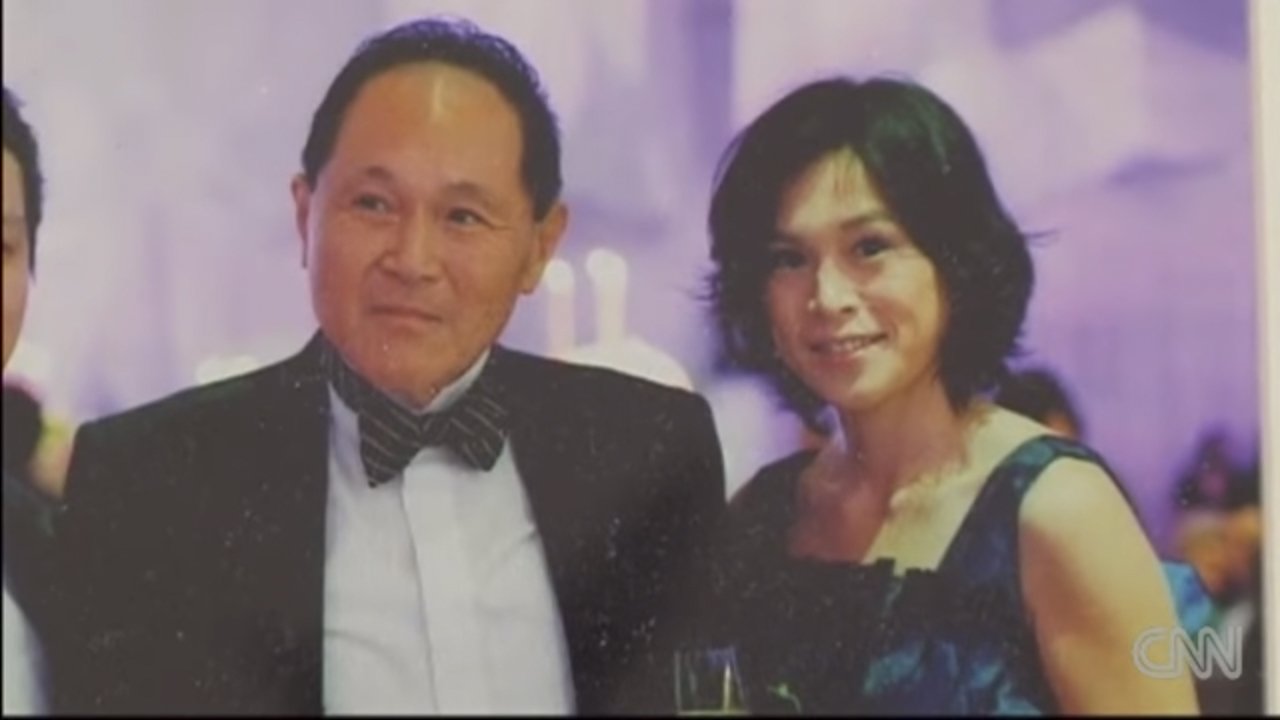 Ana also did a little bit more of research, and she found out that the 39-year-old had recently published a book by the time the scandal started, so that gave her more reasons to think that they both did it to gain some media attention. After the costly offer, they went from appearing in the local press to the international one. 
The other side of the coin
Surprisingly, Ana's colleague in The Young Turks differed in her opinion. Cenk Uygur, co-host of the program, considered that Kasparian is looking at the situation from an American perspective because that course of action is unusual in old cultures.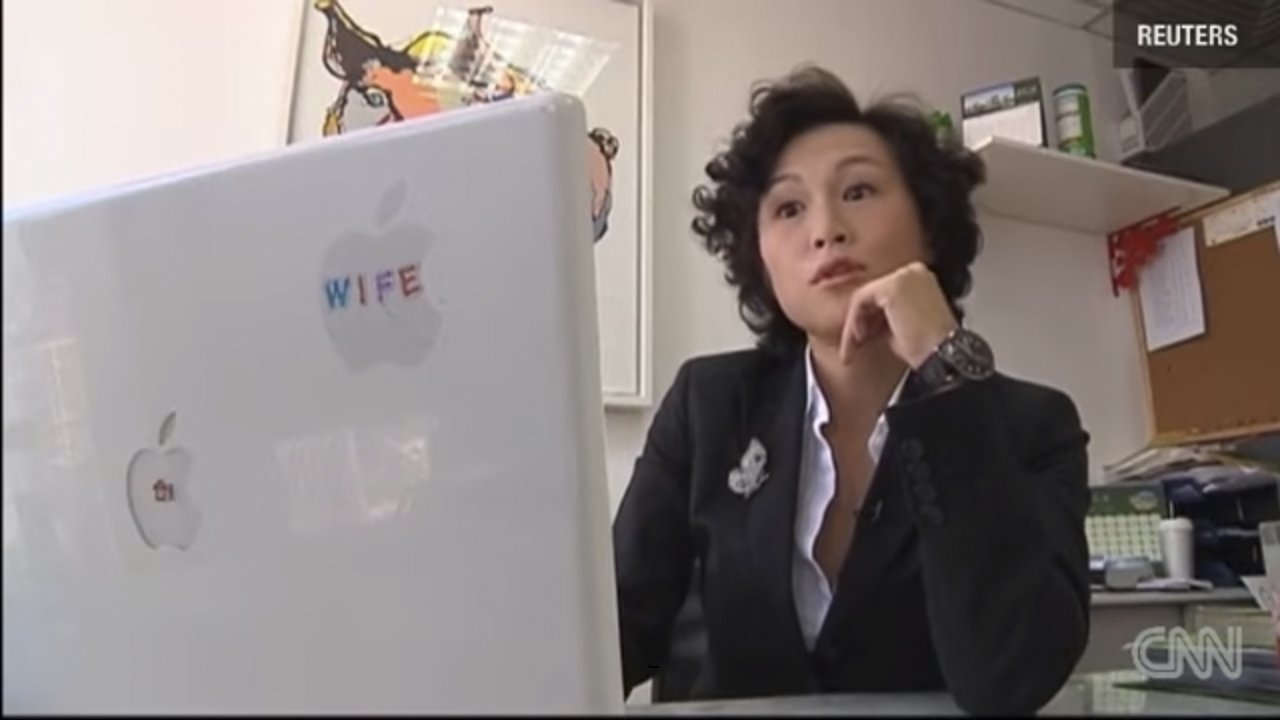 Uygur stated that Cecil and Gigi are from Hong Kong, so maybe the tycoon only wanted to have grandchildren. Gigi's mention on the charity might have been just an opportunity to take advantage of her father's wrongdoing. Moreover, we need to remember that the Chinese father is a billionaire.
Thus, he is used to having any problem solved by using his money, so it is understandable that in this situation he might have thought the same way.  Maybe his actions were stupidly dangerous. He was putting his daughter at risk of being kidnapped or hurt by a greedy man, but Uygur believes Cecil really meant it with his proposal. 
What do you think? Do you believe that the fortune he offered to any man was a desperate attempt of changing the nature of his daughter? Or was it a painstakingly elaborated strategy to get some media attention? Share your thoughts with us in the comments below.