20+ Celebrities Who Married Their Fans
Every girl with a crush on an actor or a singer has thought about the possibility of dating him. It would be a dream come true to marry that particular celebrity, mainly because it seems like something out of a fairy tale. The following list shows stars who actually married fans.
1. Matthew Lewis: The actor is known for playing the character of Neville Longbottom in the 'Harry Potter' universe, and he married Angela Jones. She was working as an event planner at the Wizarding World of Potter when she met Lewis.
2. Matt Damon: Damon was shooting his film 'Stuck On You,' and he stopped in a bar nearby for a little break. That's where he met Luciana Bozan Barroso, who was working as a waitress at the time.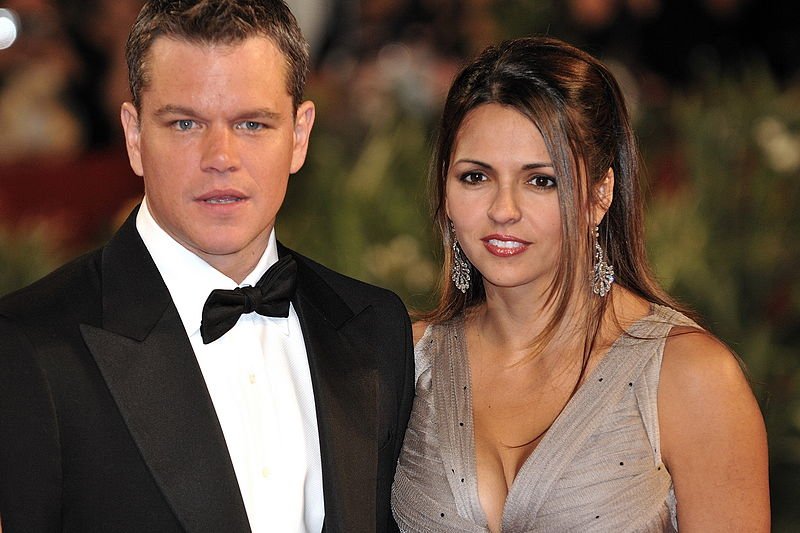 3. Christian Bale: His wife, Sibi Blazic, was Winona Ryder's personal assistant, and the actress introduced them. They eloped to Las Vegas in 2000. She's four years older than him.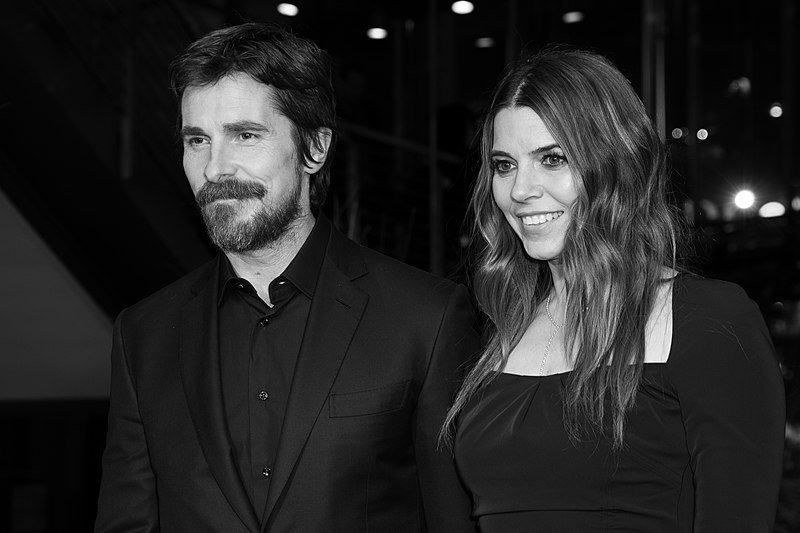 4. Ruben Studdard: The former 'American Idol' was at an event at Walmart when he met his future wife, Surata Zuri. She was a fan who came to get her CD especially signed.
5. Elvis Presley: Elvis married his longtime fan Priscilla Presley when she was just 14 years old. There are reports that the couple got married because Priscilla and her father threatened him.
6. Jerry Seinfeld: The famous comedian met a fan at the gym in New York City. He and Jessica got married in 1999, and now she is an author of several cookbooks and a philanthropist.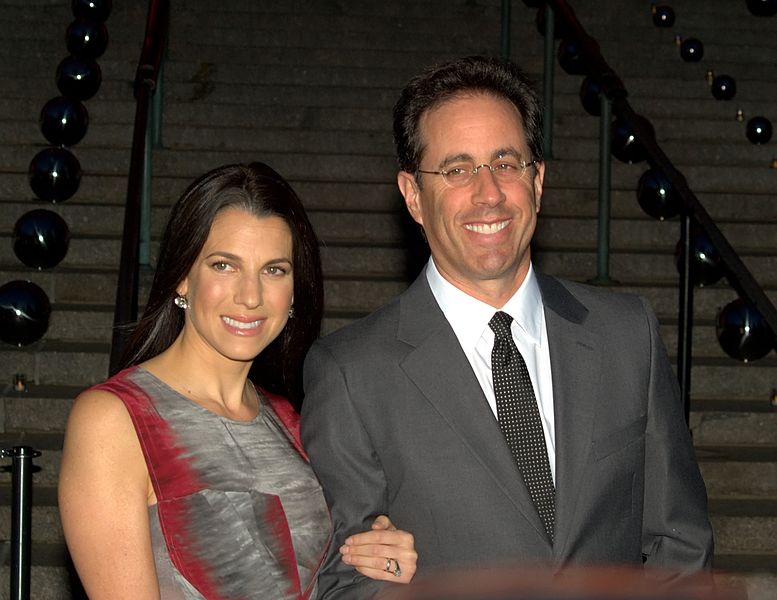 7. Tom Cruise: Katie Holmes was a celebrity when she married Tom Cruise but had been his fan for many years before meeting him. He was her favorite actor all through high school.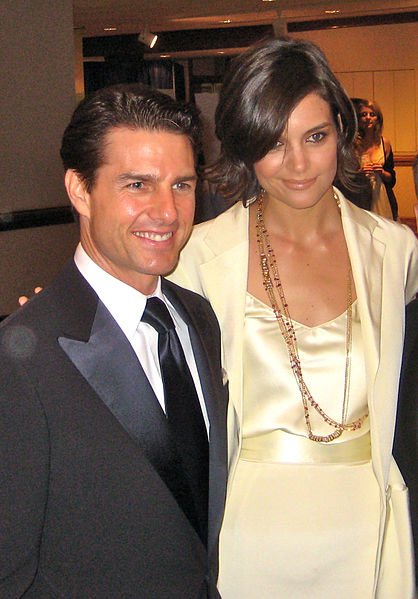 8. Anne Hathaway: Adam Shulman was a huge fan of the actress before meeting her thanks to a mutual friend. We all wish we had mutual friends with our favorite celebrities.
9. Julia Roberts: Danny Moder worked as a cameraman on the film 'The Mexican,' where he was enamored by Roberts' work. They walked down the aisle in 2013.
10. Mariah Carey: The singer married the much younger singer and producer, Nick Cannon, back in 2008. He was an admirer of her work, and he's the father of her children.
11. Conan O'Brien: Liza Powel came to his late-night show as a consultant, and that's where they fell in love. You don't know what will happen if you take a new job.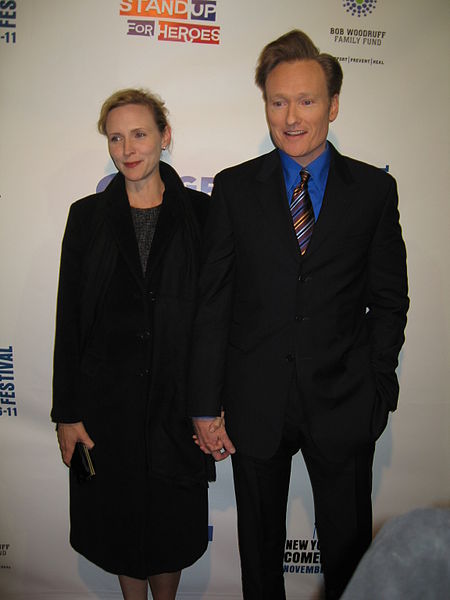 12. Reese Witherspoon: Jim Toth is a talent agent, who knew that Witherspoon was a beautiful gem. They walked down the aisle in 2011. The actress had been married to Ryan Phillippe previously.
13. Patrick Dempsey: Jillian was a fan of the 'Greys Anatomy' actor when he suddenly came to her hair salon for a trim. It's like the plot of a romantic comedy!
14. Tobey Maguire: Jennifer Meyer was a jewelry designer and an avid fan of his work on the movie 'Spiderman,' when they met. Can you imagine marrying a famous actor?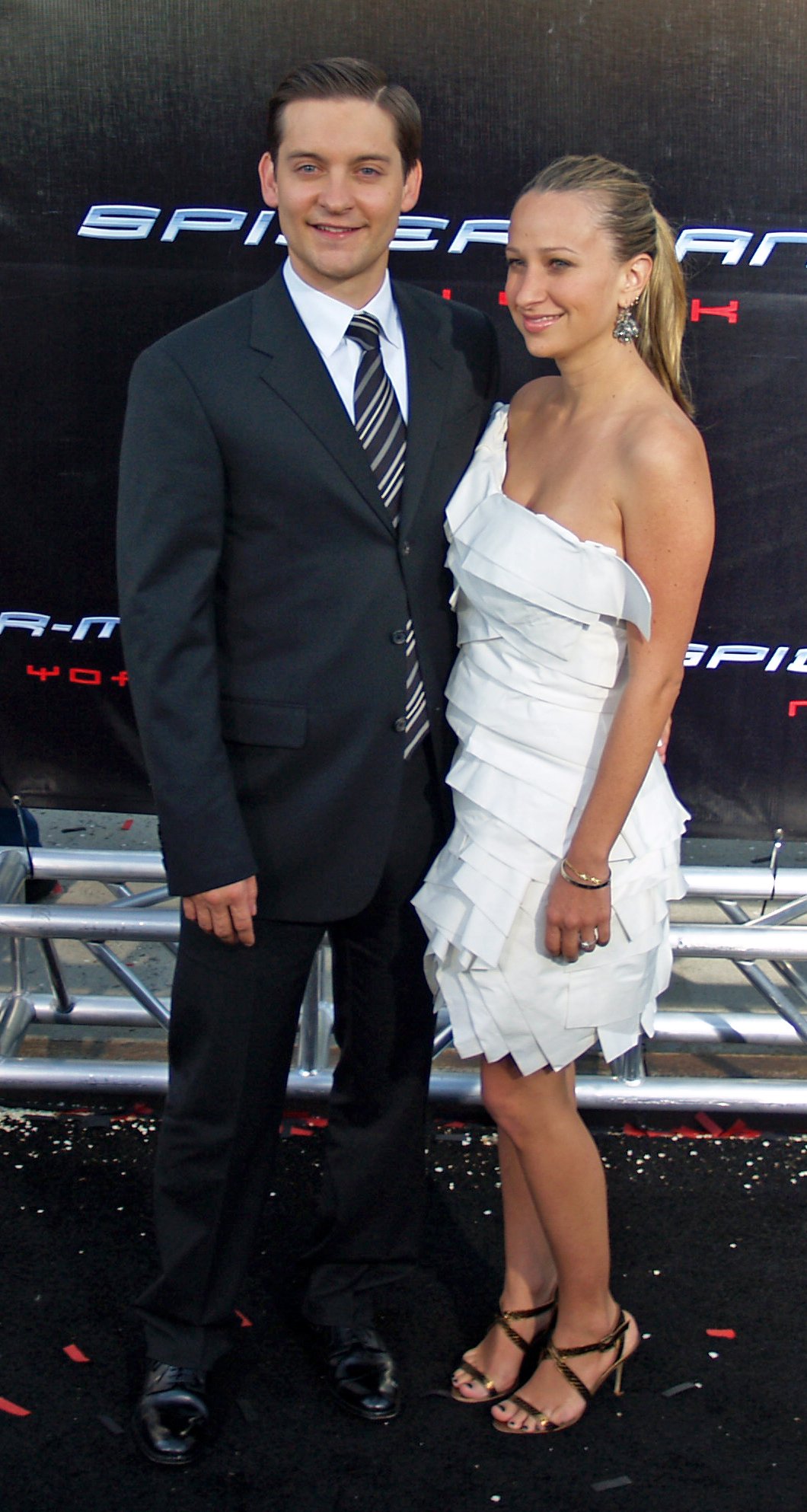 15. Adam Sandler: Jackie Titone was a huge fan of the comedian before being cast in 'Big Daddy.' It's so romantic that they fell in love and got married a couple of years later.
16. Nicolas Cage: Alice Kim was working as a waitress at a restaurant when Cage walked in. They fell in love and got married in 2004. It was probably a great 'meet-cute.'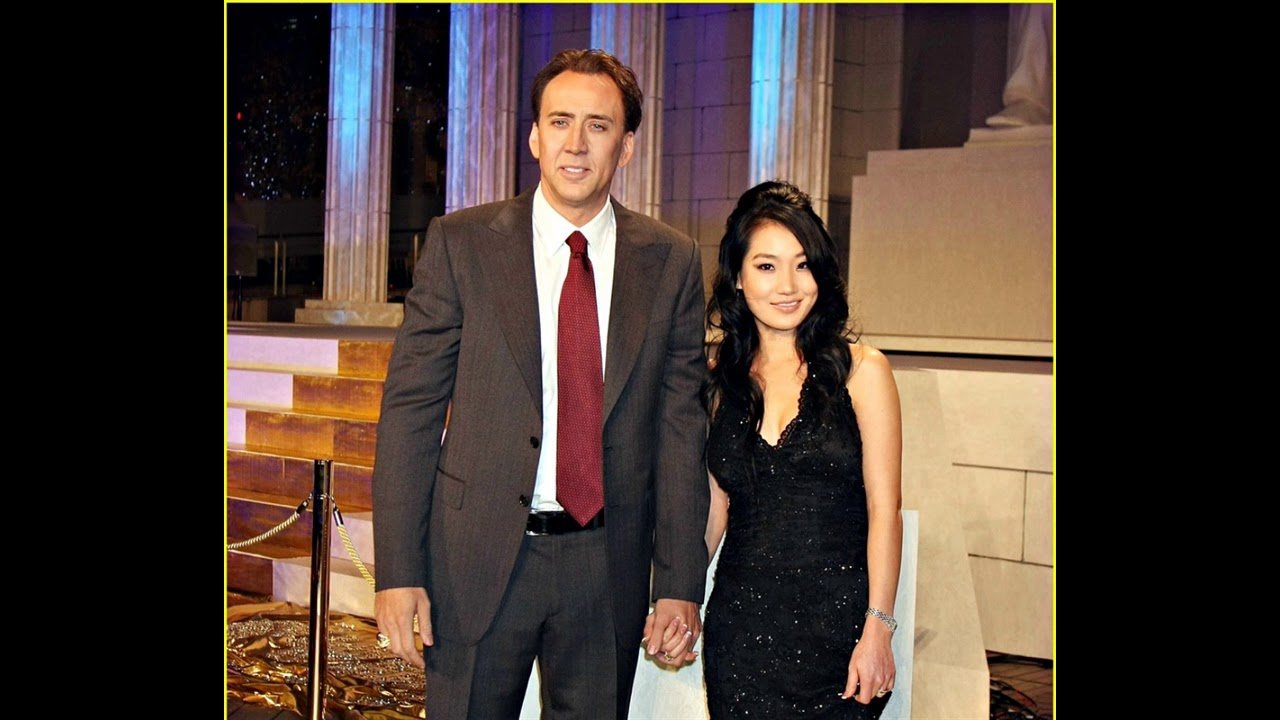 17. Kelsey Grammer: Film producer Kayte Walsh and her dad were huge fans of 'Cheer's and 'Frasier.' She married the actor in 2011.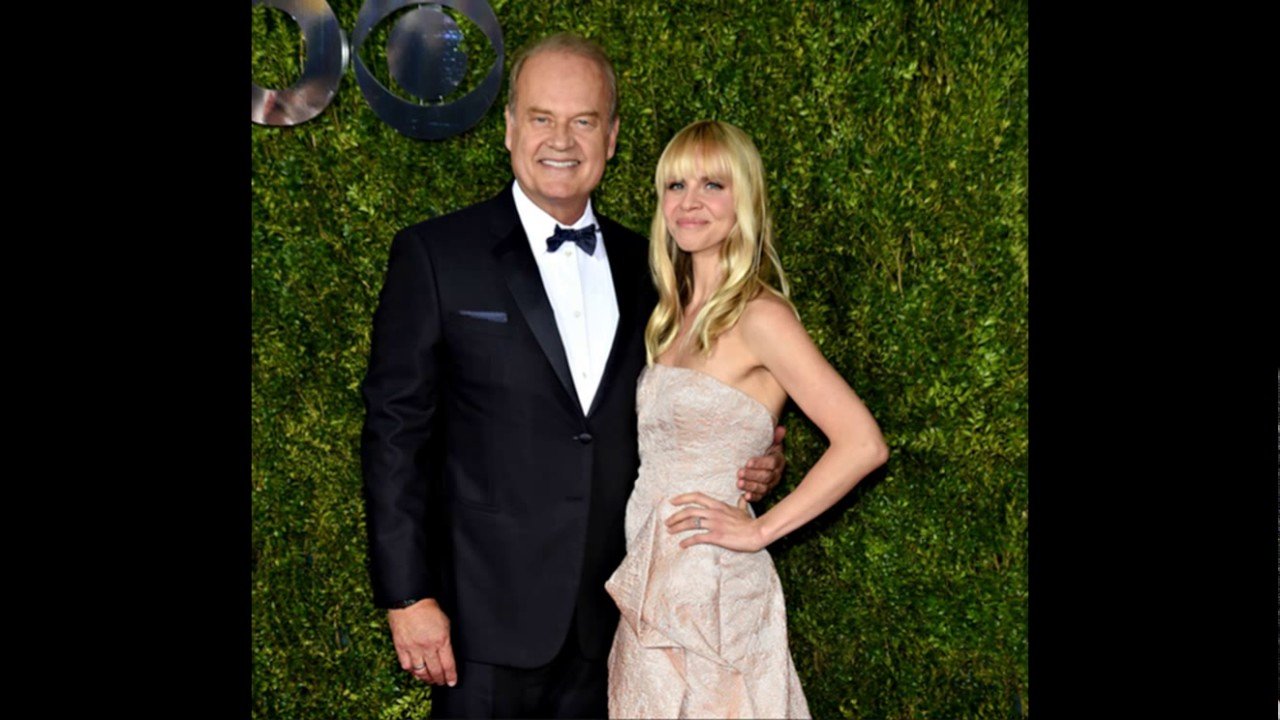 18. John Travolta: Kelly Preston was a big fan of the movie 'Grease,' and as soon as she saw the poster of the movie, she knew that Travolta was the one for her. We've said the same thing once or twice.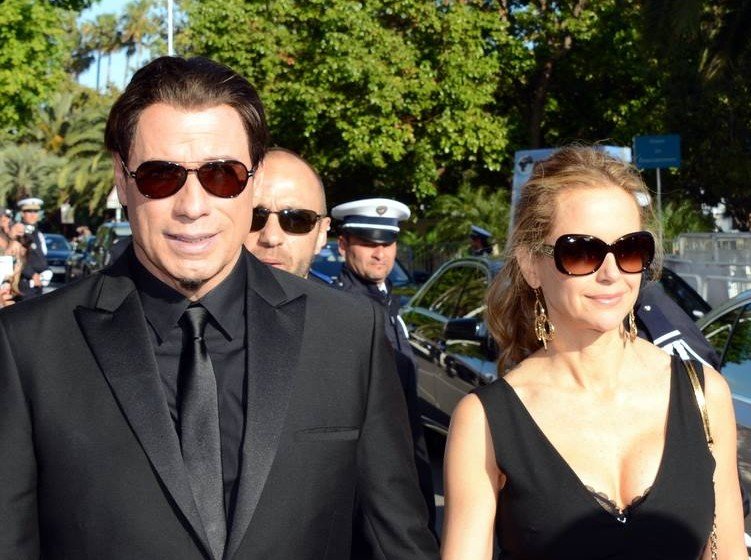 19. Steve Harvey: Marjorie Harvey went to one of the comedian's stand-up shows and introduced herself backstage. Luckily, they hit it off and have been married for several years now.
20. Corey Feldman: His wife Susie was much like Kelly Preston with John Travolta. 'I knew I would marry Corey ever since I saw "Stand By Me."' Some girls are fortunate.
21. Chris Martin: Gwyneth Paltrow is a celebrity, but she was also a big supporter of Coldplay, and the actress attended a concert and met Chris backstage.
22. Ringo Starr: His ex-wife Maureen was a fan of The Beatles – like most of us – and her favorite was the sexy drummer. Most girls liked John and Paul best.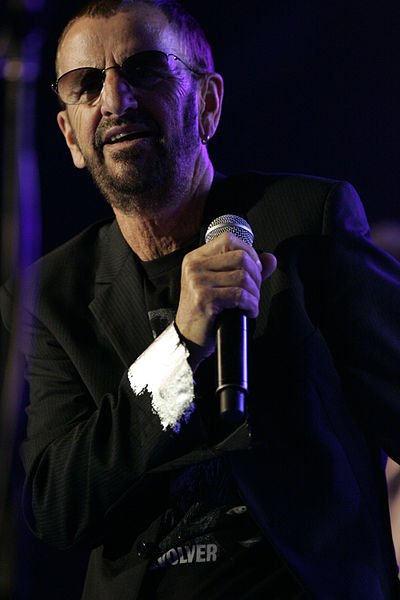 23. Billie Joe Armstrong: Adrienne went to a Green Day concert back when they were just starting their career, and luckily snagged the main singer for herself.
24. Danny Bonaduce: Amy Railsback married Danny in 2010. The couple met at a Starbucks ten months before walking down the aisle. She's 23 years younger than him.
Day out with The Dooches. @AmyBonaduce pic.twitter.com/MW4o6AD0YO

— Danny Bonaduce (@TheDoochMan) August 4, 2018
25.  Lee Ryan: Samantha Miller was bold enough to post sexy images of herself on his MySpace page. How many girls did the same thing back then? Celebrities probably get lots of message on Instagram nowadays.
We didn't know so many celebrities married their fans, and that some of those big fans are celebrities themselves. Can you picture yourself marrying your favorite actor or singer? Who would you be marrying? If you liked this article, share it with your friends. See you next time!