9-year-old boy cries during audition, but then amazes judges with his powerful singing
Being in front of a big audience must be a frightening experience, and it can be even more difficult when you are only a kid. But once you overcome that big fear, astonishing things can happen. This is precisely the case of Malaki Paul. His story is so awe-inspiring that, we have to warn you, can make you shed a couple of tears. Learn about this boy in the article below!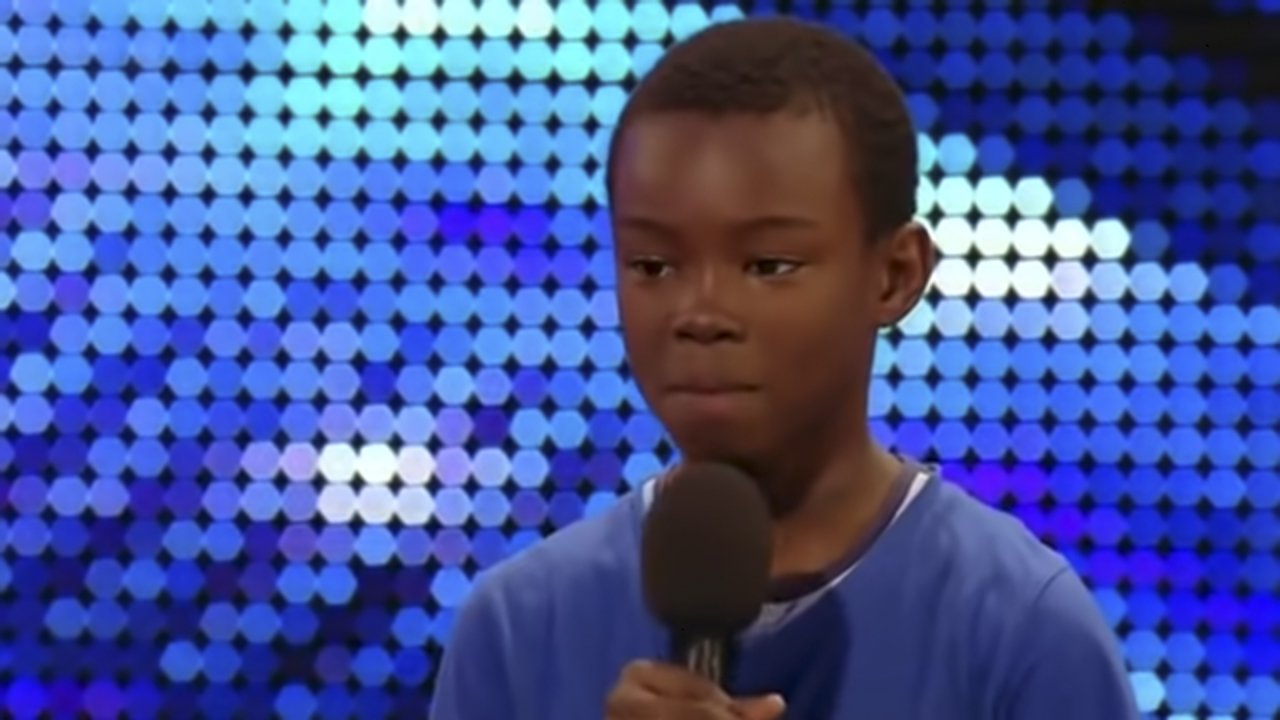 Who is this boy?
Just as many other contestants, Malaki wanted to show his vocal skills in Britain's Got Talent, but he had one little problem hindering his journey to stardom: stage fright. Despite his fears, he decided to take a step ahead and stand before Amanda Holden, Alesha Dixon, David Williams, and the infamous Simon Cowell.
But imagine for a second what he felt when he had to walk to the middle of the famous stage with a public that was utterly soundless waiting for the next participant, and a jury that was ready to judge the next person that turned up there. Definitely, it was not an easy task for a 9-year-old boy.
But he did it, and as soon as he opened his mouth to answer Amanda's first questions, it was evident that the little boy was nervous. With his answers, we learned his name was Malaki, age nine, from London, and went with his mother, who was in the backstage with Anthony McPartlin and Declan Donnelly.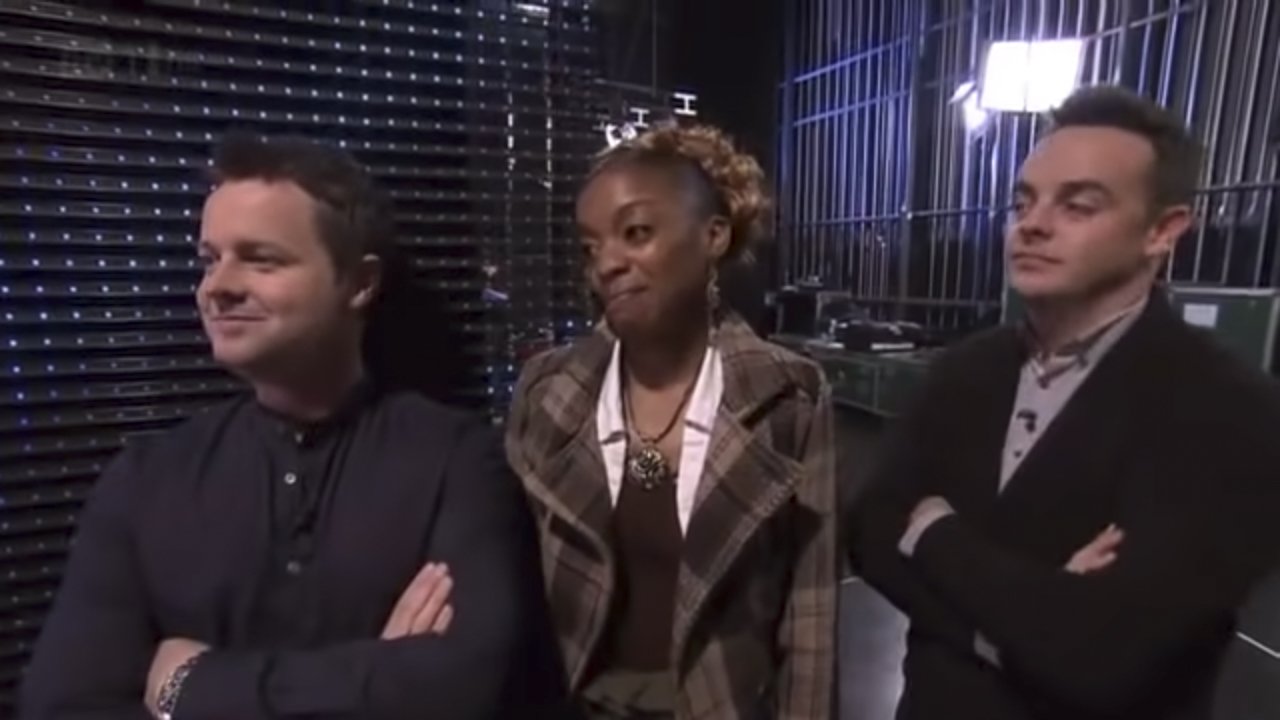 The devastating moment
After receiving good wishes on the performance from Amanda, the moment of truth had arrived for Malaki, and the intro of a famous song started to play. He was about to sing the hit Listen by the legendary singer Beyonce Knowles, not an easy choice if you don't have the right vocal skills.  
Instantaneously, it was clear for the judges and the audience that he had a beautiful and melodious voice. But would he make it to the most challenging part of the song? Anyone that has heard Listen knows that the bridge has some of the highest notes, so not any singer can master them.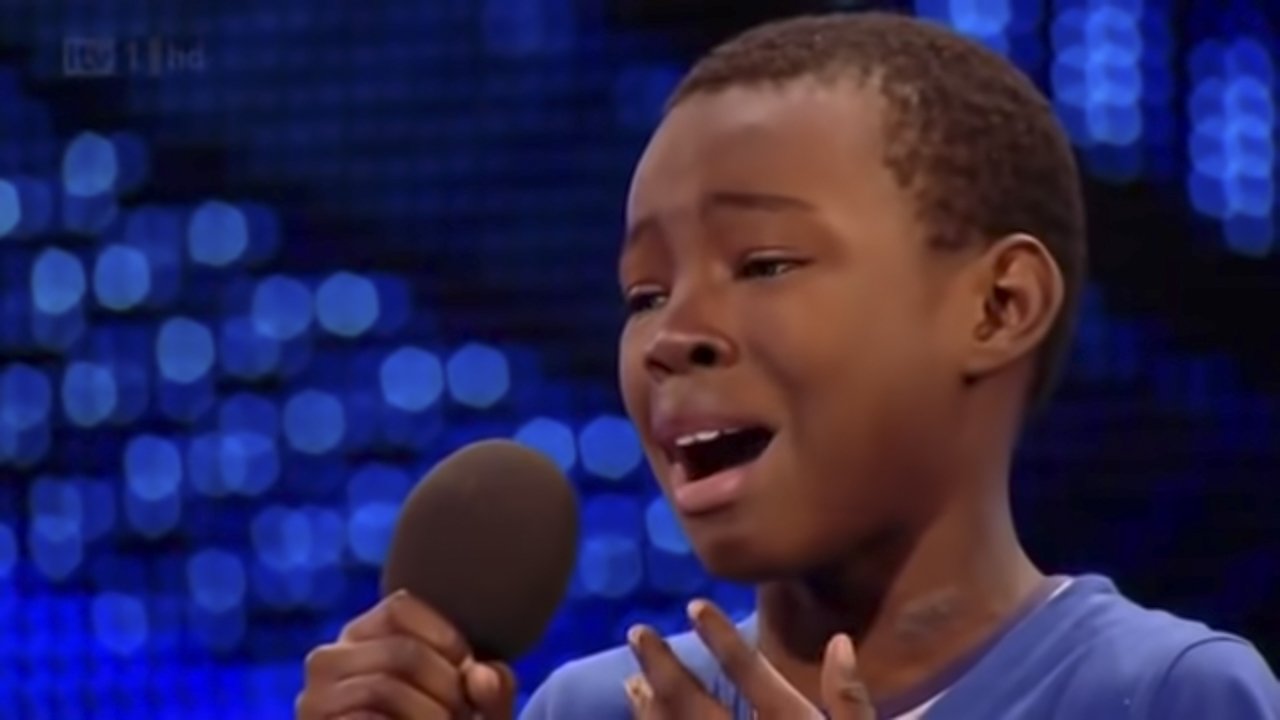 But when the moment came, the young boy faltered, his voice broke, and tears started to come out from his eyes. He couldn't contain his tears, although the audience was trying to cheer him up to keep on going. At a point, Malaki ground to a halt and burst into tears. 
His mother immediately came to his aid, hugging him and comforting him in that harsh moment. The program decided to go for commercials to give the boy some time to get back on his feet. Did he deserve a second chance to show what he was capable of doing? He certainly did!
His mother's words
After the commercials, it was revealed that his mother was worried since Malaki had stage fright and he tended to get a bit nervous. Another scene is shown in which his mother encourages him and tells him to imagine her cheering him when he's on stage.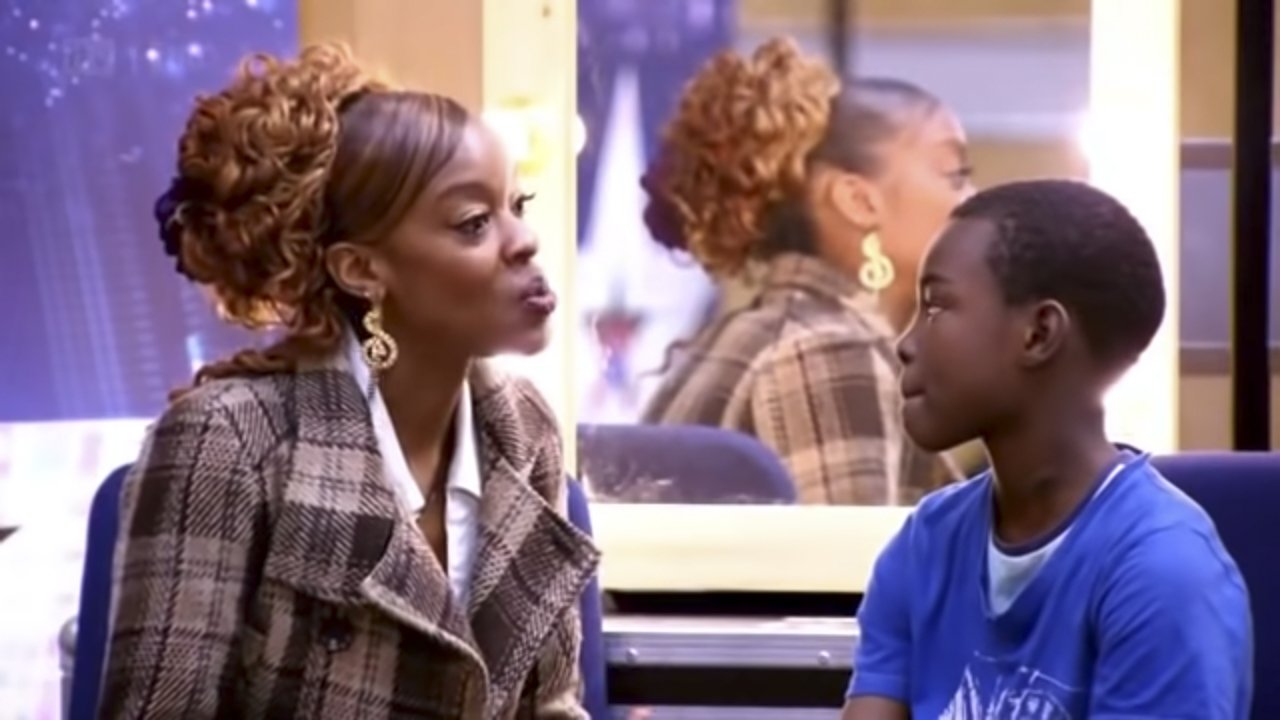 'In front of big audiences, I'd normally be in front of him. Now, he's got to face the music on his own.' She also indicated that, hopefully, even if he got a bit shaky in the beginning, he would just sail through towards the end. Moms really know what to say at the exact moments, because Malaki was ready for a second chance.
Another opportunity
When his mother ran up to him, the music stopped, and everyone was shocked. Even judge Alesha went up to the podium to make sure Malaki was okay. She told his mother and the kid that the performance was going well and then asked him if he wanted to continue singing or leave. 
He replied, 'I want to sing.' We have to recognize the strength and courage that this little boy exhibited when he stayed on that stage after failing. But he was there to win, and he made that clear in his second performance. He drew strengths while the audience roared.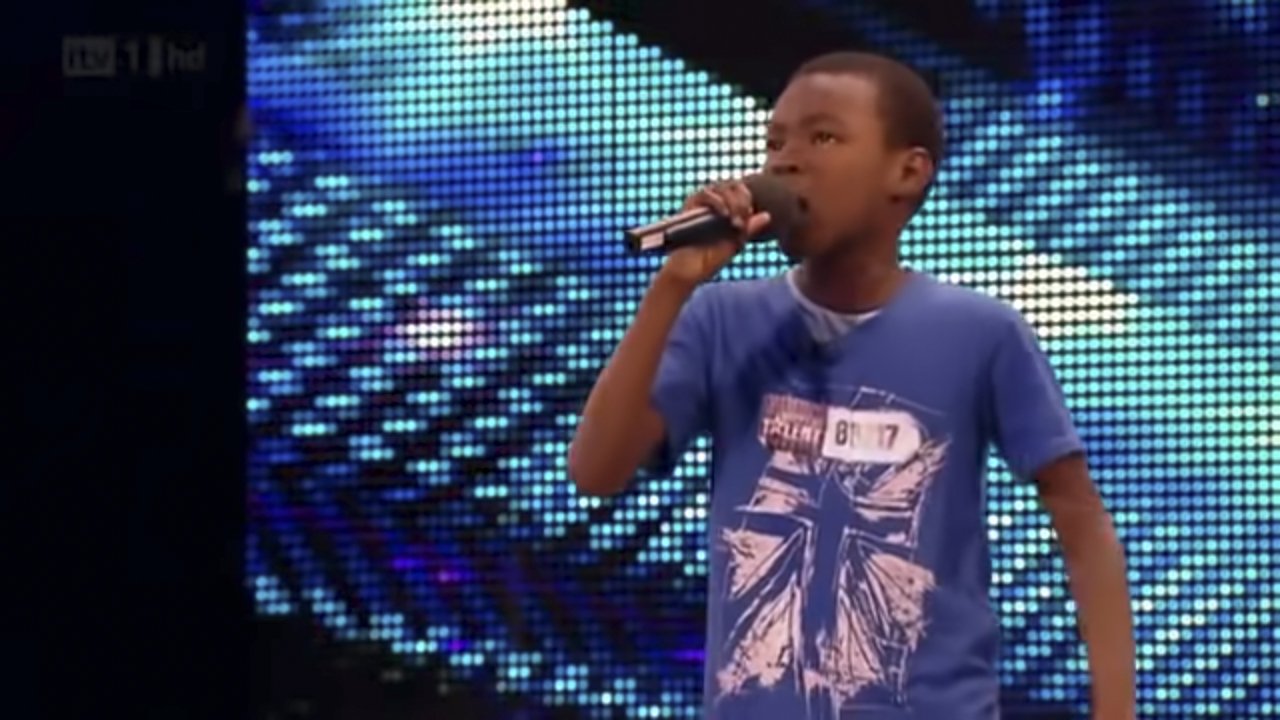 His out-of-this-world vocal abilities plus the emotion that he transmitted through his voice drew a smile on Simon Cowell's face, while made others break down in tears. Many members of the audience can be seen wiping their tears from their eyes. 
When the bridge of the song came, his rendition of the song was ten times more powerful than Beyonce's original single and blew everyone's minds away. His talent was indisputable, and his sensibility just won the audience's heart.
The comments
Alesha indicated, 'Malaki, it's very very simple. You are a star. It's natural raw talent – that's what we're looking for. That was amazing, sweetie.' David continued with his comments saying he thought it had been a particular vision, and that he agreed with Alesha that he was a total star.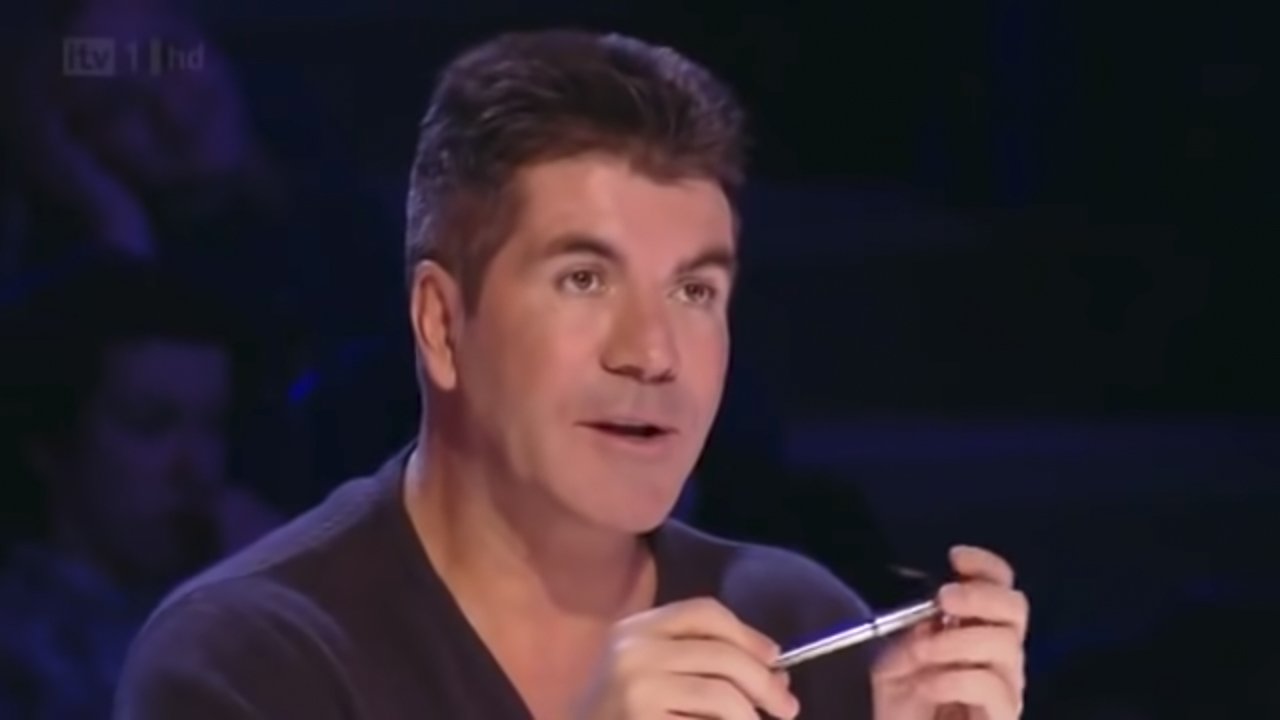 Everyone was waiting for Cowell to comment, especially considering that he is the most infamous judge of all.  'Well, I gotta tell you what I like about you, you're brave. You got off to a bad start, you picked yourself up, and people are gonna like you a lot,' stated the music mogul.
When the decision time came, the 9-year-old received four yeses to move on to the next round. The kid got a standing ovation from the public and the admiration of millions worldwide. His episode on YouTube has received almost 50 million views of awed and touched people.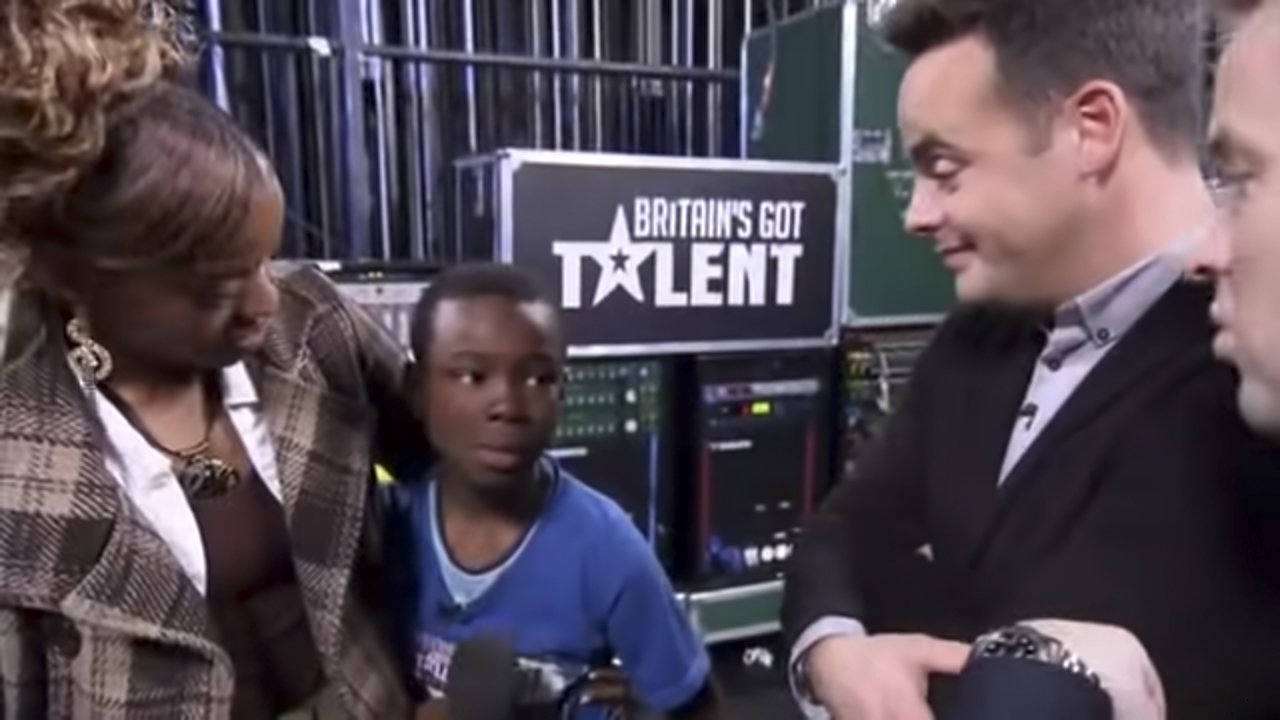 His current life 
This young boy is a role model for anyone that has to face fears in life. Sometimes we experience nerve-wracking situations that make us feel we cannot keep on. But as Malaki Paul, it just takes bravery and determination to make our dreams come true. 
The boy got to the semi-finals, and although he did not win, his experience on Britain's Got Talent paved his way to becoming an artist. According to Famous Birthdays, the now 16-year-old has released many covers as a pop singer and is on his way to success.
Who would have thought that an audition that had a bad start could turn into an experience that changed the life of this boy? If you are moved by his inspirational story, you cannot forget to share it with your friends. See you next time!