The Truth Behind Celine Dion's Sad Marriage
Celine Dion has one of the most remarkable voices in the world, and she is known worldwide for singing the title song of Titanic, My Heart Will Go On. However, our younger readers might not know that she had an odd relationship with to René Angélil, so let's take a look at the details.
They met when she was 12
René died on January 14, 2016, due to cancer, and that is how one of Hollywood's longest marriages ended since they met back in 1980 when Dion was a young girl. Angélil was a renowned producer in Canada, so Celine and her family sent him a tape of her singing.
Naturally, the producer was amazed by her voice, so he invited her to sing and knew right away that she was going to be big. Angélil took a mortgage on his house to start the young girl's career in Ottawa, and he was also her manager for five years.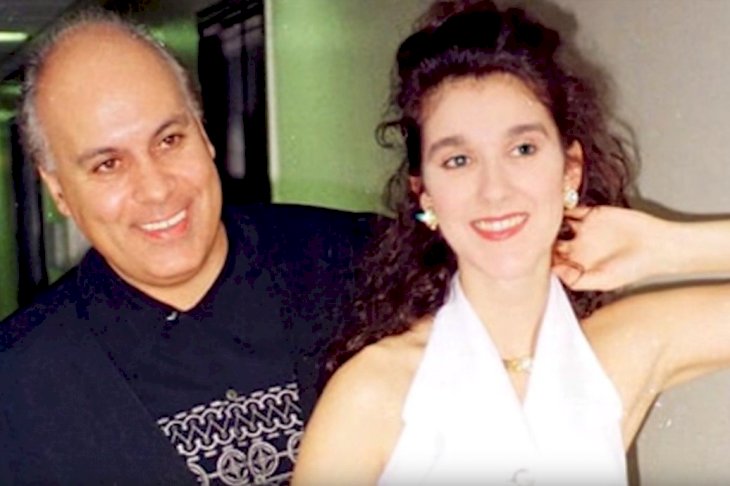 They waited before announcing their relationship
The couple started seeing each other when Celine was 19 and René was 45, so obviously, they kept things under wraps because Dion was a rising star. The couple got engaged in 1991, but still maintained their love separated from the public eye.
Almost five years went by until the singer decided that she needed their relationship to go public, so they announced it in 1994 on the liner notes of one of Celine's albums, The Color of My Love, and the couple walked down the aisle that year.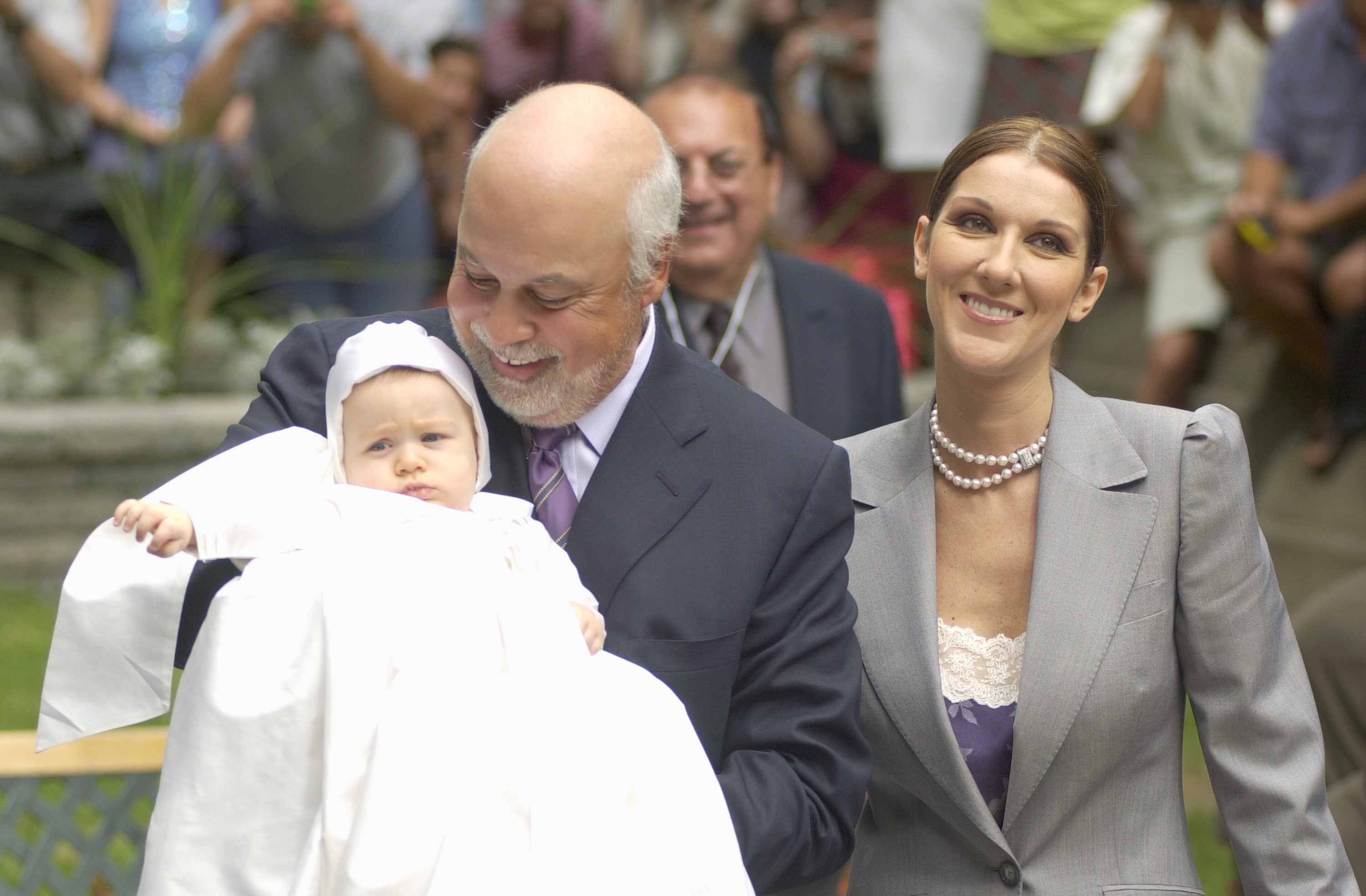 Celine's mother did not like the relationship
Most people would have a problem with a 19-year-old girl dating someone over 40 years old, and that is the case of Dion's mom, who was also hesitant about her daughter's boyfriend because of his past relationships.
Fortunately, the family got over their issues and their preconceived notions, accepting that the singer was in love with a great man. Therefore, in time her mother got on board as well because sometimes, kids need to seek their own happiness.
Their wedding
René and Dion had a massive wedding in 1994 at Montreal's Notre-Dame Basilica; it was even broadcasted live. Celine wore a seven-pound crystal headdress and a $25,000 gown with a 20-foot train. The couple gave a press conference right after the ceremony, which cost $500 thousand.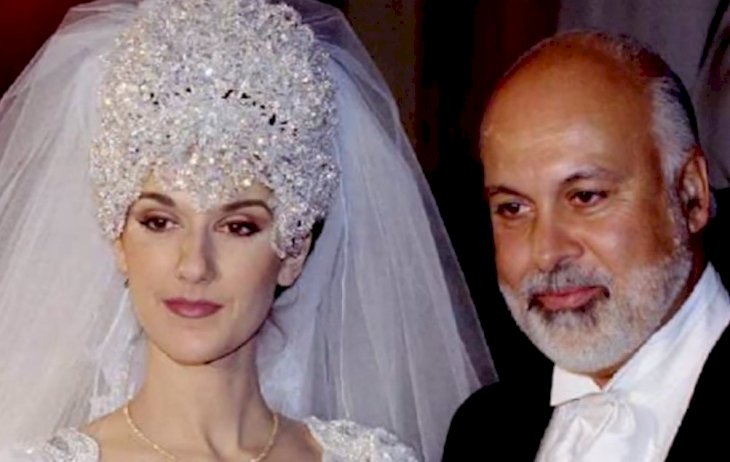 Extortion
Back in 2002, a woman named Yun Kyeong Sung Kwon accused Angélil of sexual assault, which apparently happened at the Imperial Palace in Las Vegas. René denied the accusations, and it was eventually revealed that Kwon and her husband, Vaughn, made the story up.
She was sent to prison for extortion, and her husband faced a couple of months in jail as well. It is hard to understand why some women lie about these things, and we wonder what would have happened if the allegations were made today.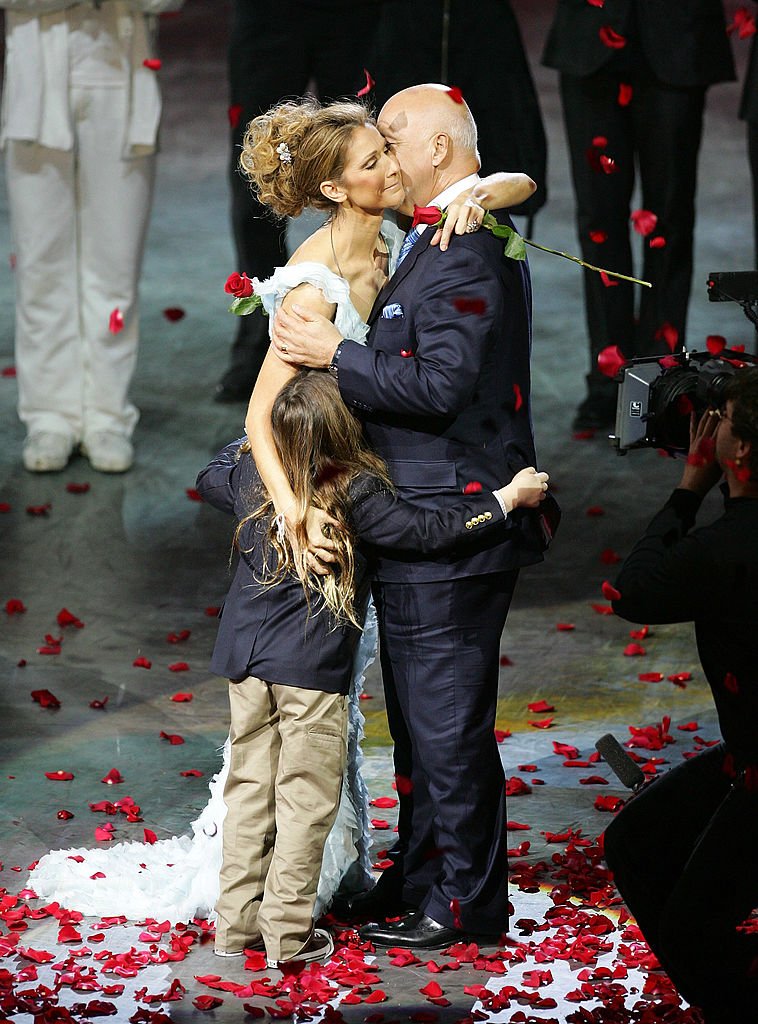 Trouble conceiving
The couple faced some trouble while trying to conceive a child, as they had endeavored to get pregnant for several years throughout their marriage without any success. Luckily, their first son Rene Charles was conceived through in vitro fertilization.
Dion and Angélil got pregnant again in 2010, but she suffered a miscarriage, so they tried again a while later and had their twin boys, Eddie and Nelson. The wonders of science have managed to make people's dreams come true.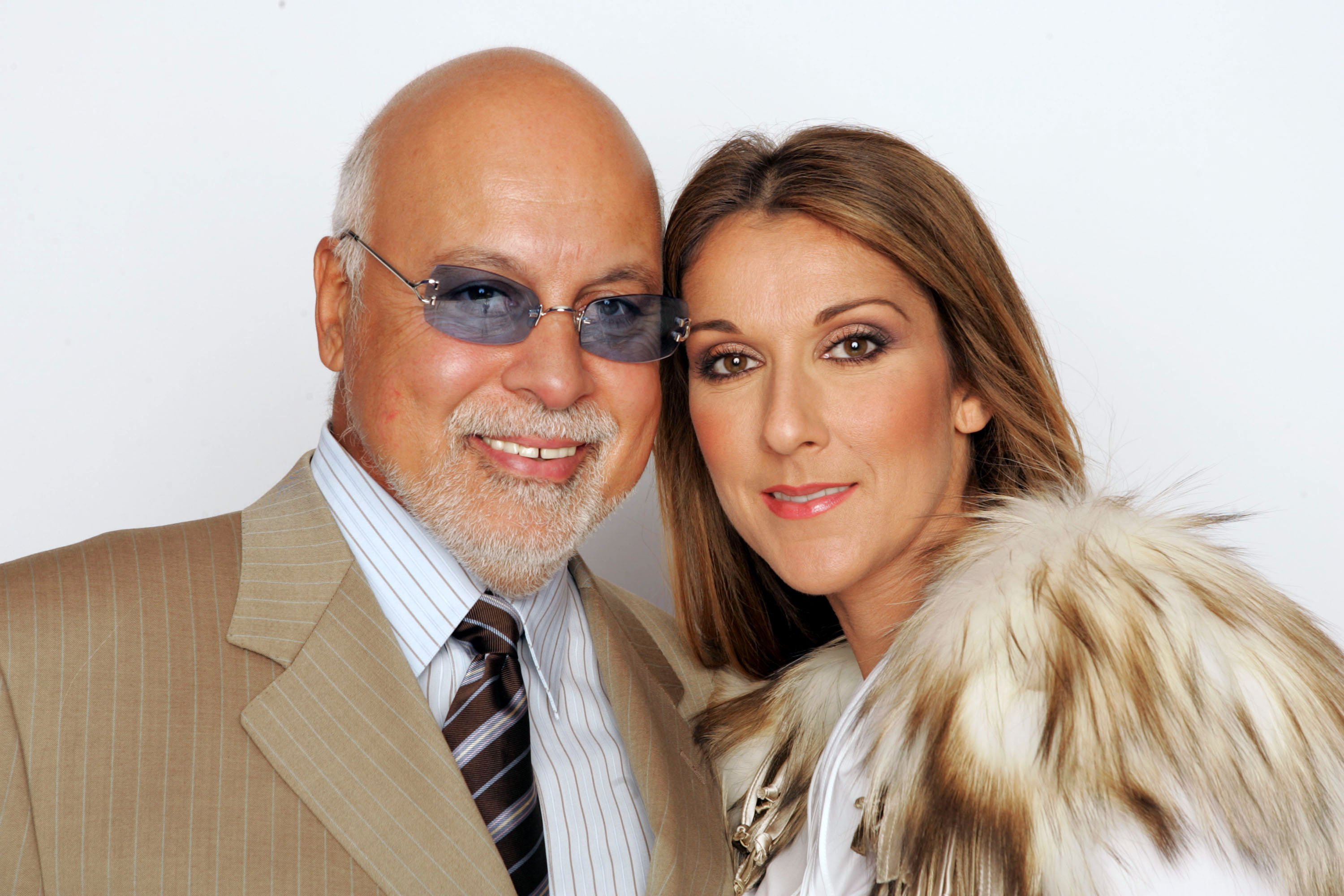 Health issues
René suffered many health problems throughout their marriage, which is only reasonable since he was already older, and in 1999, he was diagnosed with cancer. The singer took a two-year break from her career to take care of her husband.
In 2014, Celine had to cancel her Asia tour and give up her Las Vegas residency because the cancer was back. In 2015, the singer appeared on Good Morning America and talked about her husband's health, which had deteriorated so much that she had to feed him herself.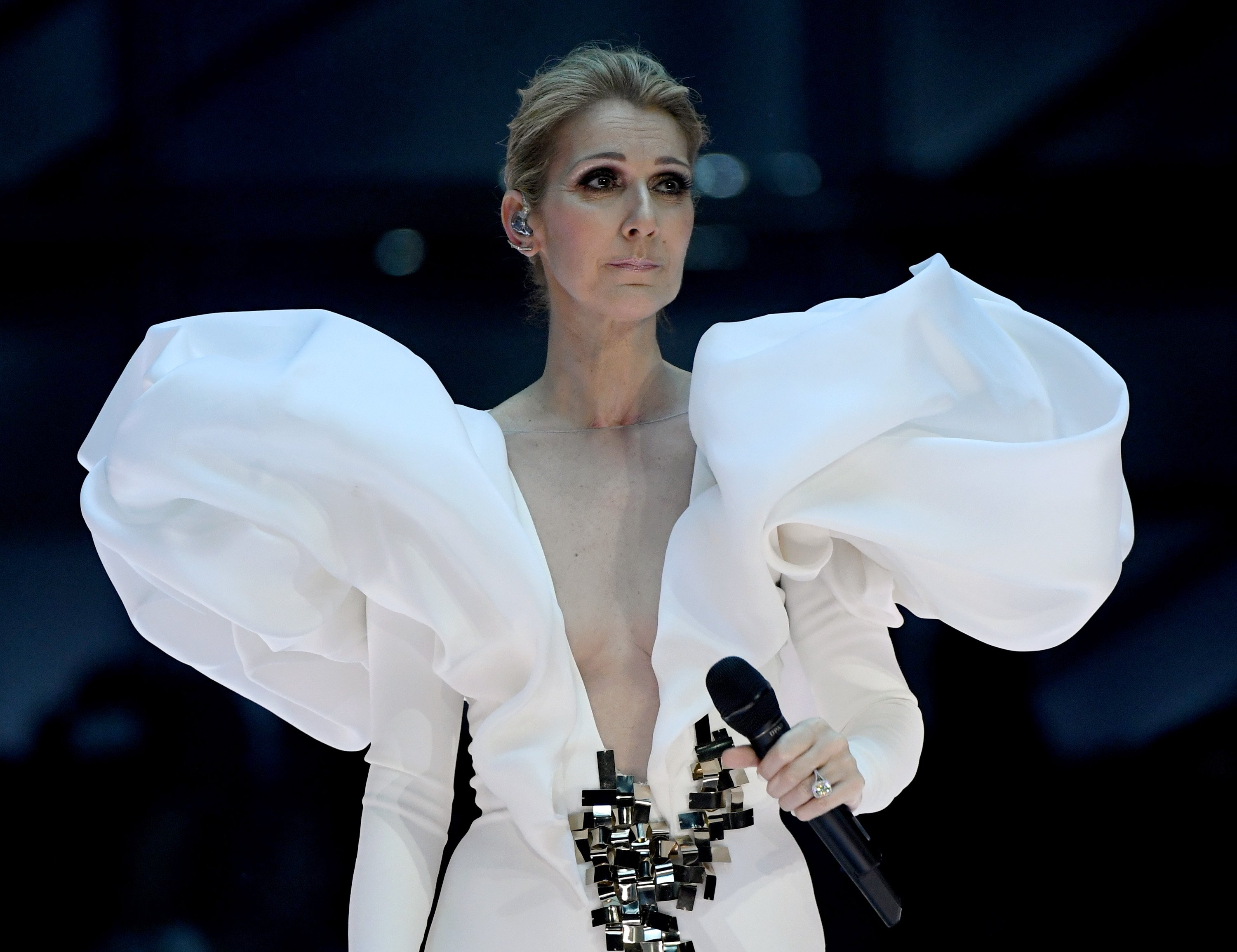 My Heart Will Go On
The iconic song from the movie Titanic is undoubtedly the singer's most recognized work, but the truth is that René had to convince his wife to sing it. In 2013, Celine appeared on The Jonathan Ross Show and revealed:
"I didn't really like the song at first. I wasn't sure. I did another song for a movie before; it was very successful, and I thought we were pushing our luck."
Angélil convinced her to record a demo, which ended up as the final cut of the song. Clearly, there was a reason why René was a successful music producer, as he knew a hit when he saw one. We're incredibly thankful to him.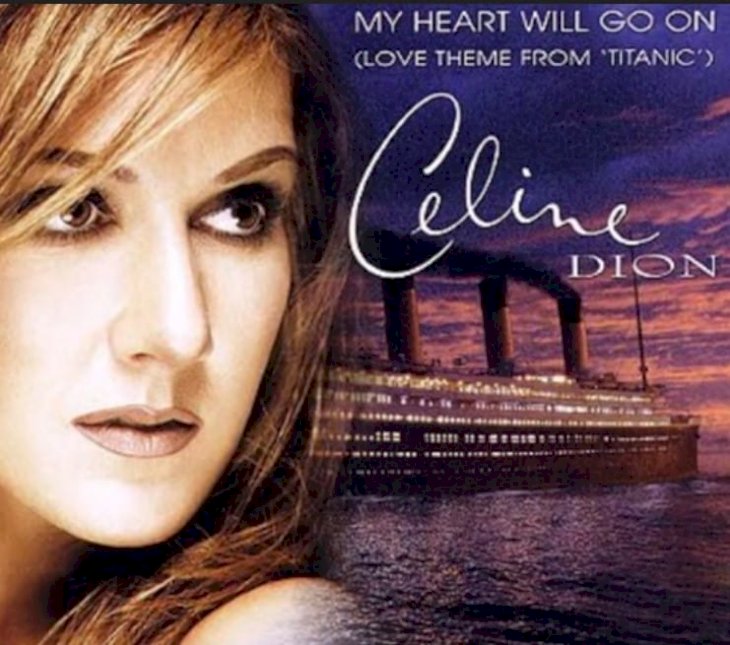 Their net worth
Celine amassed a lot of money after rising to fame, around $630 million, while René had about $400 million to his name. The money did not come just from Dion's career; they also owned several businesses like Nickels Delicatessen and Nickels Grill & Bar.
However, they parted ways with the brand in 2007. They own Le Mirage Golf Club in Montreal and Pure nightclub at Caesar's Palace in Las Vegas. The singer also has a perfume, other merchandise, and advertisements.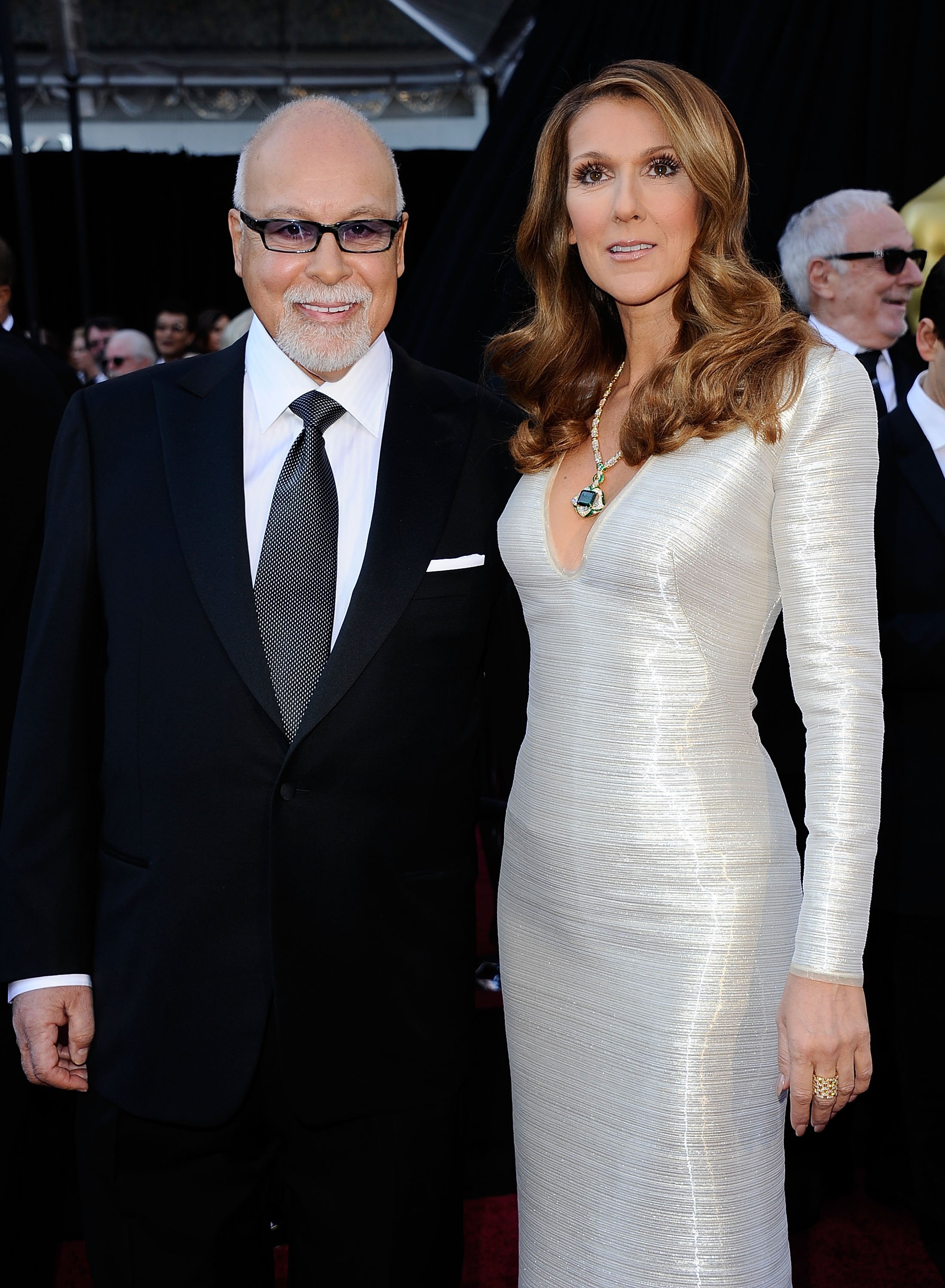 René's final days
In an interview with ABC News, the singer described her last moments with her husband. It must have been an incredibly moving moment for the artist, as they had been married for 21 years, but together for 28.
"You were worrying for my career. You were worrying for the children. You were worrying for everything. It's enough. Do you trust me? Please do. Trust me. The kids are fine. I'm fine. I promise you we're gonna be okay. Please leave in peace. I don't want you to worry."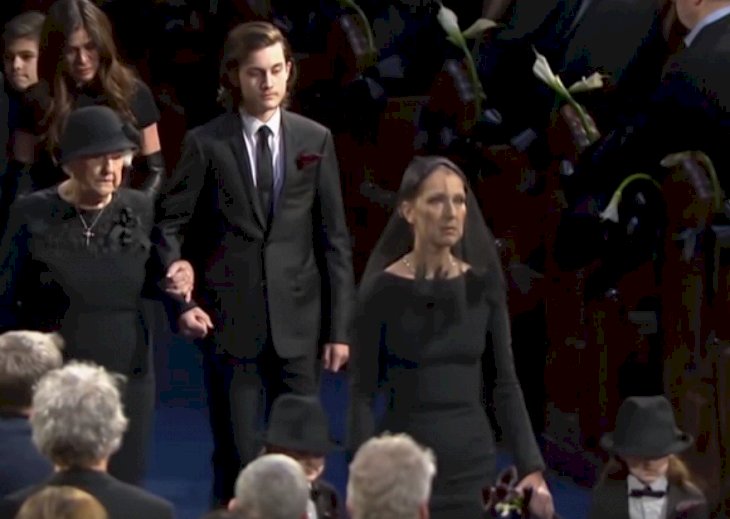 Angélil was 73 years old, and Dion only wanted to reassure her husband, who had been battling cancer for many years, that it was alright to move on in peace. She also talked about telling her kids that their father was gone using the Disney movie Up as a metaphor.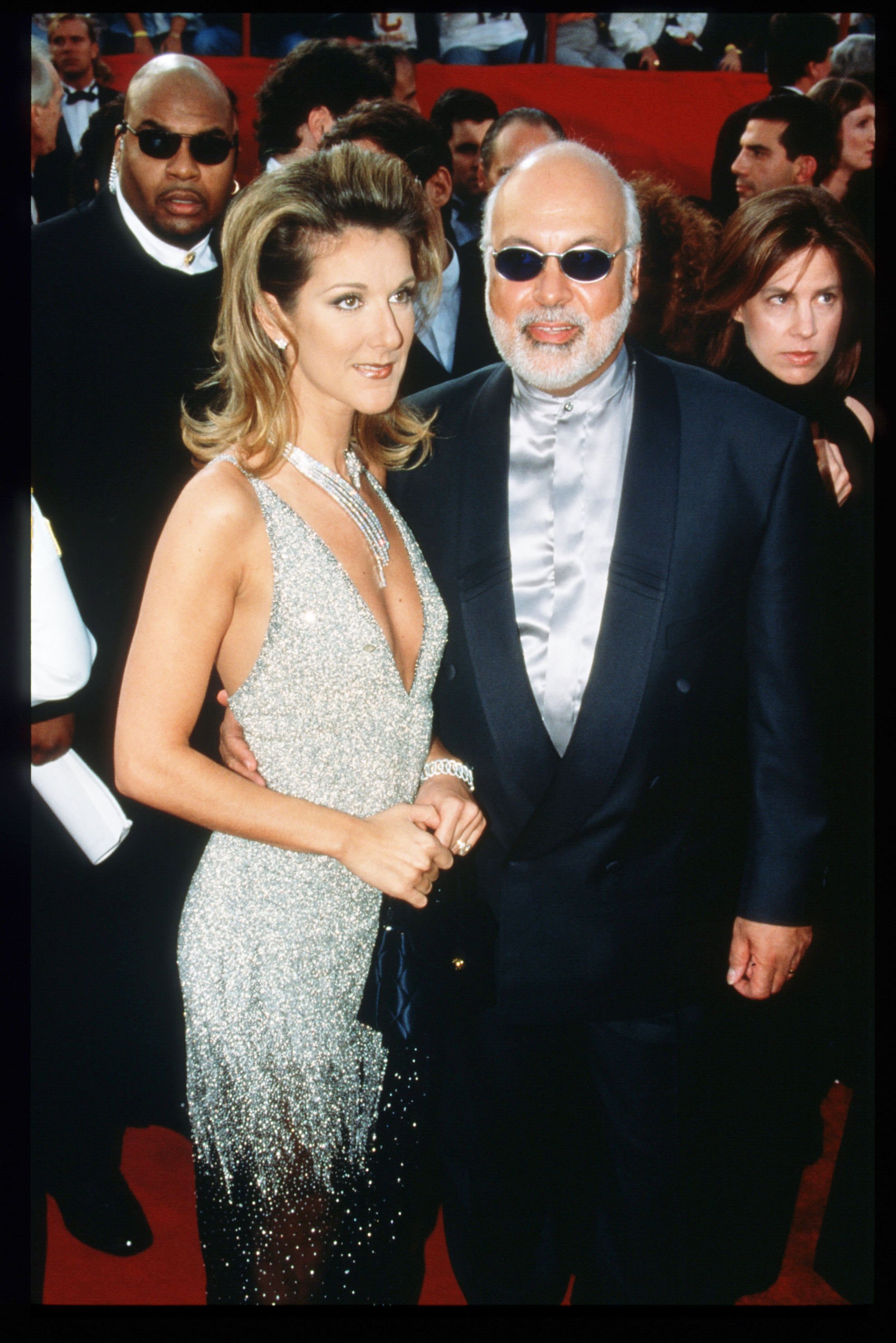 It seems like their marriage was filled with love, as well as immense success, and it is refreshing to hear about a couple that loved each other for such a long time. We can only hope that René is in a better place now. If you liked this article, share it with your friends knowing that your hearts will go on. See you next time!