The Real Reason Why Joanna Gaines Parents Despise Chip
Two of America's sweethearts are, without doubt, Joanna and Chip Gaines. They are successful parents, entrepreneurs, spouses, and the reality stars of hit HGTV series Fixer Upper. Joanna, on her side, looks like a superwoman managing a lot of tasks by herself. 
So the one-million-dollar-question is: Why is she successful? Look no further for all you have ever wished to know about Joanna. To answer the question, let's delve into her life to find out her secrets, and we will even reveal why her parents despised Chip.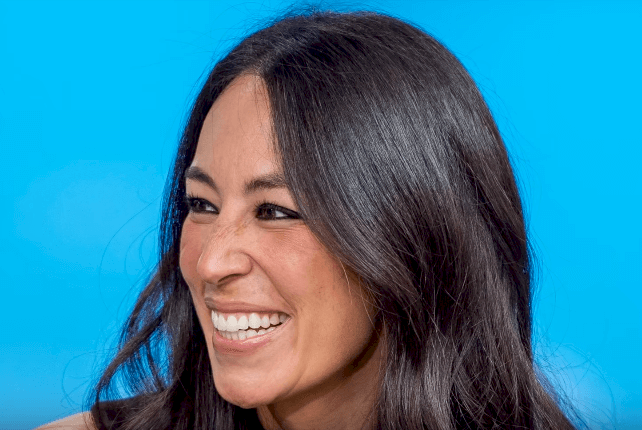 Her childhood
Joanna Stevens was born on April 19, 1987, in Kansa, The United States, to very religious parents Jerry, half Lebanese and half German, and Nan Stevens, from Korea. As a young girl, the reality star had some tough early years due to a stringent and overprotective upbringing and her unusual appearance.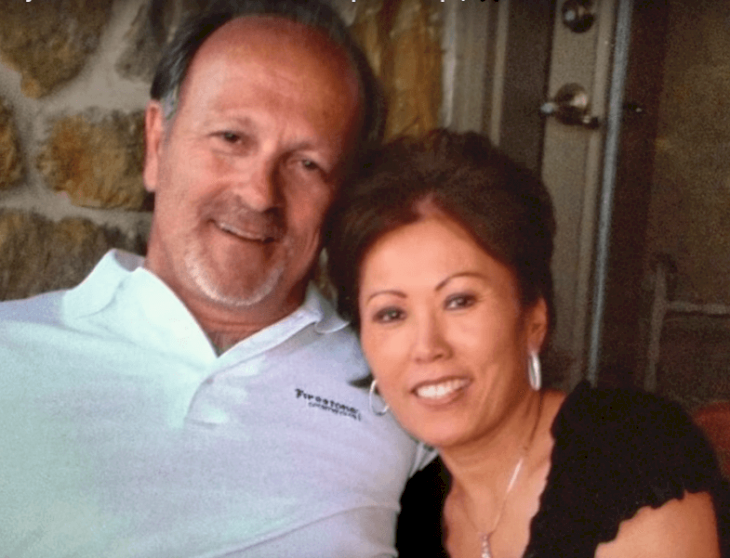 Thus, Joanna decided to remain distant from her peers at school and sought refuge in her family, spending a lot of time with them and helping her parents at their mechanics store. However, the struggles of her childhood triggered a passion that the young girl did not know that she had. 
With her parents' experience, she started dreaming of having her own business while she was still at school, but her main obstacle was her fear of taking risks. This fright did not go away at college either, so she did not have any other choice than to conceal her childhood dreams.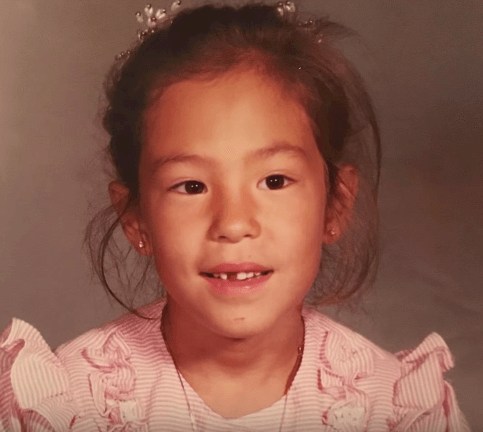 The romantic encounter
The teenager continued working with her parents at the store, and that was where love knocked at her door. According to Married Biography, Chip and Joanna had both attended Baylor University but had never met before. It was when Chip's car broke down that he had to go to Joanna's father automobile shop.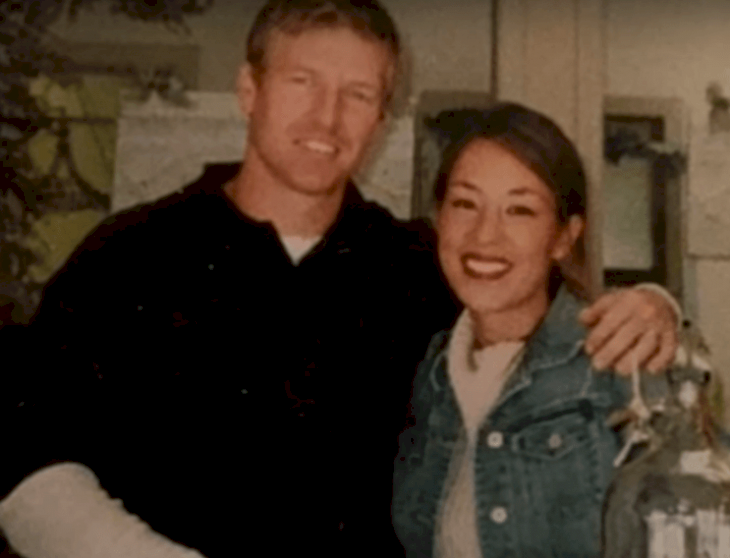 A young Chip saw a photograph of the exotic beauty, and it was love at first sight, at least for him. Since that very moment, he knew Joanna had to be his wife. His instant love for the girl turned him into a type of stalker who regularly returned to the shop just to catch a glimpse of her.  
When Chip saw her for the first time, he did not miss the opportunity to ask her out. The personality of the New Mexico native was very bewitching: outgoing, adventure-loving, but with a kind and loving heart, a combination that Joanna could not resist and eventually fell for him.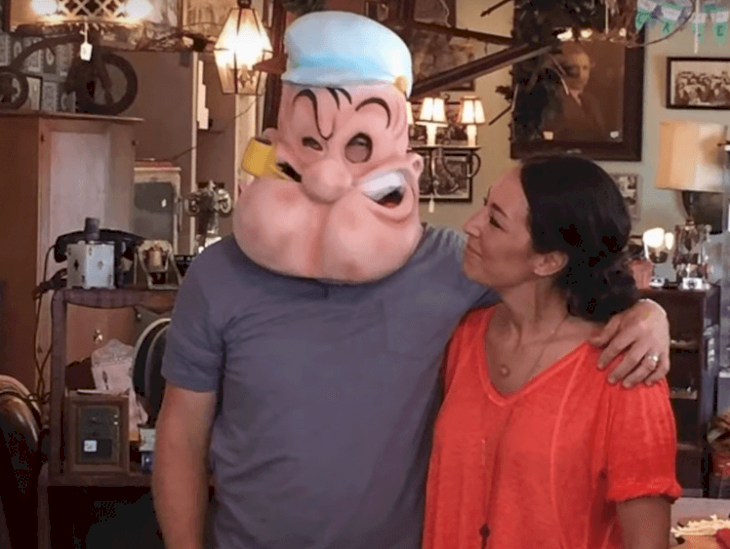 The opposition
They started dating and soon realized that they were meant to be. However, Jerry and Nan did not agree with that. They did not like the man that was wooing her beloved daughter just because he was poor. However, it was evident, not for her parents though, that the Kansas girl was an entirely different person with Chip by her side.
And this change was in a positive way. She took her dreams out of the drawer where she had kept them for many years and started to see them as something achievable. Chip encouraged her to make them come true and had an endless belief in her talent.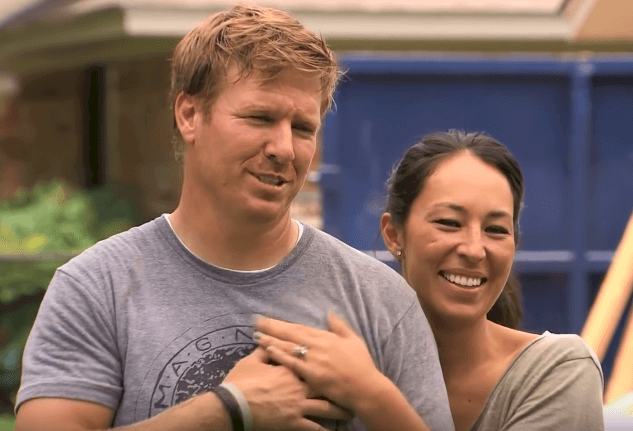 Two momentous events
In 2003, the lovebirds tied the knot and also took their first steps in the entrepreneurial field when they opened Magnolia Market, a retail store. But the reality of this risky world hit them hard shortly. The shop was magical, but it did not last long.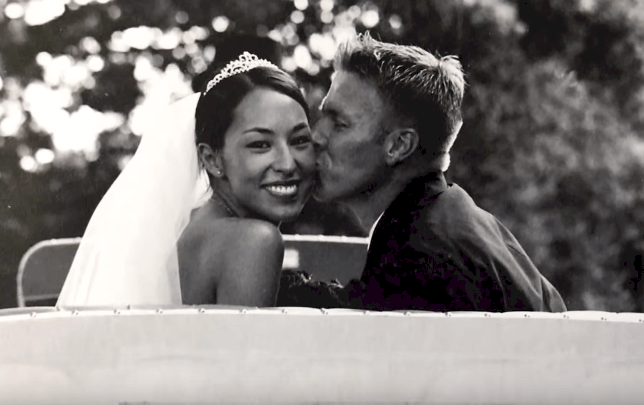 The plight
When the store got into a crisis, Joanna determined to close it. The couple struggled emotionally and financially with the failure of the ship but had to go through that alone. They couldn't even ask the Stevens for help because they did not know how bad their situation was.
After they got married, Chip and Joanna decided to draw a veil over money issues so her parents could trust Chip and accept him into the family. Although tears ran from the mother-of-five thinking that it was the end of her dream, there was something that helped her hold her ground.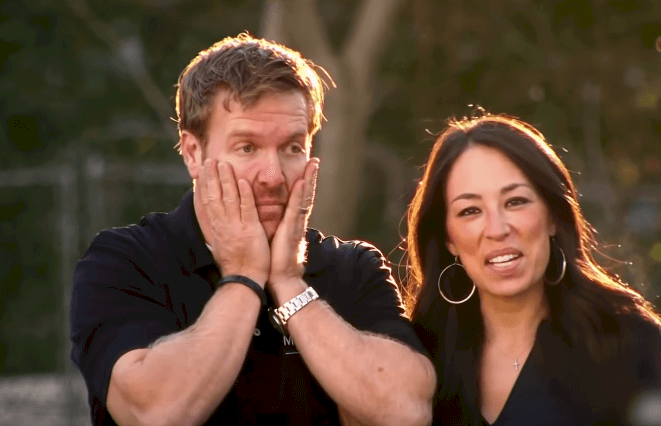 Divine force 
Joanna was able to draw strength from her faith in God. She heard his voice clearly stating a promise of taking Magnolia further that she could have ever dreamed. And within a couple of years, God fulfilled his pledge when Joanna received an unexpected call.
It was a producing company that wanted to make a video of her family business. And that simple video turned into what we know as Fixer Upper. The program's pilot aired in May 2013. The reality show about home design and renovation was a hit that gave the couple popularity, wealth, and joy.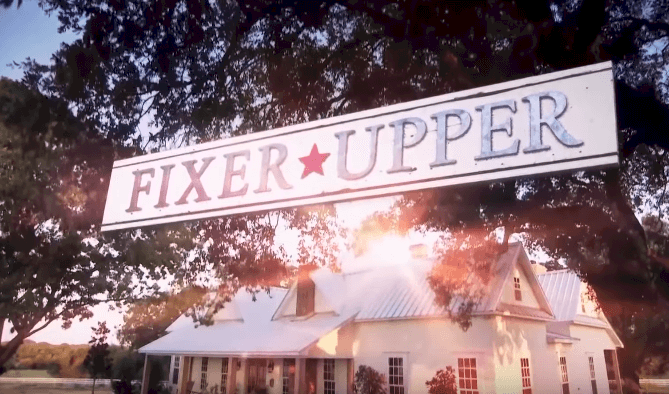 The ambition
Despite their happiness and success with the series, that was not precisely Joanna's childhood dream. She recalled sitting beneath a tree, fixing her focus on Jesus and confirming her belief in the Voice she once heard. Perhaps that is why the pair announced the cancellation of the show after five seasons in September 2017. 
Subsequently, the designer reopened Magnolia Market, a home decor and furniture shop located in Waco, Texas, with the help of her husband, her fans, and God. Now the pair enjoys her life running their business and taking care of their five children; hence, they couldn't be any happier.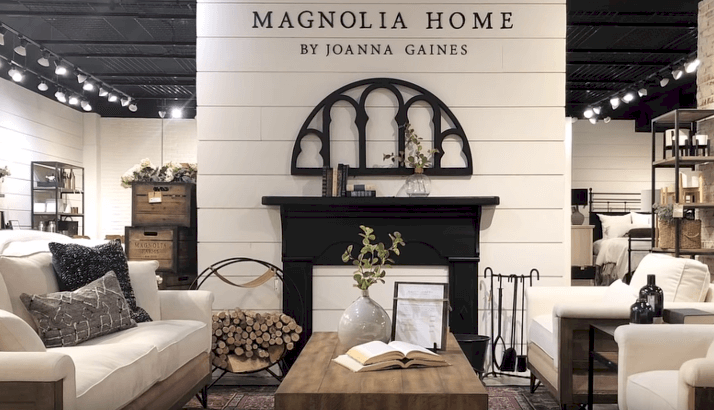 Joanna once said that her unconditional love for Jesus kept her strong throughout the rocky road she had to walk. She believes that there is nothing impossible, and if you listen to him carefully, even your wildest dreams can come true.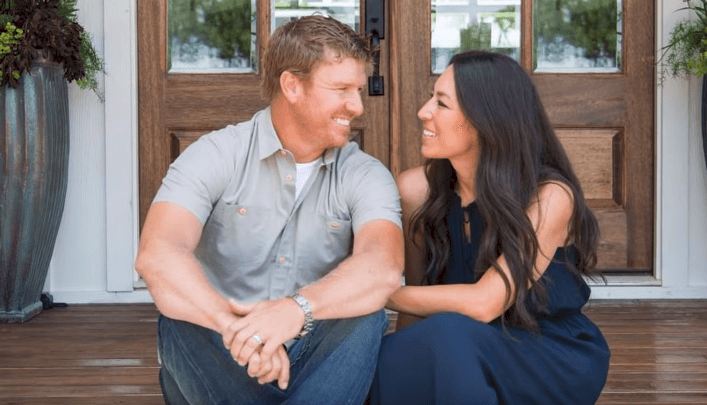 Her lovely and encouraging husband and her strong faith are the main secret ingredients for Joanna Gaines' success. Despite the difficulties with her parents regarding her relationship with Chip, she was able to overcome that and much more until she saw her childhood goal accomplished. Don't you think that others need to know about her inspiring story? So don't forget to share it with them!