The Real Life Partners Of The Walking Dead Cast Revealed
In The Walking Dead world, there is not a lot of time for dating and relationships, as the characters have to fight for their lives every day. However, in the real world, the actors have great relationships, so let's take a look at their partners. We have to warn you that there might be spoilers ahead.
Andrew Lincoln – Rick Grimes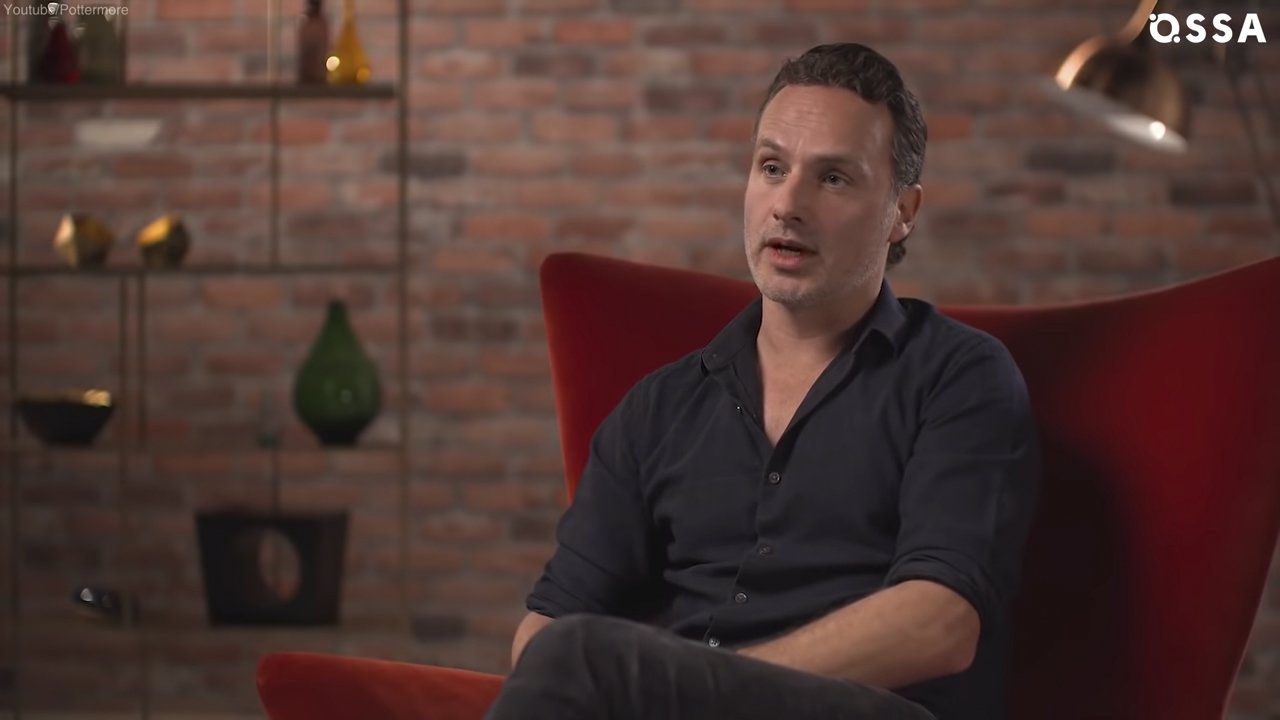 Before the premiere of the show, this British actor was known for his work in the film Love Actually, where he played the role of Mark, who falls in love with his best friend's girlfriend. However, he is known as the leader in The Walking Dead, but sadly, it was recently revealed that Andrew wouldn't return to the show after season nine.
Fortunately, the producers have assured fans that they will continue with the zombie saga because there are so many other characters to focus on. Lincoln might be leaving the show to pursue other projects, but also to spend with his family. He's married to actress Gael Anderson, and they have managed to beat the bad odds of a Hollywood couple.
Jon Bernthal – Shane Walsh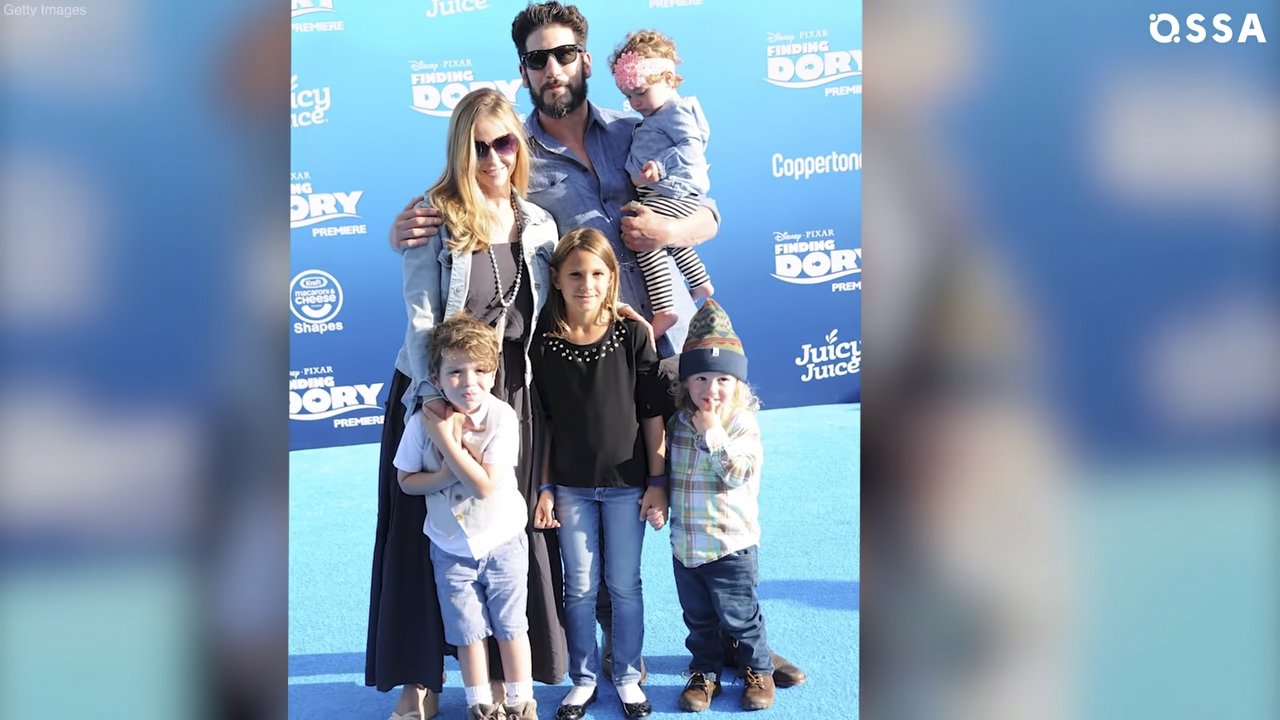 Shane started as Rick's best friend, but their relationship deteriorated because he was in love with Rick's wife, aside from being another alpha male in the group. In real life, the actor is married to Erin Angle, a trauma nurse, and they have three children. They have been together for more than eight years, so clearly, no blue love triangles for them.
Sarah Wayne Callies – Lori Grimes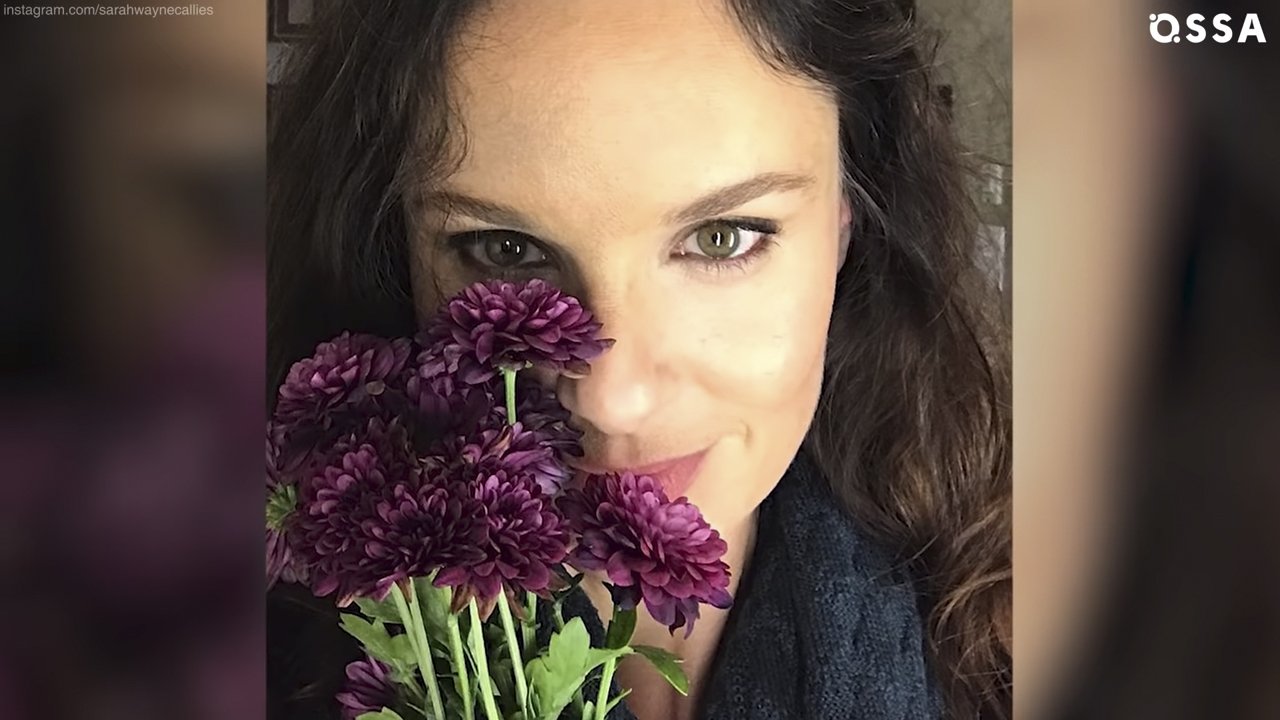 Lori's presence in the series was frustrating most of the time because she couldn't control her feelings for two men, but her real-life relationship is nothing like what she portrayed during her time on The Walking Dead. The actress is married to Josh Winterhalt; they have a daughter named Keala and an adopted son named Oakes Wayne.
Jeffrey Dean Morgan – Negan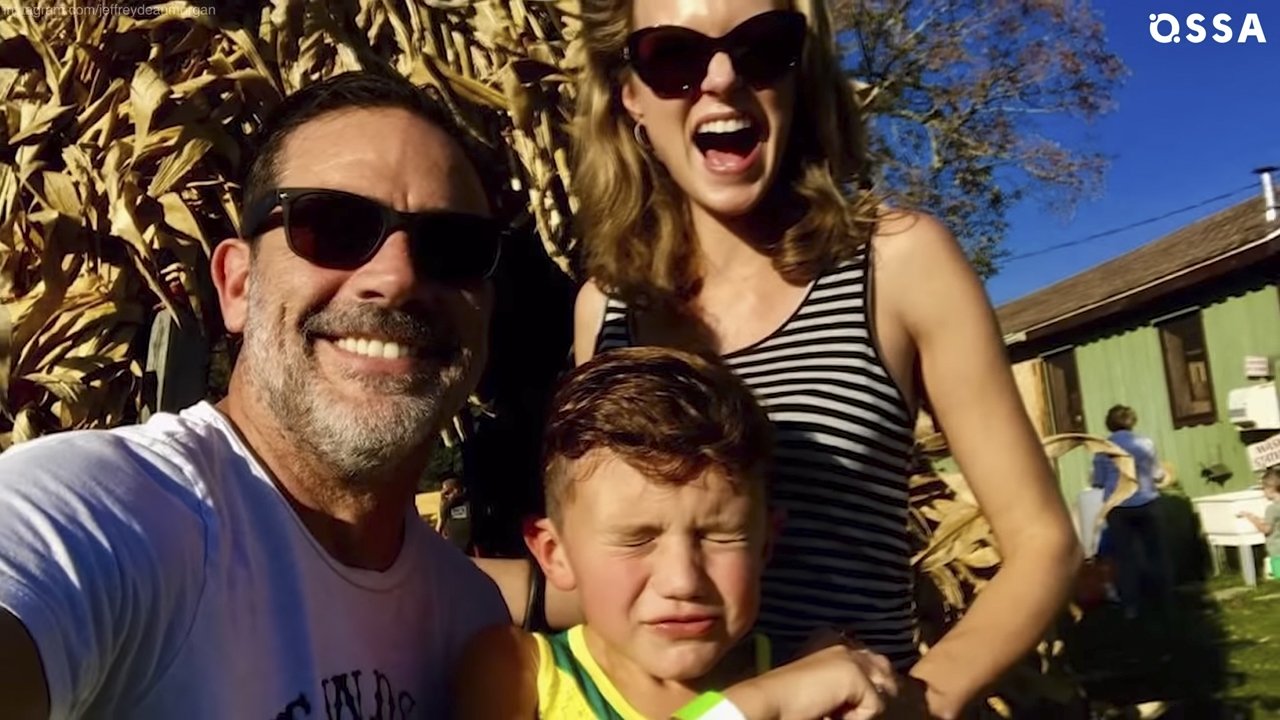 The actor was a huge fan of the show before officially joining the cast in season six as the tyrannical, psychopathic leader Negan. The character doesn't have any kind of love line, except for taking everyone else's wives, but in real life, Morgan had to try several relationships before finding "the one". He met Hilarie Burton in 2009, they had a son named Augustus and got married a few years later.
Steven Yeun – Glenn Rhee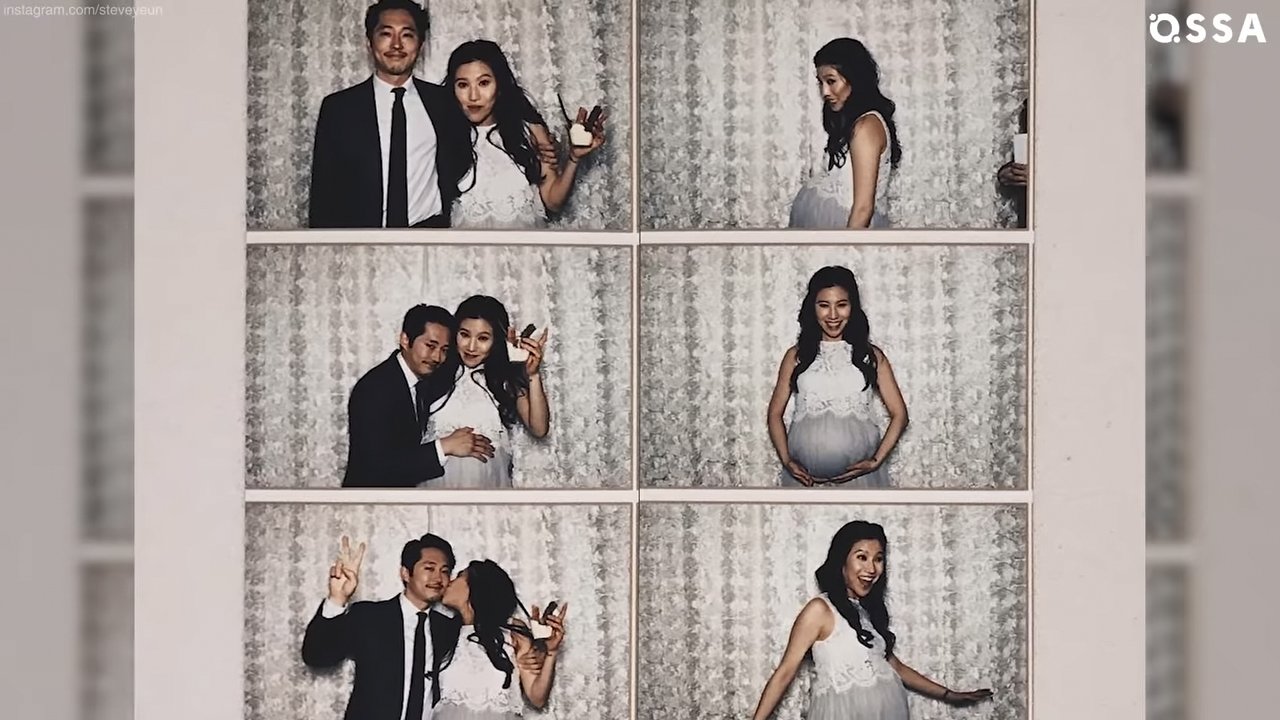 Glenn was arguably one of the most beloved characters on the show, but we bet you don't remember that he was Sheldon Cooper's roommate before Leonard. When it comes to real relationships, the actor is doing pretty well because he married Joana Pak in 2016, and they have a son together. Additionally, he's the owner of a Korean-Mediterranean restaurant in Los Angeles.
Lauren Cohan – Maggie Greene/Rhee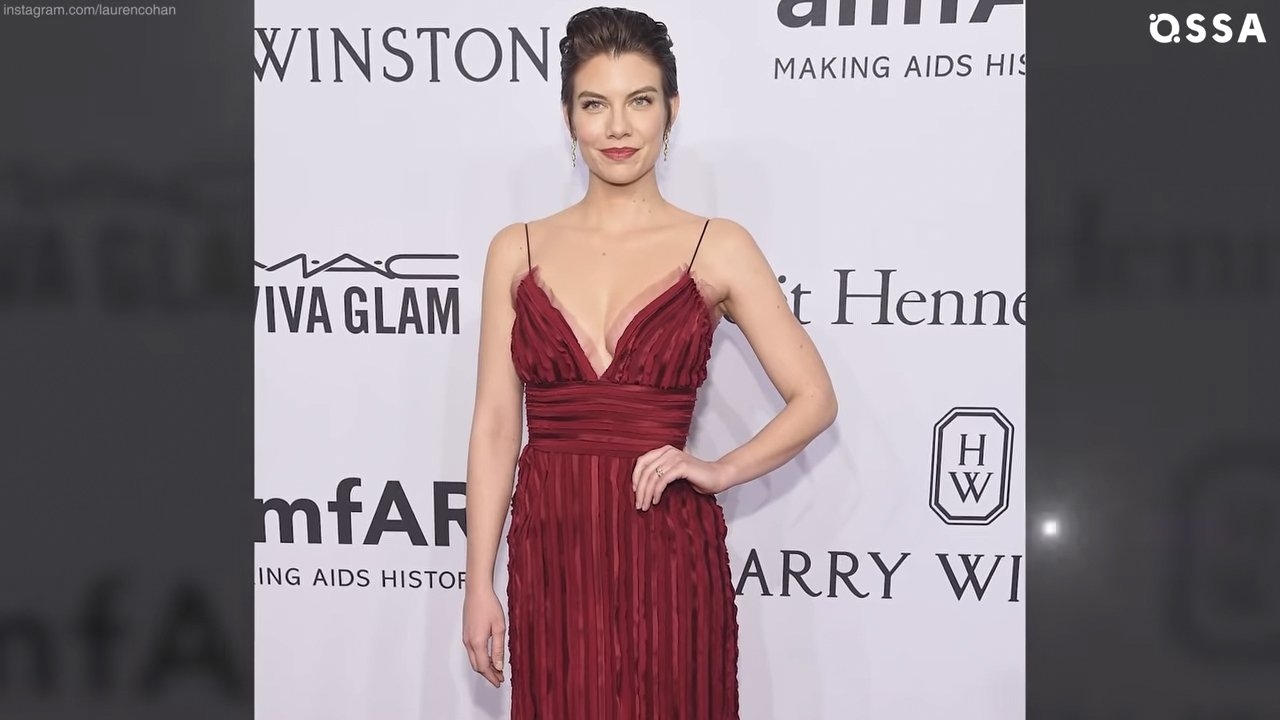 Maggie was Glenn's love interest in the series, and their chemistry was absolutely amazing, so fans were incredibly saddened when Glenn was killed by Negan, leaving Maggie to fend for herself. There were even rumors that Lauren and Steven Yeun were dating in real life, but they both denied all allegations.
"There are entire websites dedicated to the proof that Steven and I are in a real relationship. Which is always funny, because it's not."
Unfortunately, Lauren hasn't found her true love quite yet, but she is a huge fan of actor Jeff Bridges, whom she admires above all her other peers. She's currently focusing on her career, but we hope that she finds happiness soon.
Laurie Holden – Andrea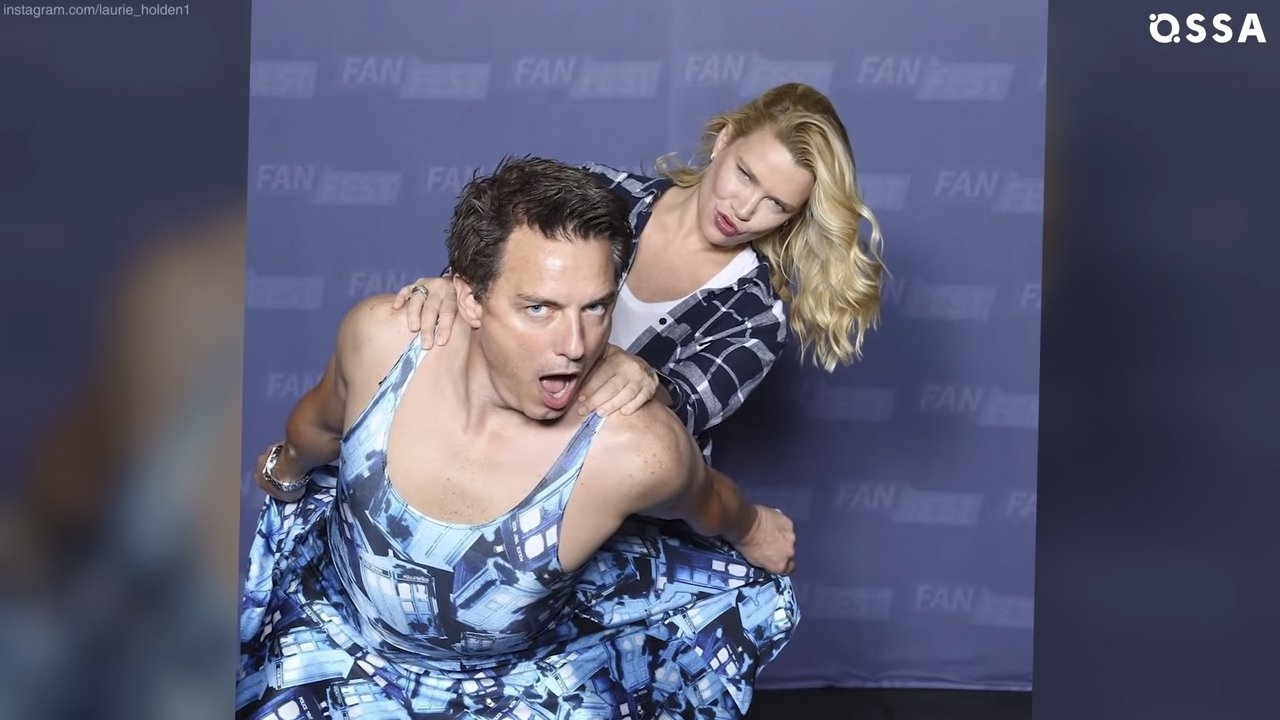 The actress was allegedly in a relationship with Norman Reedus, who plays the role of Daryl Dixon on the show. However, Laurie said that they were just friends.
"I think that Norman kind of fuels that fire because he loves to come up and kiss me on the red carpets, and then I get the backlash because all his teenage fans who love him come after me and they're like, 'back off that's my man!'"
Unfortunately, Holden keeps her personal life really private, so it is still unclear whether she was actually dating Reedus, or if she is just committed to her career.
Norman Reedus – Daryl Dixon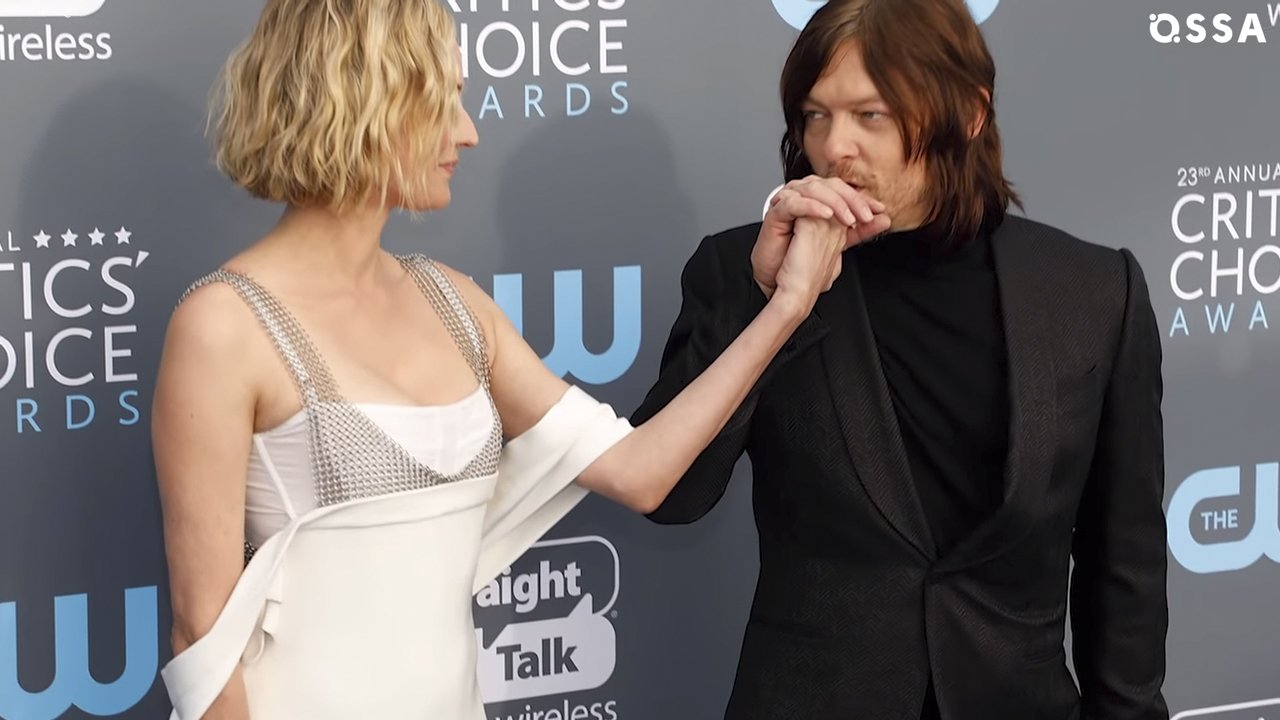 Reedus has been in a relationship with Diane Kruger since 2016, and although there is still no news about a possible wedding, it's most likely that they will walk down the aisle in the future because, in May, the couple revealed they were expecting a child.
Melissa McBride –Carol Peletier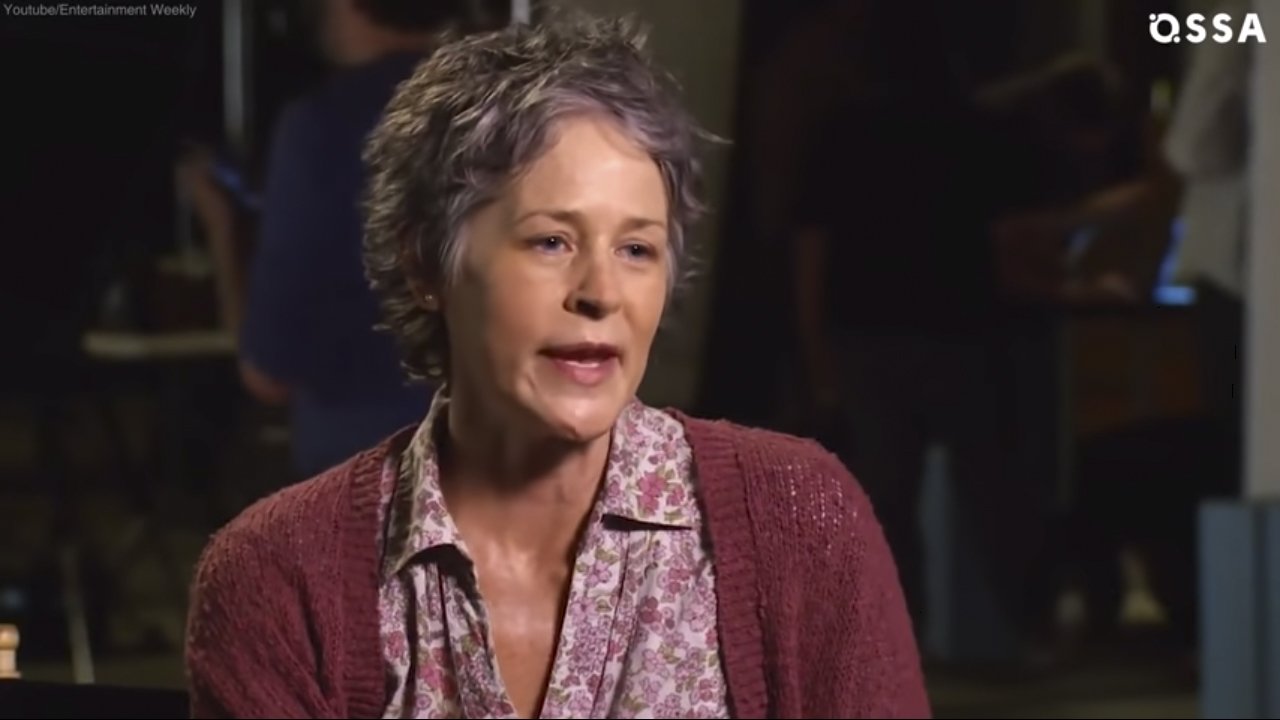 Carol has changed a lot since the beginning of the show; the once meek and abused housewife is now the fighter. In real life, the actress is also very private, so there is not much information about her love interests. Some fans speculate that she might be married, though we might never know for sure. At least, her character kissed Ezekiel.
Chad Coleman –Tyreese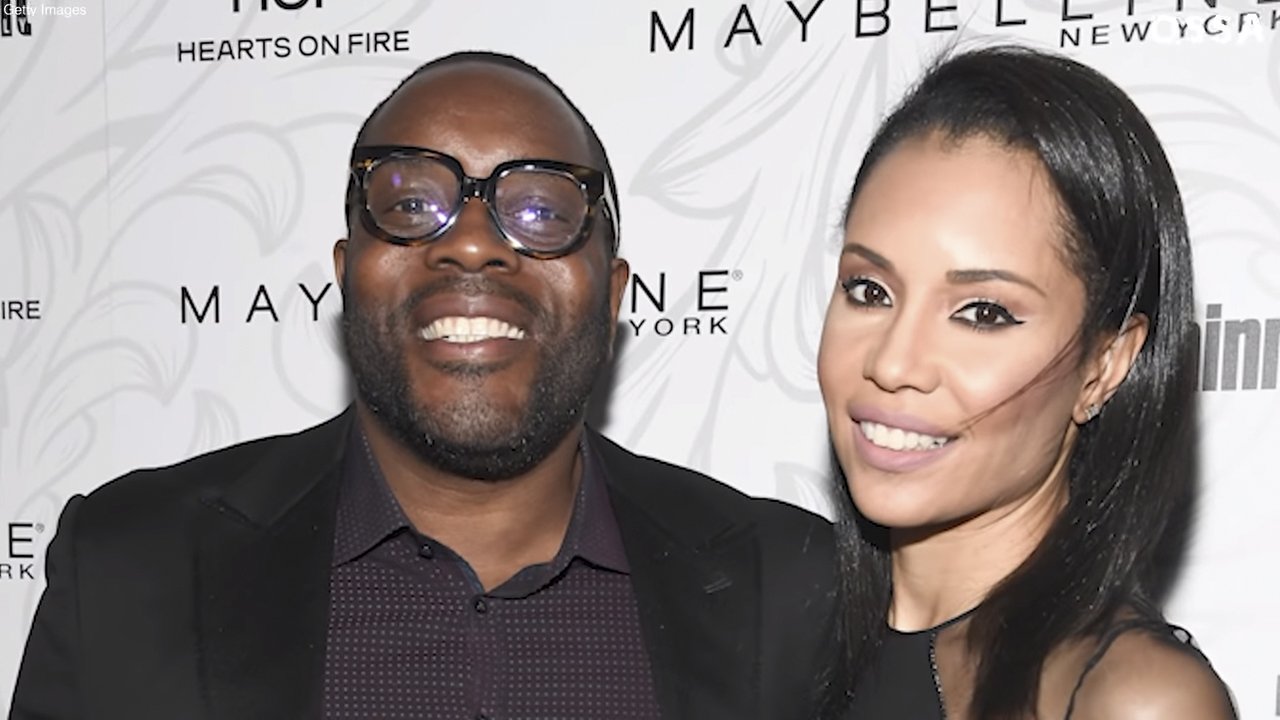 Unlike Melissa, we know that Coleman was married to Sally Stewart for 11 years before finally deciding to get a divorce. He's currently single, but very active on social media, so maybe he will find love online with a fan. It's only speculation, but fans hope to see the actor happy and in love once again.
Chandler Riggs – Carl Grimes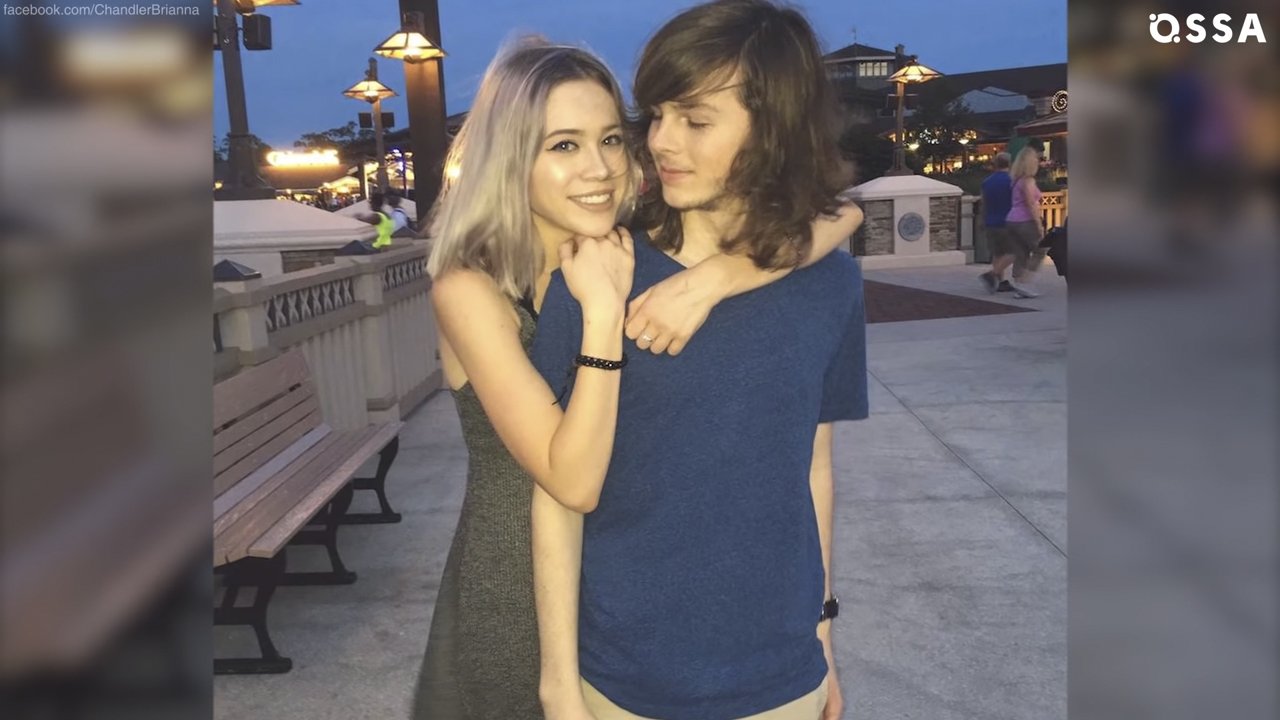 The actor started his career as a child but grew over the course of the show, becoming a very handsome teen star. Naturally, the younger viewers of The Walking Dead have a crush on Chandler, who is very attentive toward his fans, as he holds fan meetings every year. The young actor has an active love life because, in 2015, he started dating Brianna Maphis. Sadly, they broke up in 2017.
Danai Gurira – Michonne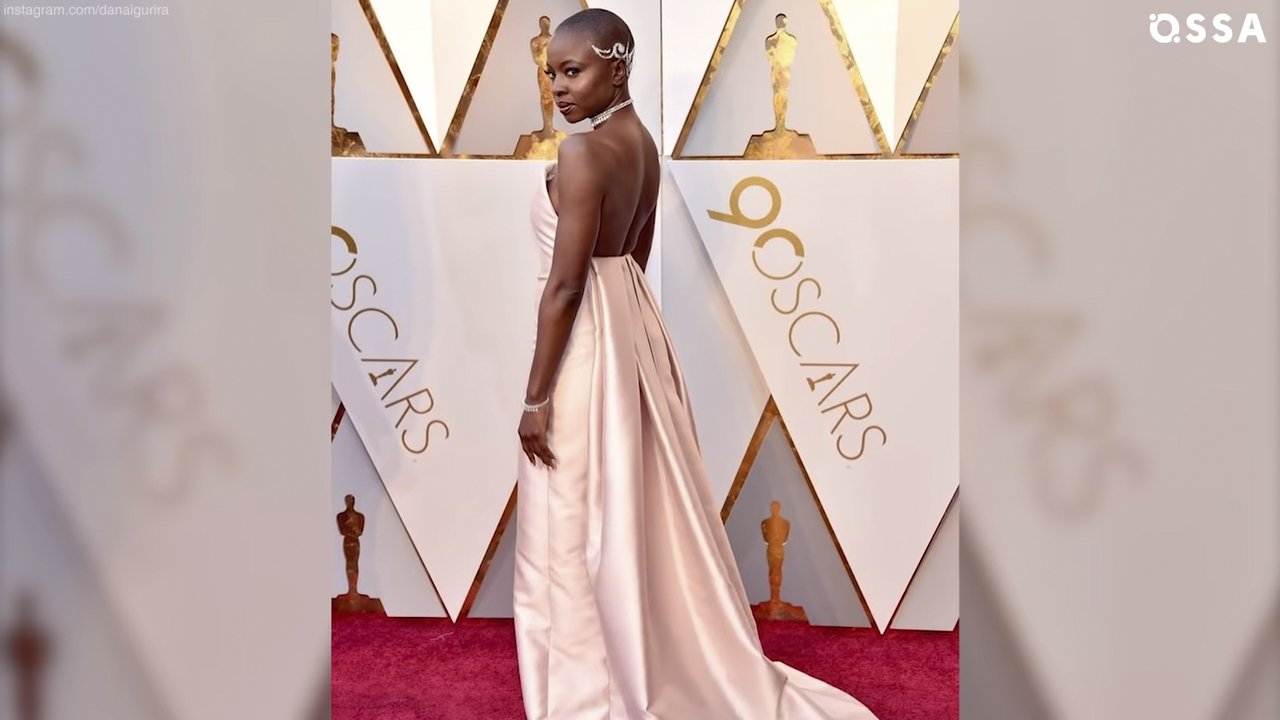 She's one of the favorite characters in the series, primarily because of her skills as a katana wielder. The actress also starred in Marvel's Black Panther, one of the biggest blockbusters of the year. Danai loves sports, swimming and running track, but she keeps her personal life a mystery, though we speculate that she might be single.
Josh McDermitt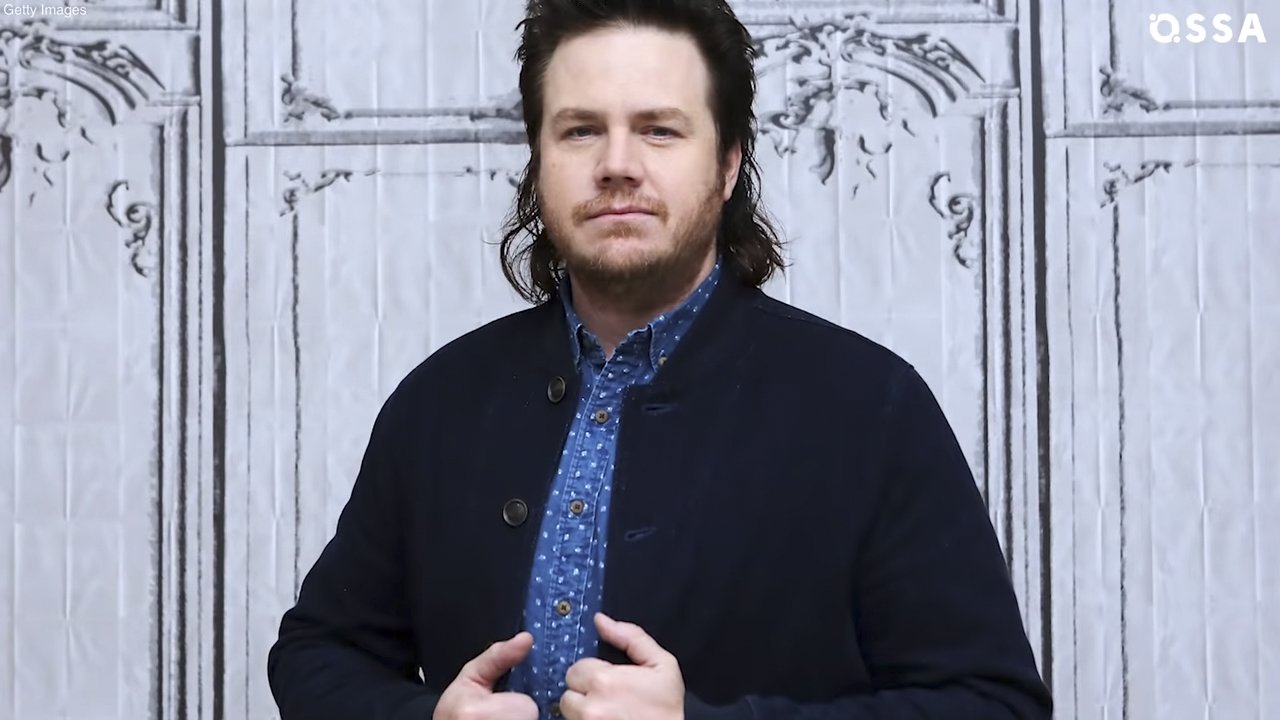 His character, Eugene, is known as the weak link, though he surprised everyone by rigging the homemade bullets in order to help Rick. The actor is a member of an improvisational comedy group based in Los Angeles, but his love life is kept under wraps, fueling the rumors that he might be a homosexual. However, Josh hasn't confirmed anything yet.
Austin Amelio – Dwight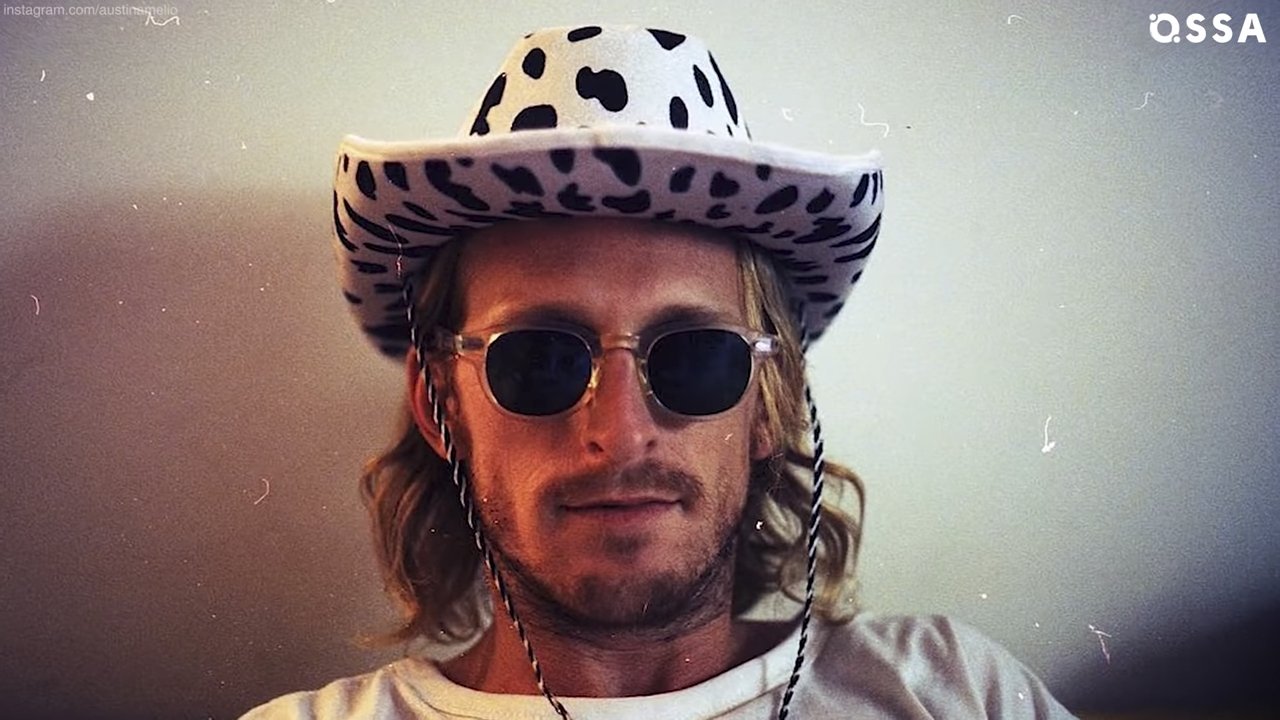 The actor is completely different from his character, Dwight, the unwilling member of the Saviors, who had to succumb to Negan and got his faced burned. In real life, Austin is much kinder, though he has received hate comments from fans due to the role. Unfortunately, not much is known about his real love life.
The show premiered its ninth season recently, and it doesn't seem to be ending anytime soon. We look forward to seeing where the story takes all our favorite characters, and how they will say goodbye to Rick Grimes. If you liked this article, share it with your friends while binge-watching the series from episode one. See you next time!