6 Actors We Say Goodbye To At MCU And 6 Who Will Stay To Keep Making Us Happy
The upcoming Avengers production will definitely reconfigure the Marvel Cinematic Universe. Thanos' snap of fingers eradicated half of the galaxy's population, and this affected not only the MCU, but real life as well. Offscreen, what we feared the most will become a reality soon. You got it - contracts are coming to an end.
Therefore, eliminating people will no longer be done just for the movies. Several of our beloved actors signed lucrative but extensive contracts with the company, dedicating almost a decade to a single role. For some, it is time to say goodbye, whereas others will stay around for a while. Scroll down to figure out who are they! 
1. Brie Larson: Staying 
Marvel Studios spent a long time looking for an actress to bring Captain Marvel to life, so Marvel followers lost it when Kevin Feige heralded that Oscar-winner Brie Larson was the chosen one. We even thought that she would debut in Infinity War, but the company gave her a solo film that will be released next year.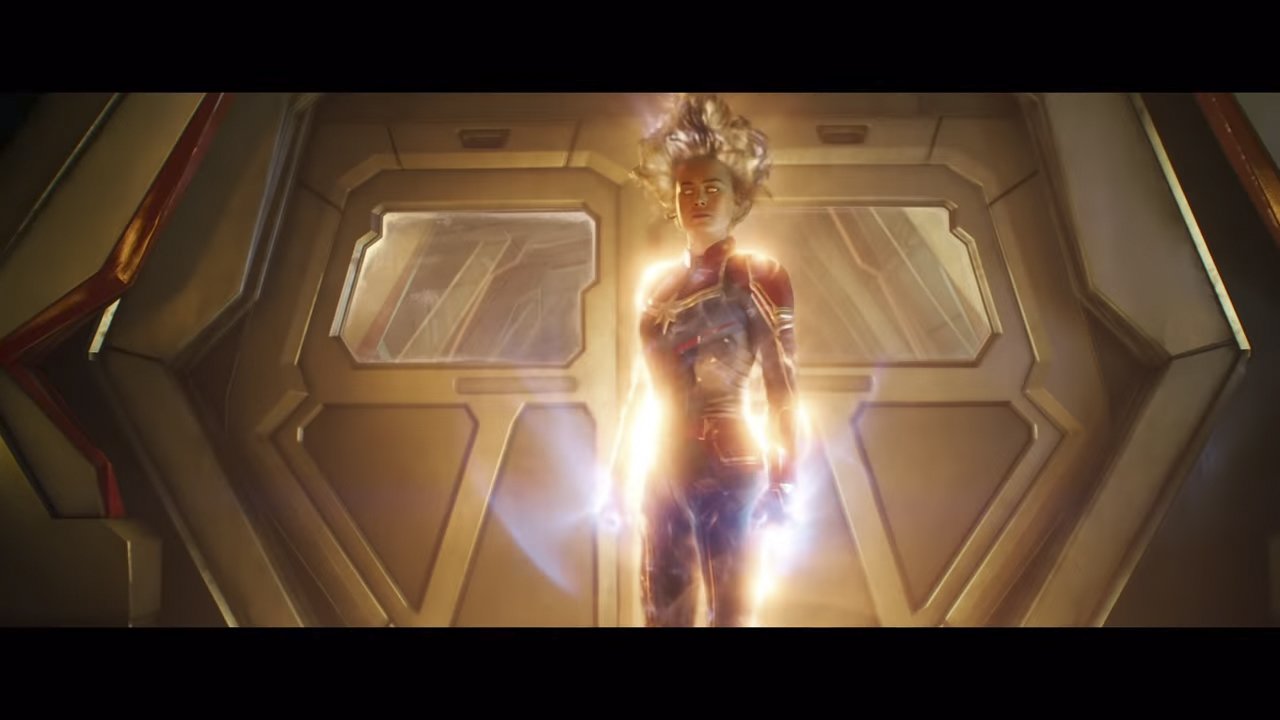 It means that Brie is still very fresh in the MCU, plus it is safe to assume that she signed a multi-picture deal with the company, particularly after Feige stated that Captain Marvel will be the new face of the universe from now on. Keep calm because Brie will be around for a long time.
2. Chris Evans: Leaving
Maybe your joy did not last long after you read the actor's name, but we have already known for a while that he is done portraying Captain America. We have to be fair with Chris; he started his journey as the hero in 2011. Therefore, it is understandable that he wants to pass on the mantle and explore other opportunities.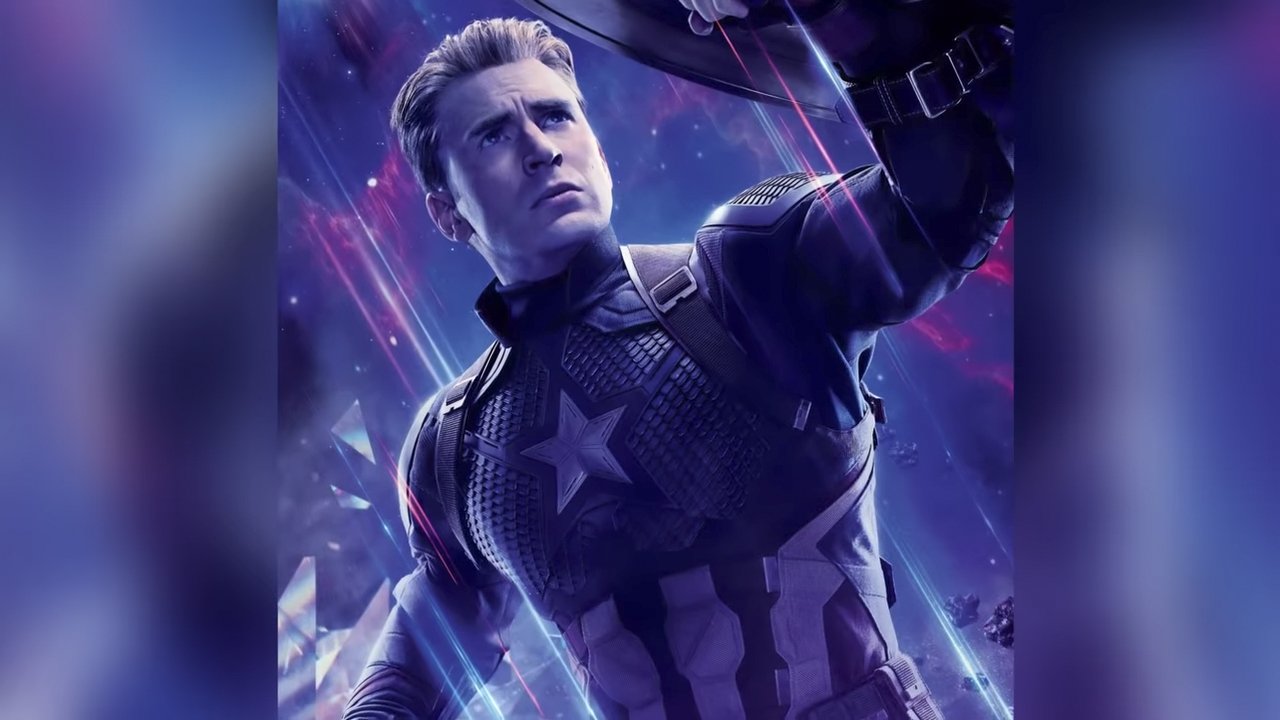 He had already been a Marvel hero with his role as the Human Torch in the Fantastic Four, but it was Captain America's character that turned him into a leading star and a coveted actor. His run with Marvel Studios is officially over with the still-unnamed Avengers film in 2019. Sadly, all good things come to an end. Farewell, Chris!
3. Paul Rudd: Staying 
Although his casting was a bit controversial at first, we now know that no one else could portray Ant-Man as he does. Fortunately, he signed a deal that goes beyond Avengers 4. According to an interview with The Hollywood Reporter, Paul unveiled that his contract was "three-plus-plus" starting with his solo movie in 2015.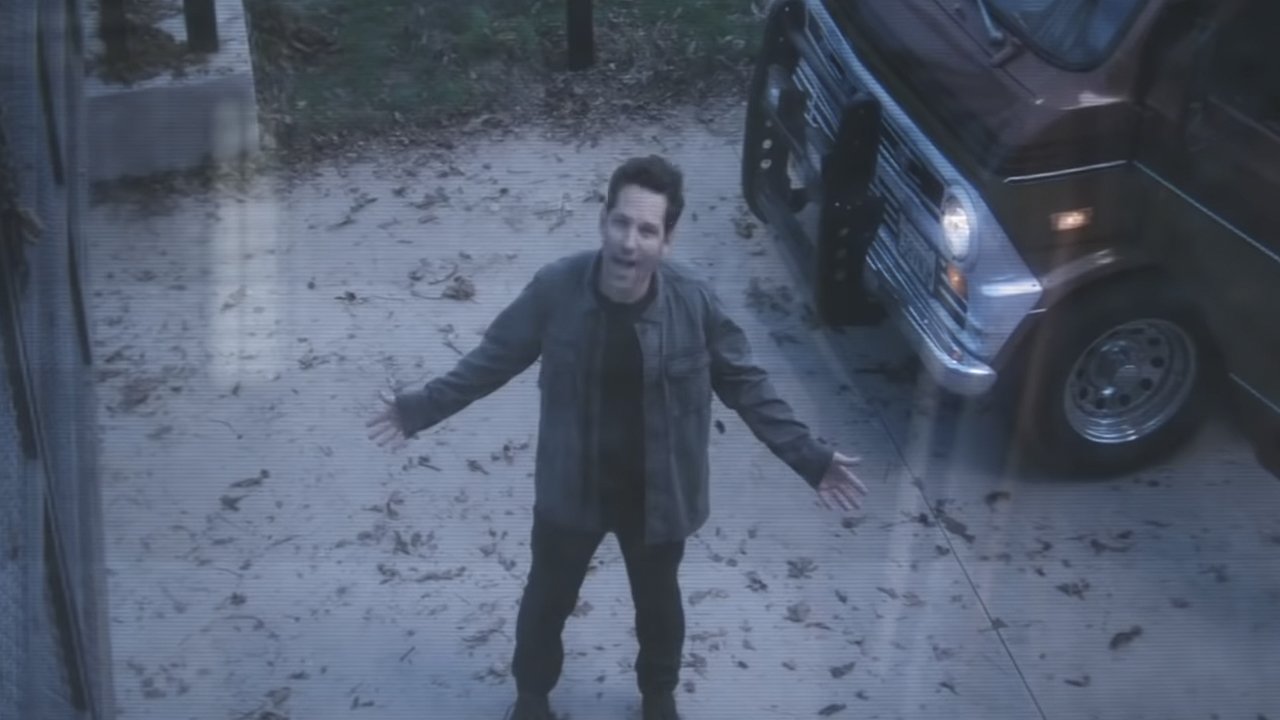 It means that after Captain America: Civil War and Ant-Man and the Wasp, the actor has two more films left. We know that he did not appear in Infinity War, for obvious reasons considering the events in his movie with the Wasp, but we will definitely see in the final Avengers movie to then join Phase 4. 
4. Robert Downey Jr.: Leaving
This one is as sad as Captain America's departure. Sadly, to all Iron Man lovers, Robert will be taking off the iron suit once Avengers 4 is over, just like Evans. To refresh your memory, Downey had the honor of starring in the first MCU movie back in 2008: Iron Man.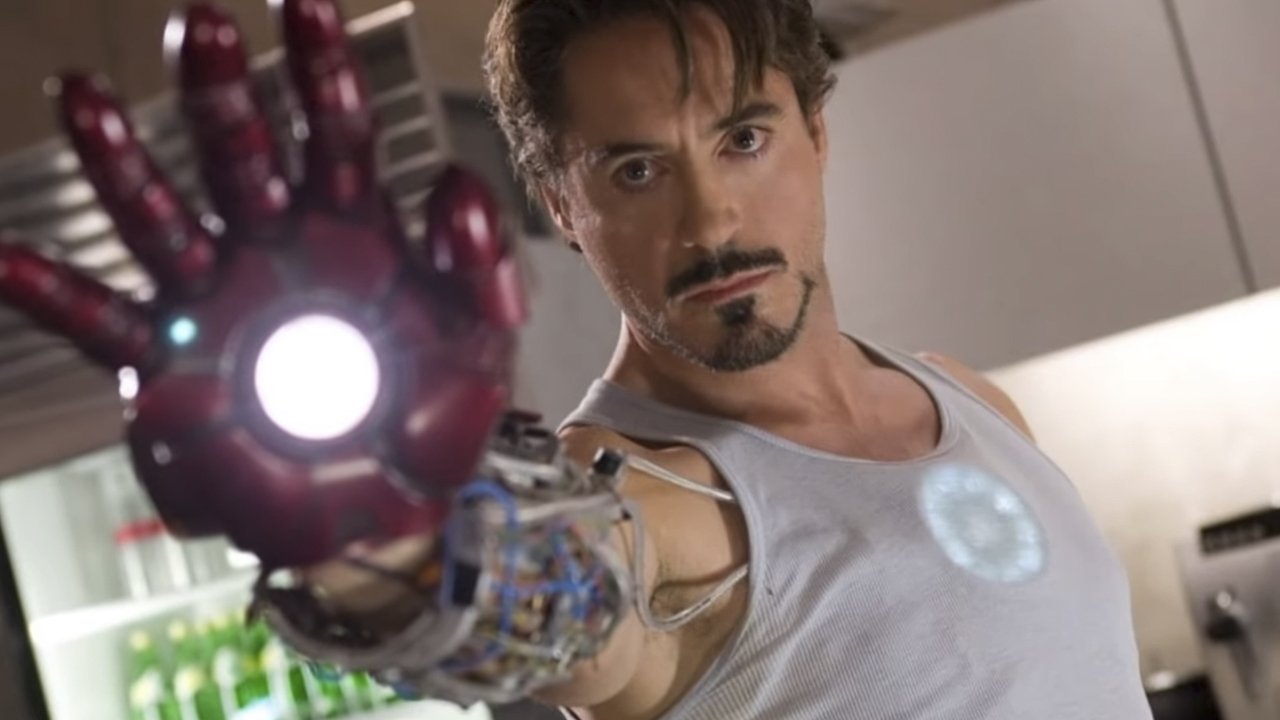 Since then, everything has been on the rise for him. He is a beloved, highly-acclaimed actor due to his fascinating work, such as Tony Stark. But we cannot forget that he dedicated ten years to the billionaire character, and he starred in nine movies. Those are hard shoes to fill so only time will tell if another actor can meet our expectations.
5. Chadwick Boseman: Staying 
T'Challa is not going anywhere soon, especially considering the success and billions of dollars that Black Panther earned worldwide. Boseman signed a five-picture contract with Marvel Studios, and it started with Captain America: Civil War.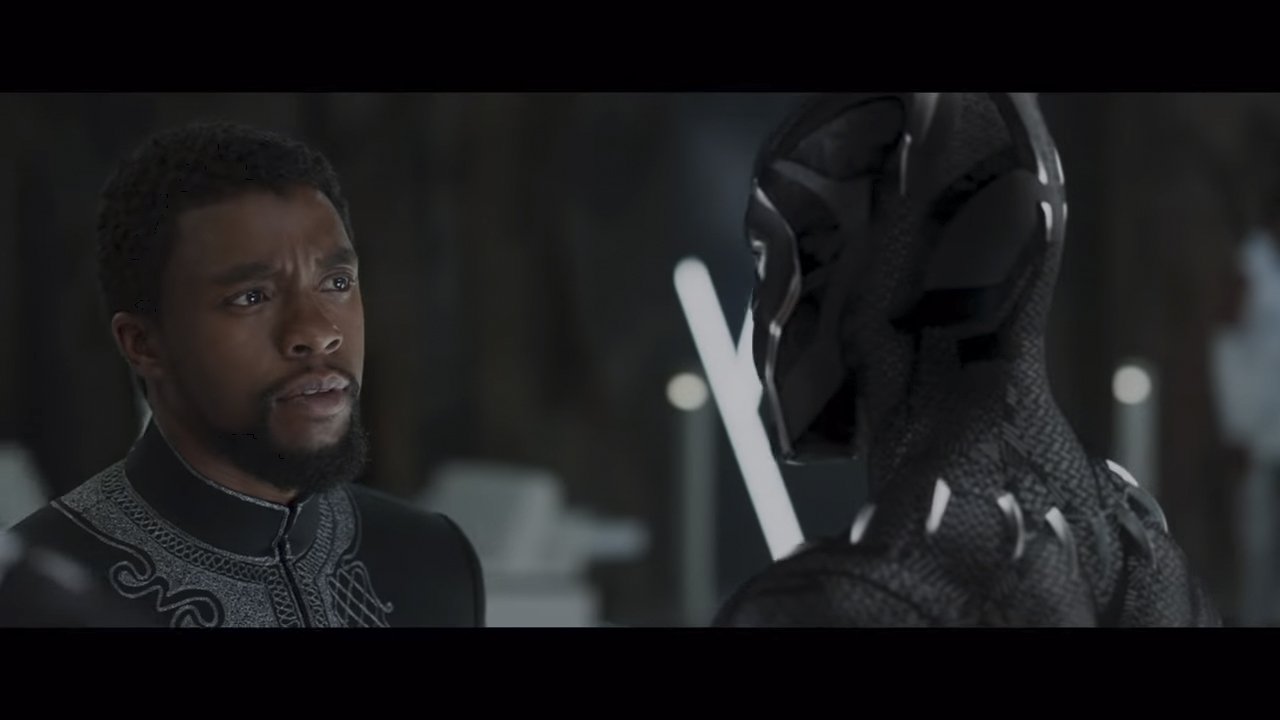 It means that if we add his solo movie, Avengers: Infinity War, and Avengers 4 next year, he still has one more film. Even if he disintegrated in Infinity War, we know that he'll be in the upcoming installment, and regardless of the events there, Marvel Studios will find a way to bring him back in Phase 4. 
6. Chris Hemsworth: Leaving
We know that your poor heart cannot endure another loss, but sadly, we have to tell you that Hemsworth's God of Thunder is also gone. Thor was part of the trinity that Marvel Studios needed to helm the franchise, and the three actors couldn't have done it better. We started to enjoy Chris' work in 2011 with his first solo Thor movie.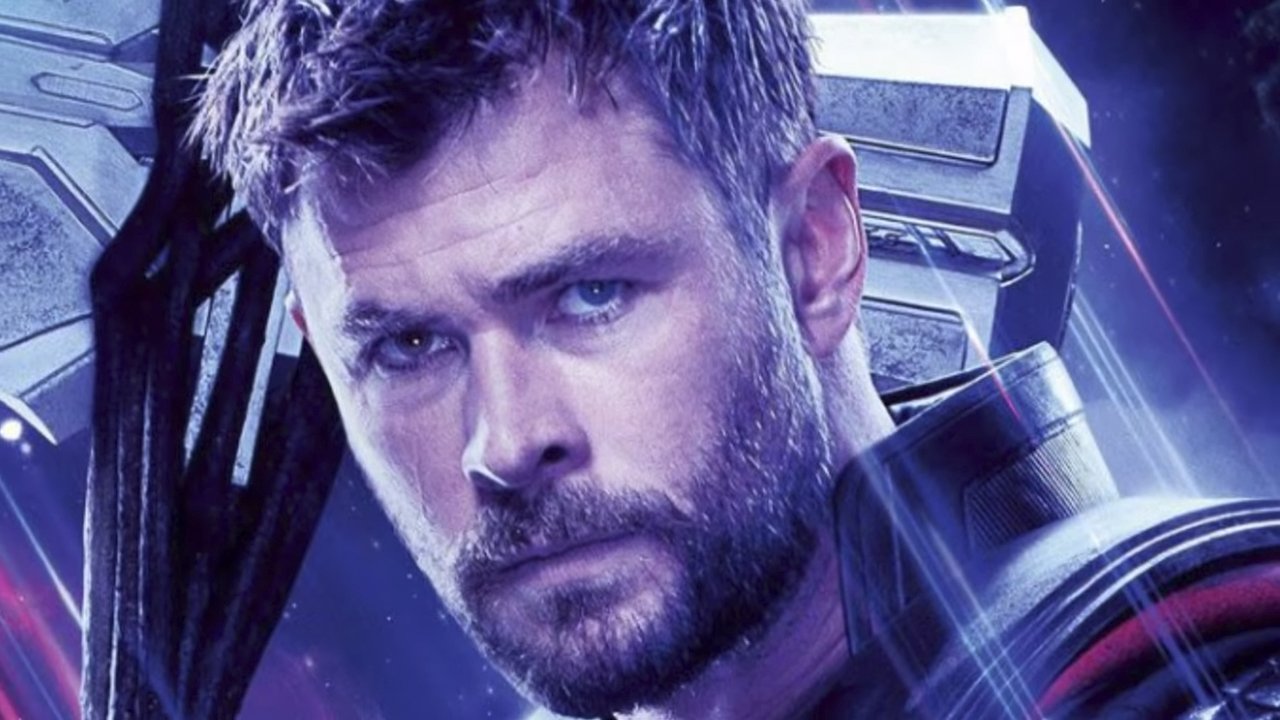 He quickly proved he was born to be the Asgardian. Sadly, when Chris Evans revealed during his interview with ABC that his contract was over, he also stated that Downey and Hemsworth's were also up. The Australian will be putting down the hammer forever. 
7. Scarlett Johansson: Staying  
Scarlett's journey in the MCU has been fascinating. We first saw her as a supporting character in Iron Man 2. Then, things got better with Black Widow two years later in The Avengers. She reached her true potential in 2014 with The Winter Soldier, and now her solo movie is in the works.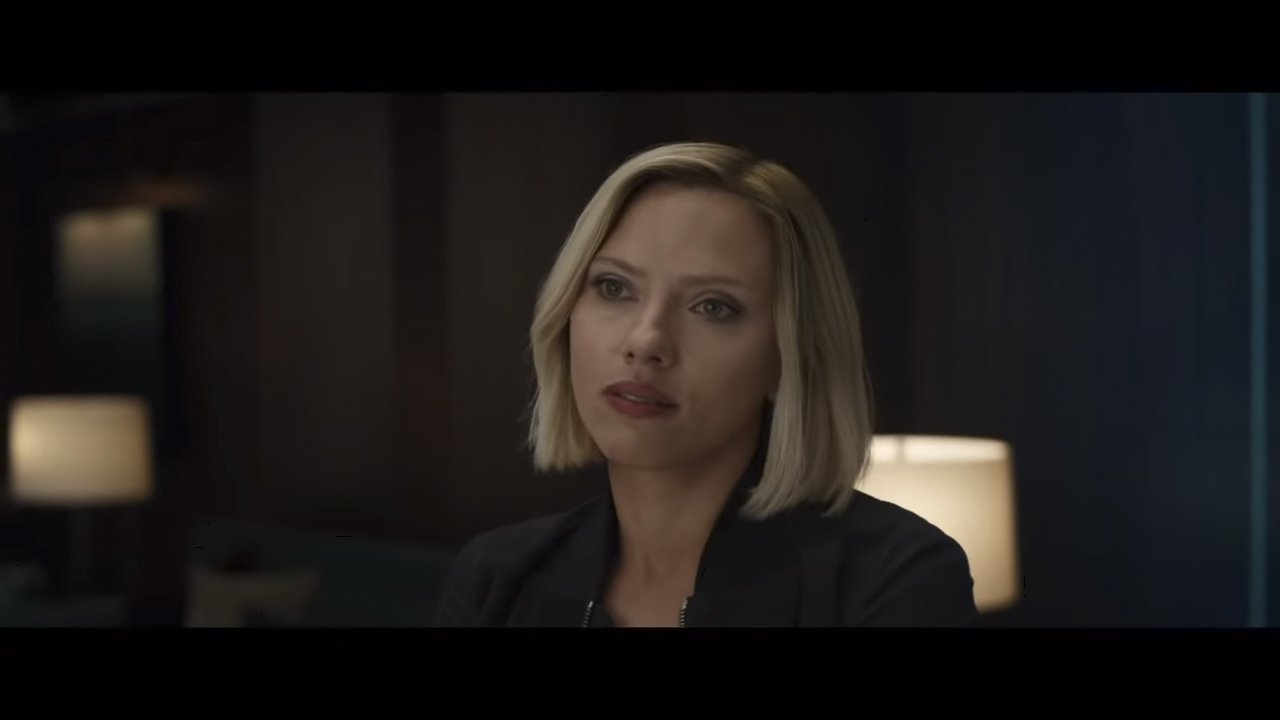 Although the details of her Marvel contract are not known, it is safe to assume that she will stay for a while and establish herself as an action star. If she signed a nine-film deal, just like her colleagues, it would mean that she still has two movies left. However, nothing can be assured. 
8.  Mark Ruffalo: Leaving
We still have some hopes with the actor that brought to life 'The Incredible Hulk.' According to an interview with Collider, Ruffalo revealed he had signed a six-picture deal with the company, which started with The Avengers in 2012 and would be completed with Avengers 4, according to Vanity Fair.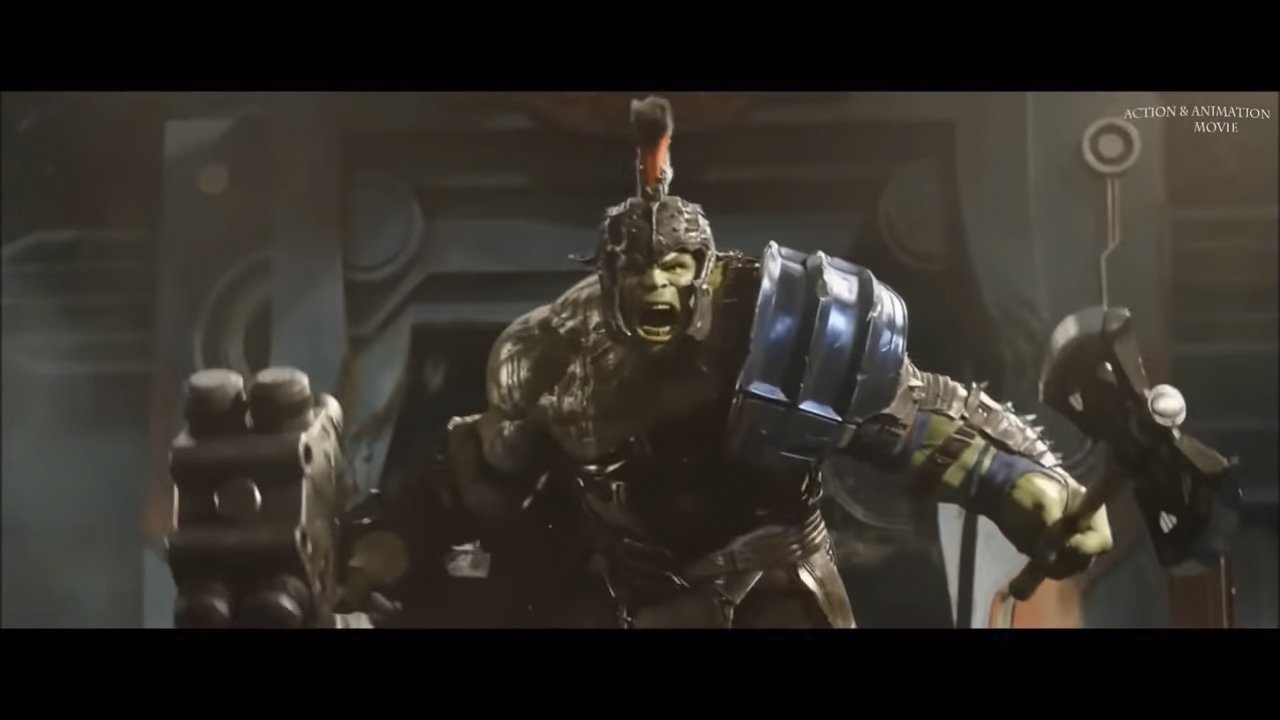 After that movie, he showed up in the post-credit scene of Iron Man 3. Then, he appeared in Age of Ultron (2015), Thor: Ragnarok (2017), and Infinity War (2018). If we do the math, the upcoming production will be his sixth movie. Fortunately, Mark has shown interest in renegotiating his deal, so we will probably see him again.
9. Sebastian Stan: Staying
We first hated and then loved Bucky; he went from the perfect villain to a great superhero. His first appearance was in The First Avenger, then The Winter Soldier and Civil War. His fourth time was in Infinity War, and it is sure he'll be participating in Avengers 4.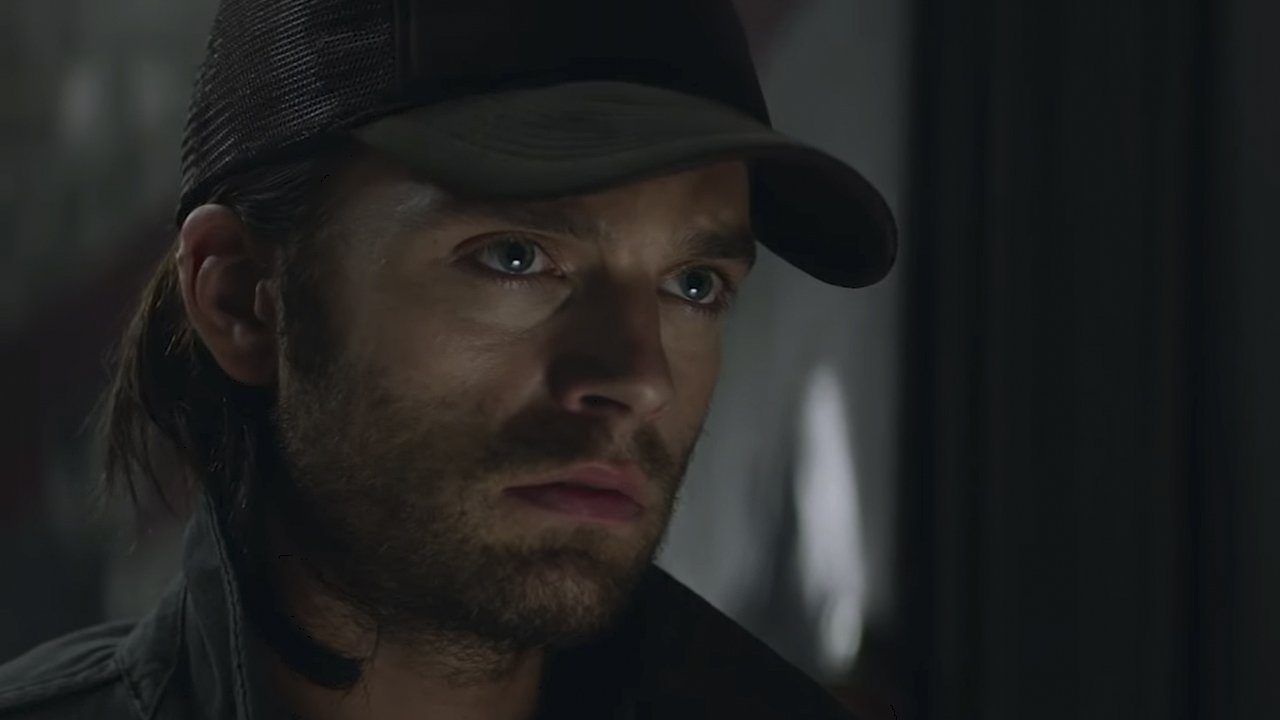 But what not everybody knows is that his contract involves nine movies, so if we don't count the cameos in Black Panther and Ant-Man, it implies he has five more films yet to come. Could this mean he will become the next Captain America? It cannot be a coincidence that his contract is longer than Evan's, though.  
10. Tom Hiddleston: Leaving
We know that your poor heart cannot handle losing two gods in a row, but it is a fact. It took us a while to love Thor's brother, but after The Avengers in 2012, Hiddleston's figure became iconic. There was undoubtedly no better villain in the universe than Loki, although Thanos took away that crown.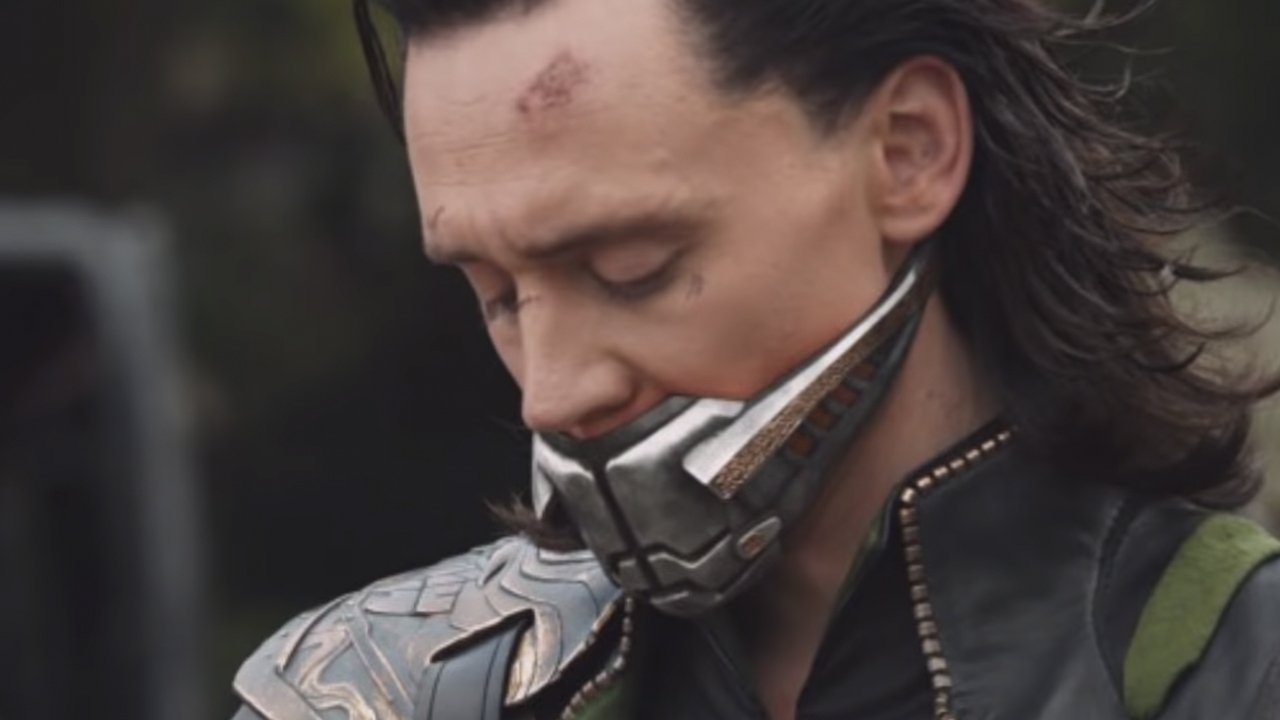 Sadly for Marvel fans, there is a near end for the handsome British actor. Even though it is not confirmed, it is believed that Hiddleston signed a deal of six movies. He has been part of
Thor, The Avengers, Thor: The Dark World, Thor: Ragnarok
and
Infinity War
. He is just missing one, and that is
Avengers 4
. 
11. Josh Brolin: Staying
We had high anticipation after seeing Thanos in Guardians of the Galaxy and a cameo in Age of Ultron. Although his appearance was brief, it left fans wanting more. It was in Infinity War that we could see Brolin in full splendor as the main antagonist, and he exceeded our expectations completely.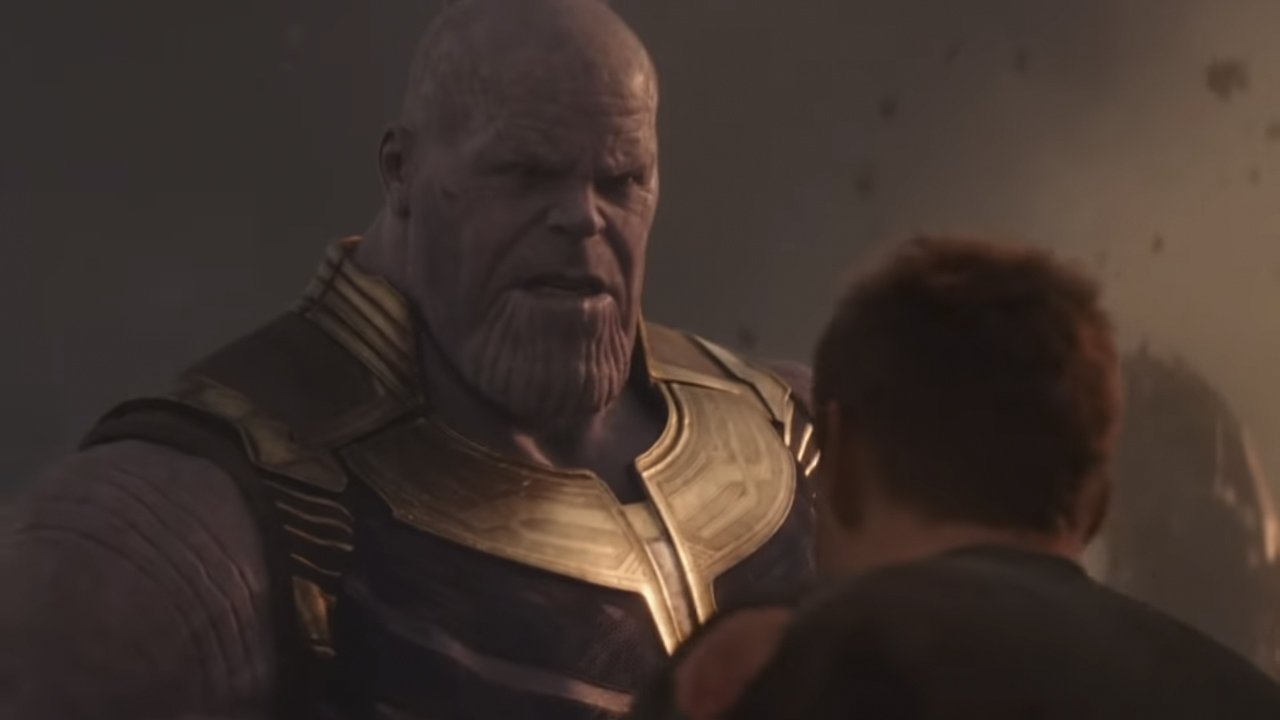 Marvel Studios has drawn a veil over the actor's contract, but he once confirmed his deal was multi-picture. We cannot tell for sure if the upcoming Avengers movie is his last one, but it is safe to assume he will be seen after his eventual defeat next year. 
12. Samuel L. Jackson: Leaving
Although not a superhero per se, Jackson's character, Nick Fury, earned the hearts of millions worldwide, turning him into a memorable figure, just as the Avengers. We have seen him almost in every Marvel movie, and that is because his contract is of nine-pictures. He first told Tony about the Avengers initiative in Iron Man.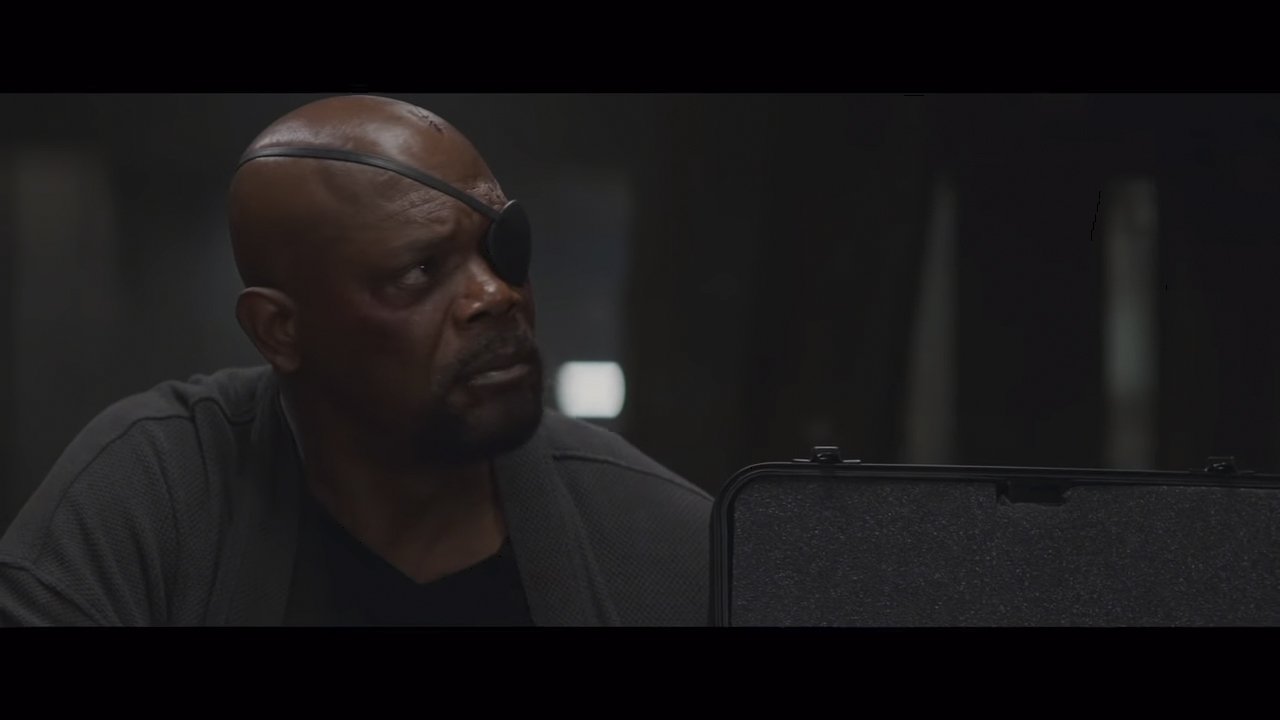 After that, he appeared in eight movies: Iron Man 2, The Avengers, Thor, Captain America: The First Avenger, Captain America: The Winter Soldier, Avengers: Age of Ultron and Infinity War. We don't know if he will enter the picture in Avengers 4, so perhaps, his last film is Captain Marvel. 
We're sure this article gave you mixed feelings after discovering that many of our favorite actors are staying, but it is heartbreaking to know that most of the stars will be gone. To stay up-to-date with more news about the MCU, keep reading our articles, and don't forget to share this one with family and friends. 
Sources: Collider, ABC, HollywoodReporter, ScreenRant
Related: