Mortal Kombat Characters Ranked: List Would Surprise Even The Biggest Fans
Every single fighting game in the world has a set of weird characters. Mortal Kombat includes an eclectic selection based on people from 80s pop culture and even some Kung Fu films. The greatest example would be Johnny Cage who was inspired by Jean-Claude Van Damm, but that does not mean that he is the best character. Let's take a look at some of the fighter roster ranked from weakest to most powerful.
25. Reptile
This green ninja was originally a secret fighter in Mortal Kombat I; the first hidden character in the history of gaming, in fact. However, he is still a minor character, always being outshined by Scorpion and Sub-Zero, and he often acts like a backup to the other bad guys in the story. At one point he was Onaga, but recent games gave that up.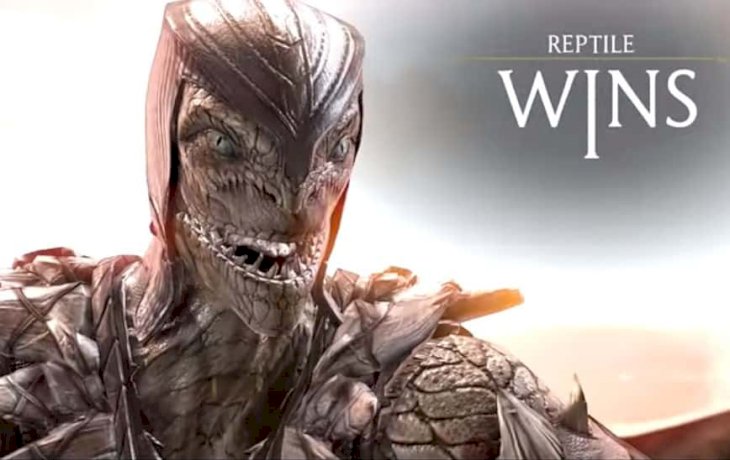 24. Ferra/Torr
It might seem like this list is based on physical strength, but it is not, so that's why Ferra/Torr is not at the top. They are based on Master Blaster from Mad Max: Beyond Thunderdome and were first seen in Mortal Kombat X. They are two characters built into one with Ferra riding on top of Torr, and they can cause a lot of harm but are too slow.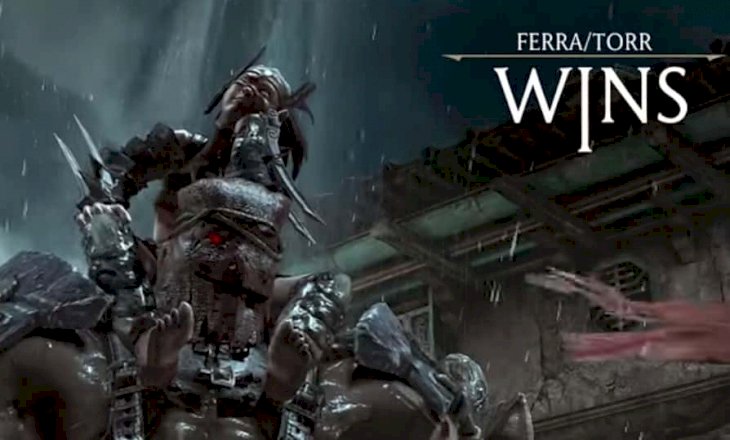 23. Bo' Rai Cho
He might look pudgy, but this martial art expert was actually Liu Kang's teacher and came from Outward. Most of his movements require the character to drink something, so he looks like he is drunk after fighting for a while. His go-to attack is called "D-Fist", and even though, he is a pretty great fighter, other warriors overshadow him.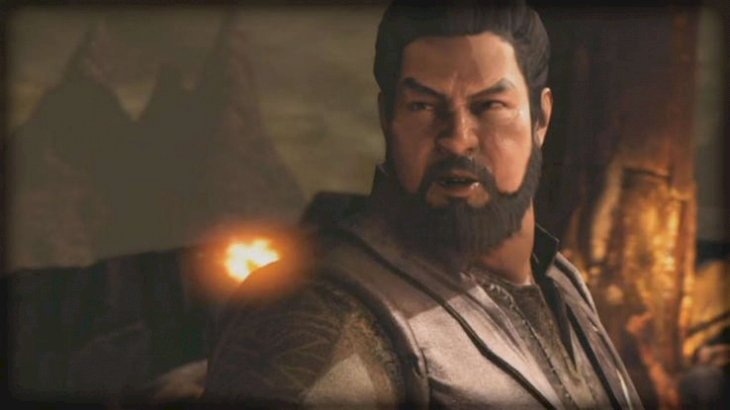 22. Baraka
This might be one of the most popular characters in the game, but it is weird that D'Vorah was able to defeat him in Mortal Kombat X. Albeit, Baraka was always backup to some of the others and never a real danger to most, but the knives that protrude from his arms are pretty scary. Unfortunately, he loses most battles in the story of the game.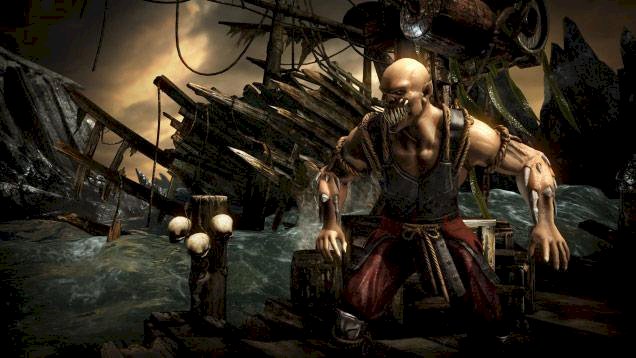 21. Mileena
Just like Baraka, Mileena was killed in Mortal Kombat X. She is the clone of Princess Kitana and looks exactly like her except for the horrific mouth. Moreover, she is even more of a psychopath than Kitana, and although her character was prevalent among fans, the game story never showed her to be physically powerful or able to defeat serious opponents.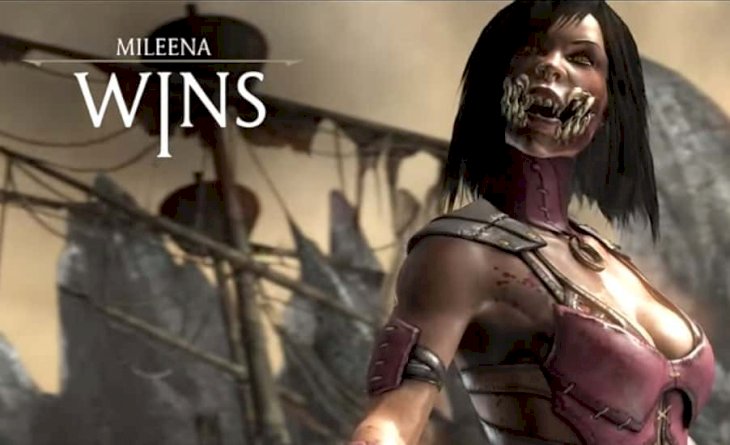 20. Tremor
First presented in Mortal Kombat: Special Forces, the character became instantly popular with fans, though the game was badly critiqued. We were able to play with him in Mortal Kombat X as a DLC, and his powers consist of the Earth Element like moving the ground, but he is just as slow as Ferra/Torr, though a little more useful.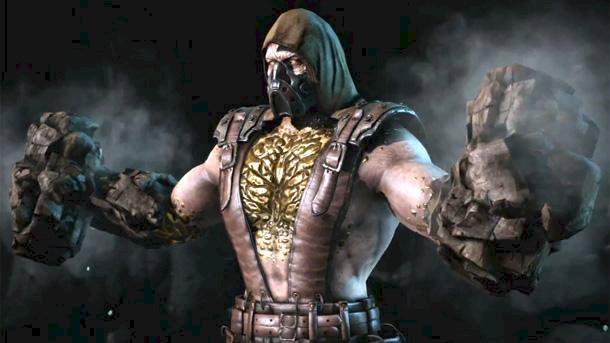 19. Erron Black
Erron Black might be one of the best characters of the game, but that does not put him at the top of this list. He works for Outward and acts like a cowboy, defeating his enemies with guns. Sadly, he is not a significant player in the game's storyline as he just works as Kotal Kahn's thug. However, fans love him because he brings a Western aspect to gameplay.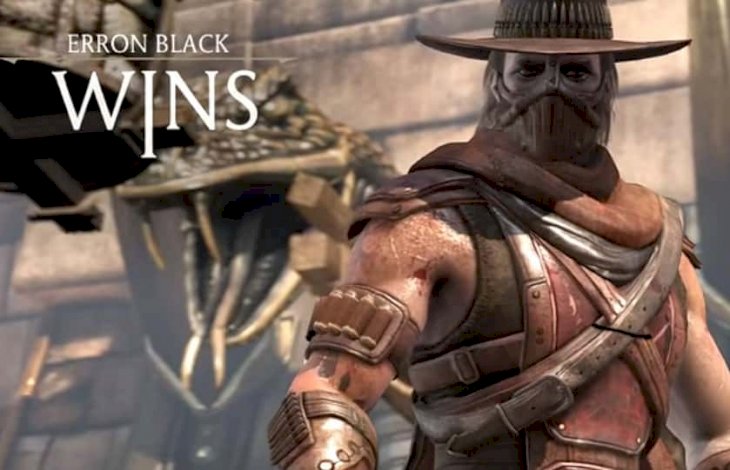 18. Jax
Back in Mortal Kombat II, Jax looked just like a regular guy, but he was upgraded in Mortal Kombat 3 and given robot arms. Now, he has a higher level of strength, though he keeps on being a normal human. Unfortunately, most humans in the game are not that powerful, but thanks to his new and improved arms, he is higher on this list than others.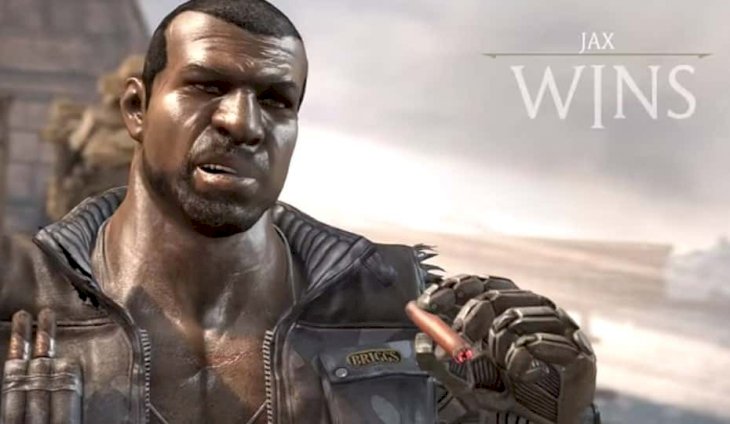 17. Kung Lao
Some people would debate that Kung Lao is just as great as Liu Kang, but we do not think so. Everyone knows that Liu Kang is the Mortal Kombat champion, and Kung Lao was defeated by Shao Kahn too quickly. We assume that his skills are amazing because he is the descendant of Shang Tsung, an unbelievable fighter, but he does not live up to those expectations.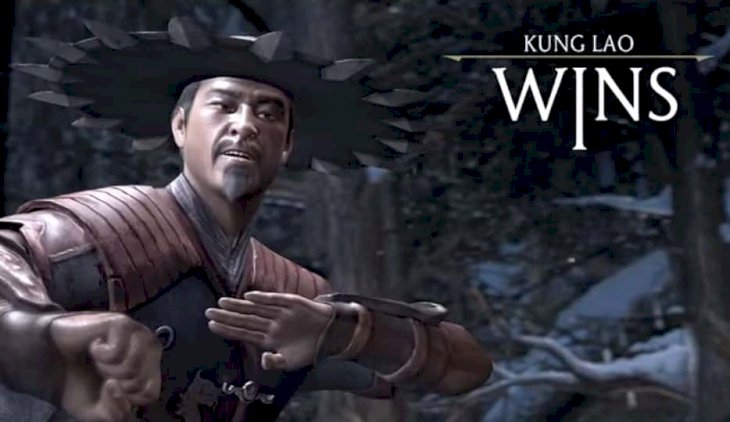 16. Kenshi
Just like Erron Black, Kenshi is one of the coolest fighters in this game. He's blind, psychic and has a fantastic ability with swords. He was originally presented for the first time in the PS2 games and has remained a solid character in the franchise since then. However, he is a human, and we already noted that humans are not as strong, but his skills give him this ranking on the list.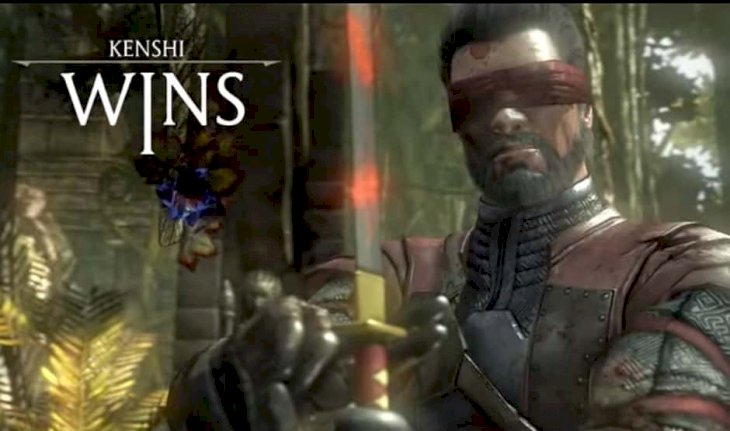 15. Takeda
He is the son of Kenshi and studied under Scorpion, so you can bet that this ninja is awesome, but he uses modern technology, which makes him even cooler. He inherited his father's psychic prowess and was originally introduced in Mortal Kombat X. Takeda is definitely one of the best new characters, but he has yet to fight with the big guys like Kotal Khan and Shinnok.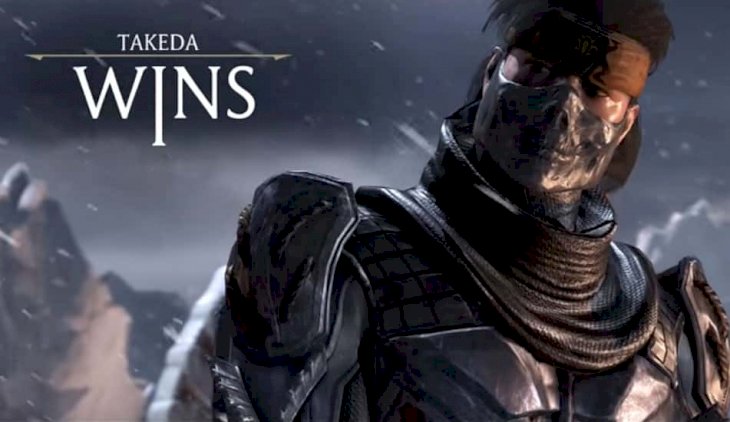 14. D'Vorah
The best thing about this franchise is the famous "Fatalities", different ways in which a player can kill their enemy in an even more gruesome manner. However, in terms of the storyline of the game, these kinds of attacks were never used until D'Vorah came along, and she murdered Baraka and Mileena, proving herself a worthy fighter and deadly fighter.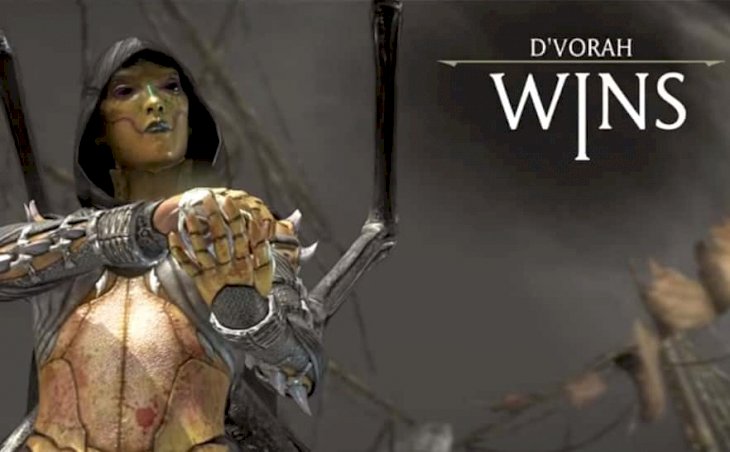 13. Sub-Zero
Everyone who knows a little about Mortal Kombat recognizes this character. He has been around since the beginning with his use of ice and his competition with Scorpion. Sub-Zero normally works for the good guys, but sometimes he stays out of the fray. We have yet to see him fighting against the evil forces of Shao Kahn or Shinnok.
12. Kitana
We know as the Princess of Edenia and Liu Kang's significant other, but she is also a deadly warrior who uses fans as a weapon. Kitana is recognized as one of the characters in the franchise, even though her strength is not comparable to the gods and other rulers of this universe. Originally, she thought Shao Kahn was her father, and then her mother killed her.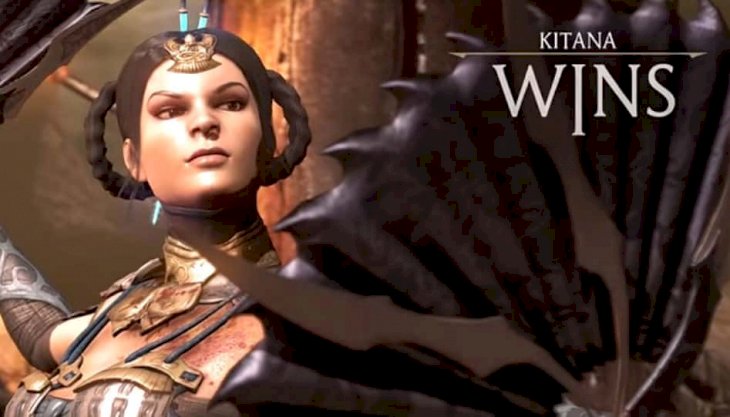 11. Quan Chi
This warrior is also a wizard who can change things up inside the story. He resurrected Scorpion as a revenant and made him kill Sub-Zero. When the Earthrealm defenders were overpowered by Sindel, Quan Chi takes their souls and makes them wraiths. The truth is he is not a strong fighter without his magic, and we were glad when Scorpion beat him.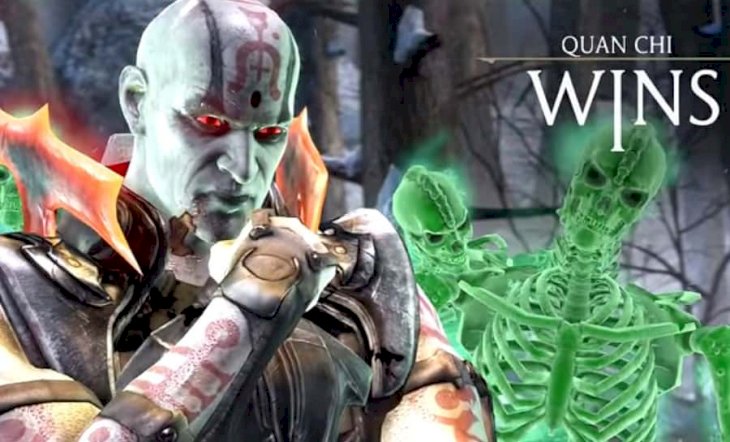 10. Scorpion
Everyone knows this character as he has been the face of Mortal Kombat since the very beginning. When Quan Chi revived him, all he wanted was payback, initially against Sub-Zero and then against Quan Chi for trying to control him. We know him as one the best fighters in the game, and he was even an Elder Gods champion.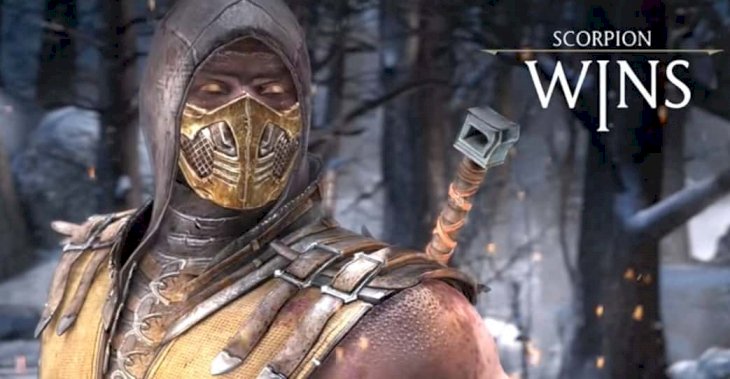 9. Triborg
This character was created by the Lin Kuei ninja clan, and he is a mixture of four robot ninjas that appeared in the first couple of games: Sektor, Cyrax, Smoke and Cyborg Sub-Zero. We do not know why he is called Triborg instead of "Quadrupleborg", but he is still a pretty amazing warrior who can give Scorpion a run for his money.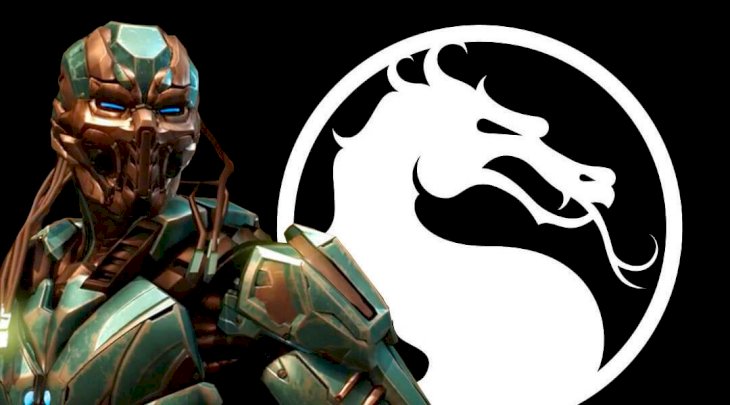 8. Ermac
If you liked Triborg' origin concept, then you will love Ermac. He is a mixture of the souls of hundreds of warriors wrapped in one. Unfortunately, in the storyline of the game, we have only seen him as a thug for Shao Kahn and Kotal Kahn, but back in 2011, we saw him destroy Jax's limbs. Luckily, other characters are able to defeat him, but he is still pretty cool.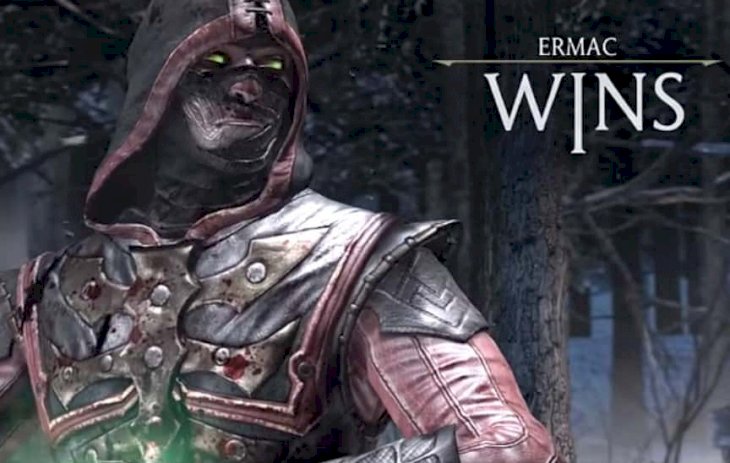 7. Goro
He is the first "boss character" for Mortal Kombat. A giant with four arms that comes from Outworld and has been the champion the game for nine tournaments in a row. Liu Kang defeated him in the tenth tournament. Just like other characters he is slow, but extremely strong and has the ability to throw fireballs at his opponents.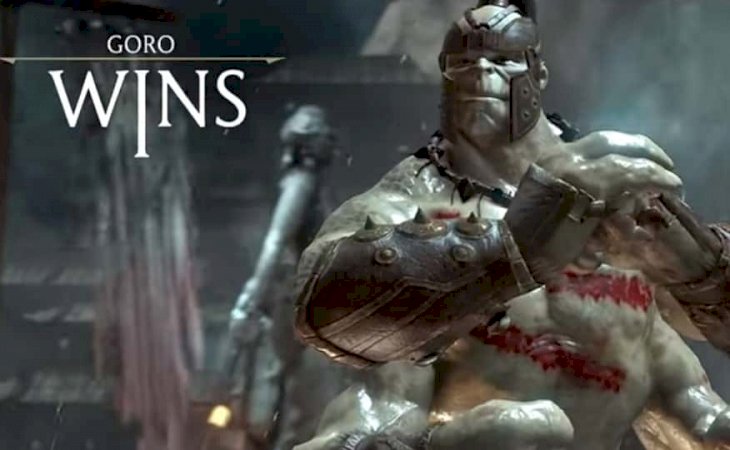 6. Kotal Kahn
Kotal Kahn was crowned emperor of Outworld when he stole it from Mileena, but unlike her, he is pretty mature and realistic. He has mostly been fair with the Earthrealm, but the ruler attacked them when it suited him. The character was even seen attacking Goro and defeating him in the comics, proving to be pretty amazing.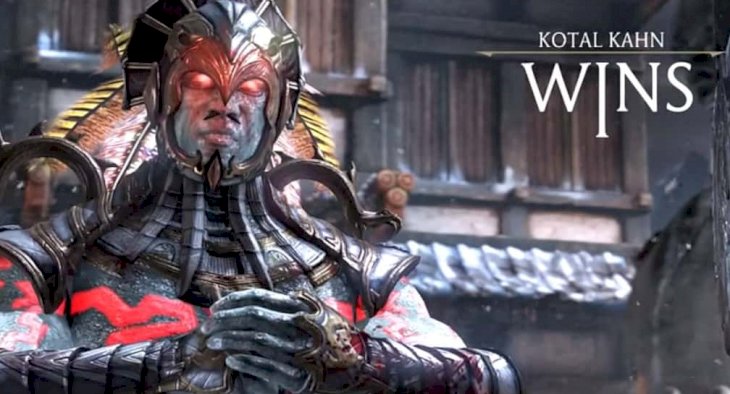 5. Shinnok
We know that the Elders Gods are the most powerful deities in Mortal Kombat, but Shinnok is a fallen Elder God, banished to the Netherrealm. Despite his weird looks, we know that he is one of the greatest warriors in the game, though he is not as intimidating as Shao Kahn. Raiden has not been able to defeat him yet, but he keeps losing to the Earthrealm fighters.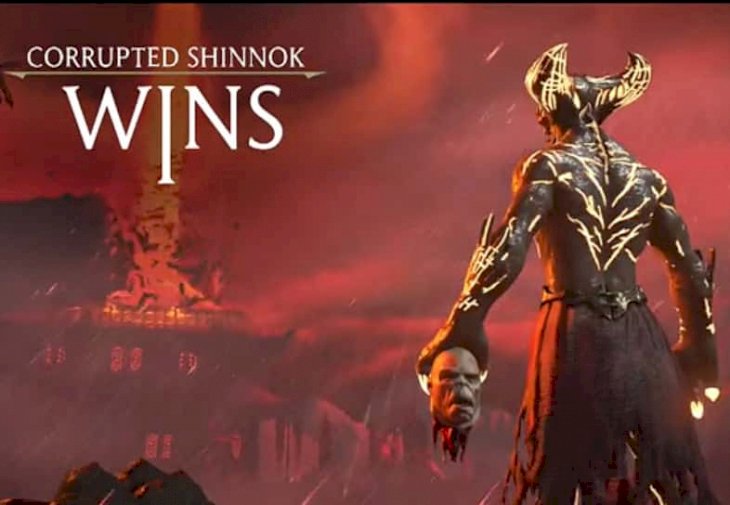 4. Johnny Cage
Most people know Scorpion, Sub-Zero, Raiden and Liu Kang as the main characters of Mortal Kombat, but Johnny Cage is just as important. He uses comedy and his egotistical personality to fool everyone, but he has proven time and again that he knows how to defeat the enemy. He saved Sonya Blade from Shinnok after discovering his hidden talents.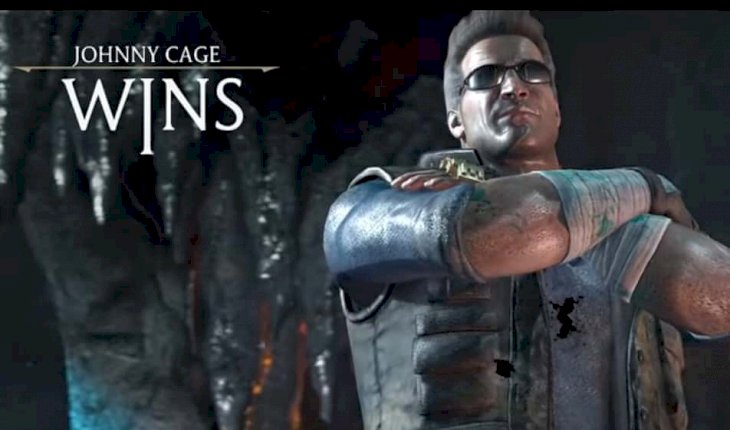 3. Cassie Cage
The daughter of Johnny and Sonya, she is now the new lead in Mortal Kombat X, and one of the best warriors in the Earthrealm. We also know that Cassie inherited Johnny's power and used it to destroy Elder God Shinnok, unlike Johnny who was only able to incarcerate him for a while. She is the new fan favorite, and we love that she is a woman.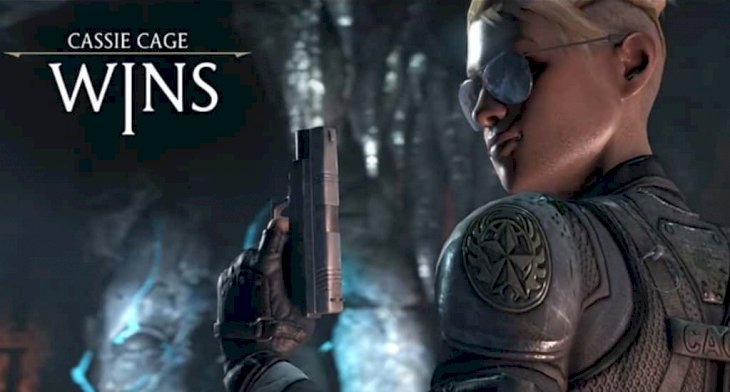 2. Liu Kang
We have established that humans as the weaker race in this franchise, but they tend to be the heroes in the end. The Cage family has saved people from all kinds of entities, and Liu Kang was saved by fighting with them to the death. He defeated Shang Tsung, Shao Kahn, and Shinnok before he was rebooted in 2011. Sadly, now he is an evil revenant that rules Netherrealm with Kitana.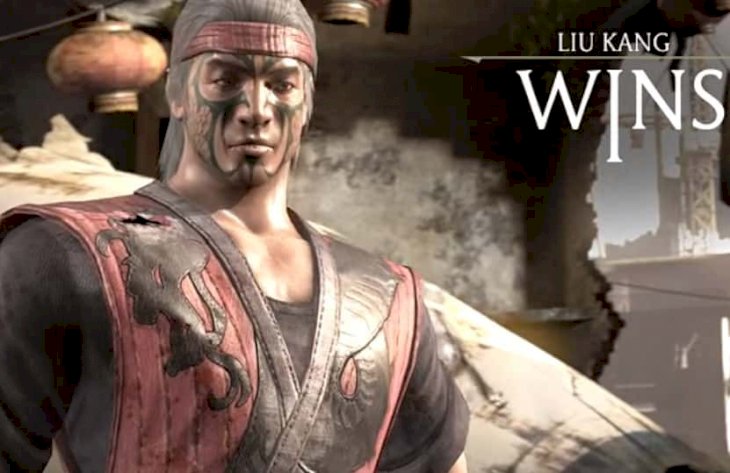 1. Raiden
He is the god of thunder, the protector of the Earth, and the leader of the good guys, but also the strongest in the bunch. He was made into an Elder God once, but gave it up to return to his original job. Unfortunately, he has been corrupted and has been hanging with Shinnok, but we know that Raiden is definitely the most powerful of all.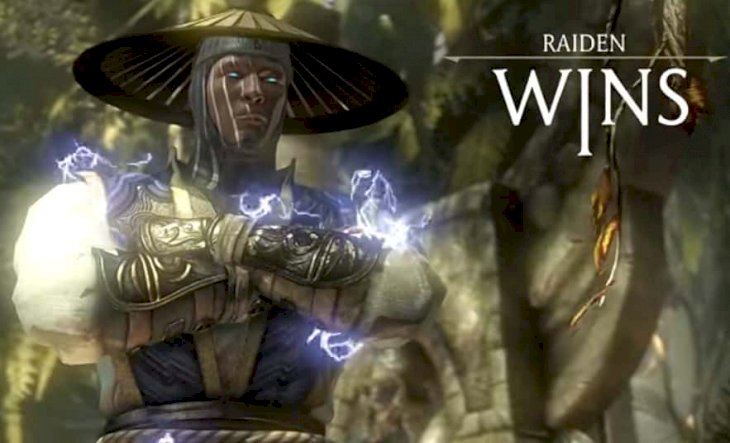 Do you agree with our ranking of the most powerful beings in Mortal Kombat? We love how most games have a storyline, so we can understand each character, but we can also fight with each of them and have fun with their abilities. If you liked this article, share it with your friends while dueling on the game. See you on your next fatality!