14 Things Only True Fans Know Know About Wolverine's Claws
Hugh Jackman has been playing the role of Wolverine for nearly 16 years, and the character has become a very important hero in the world of cinema, especially for Fox. Logan is known for having a volatile character and for his retractable claws.
His ability is fast healing, so at some point, he was experimented upon, and they were added to his body. They are definitely the scariest - and deadliest - part of the hero, and here is some information our readers might not have realized about his claws.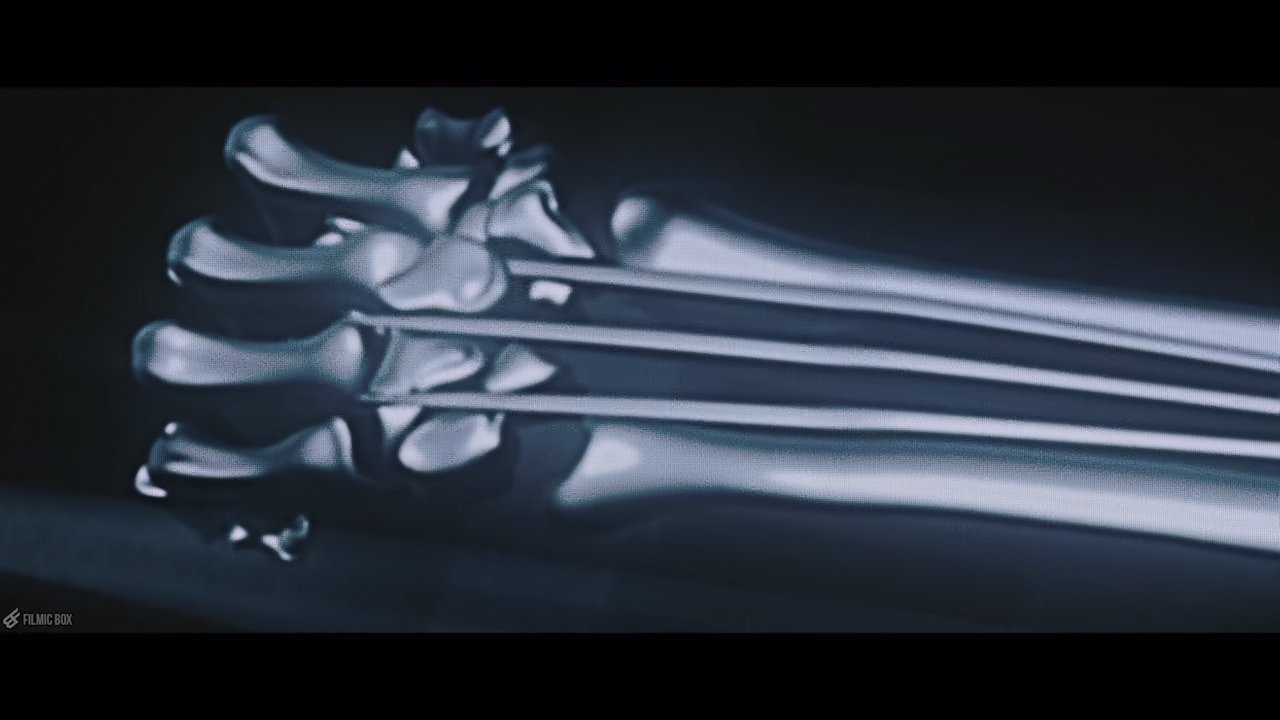 1. Covered with adamantium
The claws and the rest of his skeleton were made in part with a special, made-up metal, adamantium. We already said that he was not born with this feature; it was an experiment from the Weapon X project, a government design that hoped to use special abilities as weapons.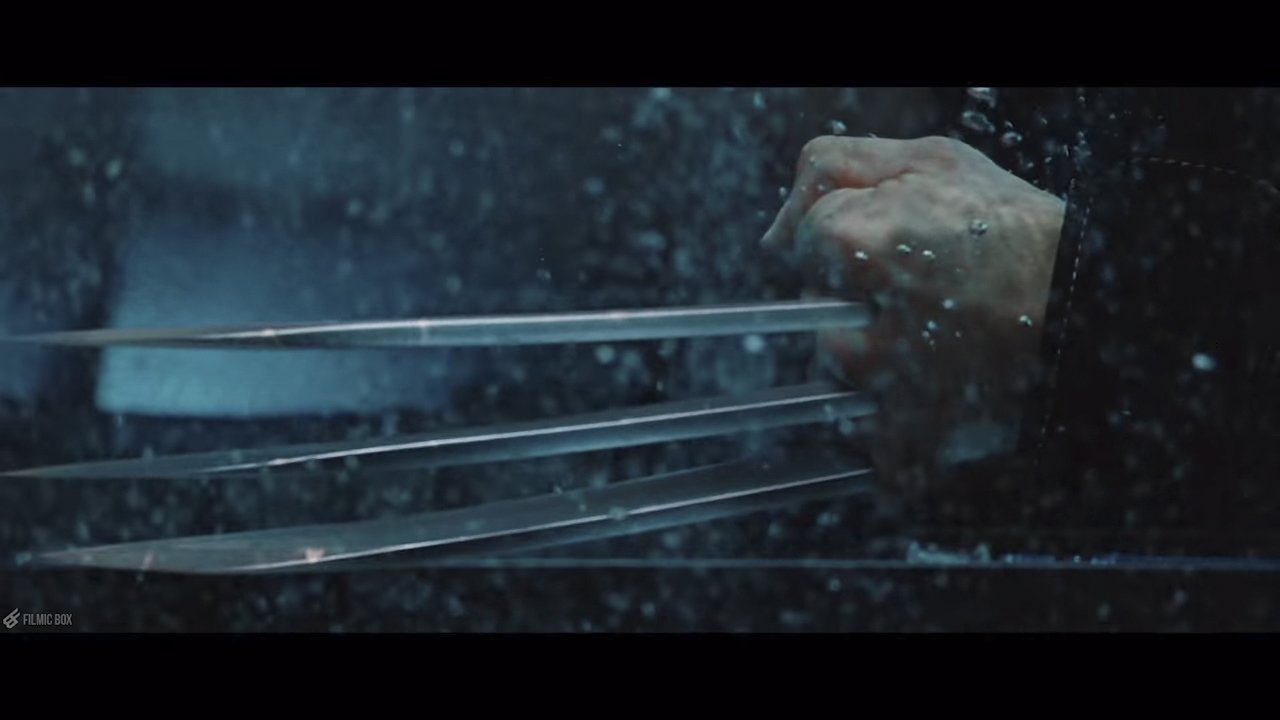 The fact that he could heal easily made him the best subject. However, most people do not know that his memory was erased, so that the government would be able to control him and use him for their agenda. He was actually saved from the organization by the Winter Soldier.
2. They are now a part of his body
They were not at the beginning, but now his claws are retractable bones. They were made smaller for them to fit into his body, although they sometimes seem longer in certain pages of the comic book, but that is just part of the drawing process. They are now part of his mutation.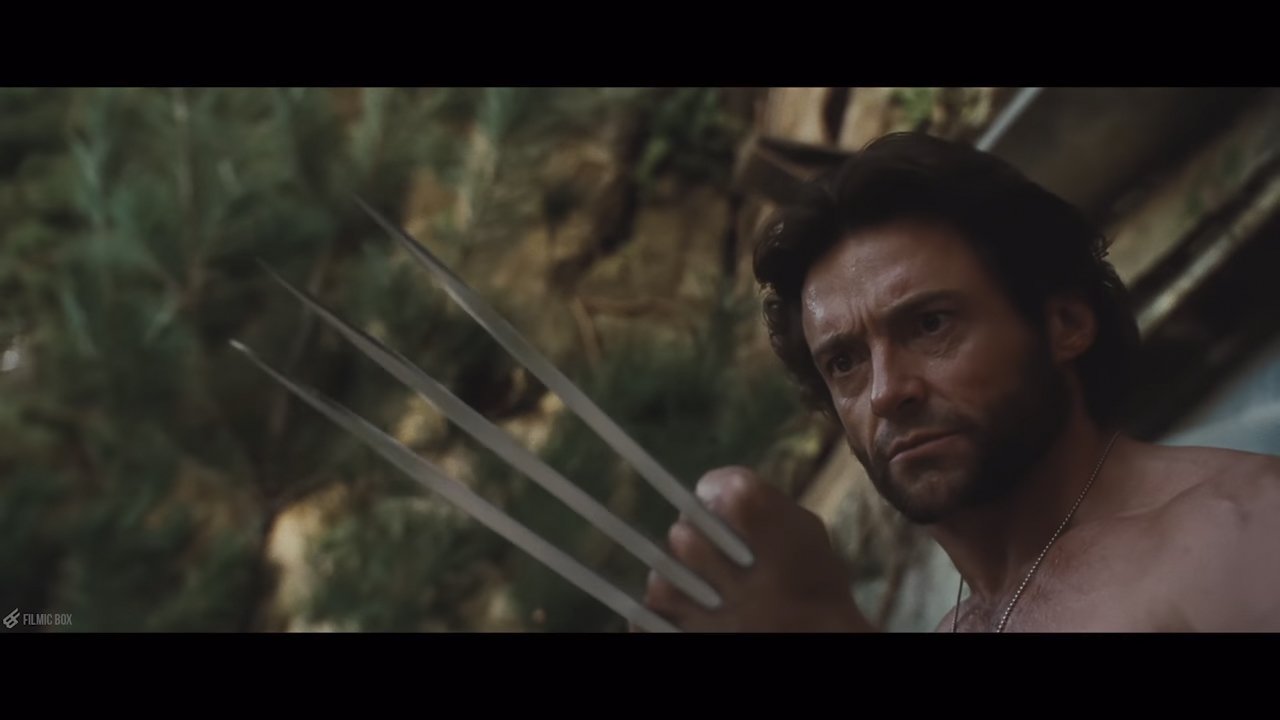 His other abilities include better senses, higher vigor, and even a heart for animals. The earlier comics showed Weapon X, but then it was changed, and his origin story explains that he always had them – they first appeared when his father was murdered – and Weapon X added the adamantium.
3. Several movies have shown the bone claws
Most of the comic books showed the adamantium claws, but in the 90s, they started appearing with the new backstory. Meaning that all only a couple of movies stayed true to the current version of his ability such as X-Men Origins: Wolverine, which showed his origin in an amazing manner.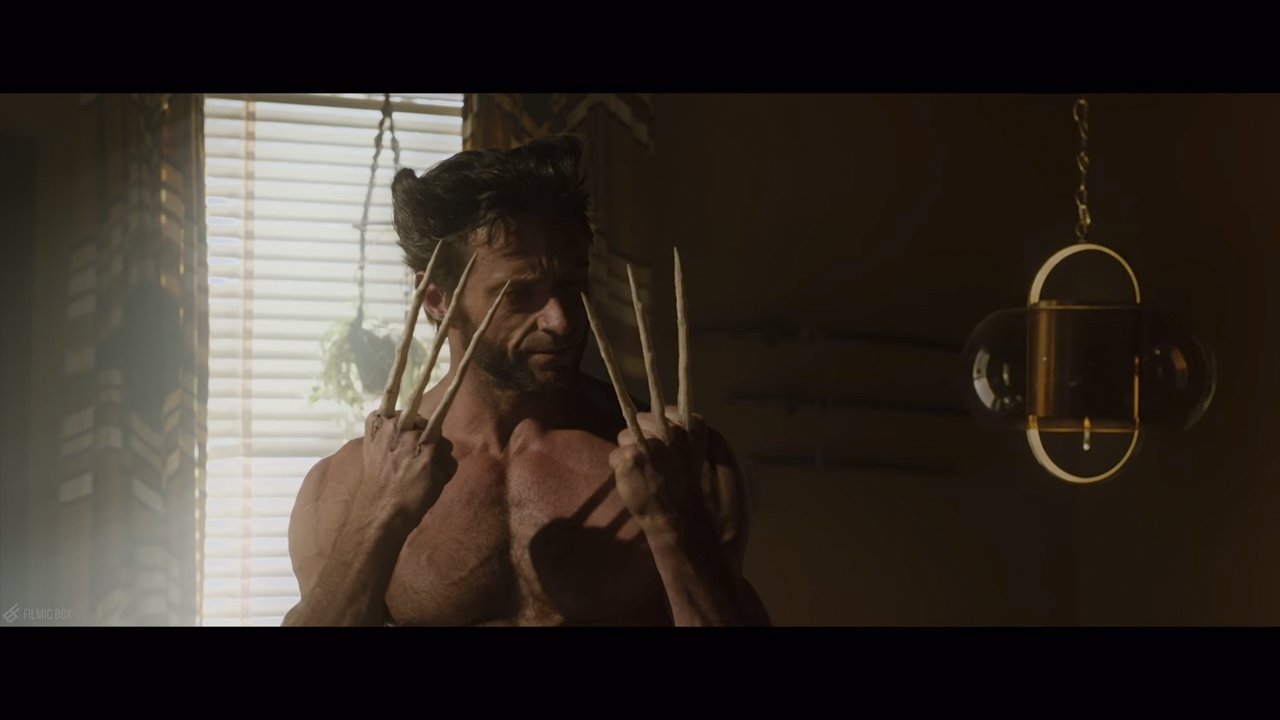 We saw them again in The Wolverine, and how Silver Samurai cut them off and Logan had to regrow the bone claws. And finally, they appeared in X-Men: Days of Future Past, when he travels to the past to change his life. The most recent movies have kept this up.
4. The claws exist in real life
Well, not exactly. Technology has not managed to make retractable claws, considering we do not know if mutants exist, but several pretty detailed models have been designed for fans and cosplayers. They are normally made into gloves, but they are never retractable.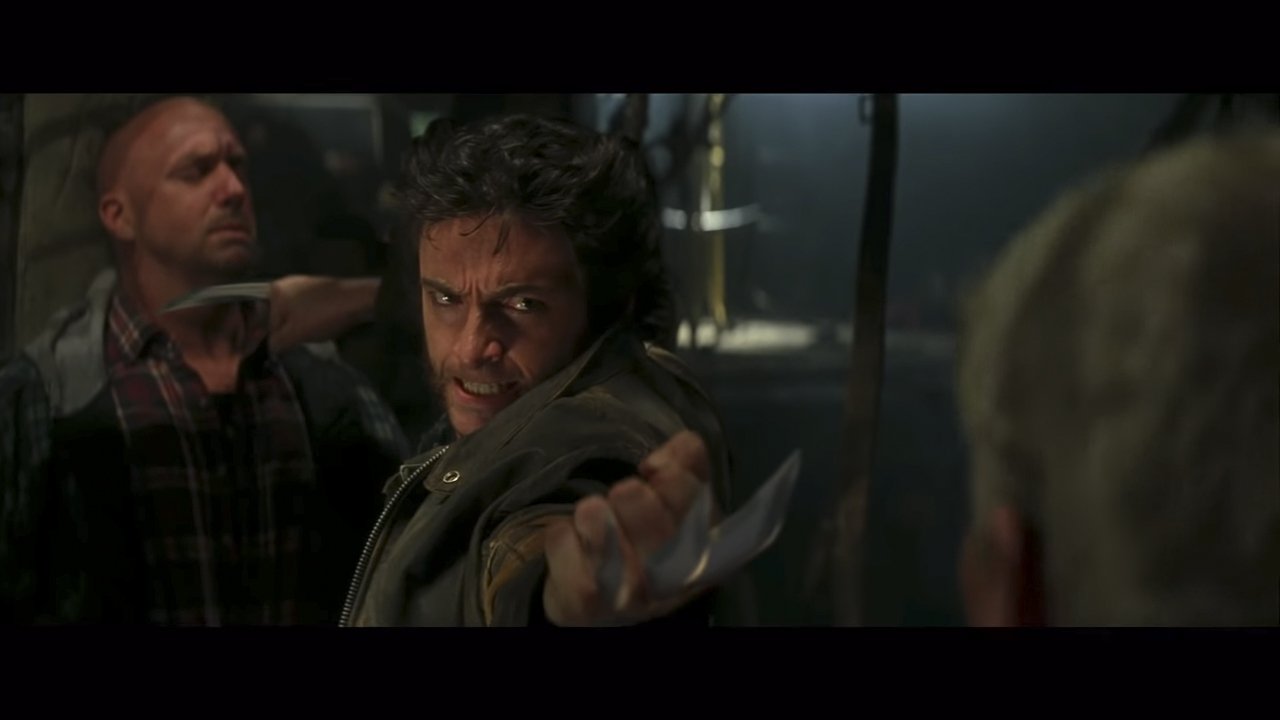 The Youtuber and inventor, Colin Furze, managed to make functional claws that are on gauntlets and the retractable, pneumatic utility is on his back. He just needs to press a simple button, and they go in and out, and in addition, they throw spark when they connect with each other.
5. There is a comic mini-series titled Claws
The series is not actually about his adamantium weapon, but of course, they featured in it. The story follows Wolverine and Black Cat, better known for being in Spider-Man, and she also possesses big claws. They have been captured to be hunted for recreation. It features many other characters from the universe.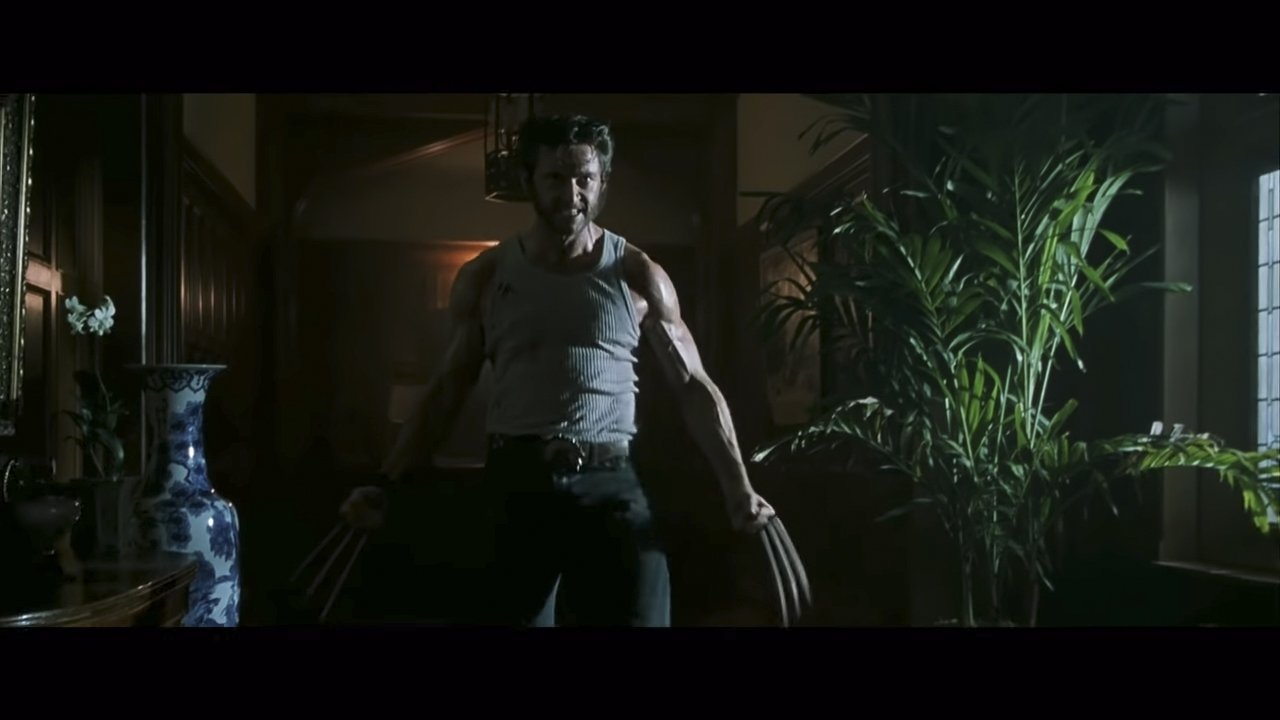 In 2011, a sequel was released where the kidnappers show up again, but the protagonists end up in an alternate world. There was even a romance between Logan and Felicia Hard, though we know that he has had many women over the years.
6. They are painful
The fact that he is able to heal quickly does nothing to curve the pain he feels when he gets injured. When the claws come out, they have to pierce his skin, though we do not see it because his healing is amazing, and we know that Logan is so cool that he would never openly show pain.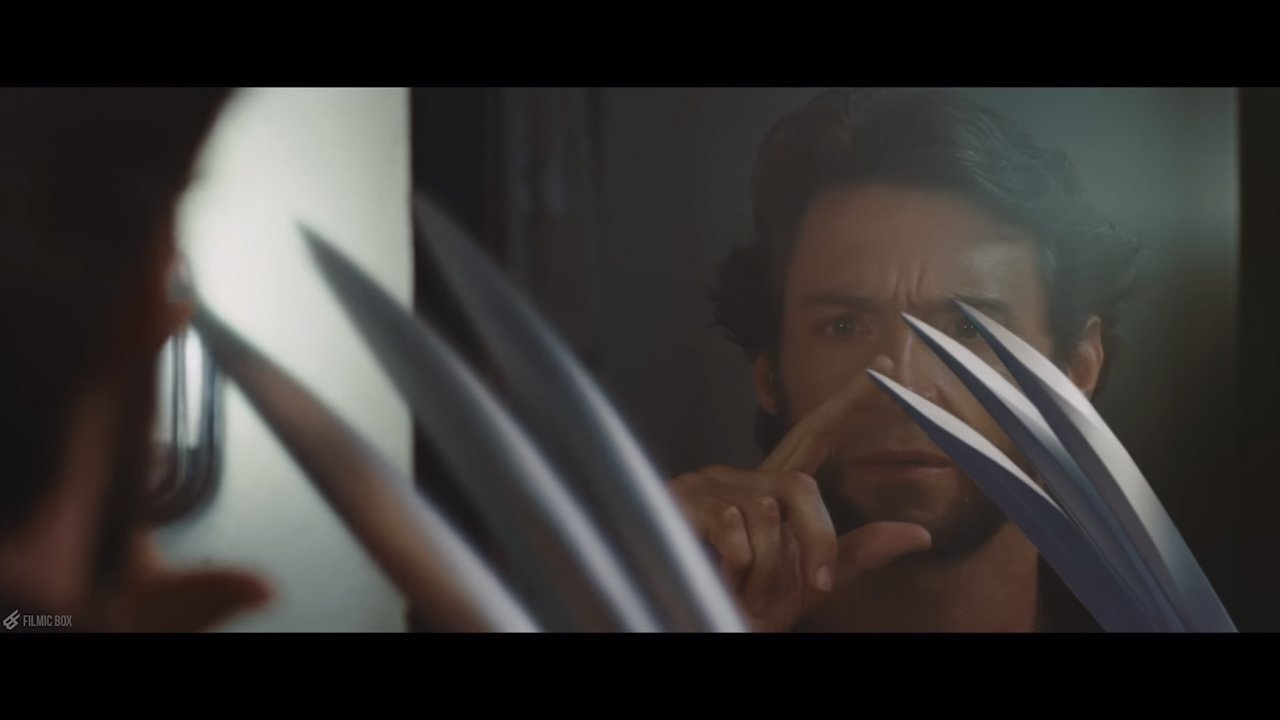 But he does feel it. At some point, his healing ability was weakened, his hands were bloody, and he definitely felt it. So, we can understand why he keeps them hidden in his body and only uses them when it is absolutely necessary.
7. They were not supposed to be claws
The original creators, Len Wein and John Romita, wanted Wolverine to wear a suit with the claws attached to it. In the first depictions, they come out of the gloves in his hands, and they come out from the wrist instead of the knuckles, which is more believable.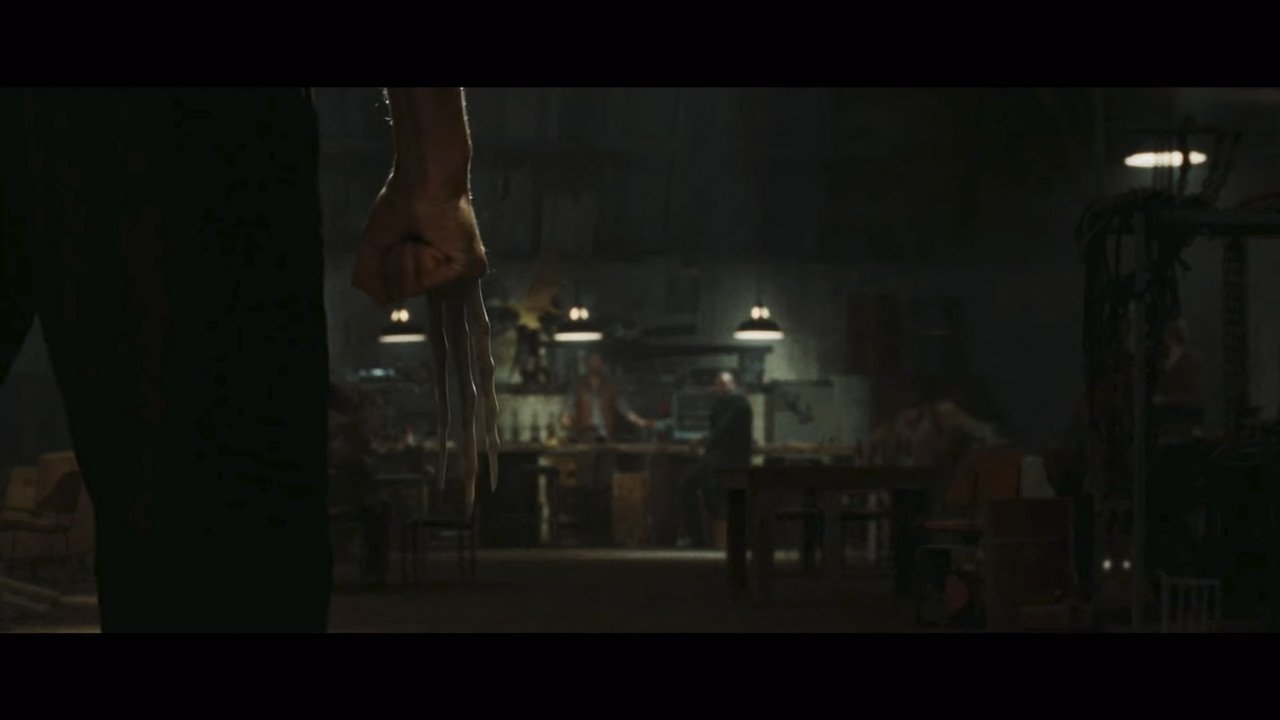 However, they decided to make his claws a part of his body in the Official Marvel Handbook. In the 80s comics, they would even show his skeleton with the featured added by Weapon X, and we know now that that was also later changed to make them part of his mutant abilities.
8. The Wolverine changed the claws
Almost every Wolverine movie has shown the character's special feature, but they have been different every time. In the first couple of movies, Jackman had straight claws with a little curve at the top, but in The Wolverine, they were reworked so that they had sharper angles.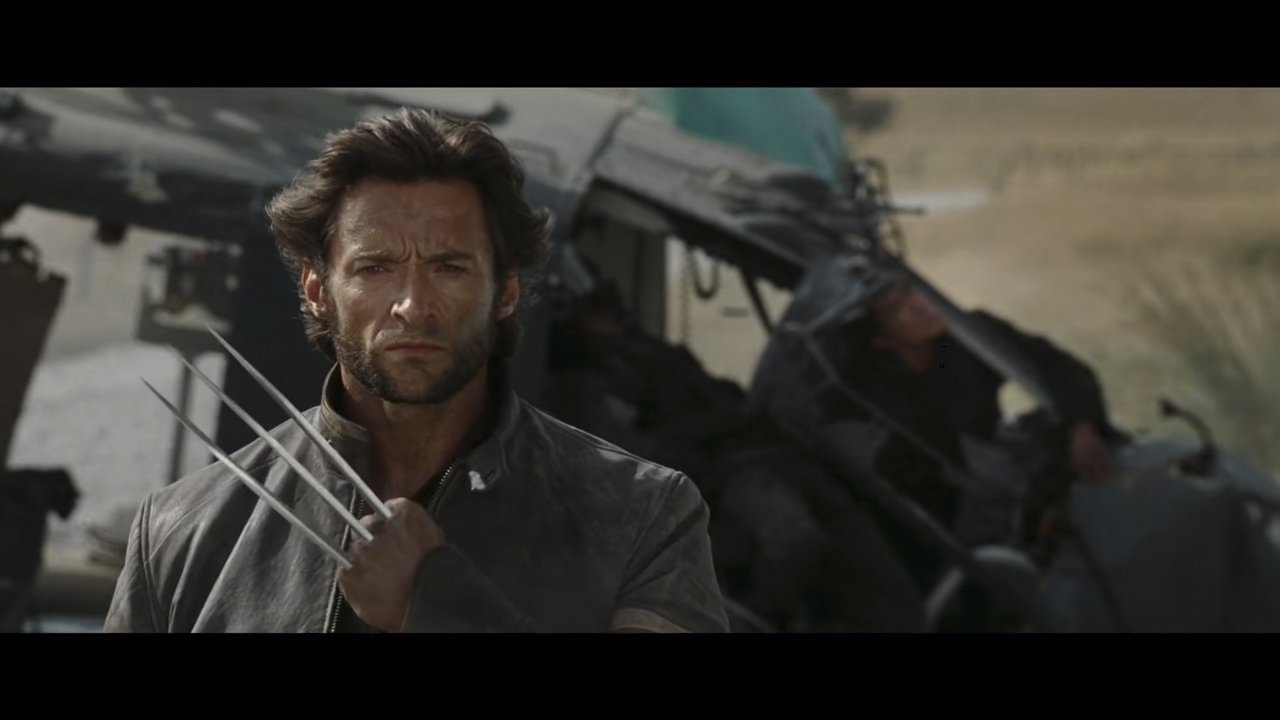 The reason for this change was so they would reflect the light better. Additionally, they also retracted a little closer to the back of his hands, so they would look more believable as part of his actual body. Better technology definitely helped with the redesign.
9. No need for whetting
Wolverine would sharpen the claws naturally like animals do all the time. Cats have an out layer in their claws that shed from time to time, so it would have been interesting if Logan had the same thing. However, the ones made out of adamantium are also whetting.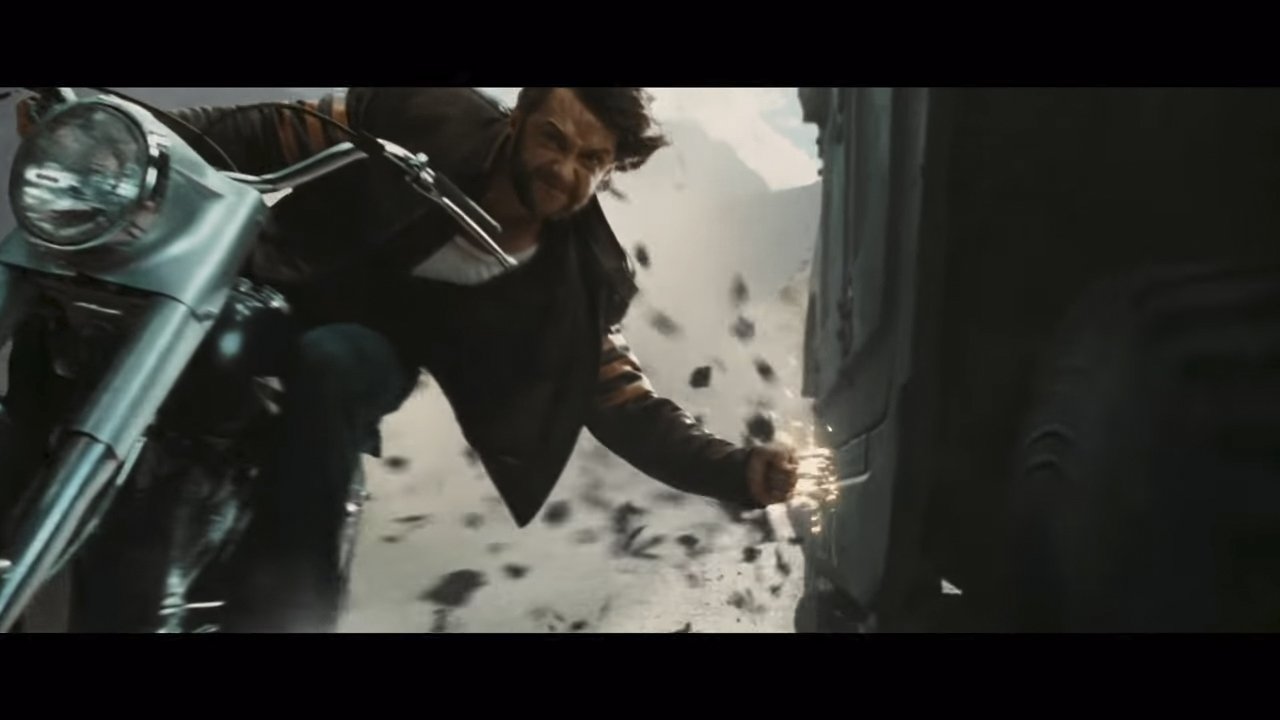 The reason is simply that adamantium is way stronger than anything Wolverine could fight against, so there would be no need to maintain them like a kitchen knife. Logan has been sharpening his claws against each other at certain points, but it is probably habit and not a necessity.
10. Each claw can be retracted independently
We always see the three claws in hand come out together, but that is not a necessity, rather he does it that way because of the pain. Also, six claws are better in a fight than just one or two. The comics have shown the character releasing them one at a time, and it is almost like moving a finger.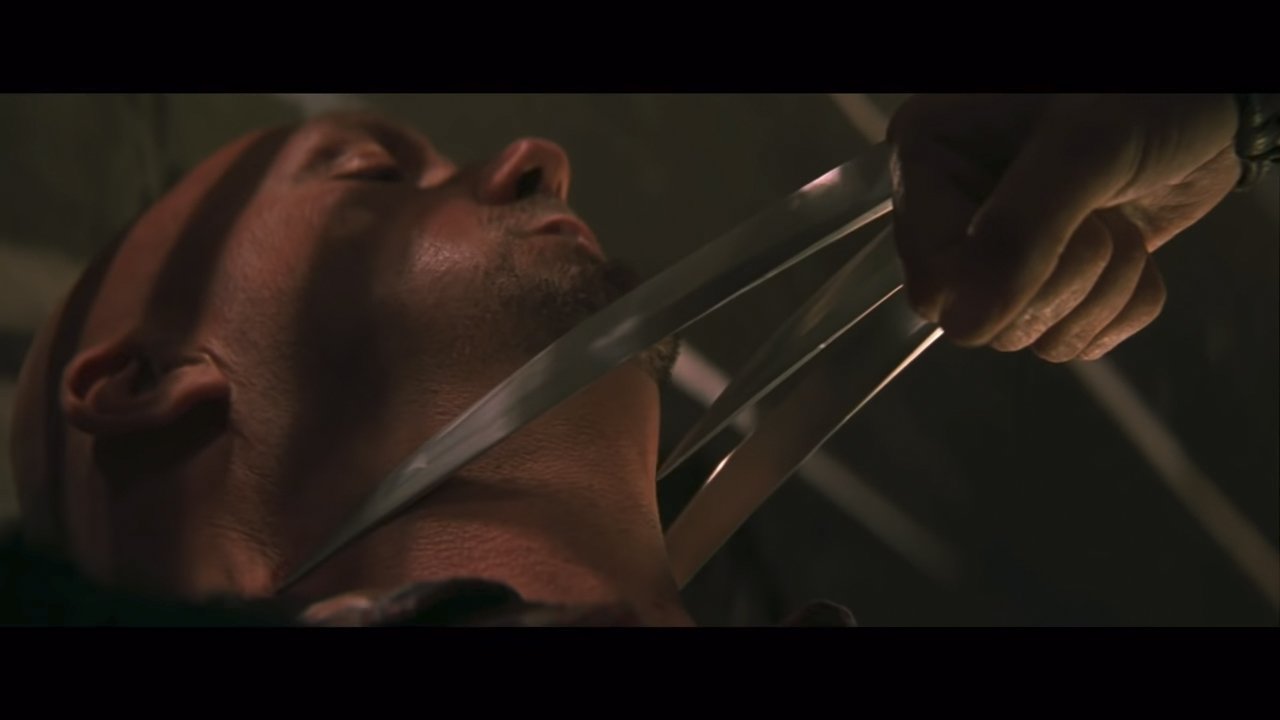 We have also seen him using one claw to give people "the finger", but that is not usually done, it's more of a joke. Again, the claws hurt, so Logan prefers to save them for important situations rather when he is playing, though he makes an exception for Cyclops.
11. They can be re-grown
We already mentioned that it is extremely difficult to break, but in that event that happens, he can grow them back, similar to how a lizard grows its tail back. The character is dead right now in the comic books, but his current self would be able to do this but not the earlier version.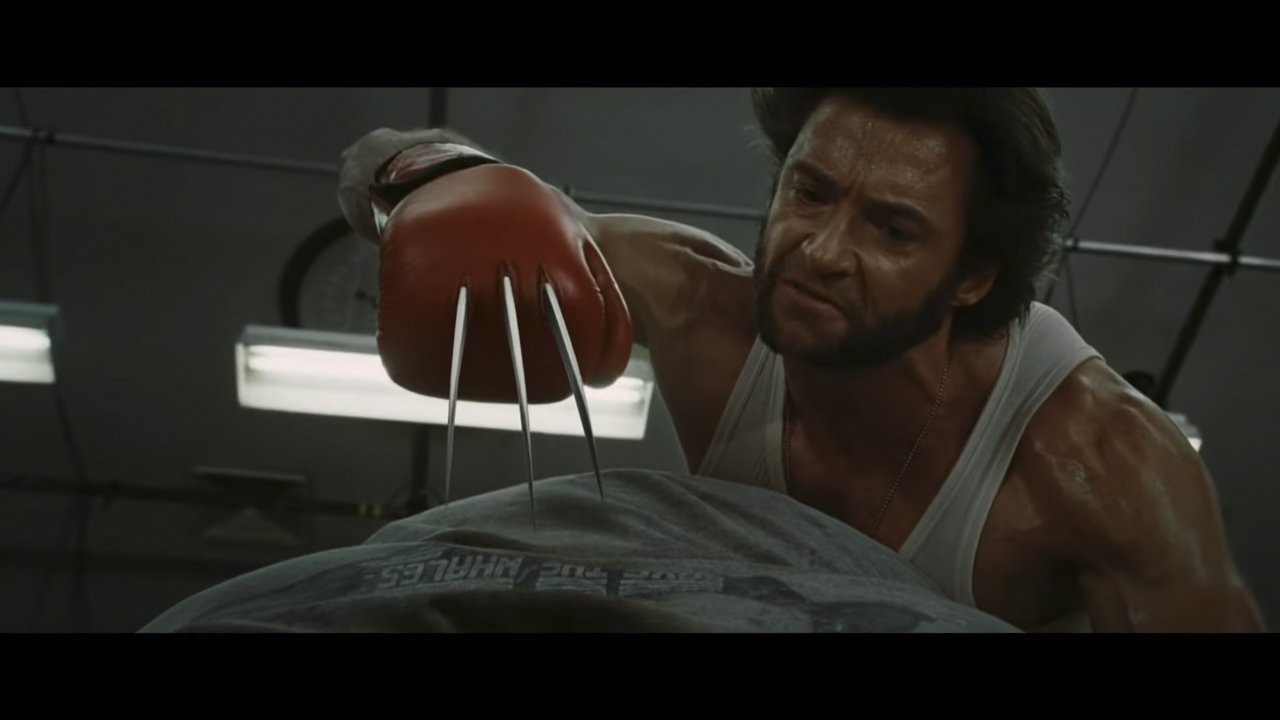 His healing ability was not as powerful in the first concept, but that often happens in comics. Characters become stronger as time passes. In fact, it is believed that Wolverine could regenerate from near death. We saw the re-growth in The Wolverine because his bones are made out of adamantium-beta.
12. They cannot be taken off
We already mentioned that the claws are almost impossible to break because adamantium is so powerful. In a couple of plotlines, they even explain that the metal reached his tendons and made them stronger. However, there have been moments when they were almost ripped out.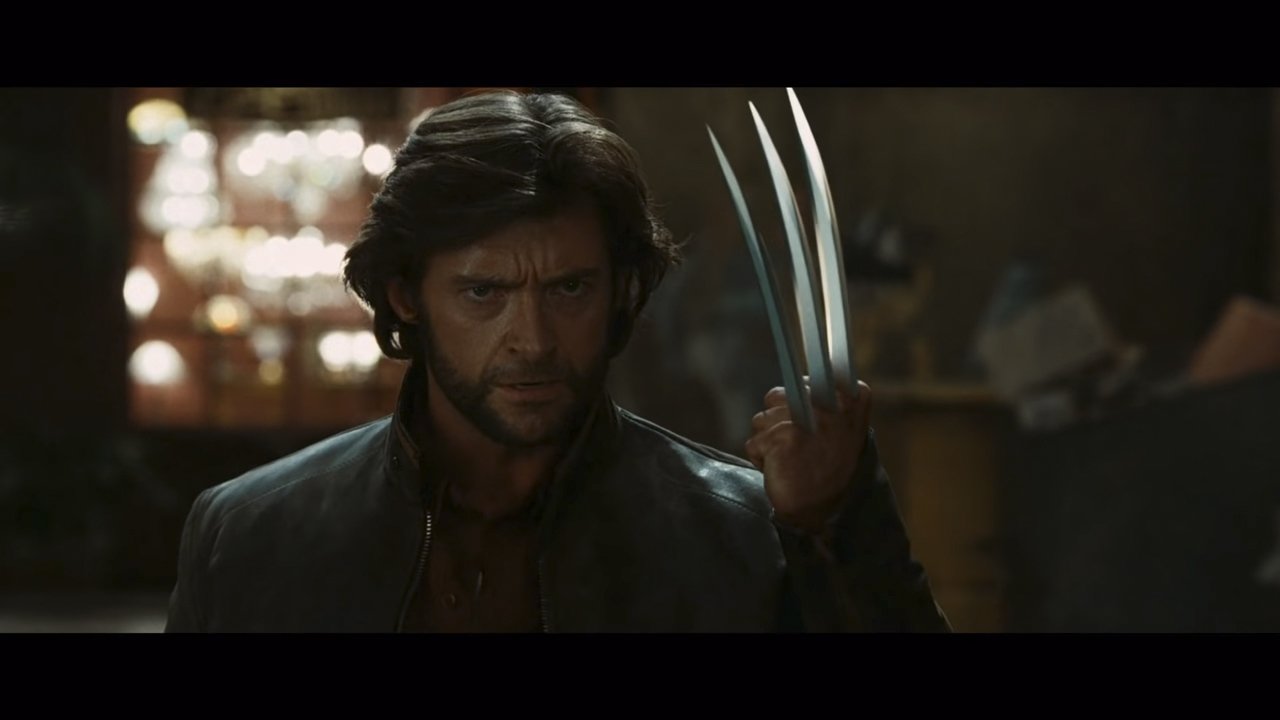 Gladiator took one claw in Wolverine vs. Gladiator: Galactic Guardians #1, and Steve Rogers was so strong, he made them retract in the Marvelverse. Magneto was able to take them off using his mutant power in a horrible moment in the story, and Solver Samurai used adamantium swords to cut them.
13. They are not made with pure adamantium
We stated earlier that the claws are made out of the strong metal, but in the Marvel Universe, there are several types of it. Dr. Myron Maclain created it in the 40s by accident after he fell asleep in his lab and the elements just came together by chance.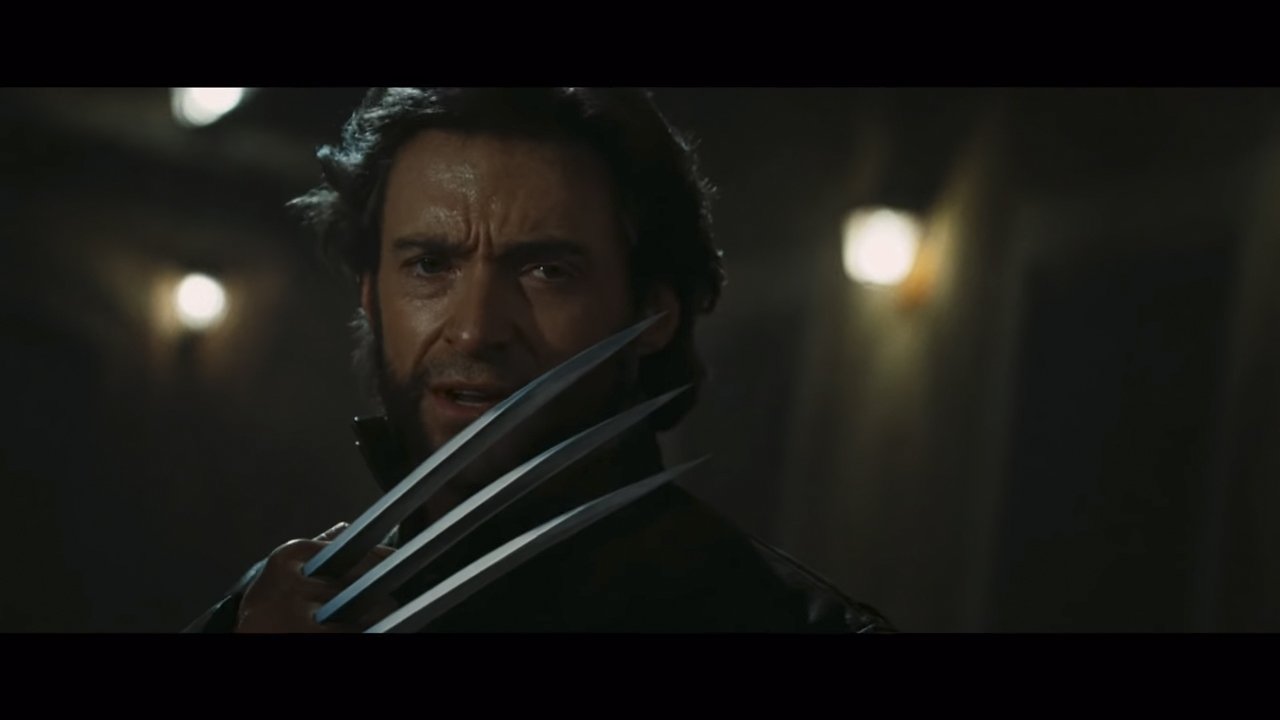 The government wanted to make a shield as strong as Captain America's, which is made out of Vibranium. True Adamantium is incredibly strong, but hard and expensive to make, so they designed a cheaper version, though it is still very complicated to make.
However, Wolverine has another form of the metal called Adamantium Beta, which was created when it mixed with his biology and his healing ability. That is why he can regrow and heal those part of himself, and why the metal itself does not harm his body.
14. The claws are not as strong as Captain America's shield
This is a debate that has plagued Marvel fans for many years, but the answer is not simple. Wolverine was infused with True Adamantium and then created Adamantium Beta, while Cap's shield is made out of Proto Adamantium, the mixture of True Adamantium and Vibranium.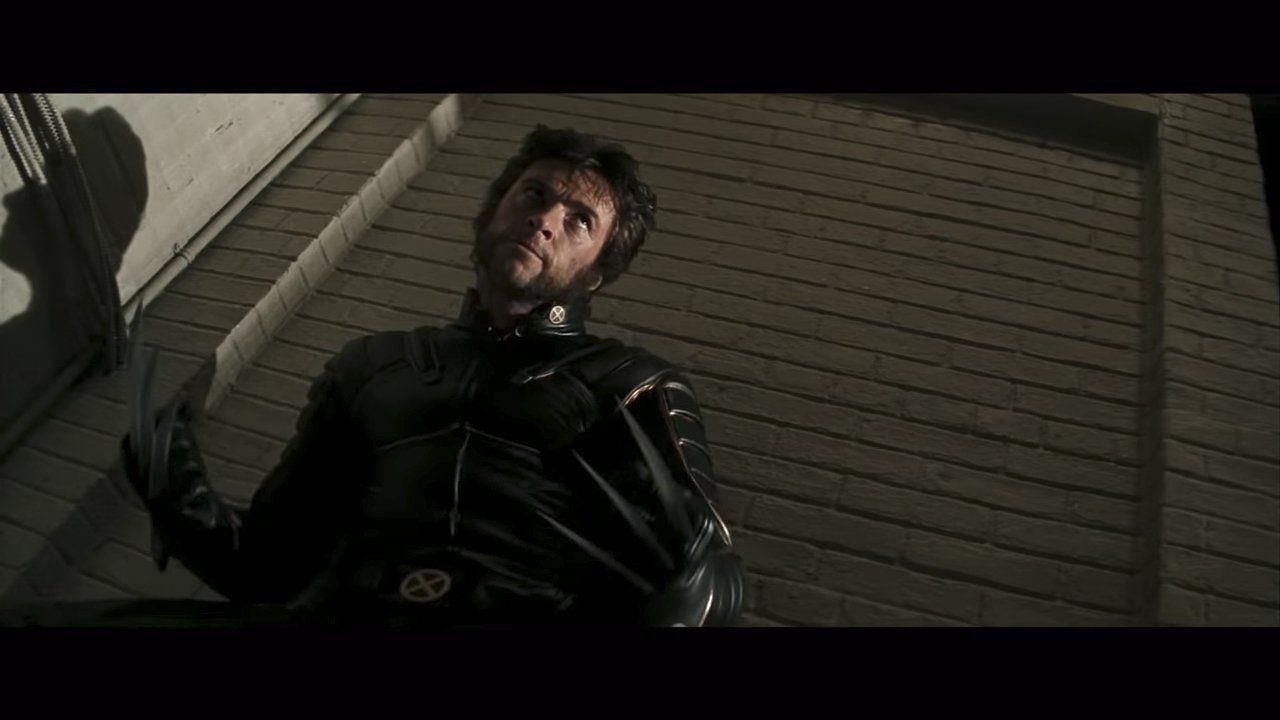 Proto Adamantium is known as the stronger metal in the Marvel universe, so Wolverine's claws could never hope to destroy the shield. In the MCU, it is actually made out of pure Vibranium, and Fox does not detail the differences between all the kinds of Adamantium, so the question is up in the air.
It is only natural that a story that has been going around for decades has so many details and some retcons. Do you think that MCU should explain these things better? We would like to see your opinion in the comment section, and we hope you share this article with other comic book fans.