Meghan Markle And Prince Harry's Body Language During Pregnancy Gives Experts A Lot Of Food For Thought
Though the news of the royal baby being born has been circulating for a while, we are still missing many details that the newest couple in the British Royal Family hides. In the meantime, we can study another aspect of Meghan and Harry, their body language.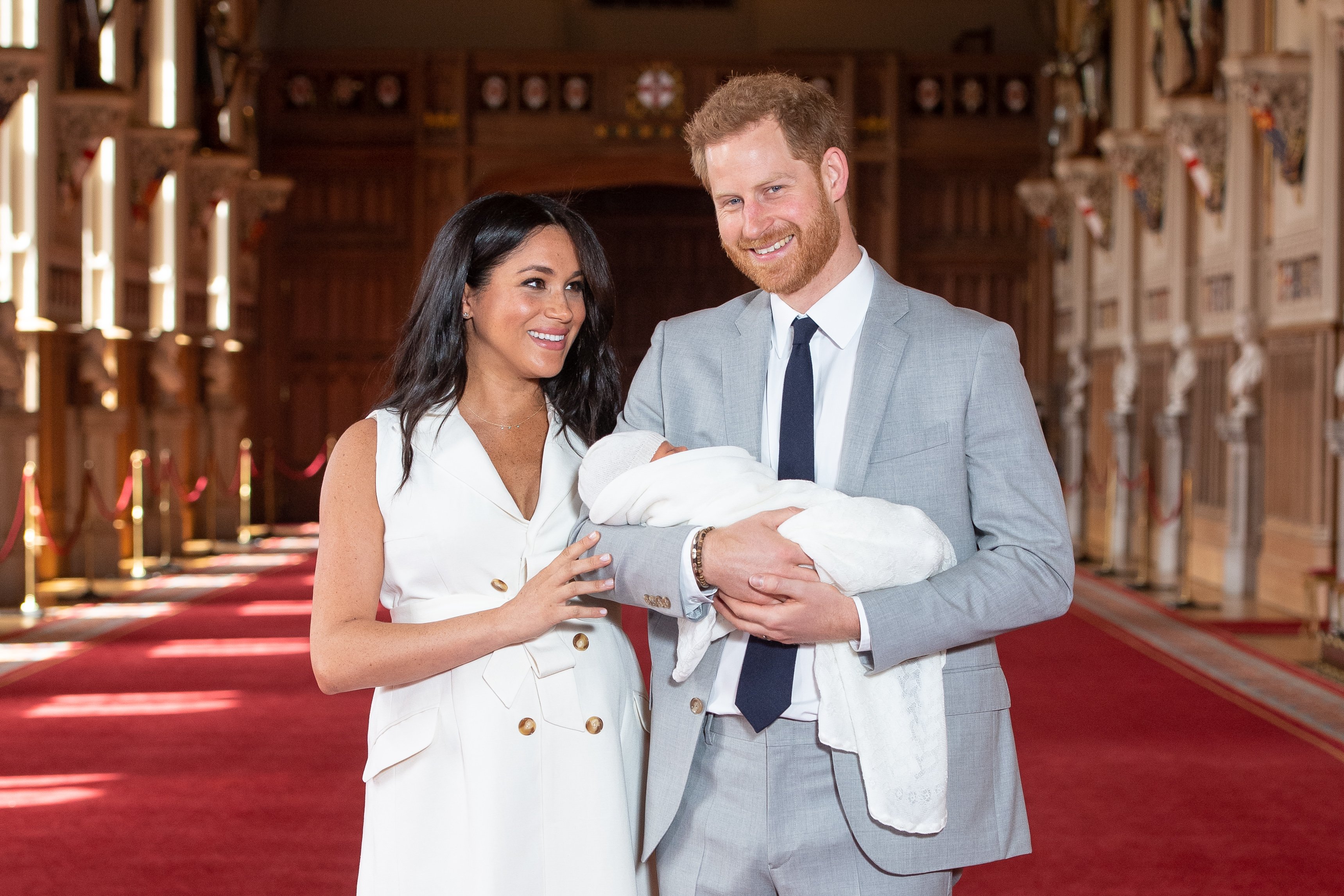 Parenthood is expected
We saw Prince Harry go through his rebellious teenage years, and no one imagined he could become the serious, devoted husband he is today. However, since the birth of Prince George, we have seen Harry as a doting uncle. As soon as his engagement to the actress, Meghan Markle, was announced, people have been dying to see him as a father.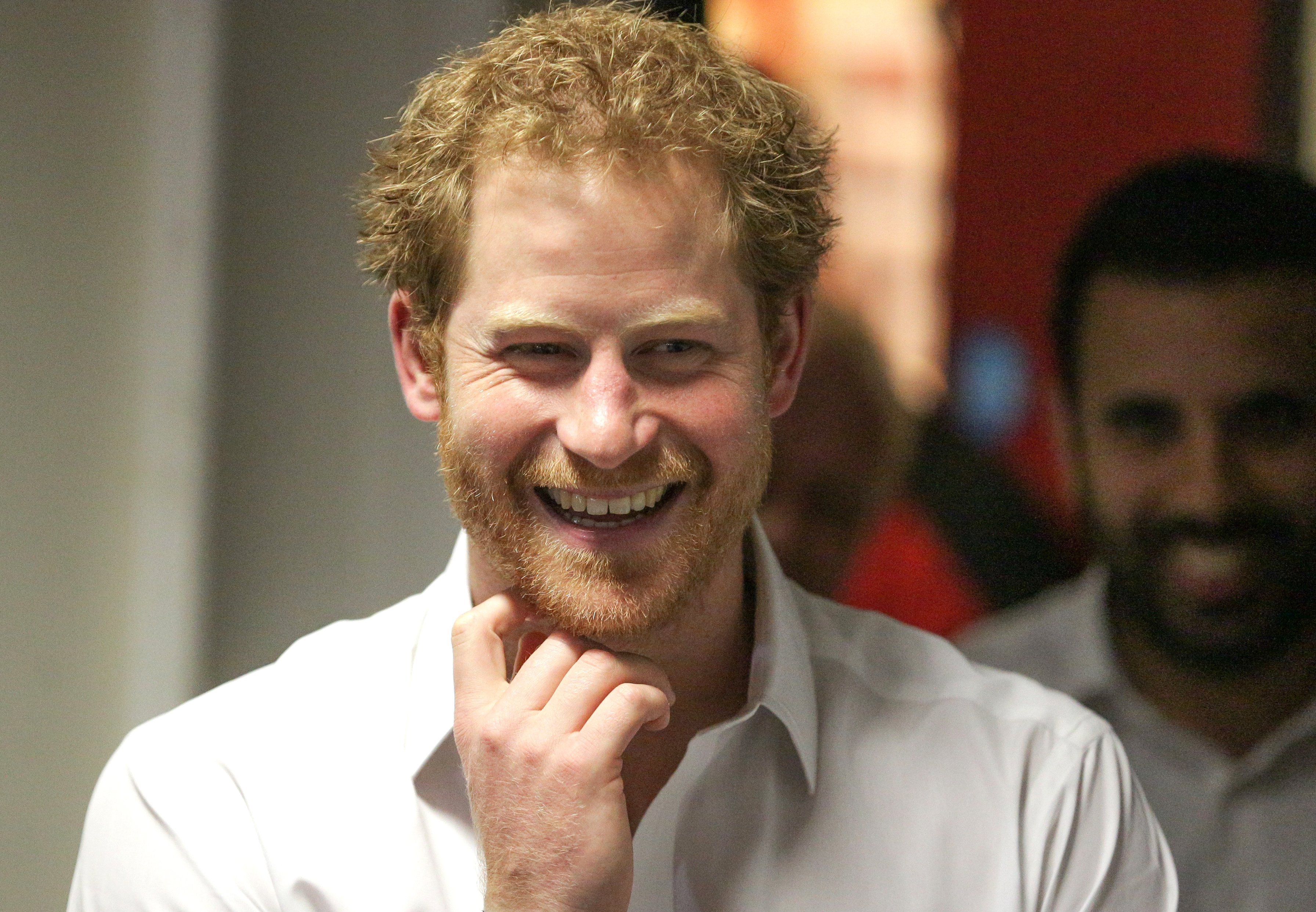 Most couples are pressured to start a family as soon as they get married, but a royal female member is expected to deliver babies successfully. No one in the royal family stays without kids for long, and since they both are over 30, the pressure was even more pronounced, and thankfully people did not have to wait years for the new baby.
As you probably noticed, even Meghan is stealthy with secrets since the first three months of her pregnancy passed by without most people being the wiser.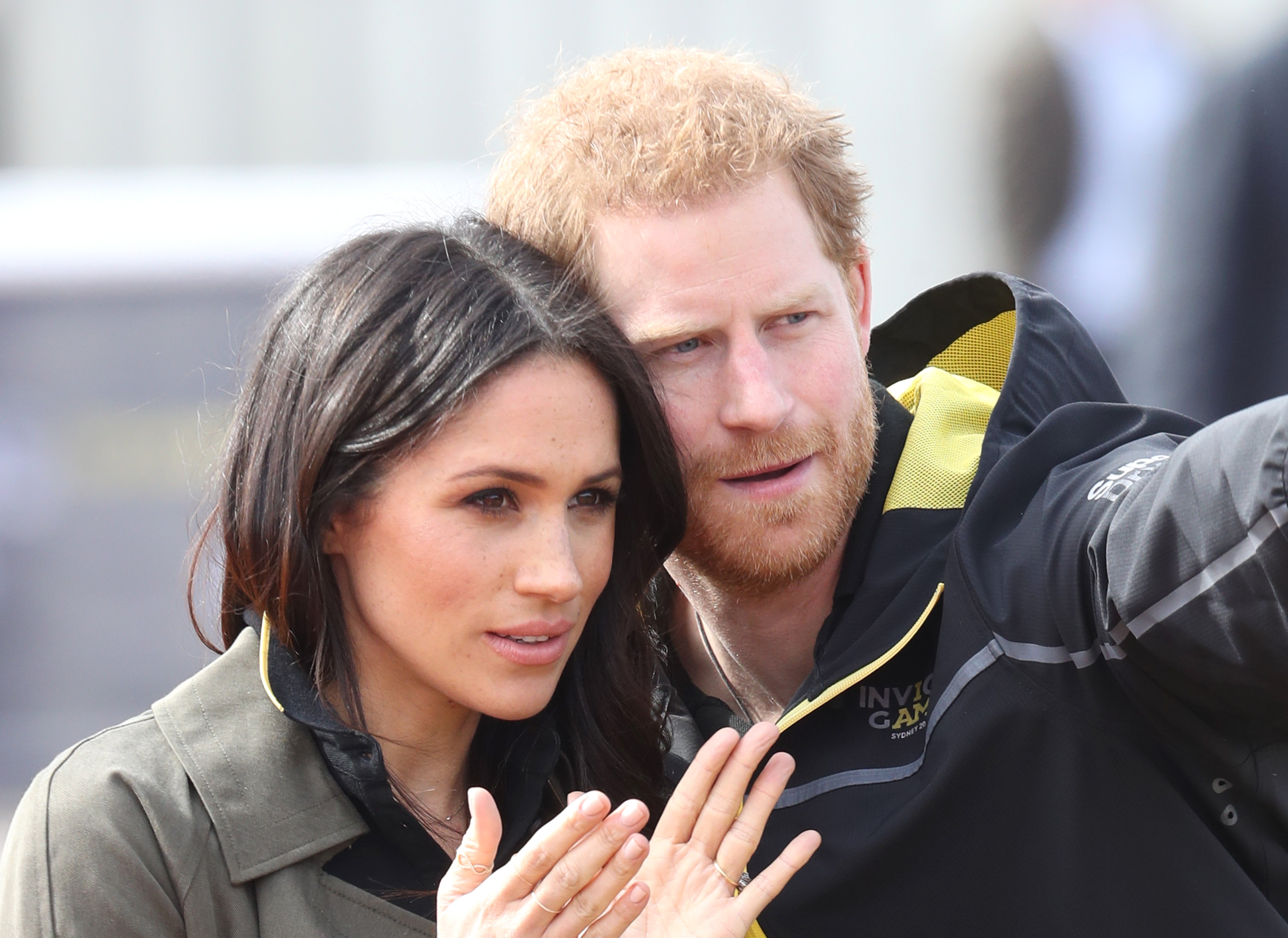 The Duchess used strategic outfits to hide her growing baby bump until Kensington Palace was ready to make an official statement. Additionally. Unlike most couples these days, the couple cannot hold their own gender reveal party because that breaks royal rules. No one finds out about the sex of the baby until its birth, and the name could also be hidden.
Queen Elizabeth II revealed the name of Prince Charles a month after his birth, so we can imagine the people of Great Britain betting on both the gender and the name of the future child. Now, we cannot even know more about Meghan's life because she had to leave social media to join the royal family, but we can always pay attention to their body language to uncover enigmas.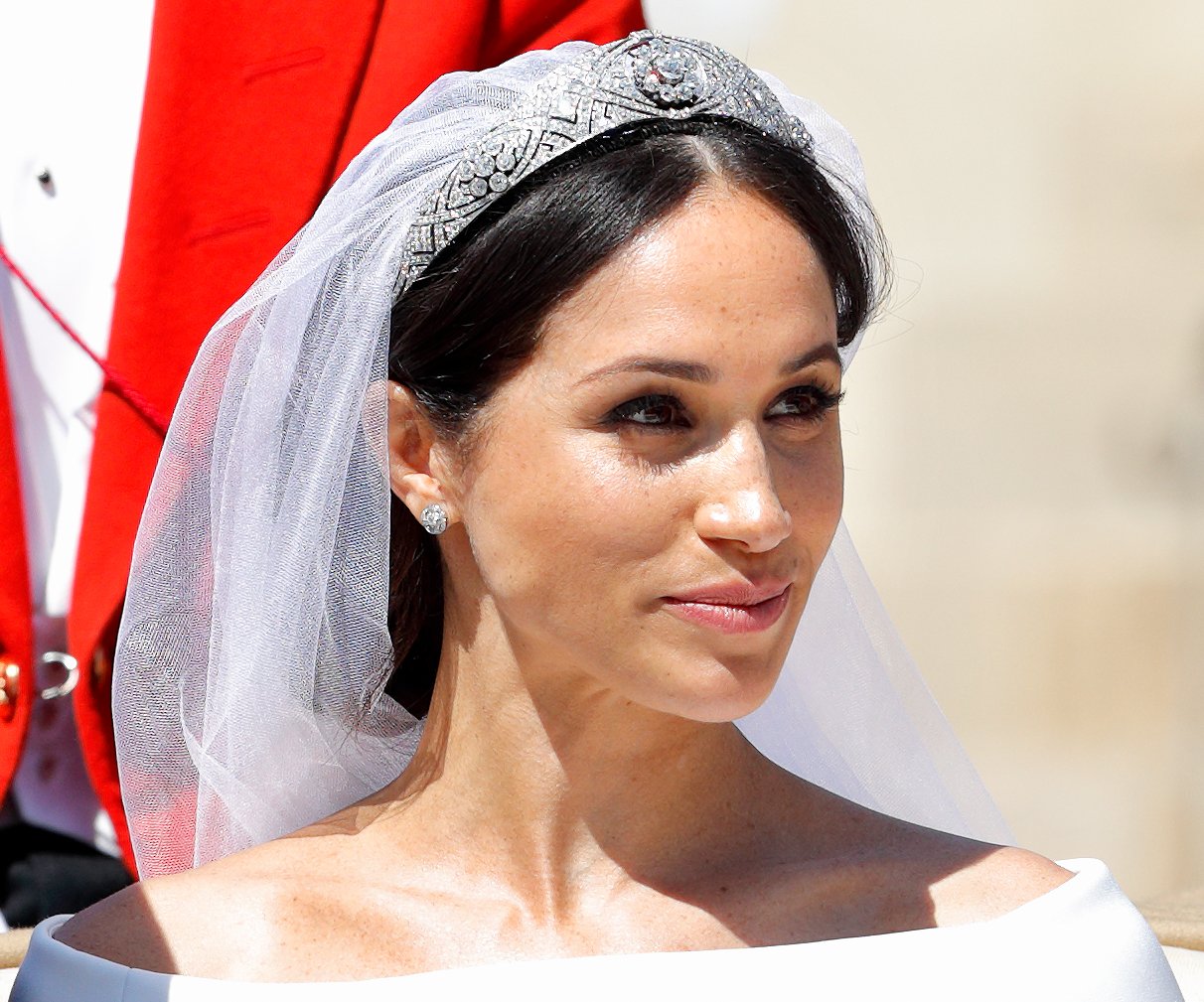 Body language
There are many things you can discover about someone when you take a closer look at that way they stand or move. In order to analyze someone's body language, the first thing we have to do is understand the baseline, which is the typical way in which a person acts. Everyone has idiosyncrasies that make up their personalities, without which we cannot really examine this aspect of the couple.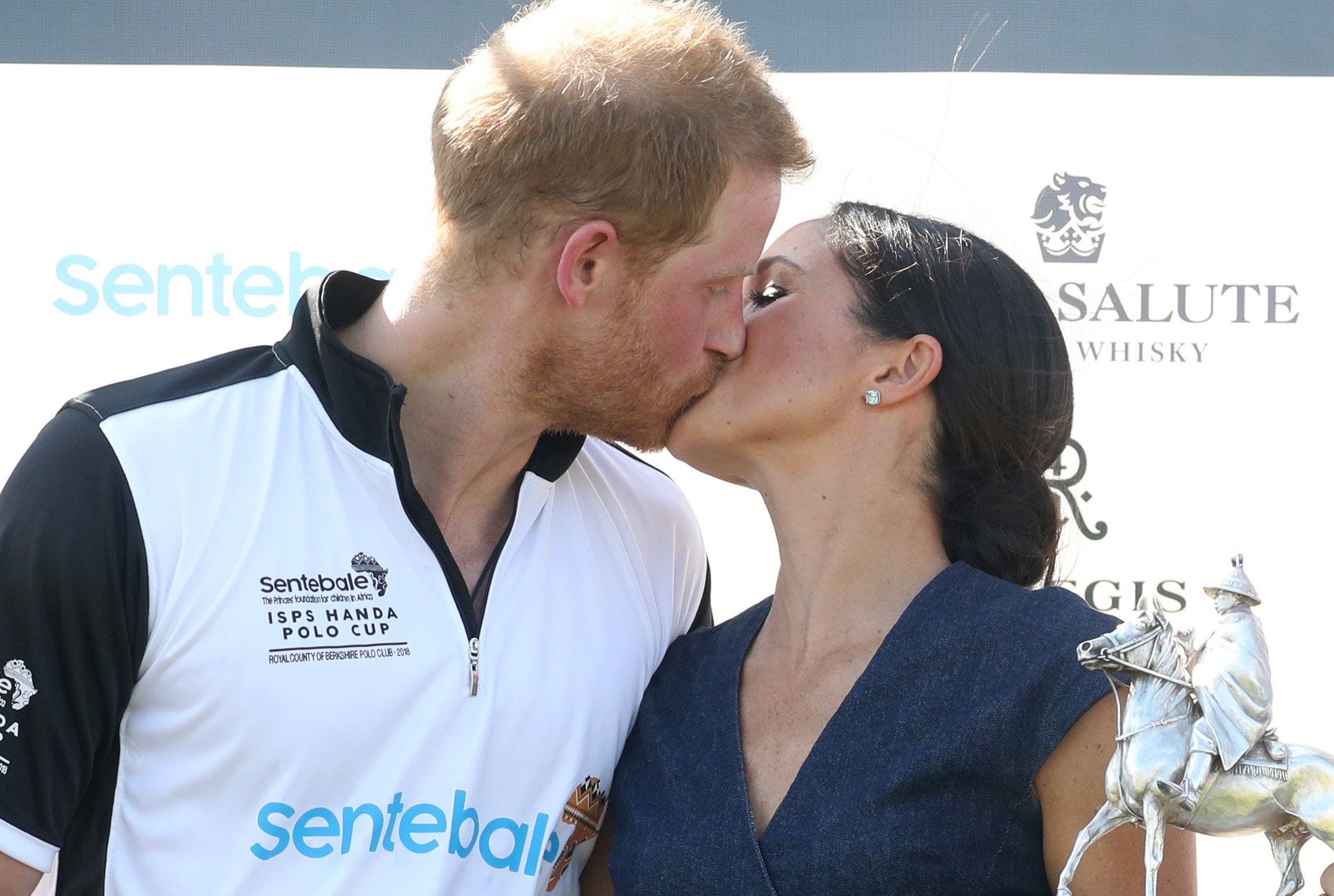 Baseline – Affection
Despite the royal family being strictly against public displays of affection, Meghan and Harry are seen close to each other on many events. It seems like they cannot contain their love, even though they should. Several photos have captured the couple copying each other's poses; experts call it mirroring, and it's something most people do when they like someone.
We are more likely to copy people we admire, and it's very common for the Duke and Duchess to engage in such actions. We can conclude that the couple has a deep connection, despite not being married for long. Maybe waiting past the age of 30 prepares you to be a better spouse to your significant other.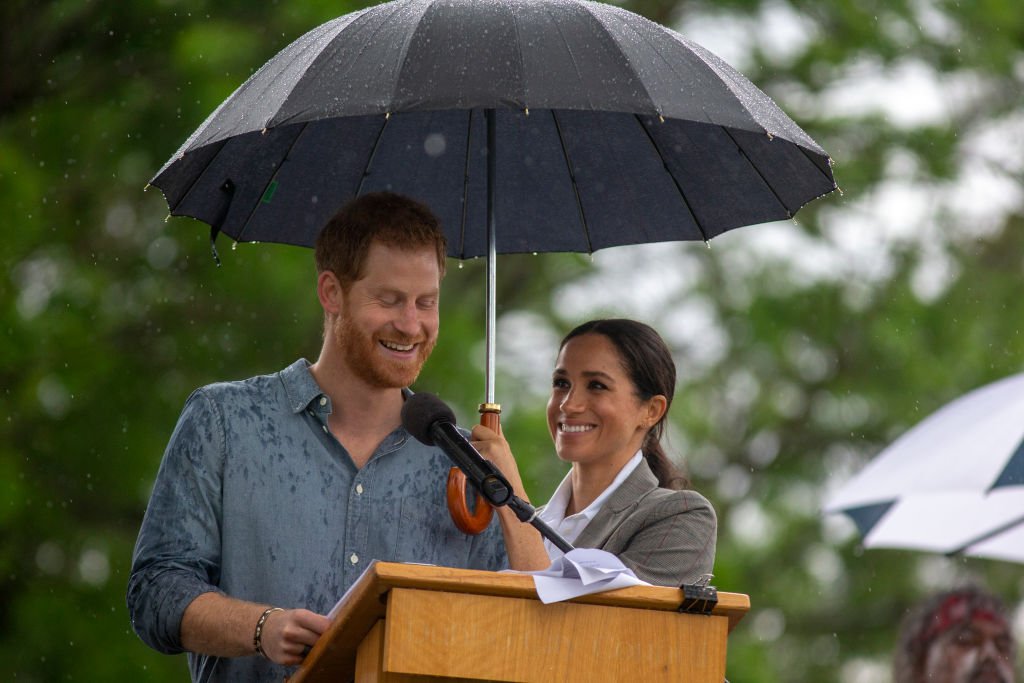 You might have also noticed that in many instances, Prince Harry extends his hands towards his wife like putting his hands on her back. It might not seem like something meaningful, but it actually signifies that the Duke feels protective of Meghan, knowing that even though she was a famous actress, this is still all new to her.
No one can deny that when this couple is out and about, their smiles could light up a stadium. Markle might be sporting luminosity because of her pregnancy, but this is something different, and we guess that it can only be the effect of love. Public figures often have to fake their happiness for the camera, but the Duke and Duchess of Sussex are not being phony.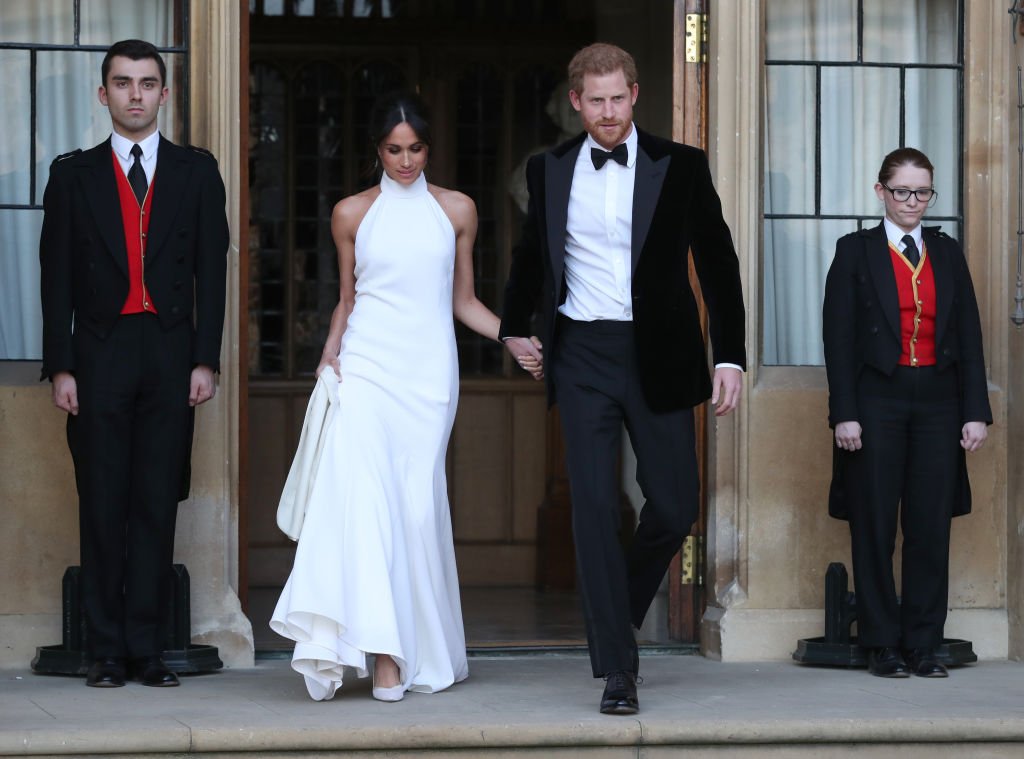 Pregnancy changes everything
The couple showed very positive body language since the very beginning, but their baby news gave them a brighter outlook. Some of their movements have also changed. They used to walk next to each other, but now Harry walks in front. For most couples, this action could be a negative sign, and it could signify a rift in the union.
However, when Harry walks ahead, he is still holding his wife's hand or touching her. On other occasions, the Prince puts his hand in front of her belly in a motion that shows his protectiveness again, especially now that he is a father-to-be. There is not really anything perilous in their way, and he might not be aware of his movement.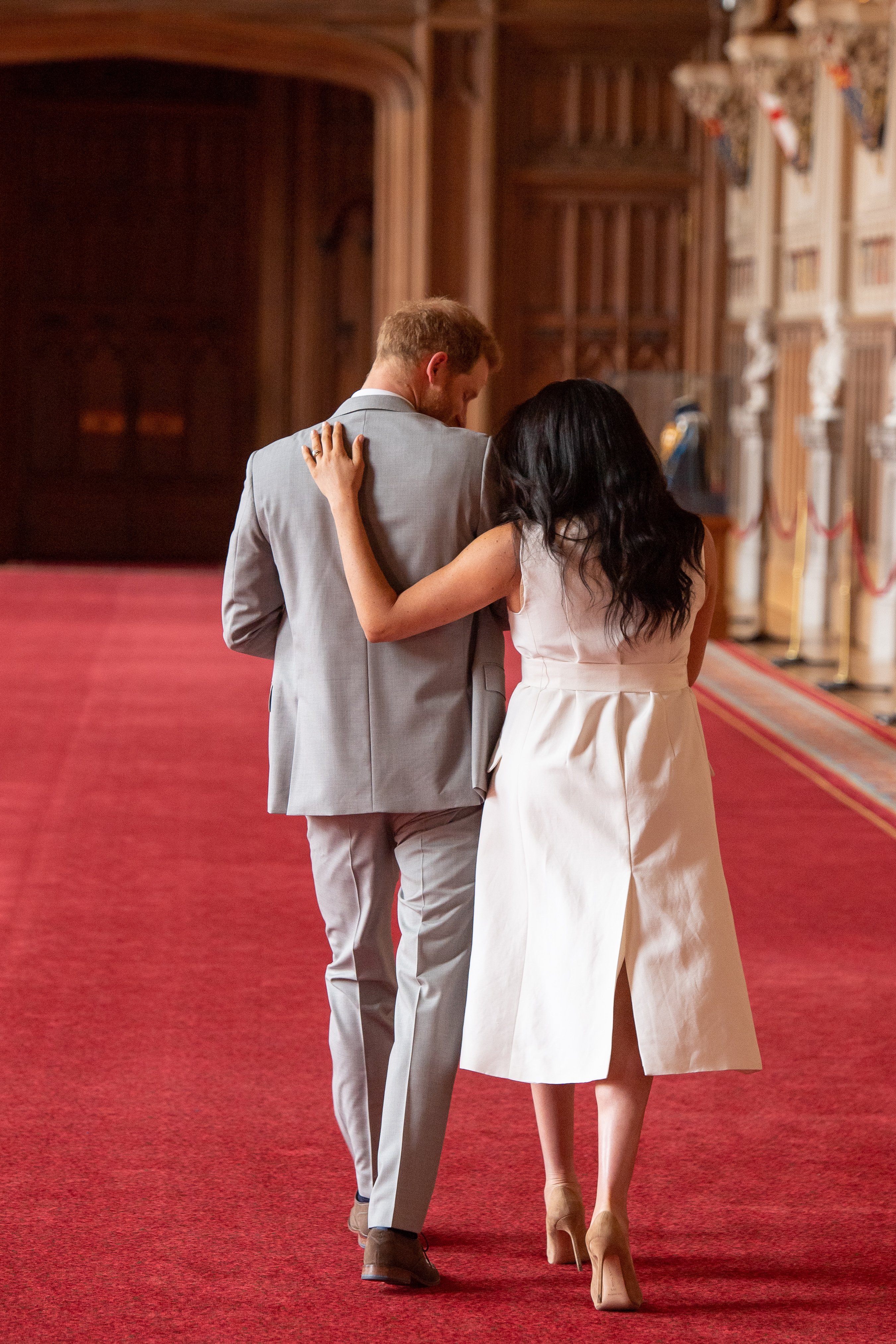 We already established that this royal couple makes contact with each other more often than it is proper according to their rules. However, the pregnancy has exacerbated their need to make sure they are close together. Despite everything Markle had to give up to marry Harry, it seems like they are enjoying their true love.
A loving mother
Most pregnant women begin touching their bellies at an early point of their gestation. We can see her with hand on her stomach at most events nowadays, but a few weeks ago, she had to stop herself from the gesture. Additionally, she was normally carrying a round purse or something that would prevent her hands from instinctively going to the bump.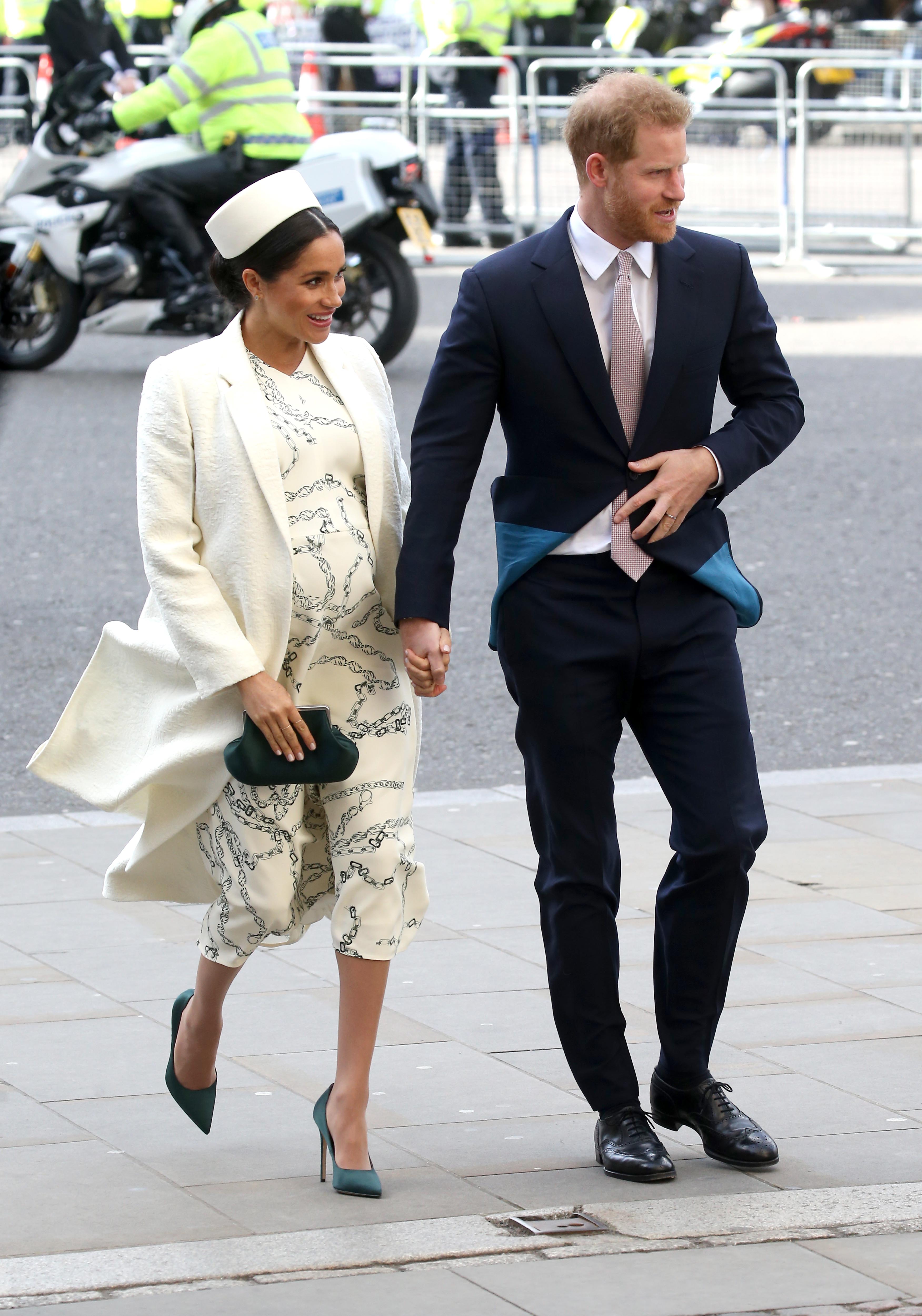 It is lovely to see her fully embracing things while protecting holding the upcoming baby, and it also signifies that she will be a hands-on mother just like the Duchess of Cambridge. Plus, the movement also reveals her excitement about becoming a parent. We know that the Prince also desired children, but now it is evident that Meghan does too.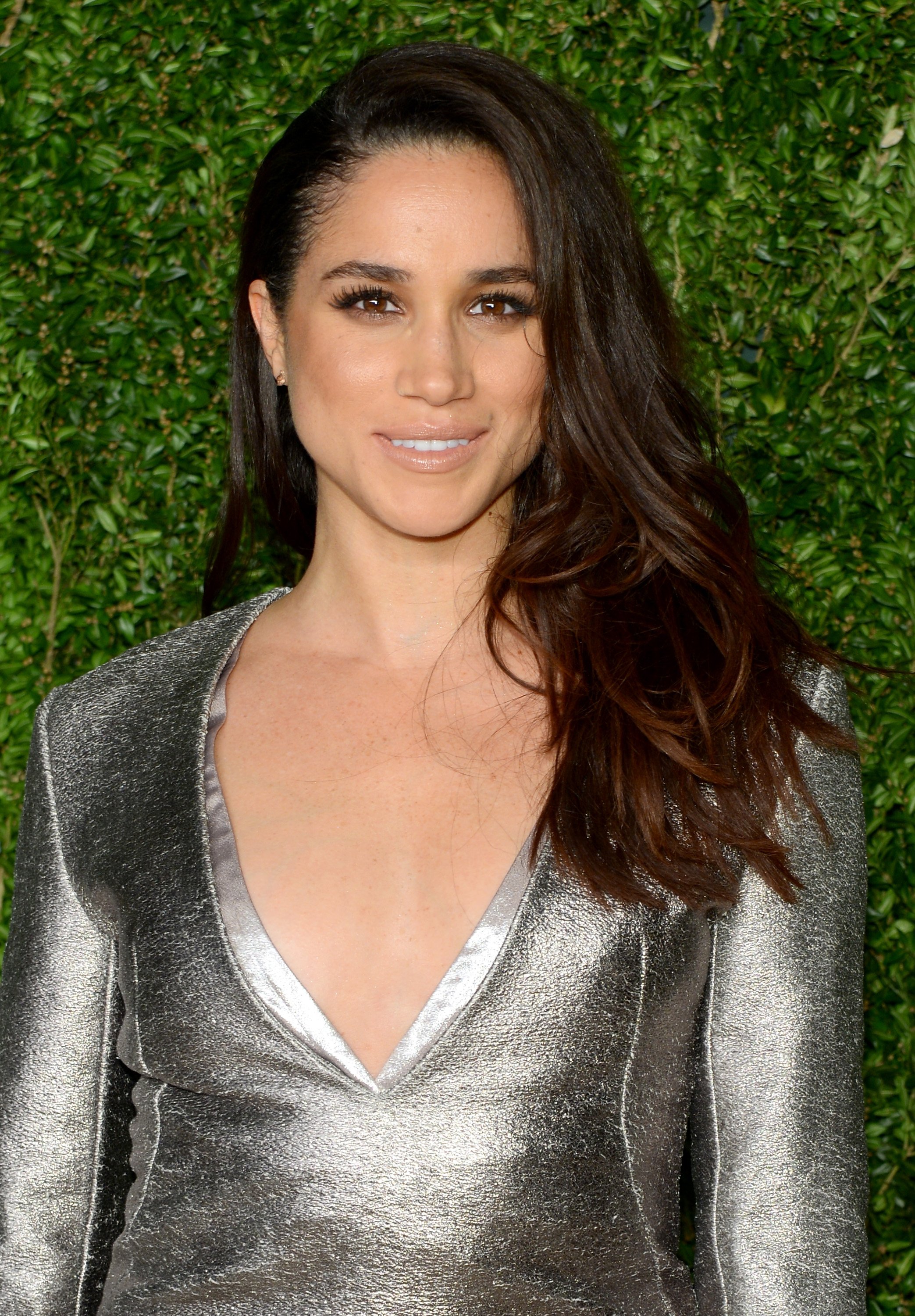 The way they hold hands
They hold hands like most couples. But the nuance of it has changed since the news of their pregnancy broke out. Prince Harry can be seen holding his wife's belly more than her hand these days, and Meghan loves every minute of it. Even the tiniest movements reveal a lot about the way they feel about one another.
Angry couples tend not to touch each other, so that fact that Harry and Meghan keep doing it states that their bond is unbreakable and they will continue to build on it in the future. Furthermore, touching your significant other ups the levels of oxytocin in the body, a happy hormone, so physical intimacy is essential for all relationships.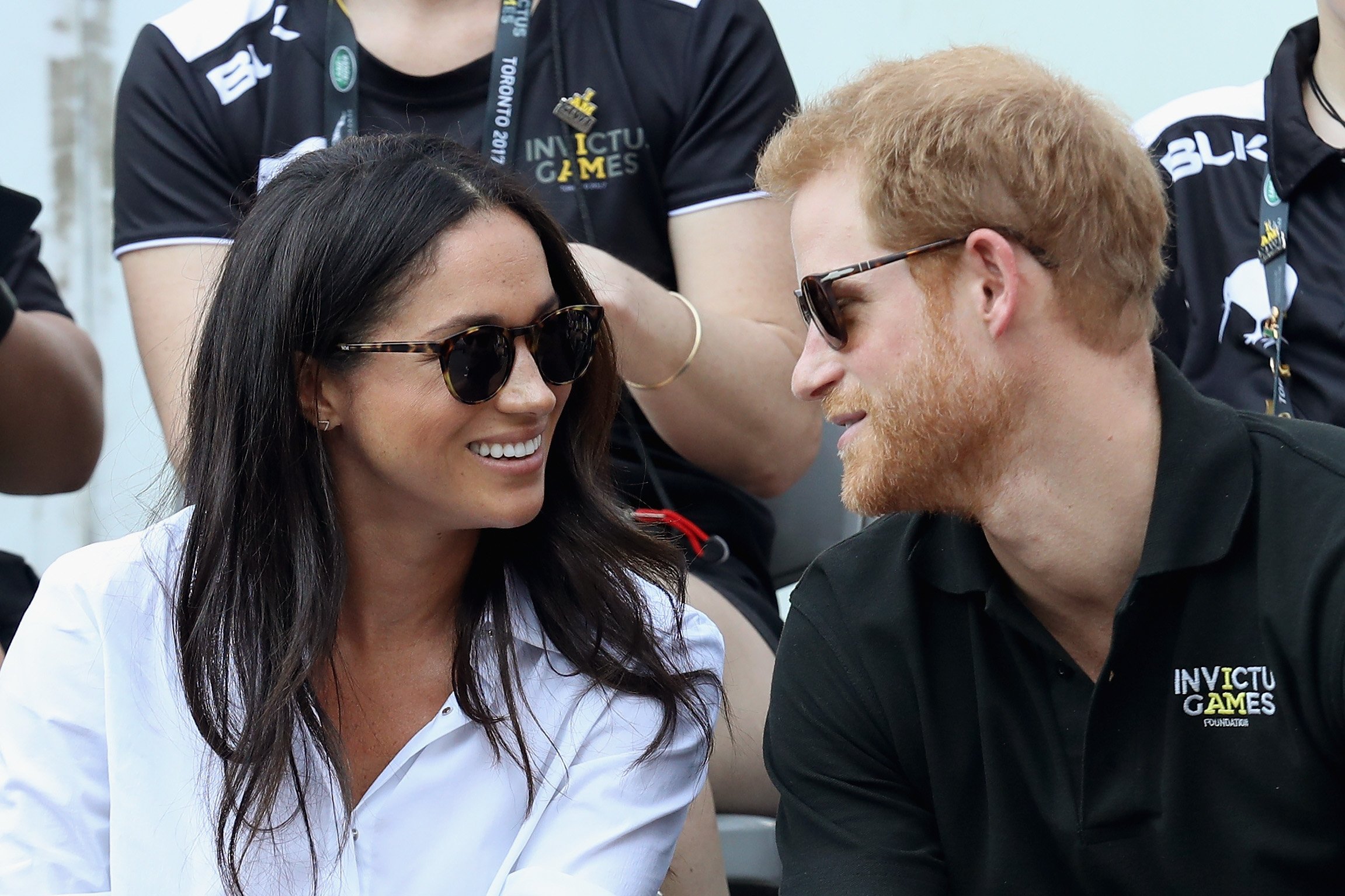 When we are stressed, people tend to pull away from everyone around them, and this is a great mistake because touching could help calm the nervous system by releasing cortisol, a hormone that decreases stress and enables you to stay healthy. The best thing to do is to hold your partner's hand or hug them for a few minutes, and things will seem better.
The role of fathers in a Royal Family
For many years, fathers would not attend the births of their children, and we know this happened for most couples back in the day. The husband would stay outside while the wife did all the work. Queen Elizabeth II had other ideas about this rule, and she was adamant about having Prince Philip join her in the birthing room for Prince Edward's birth.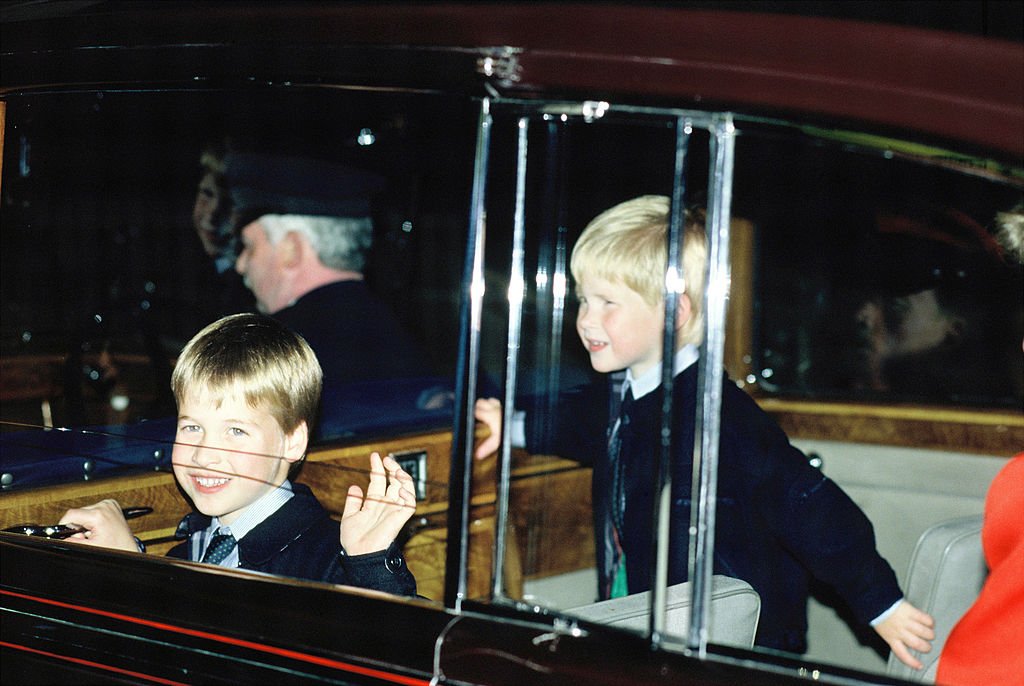 She had given birth to two children without her husband present already, but she changed the rules. No one really knows if Prince William was in the room with Kate for the birth of his children, but it looks like Harry will be with his wife once the time for the new baby comes. No one is happier than this prince about becoming a father.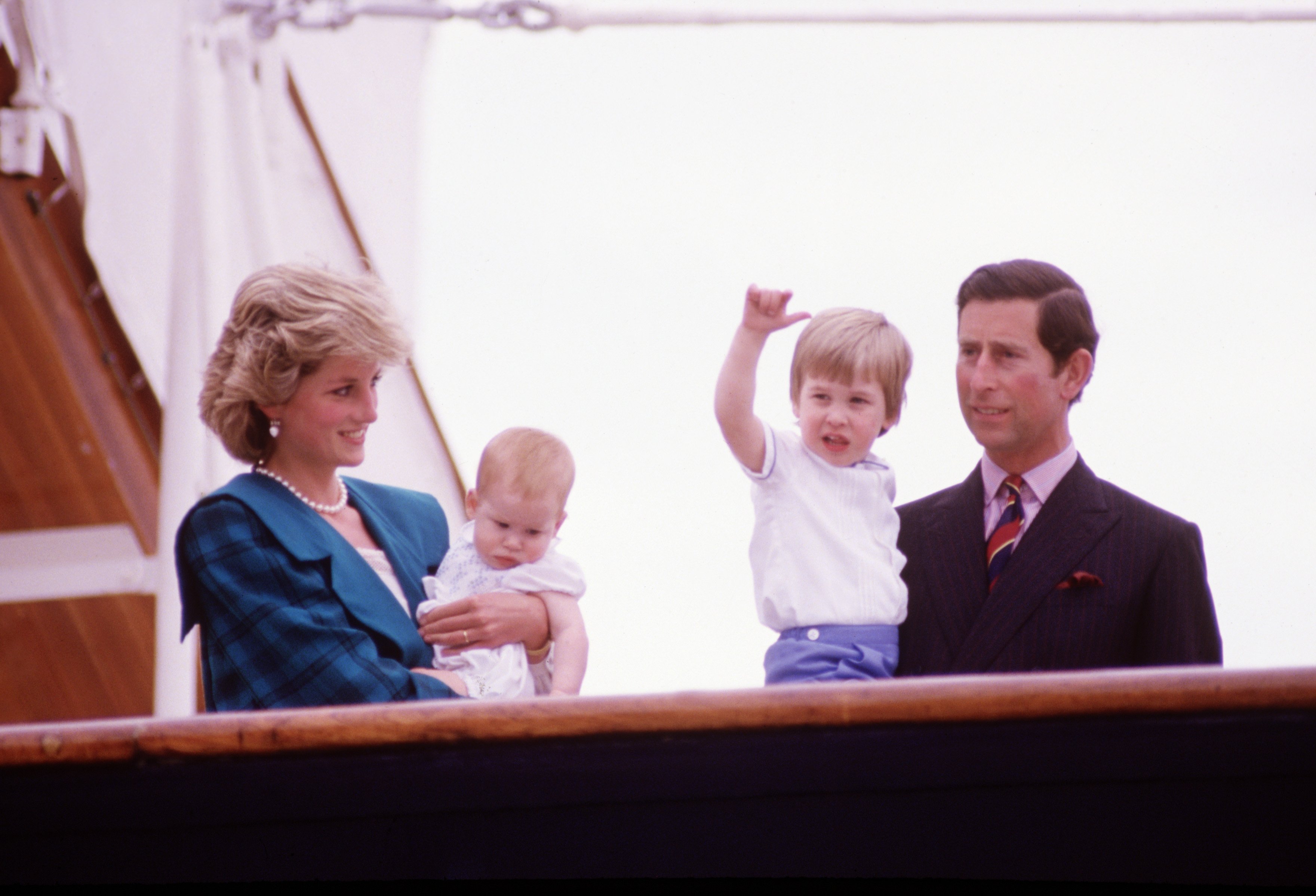 Laughter is the best medicine
Another way that his couple shows their closeness is the fact that they always make each other laugh. They say that women love funny men, and that is because laughing releases endorphins that make you feel good. When you see Harry and Meghan giggling while looking at one another, you can really tell that they are happy.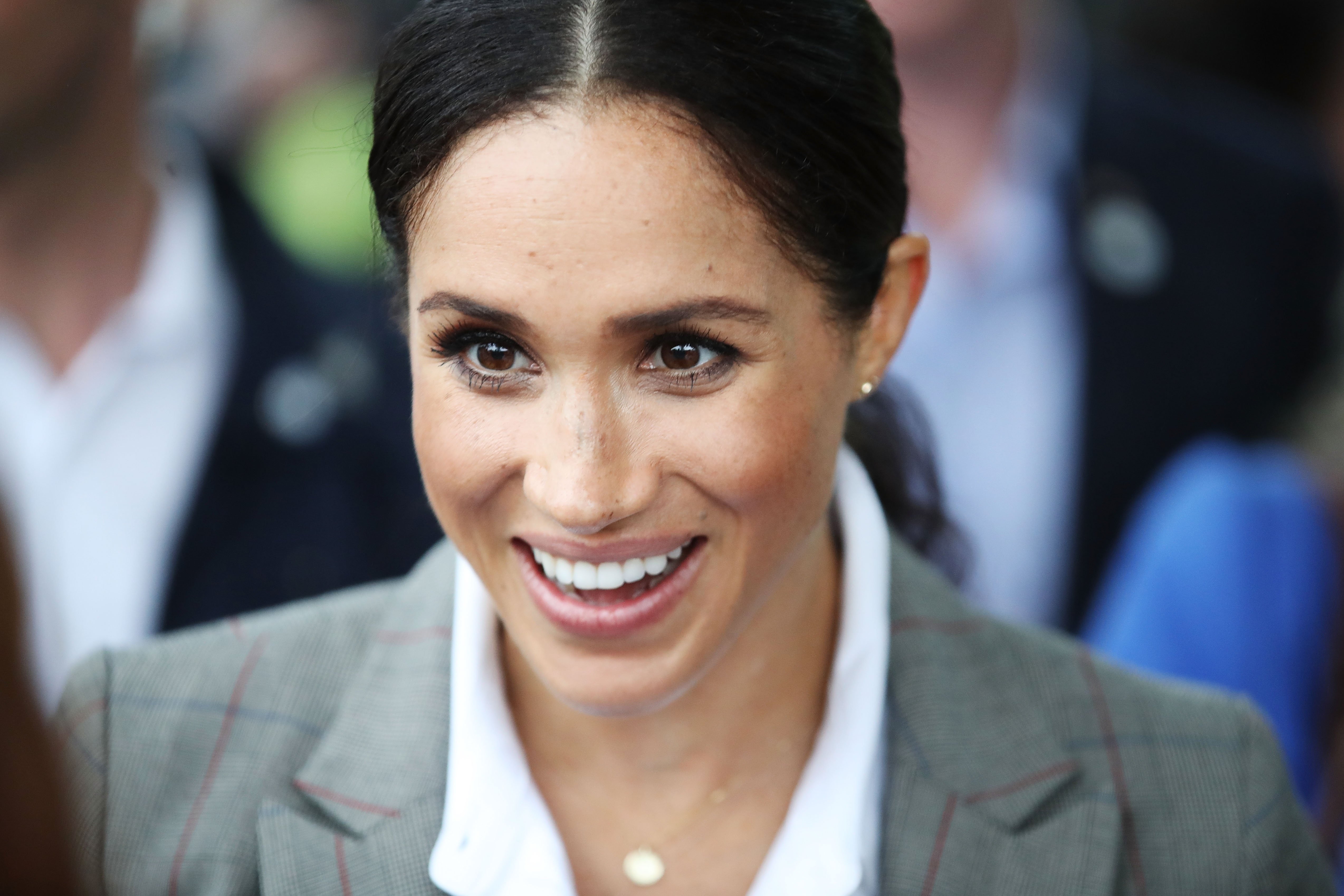 Completing each other
All these actions individually might not be much, but when placed all together, they signify the way the couple fits together as a whole. Remember that marriage is literally the union of two lives and turning them into one. Most of this couple's movements are similar or complementary to each other, signifying their strength as a set.
It is evident that Meghan enjoys being touched and feeling Harry's love, and she shows her love of these gestures by leaning on her husband even more. That strengthens the Prince's provider and protector instincts, proving that she is a great wife to him and that their bond is stable even as they embark on a new adventure together.
What did you think about the nuances of the body language of that amazing couple? We would like to see your comments down below, and if you enjoyed reading about Meghan and Harry, share it with other people that believe in true love.
You may also like: