Tom Selleck vs Sam Elliott: who is #1?
It is time we talked about a serious television debate that will interest all our female readers. For years, actors Tom Selleck and Sam Elliott have been gracing our small screen with their handsome, rugged good looks, but the question on everyone's mind is: Who is better? In the following article, we will ask the pertinent questions and let you decide. Let's get into it.
Who has the best face?
It is tough to decide if we love the gorgeous smile of Elliott in Road House, or if we would like to get lost in Selleck's eyes in Magnum P.I. Both of these men have a certain quality that you cannot find in the actors of our time.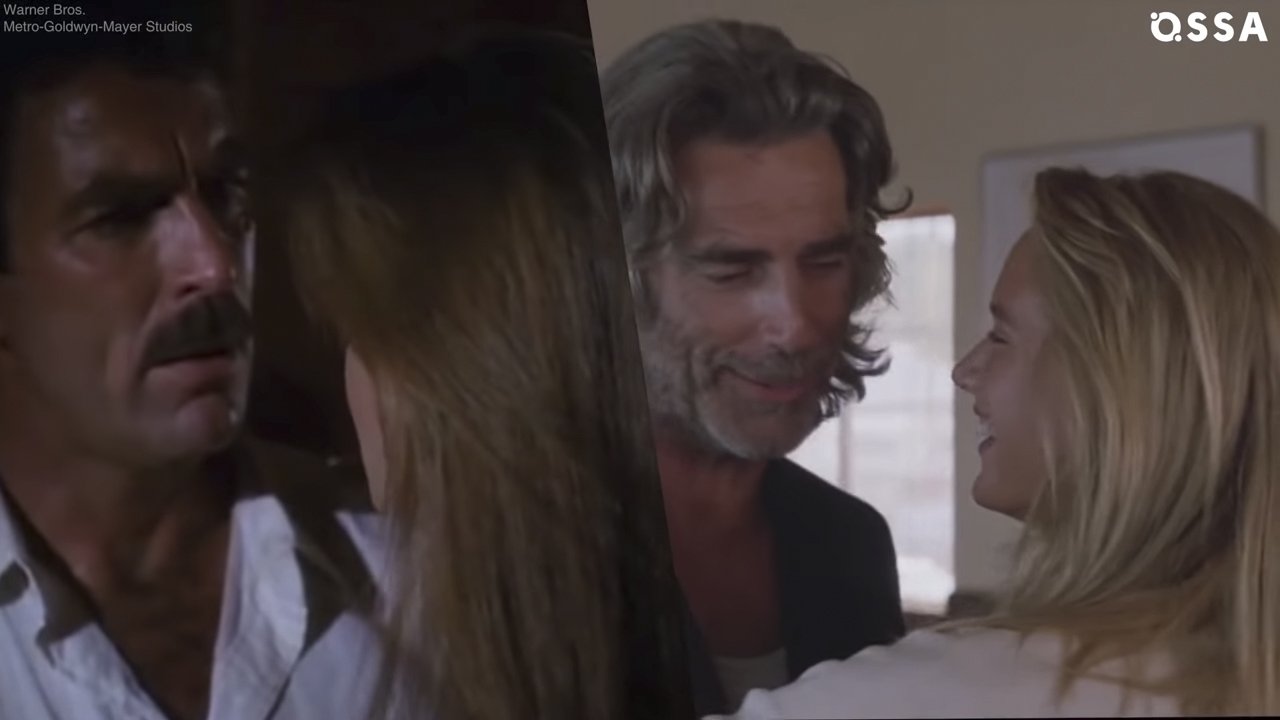 Who looks best while showering?
 Despite the fact that these men are not bodybuilders but regular manly specimens, ladies have swooned over their shower scenes for ages. Nowadays, men have to be ripped for some girl to notice them, but we know that Tom and Sam can look sexy without looking fake.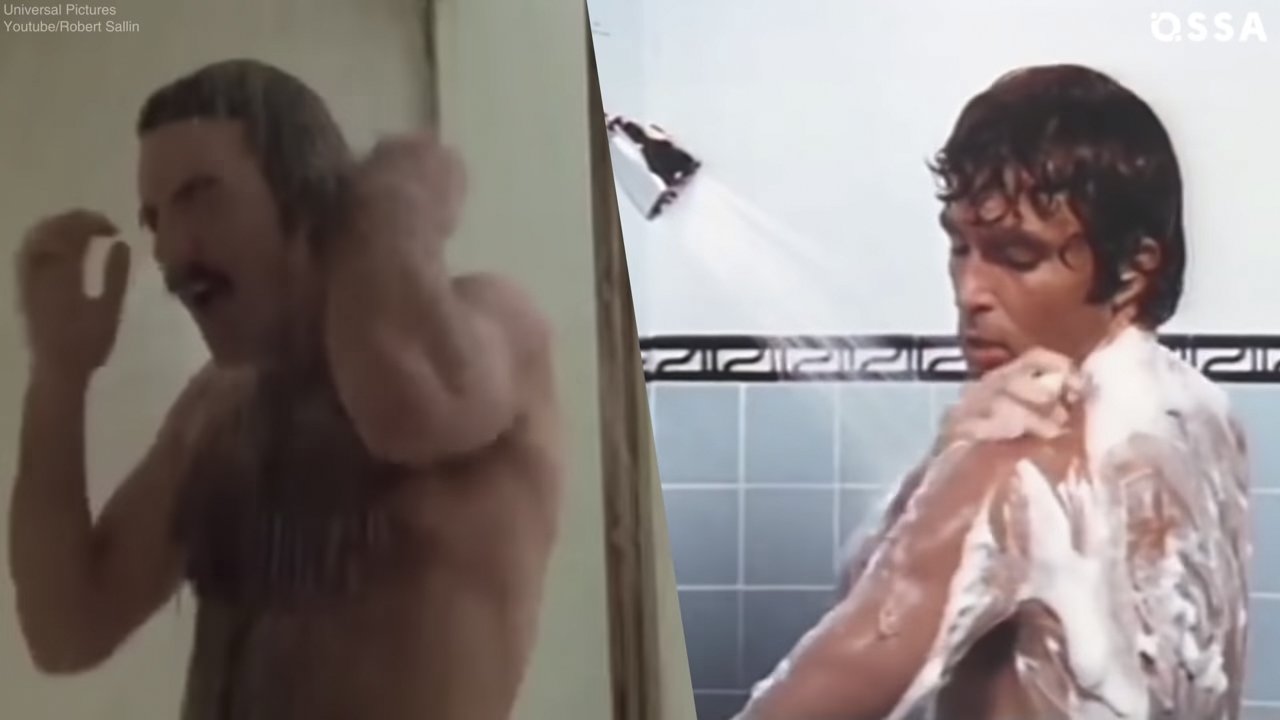 Who is taller?
Both of them are seriously tall men, but Elliott measures 6'2'' while Tom Selleck is two inches taller. That is the perfect height for any average woman to feel like a strong man is protecting her, and we bet that they give the best hugs.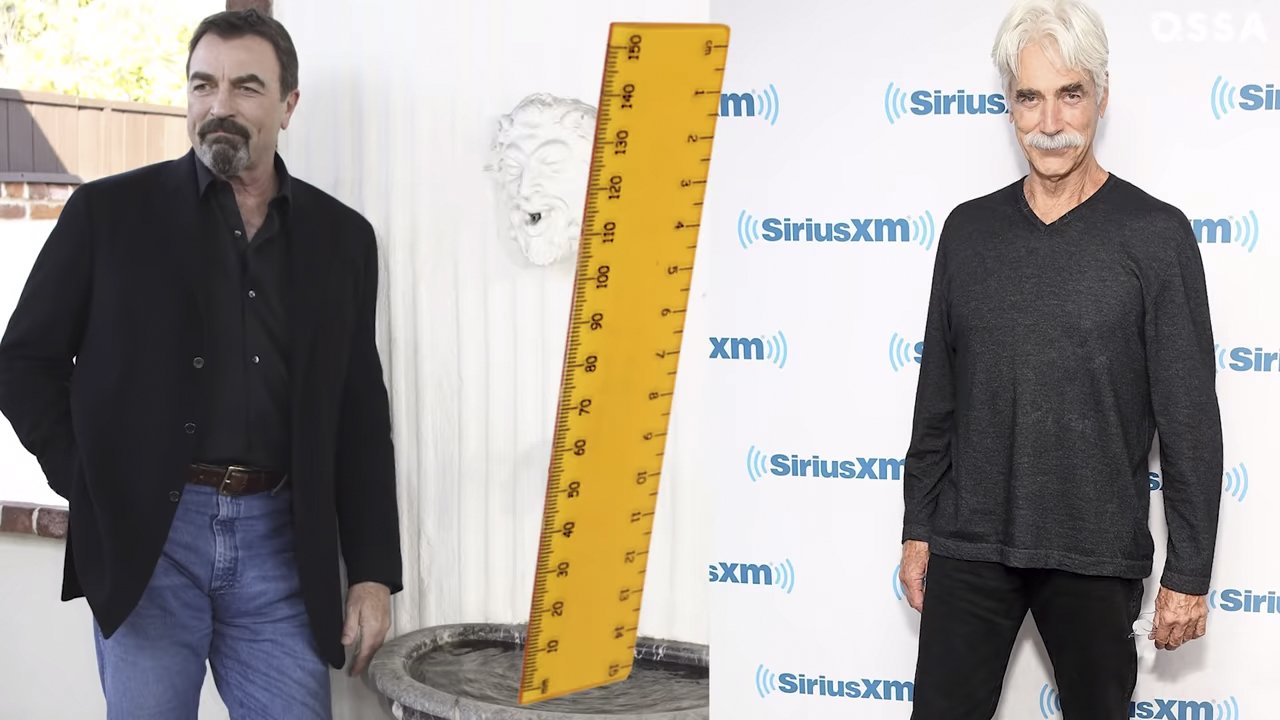 Who has the most attractive beach body?
Well, you might remember Sam Elliott's fit body in Lifeguard, as he made the ladies go crazy on the beaches of Southern California. It was definitely hot, but Tom gives the fellow actor a run for his money in the beaches of Hawaii seen in Magnum P.I. We especially love seeing him ride that Ferrari.
Who gets more action from girls?
We know that Elliott has worked with Cher, Lily Tomlin, Blythe Danner, Jane Fonda, and Katherine Ross, who happens to be his wife. Meanwhile, Tom Selleck has acted alongside Debbie Reynolds, Sharon Stone, and Courteney Cox. Additionally, he slow danced with Princess Diana, in 1985.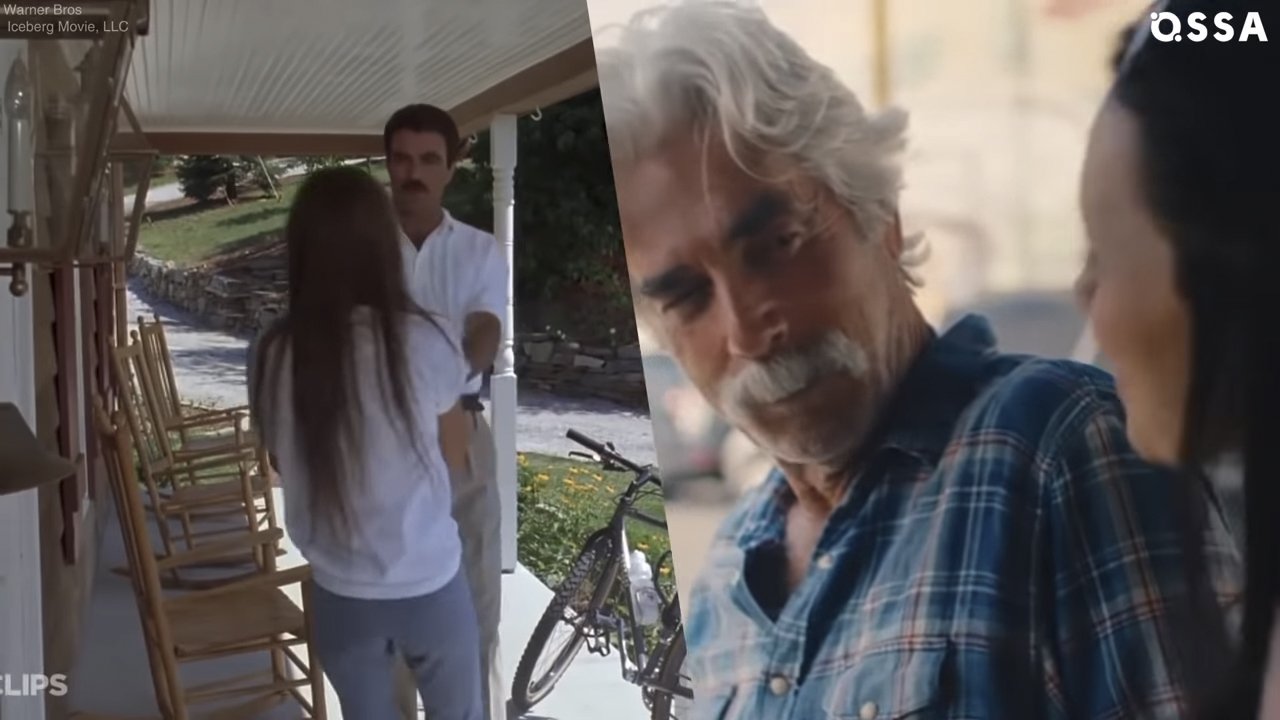 Which image looks better on them?
Now, we know that Tom Selleck is most handsome while rocking a uniform, especially one from the military. The actor actually joined the California National Guard and is a veteran. When we're talking about Sam, though, nothing looks better on him than a cowboy suit.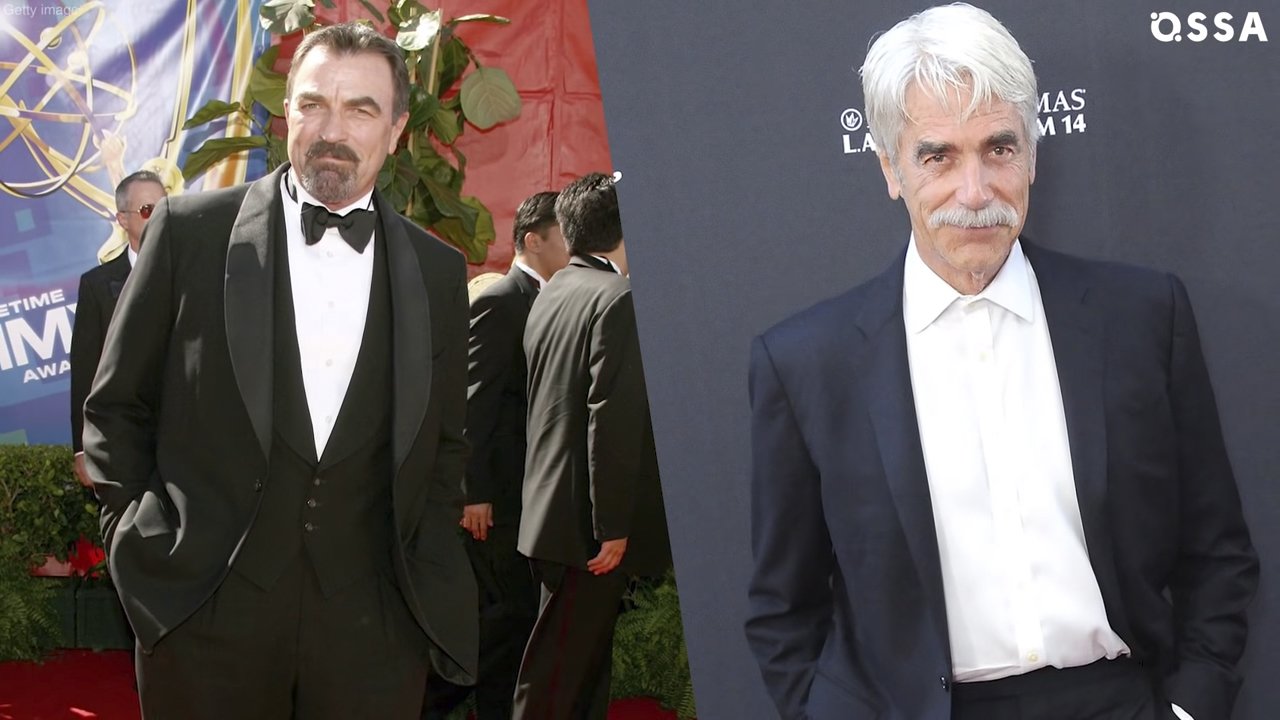 Well, he also seems gorgeous as a biker. We cannot decide on this one. However, we can all agree that both men are absolutely stunning when they don their tuxes for a red carpet event. It is hard to understand men who do not like wearing formal suits because everyone looks great in it.
Who has more money?
It is incredible to say that both these men have been in more than 50 movies over the course of their careers. Sam Elliott has a net worth of around $16 million, but it is estimated that Tom Selleck has made $45 million and counting.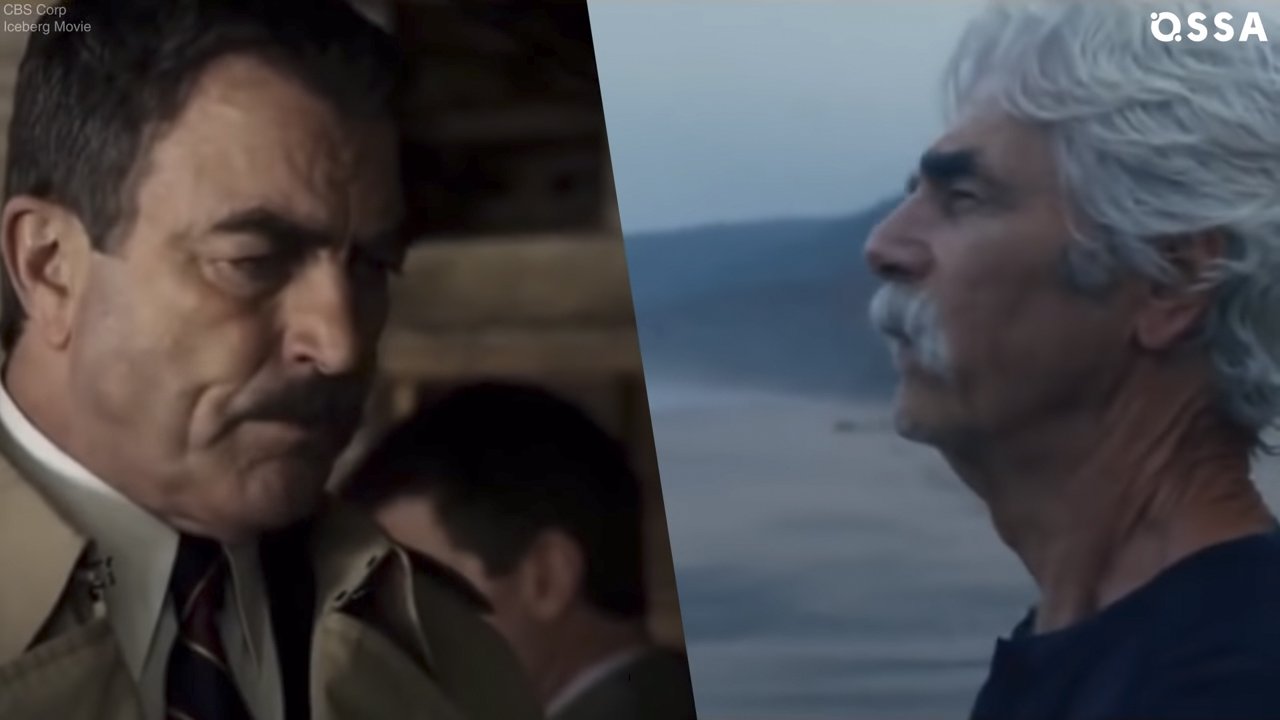 The big difference comes from Selleck's show Blue Bloods as he has played Frank Reagan for a long time. "We should be ready to accept whatever outcome we get, but not before we've shaken every last tree."
Who has the bigger one?
We are, of course, referring to their mustaches. They have both rocked the look for several years and were, in fact, introduced into the International Mustache Hall of Fame, but it is hard to decide which one is better. Sam a has white, walrus-looking mustache, while Tom has a dark, fuller one.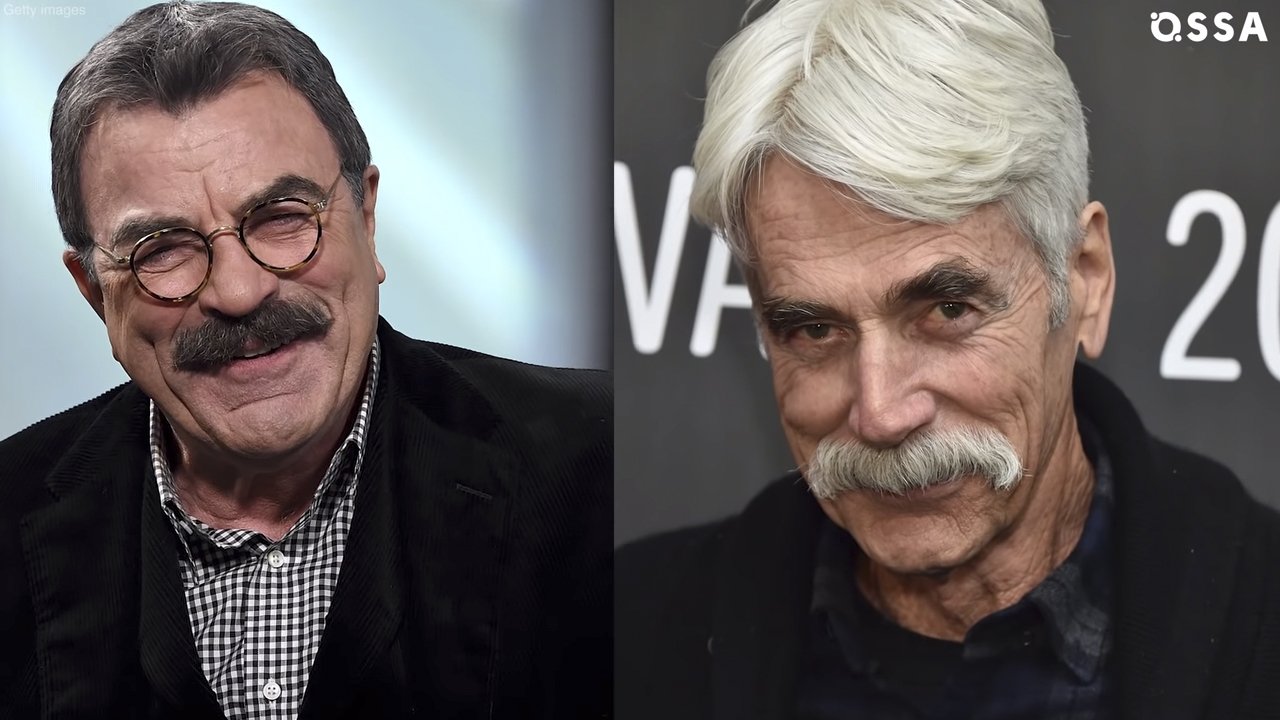 Elliott sat down for a Vanity Fair interview, "Right now, I've got more of a mustache than Tom does, but I know he can grow one." Does this mean that the actors know people have been comparing them for ages? Do they see themselves as rivals?
"I was one of the early guys from my generation to have hair on his face. Me and Tom Selleck, and I was first. I shaved clean and combed my hair straight back for a show called Justified on FX this year. It was fun transforming my look, but I did feel naked without the mustache."
Who is Playgirl's favorite?
Selleck appeared on the cover of the magazine three times, but Sam was only given one spot in 1979, and it was a picture with Katherine Ross. So, in this case, we might be inclined to say that Tom wins the crown, but maybe Elliott was not into photoshoots.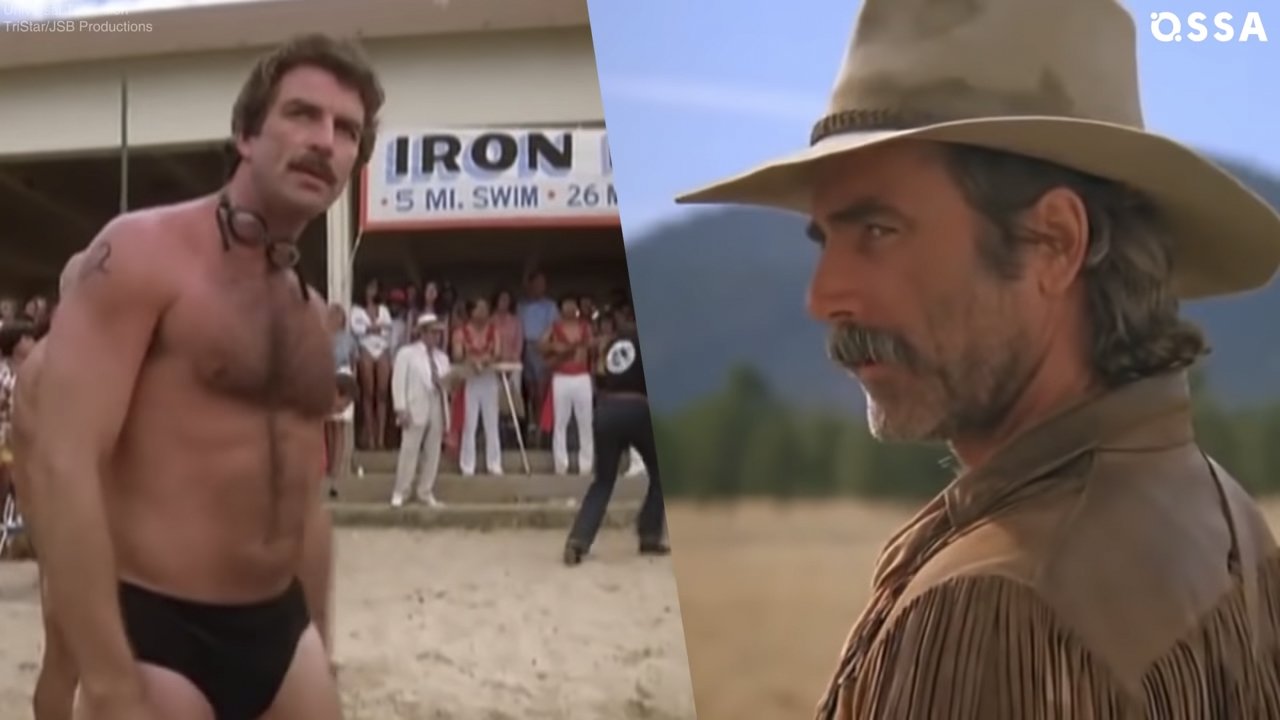 Who is the best cowboy?
The main reason that these men are always compared to each other is that they have been prominent in Western movies portraying cowboys and ranchers. However, Tom has appeared in ten feature films while Sam has been the lead in 20.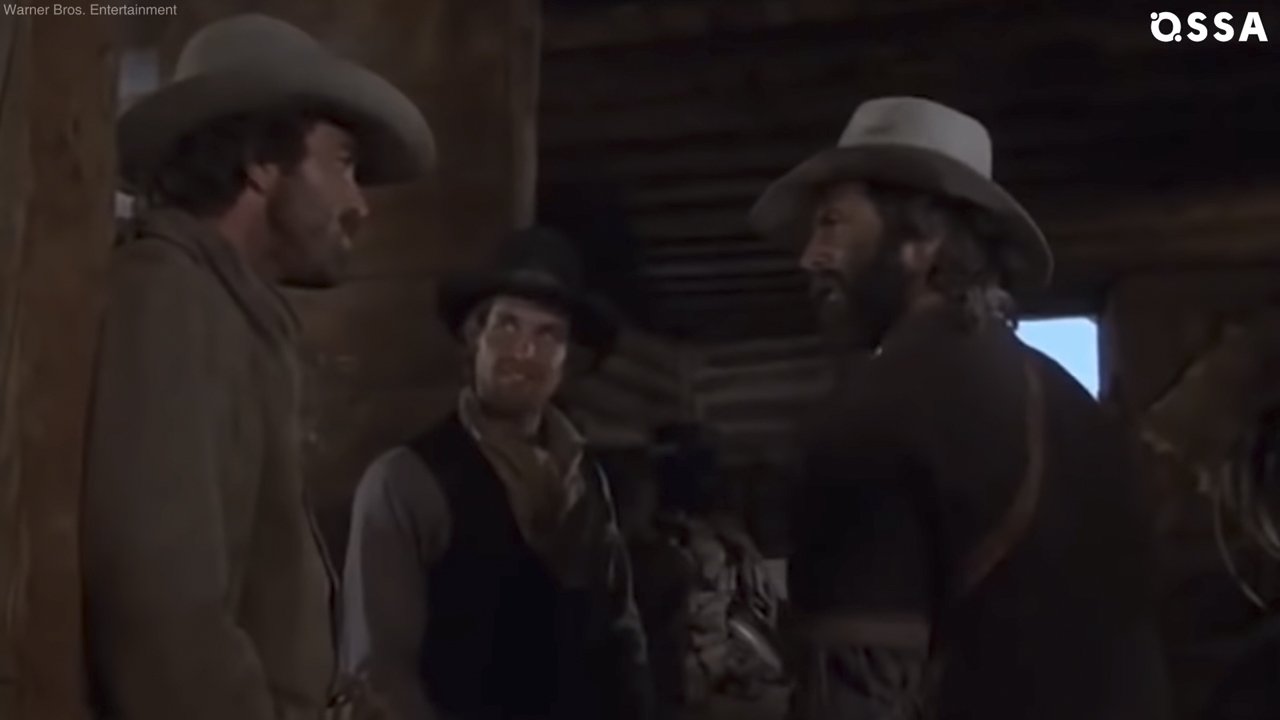 Those appearances earned him the title of "Most Beloved American Cowboy", so we think this point goes to Elliott. Fortunately, we can all agree that those scenes where they acted together are absolutely brilliant.
Who is best at drinking in front of the camera?
Sam Elliott stays true to his Western image while drinking a bottle of cold beer, while Tom has been seen drinking a glass of win on several Reagan family dinners in Blue Bloods. But we all love a man that can drink and not get sloppy.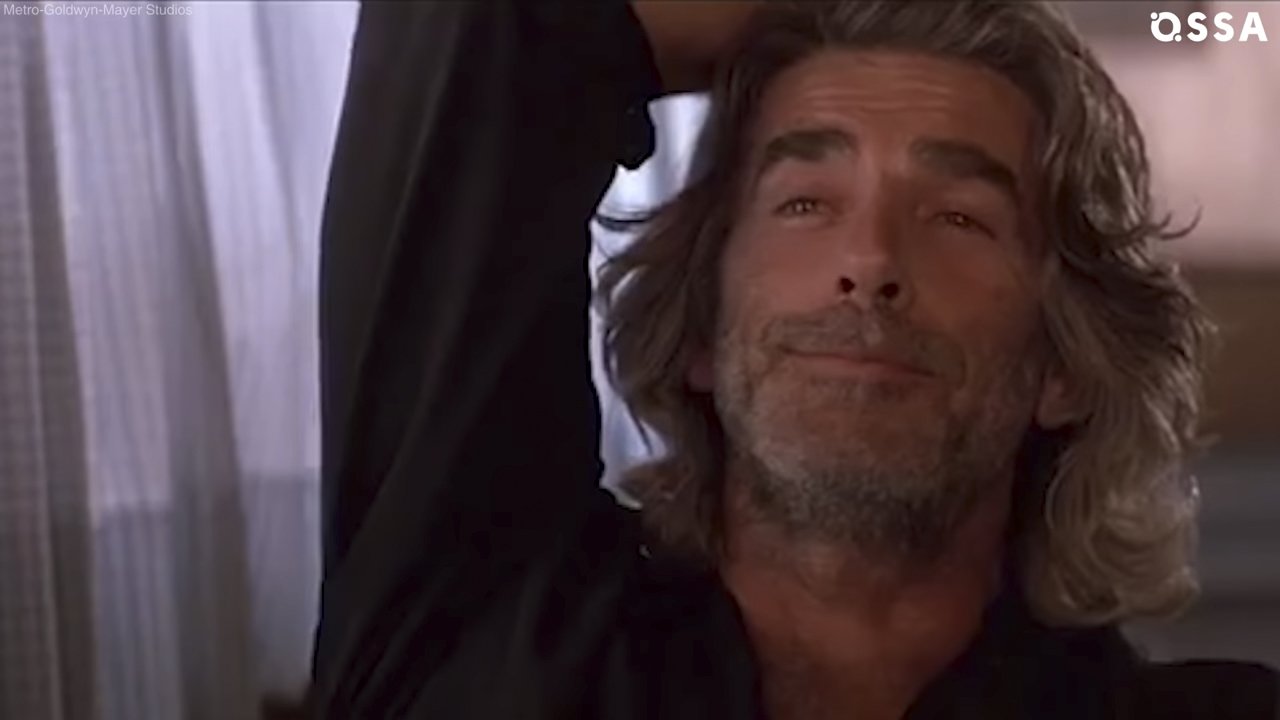 Who has the best voice?
Elliott is recognized for his thick southern accent reminiscent of the old cowboy movies that Americans just love, so he is envied by many for his voice. "Sometimes, you eat the bear, and sometimes the bear, well, he eats you."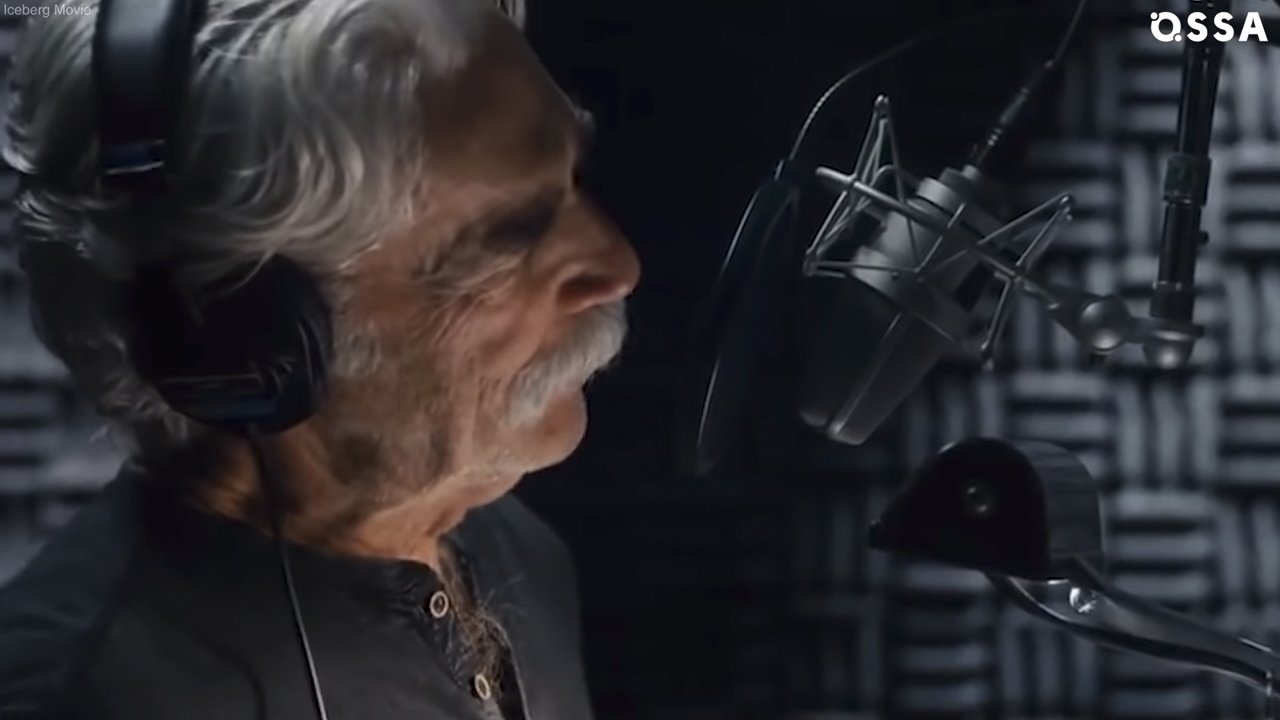 However, Selleck is serious competition because his baritone voice is just as enticing as the southern drawl of Elliott. "After Magnum, I think I went, 'Oh my gosh. I'm going to live with mustache questions the rest of my life.'"
Which of these actors is the man in your heart? Are they similar or do you think they are entirely different? We must admit that we have a hard time deciding, so we will just pick both. If you liked this article, share it with your other girlfriends who enjoy handsome men with lots of facial hair. See you next time!