'13 Reasons Why' Cast Real Age Revealed: They Look Much Younger In The Show
This series is arguably one of the most controversial shows on Netflix because of its harsh subjects like suicide and bullying, but we have been hooked for two seasons and are waiting impatiently for the third one. While we wait, let's talk about the amazing cast of gorgeous ladies and handsome gentlemen, and we will reveal their real ages. Let's take a look!
1. Christian Navarro – Tony Padilla
The actor was born on August 21, 1991, which means that he is now 27 years old. It's also weird to see adults playing teenagers in high school, but it happens in most shows like this one. 13 Reasons Why is his first major role on TV as he only made small cameos like in Blue Bloods.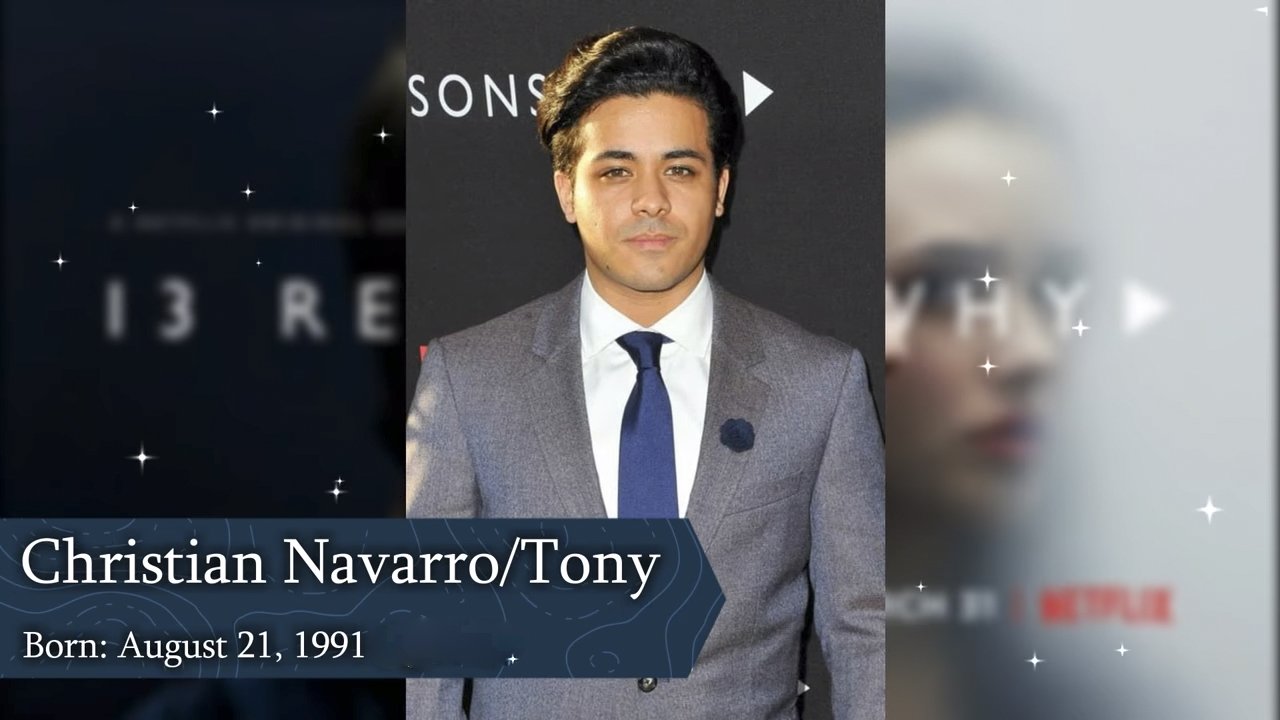 2. Miles Heizer – Alex Standall
He was born on May 16, 1994, and that makes him 24 years old now. In 2007, he starred in the movie Rails & Ties, and then he appeared for five years on the TV series Parenthood. The actor also has credits in Nerve with Emma Roberts and Dave Franco.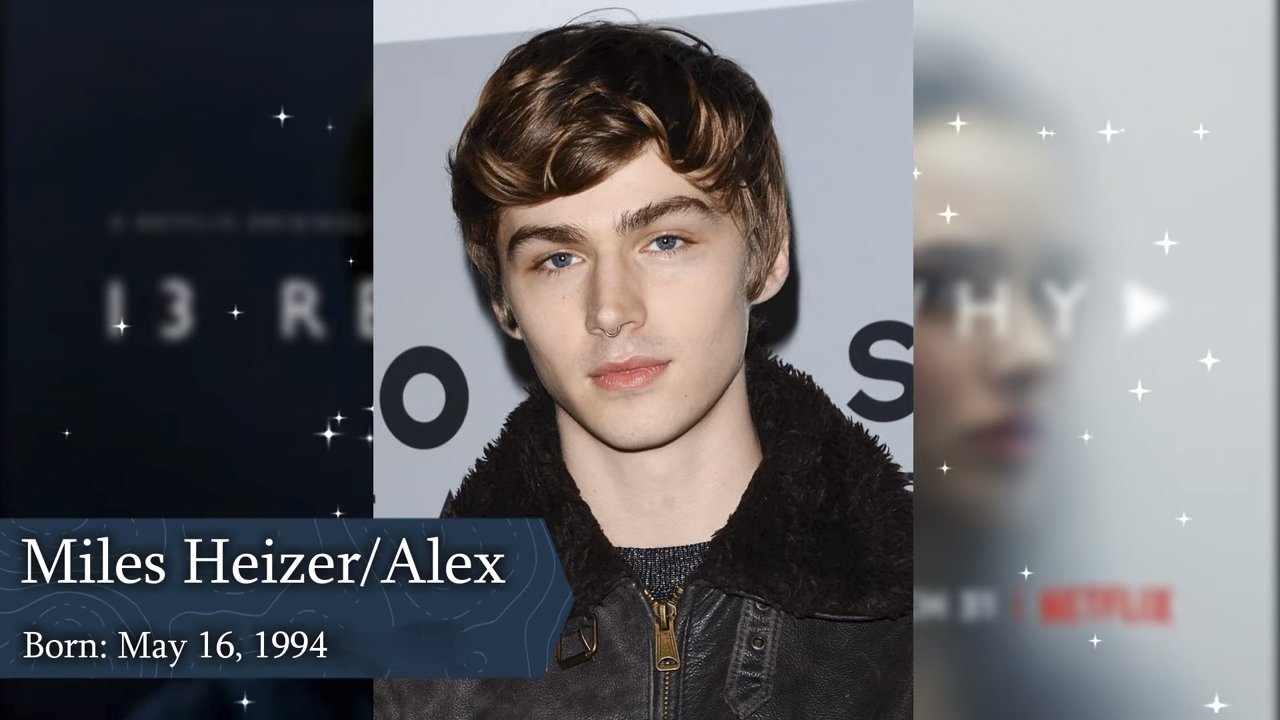 3. Justin Prentice – Bryce Walker
The villain of this story was born on March 25, 1994, which also makes him 24 years old. It's surprising because he does look a bit older than Miles Heizer. He also worked in shows like Malibu County and AMC's Preacher.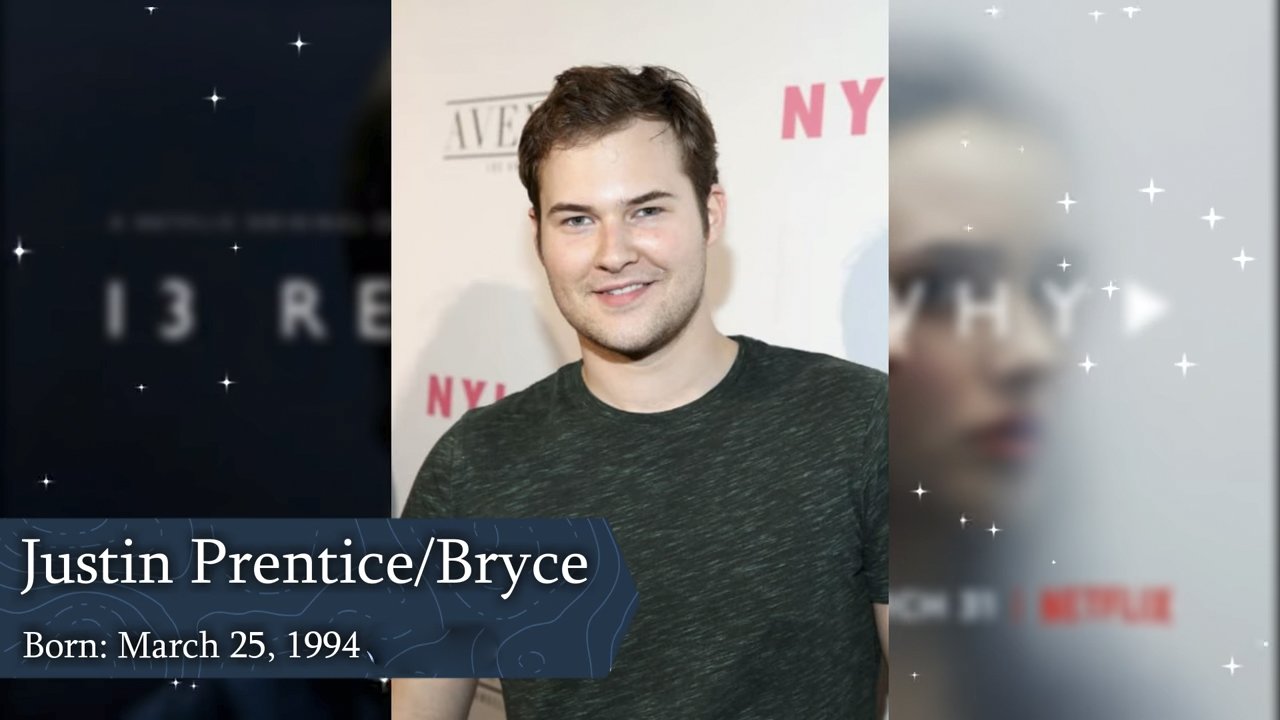 4. Alisha Boe – Jessica Davis
This actress was born on March 6, 1997, so that makes her 21 years old. She definitely looks younger than the others in the cast. She comes from Norway and has appeared in small roles in shows like Teen Wolf, and Days Of Our Lives.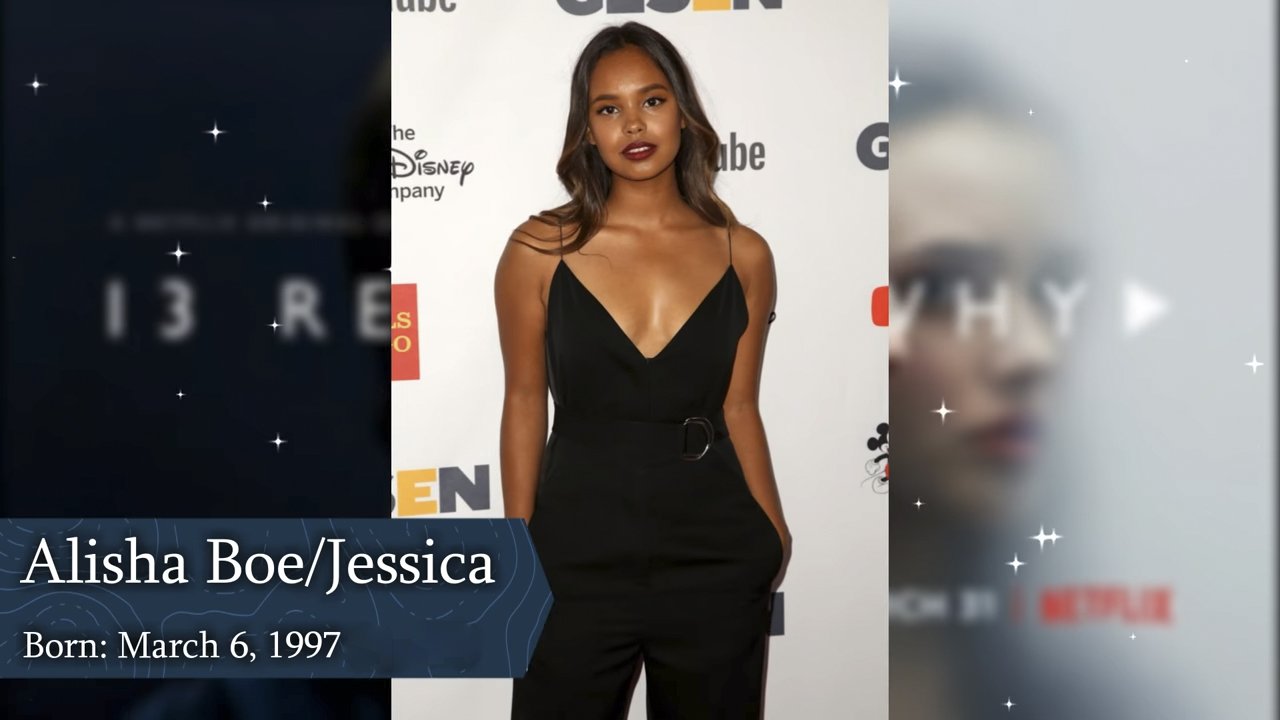 5. Ross Butler- Zach Dempsey
The actor was born on May 17, 1990, so he is 28 years old right now, and he is one of the most handsome men on the show. He also appeared as Reggie Mantle on the first season of The CW's Riverdale.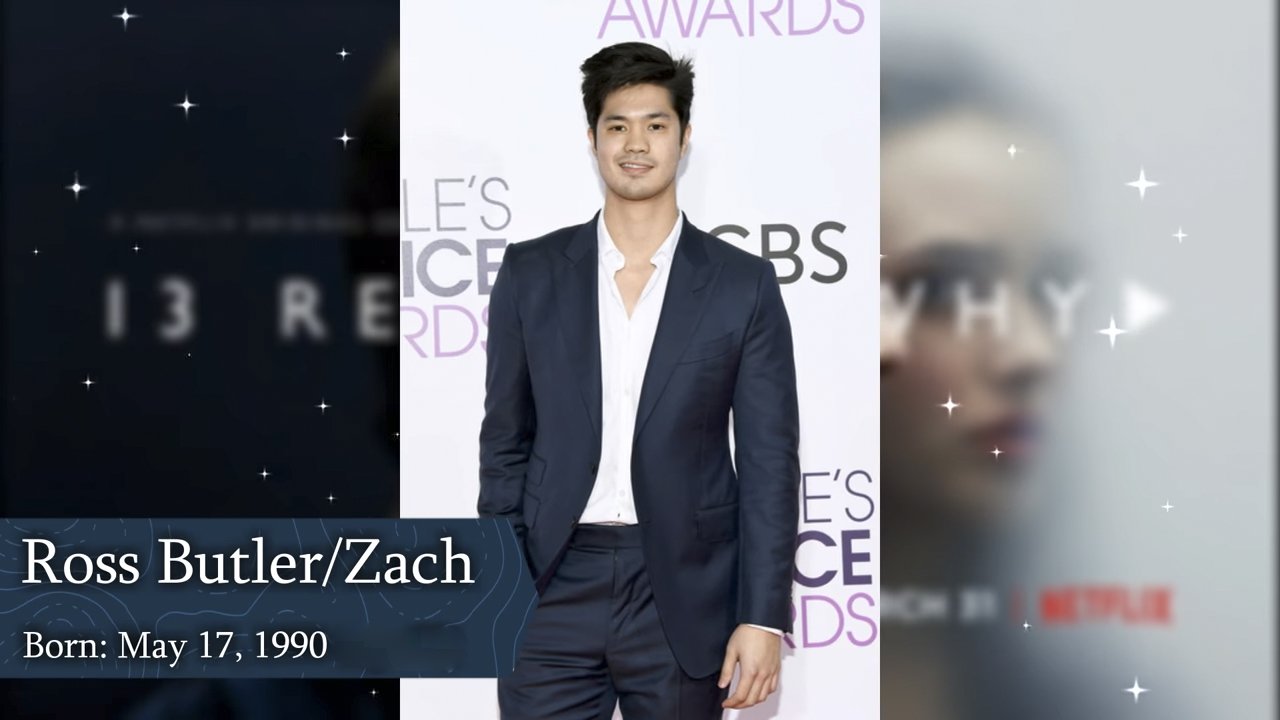 6. Tommy Dorfman – Ryan Shaver
Dorfman was born on May 13, 1992, which makes him 26 years old at the moment. Aside from 13 Reasons Why, he has a recurring role on Jane the Virgin, but other than that his career is just getting started. He is openly gay like his character.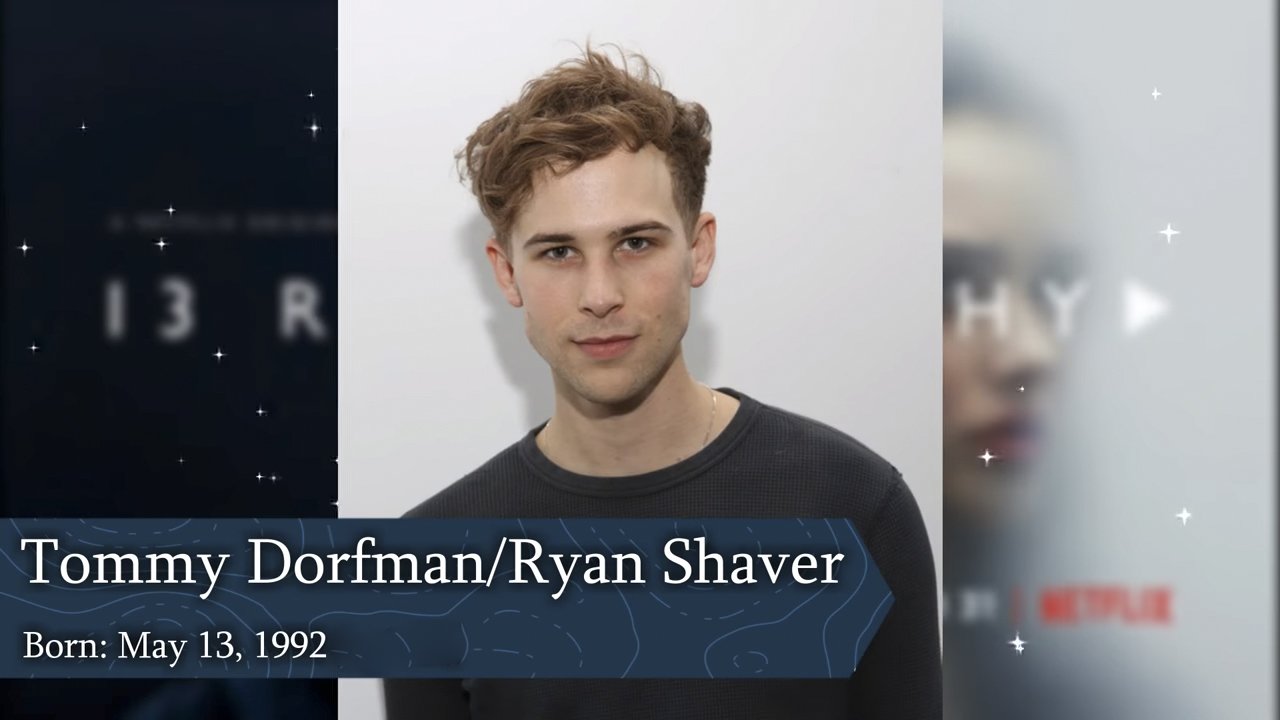 7. Devin Druid – Tyler Down
Druid was born on January 26, 1998, so he is just 20 years old, and one of the youngest in the cast. His character goes through so much heartache that it's sometimes hard to watch, and the second season was absolutely brutal.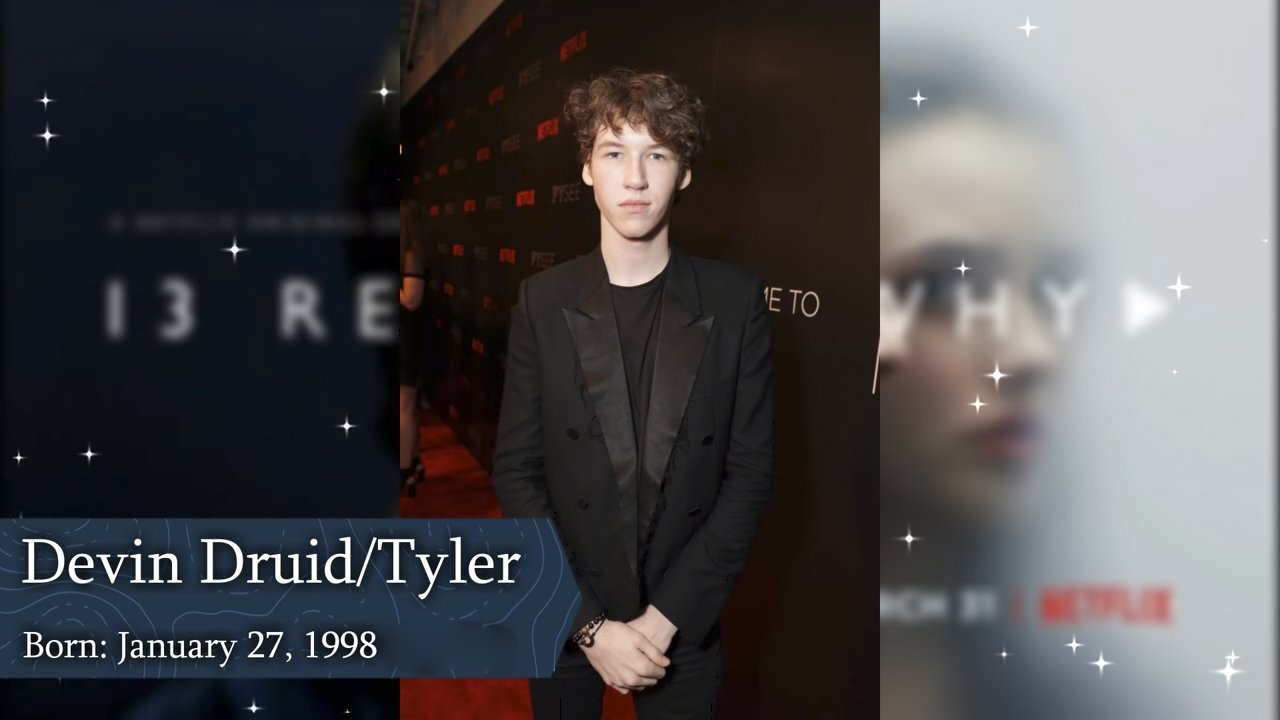 8. Brandon Flynn – Justin Foley
The actor was born on October 11, 1993, which makes him 25 years old at the moment. Aside from this show, he has a recurring role in True Detective, and he is also openly gay despite playing a straight teenager on the small screen.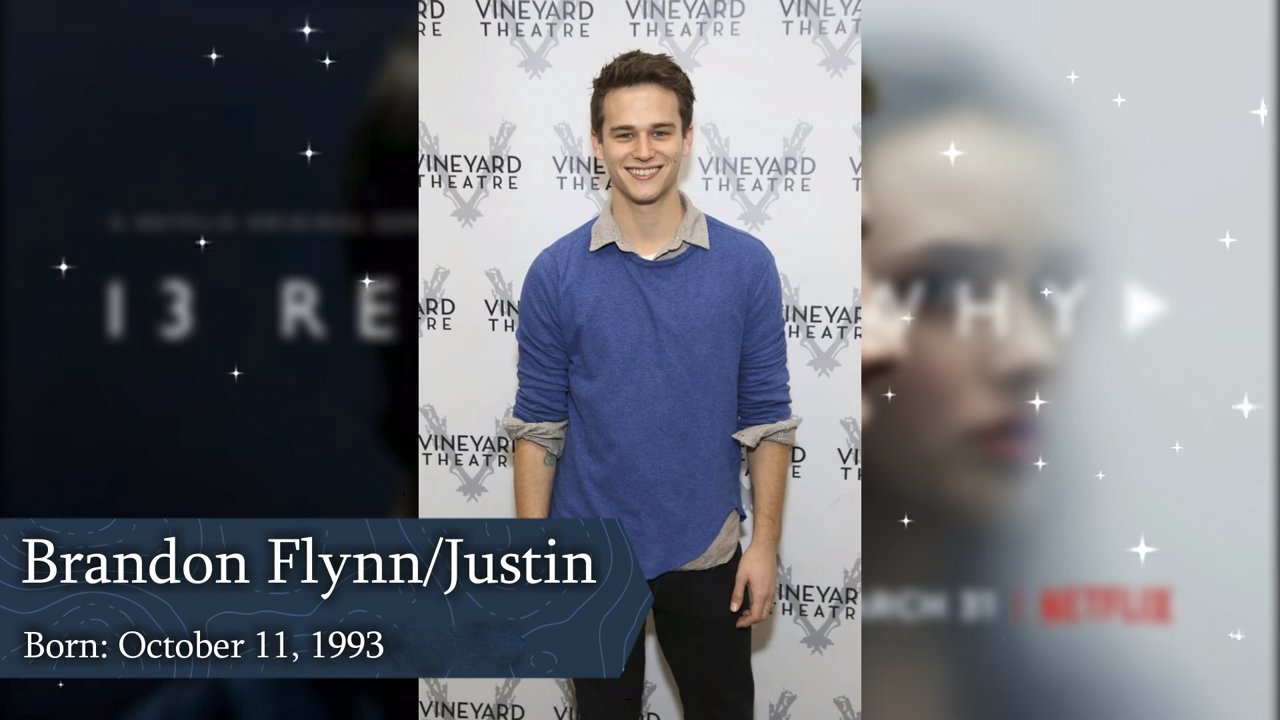 9. Kate Walsh – Hannah's mom/Mrs. Baker
The actress born was on October 13, 1967, which means that she is 51 years old now, but she still looks amazing. She was known for starring in Grey's Anatomy and Private Practice as Addison Montgomery M.D. We were definitely glad to see her again.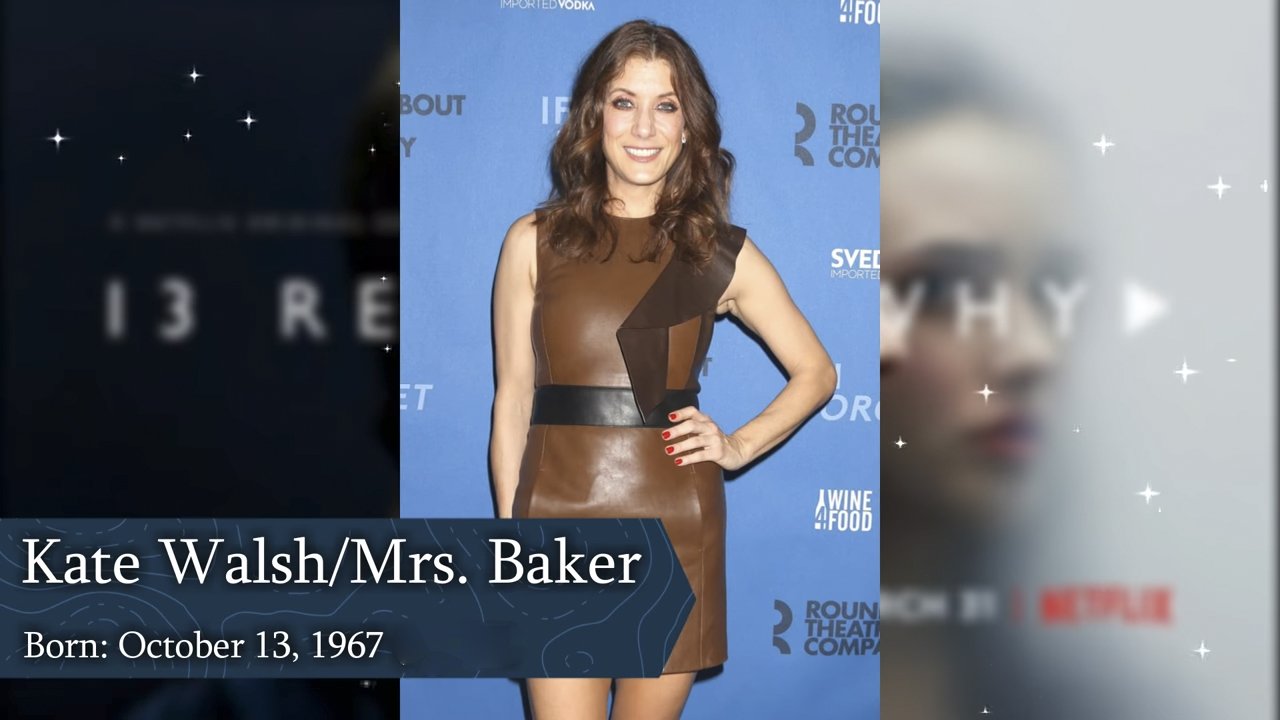 10. Ajiona Alexus – Sheri Holland
Alexus was born on March 16, 1996, so that makes her 22 years old. She had small cameos in Grey's Anatomy and Code Black but also appeared in Empire and Light as a Feather as the main lead. She was not as prominent in the second season of 13RW.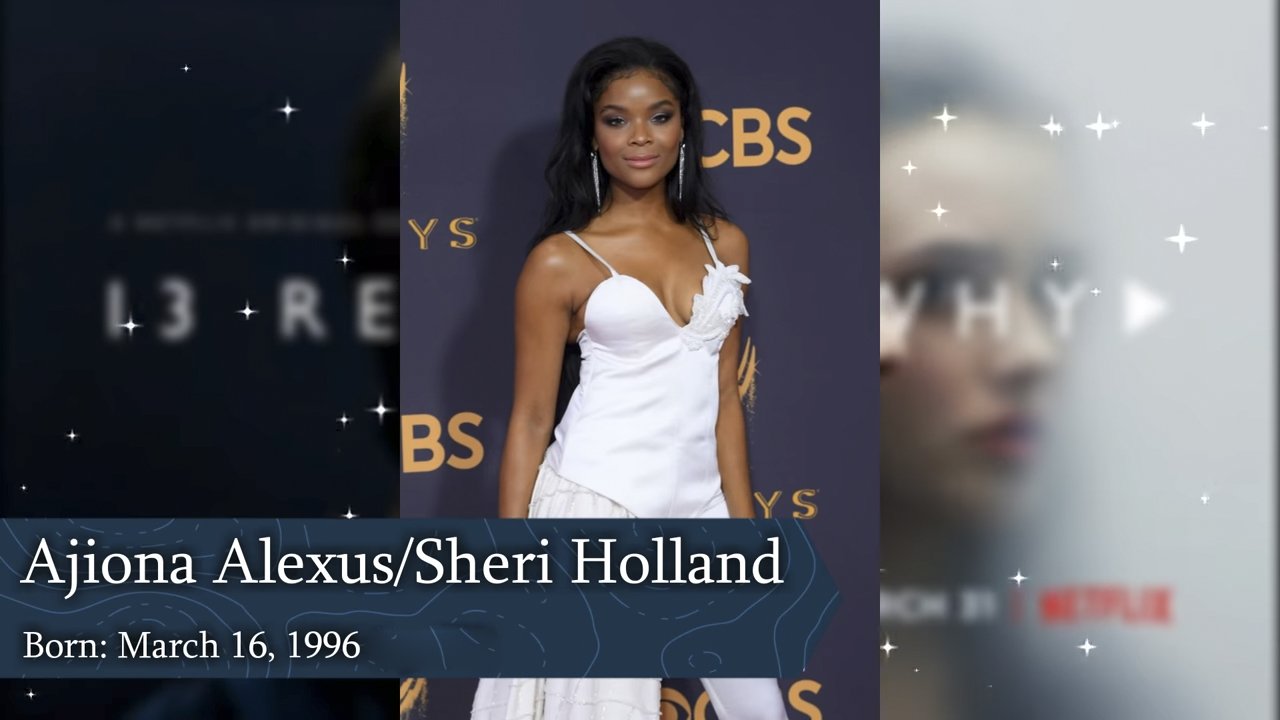 11. Derek Luke - Kevin Porter, the Guidance Counselor
The actor was born on April 24, 1974, which makes him 44 years old right now. We saw his character trying to be a better teacher in the second season, but ultimately failing to help Tyler with his struggles. He did butt heads with the Principal, played by Steven Weber.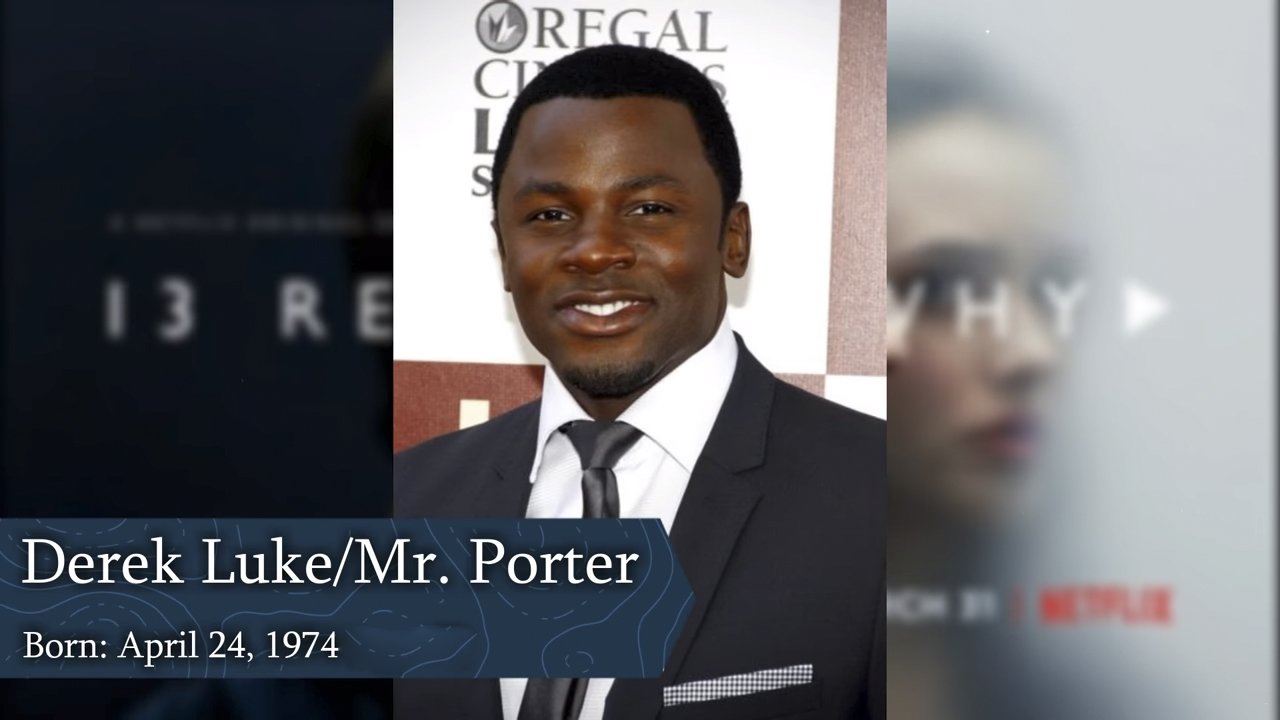 12. Brian d'Arcy James - Andy Baker/Hannah's dad
James was born on June 29, 1968, so he is currently 50 years old, although he looks older than Kate Walsh who is clearly a goddess. His most notable role aside from this one was in Smash as Frank Houston.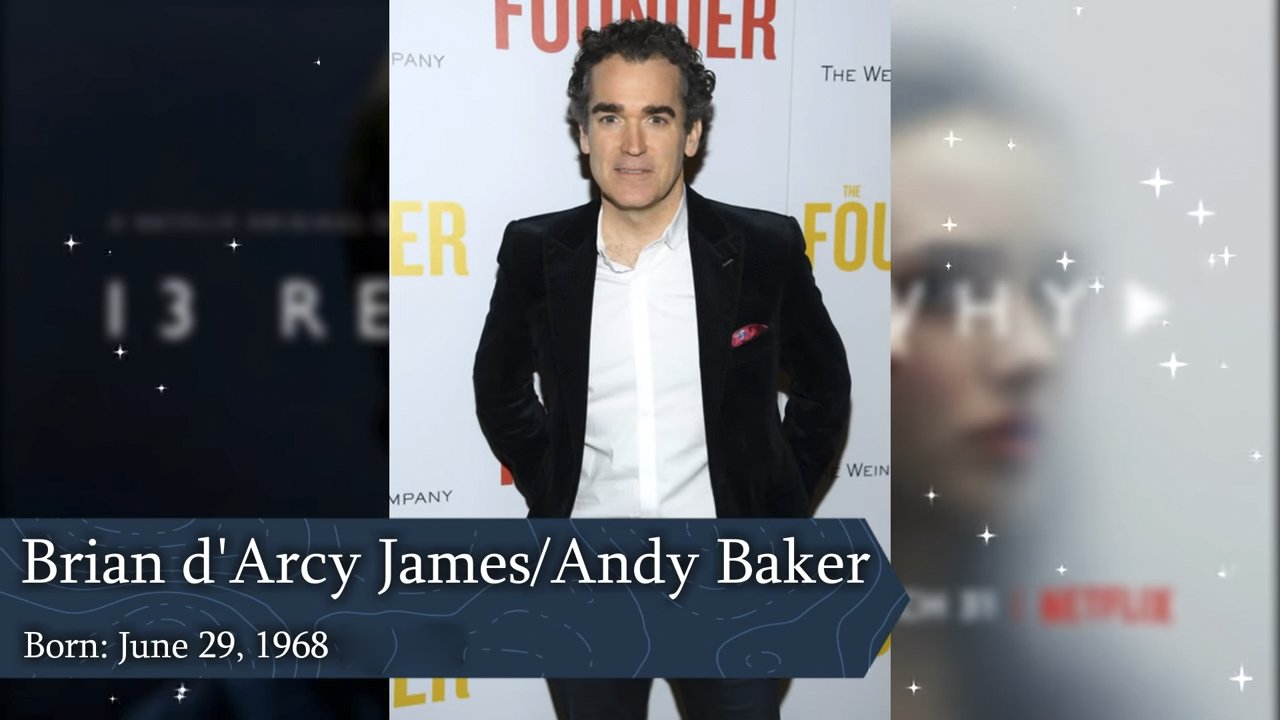 13. Amy Hargreaves - Lainie Jensen/Clay's mom
The actress was born on January 27, 1970, so she is 48 years old, though she also looks rather young for her age. One of her most important roles has been as Maggie Mathison in Homeland, and she made small appearances in Blue Bloods, Law & Order, among others.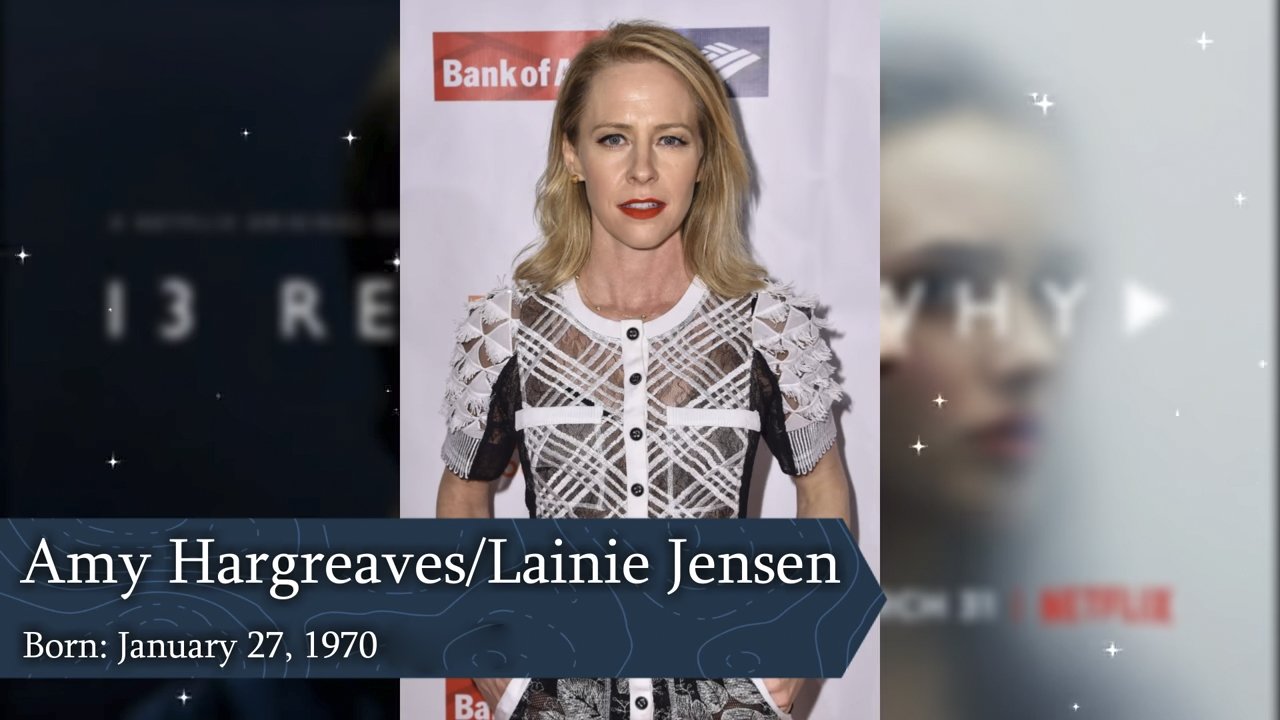 14. Dylan Minnette - Clay Jensen
Minnette, who plays one of the main characters of the show, was born on December 29, 1996, so he is 21 years old. A few years ago, he made a short appearance in Grey's Anatomy as a boy with no ears. He has had small parts in shows like Scandal, Agents of S.H.I.E.L.D, and more.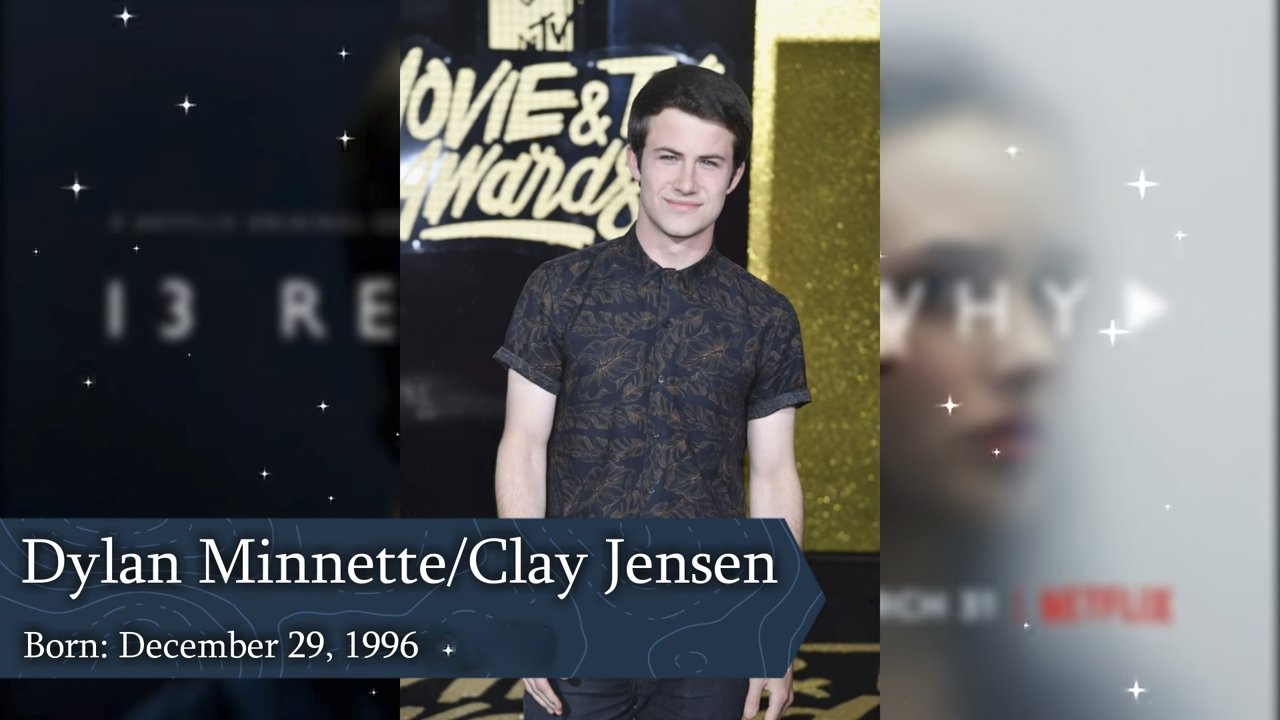 15. Uriah Shelton – Pratters
The actor was born on March 10, 1997, which makes him 21 years old. He is also known for his work on Girl Meets World as Joshua Matthews. He also has credits in Without a Trace, The Ghost Whisperer, The Suite Life, Monk, and more.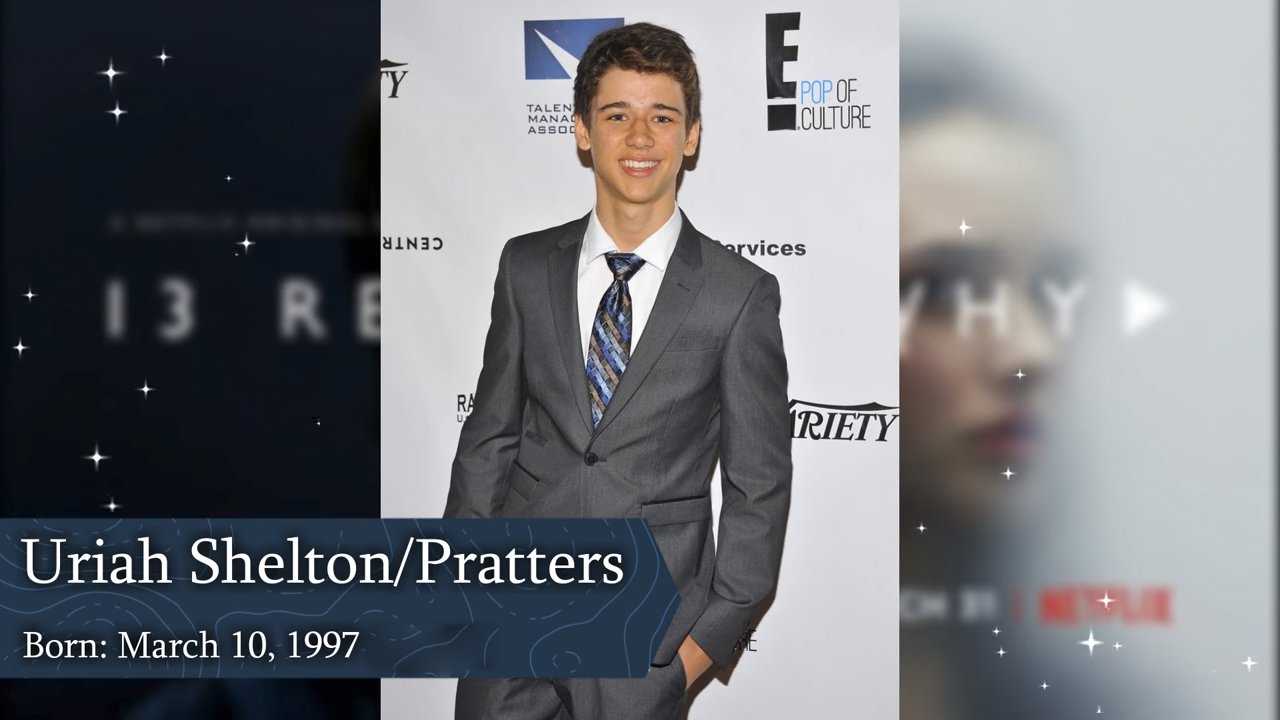 16. Brandon Larracuente - Jeff Atkins
Laracuente was born on November 16, 1994, which means that he is 24 years old at the moment. His character died in the first season after a tragic car accident. His biggest role was in Bloodline, where he appeared for 18 episodes.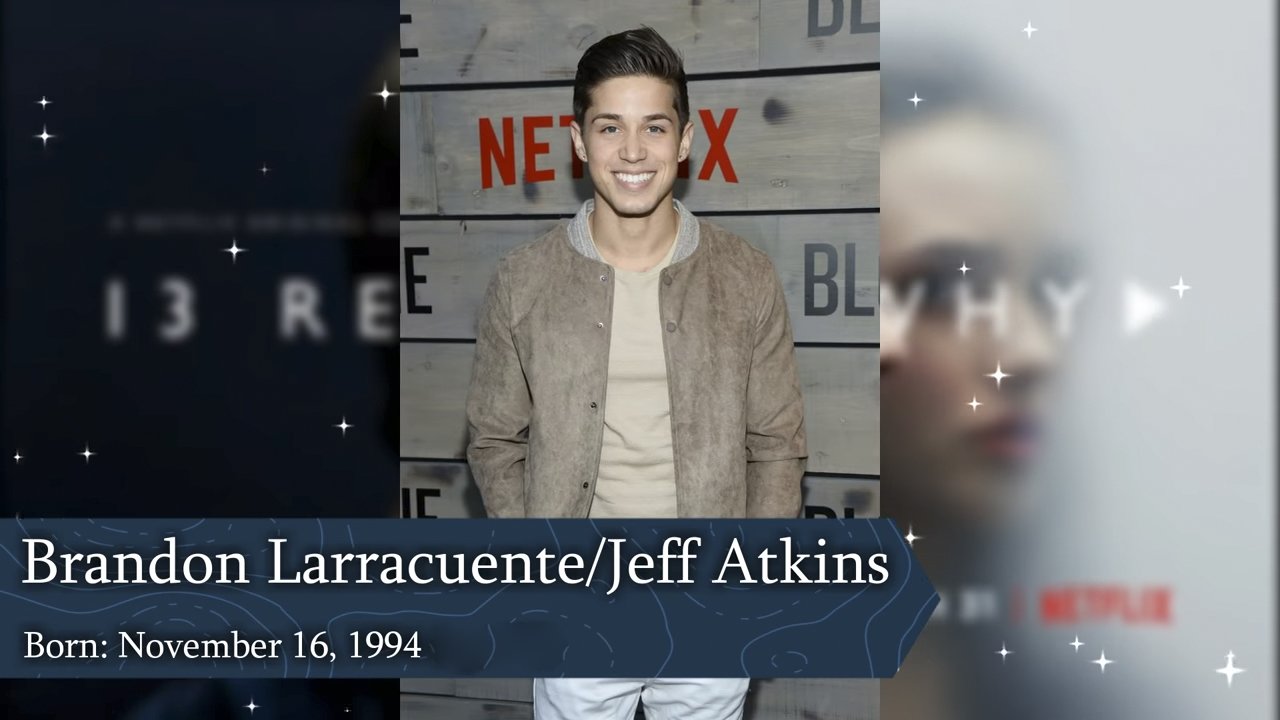 17. Katherine Langford - Hannah Baker
The main actress of the show was born on April 29, 1996, so she is currently 22 years old. Hannah's spirit, or Clay's imagination, seemed to move on, so it's not clear whether she will reprise her role in the third season. But you can still catch her on Cursed.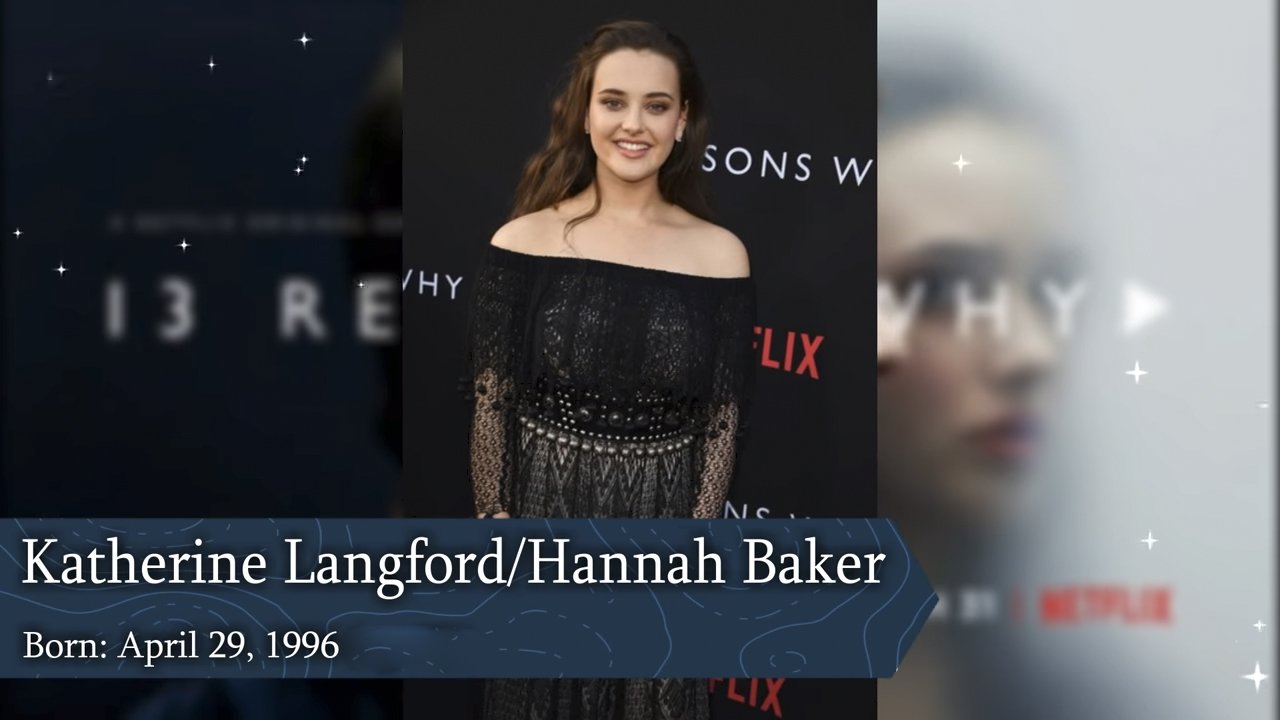 18. Sosie Bacon - Skye Miller
She was born on March 15, 1992, which makes 26 years old. She has also appeared in shows like Here and Now, Story of a Girl, and Scream. We hope to see more of her in the next season, even though Skye and Clay's relationship is not our favorite part of the series.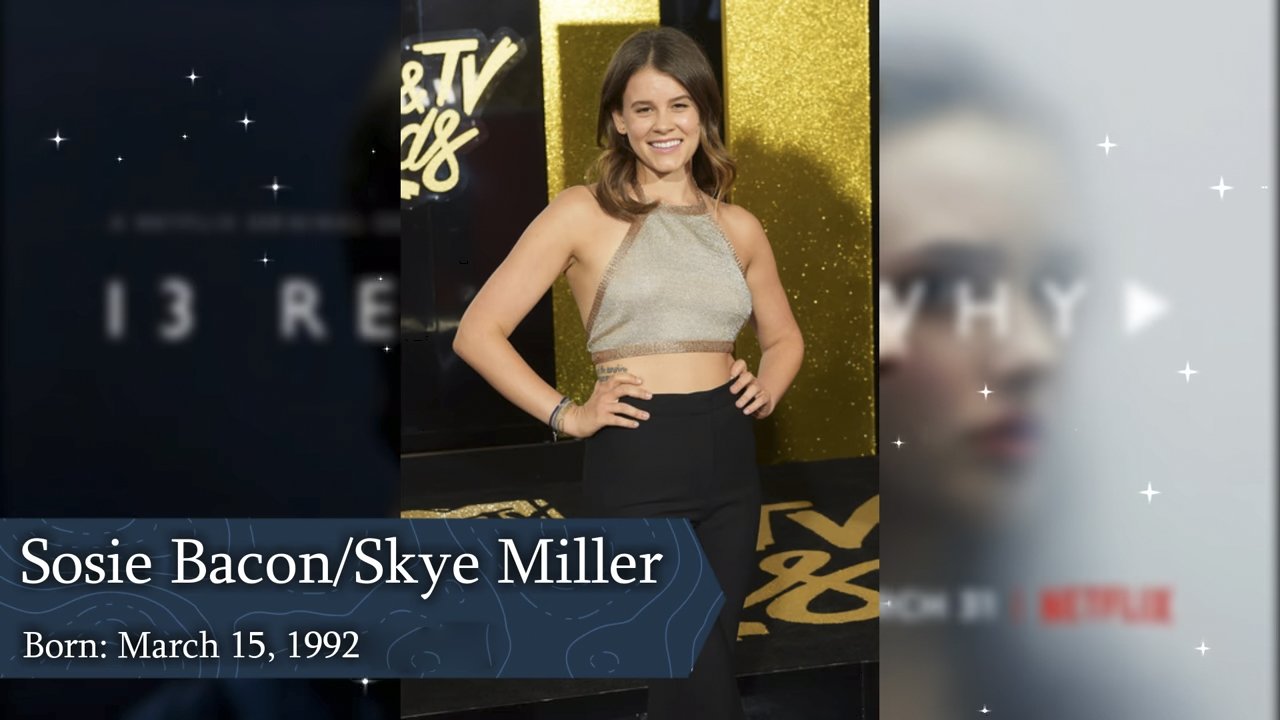 19. Kimiko Gelman – Vice Principal Jane Childs
The actress was born on February 20, 1966, so she is 52 years old at the moment. Gelman played a small role in 13RW, as it's all about the kids really. It is still unclear whether Kimiko will appear in the next season.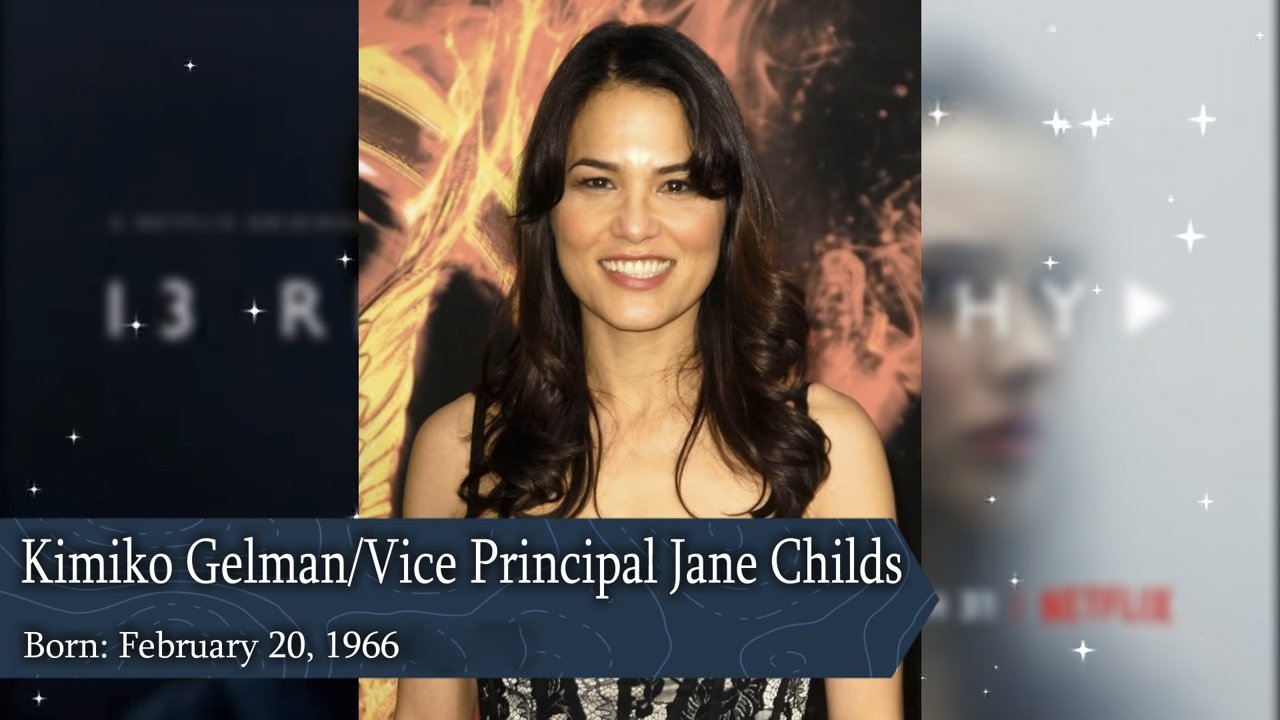 What did you think of the ages of the cast? Do they look older than you thought? What do you think is going to happen in the third season? If you liked this article, share it with your friends while raising awareness about suicide and depression. We need to work together!