The Vampire Diaries Cast: Who Dated Who?
The attractive cast of our favorite Vampire television show had many fans swooned, and we can't blame them. Since the show aired, people have been speculating, as per usual, about who these actors and actresses are dating in real life. We know for one that a television show cannot beat the plot of reality when these actors are offset. This is especially true when it comes to the romance of one particular television show, The Vampire Diaries. So, let's find out who is happily married, dating, or single and looking for love. 
1. Candice Accola and Steven R. McQueen
Would you ever have expected these two to hook up? Way back in 2010 these two were seen in a passionate moment at a club in Catalina, California. Though this is not unusual when people are in clubs, these two stayed together for a while. This, however, didn't last for long as the two didn't officially become a couple.
No matter the outcome, there was a spark, and no relationship came out of their affair. Later, Steven moved on and started dating the production assistant, Hillary Harley, and Candice moved onto a musician. Steven was happily engaged to the model, Alexandra Silva, but they called off the engagement early this year.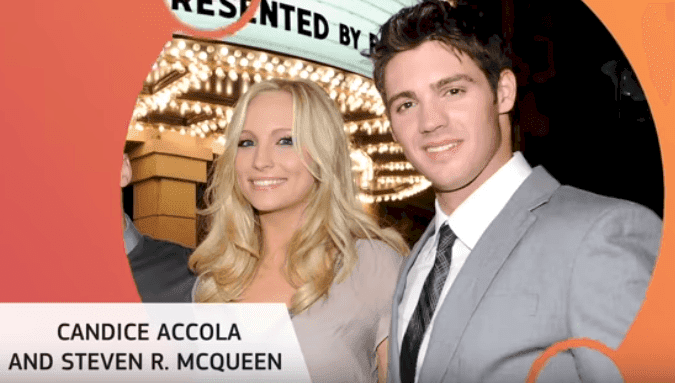 2. Paul Wesley and Torrey Devitto
Known as one of the Salvador brothers in the show, and you'll never guess who he's been hanging out with! Do you remember Doctor Meredith Fell on set? Well, these two didn't spend much time on set, but behind-the-scenes, they spent the much needed time to get fully acquainted. They were actually in a relationship and had met each other long before Vampire Diaries even came into play.
Out of the six years they were together, they'd been married for two years. When Meredith got a part in the show, Paul was pretty chuffed about it, but sadly, that was not the case, as it didn't save their marriage. Clearly, the couple needed their time apart, and these two had a strain on their relationship. They remained good friends after their divorce.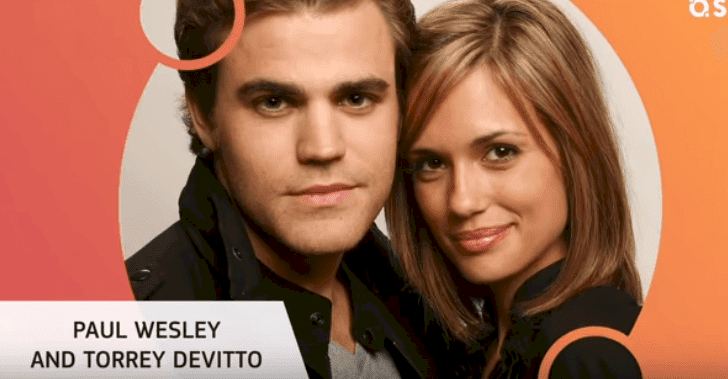 3. Joseph Morgan and Persia White
Sorry fans, this guy is married. You'll never believe where he met his wife though. If you guessed it correctly, well done! They met each other on the set of the Vampire Diaries, where Persia played Bonnie's Witch aka Vampire mother on the show.  We know you're disappointed that he is no longer single, but at least we can still dream about him. 
When everyone found out about their relationship, people were somewhat shocked because they didn't spend much time together on set. They got married three years later and had a closed wedding ceremony. We sure are impressed that they had a special time together. It's funny how couples we least expect to click end up together and last the longest. It goes to show what love can do.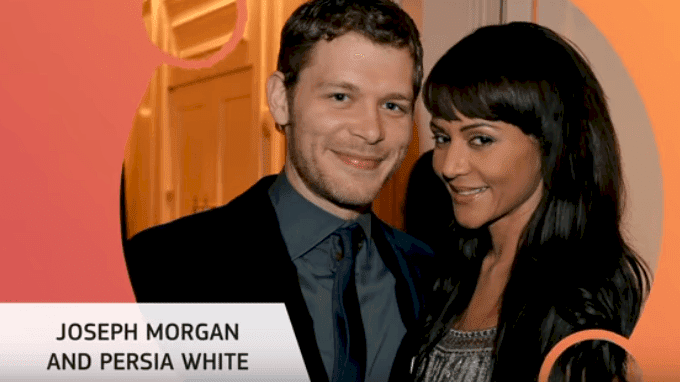 4. Candice Accola and Zach Roerig
Ok, ok, we know that most of you are probably saying, "Seriously?" but yes these two are an item. If you thought that Jeremy and Caroline sounded unusual, brace yourselves! Even though their relationship on set was rocky, their behind the scenes involvement really hit it off. They started dating in 2011 but then announced their breakup a year later.
Candice seems to be having a great love life nowadays, and even though she didn't find the man of her dreams on the set of the show, she is having a great time with her new lover, musician, Joe King.  So, this is Candice's first marriage and Joe's second. Let's hope they keep things going smoothly for many more years to come. Together they are raising three beautiful daughters, two from Joe's previous marriage, and one they had together. As for Zach, he gave it another try, but we can only wish him well.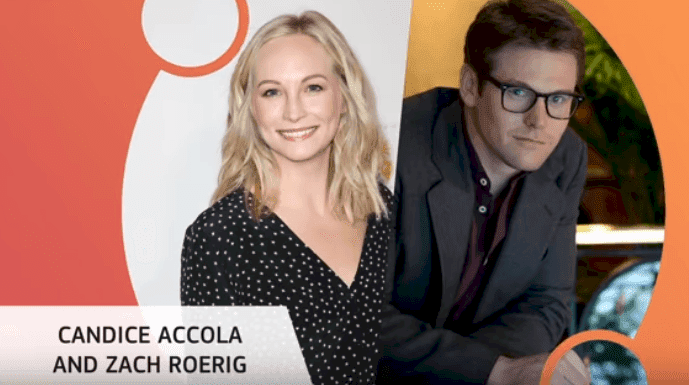 5. Paul Wesley and Phoebe Tonkin
Yes, he's on the list again! He's decided to give on-set love another chance. These two met at the start of the show and started dating that very same year. After four seemingly happy years together, they broke up, claiming that they will always remain good friends. These two make an attractive team, don't you think? It's a pity they didn't last as long as we expected. 
As usual, fans always get wind of new gossip, and these two stopped following each other on Instagram around half a year later. Now, does that seem like a friendship to you? There's been no news about their recent love life activities, but we hope they find their sweethearts soon. Obviously, some relationships are not meant to be, but we all have our soulmates out there patiently waiting for that special someone.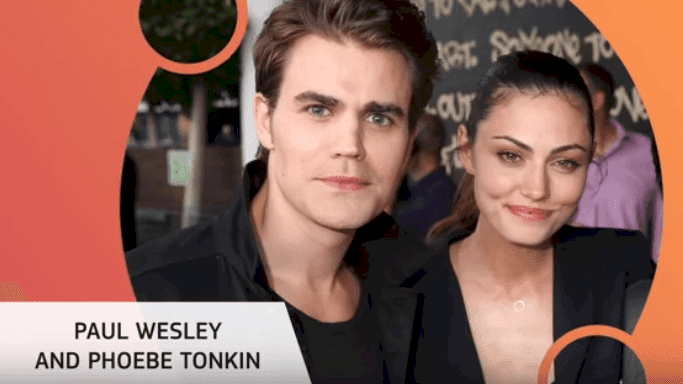 6. Ian Somerhalder and Nina Dobrev
This guy has made fans swoon over him like none of the other cast on the show! He is the other super sexy brother on the show, and we know you've been waiting for us to announce this couple. It sure is impossible to imagine this list without including Ian and Nina. Their breakup made headlines, and fans were shocked when they finally shared the news five years ago. Not tragic for the fans though...
Even though these two had great chemistry on set, they didn't seem to have that same spark in reality. They do seem to be good friends though, or at least, judging by their social media. Last we heard, Ian was dating the actress from Twilight, Nicky Reed, and they have been married for two years and have a lovely child together. Just look at these lovebirds!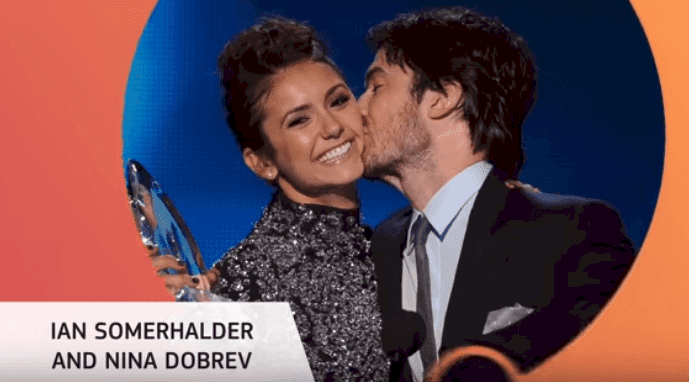 What did you think about these surprising love affairs? Were you surprised at who is dating who? We sure are! We hope you enjoyed reading this latest update on those attractive Vampires from the television show we all loved to watch and remember to share this with your friends and family. Remember to keep up-to-date with us for more exciting news on those sitcoms that make supernatural beasts any fan's dream come true!