The Last Days of Freddie Mercury
How would it be to live your days knowing that the end is coming soon? We can get a glimpse of this tragic experience in the life of the well-known and talented rock star Freddie Mercury. As most of you might remember, the leader of Queen lost the battle against AIDS at the age of 45 after being diagnosed with the terrible disease around three years before.
So now we all wonder: what were those three years like? It must have been very hard for the singer, and no one could ever imagine how devastating it can be. But to understand better what he went through, we've decided to go over those final days in the life of Freddy Mercury. Let's get started!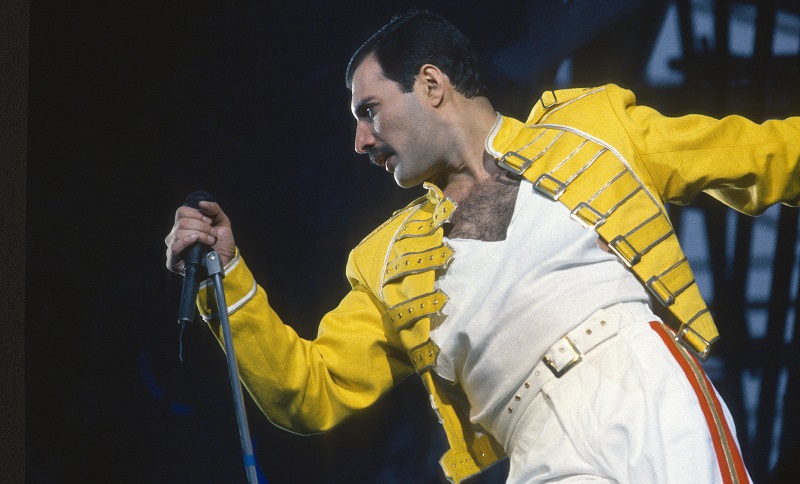 CHAPTER 1
The Fatal Diagnosis
With the release of "Bohemian Rhapsody" 27 years after Freddie's demise, we got to see a bit of what Queen frontman went through before his life was over at the young age of 45. In fact, the related events are at the center of the biopic, also touching other relevant aspects. However, we don't get to see the entire picture with the film.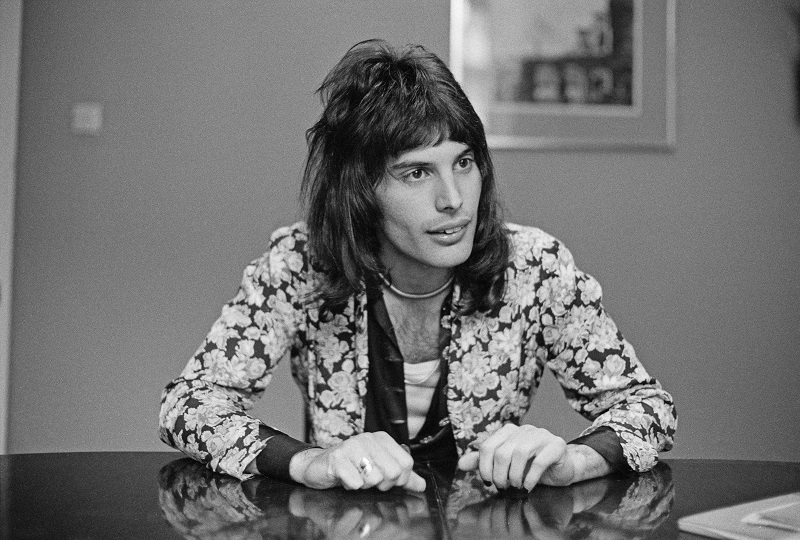 That is why we need to go over some other shocking details. The disease was somewhat an enigma surrounded by quite a lot of secrecy. Farrokh Bulsara, his name at birth, was an extremely private man. Rarely did he grant interviews to talk about his personal life, mainly when the rumors about his illness started in 1986. 
Go to the 'Next chapter' to find out how the rumor of Freddie's diagnosis grew and how it eventually became true.