The Russo Brothers Revealed Why Hulk Wouldn't Come Out In 'Infinity War'
The time has come to finally reveal the reason why the Hulk was hiding in Infinity War all this time. This is a real scoop for the fans, and we are excited to share this with you! Even though Avengers: Infinity War was released a few months ago, there is still loads to discuss. The conversation has been super hot, as the digital copy of Infinity War was released on July 31, and the Russo Brothers have decided to come out in the open with this news. There were a few unique features that were released, including a director commentary from the Russo Brothers.
DVD extras are always a bonus when you get your DVD! We love those bonuses! In this release, they helped the fans out a bit by answering some slightly pressing questions. One of those critical questions was: Why wouldn't Hulk come out during the Battle of Wakanda? This seems to be one of the biggest mysteries that's been plaguing Marvel fans about Infinity War. Like any fan, what do Marvel fans do when they're presented with a mystery? They create theories, of course. Now it's time to set those theories straight and give you those answers.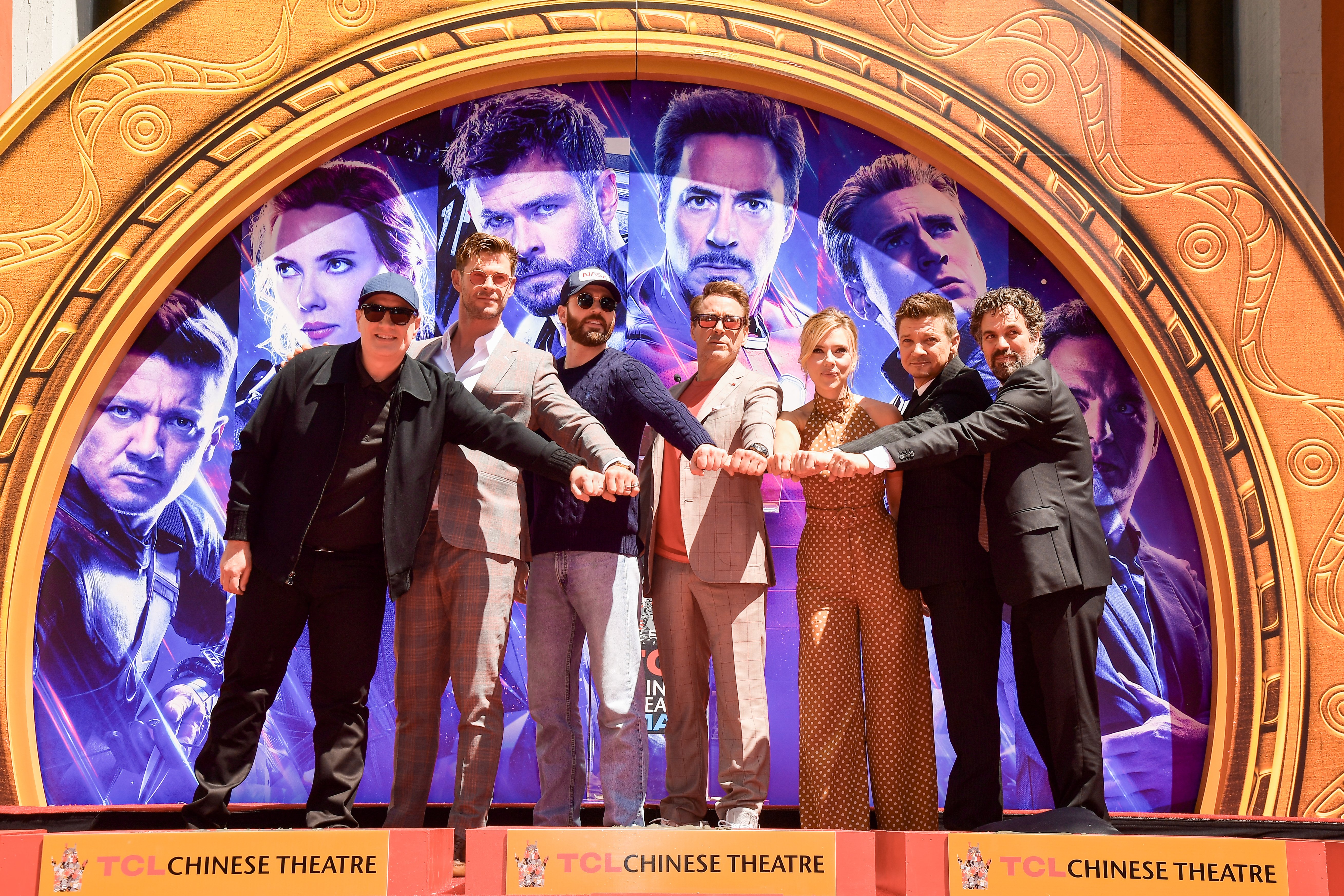 The fan theories are always interesting, but here are some pretty interesting ones such as the suggestion that Bruce Banner has been a Skrull impostor since Thor, and that Ragnarok, made him unable to access the real Hulk's powers in Infinity War.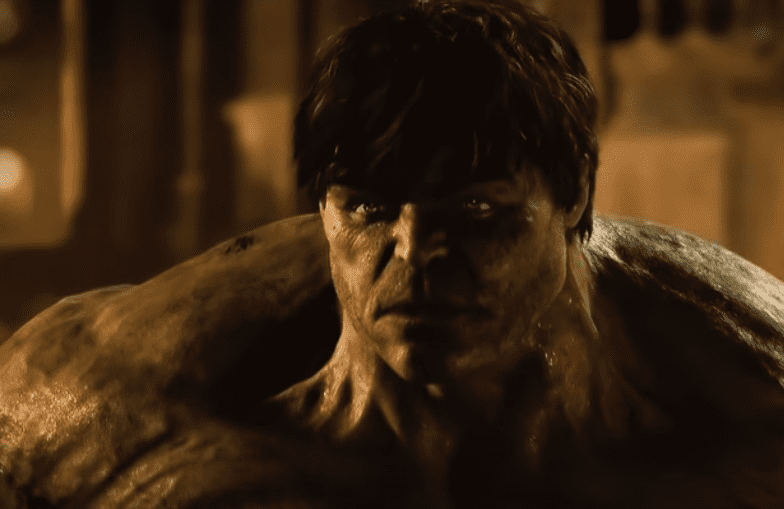 However, there is a more common theory among the fans, that the Hulk was merely afraid to face Thanos again. To be honest, this green giant received a hefty beating at the beginning of Infinity War. So we don't blame him if he's hiding away somewhere.
If you know the Hulk, that is one theory that's hard to believe, because he doesn't give up that easily... or so we think. Have you ever known the Hulk to back down from a fight? In the behind-the-scenes commentary for Infinity War, the Russo Brothers finally put an end to the mystery.
"People speculated whether there was some fear on the Hulk's part about having to face Thanos again," Joe Russo explains on the commentary track. "But I think ultimately it's that he's tired of playing hero to Bruce Banner," Joe continues.
You got it! The Hulk has feelings too, and according to Joe, the old Hulk is done playing Banner's errand boy. So no more fighting aliens, helping the Avengers, saving the world from disaster, or other duties that require his muscle.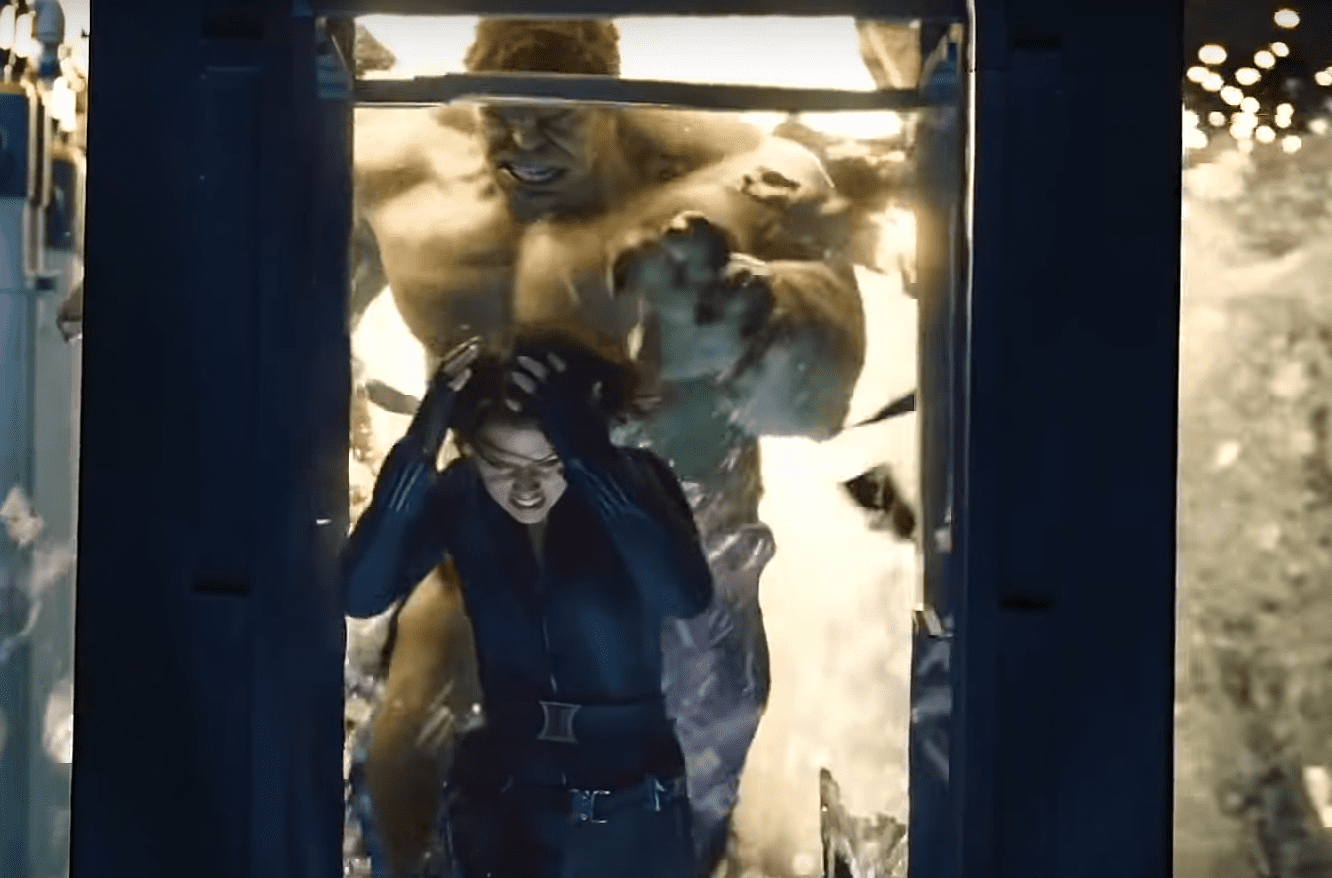 To be fair, Banner seems to get all the praise and credit for what is ultimately the Hulk's work. "What makes the Hulk unique as a character is that there's a host body that is being fought over by two distinct personalities who hate each other," Joe adds.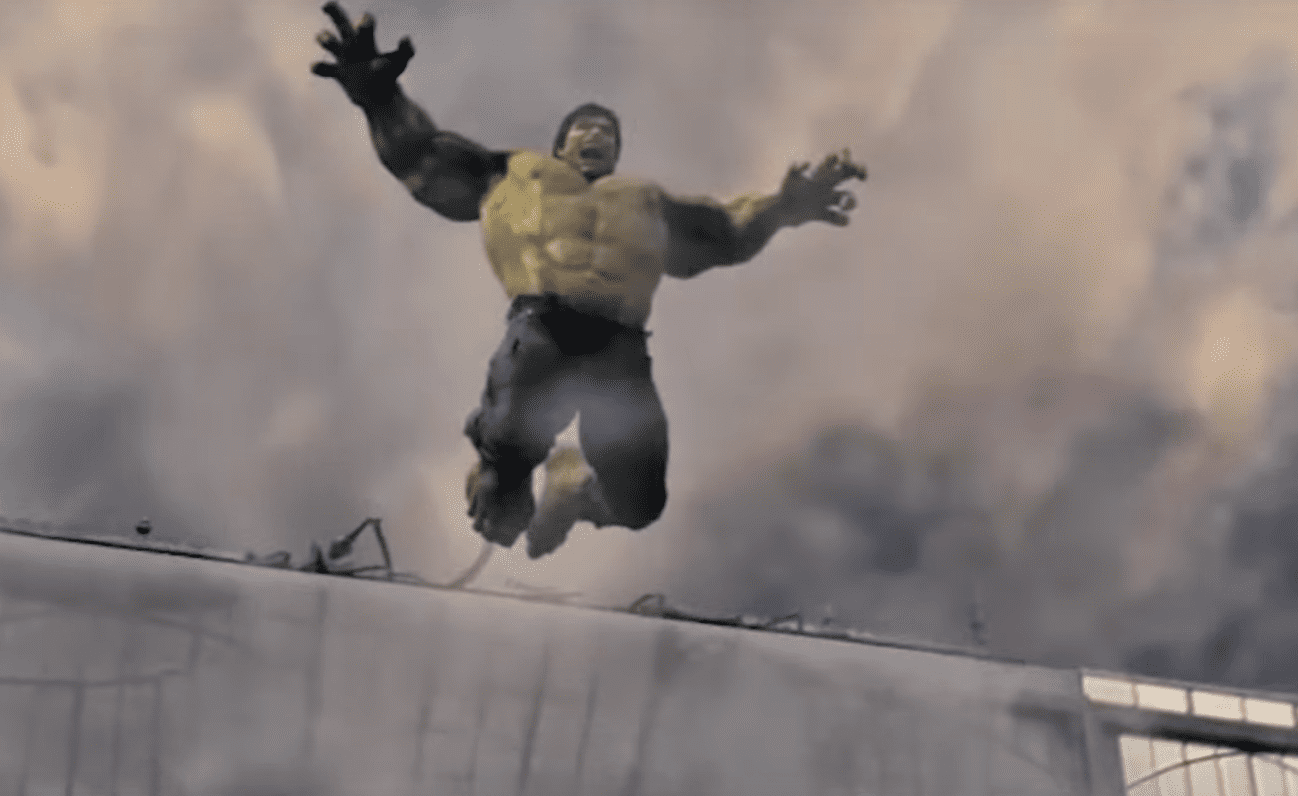 "Both want control of the host body," Russo explains. "We thought an interesting direction to take him in is, well, what if Banner, who typically uses the Hulk to solve crisis situations, what if the Hulk were no longer interested in solving those problems for Banner?" the director declares.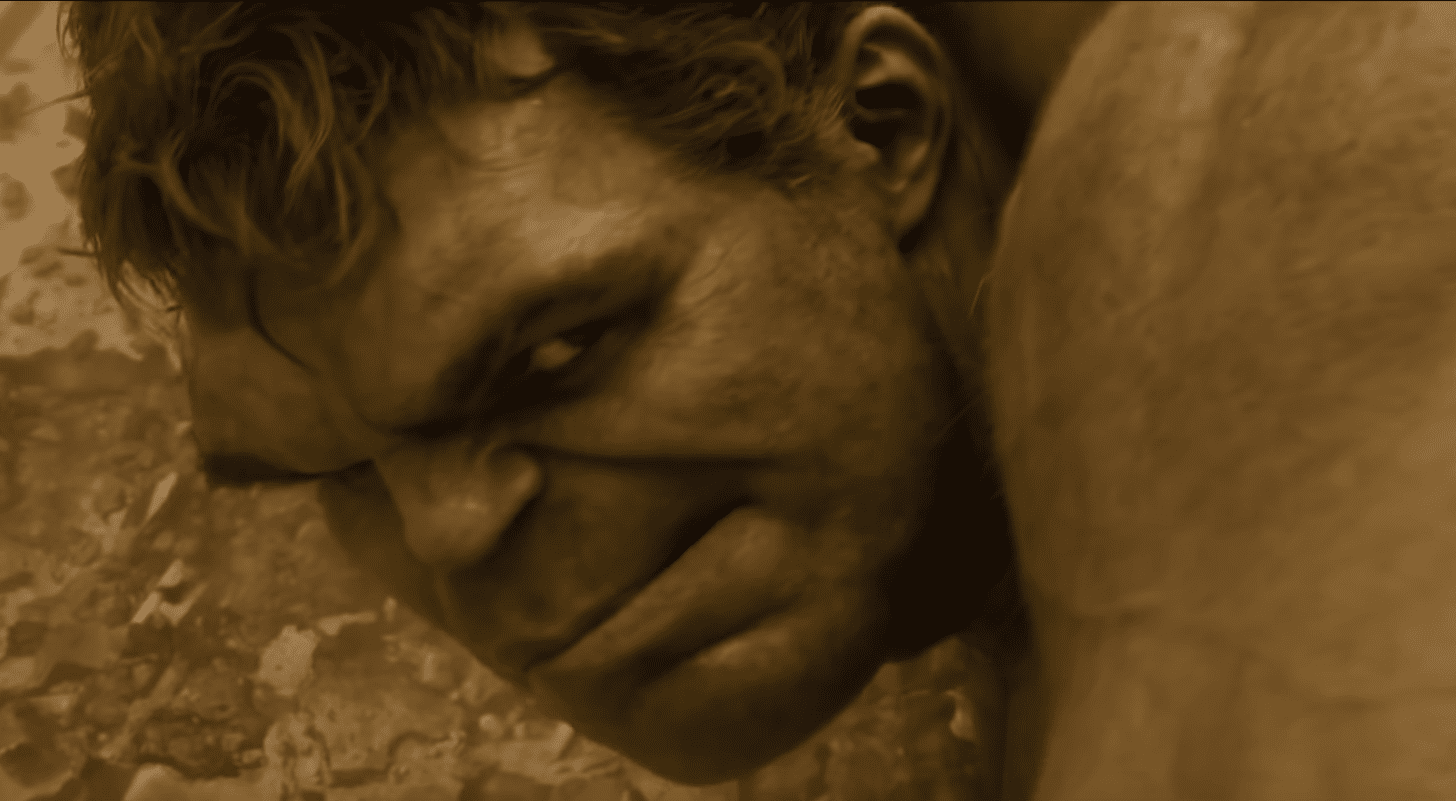 Banner had better familiarize himself with the Hulkbuster in this case. "The relationship is becoming increasingly dysfunctional, and that's what's going on here," Joe explains during the commentary. The Hulk and Banner need to agree with living as equal parts, as opposed to the Hulk being Banner's weapon. 
There is no doubt that this discussion will come up in Avengers 4, because if you remember near the end of Infinity War, Banner says, "Hulk, we got a lot to figure out, pal." It certainly is a mystery how these two are going to work things out in the end.
And, as usual, we have a theory for this as well. This theory might have something to do with the Hulk's uniform in Avengers 4. Earlier this year, an uncertain piece of Avengers 4 promotional artwork was leaked, depicting the Hulk in what looked like a team uniform. 
So, here's the theory... Hulk will finally appear once he is given an official slot on the Avengers team as a hero, and not a weapon of mass destruction. Let's not forget that in Thor: Ragnarok, the Hulk experienced what it was like to be a hero among the people of Sakaar.
This is what happened after he became the Grandmaster's champion. We aren't sure, but perhaps the Hulk isn't only tired of being used but could have recently grown a liking towards intentionally winning battles, as opposed to just smashing everything in sight.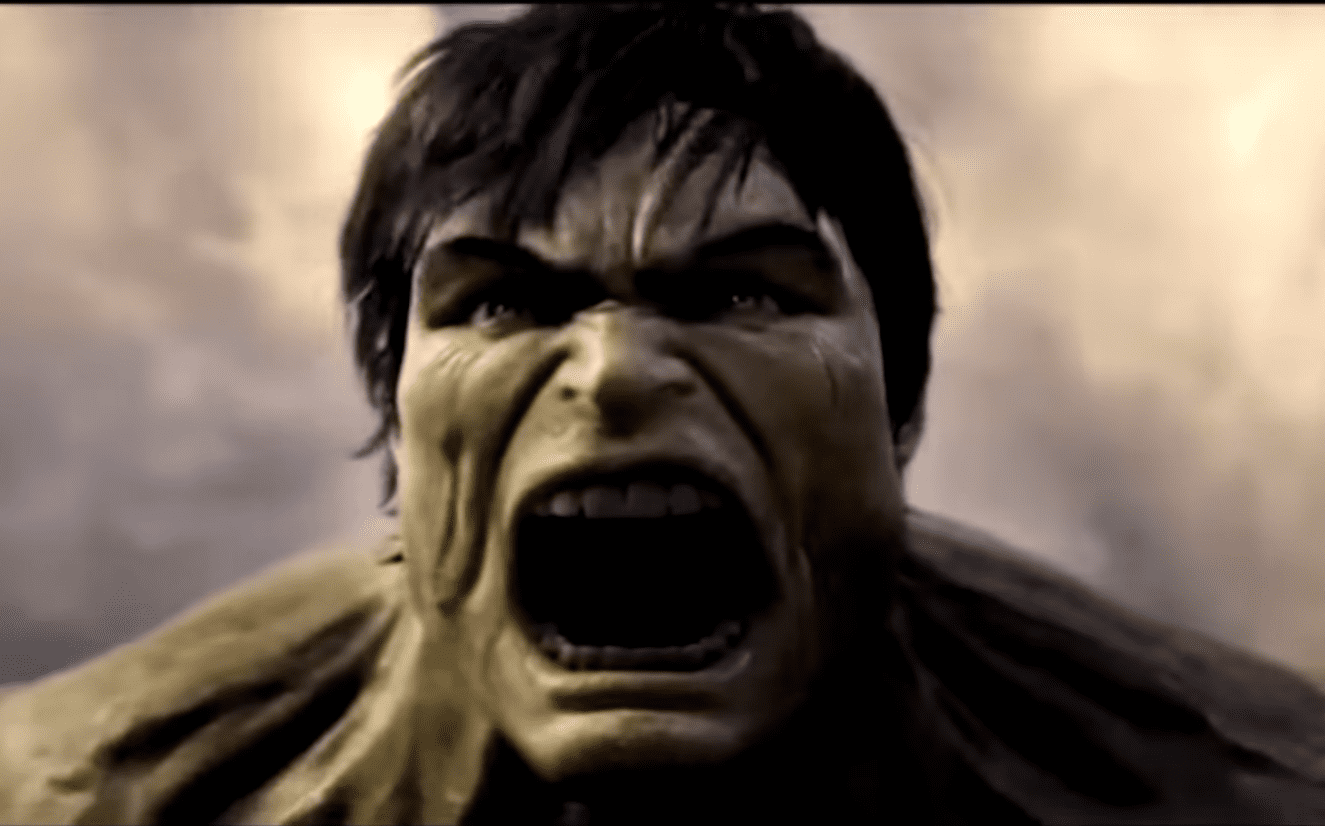 Another thing, in Ragnarok, the Hulk made extreme leaps in the area of the alliance when he helped Thor and Valkyrie fight Hela. If you look back at the Hulk's growth as a teammate since The Avengers, he appears to be advancing as someone who is capable of working with others as opposed to being dangerous and unpredictable.
So what this means, is that the Hulk may finally be ready to focus his strengths and become an official member of the Avengers team. There is nothing better than making it official and letting the Hulk gear up in some Avengers armor. 
If this happens, we can assume that Banner and the Hulk will work things out in Avengers 4. We can see why the Hulk would benefit from this adjustment, and he gets to be a hero again. When it comes to Banner, he might be able to lead a relatively normal life. One without random Hulk outbursts is better than what he had now.
One more person who would benefit from a truce between Banner and the Hulk is Black Widow. If you've paid close attention, it's apparent that Natalia Romanova wants a relationship with Banner, and that the only thing standing in her way is Banner's uncertainty about the Hulk.
We have a Hulk. See @Marvel's #Avengers #AgeOfUltron, in theaters May 1! pic.twitter.com/kOGMGPXuG3

— The Avengers (@Avengers) February 26, 2015
So, it seems a more stable union between Banner and the Hulk will be beneficial. This will give him the power to positively affect the entire universe. If the Avengers are going to defeat Thanos next time, they're going to need all the manpower they can muster. On top of that, it's probably safe to say that Marvel fans won't accept another Avengers film where the Hulk is absent, as we love having this beast smashing things and swinging around. 
We hope you enjoyed reading this as much as we loved sharing it, and remember to share this with your friends and family. Keep up-to-date with us for more inside scoop with fan theories and superhero updates and be the first to know what's happening in the Marvel world.