Elon Musk's Scandalous Past With His Family And Things You Might Not Have Known About Him
Elon Musk is an engineer, inventor, CEO, investor, and billionaire. But there's more to Musk than meets the eye—to truly understand this self-made South African native, it's necessary to learn a few fun facts. Musk is a dreamer with a vision; he co-founded PayPal and Tesla. But his ultimate goal is space exploration, and he believes that he can help colonize Mars. Sound like science fiction? Check out these things you might not have known about Musk, and perhaps his past achievements will give insight into his visions for the future.
16. He Used To Live On A Dollar A Day
After Musk's parents divorced when he was eight years old, he lived with his mother, Maye, in various cities throughout South Africa. He dreamed of moving to the United States, but wound up immigrating to Canada alone at 17 years old. The future billionaire stayed with family members and lived on just $1 a day. He saved money by subsisting primarily on oranges and hot dogs.
Yeah, worked on my cousin's farm for six weeks around my 18th birthday. I was so kewl. pic.twitter.com/XIRzRuXPJZ

— Elon Musk (@elonmusk) January 25, 2019
15. Musk Wrote And Sold Code For A Video Game At Just 12 Years Old
Before Musk even became a teenager, he wrote code for a space-based video game called "Blastar." He was just 12 years old at the time and was still living in South Africa. The Tesla CEO pocketed a few hundred dollars by selling the code to a computer magazine. His code was not used in the game, but Musk later published it in his biography.
14. Musk Took An Extremely Dangerous Job At 18 Years Old
When Musk moved to Canada as a teenager, he didn't have a place to stay or much money in his pocket. He lived at a second cousin's house in a small town called Swift Current. He worked several odd jobs upon his arrival; Musk was a farm hand and a logger, also, he work cleaning the boiler room of a lumber mill, but he ideally wanted a job that would earn him more money.
Host meme review? pic.twitter.com/k2SFtIUh1k

— Elon Musk (@elonmusk) January 27, 2019
13. Musk Wishes He Didn't Have To Take The Time To Eat
While he was a teenager in Canada, Musk befriended a woman named Christie Nicholson. She said in an interview that Musk once told her he spent a lot of time thinking about electric cars. The pair remained friends and still chat often. The things Musk said to Nicholson truly reveals the inventor's dedication to his work: "If there was a way that I could not eat, so I could work more, I would not eat."
Hanging out with @yousuck2020 before the @SpaceX moon mission announcement pic.twitter.com/RTOwutzMtG

— Elon Musk (@elonmusk) September 18, 2018
12. Musk Was The Inspiration For Iron Man
Iron Man director Jon Favreau needed to make the Tony Stark side of superhero Iron Man seem real. He looked to Elon Musk, a rocket scientist and green energy pioneer, for inspiration. Favreau wrote of the billionaire: "Elon Musk makes no sense—and that's the reason I know him."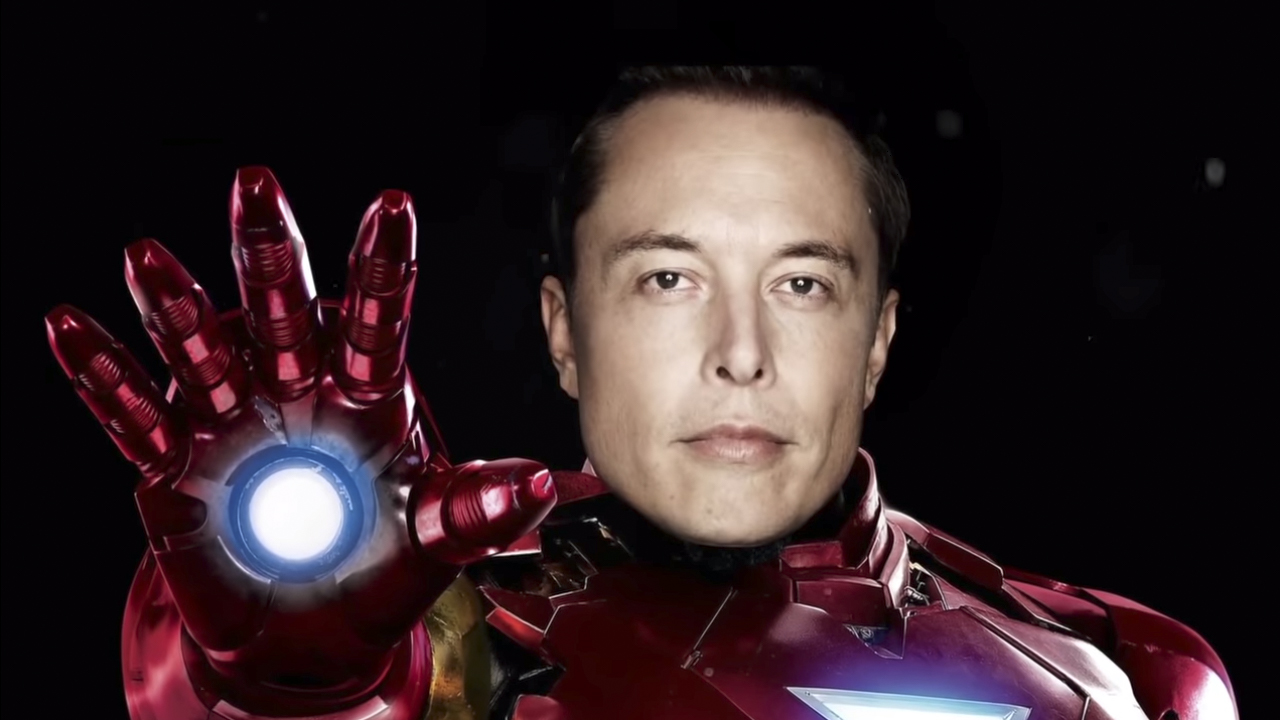 11. During College, Musk Turned His House Into A Club On The Weekends To Make Money
In 1992, Musk transferred from Queen's University in Ontario, Canada to the University of Pennsylvania to study physics and economics. At this time, he befriended future Silicon Valley entrepreneur Adeo Ressi. Eventually, the pair moved from their dorm to a large 10-bedroom house off campus, where they made extra money by turning their house into a makeshift club and party venue on the weekends.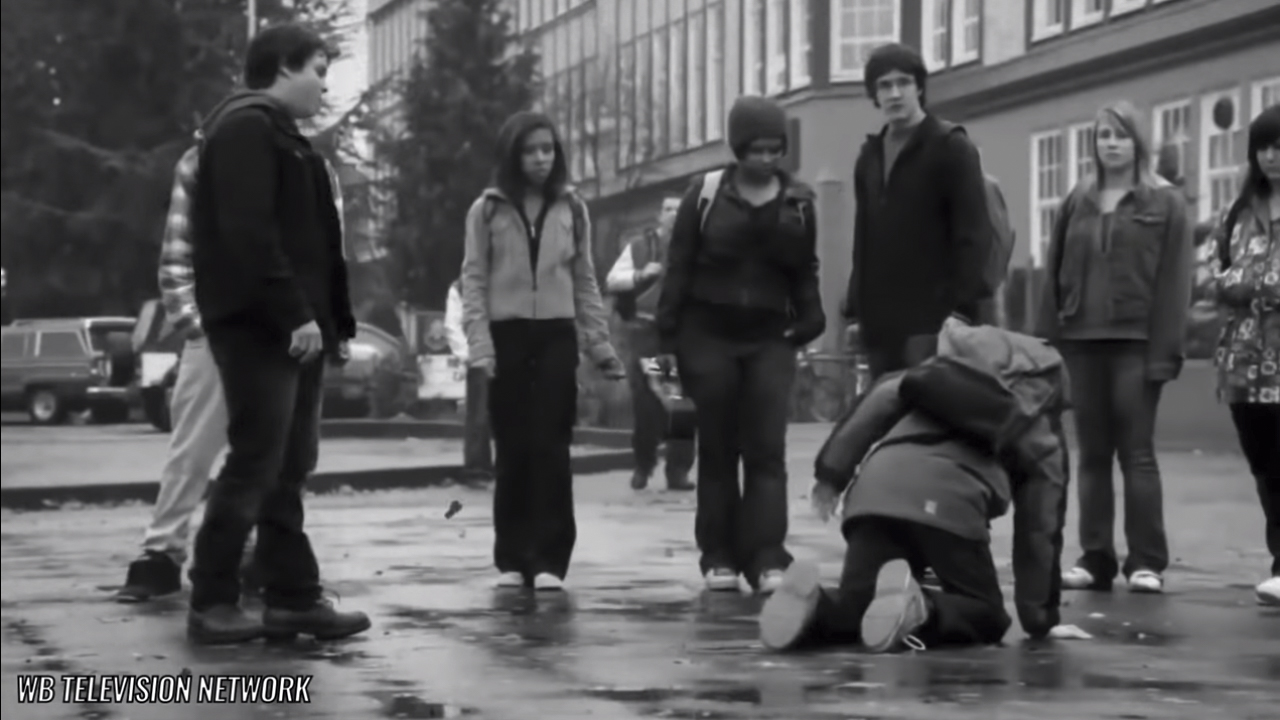 10. He Wants To Colonize Mars By The Year 2040
In 2018, Musk launched the maiden voyage of his Falcon Heavy rocket. It is just one early step in the process of achieving his not-so-simple goal of colonizing Mars. He has a project in the works called "The Interplanetary Transport System" aims to become the most powerful rocket ever built. Musk wants his "BFR" (Big F*cking Rocket) to have the ability to carry passengers into space.
At @SpaceX Texas with engineering team getting ready to fire new Raptor rocket engine pic.twitter.com/ACFM8AtY8w

— Elon Musk (@elonmusk) February 3, 2019
9. Musk Is Inspired By Kayne West And Fred Astaire
One might think that a scientist, entrepreneur, and businessman like Elon Musk would look to figures like Albert Einstein or Bill Gates for inspiration. But when asked who inspired him, Musk mentioned two unusual names. "Well, Kanye West obviously," he revealed. Musk also added Hollywood legend Fred Astaire to his list. "I do love Fred Astaire, he's amazing. If you haven't watched his movies, they're amazing."
June 21, 2018
8. Zip2 Made Musk A Multi-Millionaire At The Age Of 28
Musk headed to Stanford University in the mid-1990s to pursue a Ph.D. in energy physics. However, the Internet boom in northern California was beginning, and Musk wanted to be a part of it. In 1995, at 24 years old, he dropped out of Stanford after only two days to start his first company, Zip2 Corporation. It was a software company that served as an online city guide for the publishing industry.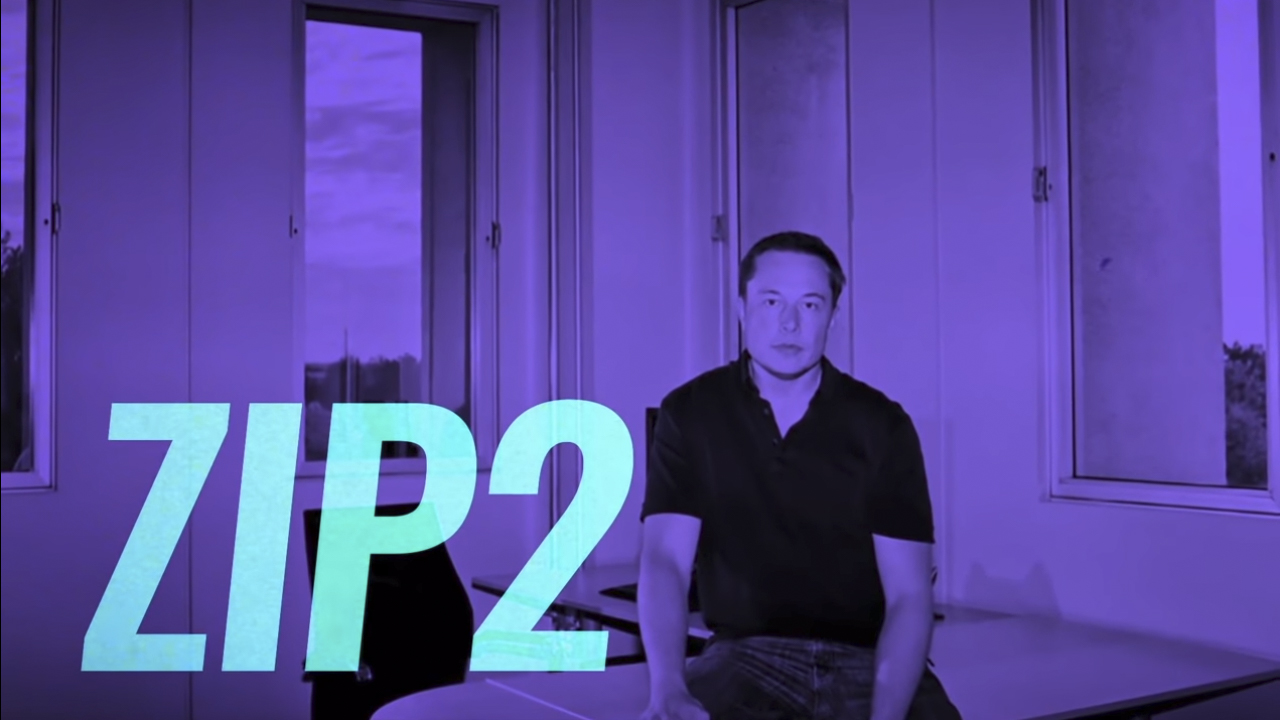 7. Musk Co-Founded PayPal
In 1999, Musk took $10 million from the money he earned selling Zip2 to start another company called X.com, which was an online bank. The company's goal was to provide a way for users to safely transfer money on the internet using a person's email address. Just one year later, X.com purchased a company called Confinity, which started PayPal.
With my team after a profoundly interesting discussion of history, philosophy & luck with Vice President Wang in 中南海紫光阁 pic.twitter.com/pHd52YTZD2

— Elon Musk (@elonmusk) July 12, 2018
6. Musk Was Not Originally Involved With Tesla
Elon Musk is currently the CEO and Product Architect at Telsa, and he is credited with being a co-founder. However, he wasn't originally involved with the electric car company. Martin Eberhard and Marc Tarpenning founded Telsa Motors in 2003.
Congratulations @Tesla team!! pic.twitter.com/PBr9VVBv1S

— Elon Musk (@elonmusk) January 1, 2019
5. Musk's Salary As CEO Of Tesla Is $1 Per Year
Ever since Steve Jobs announced that he would only earn a $1 per year salary as Apple CEO, the trend has caught on among other company heads. As CEO of Tesla, Elon Musk has also hopped on the $1 per year train. Due to California law, however, a person has to make at least minimum wage, so Musk's salary is actually $37,000 per year. Musk says that he doesn't cash his paycheck and that his annual salary sits in a Tesla bank account.
Tesla Gigafactory 3 groundbreaking in Shanghai.
Customers in China can now order Model 3: https://t.co/H9e03jO5yM pic.twitter.com/Jw8DXiRm7n

— Tesla (@Tesla) January 7, 2019
4. He Purchased The Iconic Bond Car, Wet Nellie, For Almost A Million Dollars
In 2013, Musk bought the famous James Bond Lotus Esprit from the 1977 movie The Spy Who Loved Me for $997,000 at an auction in London. But Elon Musk didn't buy the iconic piece of movie memorabilia merely for fun. Musk purchased the car, nicknamed Wet Nellie, for the purpose of turning it into a submarine.
Using Über to order a Tesla Model S @SXSW with @shervin and @travisk pic.twitter.com/69H47lMjBw

— Elon Musk (@elonmusk) March 10, 2013
3. His Mom Thought He Was Deaf Because He Was Always Daydreaming
In an interview with Ashlee Vance for her book on Elon Musk, his mother revealed that when he was a child, Musk used to stare into the distance while his parents were speaking to him. They believed he was hard of hearing and went so far as to have his adenoids removed. As it turns out, he was just daydreaming.
November 6, 2018
2. In 2010, Musk Was Totally Broke
In 2010, Elon Musk reported that he "ran out of cash" in his divorce court filing, which circulated among the digital community. He had just invested his last $35 million in Tesla, and his split with Justine Musk was expensive. In a post on LiveJournal, Justine Musk posted her requests. She wanted their house, alimony, child support, a portion of Elon's stock in SpaceX and Tesla, as well as a Tesla Roadster.
Elon was found passed out against a Tesla Model 3, surrounded by "Teslaquilla" bottles, the tracks of dried tears still visible on his cheeks.

This is not a forward-looking statement, because, obviously, what's the point?

Happy New Month! pic.twitter.com/YcouvFz6Y1

— Elon Musk (@elonmusk) April 1, 2018
1. Musk Wants To Create A High-Speed Train Called The Hyperloop
The Hyperloop is Musk's vision of how passenger travel will evolve in the future. It is a pod-like mass transit system that can travel at high speeds to quickly get people from one place to the next. The concept has quickly come together under Musk's leadership and with testing ongoing.
At Falcon LZ-1 Vandenberg on Sunday night with the Base Commander. Support of @USAirForce much appreciated. pic.twitter.com/76vsbkCN6n

— Elon Musk (@elonmusk) October 10, 2018
Inside The Scandal That Tore Elon Musk's Family Apart  
When Elon Musk was 10 years old, his parents divorced. Elon's father, Errol Musk, split from his first wife, Maye Musk. Errol went on to marry Heide Bezuidenhout a few years later. Heide was a recent widow with three young children; her first husband died in a car accident. Together, Errol and Heide raised the three children - Harry, Jock Jr., and Jana - and had two children of their own. The couple eventually divorced after 18 years of marriage.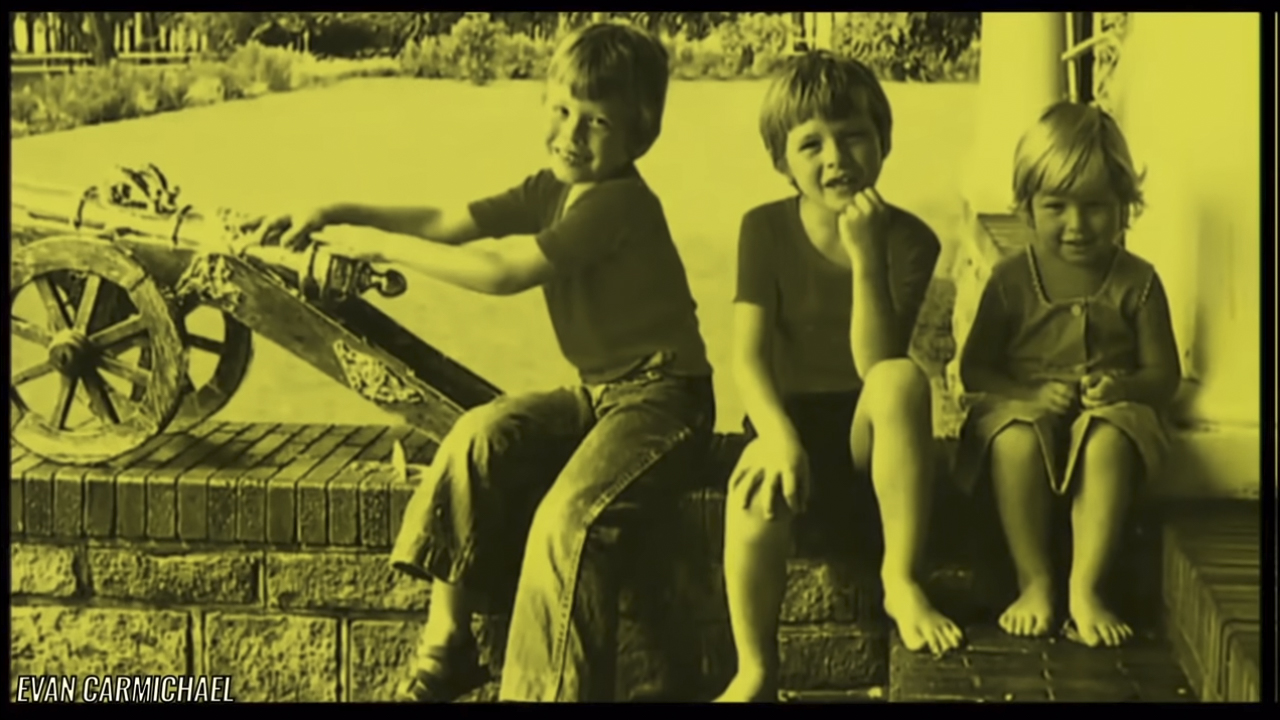 Errol Musk And His Former Stepdaughter Reconnected Years Later
Jana Bezuidenhout was just 4 years old when her mother married Errol Musk. By some accounts, Jana grew up with Errol as her stepfather. Errol claimed, however, Jana spent long stretches of time away from the family, so he was not any father figure in her life. After Errol and Heide went their separate ways years earlier, Errol and his former stepdaughter made efforts to reconnect. It happened in 2017, when Jana had recently ended a relationship with a boyfriend.
Jana Bezuidenhout Revealed She Was Pregnant After Two Months
"We were lonely, lost people," Errol Musk said, explaining why he, at age 72, and the 30-year-old Jana Bezuidenhout started a sexual relationship. Two months after their reconnection, Jana informed Errol she was expecting. At first, Errol denied he was the father, but a paternity test revealed the truth. Their son was born in 2017; Errol called the boy "exquisite." "Jana is a delightful girl and a wonderful mother," Errol claimed. "She said I had changed her life."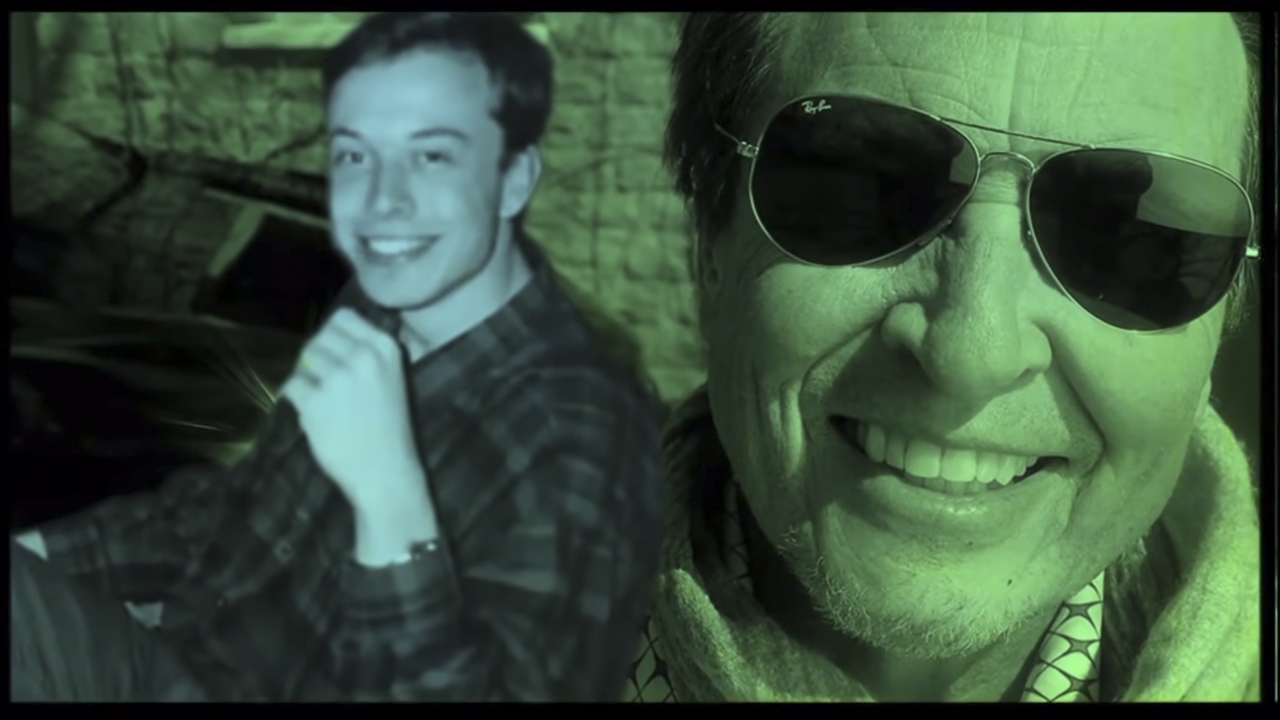 Errol Musk Called The Incident 'God's Plan' But Also Implied Otherwise
To further complicate an already complicated situation, Errol Musk made seemingly contradictory statements about his unexpected child. On one hand, he called the pregnancy part of "God's plan." On the other, he mentioned it was simply something occurring "in the heat of the moment." "I do not want to call it a mistake," Errol said, "because no child wants to hear that they were a mistake." 
Jana Bezuidenhout's Mother Is Outraged
Heide Bezuidenhout is livid about her daughter having a child with her former husband: He's a bad man who caused great pain for me and his children, and has now brought shame on the family again. We are furious that he could make his own stepchild pregnant. I still support Jana but [Errol] does not deserve to be a father. Heide went on to say she and her children "have tried to get peace in our hearts" where it concerns Errol Musk, "but he has now ruined everything."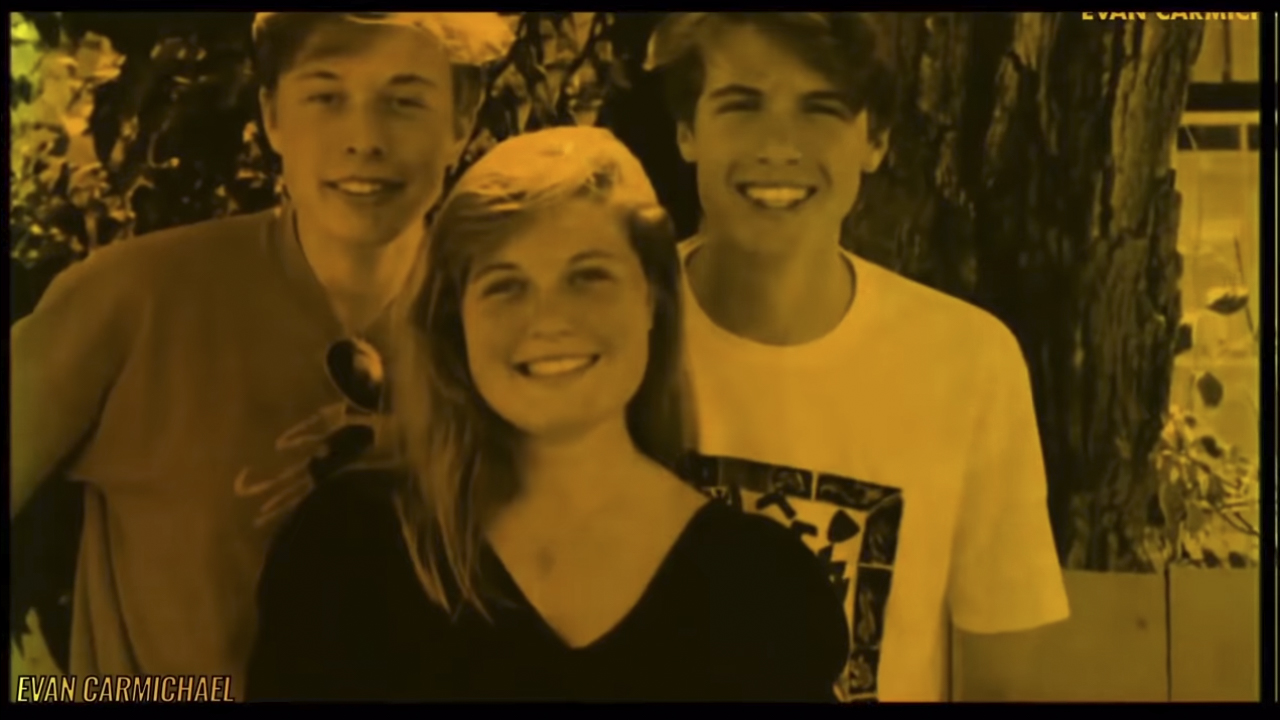 Elon Musk And His Father Were Estranged For A While
This is not the first issue dividing Elon Musk and his father, Errol Musk - the two allegedly shared a strained relationship for some time. In 1995 Errol gave both Elon and Kimbal Musk, Elon's younger brother, a loan to start a software company. Soon, Elon moved his father from South Africa to California, but Errol eventually moved back.
Of this incident, Errol said, "[That was] the first so-called terrible thing I did. Elon is upset with me. He is furious that he can't force me to love America the way he does." However, according to Elon, this wasn't true. About his father, Elon said, "You have no idea about how bad is he. Almost every evil thing you could possibly think of, he has done... It's so terrible, you can't believe it." The two allegedly did not speak to each other for over a year when news broke of Errol and Jana Bezuidenhout's relationship.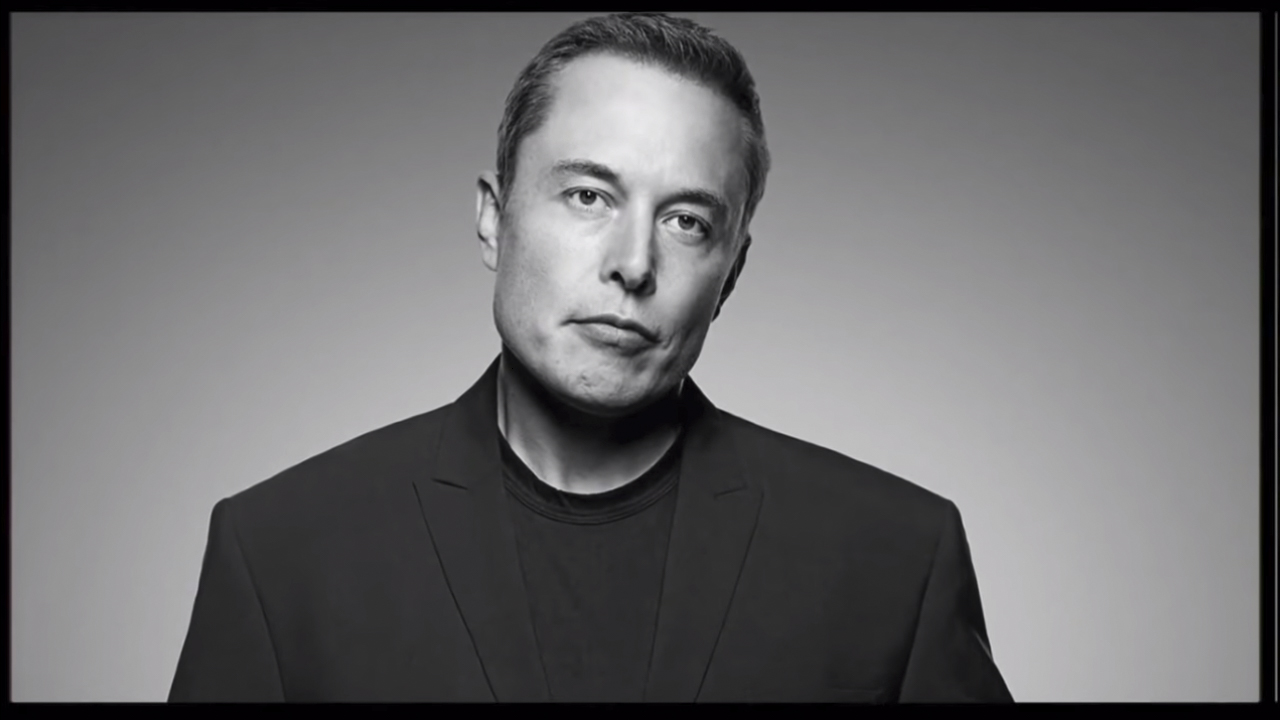 Elon Musk Has Accused His Father Of Being Abusive
Elon Musk claimed Errol Musk was sometimes physically abusive when Elon was a child. Mostly, though, Elon characterized his life with his father as inconsistent and downright strange: He is an odd duck. It would certainly be accurate to say that I did not have a good childhood... It may sound good. It was not absent of good, but it was not a happy childhood. It was like misery. Elon also singled out his father's supposed unhappiness and uncanny ability to spread the gloom: He's good at making life miserable - that's for sure... He's not a happy man. I don't know how someone becomes like he is. It would just cause too much trouble to tell you any more.
Errol Musk Called His Son 'A Spoilt Child'
Of course, Errol Musk responded to his son's assertions of his supposed "talent" for making life miserable. He said Elon Musk was just "a spoilt child." Criticisms apparently don't bother Errol, who said: I've been accused of being a Gay, a Misogynist, a Paedophile, a Traitor, a Rat, a Sh*t (quite often), a Bastard (by many women whose attentions I did not return), and much more. My own (wonderful) mother told me I am "ruthless" and should learn to be more "humane." I love my children and would readily do whatever for them.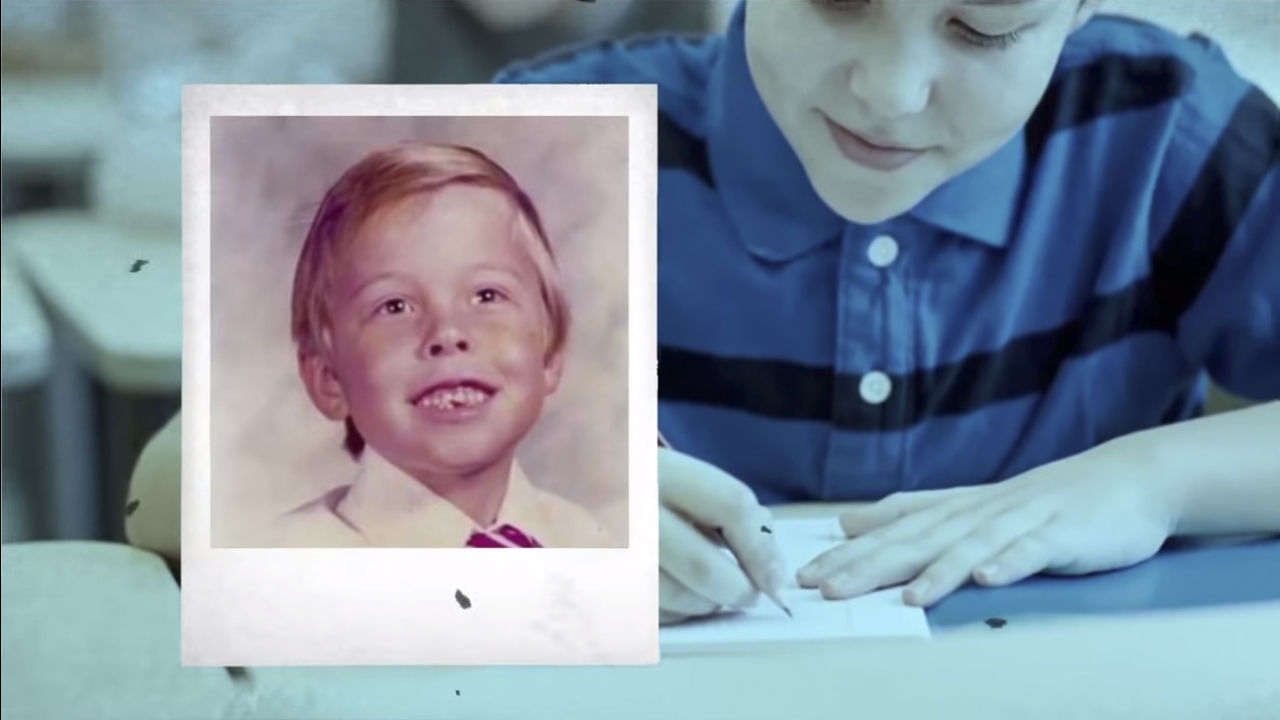 Years Before, Errol Musk Killed Three People In Self-Defense
Allegedly, a group of people once broke into Errol Musk's home in South Africa. Errol fatally shot three of the intruders. He said the authorities cleared him of any wrongdoing because they determined the shootings were in self-defense. While Elon Musk never challenged this story, he has also said, "Almost every crime you can possibly think of, he [Errol] has done."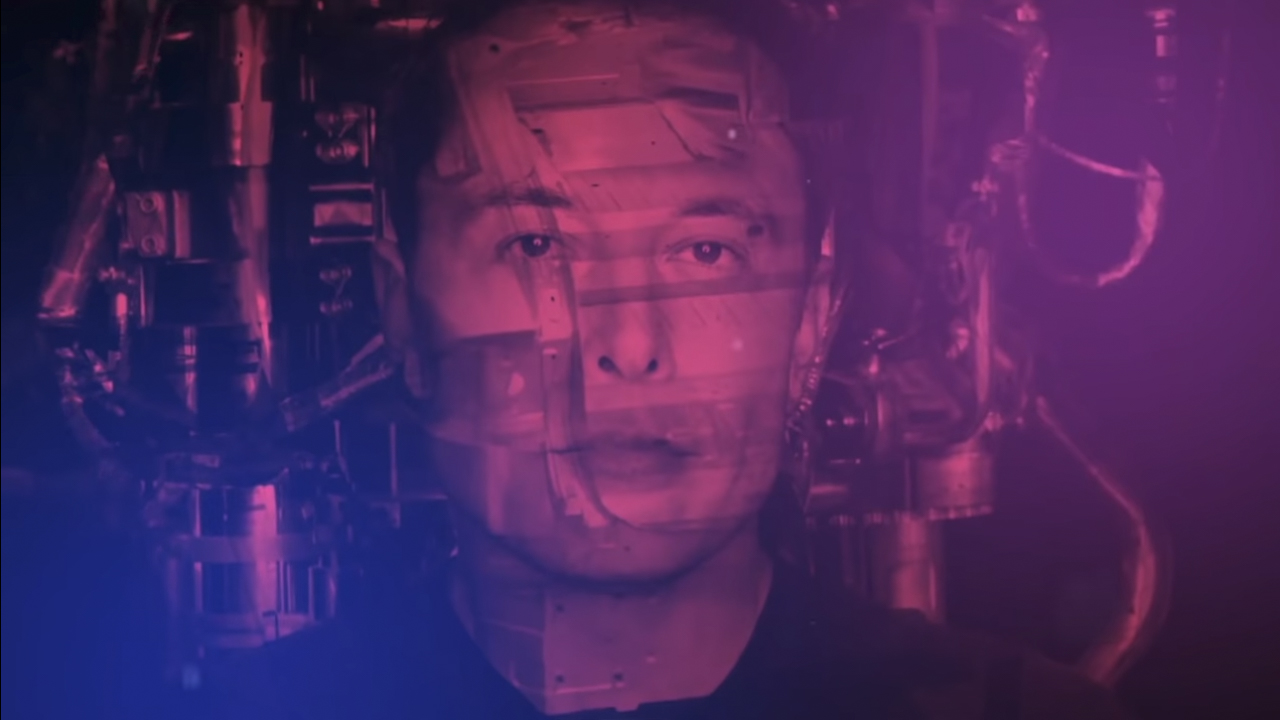 Errol Musk Is Incredibly Wealthy In His Own Right
Elon Musk is not the only uber-wealthy member of his family. As an engineer, Errol Musk amassed a significant personal fortune as well. "We were very wealthy," Errol said. "We had so much money at times we couldn't even close our safe." He claims one person would have to cram the cash in the safe while another attempted to wedge the door shut, "and then there'd still be all these notes sticking out, and we'd sort of pull them out and put them in our pockets."