12 Key Differences between Harry and Meghan's Old Home and the Mansion of William and Kate
The Queen of England gifted to Harry and Meghan a home when they celebrated their nuptials. This property is called Adelaide Cottage. She did the same with Kate and William in 2013, when she gifted them Anmer Hall. Here we will show you some aspects and differences between those properties.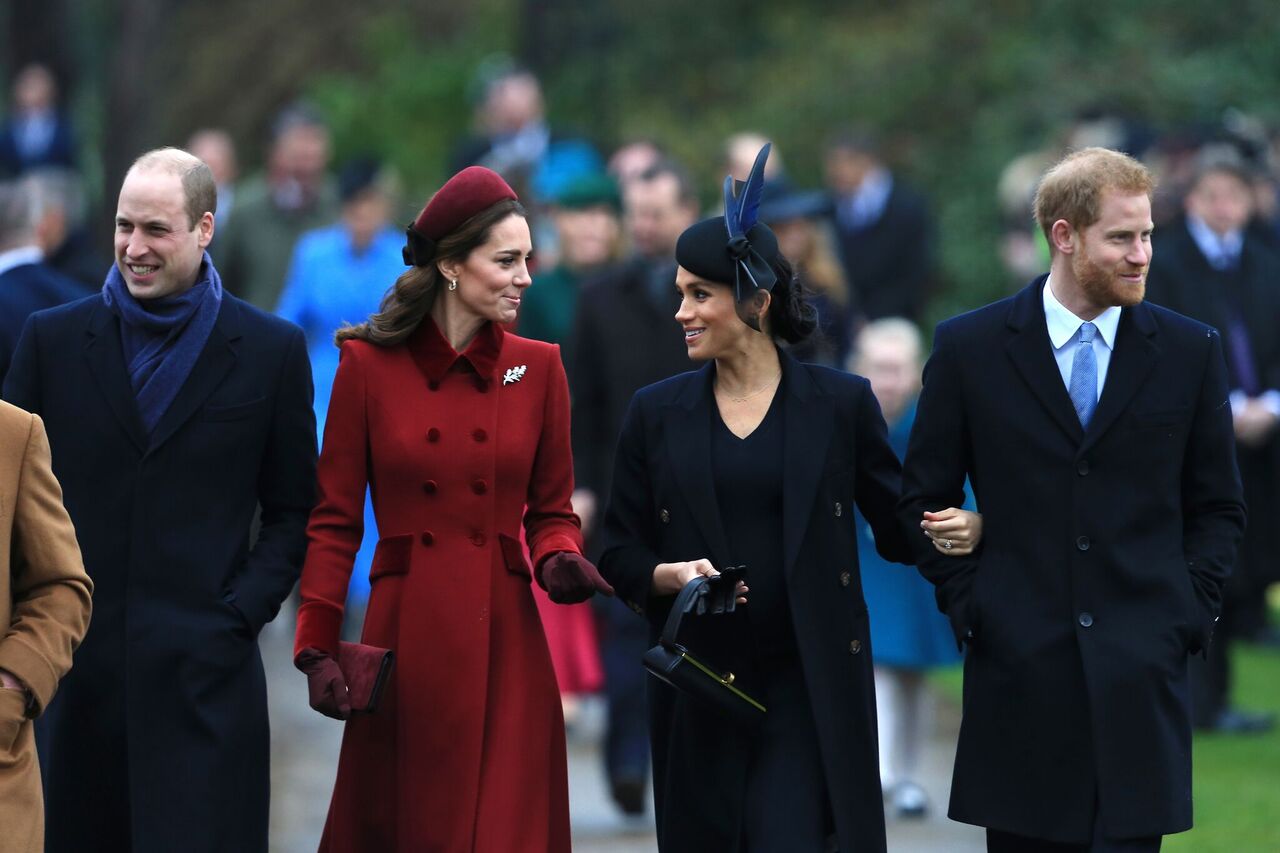 12. Famous previous owners
The old home of Meghan and Harry was built in 1831 for Queen Adelaide, wife of King William IV. She was the Princess of Saxe-Meiningen and the Queen consort of the United Kingdom and Hanover and was known for her endless beauty. Another of the well-known people who lived in this palace was Captain Peter Townsend. He was famous for his problematic romance with Princess Margaret and confidante of King George VI. His relationship was looked down upon due to him being married.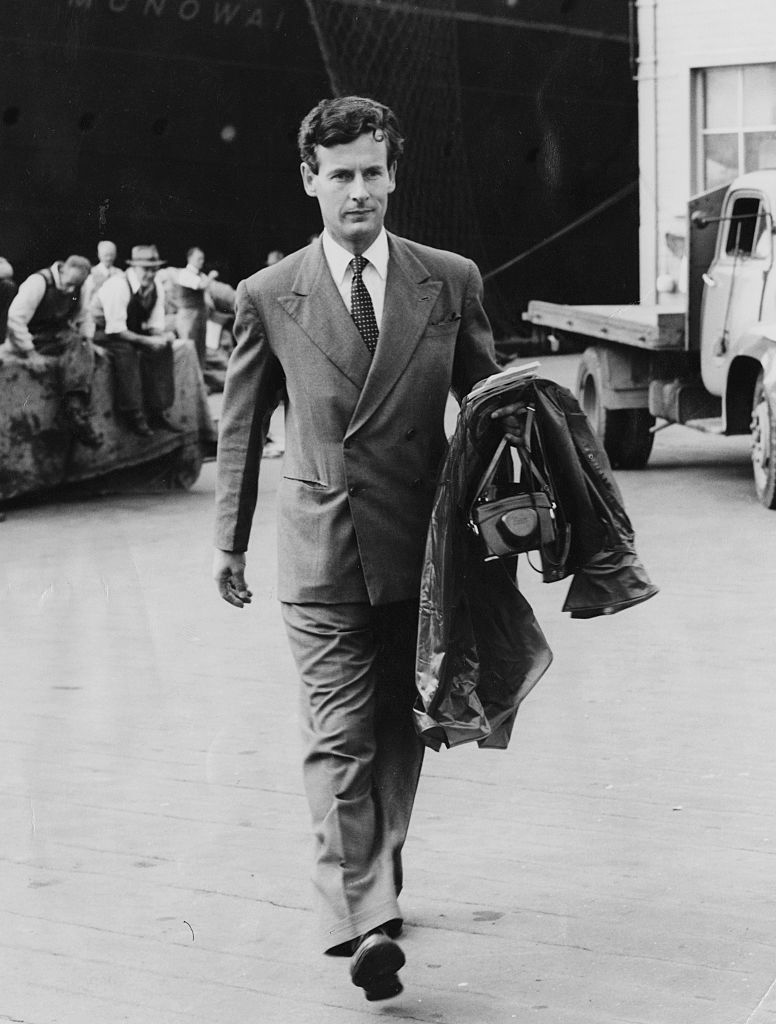 11. Will and Kate's house history
In 1896, Queen Victoria purchased the home where Prince William and Kate live as a wedding gift for her eldest son, who then became King Edward VII and Emperor of India until his death in 1910. This property's history made it easy for Queen Elizabeth to select it among all the Royal homes as a gift for the future family of her older grandson. It was a special house for what it represented when it was built.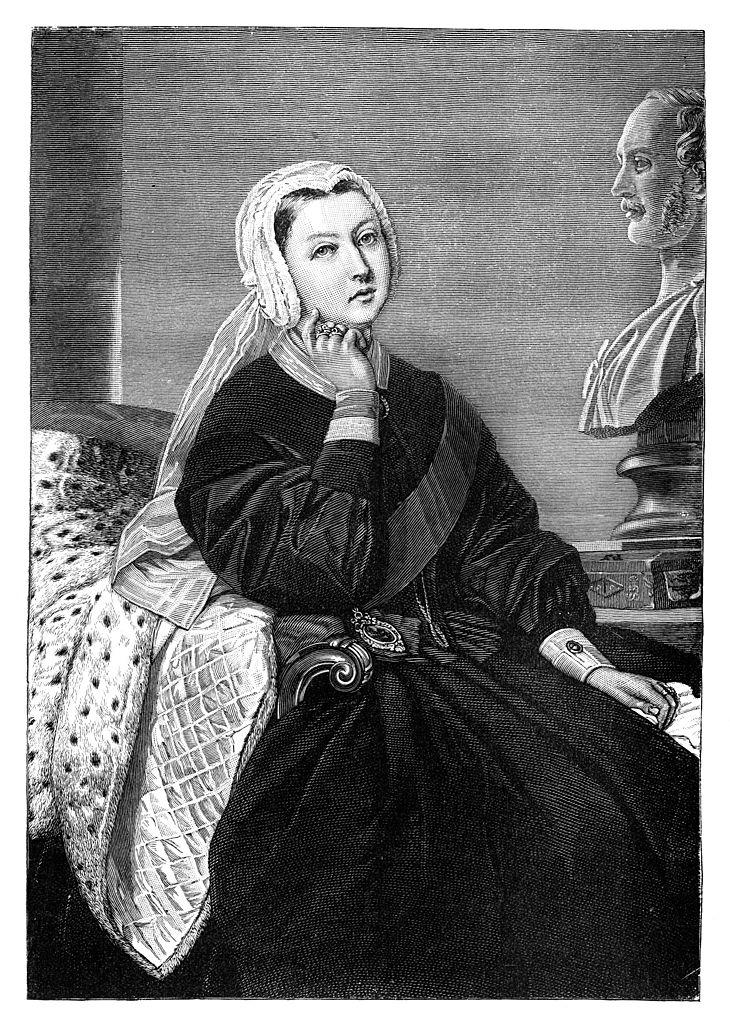 10. Prince Harry's Adelaide Cottage
Adelaide Cottage is located on the grounds of Windsor Home Park, near St George's Chapel. This property is close to the Queen and Prince Philip's private apartments. Remarkably, the house is only 25 miles from central London. The property was rebuilt, back in 1831, in the picturesque style of Queen Adelaide. Thanks to how close it is to the city, and all its benefits, the Prince and his wife enjoyed London's nightlife and delights whenever they wanted.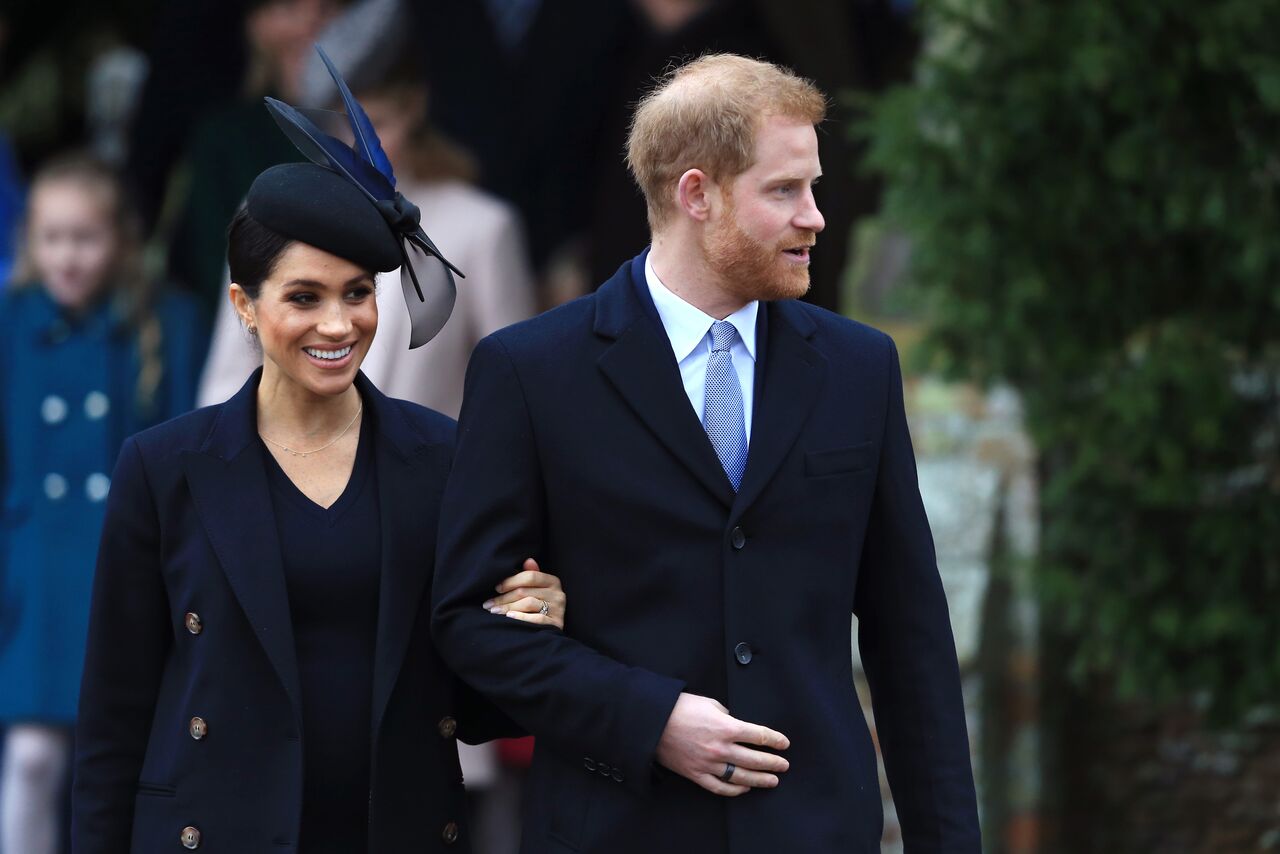 9. Prince William's Anmer Hall
Kate and William's Norfolk residence sits approximately 120 miles outside of London, on the Sandringham Estate, in a small hamlet. The location of this property made sense due to William's commitments as an air ambulance pilot stationed in East Anglia. Besides, Kate and William like outdoors activities and would like to raise their kids loving nature and animals, just like they do. After all, living in the countryside also has its good things. The fresh air, and the open space away from the city noises and the paparazzi.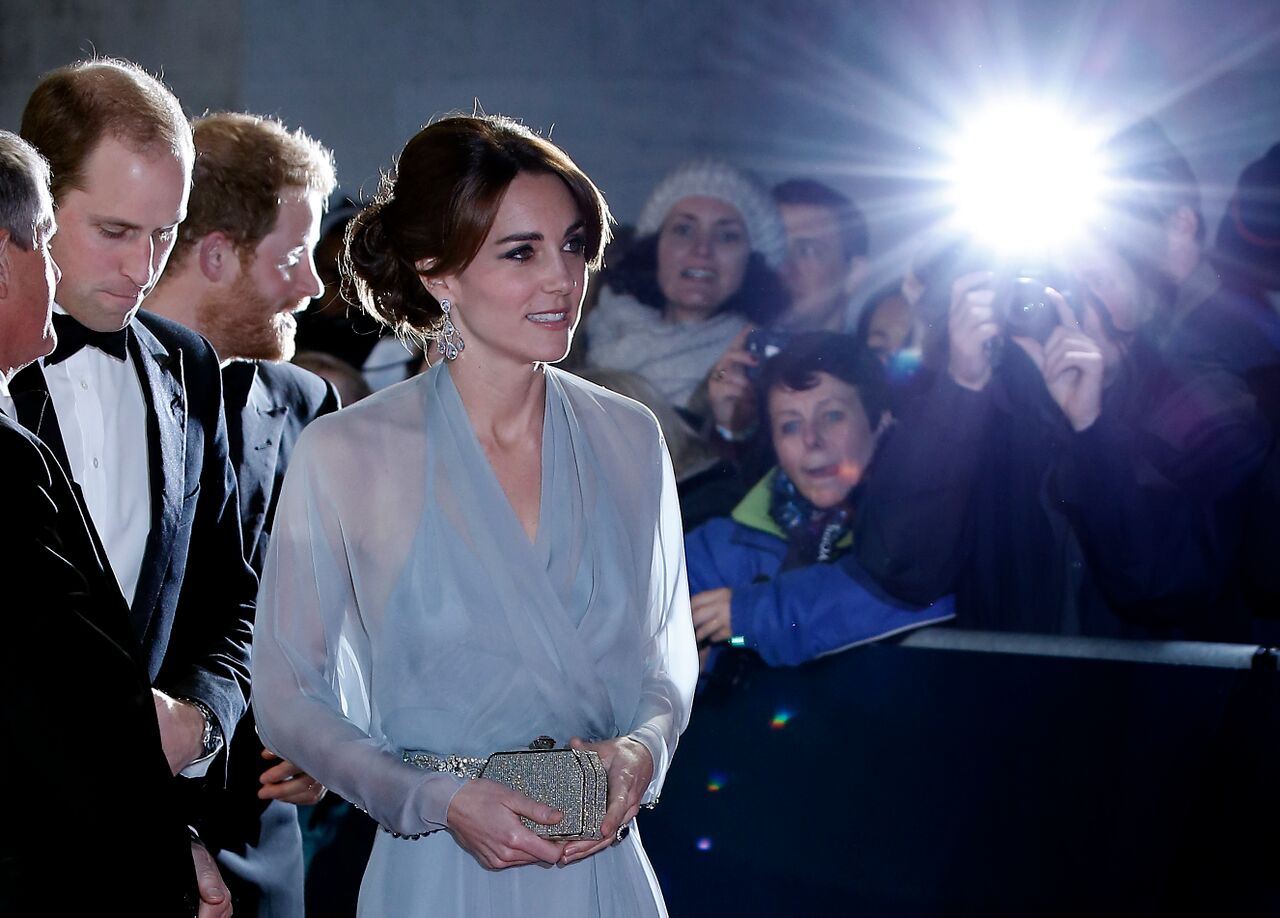 8. Harry and Meghan had the chance to enjoy London
Harry and Meghan's old home is near the hustle and bustle of the thriving city life. It's the lifestyle that Meghan is used to after she was born and raised in Los Angeles. And even though she seems not to care about it that much, we are sure Meghan is missing her hometown. It was considered by the Queen when she was choosing the best location for them to live and have a family. In fact, the Queen is always thinking about the best way to please their grandchildren without damaging the royal family image.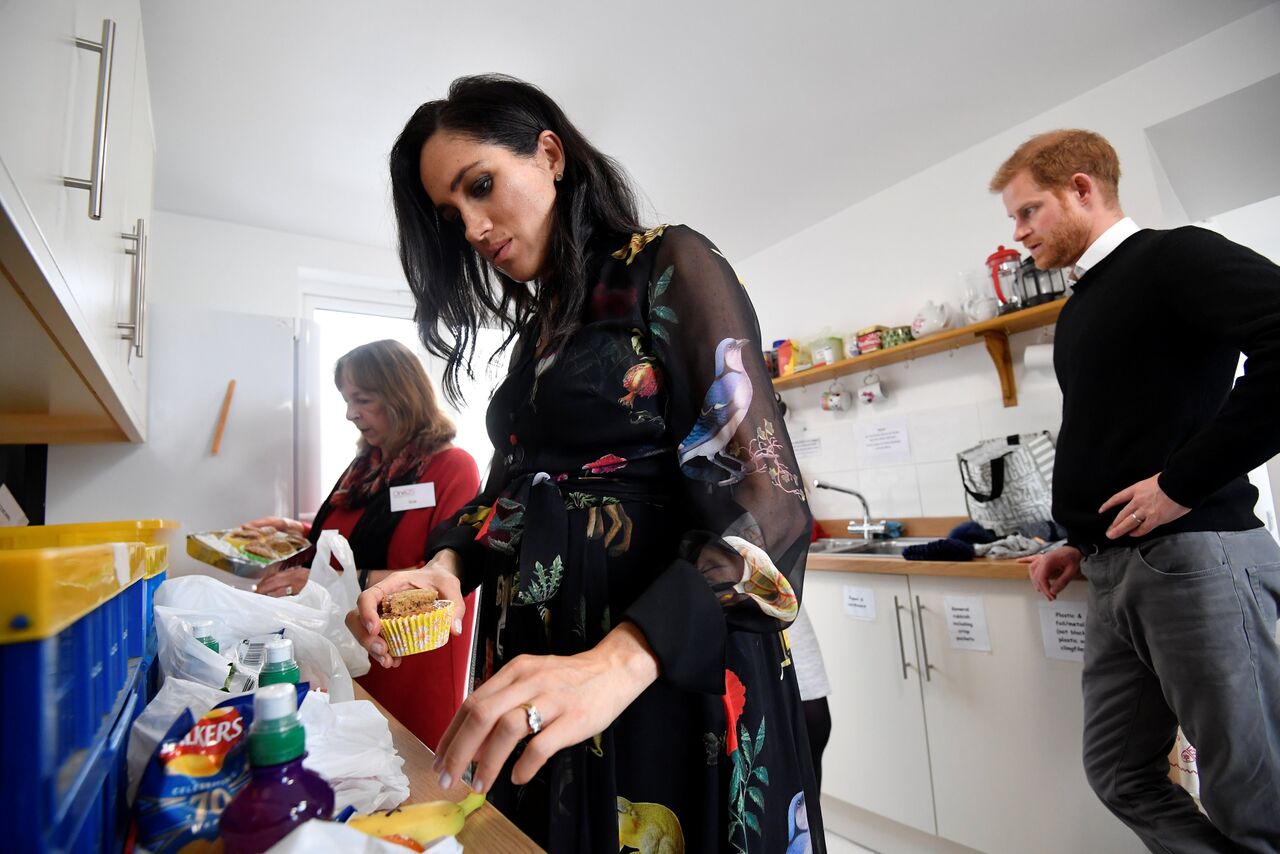 7. Kate prefers the countryside
On the other hand, Kate and William's residence doesn't have a pub nearby in the area. Kate grew up in a small village in Berkshire, and she has always felt most like home as she walks her dog in the countryside. Thanks to this, Kate and William are a perfect match. Both like to be outdoors, in a quiet space, and with a lot of room to talk, walk, and run if they want to. No wonder George and Charlotte love to run that much. We are sure that little Louis loves it too.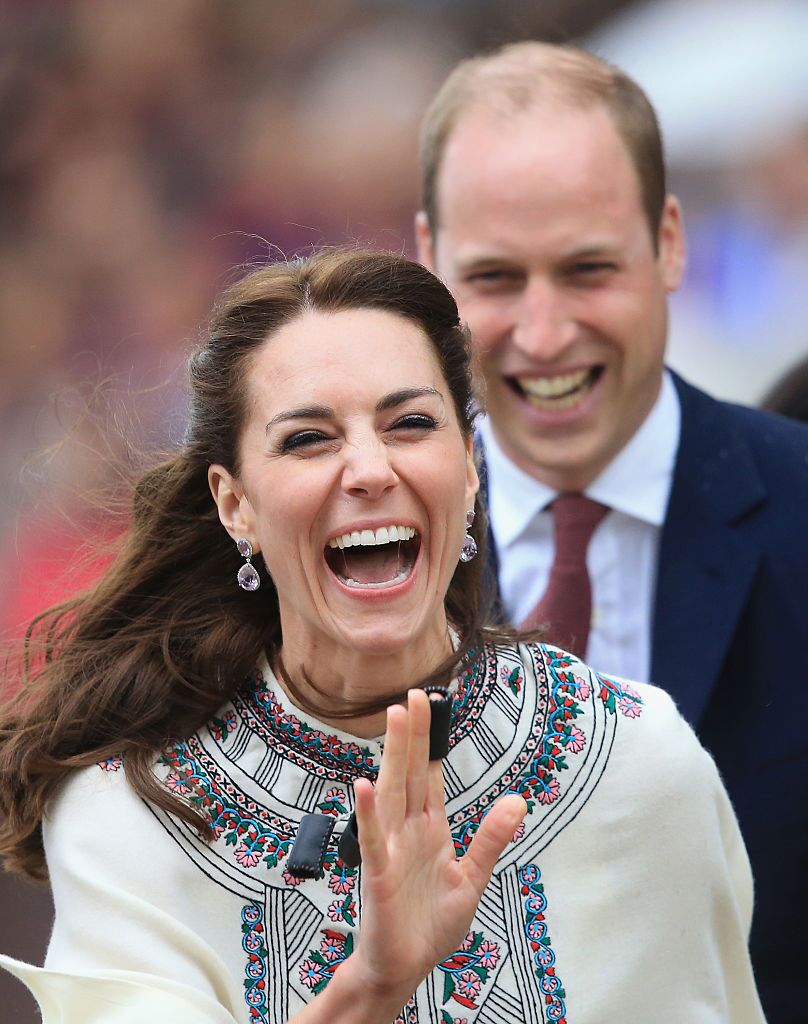 6. Anmer Hall has privacy
The remoteness of the property of Kate and William allows them to enjoy the privacy they crave for with the arrival of Prince George at that time. Anmer Hall has rows of trees that protect it from prying eyes, like the annoying paparazzi. After little Charlotte was born, the property showed its real purpose when they led their kids to run in the yard, in the company of their parents. A place where they can feel free to do fun things and be happy like "normal" kids do.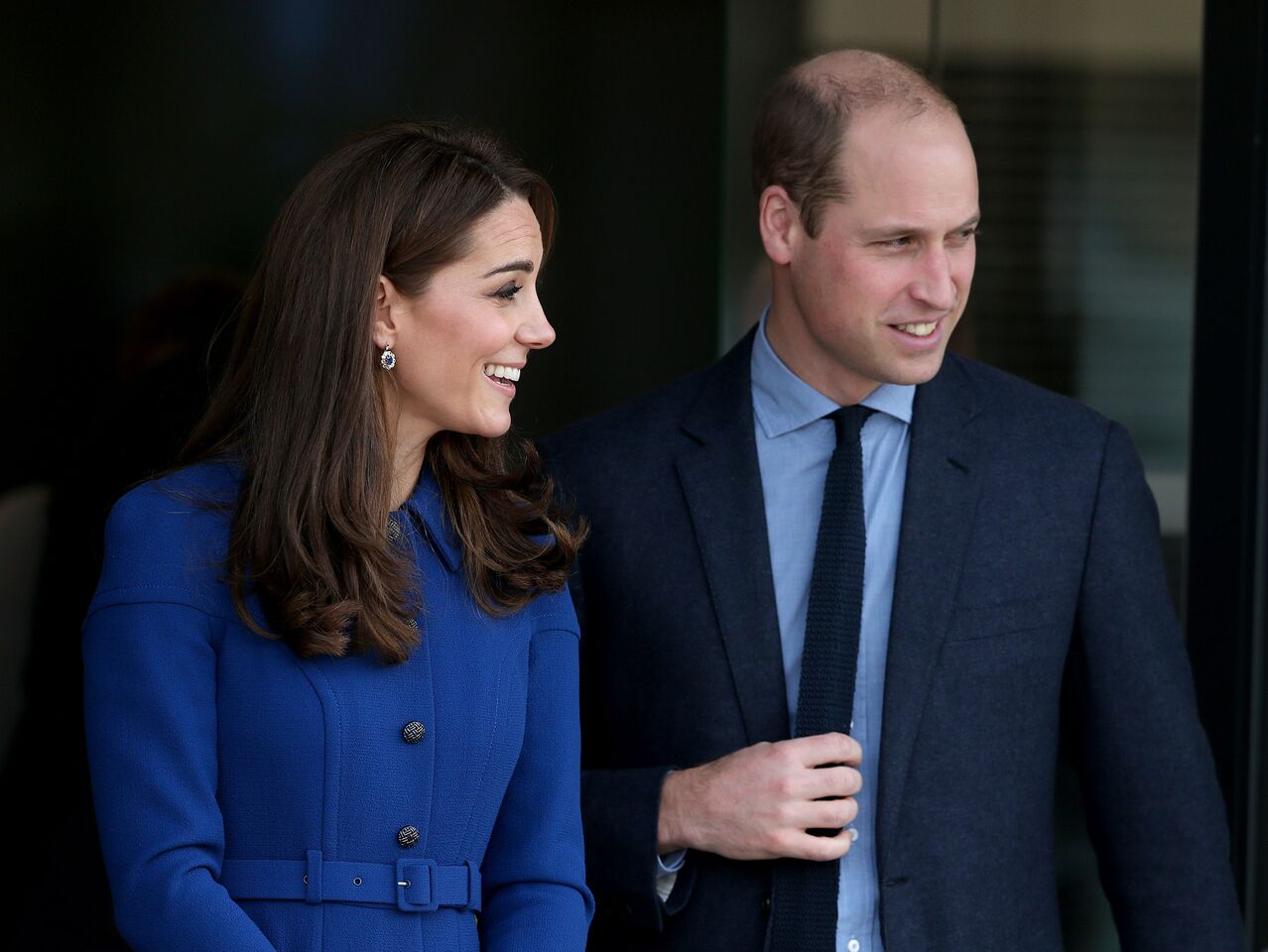 5. The Dukes of Sussex' privacy features
Privacy is also important for the Duke and Duchess of Sussex. Their property's privacy was given differently, though. It has seven entrances and exits to Windsor Castle that are gated so that the couple could come and go without worrying about being photographed. These entrances and exits assured the whole family to have an escape route for when the situation gets rough as they have a place to hide. Besides, for the official events, it's a perfect way to come fashionably late sometimes.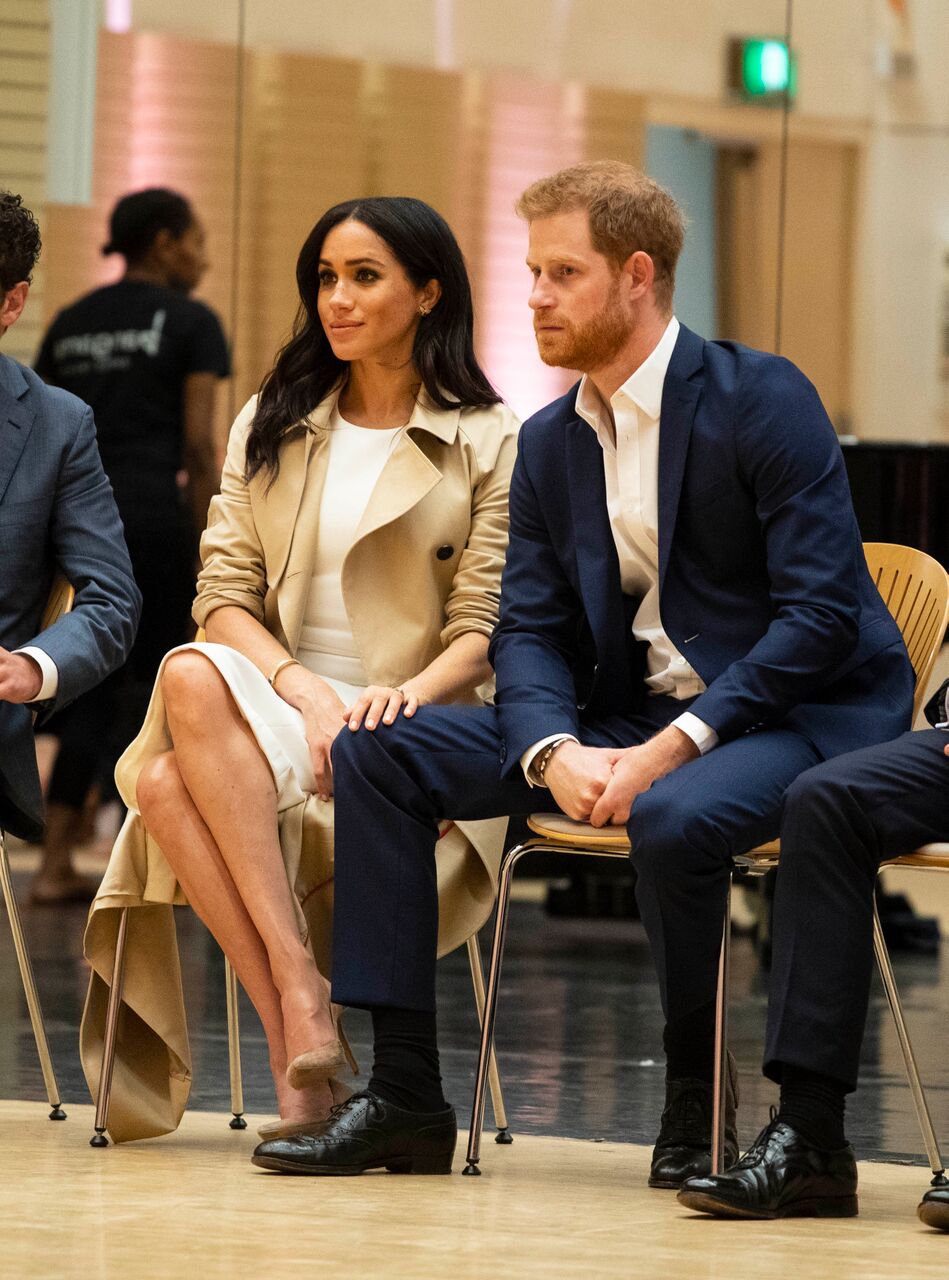 4. Meghan's expensive taste
The property of Harry and Meghan perfectly matched the expensive and exquisite tastes Meghan has. From picturesque windows and wall designs to the furniture and all the ceiling being restored way too long ago, it was perfect for the former actress. After the renovation made in 1831, the house interior design ranges from an elaborate decoration with a ceiling in the master bedroom covered with gilded dolphins, and a rope decoration taken from a 19th-century royal yacht.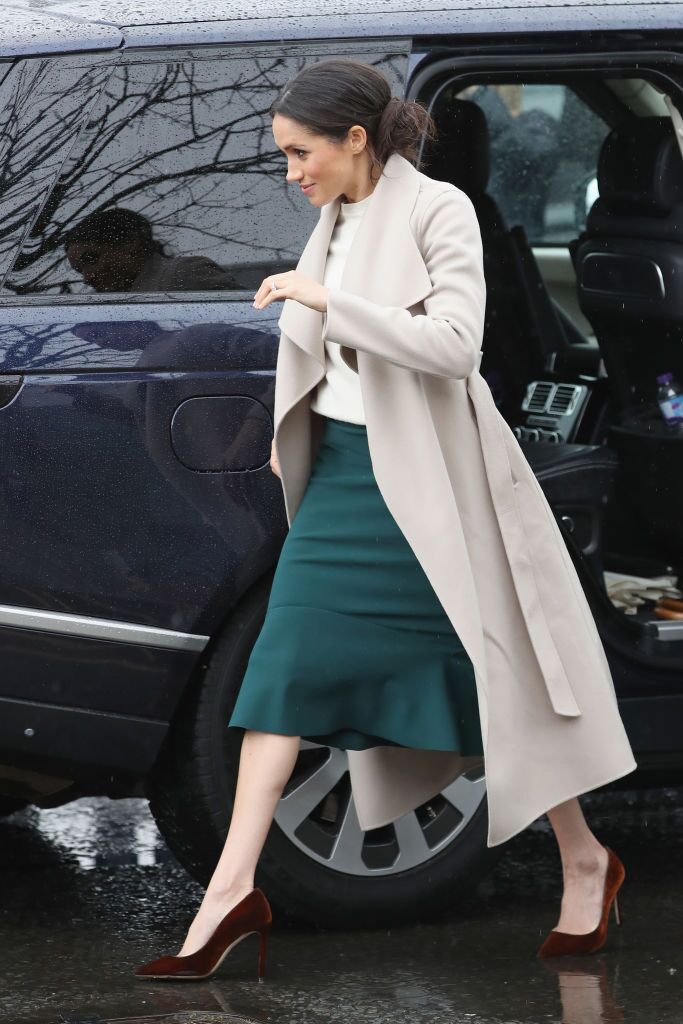 3. William and Kate also did some renovation
In the same context, the property of Kate and William needed several renovations before they could move in. The couple spent £1.5 million ($1.8 million) that included the installation of a new garden room and rerouting the driveway to allow for more parking spaces. It was reported that Kate wanted to make the house feel comfortable and cozy for Prince William and their kids. Besides, this property will hold the life of two future kings of England.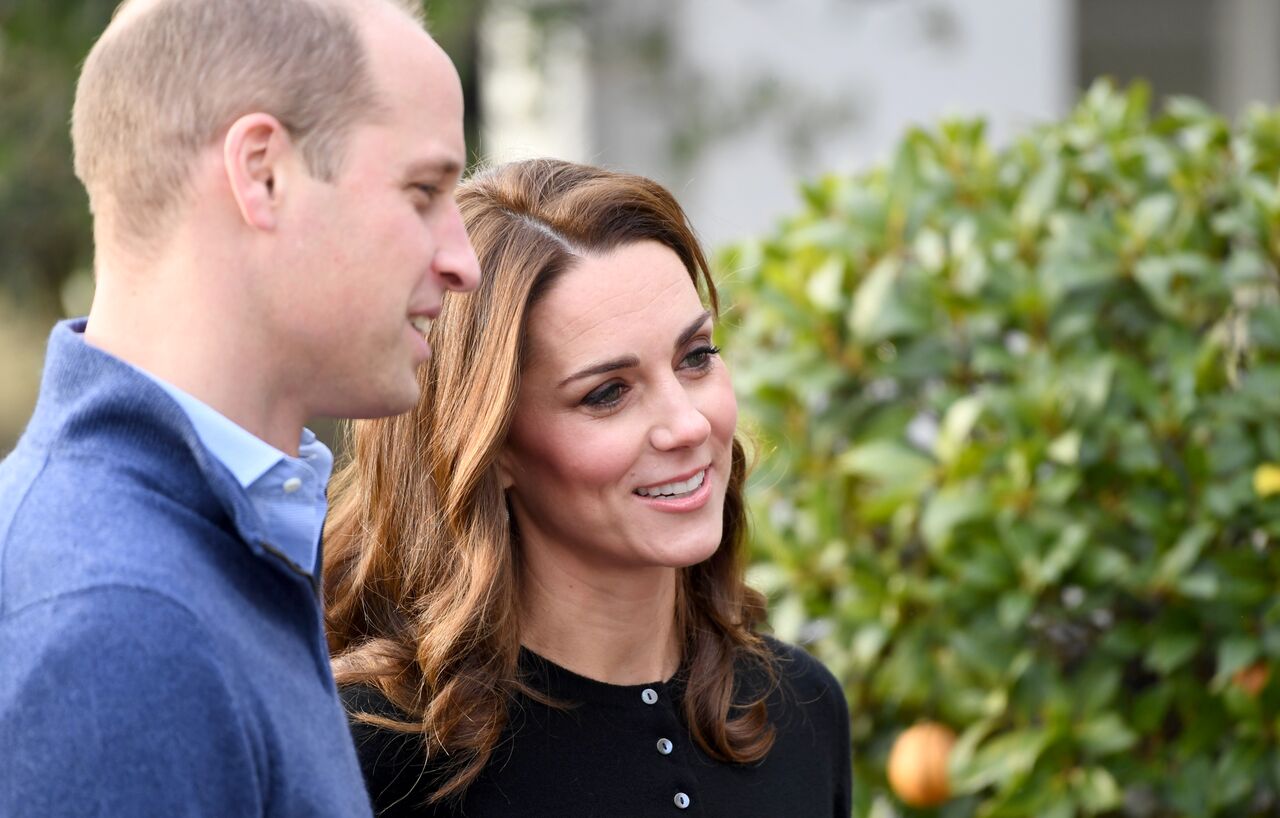 2. Harry and Meghan's old little house
Adelaide Cottage is thought to have two bedrooms and a small garden. It also has a kitchen, a small living room, and a beautiful bathroom. Due to being a cottage, the house may seem small at first, but the opulence inside will make you feel astonished. Harry and Meghan's previous residence also boasts impressive reception rooms where they hosted social gatherings and had fun with friends and family.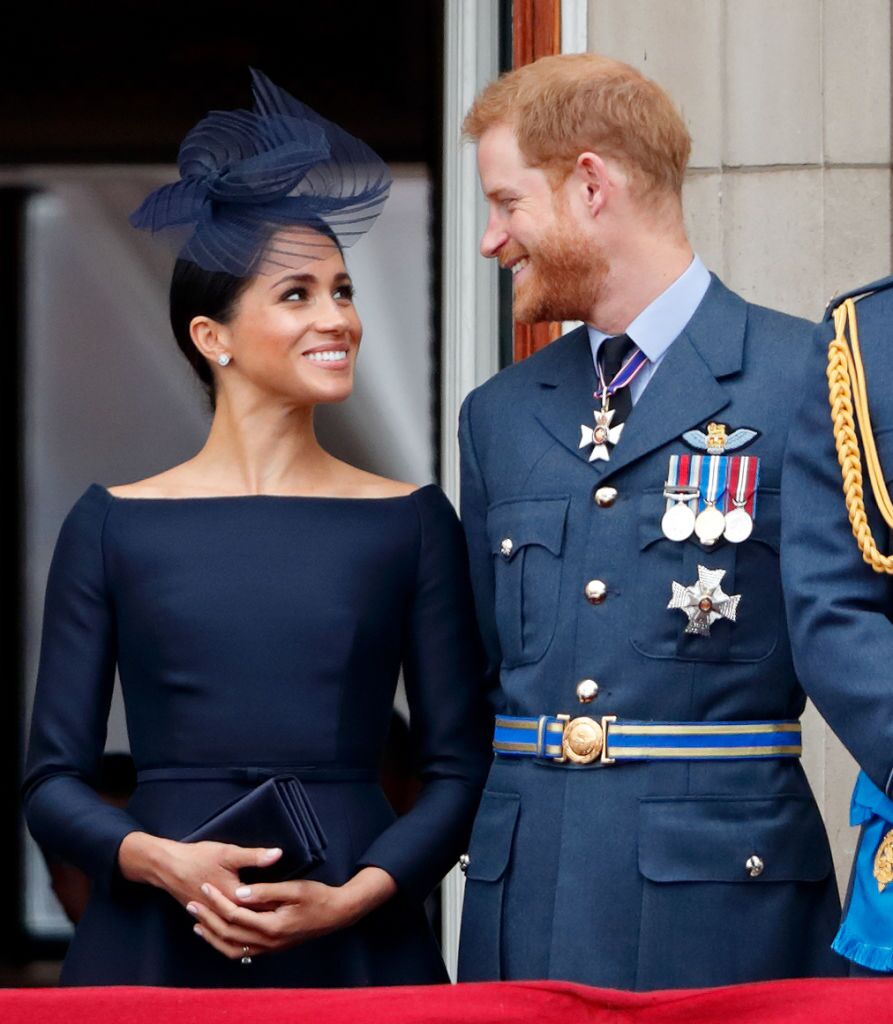 1. William and Kate's big house
William and Kate meanwhile, have a home to ten bedrooms alongside a swimming pool and tennis court where they can play and have all the fun they can, which is perfect for accommodating the Cambridge's growing family. The Duchess has an ample space in which to unleash her creativity background as she studied History of Art at university and is a keen photographer who loves to capture the beauty of the nature surrounding the property, as much as she likes to photographs their kids.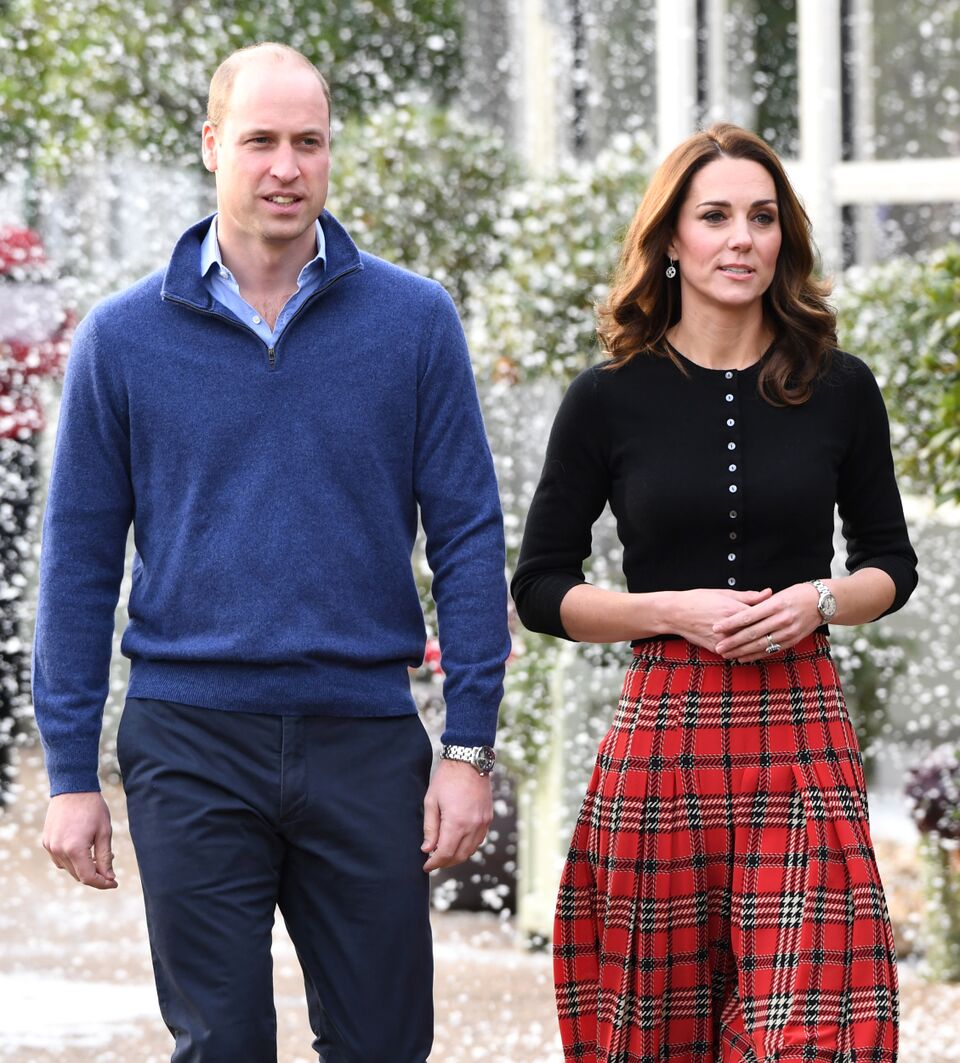 The difference in location is indicative of the Queen's awareness of the natural diversity between her two granddaughters-in-law. She has taken considerations to guarantee each couple gets the best option for them. What lifestyle do you like most, the busy nightlife in the city or the quiet countryside?
Related: