After Meghan Markle's Assistant Quit, It's Believed She Feuds With Her Royal Staff
Being part of the royal staff seems to be anyone's ideal job; however, things are not always as they look, or at least that appears to be Melissa Touabti's case, who decided to resign from her role as the Duchess of Sussex' personal assistant just after six months of her introduction to the British blue-blood family. 
This decision created quite a scandal recently and has made everyone wonder in awe whether Meghan is having disputes with the staff. In this article, you'll find everything you need to know about Meghan Markle's relationship with her employees.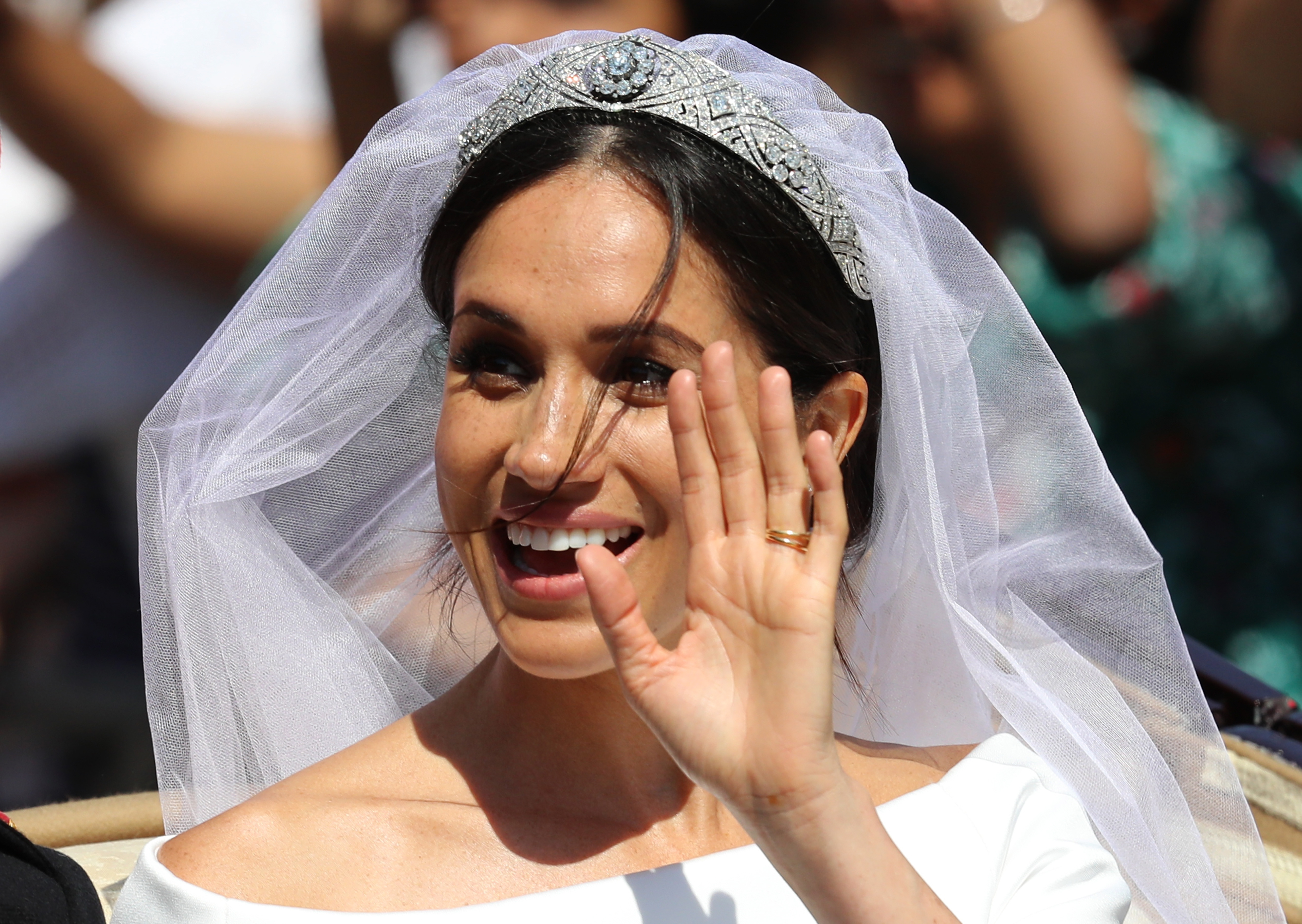 Who is Melissa?
Melissa Touabti is a 39-year-old French assistant who was hired as Meghan Markle's PA previous to her wedding last May. According to the Sun, she is a highly talented and professional woman who is fantastic at her job and who played an essential role in assuring the success of the royal nuptials last year. 
Melissa is not new at working with high-level people since she happily worked for Robbie Williams and his wife, Ayda Fields, for a long time. The singer and his spouse have close ties with the Royal Family as they are friends of Princess Eugenie and were even part of her nuptials' A-list last October.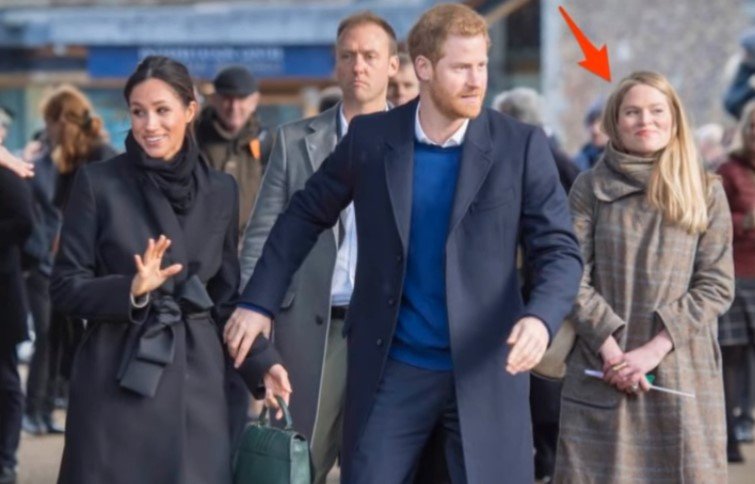 According to Grazia, although Kensington Palace has not commented anything on Melissa's departure, it did authorize a tribute to the personal assistant through a statement, something that is highly rare to do for employees. A source also told the media outlet that the Royal Household would miss her deeply.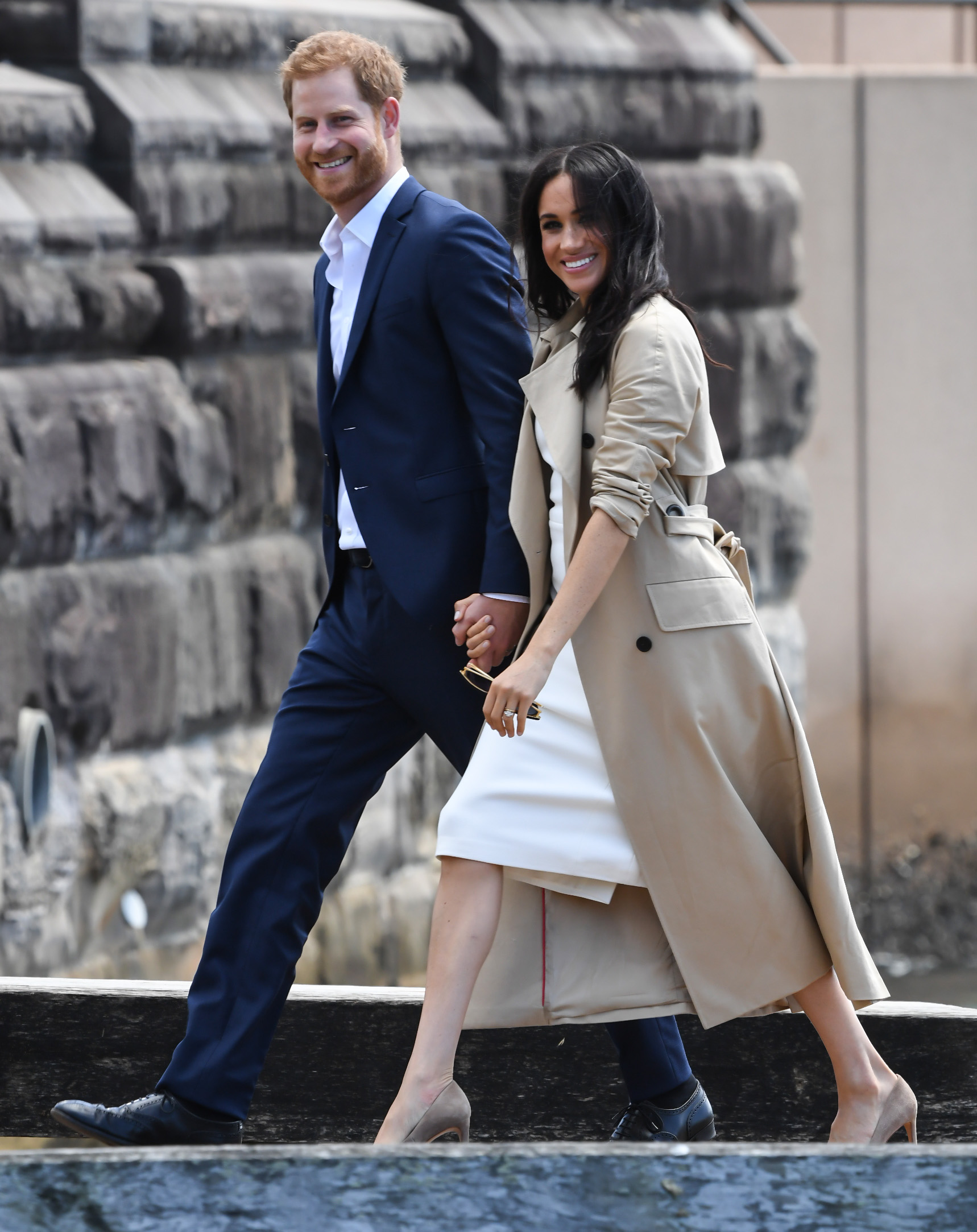 Not the first one
If after you found one that Melissa had resigned the first thing that came to your mind was where to apply, you'd better think twice. It turns out that the French PA was not the first one from the royal staff to quit. It turns out that her notice was just a string of many in 2018.
Grazia commented that Samantha Cohen, who had been working in the Royal Household for almost 20 years and is currently Meghan and Harry's private secretary, will soon be gone. Melissa and Samantha are preceded by Edward Lane Fox, who also quit his post as Harry's right hand after 15 years, and Katrina McKeever, who was senior communication secretary until September.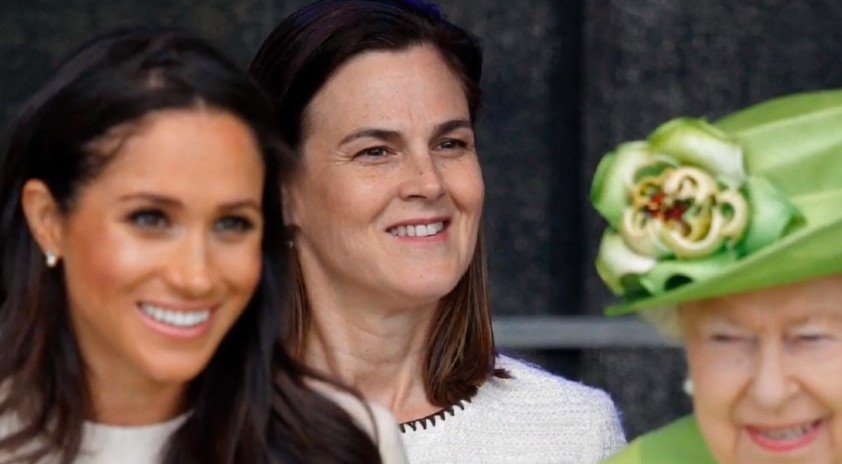 But, why?
This stampede, as News Australia calls it, has come as a real shock to many, wondering why three people would leave such prestigious jobs. As for Melissa's case, it seemed that she was putting up with a lot. According to what a Palace source told the Mirror that Melissa ended up in tears and explained: 
"Her job was highly ­pressurised, and in the end, it became too much. She put up with quite a lot. Meghan put a lot of demands on her, and it ended up with her in tears."
It is surprising as the French assistant would work with Williams, whose character was described as "lively," so she was used to having her hands full. However, there might be some other reasons. Daily Mail explained that Meg tended to have a 16-hour work day while she was shooting 'Suits' with impressive energy and work ethics. 
And now that she is a royal, her hectic agenda hasn't changed much. According to Daily Mail, she is an early riser who is up every day at 5:00 am. And right after opening her eyes, she starts bombarding the staff with emails and text messages riddled with new ideas and requests. Mail furthered: 
"It is said palace staff has never experienced anything remotely like Meghan's formidable work ethic, matched only by the incessant stream of ideas about how to shape her role. Though the aides see her enthusiasm as well-meaning, her up and at 'em, West Coast energy is an uncomfortable fit with the more formal ethos of some of the palace staff."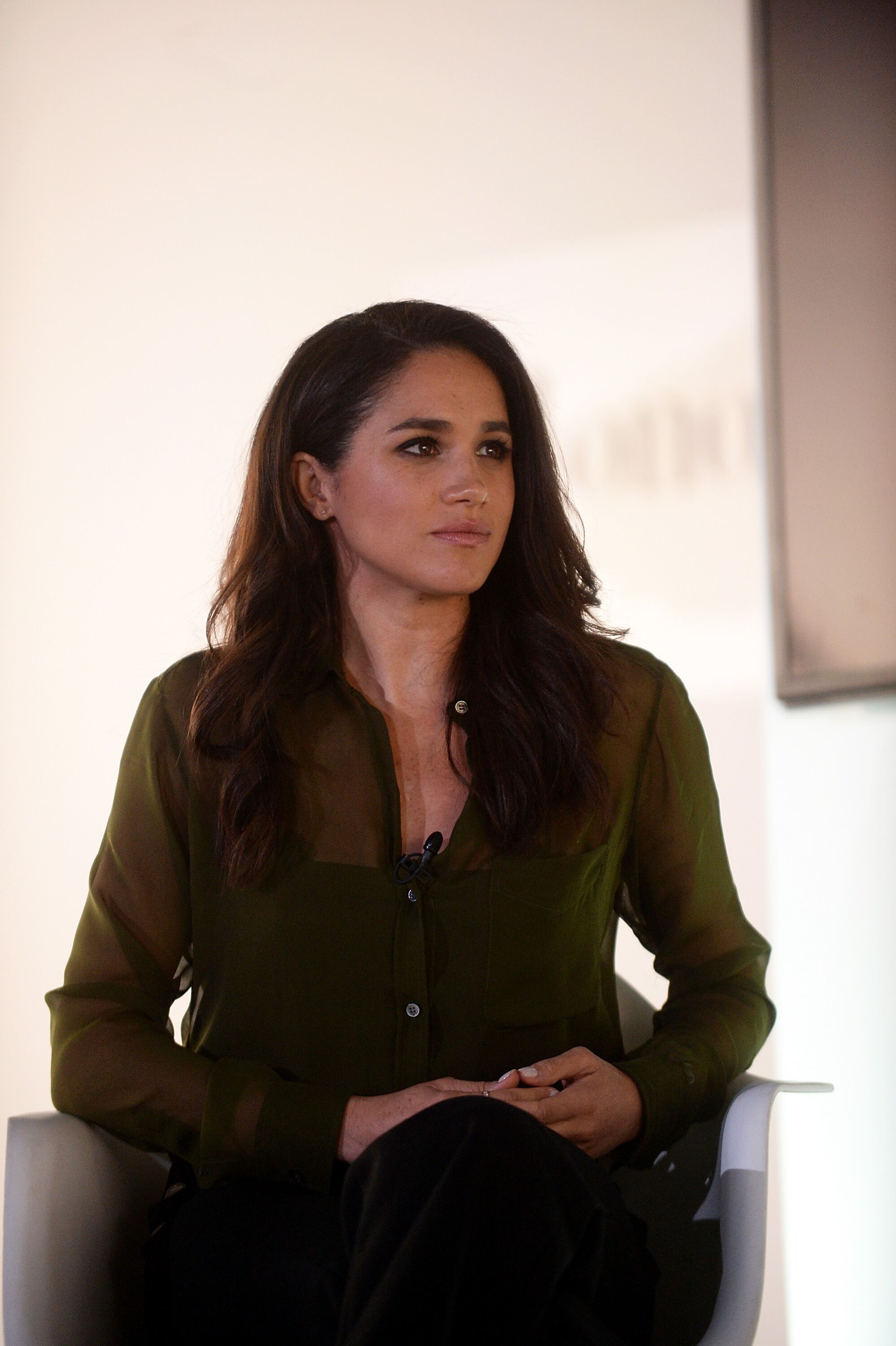 Her family background
After Meghan was introduced to the royal family in a somewhat chaotic way, the monarchy has been shaken up with her family drama that did not cause a positive effect. First, we have Markle's fraught relationship with her father, Thomas Markle, and his half-siblings, who have made sure to speak up all her dirty laundry.
So the scenario was not easy, and to top it all off, the new Duchess was struggling to manage her new role, adapt to the significant changes in her life, plan a wedding, and handle tabloids and news about her in what was called the "Markle debacle." We wouldn't judge Meg if all that combination affected her relationship with the staff.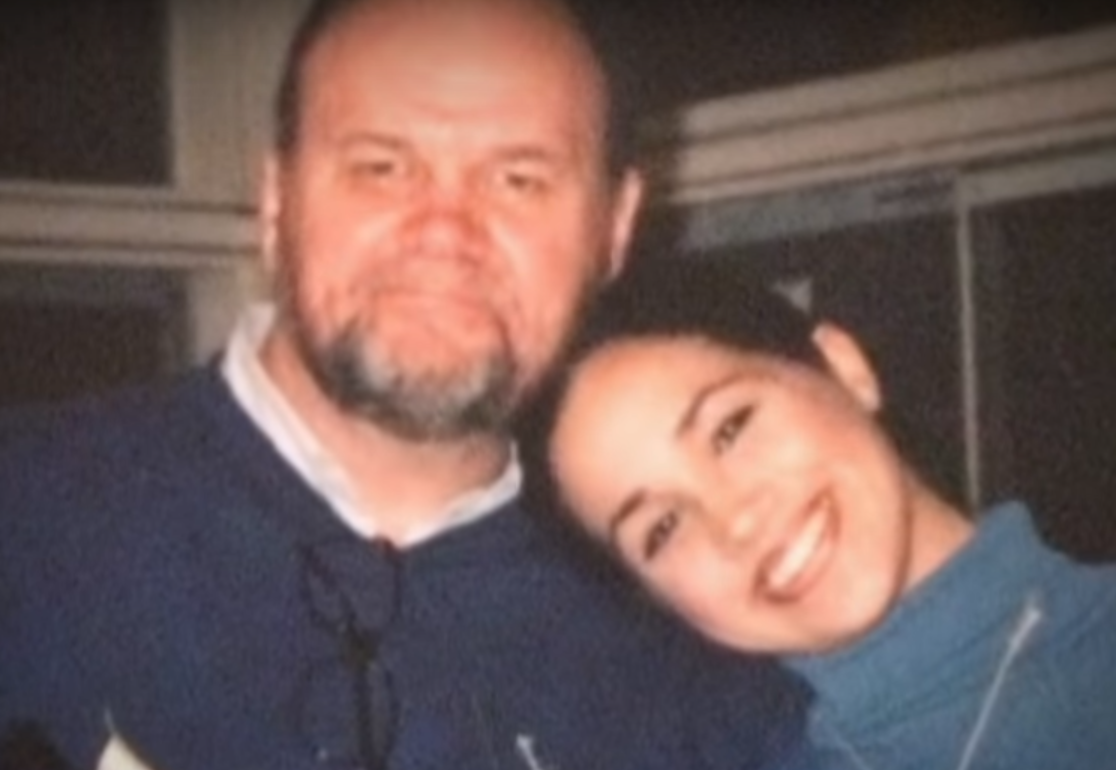 An event with some contention 
If you got married or have been involved in a wedding, you know how stressful it can be. Add to that the fact that is a royal ceremony, and you would sort of understand what Meghan and Harry felt. According to CheatSheet, the bride-to-be at that time was not easy to handle previous to the big day as she wanted everything to be perfect.
The groom did not lag behind because his calm and charming temper disappeared, and he turned into a nightmare during the preparations, according to the royal biographer Robert Jobson in his book 'Charles At Seventy.' Jobson affirmed that "Harry became petulant and short-tempered with members of staff," sometimes raising his voice.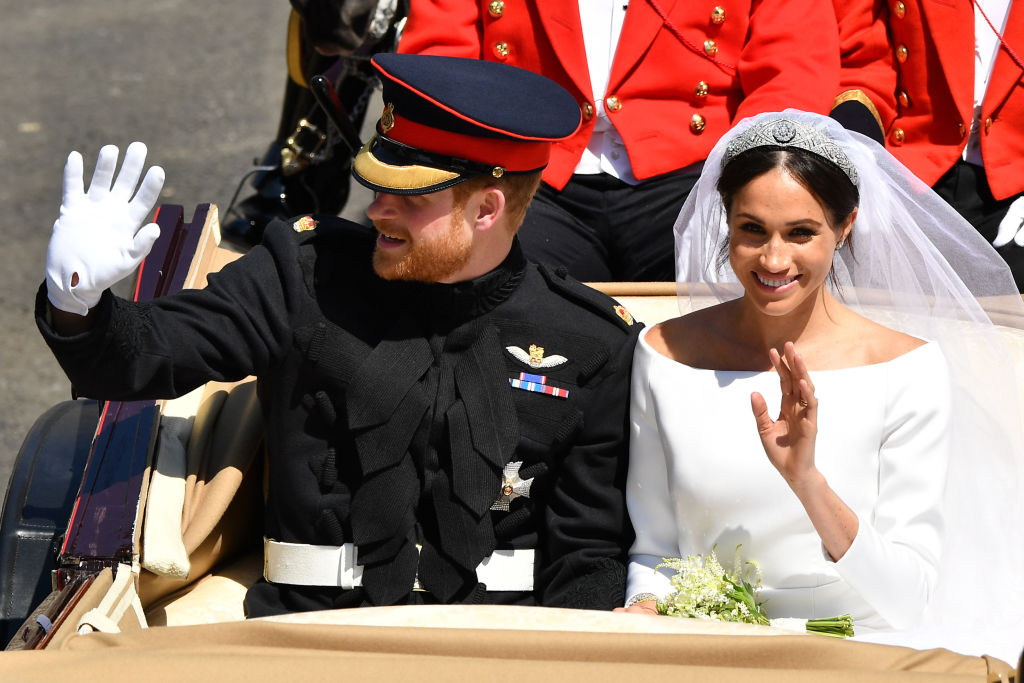 Moreover, the author explained that the Prince insisted that Meghan had to get what she wanted, so when she was denied to wear the tiara of her choice, Harry was distraught and quarreled about it. According to CheetSheat, Harry's fiancée wanted a tiara with emeralds and had her heart set on it. 
There was a heated discussion about the matter that led the Queen to speak to his grandson, explaining that the origin of the tiara couldn't be determined; therefore, it was not possible to use it for the wedding. So it seems that Meghan was not the only stressed out for the ceremony.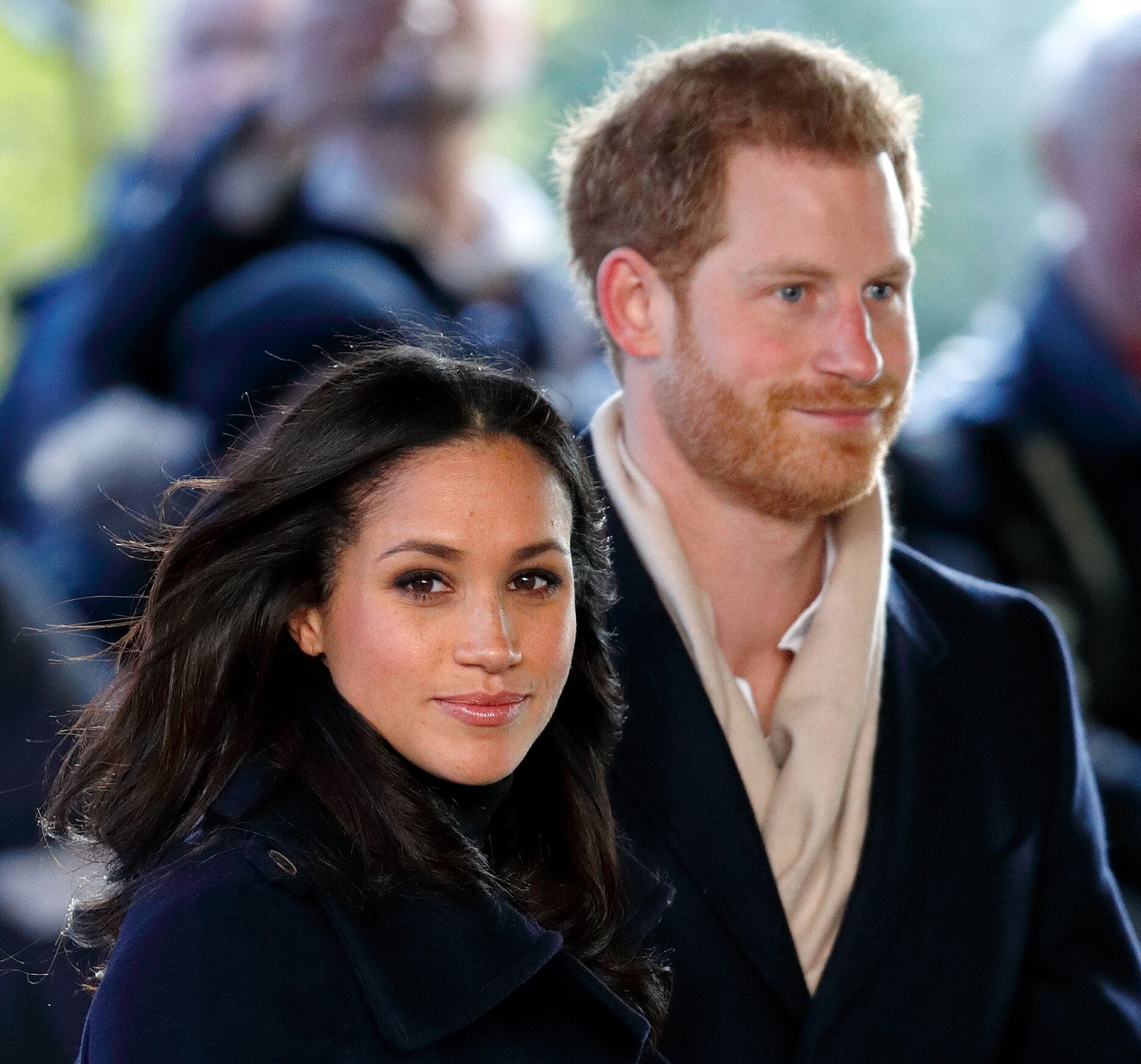 More to come
Let's also keep in mind that, apart from 2018's drama and issues, 2019 promises to be a challenging year for the Duke and Duchess of Sussex. Firstly, we have their change of residence to Frogmore Cottage before the arrival of their first baby, which can be taxing for everyone involved and will surely create some more tension.
Furthermore, Harry and William are splitting their household, which might involve new responsibilities and positions for the current royal staff. This could be too much for a personal assistant, and perhaps, it is the reason behind Melissa's lack of desire to stay for round two.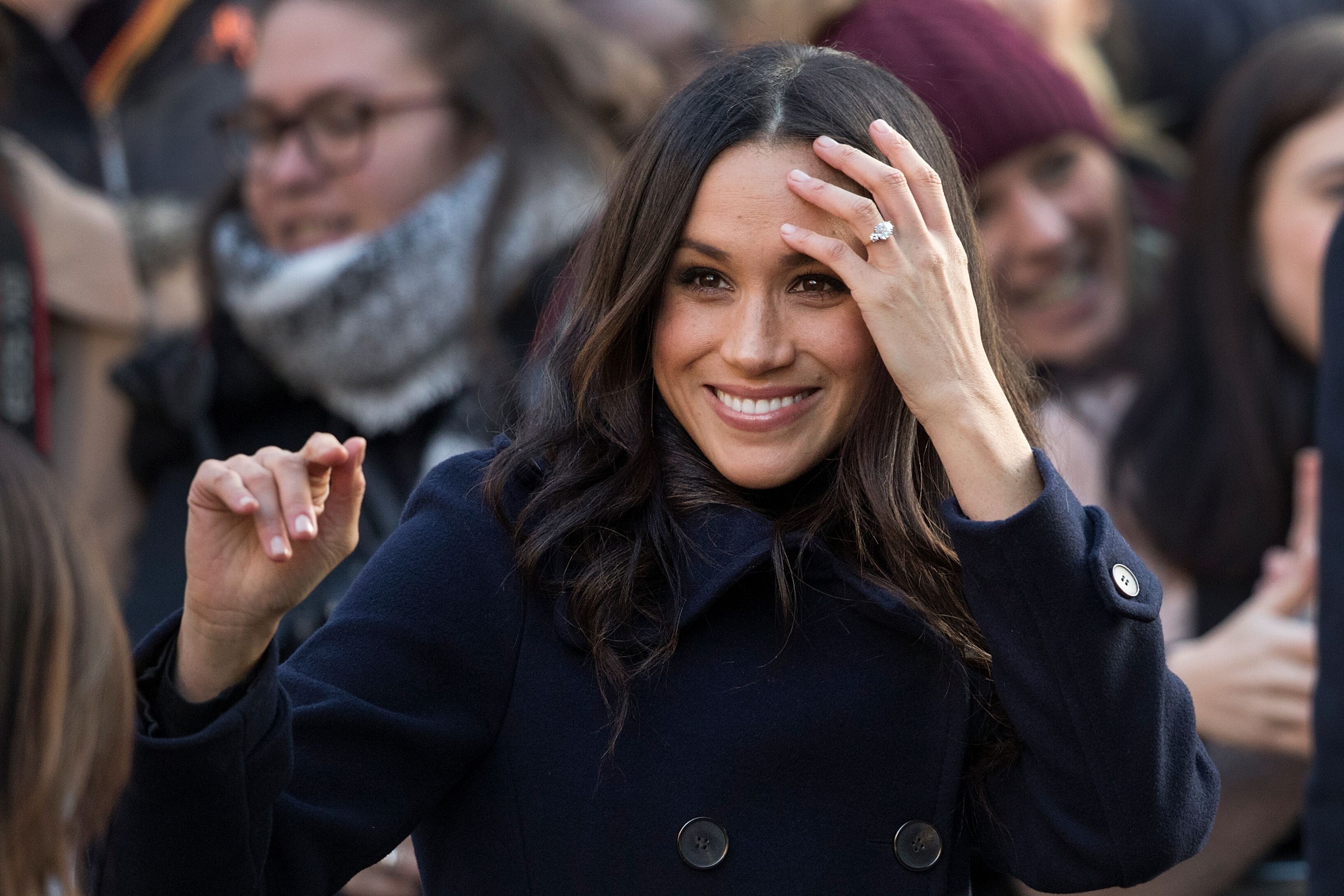 Now, we fully understand what is going on among the royal staff and why so many people have left. It seems that it is a tricky situation for everyone, but we only hope they can work it out. If you liked this article, share it with other followers of our favorite royal family. Until next time! 
Source: Your Tango, Mirror, Daily Mail, Express, Daily Mail, CheatSheet, The Sun, CheatSheet, News Australia, Grazia 
Related: