Iron Man's Longest Standing Easter Egg Might Be The Solution To The Thanos Problem
There is an enormous Easter Egg in the MCU that people probably don't remember as it was shown in 'Iron Man', and it might be a clue for 'Avengers: Endgame'. 'Iron Man' was the beginning of the MCU, and as the narrative grew, most have forgotten about this, but there is a chance that it could come up again. It's all about Tony Stark's left arm. Let's get into the details!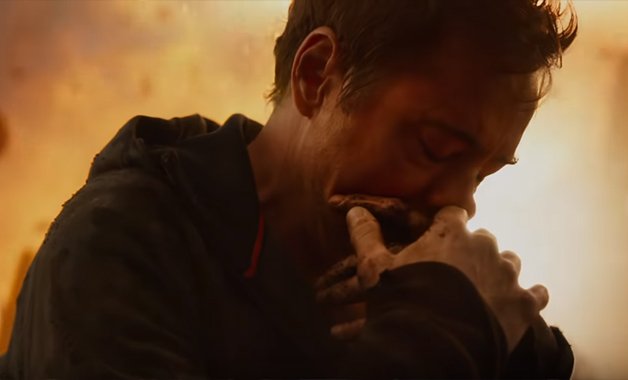 THE ARM THEORY
Around 2-3 years ago, theories about Tony's left arm starting surfacing online in pages like Reddit and Quora where people share ideas and ask questions. Between 'Captain America: Civil War' and 'Spider-Man: Homecoming', fans really started to get into this notion because the MCU seemed to focus on it in many Iron Man scenes.
It's important to remember that Tony was struck with shrapnel in the chest, fell out of the sky, and all kinds of other accidents all in the very first movie. Robert Downey Jr. has been Iron Man in eight MCU films; 'Iron Man' and the sequels, 'The Avengers' and its following movies, 'Spider-Man: Homecoming', and 'Captain America: Civil War'.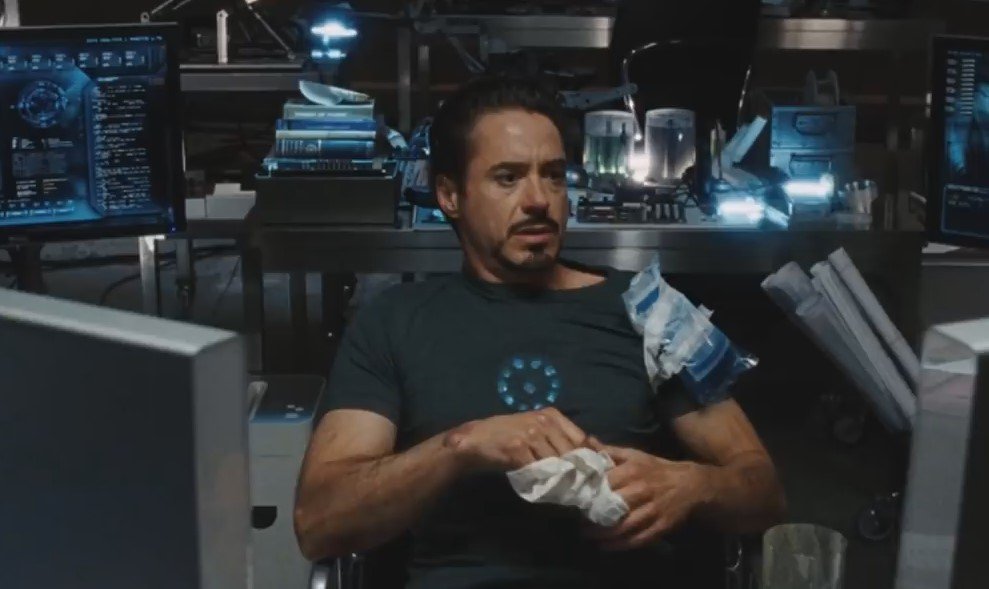 Furthermore, Marvel has taken many opportunities to show the audiences his left arm. In 'Iron Man', there's a scene in his lab where he places an ice pack on his left shoulder and tends to that arm. In 'Iron Man 2', Whiplash hit that same limb several times, and then when they show Tony's face inside the suit, there's a graphic which highlights his left extremity in red (it looks like his right because it's orientated to Tony's point of view).
Now, Stark has suffered a lot of injuries, both mental and physical, throughout the MCU, and more and more, it seemed that his left arm was a focal point. A lot of damage happened in 'Captain America: Civil War', when two cars were dropped on his limb, and Tony even said that his arm was numb.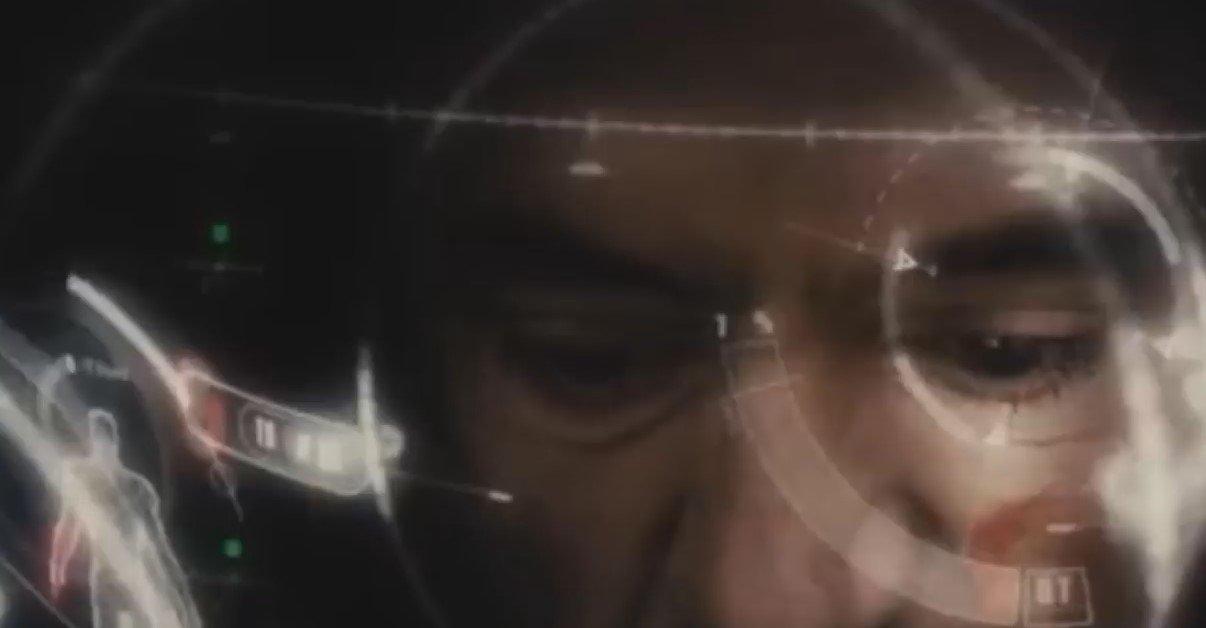 Later on, during the confrontation with Bucky, later on, he got hit again. All signs led to the theory that his left extremity might be in trouble, as he was seen in 'Spider-Man: Homecoming' holding it carefully, and in 'Avengers: Infinity War', he is holding it as if it were in a cast when Thanos impaled him with part of his armor that he tore off.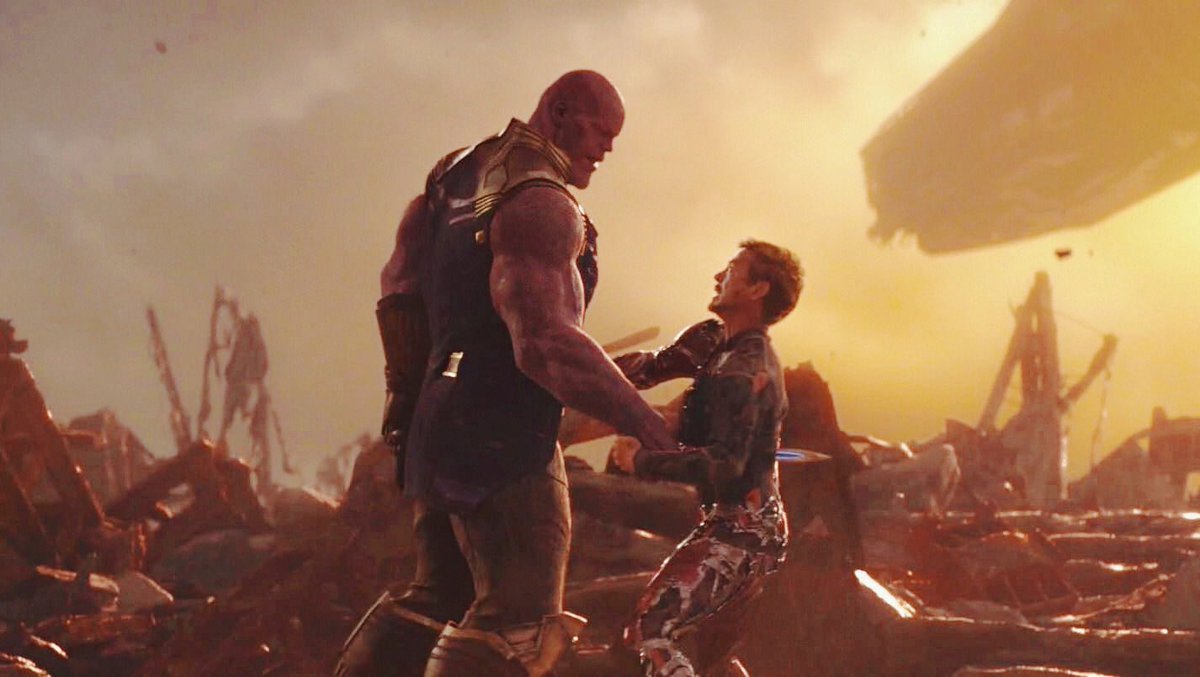 WHAT DOES THIS EASTER EGG MEAN?
After looking at several movies, it was clear that Marvel wanted to focus on all the damage that Iron Man was taking to his arm, and there must be a reason why this is happening. To find the answer, fans have to take a look at the extremity Thanos uses to wield the Infinity Gauntlet. At the end of 'Avengers: Infinity War', the Russos showed how the magic glove was damaged after the snap.
However, Thanos' whole left arm and up to parts of his neck were affected as well. The Russo brothers confirmed this in interviews. The difference is that the Mad Titan had a seemingly healthy arm the entire time, and it's almost safe to assume that Tony would suffer even more harm if he were to wield the Gauntlet.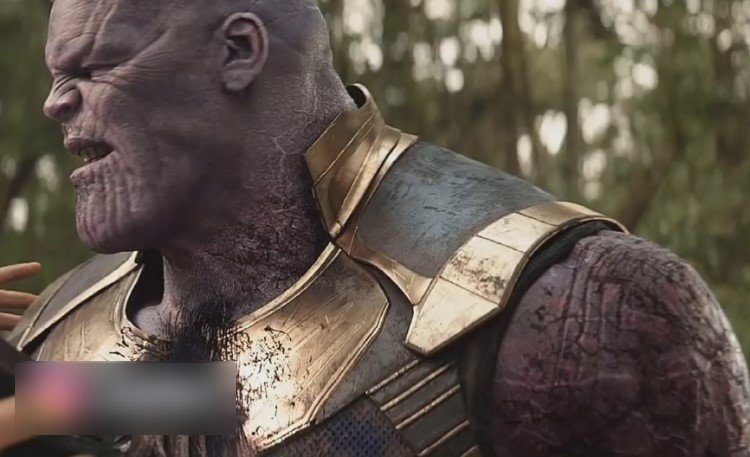 In the comics, many characters have handled the Infinity Gauntlet themselves like Nebula and the Incredible Hulk. It's been speculated that the MCU Hulk might be the one to wield the glove in the future because he is similar in size compared to Thanos. Either way, it cannot be a coincidence that Marvel has focused on the main character's left arm for ten years without it being connected to the biggest cinematic event in the world.
Most people's dominant hand is their right one, so there must be a reason why they decided to have the Infinity Gauntlet on his left arm. It can only be concerning what Tony has been suffering for eight movies. Fans believe that Captain America will sacrifice himself for the sake of the universe in 'Avengers: Endgame', but it seems likely that the real martyr will be Iron Man.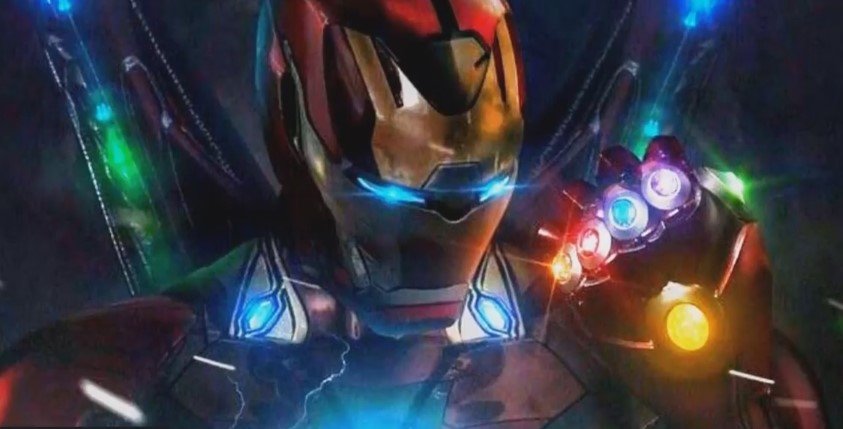 Tony Stark has been the face of the Avengers, the leader, and Robert Downey Jr. started this fantastic franchise, despite all odds, as Iron Man was never the most popular character in the Marvel universe. Since the actor's contract expires after the upcoming film, as well as Chris Evans', the MCU has to give him a proper send off if he won't be appearing in many more movies.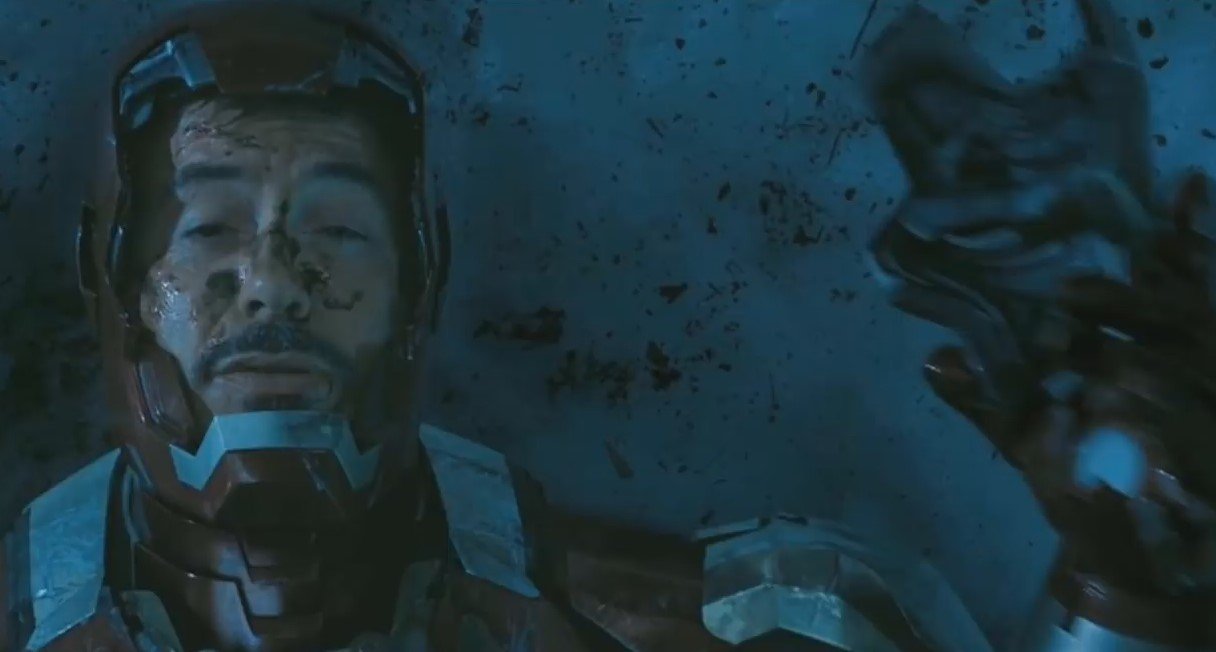 Furthermore, the person that most deserves to hold the Infinity Gauntlet to undo the Decimation is Tony, as he feared the death of his loved ones since Loki's New York invasion with the Chitauri. He tried to prepare for something else, although sometimes failed like the case of Ultron. However, Stark wanted the welfare of Earth more than anything, sacrificing even his relationship with Pepper Potts at times.
He could lose his left arm and have a robotic extremity added like the Winter Soldier, but that seems too simple, mainly because they have been adding this Easter Egg for years. Moreover, the very first scene of 'Iron Man', and the first time we saw an Avenger on screen, did not show Robert's face, but his left hand, holding a glass of whiskey.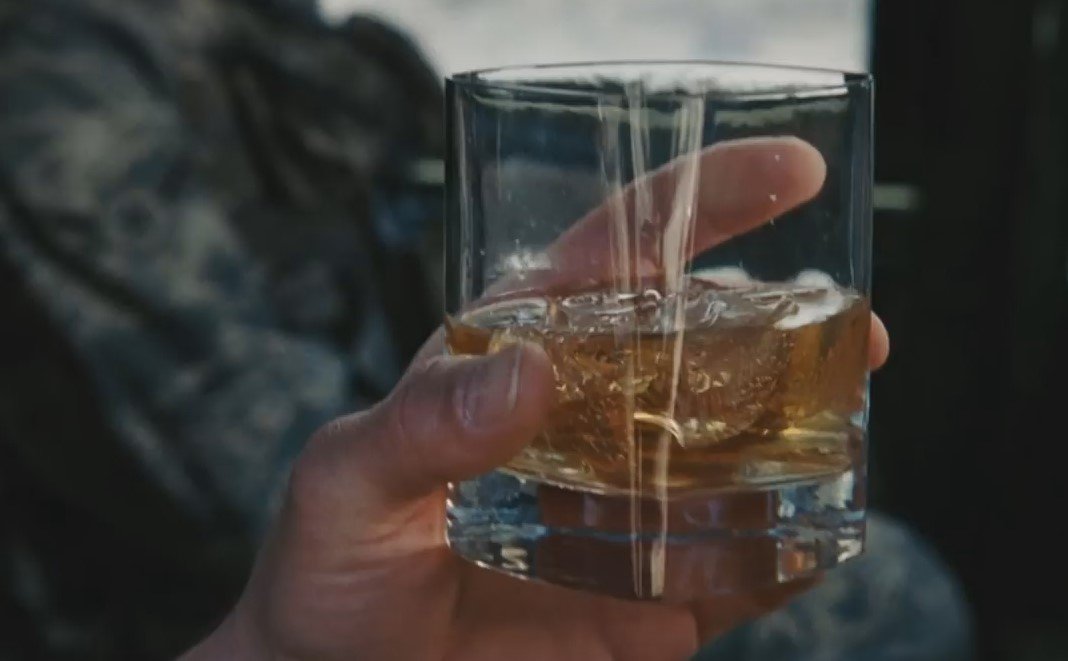 However, some people are not convinced that Tony's arm injury means that he will hold the Infinity Gauntlet. It could be something else that Marvel will reveal in 'Avengers: Endgame'. There are endless possibilities, but this theory seems pretty plausible considering how much Iron Man means to the MCU and their fans.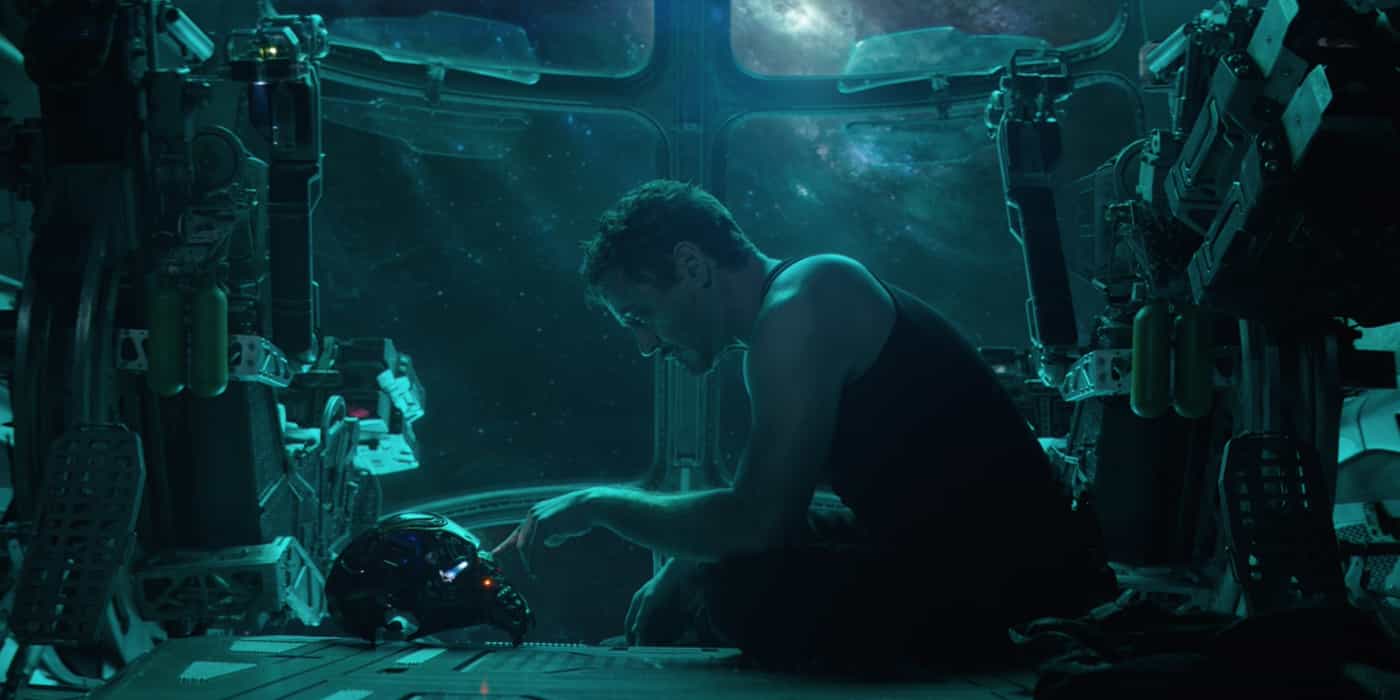 Do you think Tony will hold the Infinity Gauntlet? Do you have another explanation as to why they have been damaging his arm for ten years? No matter what, it's clear that Marvel is ready to blow everyone's minds with the upcoming film, and the MCU will change forever. If you liked this article, share it with your friends who love discussing new theories. See you next time!
Source: Youtube/Everything Always
Related: