Peter Dinklage's Eitri Is The Answer To The Avengers Endgame? Such Outcome Seems To Be Quite Likely
It's a well-known fact that Peter Dinklage was pretty much broke before he got cast on the hit TV series 'Game of Thrones'. His role as a Lannister ended up changing his life, and he soon became one of everyone's favorites. With all the attention, offers started flying in, and he even got to play in one of Marvel's flicks.
Peter first entered into the Marvel world in 2014 when got cast to play the role of Bolivar Trask, an anti-mutant scientist in the movie 'Avengers: Days of Future Past.' Fast forward to 2017, and the actor is back on the big screen. And this time, he was rumored to be joining the Marvel Comic Universe, having scored a role in the third movie in the 'Avengers' franchise, 'Avengers: Infinity War.'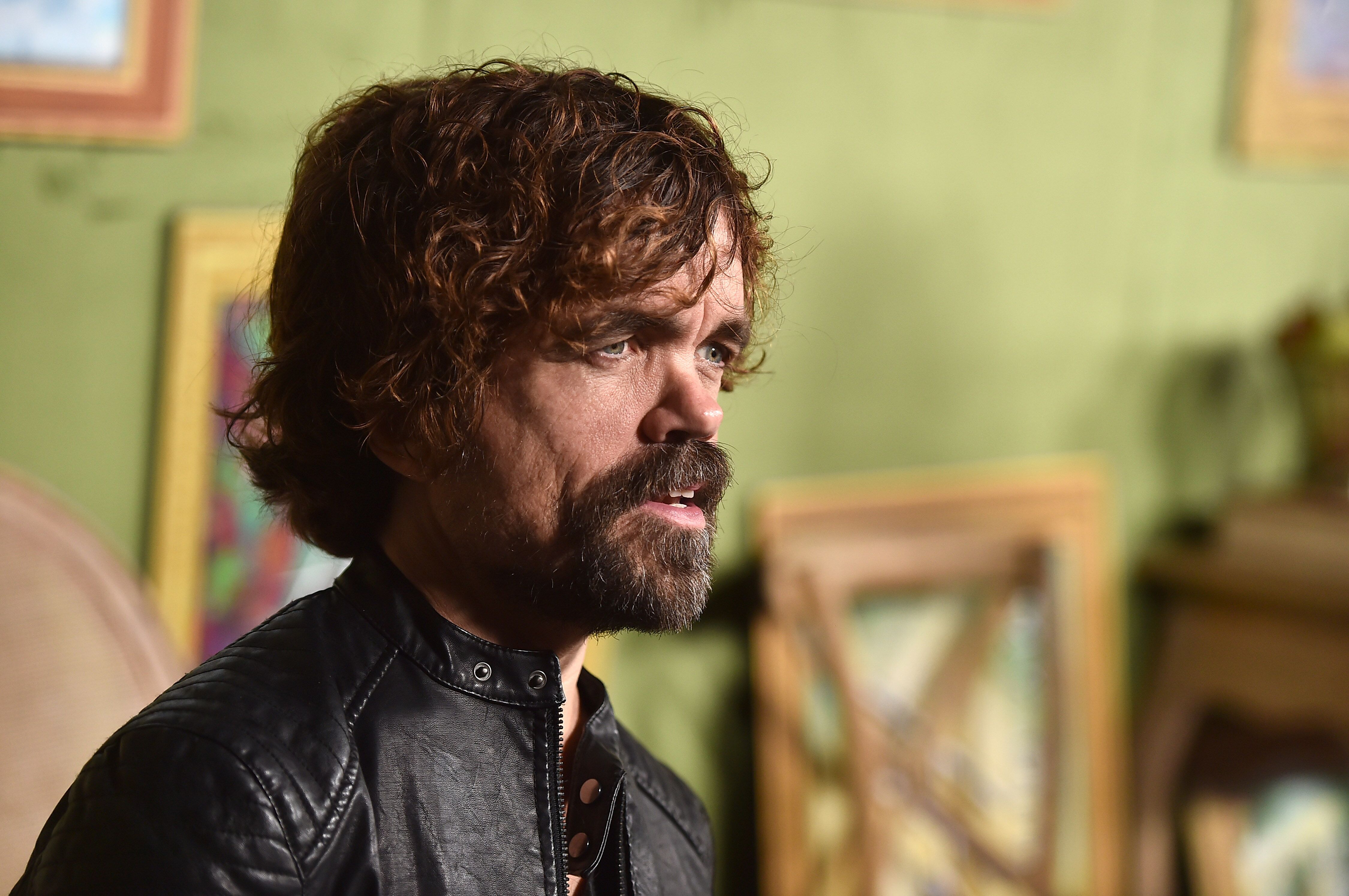 Rumour soon became fact, once he actually appeared in the 'Avengers' movie. Before the premiere, speculations were circulating, and there was a lot of talk as to what role Peter was going to play. The most popular theory was that he'd be playing the role of M.O.D.O.K, a scientist who was transformed into a brutal killing machine. Since it became apparent that there was no way M.O.D.O.K's character could get incorporated into the story, fans abandoned that thought.
In 2018, the third 'Avengers' movie was released in the cinemas, and fans finally got their answer. It turns out that Dinklage was neither a villain, nor one of the superheroes. In fact, he was in between both worlds, having worked for the villain Thanos in the background story before the opening scene of 'Avengers: Infinity War.' Peter's role was a small, but important one, as he was the character that created the weapon that tilted the power in favor of our favorite heroes.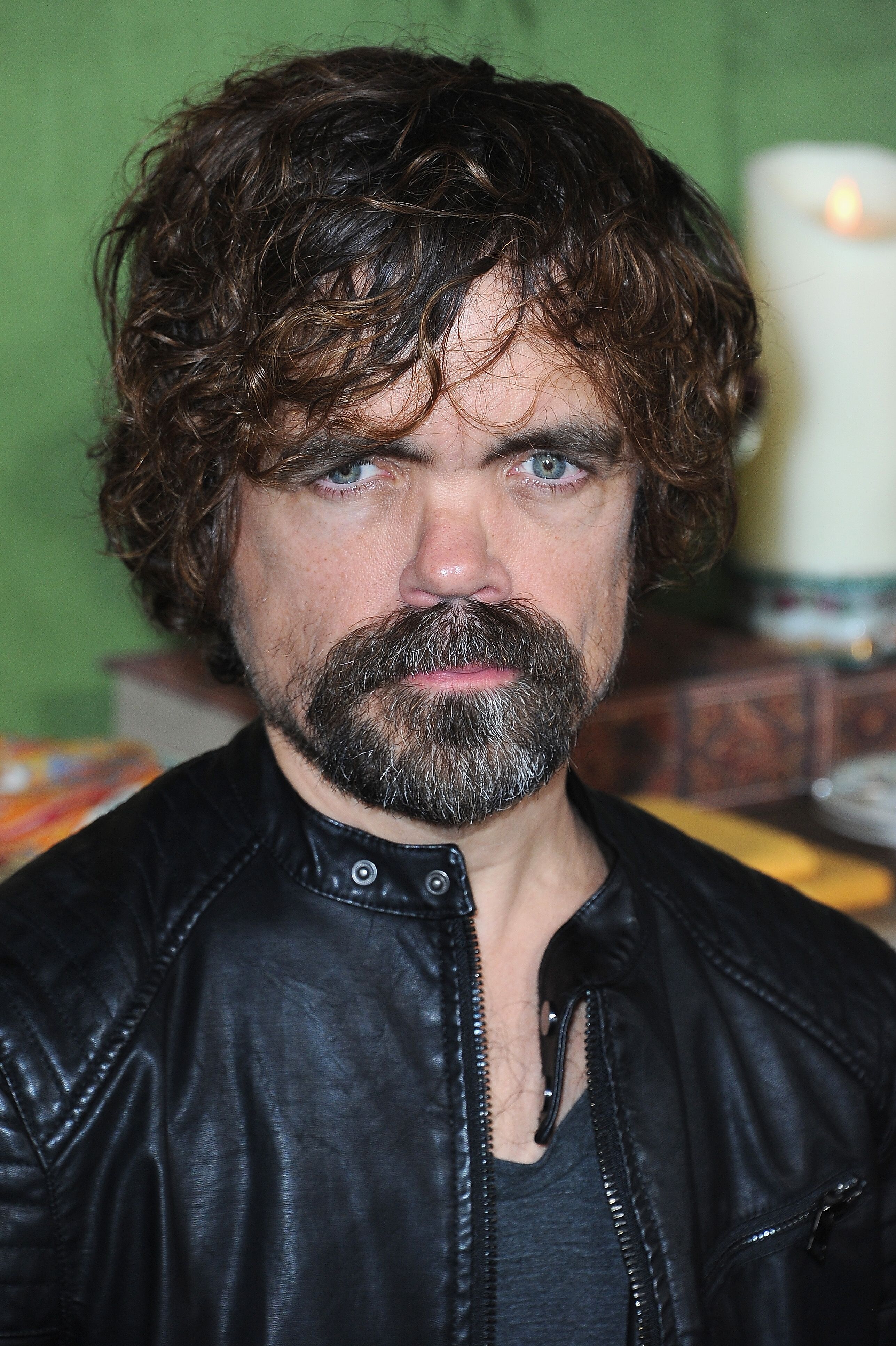 Peter played the role of Eitri, the dwarf king of Nidavellir. The dwarves were an ancient race of metal workers, and were legendary blacksmith's, creating some of the most powerful weapons in the galaxy. They had a treaty with Asgard, Thor's kingdom, to protect them from external threats, and from realms who would want to take advantage of their craft. In exchange, they were to provide weapons for Asgard.
Due to Asgard's unresolved issues, they were neglected, leading to Nidavellir being attacked by the evil Thanos. Thanos made the dwarves forge him the Infinity Gauntlet, which he used in harnessing the power of the Infinity Stones. Thanos didn't just get the gauntlet - he killed 300 dwarves, leaving only Eitri alive after cutting off his hands, to mourn the loss of his people. It was in this state that Thor found him.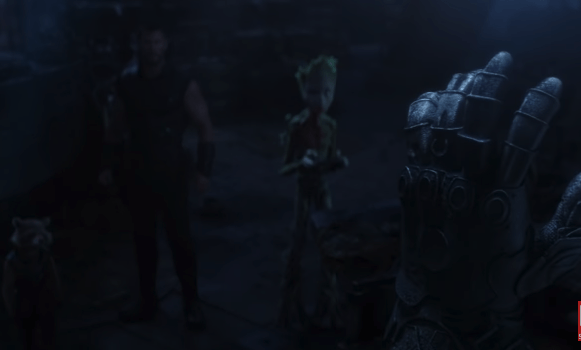 Eitri was angry at Asgard for abandoning the treaty and saddened by the loss of his people. Thor was soon able to convince him to get back at Thanos by forging him a weapon strong enough to defeat Thanos and the Infinity Stones.
Using Thor to power the Neutron Star, which was put out by Thanos, Eitri made Thor a new weapon called Stormbreaker. This placed a high amount of importance on Peter's character. The man that made Thor's new weapon won't be forgotten, especially when the weapon almost put an end to Thanos before things went wrong.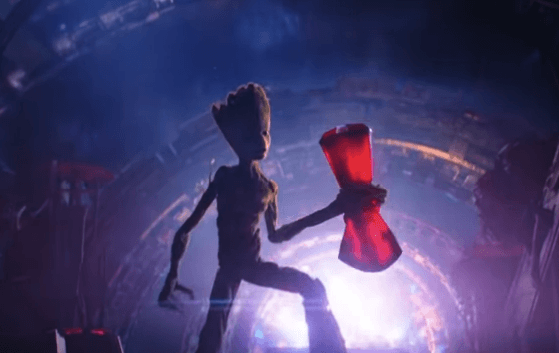 It's now 2019, and the Marvel Comic Universe, as well as every 'Avenger' superhero lover out there, are anticipating the return of the second part of 'Avengers: Infinity War,' titled 'Avengers: Endgame.' For a movie of this magnitude, with a budget of $400 million dollars, a lot of assumptions are being made. The most popular one focuses on whether Peter will reprise his role as his character - which could be the key to defeating Thanos.
It's been reported that Dinklage had discussed appearing in the two installments with Marvel when he signed on for 'Infinity War.' Fans have theorized that Peter's Eitri could have the most crucial role of forging a new weapon, that would help our superheroes finally take down Thanos and restore order to the galaxy.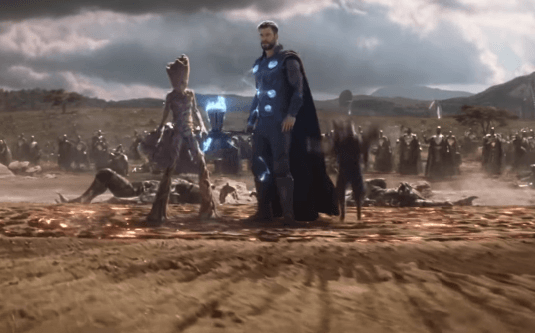 Peter's reprisal has not been confirmed. And to avoid spoilers, Kevin Feige, the president of Marvel Studios, has stated that the trailer will only contain footage from the first 15-20 minutes of the movie. We didn't get to see Peter in the 'Infinity War' trailer, but we saw him in the film, so there's reason to believe that we might see him in 'Endgame.' We can also assume that this time, he'll be playing a more important role than he did at the beginning.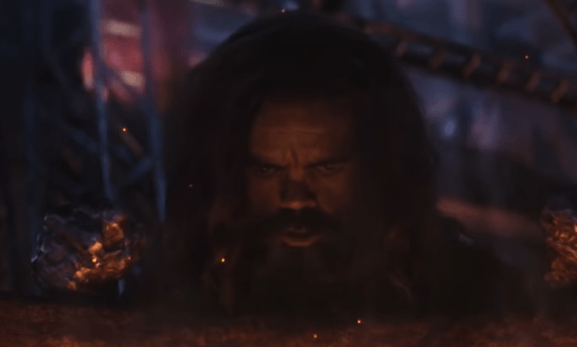 What do you think about the possible appearance of Peter Dinklage on the next Avengers movie? Will he play a larger role? Or will there be no character development at all? Let us know your opinion in the comment section below, and don't forget to share this article with your friends!
Source: YouTube/ScreenRant
Related: