The Story Behind Prince Charles Meeting Camila And Why He Chose Her Over Diana
The love story of Prince Charles and Camilla Parker Bowles has been a matter of discussion for decades. Princess Diana was so loved by the public that they painted Camilla in a villainous light. However, not many people know that Prince Charles met and fell in love with Camilla first. Let's dive into how their relationship started and why he ended up choosing her.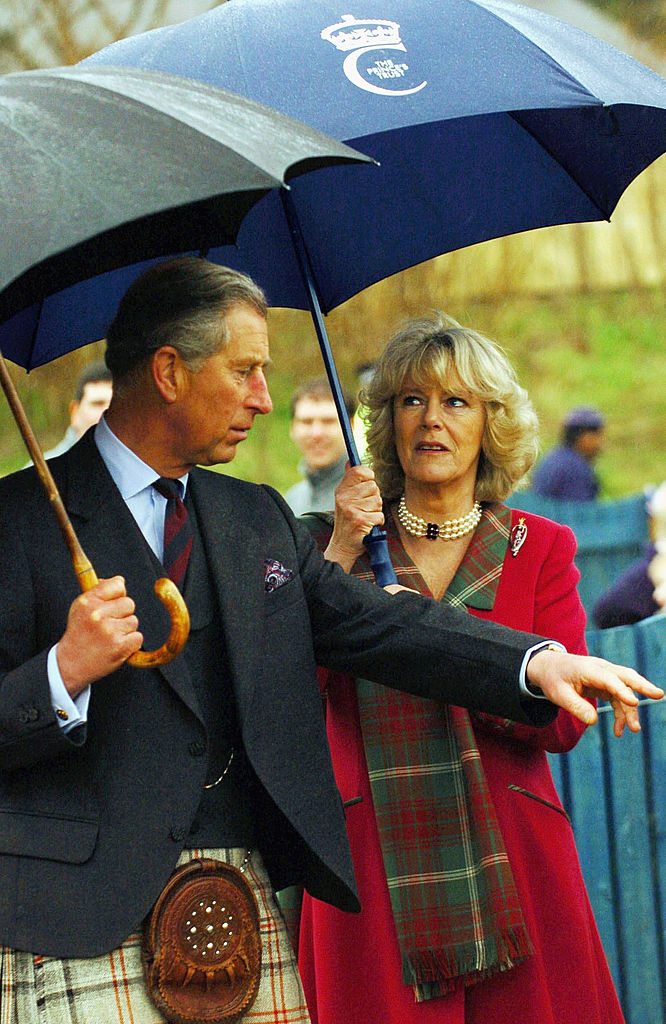 ---
THEIR FIRST MEETING
The couple met in 1971 through a mutual friend named Lucia Santa Cruz. She was a lady who had reportedly also dated the Prince previously. After their breakup, she introduced him to Camilla, and they got along so well that they started dating shortly after.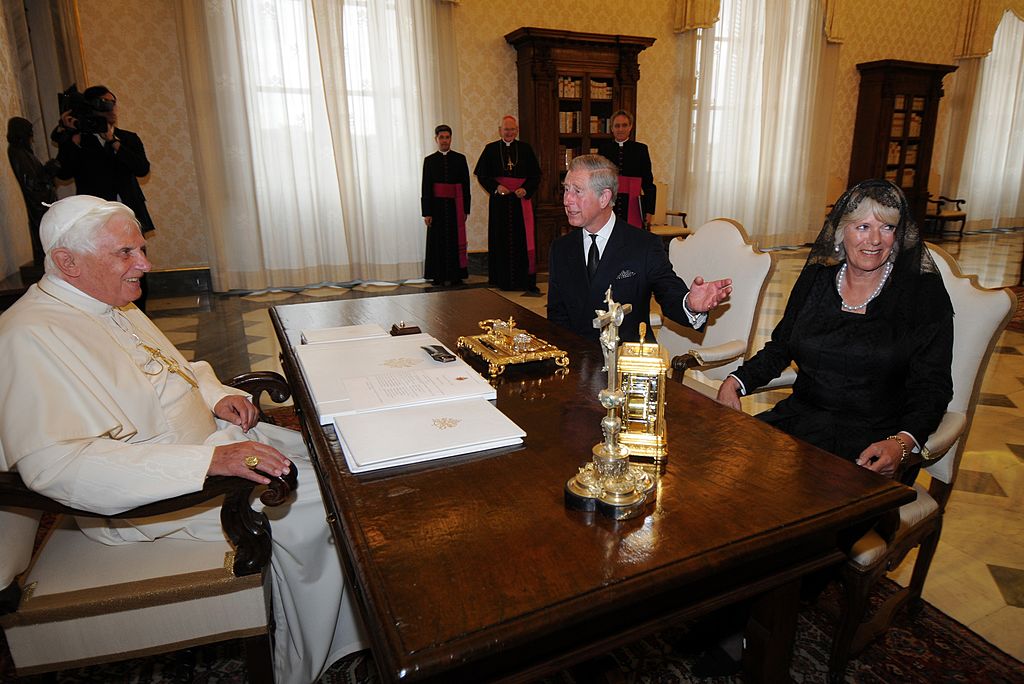 ---
Unfortunately, they had to separate because Charles went to the Royal Navy. During that time, Camilla got in touch with her former lover Andrew Parker Bowles and got married in 1973. It has been said that Prince Charles was saddened to hear about her wedding but remained friends.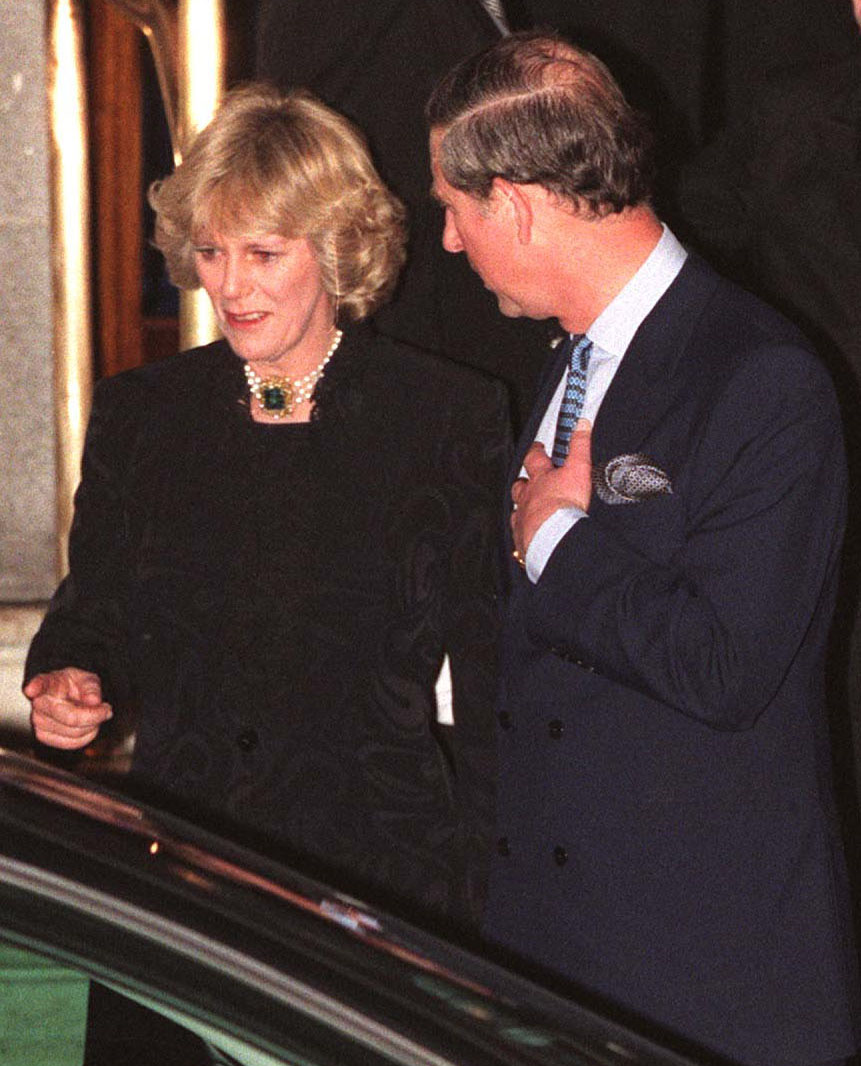 ---
THE PRE-WEDDING PLEA
Prince Charles was devastated when Camilla left him. Some people said that the Prince was heartbroken when Camilla called things off with him and accepted Andrew. In fact, the week before the wedding, he wrote Camilla a letter and urged her not to get married.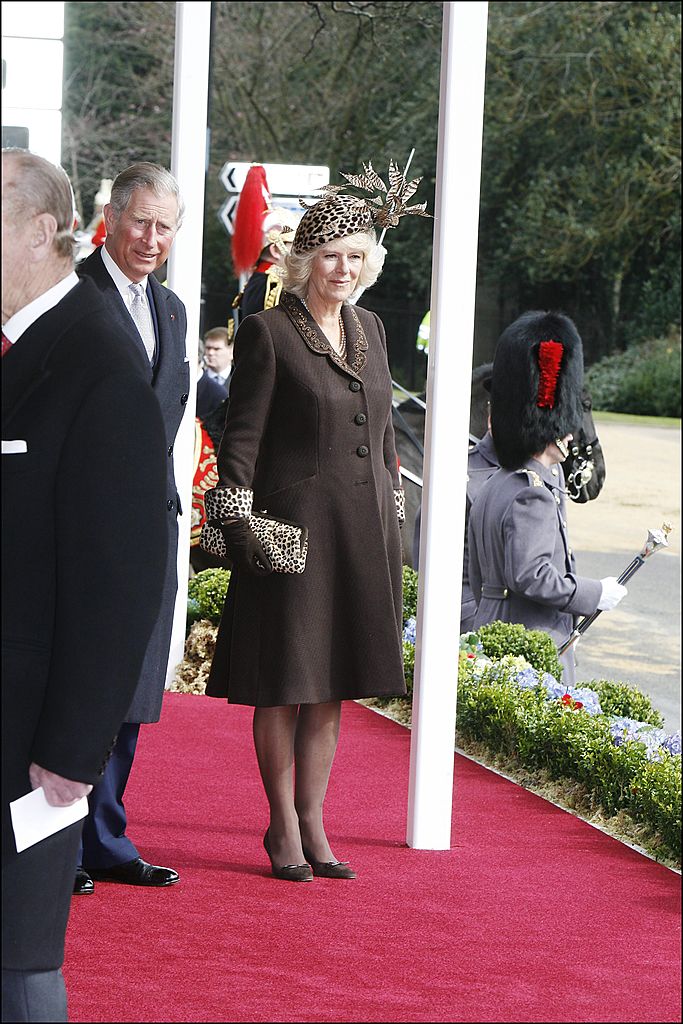 ---
Despite his pleas and the fact that Andrew didn't treat her very well, the wedding went ahead, even though she did have feelings for Charles. Prince Charles clearly couldn't bear to see Camilla with Andrew.  Even though he was invited, he declined to attend Camilla and Andrew's wedding.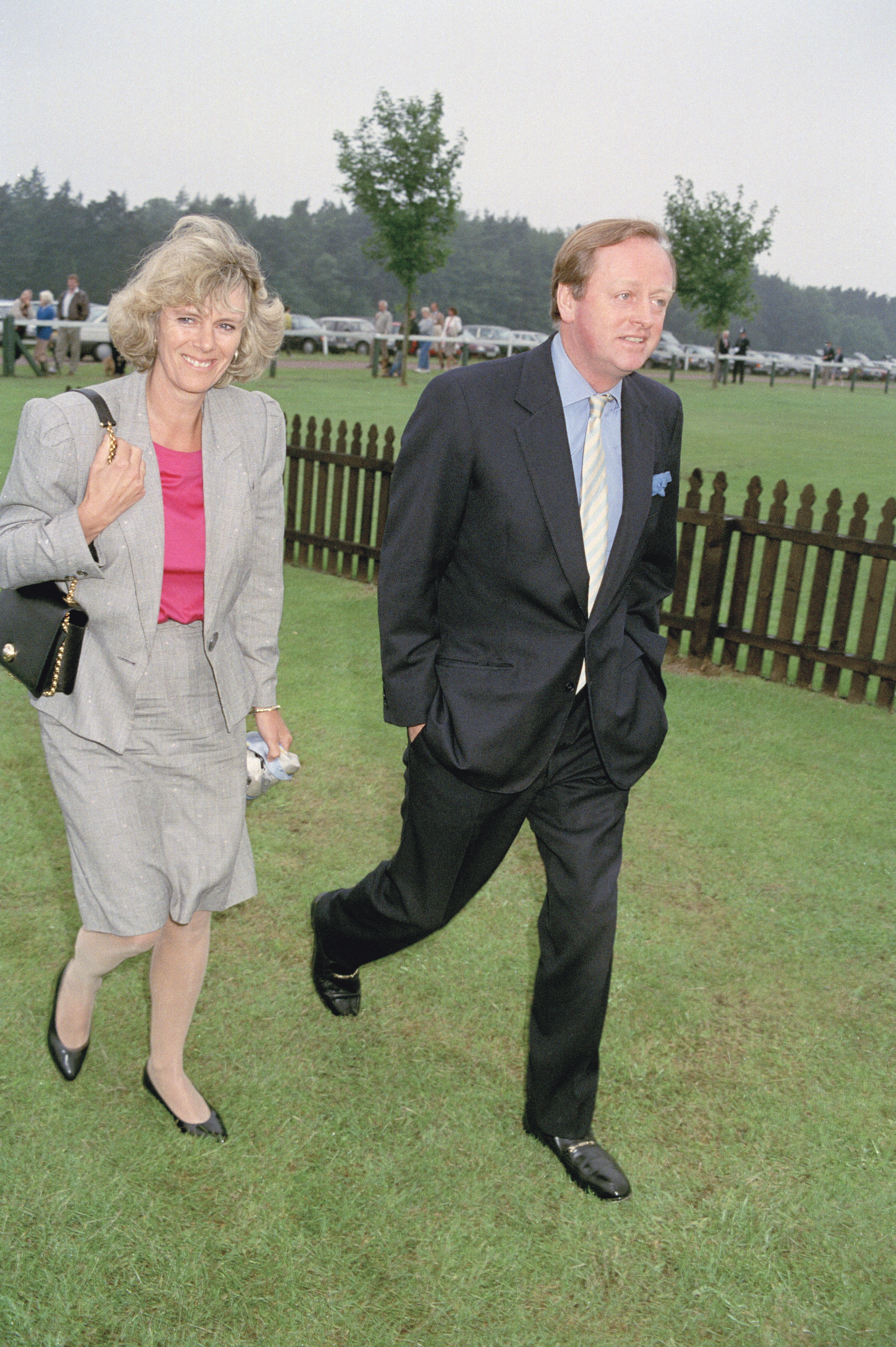 ---
SHEDDING SOME WEDDING TEARS
When Prince Charles got married, it was not a joyous occasion for him. On the night before his wedding to Princess Diana, Prince Charles reportedly observed the staff setting up for the big event and wept. He was apparently still torn over his feelings for Camilla...
---
CAMILLA WAS AN UNWANTED GUEST AT DIANA'S WEDDING
Years later, the public discovered that Princess Diana couldn't even enjoy her wedding day. Apparently, Princess Diana heard Prince Charles talking lovingly to Camilla... That was indeed a shock for her, and she immediately asked Charles if he still loved Camilla.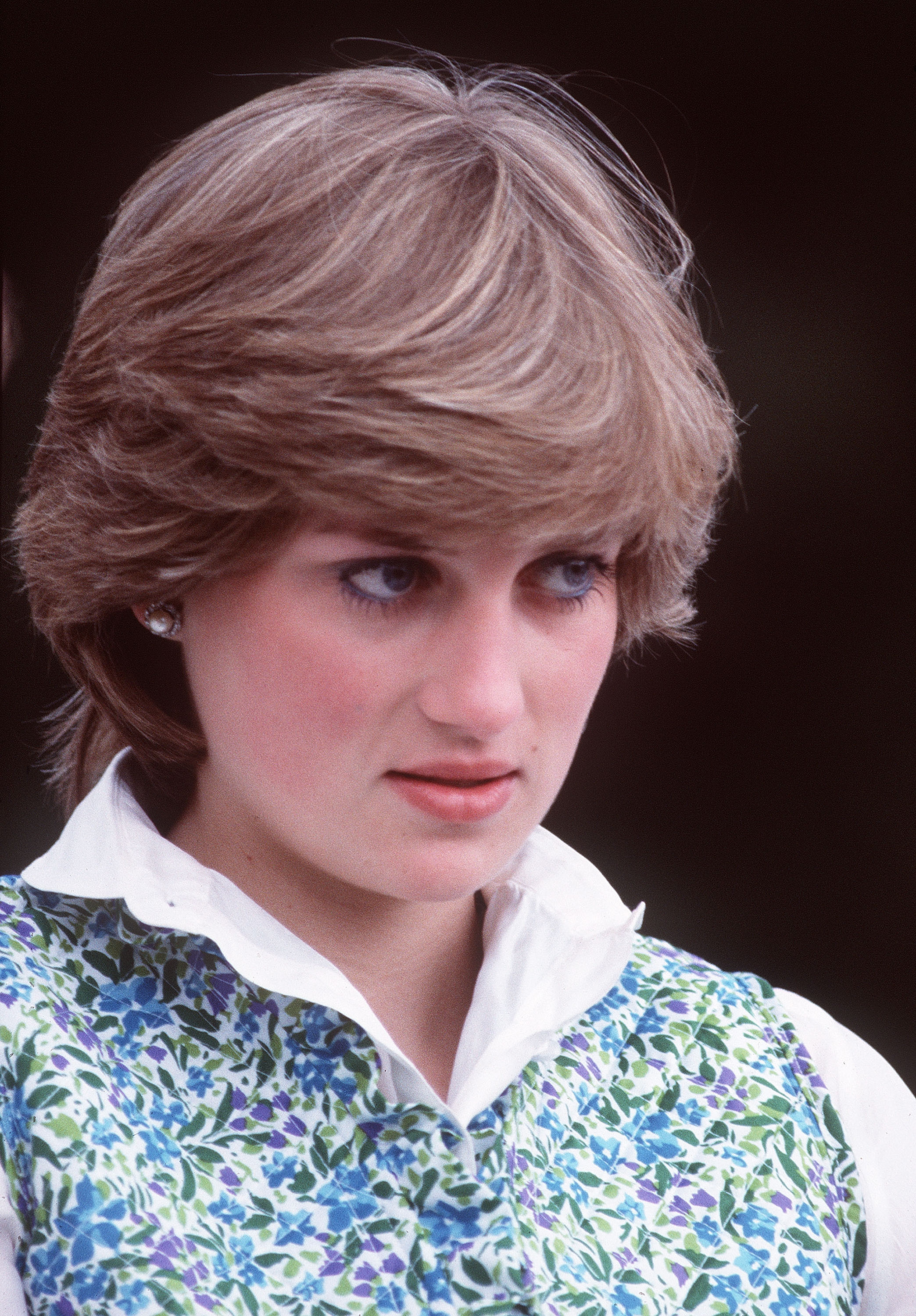 ---
He admitted that they were close friends, but stated that they were no longer intimate. Devastated by this news, Diana expressed her remorse that Camilla was invited to their wedding. She was so focused on Camilla that it made it impossible for her to enjoy her day.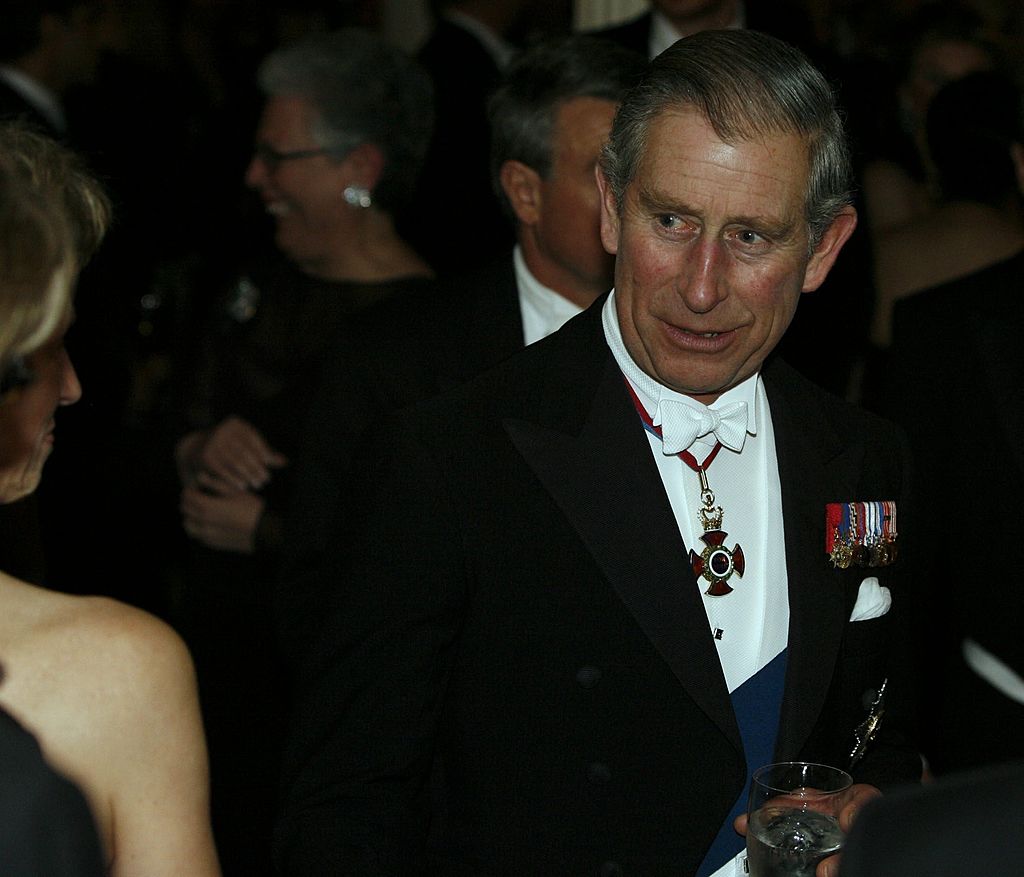 ---
WHY DIDN'T PRINCE CHARLES MARRY CAMILLA IN THE FIRST PLACE?
Despite the fact that Charles wished to marry Camilla, he knew it was almost impossible. She did not come from a noble background that is considered modest enough. Furthermore, royal heritors were expected to marry virgin women, but Camilla was clearly not one.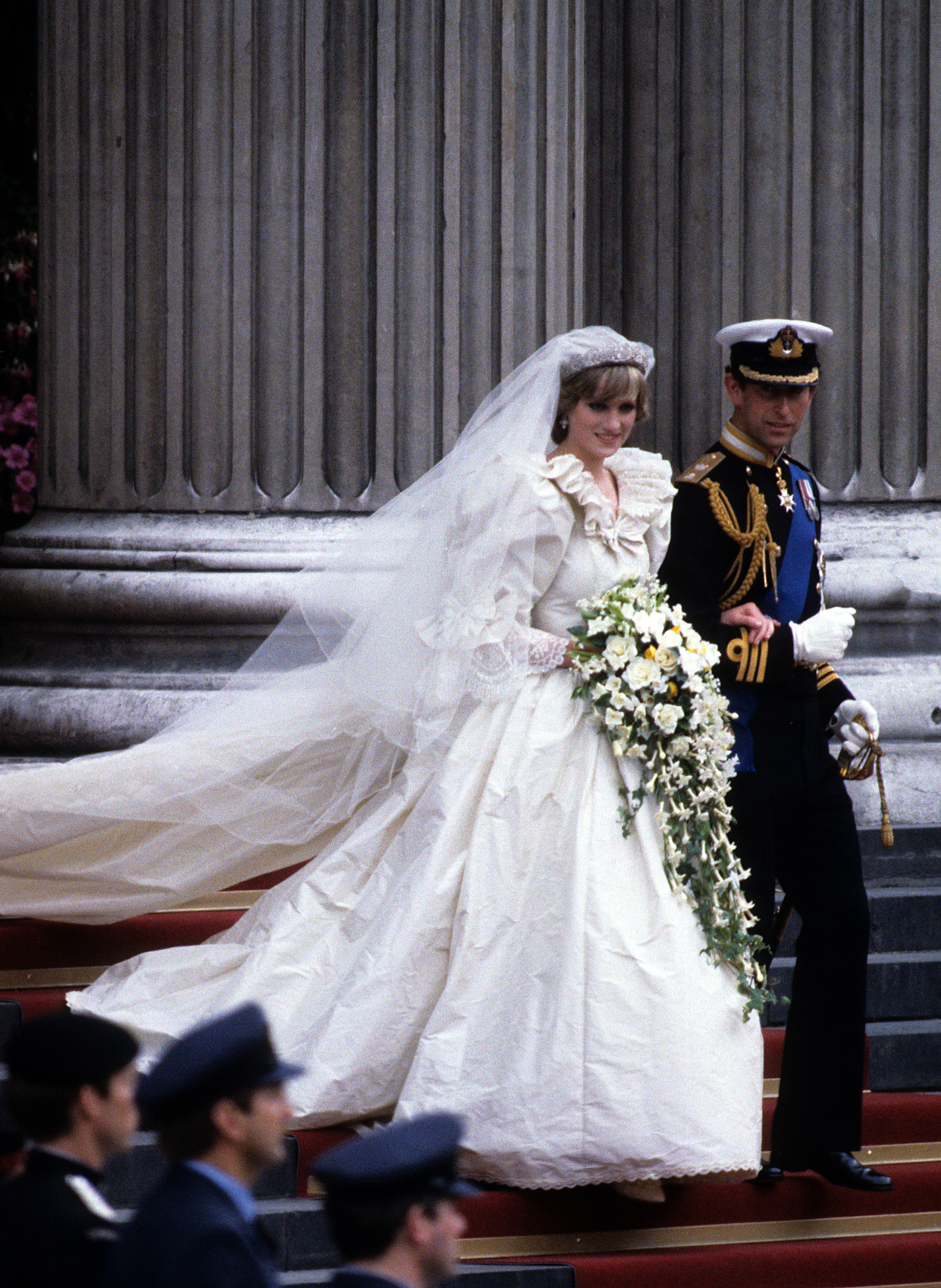 ---
Charles' great-uncle and confidant, Lourd Louis Mountbatten, sent him a letter where he wrote:
 "In a case like yours, the man should sow his wild oats and have as many affairs as he can before settling down. But I think for a wife he should choose a suitable attractive and sweet-character girl … I think it is disturbing for women to have experiences if they have to remain on a pedestal after marriage."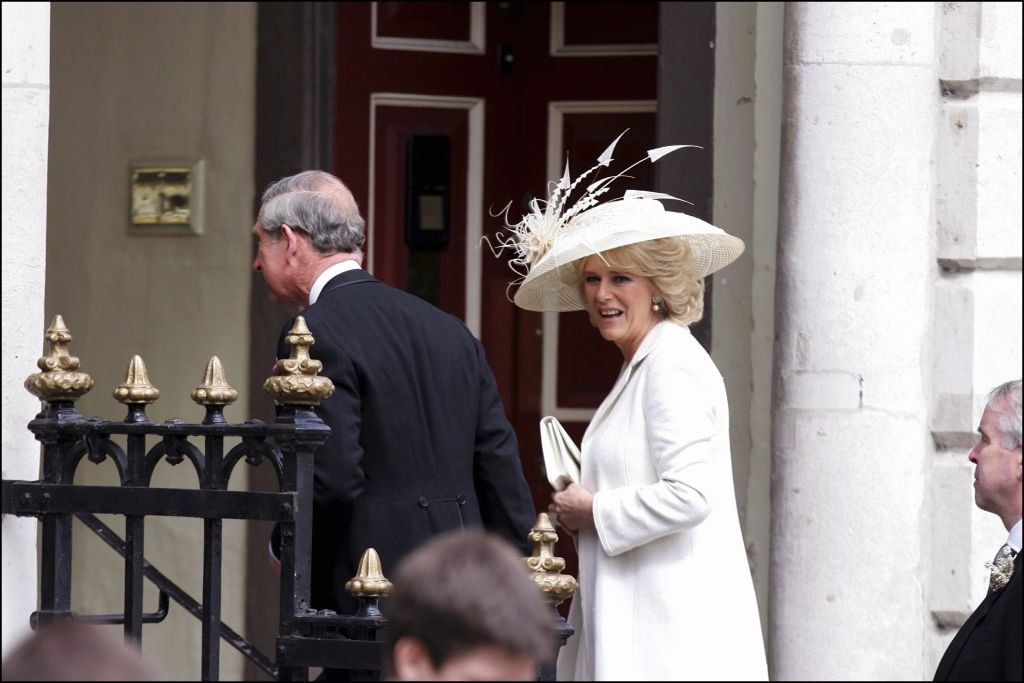 ---
CAMILLA AND CHARLES ARE RELATED
Royals believed in keeping the bloodlines pure, and people married relatives. It might be upsetting, but Camilla and Charles are ninth cousins once removed. It turns out that Camilla isn't the first one in her family to have an intimate relationship with a member of the Royal Family.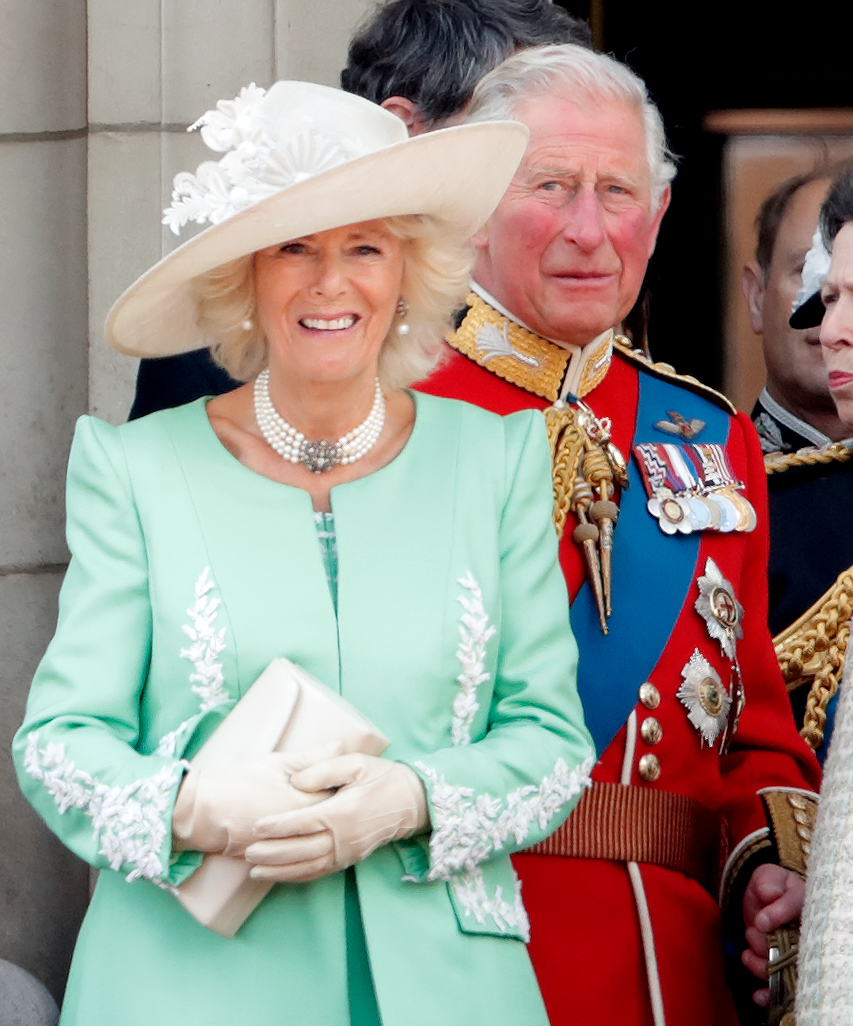 ---
Alice Keppel, Camilla's great-grandmother, allegedly had a continuous affair with King Edward VII. There are many rumors regarding this tryst and according to these little tidbits, Keppel's daughter Sonia may actually have been King Edward's child.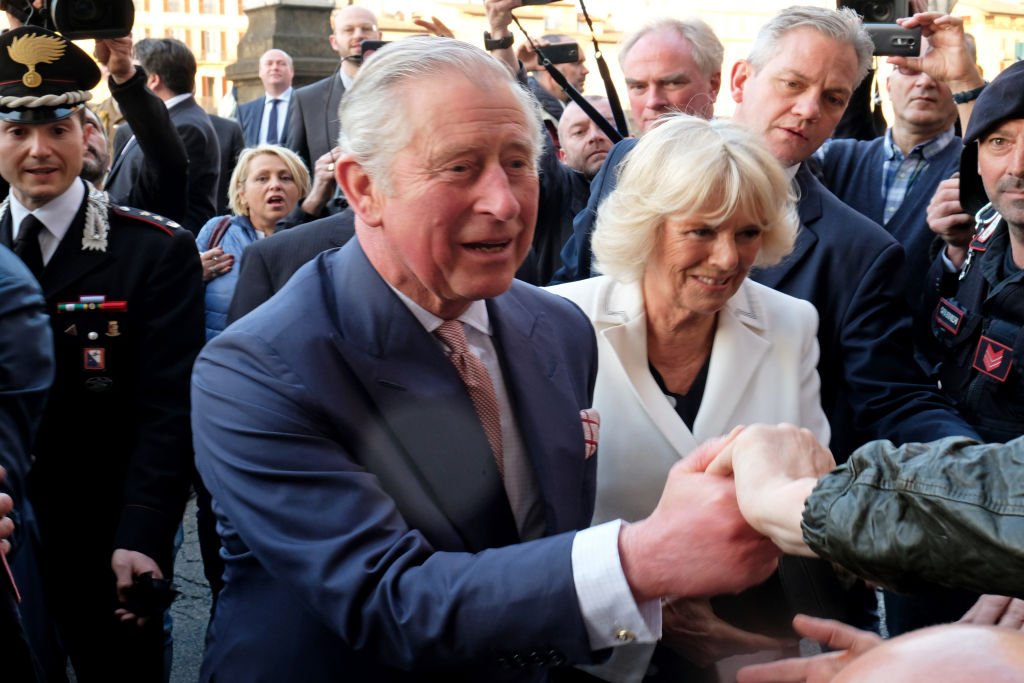 ---
CAMILLA'S WEDDING GIFT FROM CHARLES
If this is true, that will make Charles and Camilla half-second cousins once removed. It's not really appropriate to shower your mistress with gifts on your own wedding day. In commemoration of his nuptial, Charles gifted a dozen of his closest friends, including Camilla, with presents.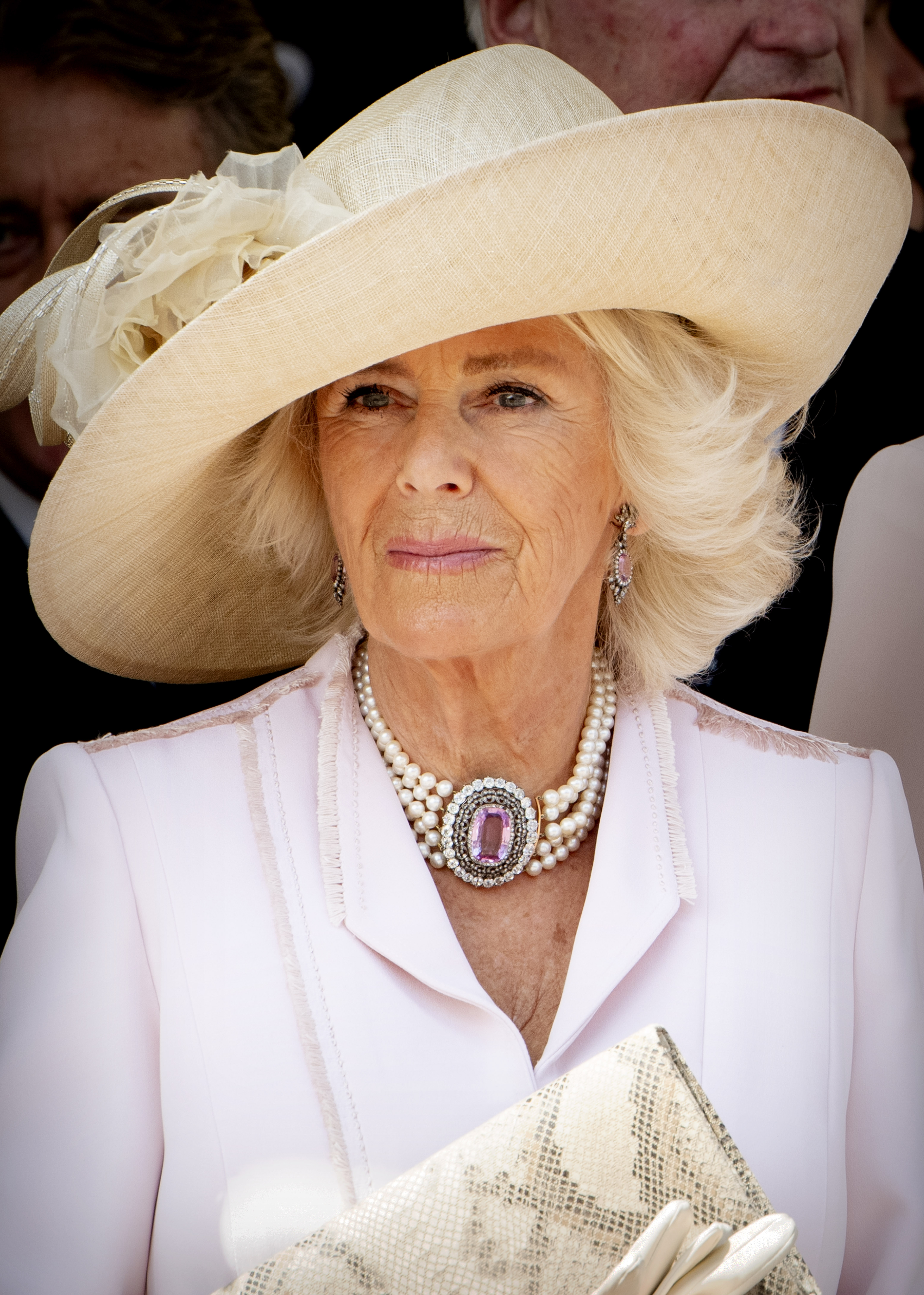 ---
CAMILLA WAS NOT HAPPILY MARRIED
If that was not odd enough, Camilla's gift was a gold bracelet personalized with a blue enamel disk engraved with the initials "GF" entwined in it, "Gladys" and "Fred", which were their nicknames. Camilla was not in a happy marriage with Andrew.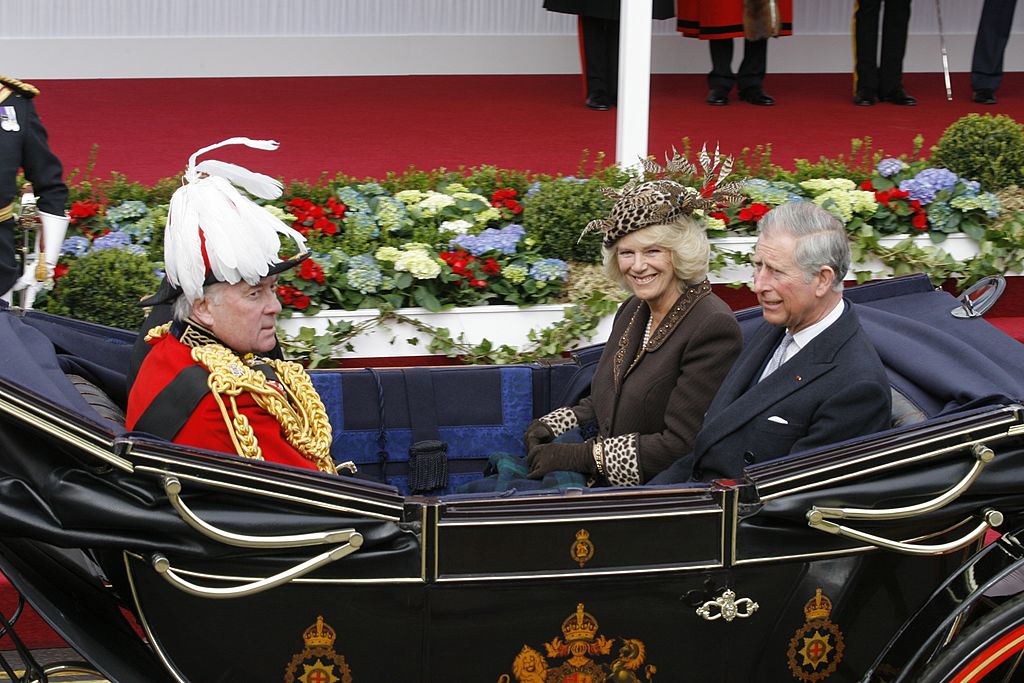 ---
One thing about Camilla is that she loved her husband, Andrew Parker-Bowles, and aside from Prince Charles, she was loyal to him. However, Andrew didn't show her the same respect, and before they were married, he was also dating Charles' sister, Princess Anne.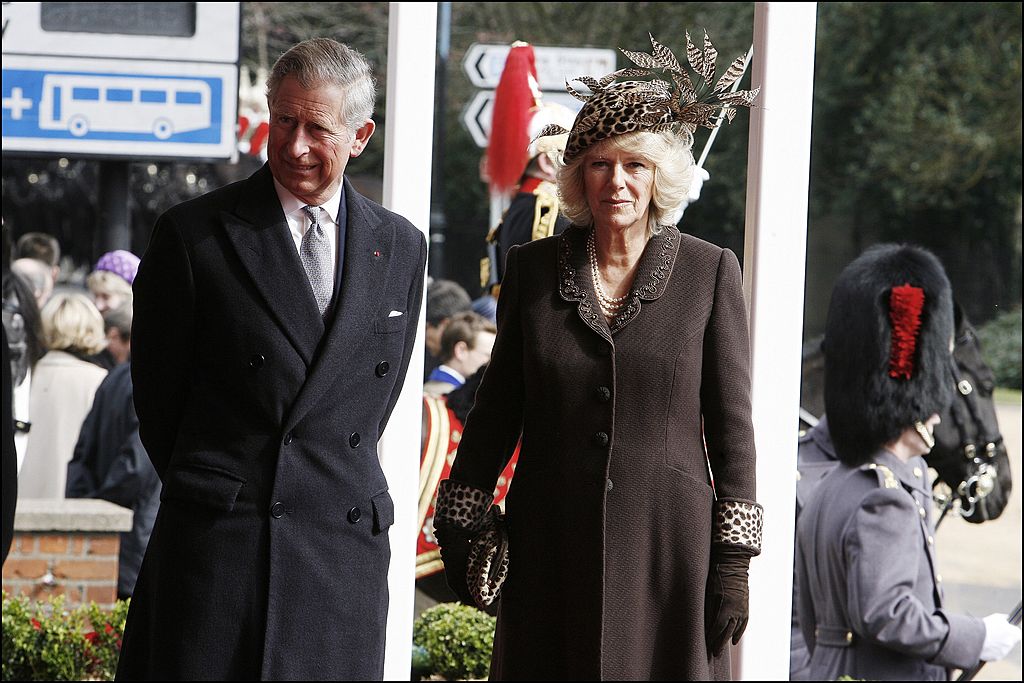 ---
He had affairs when he and Camilla were married and often seduced her friends. These lovebirds' affair has a long history. In a book that was released earlier last year by Penny Junor, Britain's top royal author, it was revealed that Camilla and Charles were not intimate the entire time.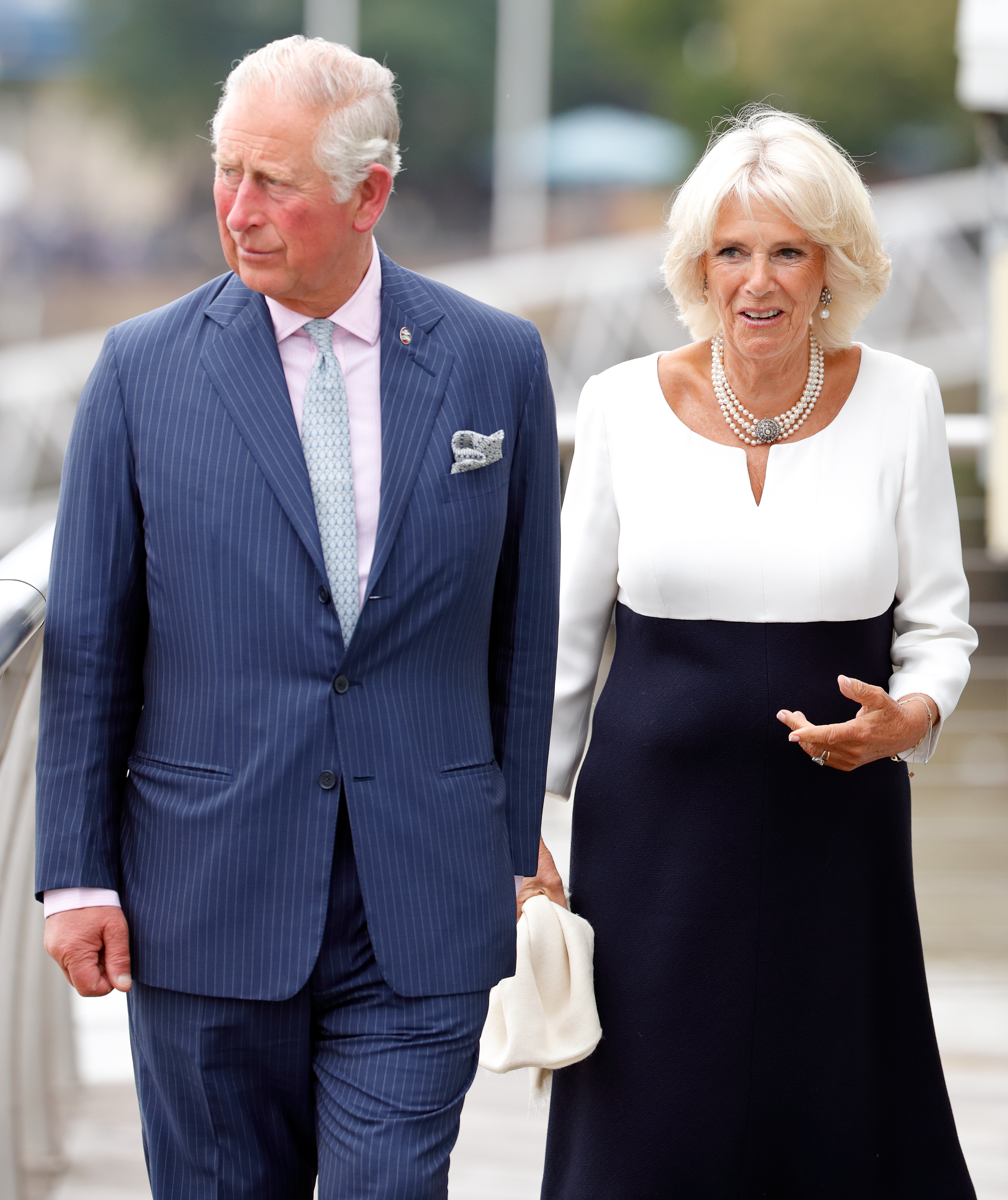 ---
The first was in 1971 when they were both still single, then the second was allegedly in the late 70s after Camilla's daughter was born, but this is unconfirmed. And the third was in 1986 when Charles and Diana's marriage was showing signs of a future split.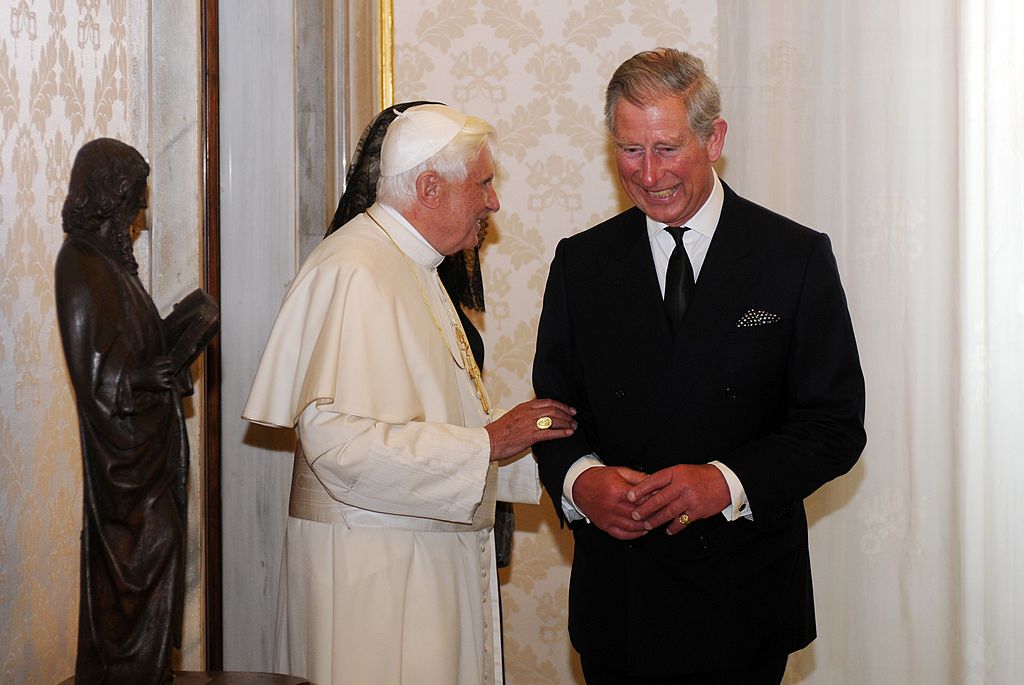 ---
DIANA EVENTUALLY CONFRONTED CAMILLA
Diana certainly was not afraid to speak up for herself. She cornered Prince Charles' mistress at Camilla's sister's 40th birthday party in 1989 and confronted her. She told her she knew about the affair and insisted that Camilla should not treat her like she was stupid.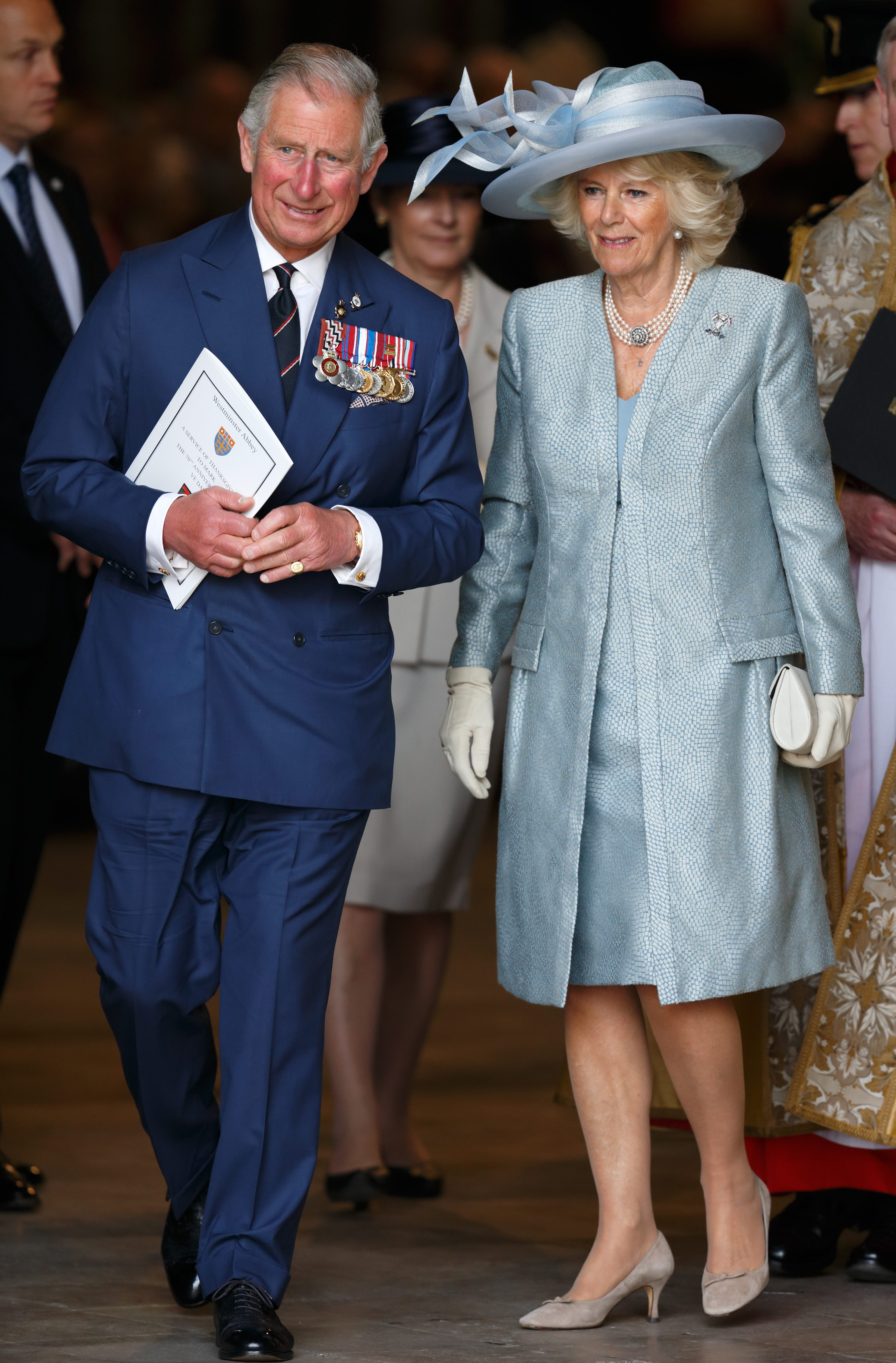 ---
CAMILLA AND CHARLES MAY HAVE HAD A SECRET LOVE CHILD
A scandal of this magnitude can develop into crazy stories, and one of the many rumors regarding their affair centered on the possibility that these two had a child together. Simon Charles Dorante-Day has declared that he could very well be the biological child of Camilla and Charles.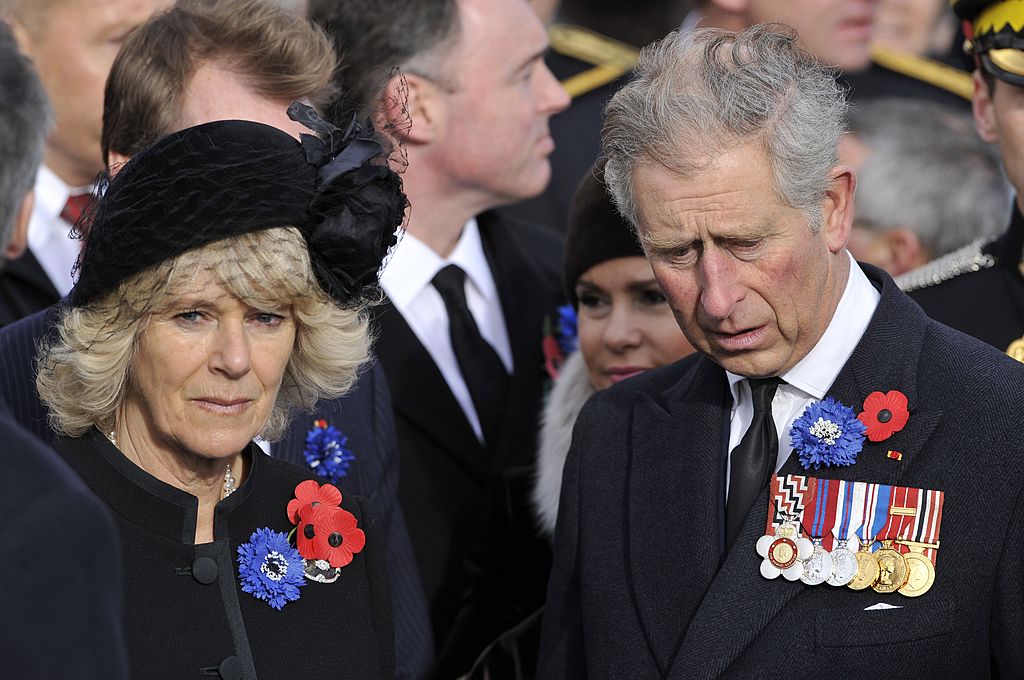 ---
He stated that research indicates Camilla and Charles became intimate in 1965, and then Camilla seemingly disappeared for at least nine months while Charles was sent to Australia. However, this directly contradicts the story of the two meeting in the early 1970s.
A HELLISH HONEYMOON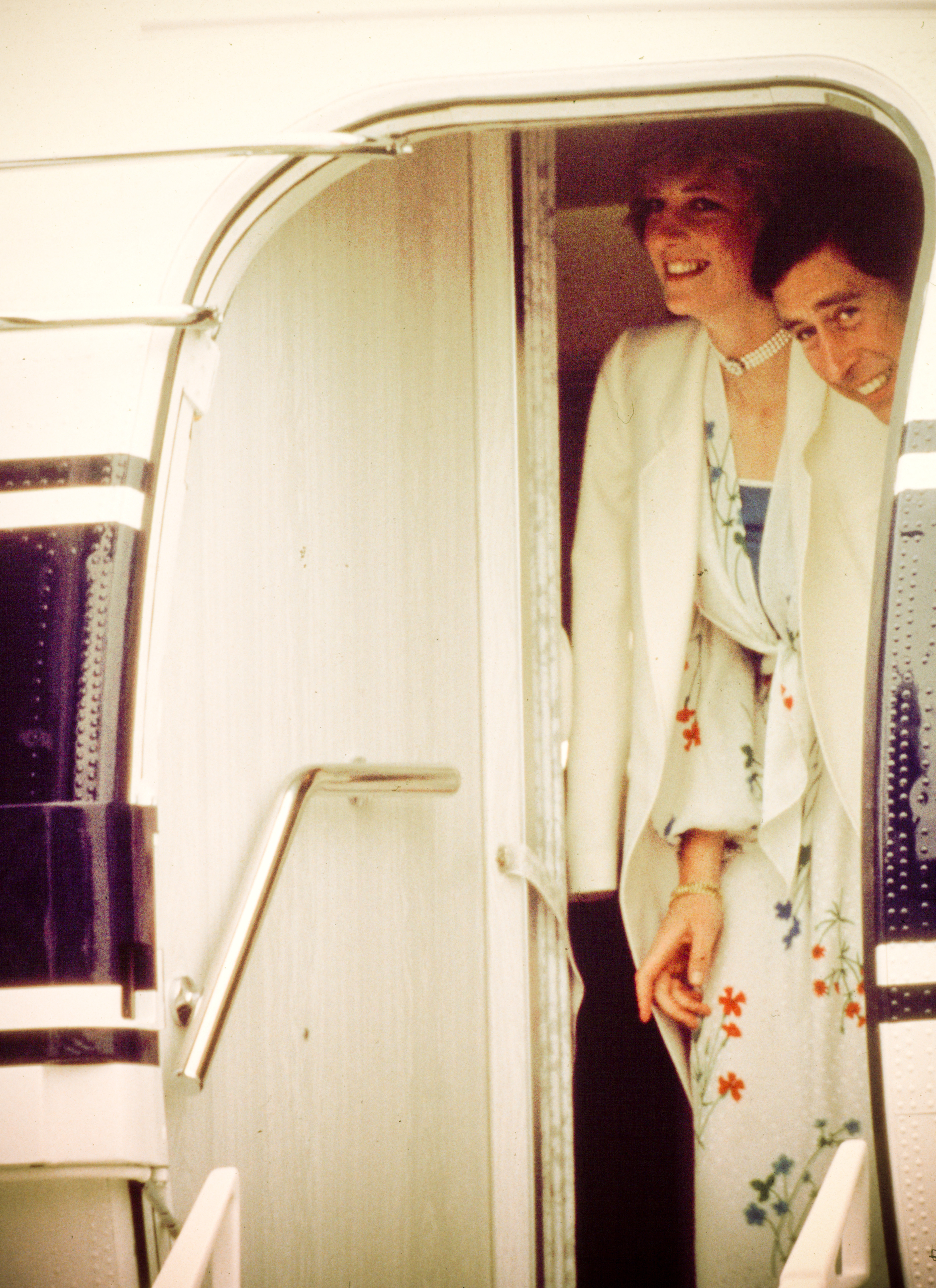 ---
As if Diana's wedding day nightmare wasn't bad enough, she soon understood the gravity of her new husband's emotions for Camilla when she and Charles were on their honeymoon. She found him wearing cufflinks with Camilla's initials and carrying a photo of Camilla in his diary.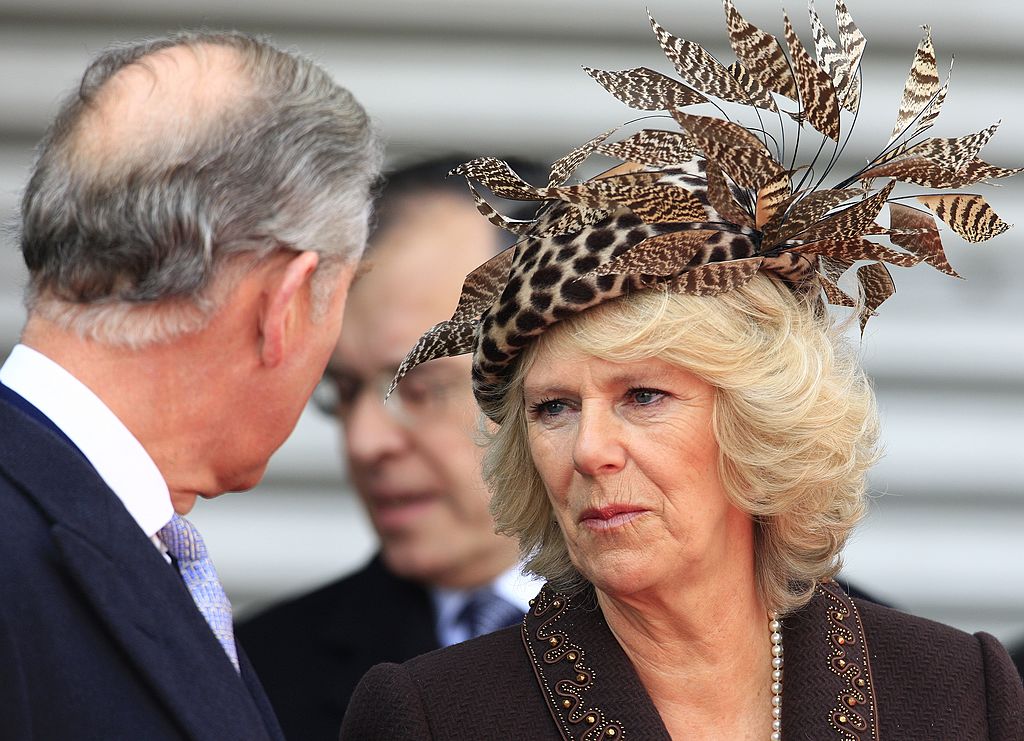 ---
DIANA ALSO HAD AFFAIRS
It's not a secret that Diana was unhappy in her marriage, and she decided to have her own affairs as well. When it was apparent that Charles had gone back to Camilla in 1986, Diana commenced a five-year affair with her riding instructor, James Hewitt.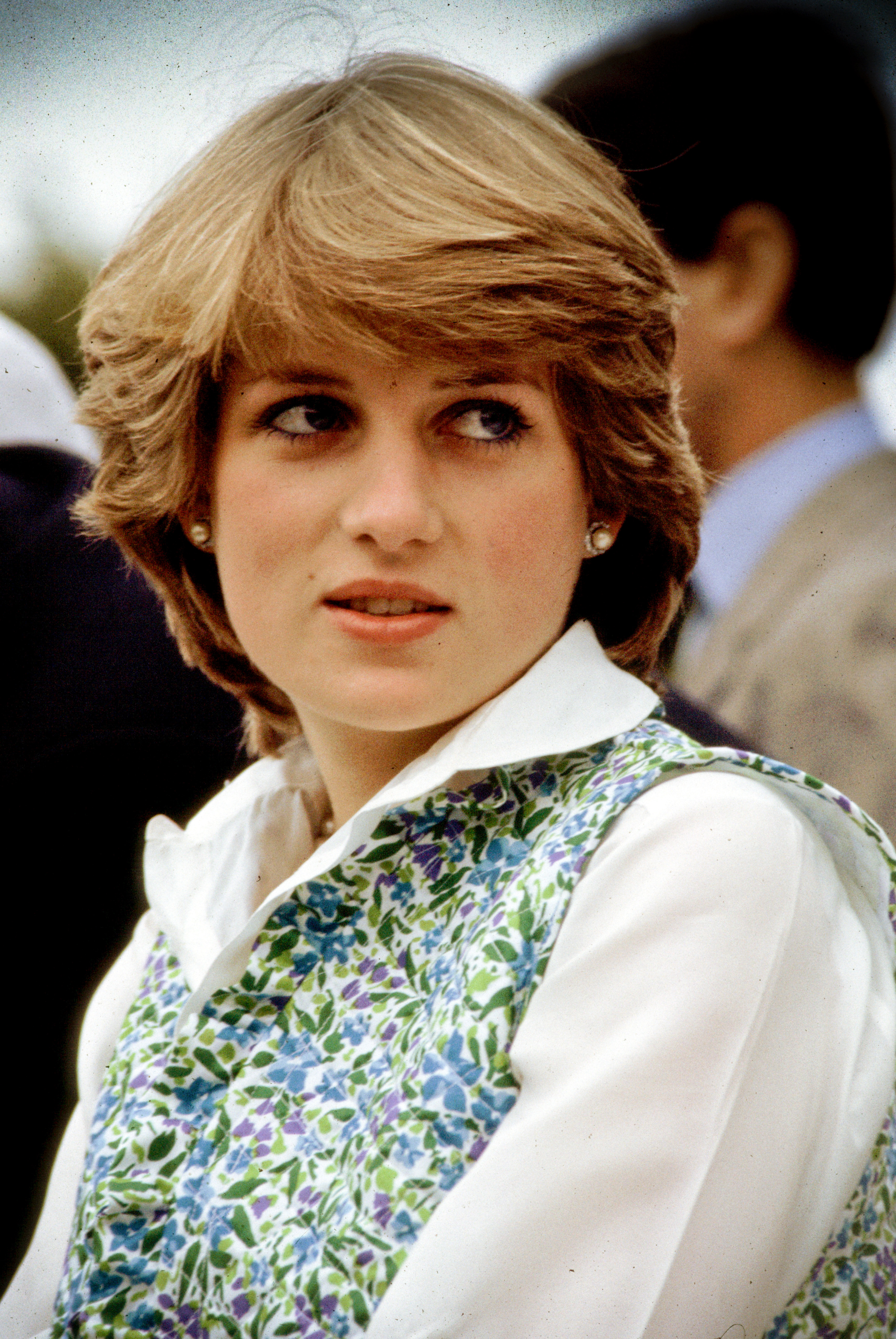 ---
CAMILLA USED CHARLES TO MAKE HER BOYFRIEND JEALOUS
Camilla was just settling for Charles. It has been said that Camilla and Charles may not have gotten together at all had it not been for Camilla's first husband, Andrew. If Andrew hadn't been such a womanizer while he and Camilla were dating, Charles may never have courted her.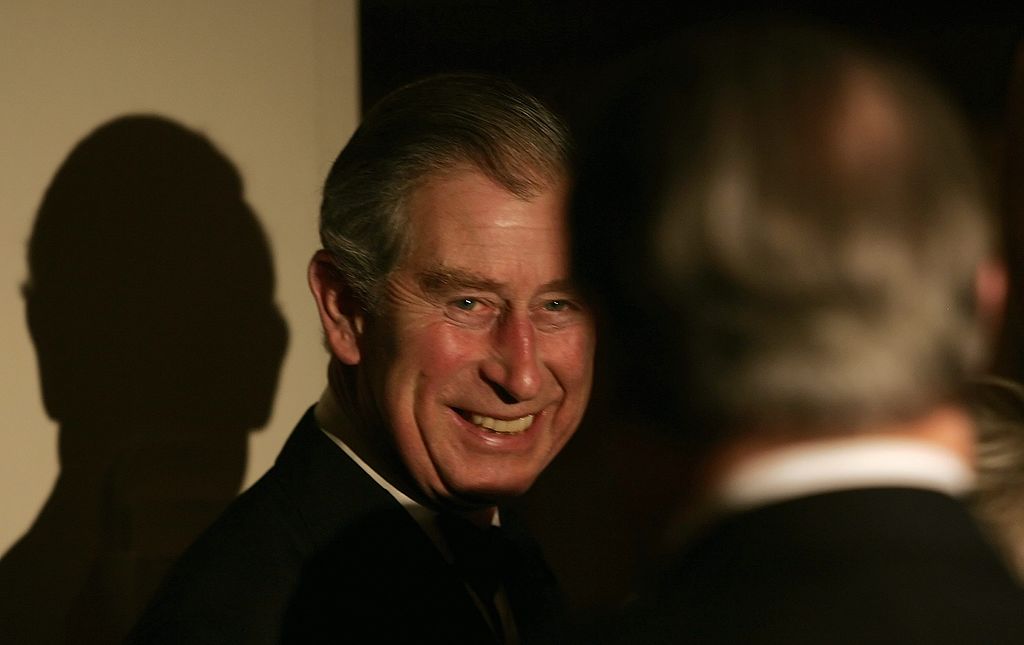 ---
So, this may have been an act of revenge for all of Andrew's shenanigans. Camilla and Charles undeniably love each other as they have lasted for many decades. However, any other girl might have waited in the wings for the love of her life, instead of marrying someone right away.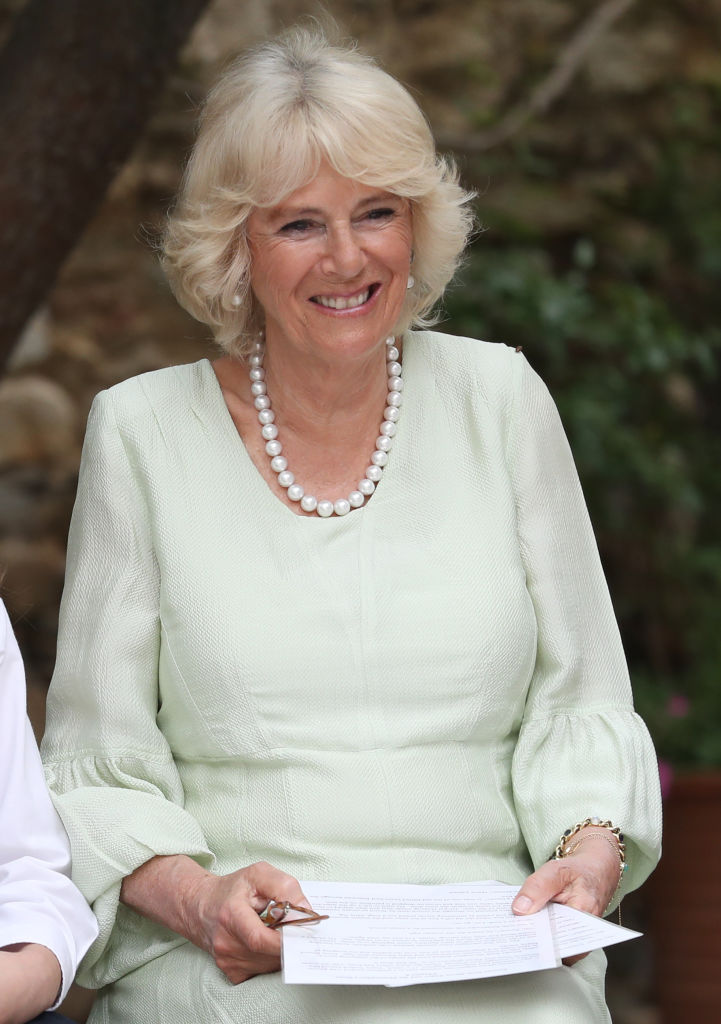 ---
WHY DID THEY HIDE THEIR LOVE AFTER PRINCESS DIANA DIED?
The public had no idea that both parties had entered a loveless marriage, and Camilla was painted in the worst light possible during Prince Charles and Diana's divorce in 1996. Prince Charles couldn't very well start dating his mistress openly after such a disastrous situation.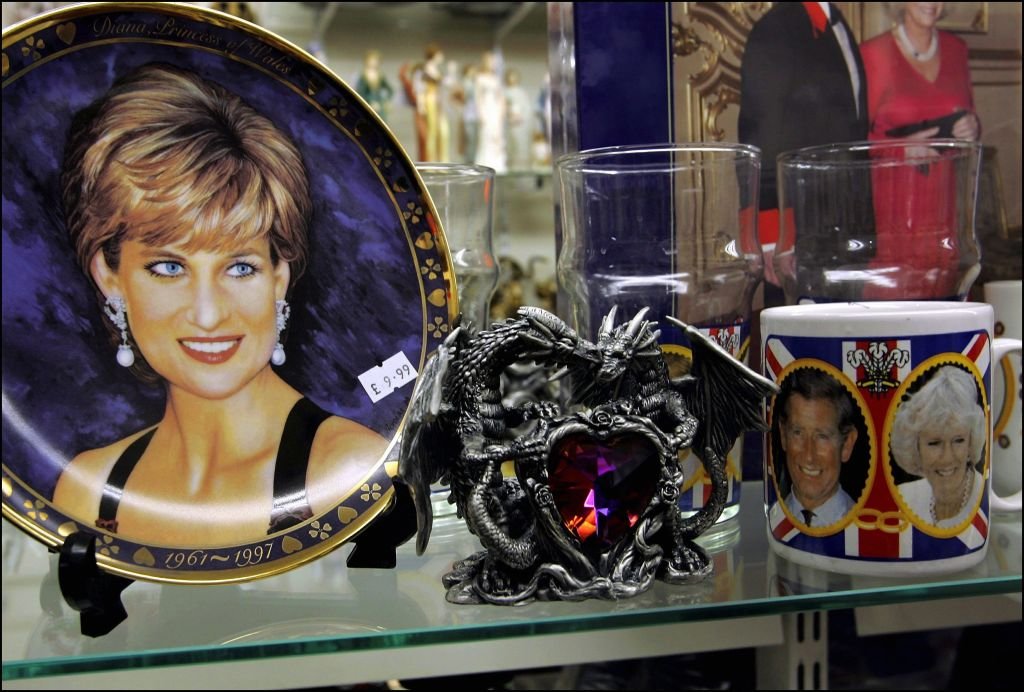 ---
After the tragedy that took the life of the most beloved Princess in the world. It would have been disrespectful to the royal family and to Princes William and Harry who was still grieving over the loss of their mother. It seemed that both of them were alright with their father's love for Camilla.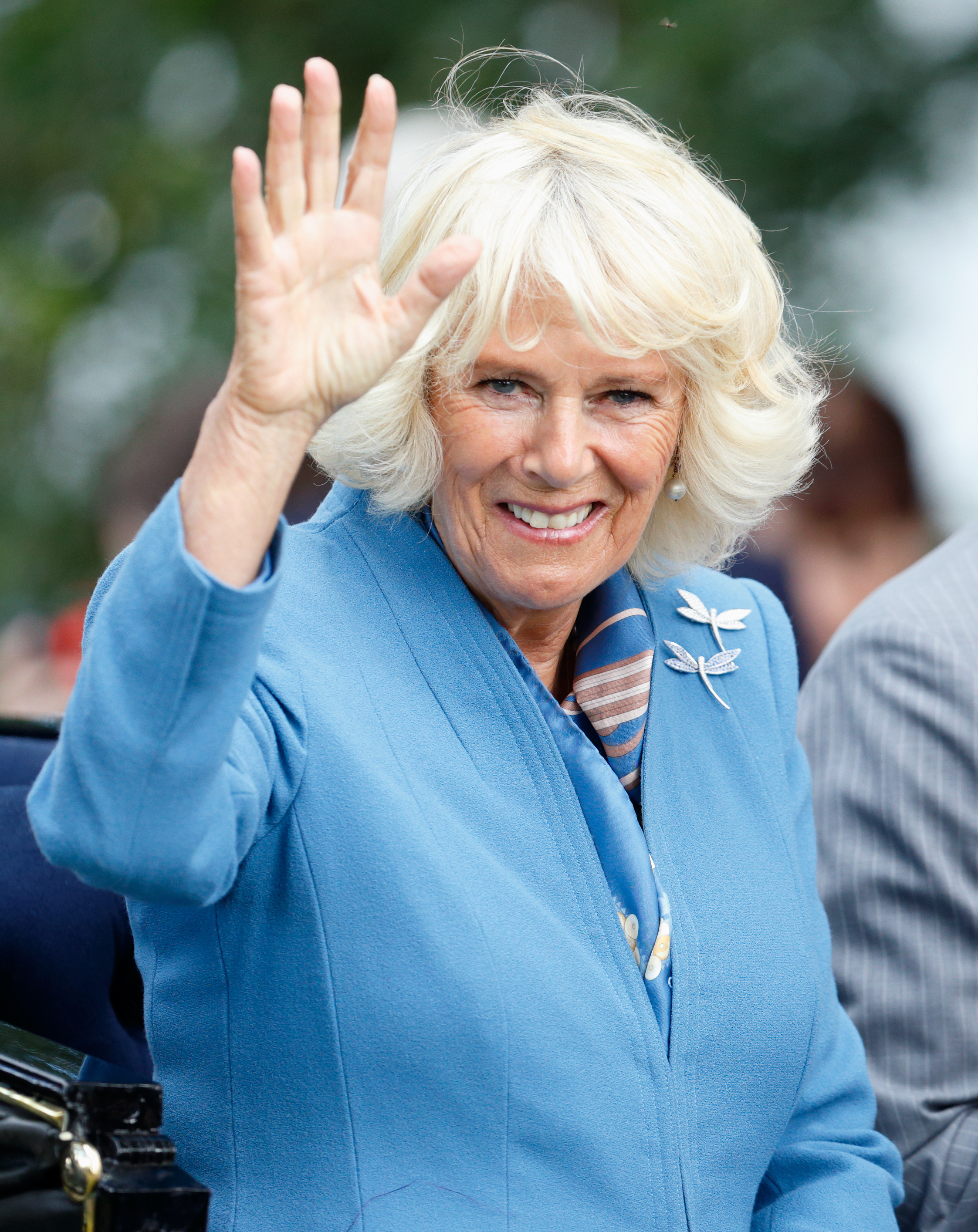 ---
Prince Charles and Camilla began dating and being seen in public together until the Queen gave them permission to get married in 2005. It seems that much sadness and even a tragic loss could have been avoided if Prince Charles was able to marry Camilla in the first place.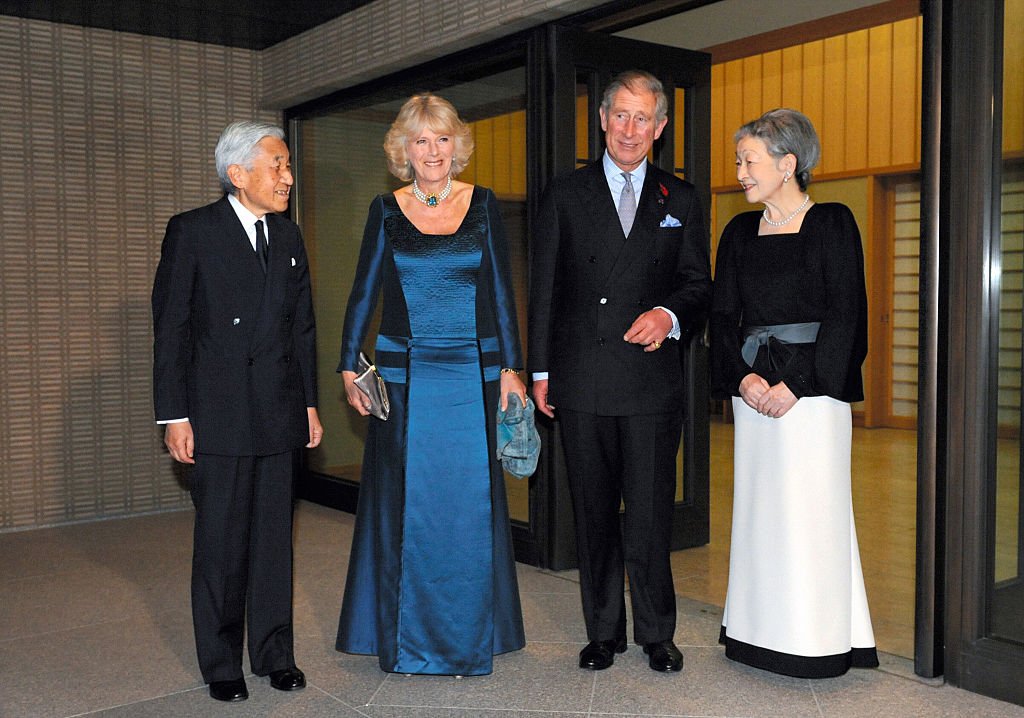 ---
Love is all that matters in the end. Let us know what you think of their affair. If you liked this article, share it with your friends who would like to know more about the royal family. See you next time!
Source: Cheat Sheet, Pop Sugar, Daily Mail, People, Pop Sugar, Ancestry Blog, Pop Sugar, The Firm: The Troubled Life of the House of Windsor, New Idea, USA Today, Daily Mail, Biography