Race and Superheroes: Are Fans Ready To Accept Black Superman?
Warner Bros. is allegedly looking for a new Superman after Henry Cavill's apparent exit, and there are several rumors about Michael B. Jordan being offered the part. While the actor is no stranger to superhero movies thanks to Marvel's 'Black Panther', if he got the role, it would be the first time in history that Superman was black.
Superman is arguably the most famous superhero in history, and every single film and television adaptation of the character has been portrayed by a white actor. There are many pros to changing the character's race, but there are also downsides. Let's analyze why this controversial move could be a great strategy for the DC Extended Universe.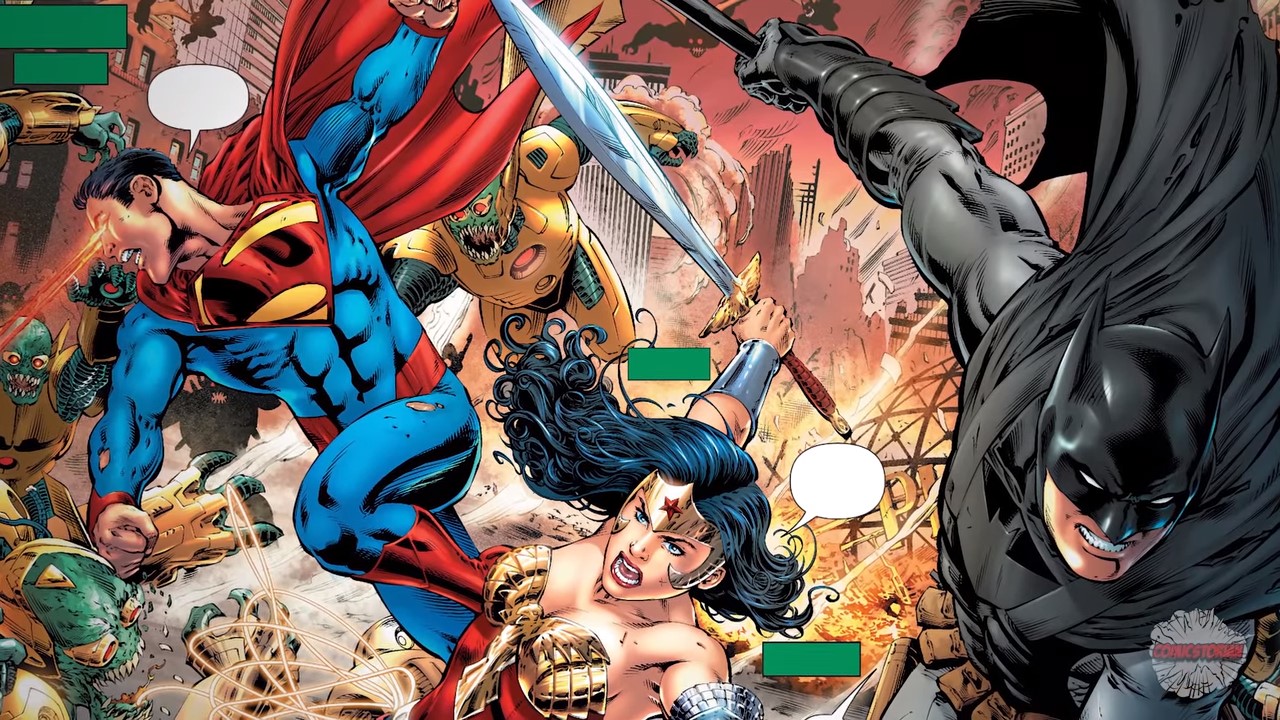 A BLACK SUPERMAN
Michael B. Jordan was flattered when the rumors about his possible new role came out, but he admitted that it would be hard because the actor would be compared to the many men who have played the part before, and they have all been white. While Kirk Allyn, George Reeves, and David Wilson did amazing jobs, it wasn't until Christopher Reeve that people truly fell in love with Superman.
Reeve is the yardstick with which they measure all other Supermans, and the truth is that none of them, not even Henry Cavill, have come close to him since then. However, changing the race would be a new approach for Warner Bros. and perhaps, break the characters away from the shadow of Reeve.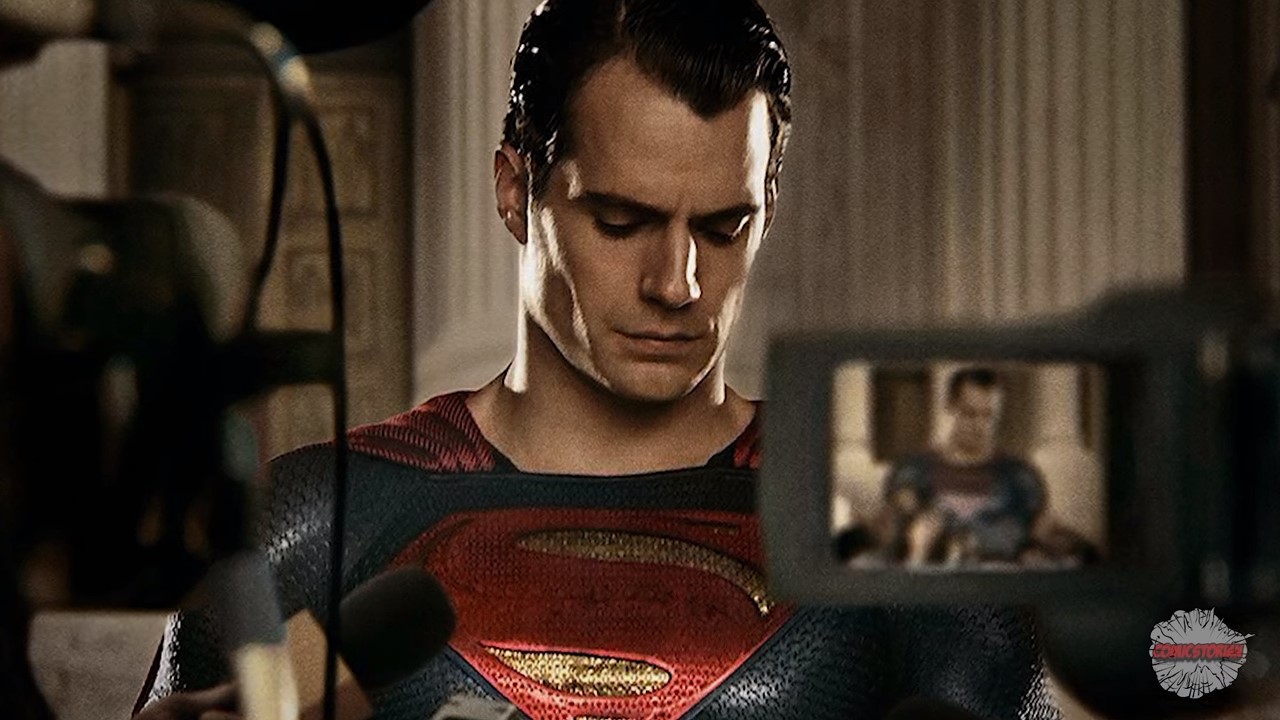 During the February 16th episode of 'Orpah's Winfrey's Super Soul Conversations', Jordan proved his comic book knowledge, stating that he would love to play Calvin Ellis, the Superman of the Earth-23 universe created by Grant Morrison and Doug Mahnke in 2009's 'Final Crisis'. The hero was modeled after Barack Obama and Muhammad Ali, contrasting completely with all other Supermans.
The actor said that "the comic book purists can accept that more than me being Clark Kent", and while that might be true, an adaptation of Calvin Ellis could benefit the DCEU considerably, especially after the failure of Zack Snyder's 'Man of Steel' and 'Dawn of Justice'. Of course, Jordan is no stranger to similar controversy as he was cast as Johnny Storm for 2015's 'Fantastic Four'.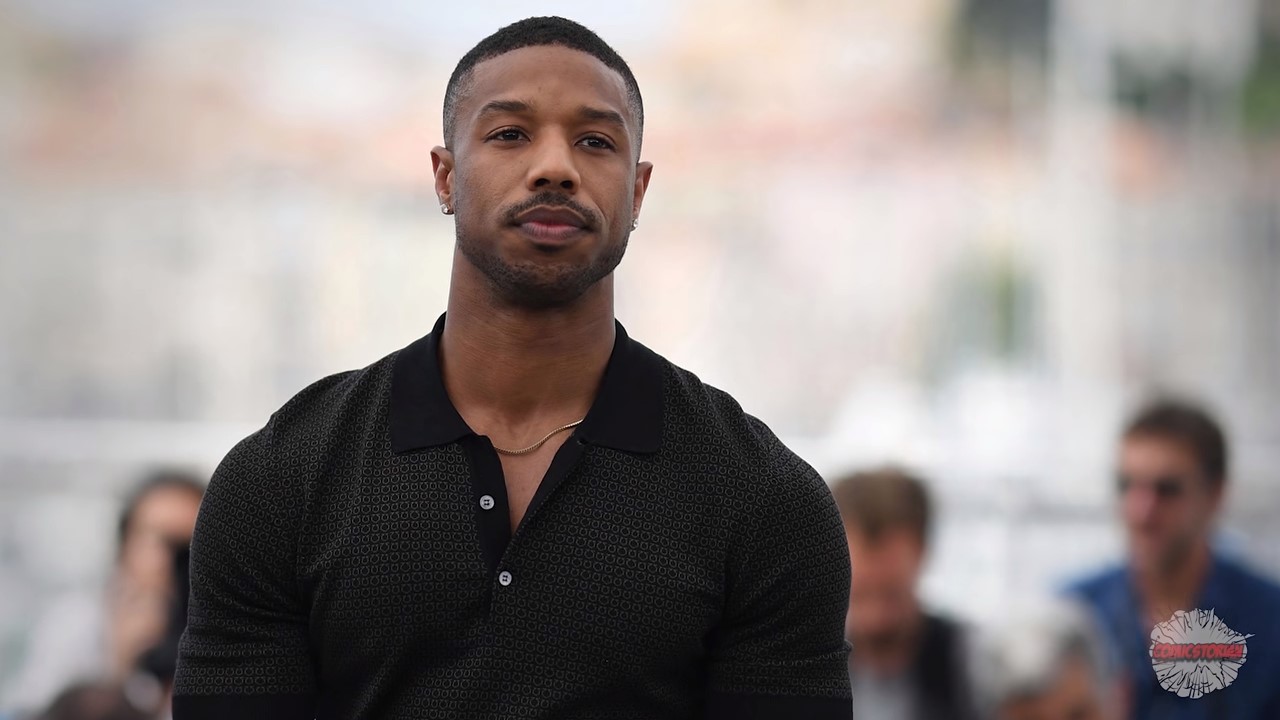 Initially, fans had some reservations about his role considering that Storm had always been depicted as white, but in the end, the film was a such a failure that people did not care what race the characters were. However, the truth is that fans will always complain at first when a studio changes the ethnicity of their favorite superheroes.
It would also be pointless for the studio to pay attention to those "purists" Jordan talked about because those are the same people who got angry about 'Black Panther's Academy Award wins. Some "purist" fans might be concerned about maintaining canon – like those that have complained about Netflix's 'The Witcher' race-swaps – but others don't want to see heroes of color.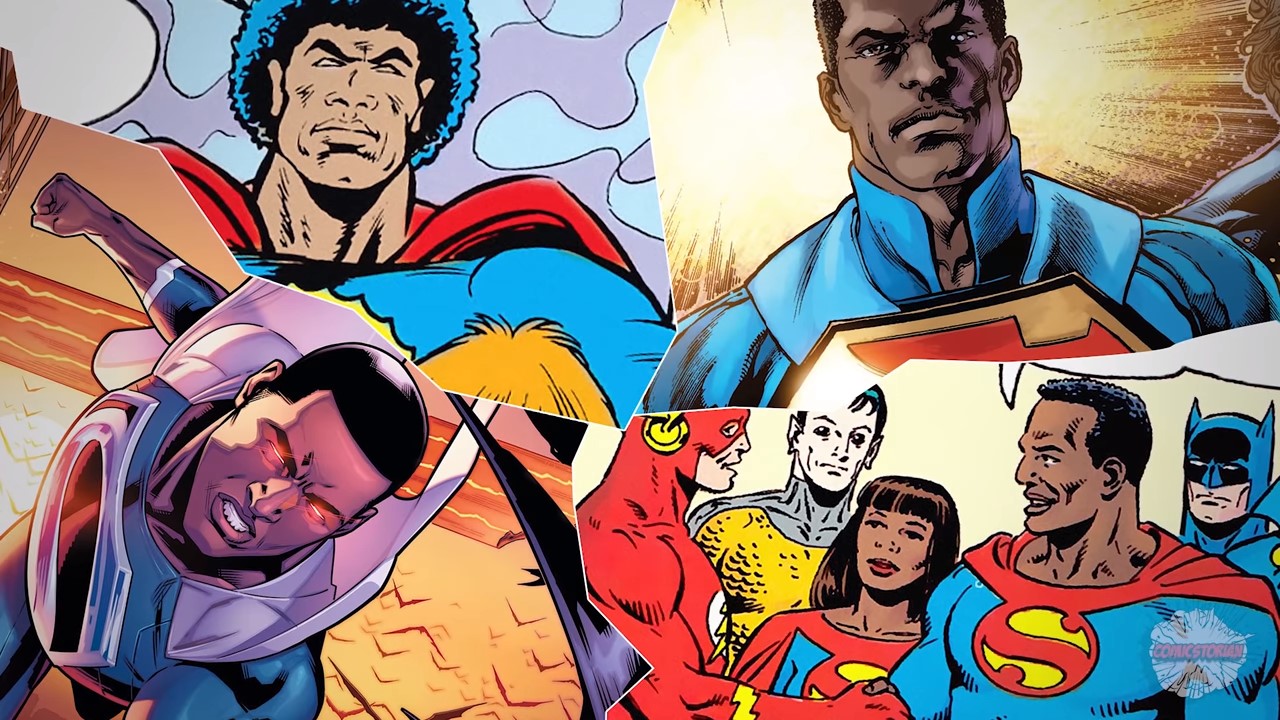 Warner Bros. could easily save themselves the trouble by making a Calvin Ellis film, who holds the mantle of Superman even if he's not the iconic Clark Kent, but that is not the point. Furthermore, the concept of "purist" is not really appropriate when it comes to Superman, a character that has changed considerably in the comics over the years.
In Jerry Siegel and Joe Shuster's 1938 comic books, Kryptonite did not exist and Superman was not able to fly; both of which have been major plot points in the later stories. The current concept of Superman is the results of many years of changes and adaptations. There are many alternate versions of Superman, and additionally, Kal-El is an alien from Krypton. There is no reason why he should be white.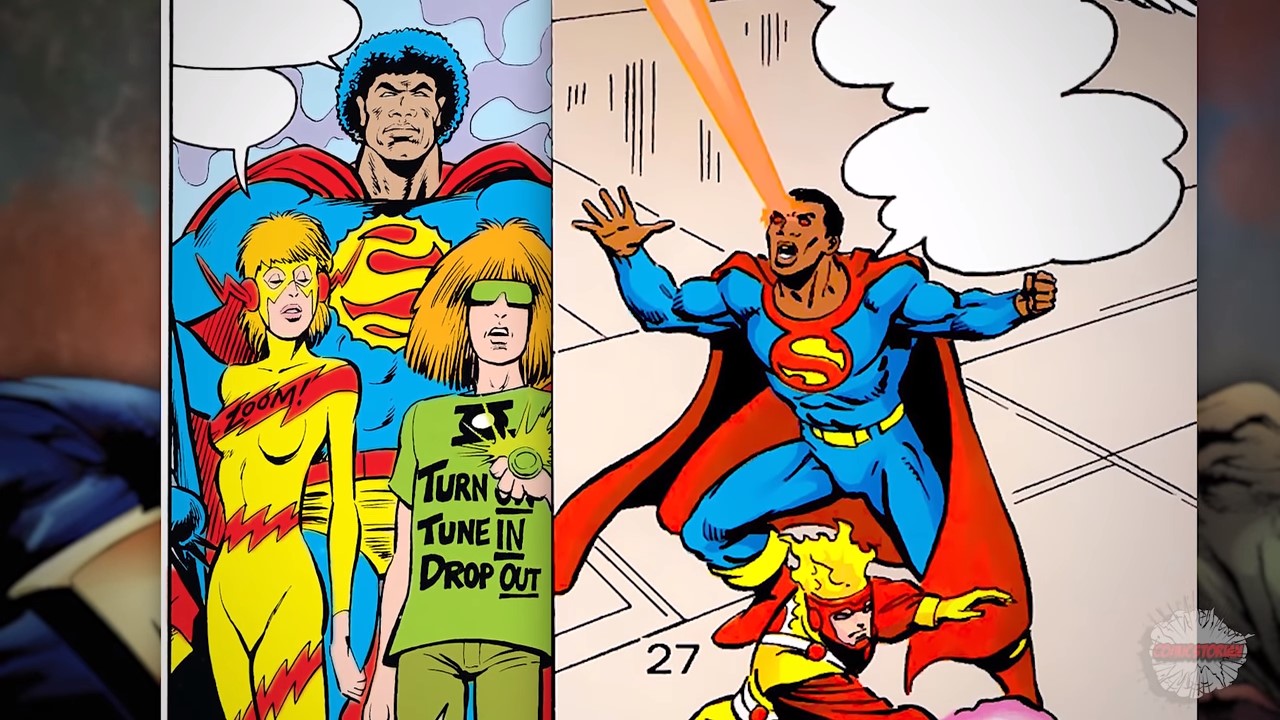 SUPERMAN SHOULD HAVE DARKER SKIN
Fans have discussed the scientific implications and inaccuracies of sci-fi and superhero movies for ages, and while it's still fiction, logic tells us that Superman should not be that white. Forbes' JV Chamary made an excellent analysis, emphasizing that Kal-El's powers come from his exposure to the sun.
"Rather than promoting diversity just for diversity's sake, I believe the case for changing a character's identity is made stronger if the rationale makes sense based on origins and powers. The change is more likely to be welcomed – and become permanent – if it's based on logic, not gimmick. And that brings us to Superman."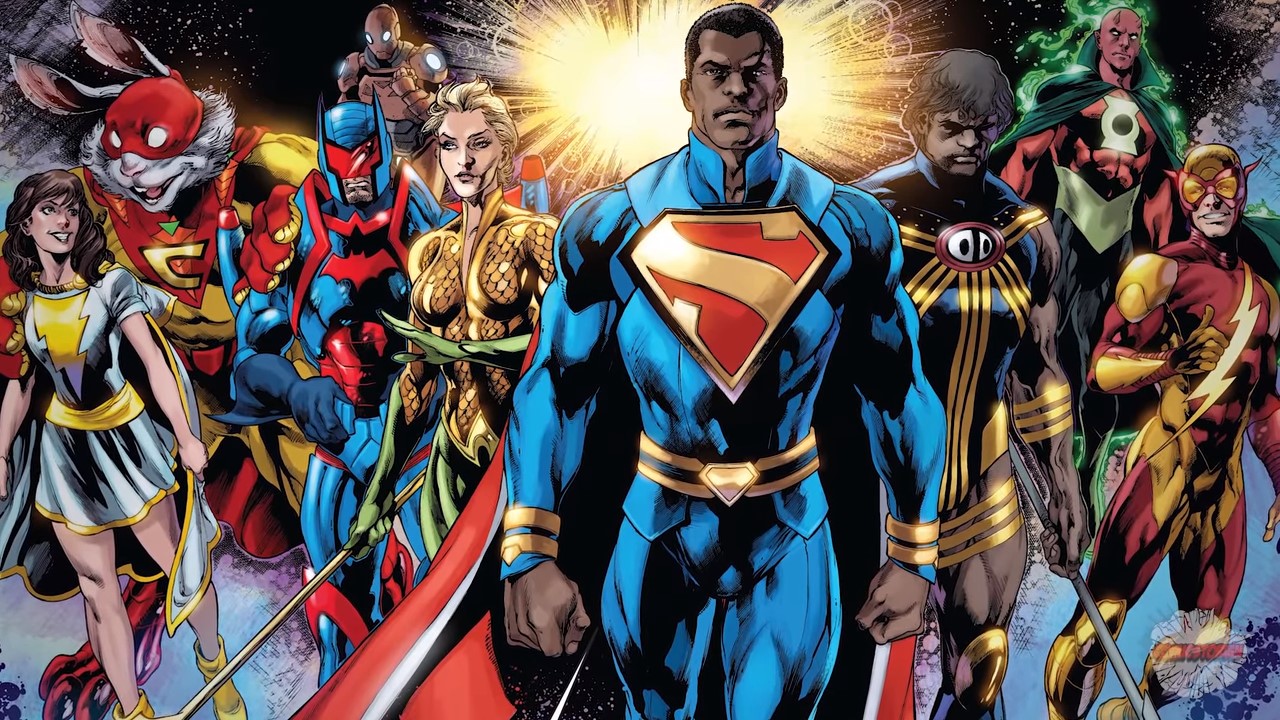 Life on Earth is possible thanks to the Sun, but also Superman would have to absorb light in a similar process to how plants have photosynthesis to restore his powers. Chamary came to the conclusion that the best type of skins cells for that absorption would have to be darker. Therefore, it's not about making an African-American Clark Kent with roots such as T'Challa, but about making logical sense.
People who are exposed to a lot of sunlight have darker skin tones regardless of background or ethnicity. "The dark pigment that Superman's cells would need to absorb sunlight has a different function to melanin, the brown pigment that humans and other mammals use to protect against damaging UV radiation."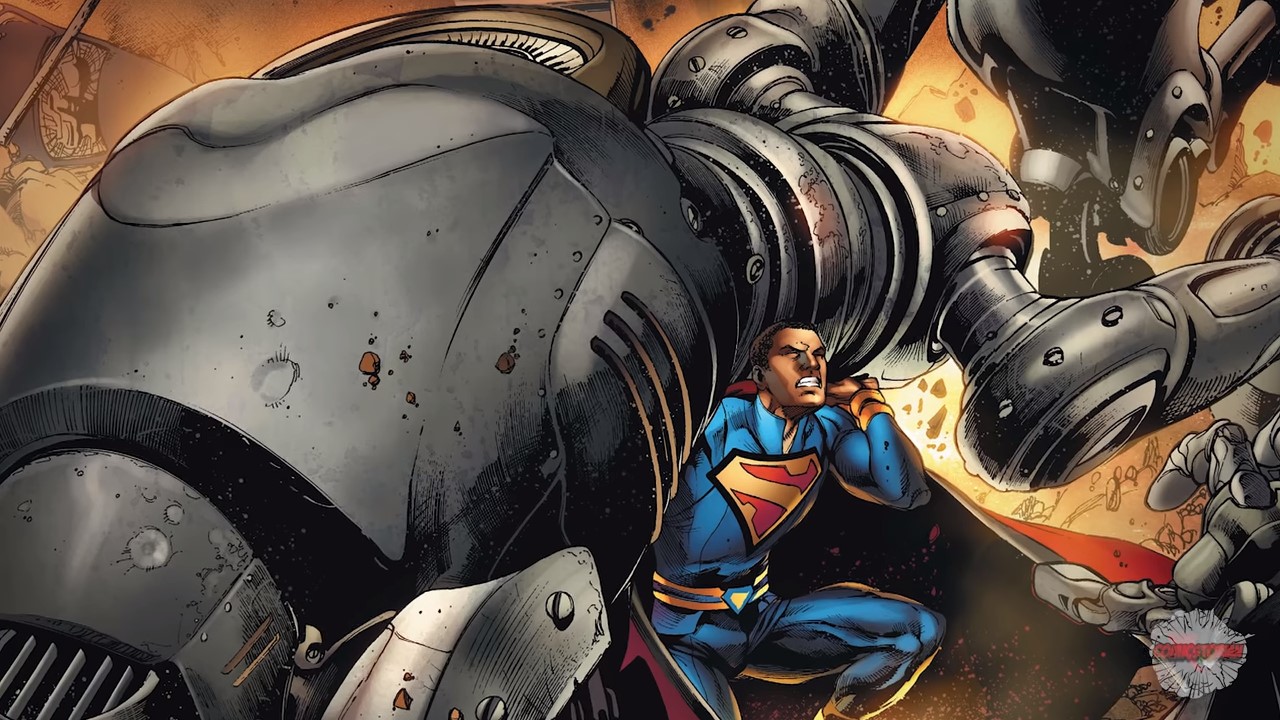 "Characteristic features of species are usually the result of natural selection, adaptations to their local environment. Because Superman has powers, light-capturing pigments must be useful to the survival of Kryptonians."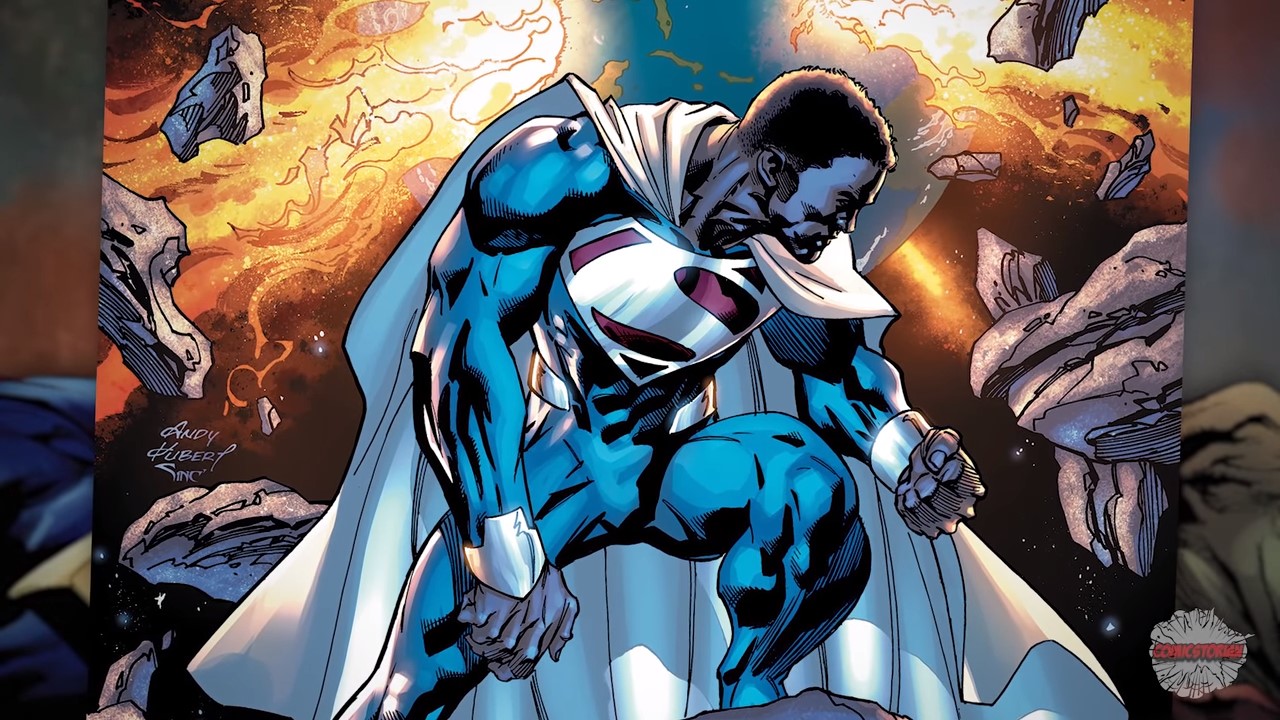 CHARACTERS THAT BENEFITTED FROM RACE-SWAP
One of the most notable examples is Marvel's Nick Fury, who first appeared in the comics in 1963 as a WWII soldier and Howling Commando. He was white, and David Hasselhoff played the role in a television movie. Marvel made an alternate universe of their main art in 2000 with the 'Ultimate' title. Nick Fury's new look was revealed two years later and inspired by Samuel L. Jackson even before he landed the part later on.
In 1940, the characters of Catwoman debuted in the 'Batman' comics, and 28 years later, she was played by a black woman. In fact, the 1960s 'Batman' series cast Julie Newmar as Catwoman for the first two seasons, and then replaced her with Eartha Kitt for the last season. Even 'Thor's Heimdall, a Norse god, is portrayed by black actor Idris Elba, and fans fell in love after seeing his performance.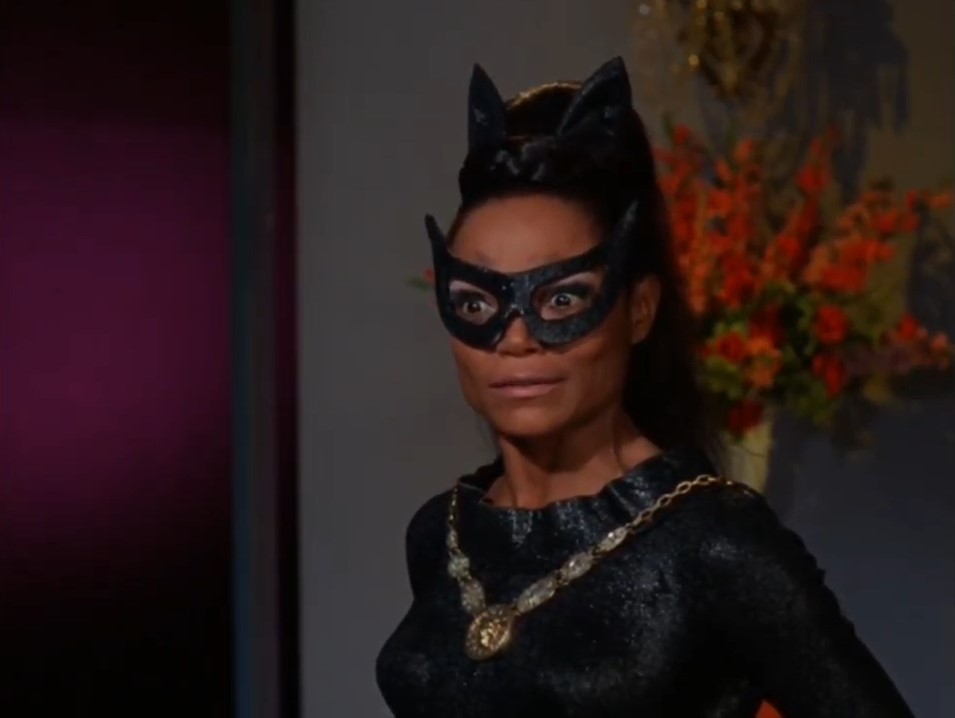 The most current and notable difference might be 'Aquaman' the highest-grossing DCEU film which features mixed-race Jason Momoa as Arthur Curry, who had always been portrayed as a blonde with blue eyes. The choice was controversial despite Momoa's popularity from 'Game of Thrones', but his mixed-race background made the character's conflict more real.
It might be a little bit different with Aquaman because the character was never popular among comic book fans, unlike Superman. Therefore, people did not expect much from the film. It will always be hard for Superman fans to picture anyone that does not look like Christopher Reeve, but again, Kal-El is an alien.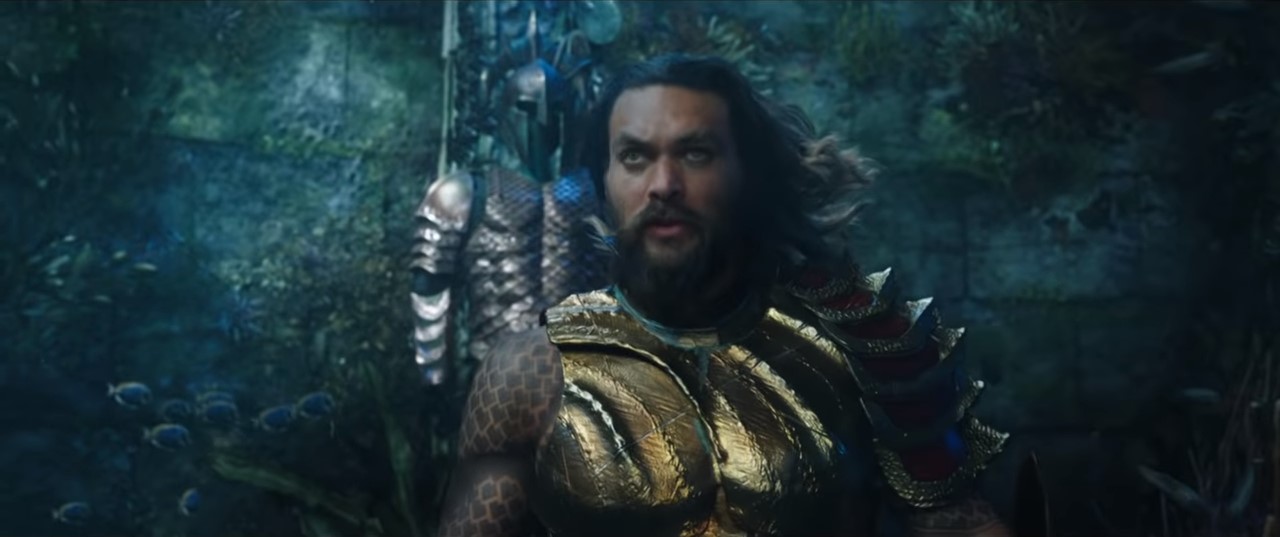 In the end, Superman represents being an outsider who just looked like everyone else. Siegel and Shuster were the kids of Jewish immigrants at a time when America did not consider Jews and other minorities as "white". Therefore, Superman was never meant to be seen as white, but as a beacon of hope for everyone that has ever felt like less than others.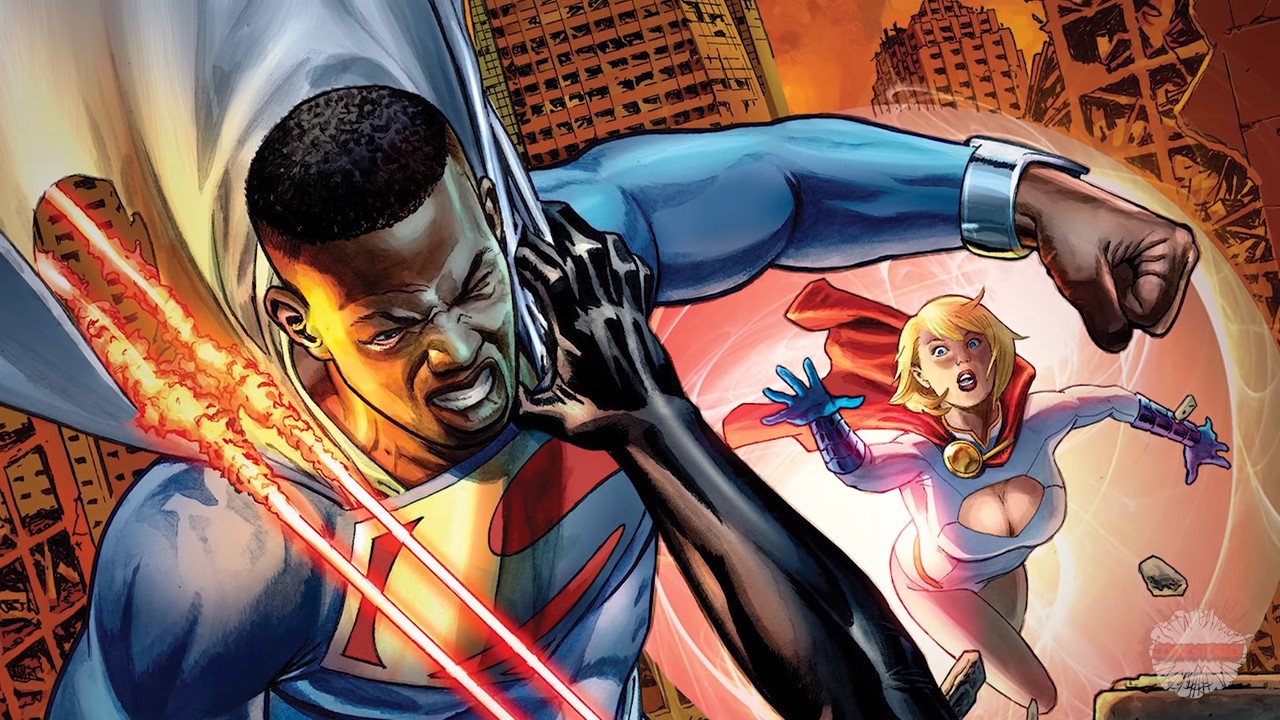 HOLLYWOOD IS CHANGING
The landscape of movies in Hollywood has changed considerably in the last two years. February 24th's Academy Award ceremony proved it by finally rewarding diversity, and even a short film about women's periods earned an award, an unprecedented occurrence. Actors like Oscar Isaac and Rami Malek are being offered roles that were originally white such as Isaac's Llewyn Davis, and Malek got to audition for Han Solo.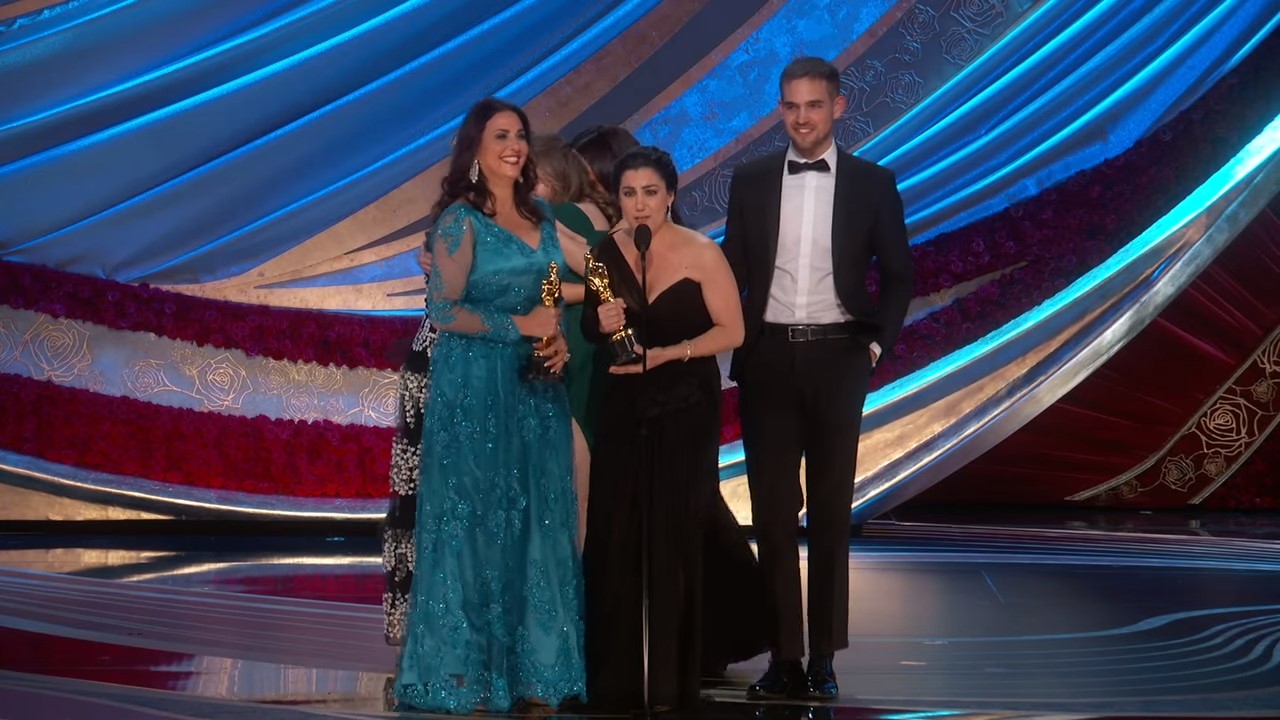 A black Superman might not be fit with the original symbol as the African-American experience in the United States was so different from other immigrants. He would not be able to hide among others; he would always be known as part of a minority. However, there other aspects of the original characters that a black actor could bring back to life.
Over the last decades, the franchise left behind the concept of "Truth, Justice and the American Way", but the slogan could be reborn with a black Superman that fights against inequality, racism, sexism, and more. Changing the idea of an immigrant to an African-American can be tricky, but it would bring new depth to a new adaptation, and finally, kids might have another Superman to admire.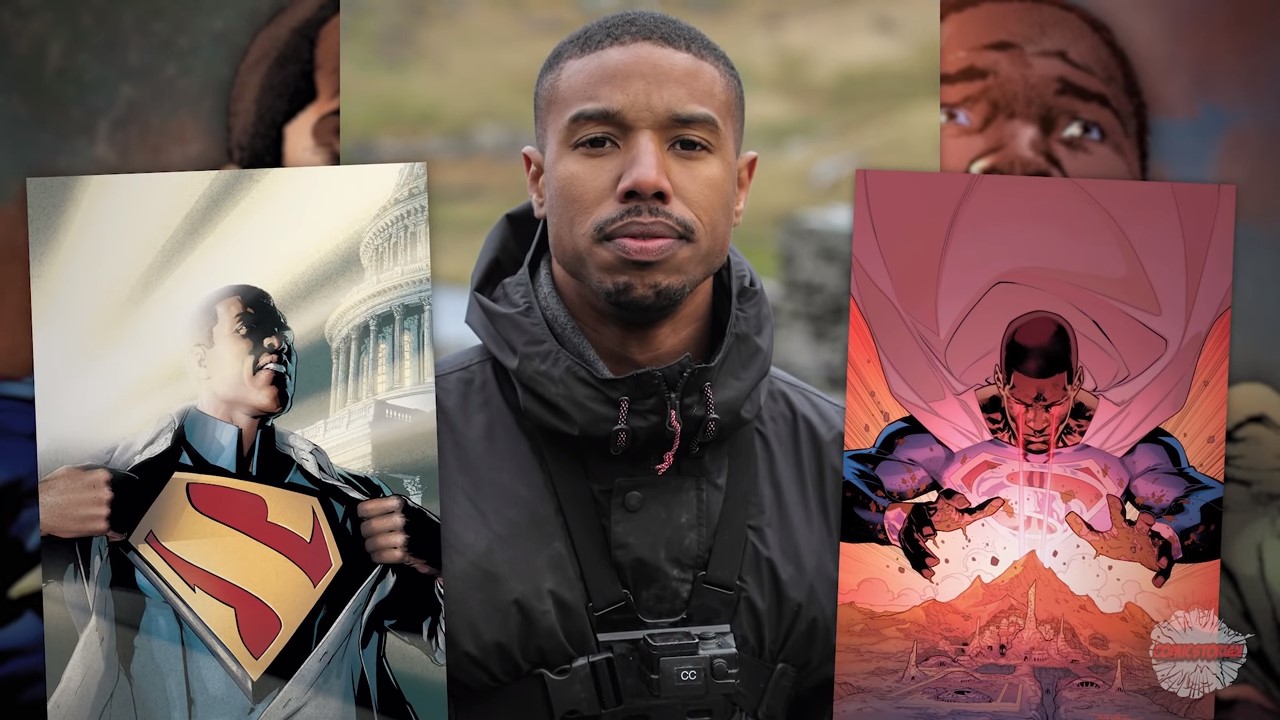 Whether Warner Bros. decides to introduce Calvin Ellis into the DCEU or make a colored Clark Kent, everyone should be excited about a different Superman, and not the same, tired reboot with actors that resemble Christopher Reeve, but ultimately fail to live up to his portrayal of the Man of Steel.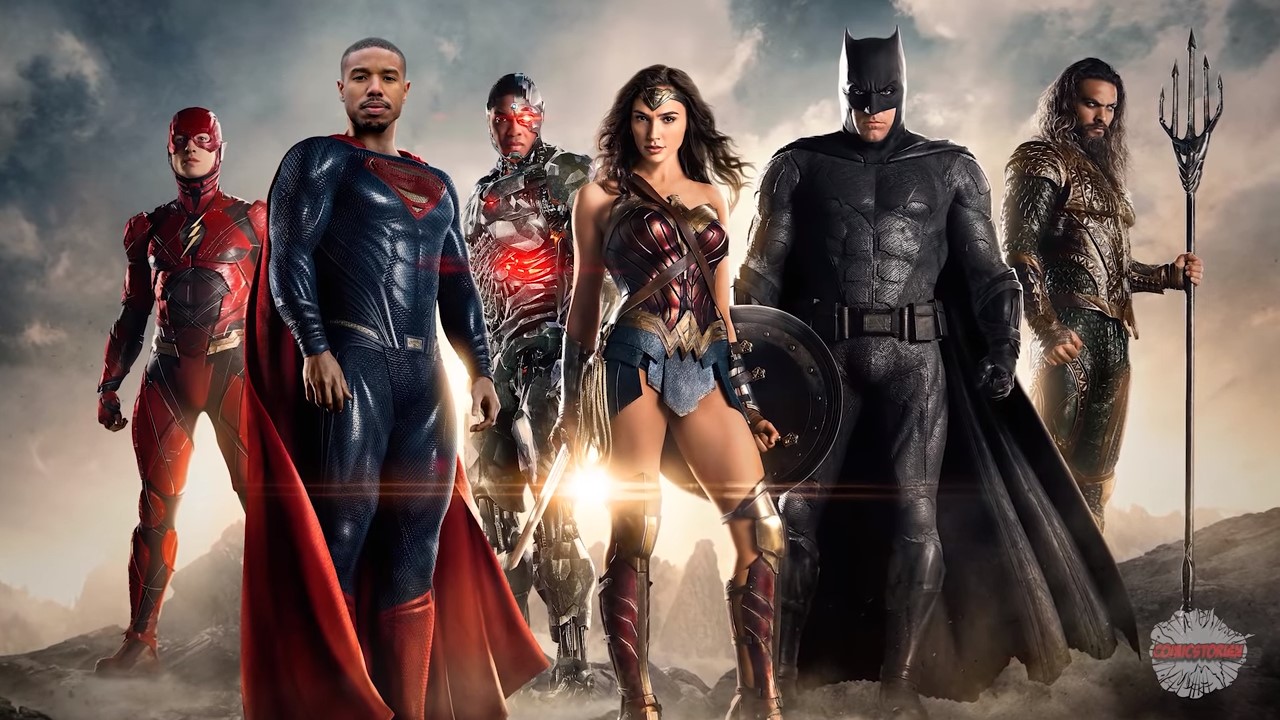 Michael B. Jordan is not the only option for a colored Superman, but he would be fantastic. Let us know if you want Calvin Ellis or a black Clark Kent for the future of the best superhero out there. If you liked this article, share it with your friends while discussing what Superman really represents. See you next time!
Source: CBR, Den of Geek, Forbes, Wikipedia, 92.9 NIN, CBR, One Angry Gamer, USA Today, Times Now,
Related: