15 Disney Movies That Could Become Huge Hits But Got Cancelled At The Last Moment
A lot of work goes into making an animated movie. Some of the most beloved Disney films lately took several years to make, but there are many stories that never reached the screens despite getting green-lighted for production. While these films are magical, the business is brutal. Let's take a look at movies that we could have watched.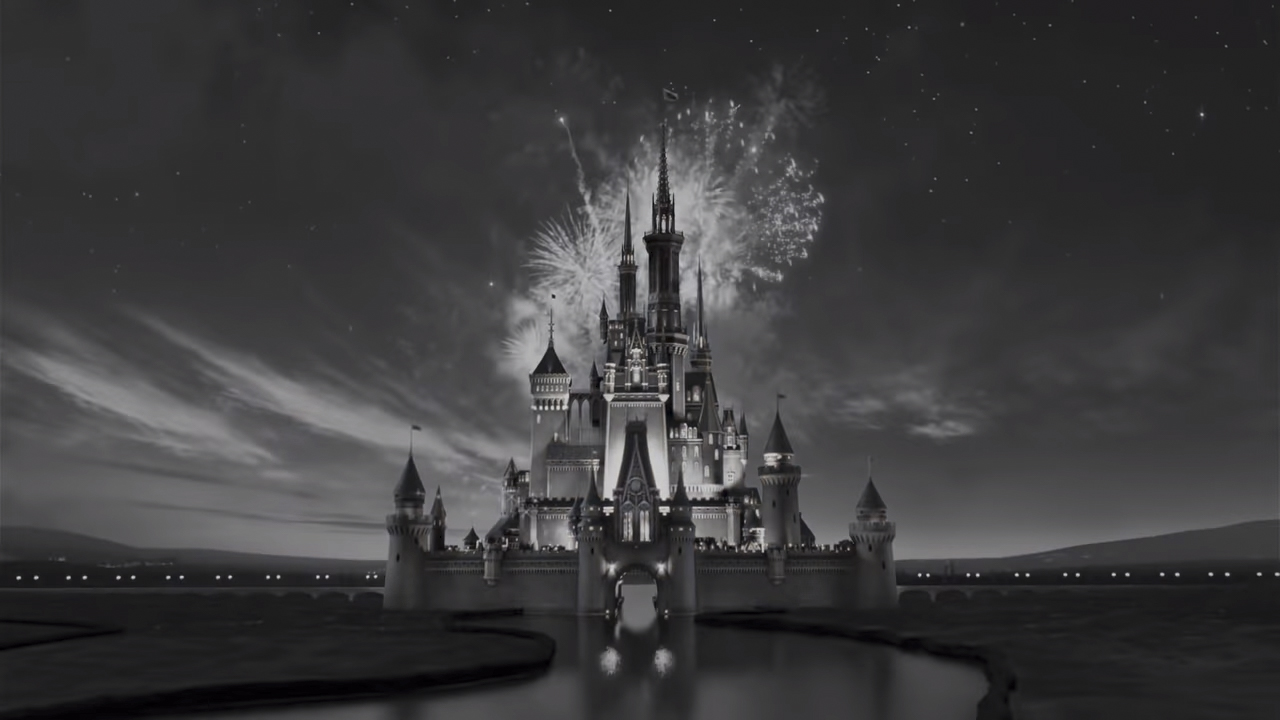 1. PINOCCHIO (LIVE-ACTION)
Cinematographer Seamus McGarvey revealed over Christmas that Disney had canceled their new live-action version of 'Pinocchio'. It was sad to hear because Tom Hanks had been cast as Geppetto. The story of a wooden toy that wants to be a real boy is a Disney Classic, but it's a crazy tale that might not comply with current Disney values. There's a lot of smoking, drinking, and gambling.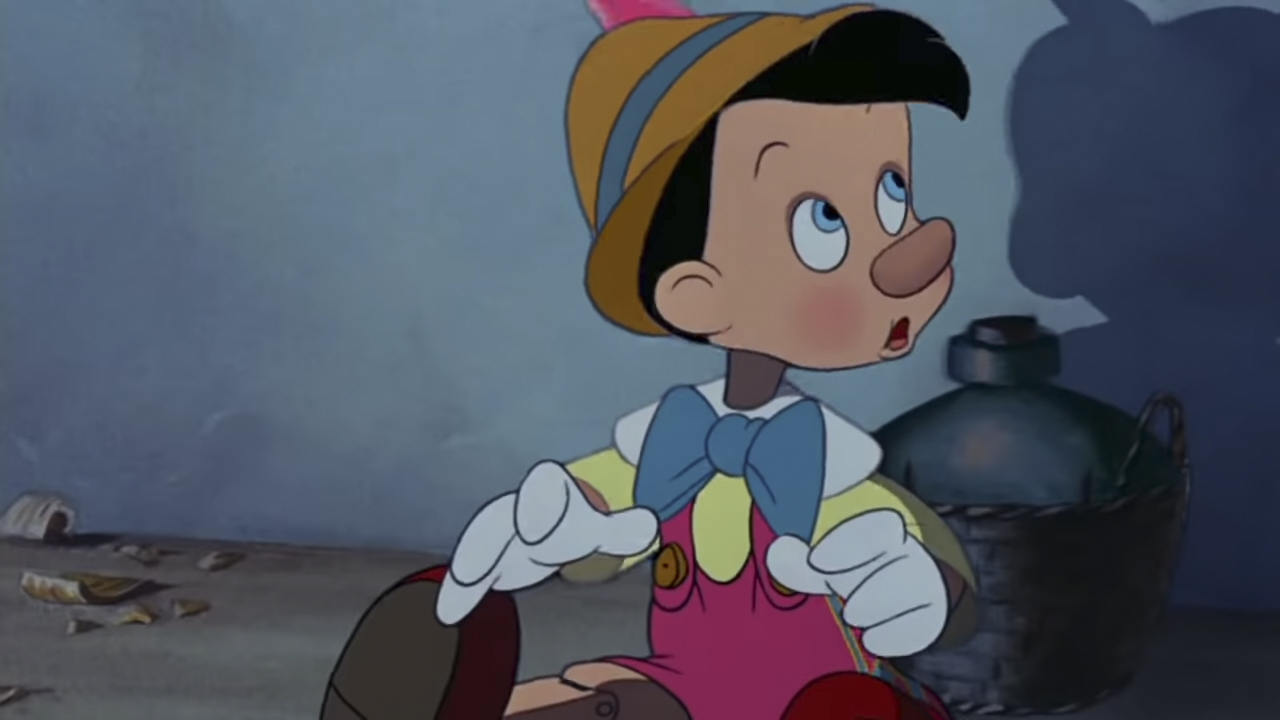 2. FRAIDY CAT
This is was a tale about a scared cat named Oscar, who has already lost three of his nine lives. Oscar is framed for the disappearance of another pet, and he sets on a quest to find the real culprit. The character designed by Andreas Deja, Harold Zipperman, and Hans Bakker showed that Oscar is similar in looks to Garfield, the story was meant to be a satire of Alfred Hitchcock's noir films. However, kids don't think about that.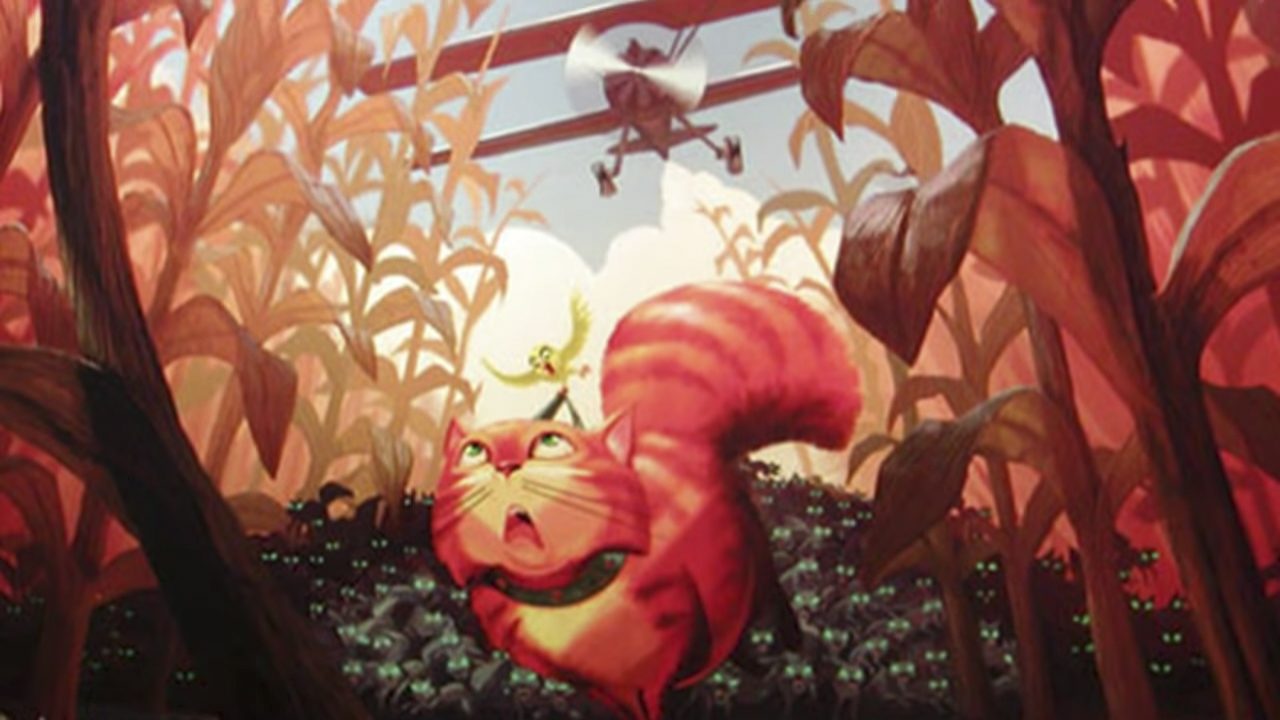 3. WILD LIFE
Although Lionsgate released a movie with the same name, Disney's 'Wild Life' was supposed to be inspired by 'My Fair Lady'. However, instead of Audrey Hepburn as Eliza Doolittle, the main lead is a Zoo elephant named Ella. Ella used to be shy until sometime after fall she wakes up believing she is a pop star. This seems a bit similar to Amy Schumer's 'I Feel Pretty', doesn't it?  Furthermore, 'Wild Life' would have honored Andy Warhol and Anna Wintour.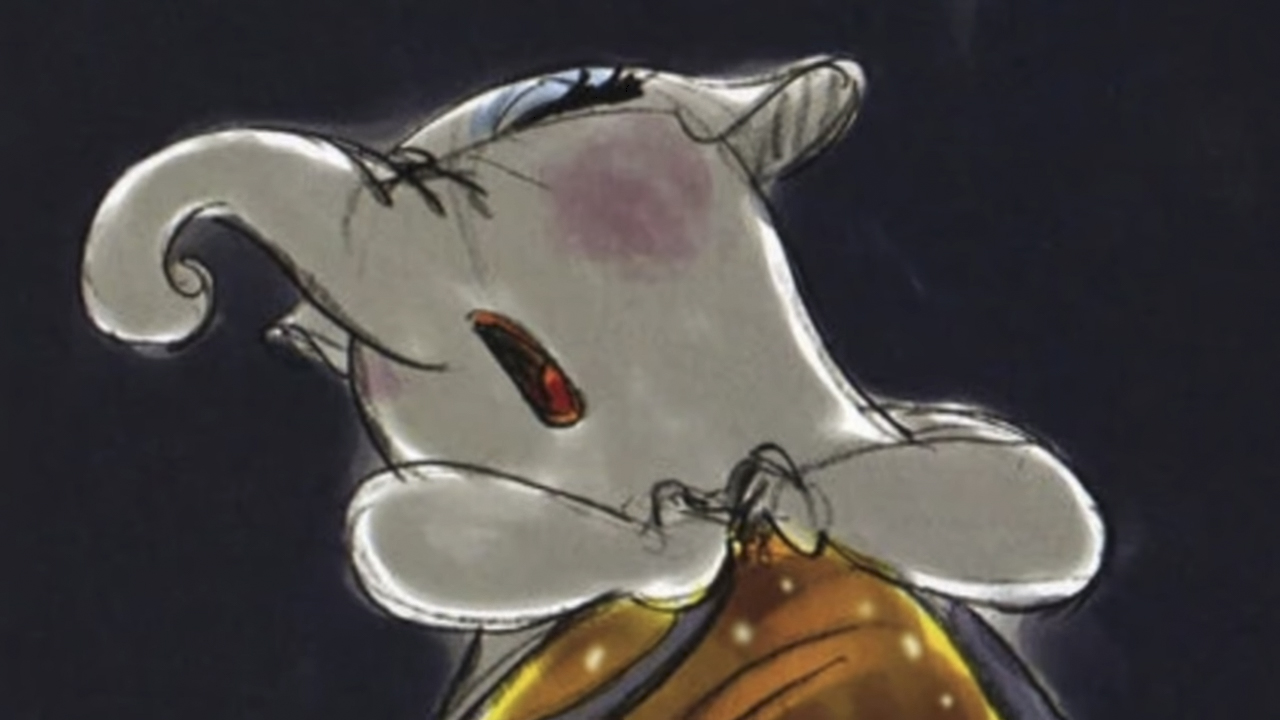 4. THE EMPEROR AND THE NIGHTINGALE
Disney was planning to adapt Hans Christian Andersen's famous tale with paper cutout animation and Mickey Mouse as the protagonist. The story involves an emperor that falls in love with the sound of a nightingale. It turns out that the love was not strong enough and after hearing the melody from a mechanical version, he gives up his bird for the machine. Nevertheless, he later gets sick and it's only the real bird that can cure him. It could have served to prevent kids from using so much technology.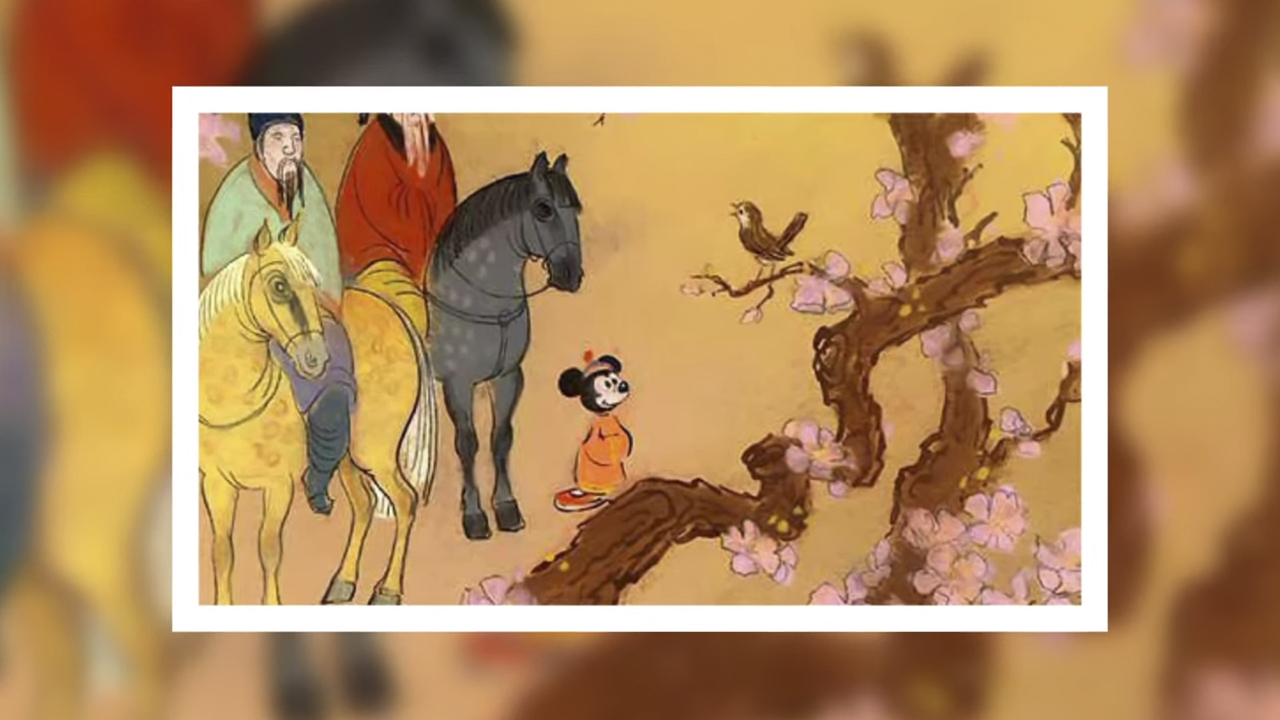 5. KING OF THE ELVES
The story by Philip K. Dick is about an old man named Calder who discovers that the Elf King died while he was hosting him. Calder becomes the leader of the elves as a result and has many adventures while defending his new friends. The film was gaining traction in 2012 and would have competed with 'Frozen' for the fall release, but it was discarded in the end.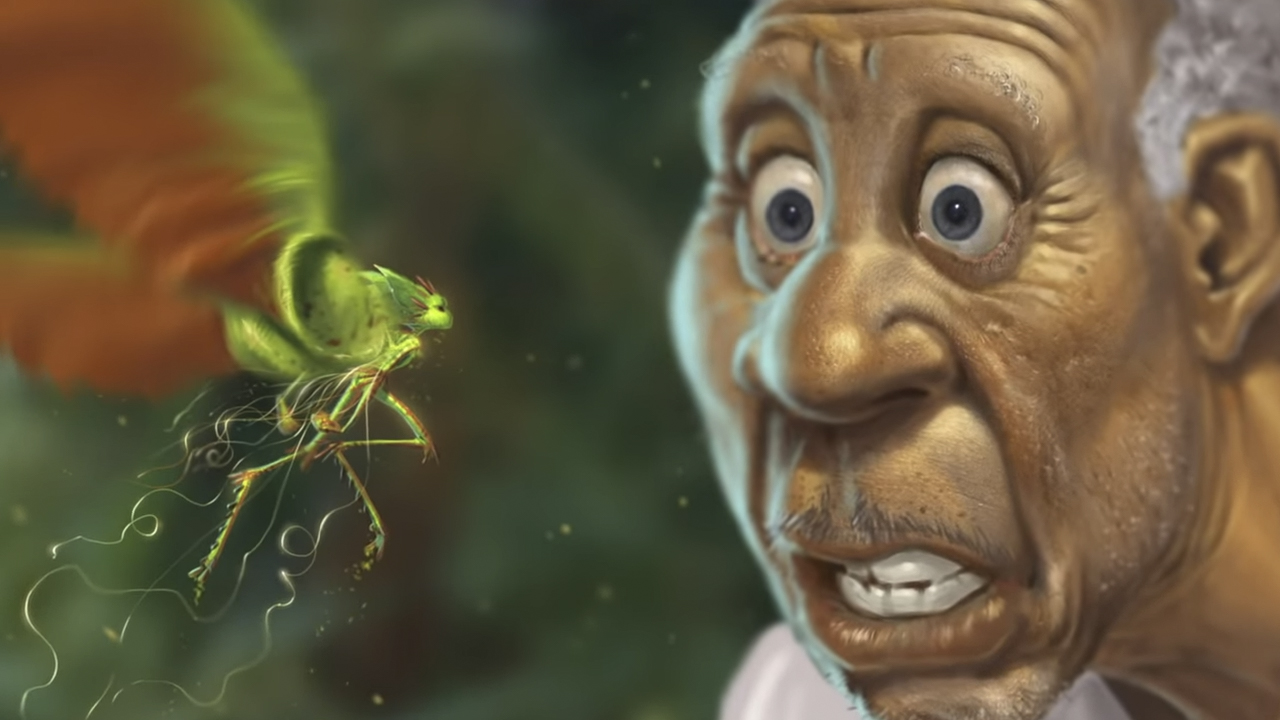 6. CHANTICLEER
This is the story of a rooster Chanticleer that thinks his crowing makes the sun come out, and the whole farm believes it too. However, an evil fox named Reynard comes to town, and all the animals see him as their leader. Chanticleer discovers Reynard's true plan and saves the day. Disney worked on this project in the 40s, 50s, and 60s, but discarded it to make 'The Sword in the Stone'. Luckily, the character designed for Chanticleer lived on for 'Robin Hood'.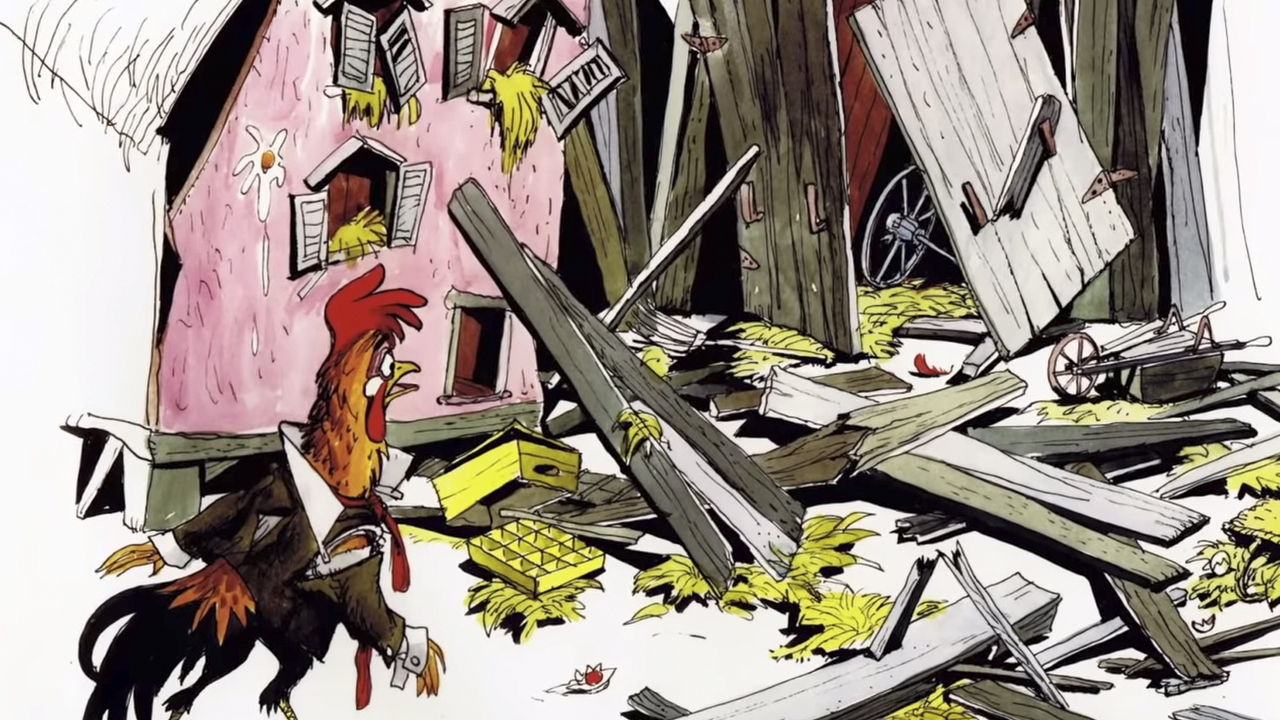 7. MORT
For a while, Disney worked on 'Mort' based on the novel by Terry Pratchett, in which the main character named Mort is being trained by Death. However, things go wrong after he rescued a princess from death. It could have been perfect for people that love Tim Burton films, but Disney stopped working. The reason for such decision is that Pratchett wanted to sell the rights as a package and Disney did not want to commit to a franchise. What is more, Death as the main character would have been too morbid.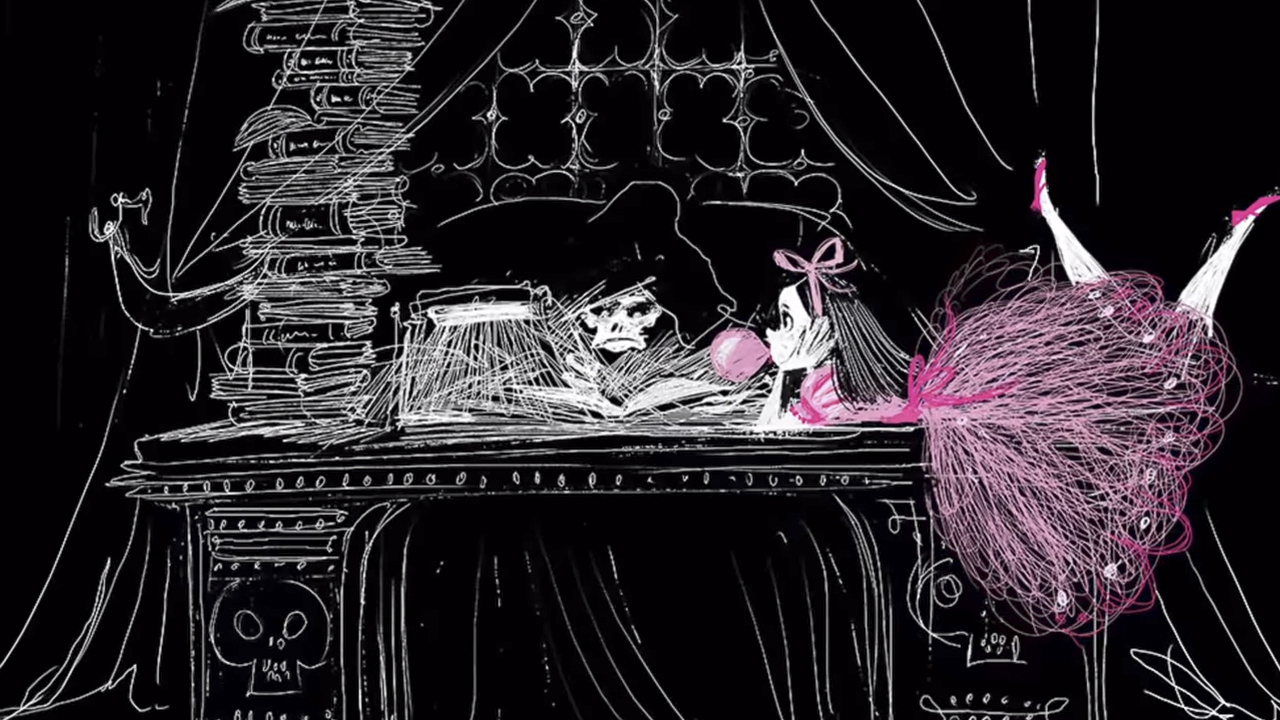 8. NEWT
In 2008 Disney announced a joint project with Pixar called 'Newt'. The story would follow the last two blue-footed newts, a boy, and a girl, who had to save their species from extinction. But there was one problem - they hated each other. It might have been an animated version of 'Pride and Prejudice', if not being ultimately discarded in 2010. A year later, 'Rio' came out which featured the last two blue Macaws on Earth.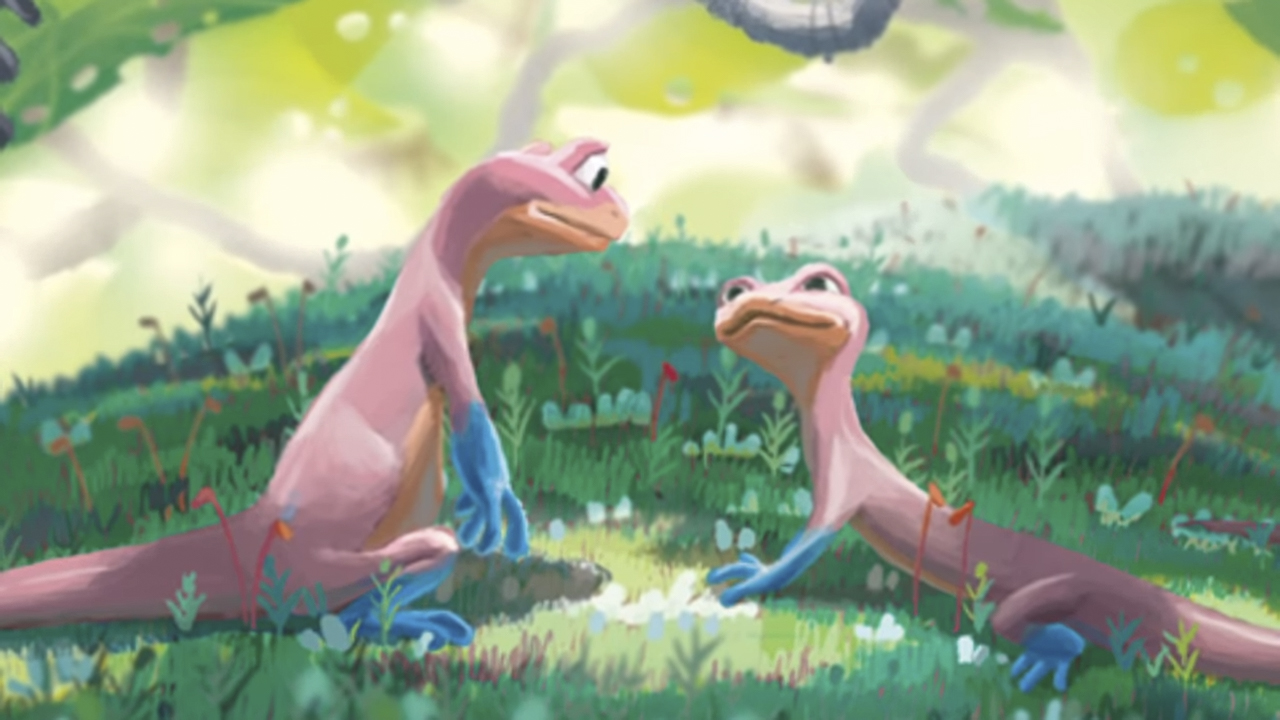 9. GIGANTIC
The film would follow the story of 'Jack and the Beanstalk' but set in Spain during the Age of Exploration. Disney had even hired Robert Loper and Kirsten Anderson-Lopez for the songs. Furthermore, the protagonist would befriend a giant 11-year-old girl instead of dueling like in the original version. Sadly, after several delays, Disney canceled the project because they could not get the idea well.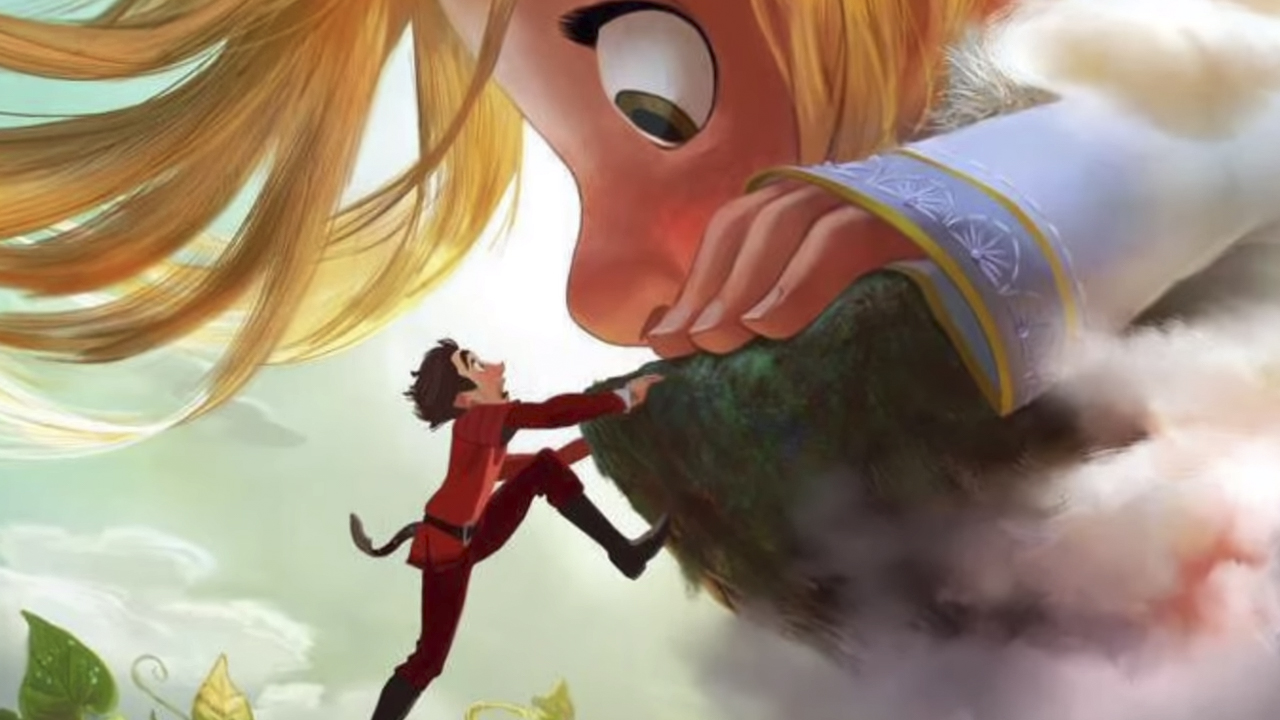 10. PENELOPE AND THE TWELVE MONTHS
The original story featured a girl that time traveled with the help of a grandfather clock and met lots of crazy characters like Mother Nature. However, after WWII, author Mary Blair changed it to a retelling of Mark Twain's 'The Prince and the Pauper'. While the initial artwork was beautiful, a screening test revealed that kids would not respond to seeing a movie about such a young child.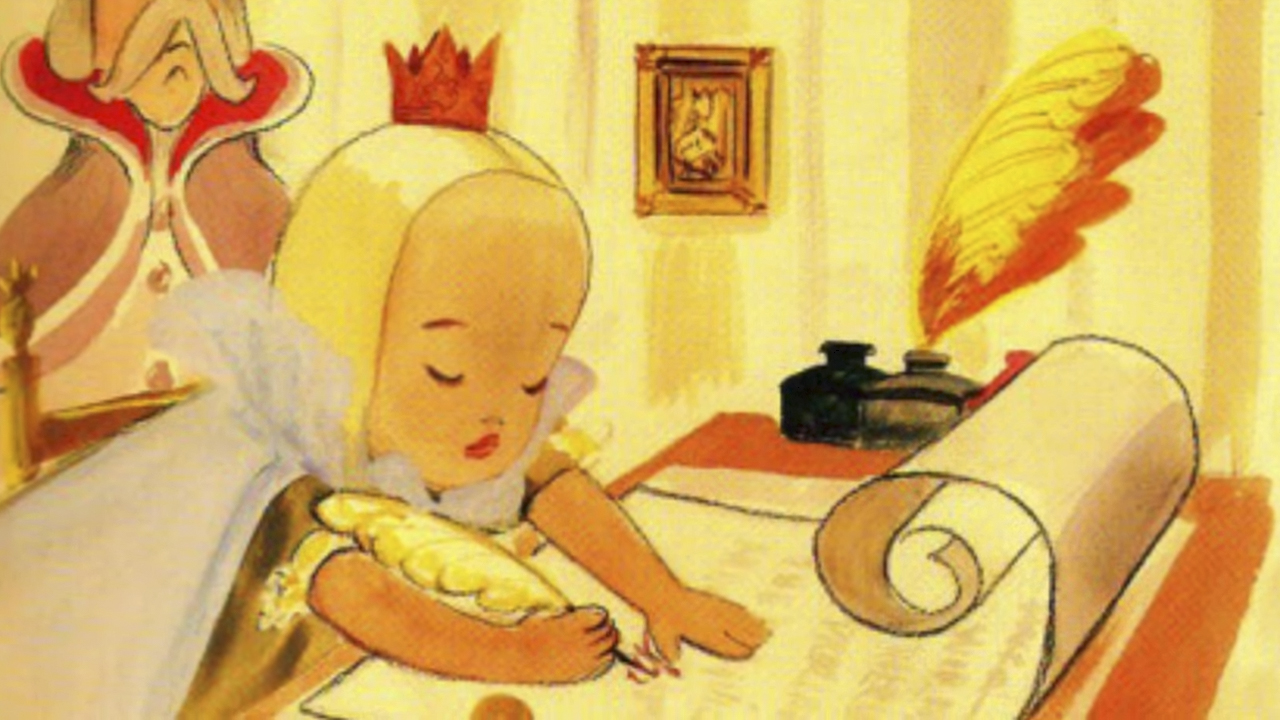 11. TOOTS AND THE UPSIDE DOWN HOUSE
The story follows a girl named Toots who discovered a whole upside world in her house. Henry Selick and Tim Burton from 'Nightmare Before Christmas' and 'James and the Giant Peach' were supposed to handle it, but the bad reception of 'James and The Giant Peach' led to the cancelation of this project.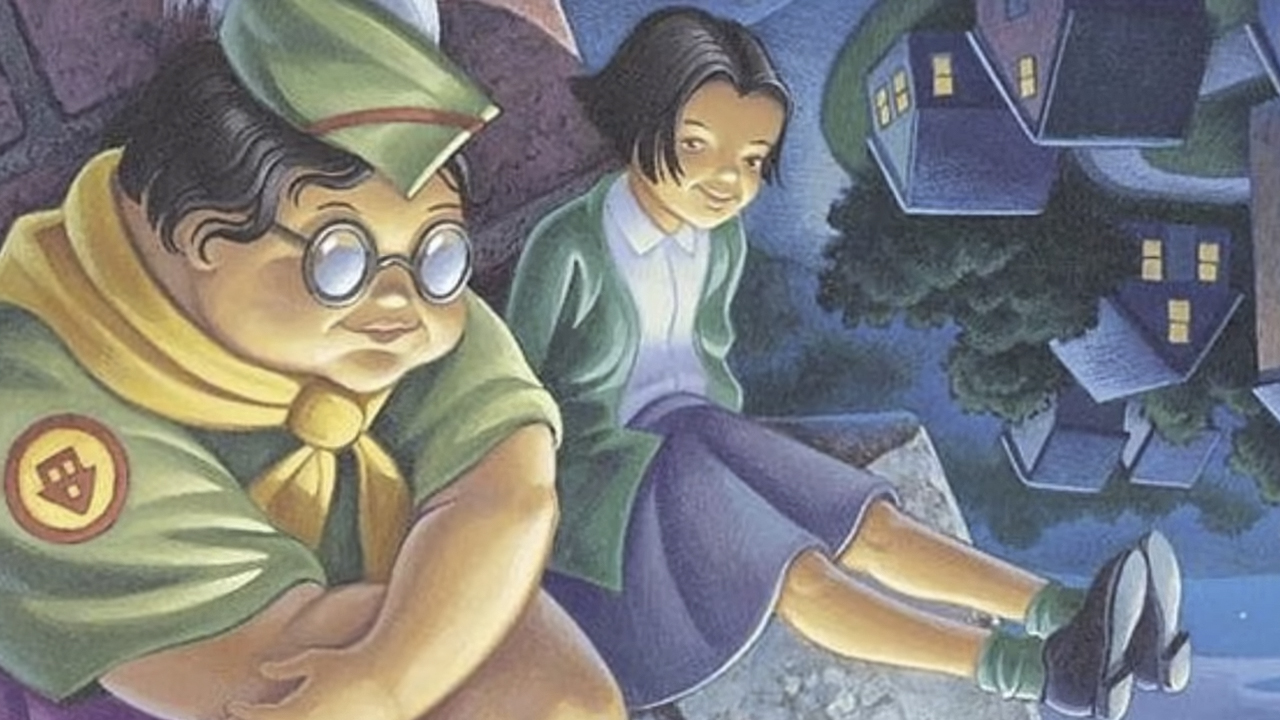 12. THE BREMENTOWN MUSICIANS
The story followed a donkey, a dog, a cat, and a rooster who were too old to be useful on their farms. As a group, they decide to escape and become musicians in Bremen. It's not clear why Disney canceled the project. It might be because the message of giving up everything for being musicians would not be popular with parents.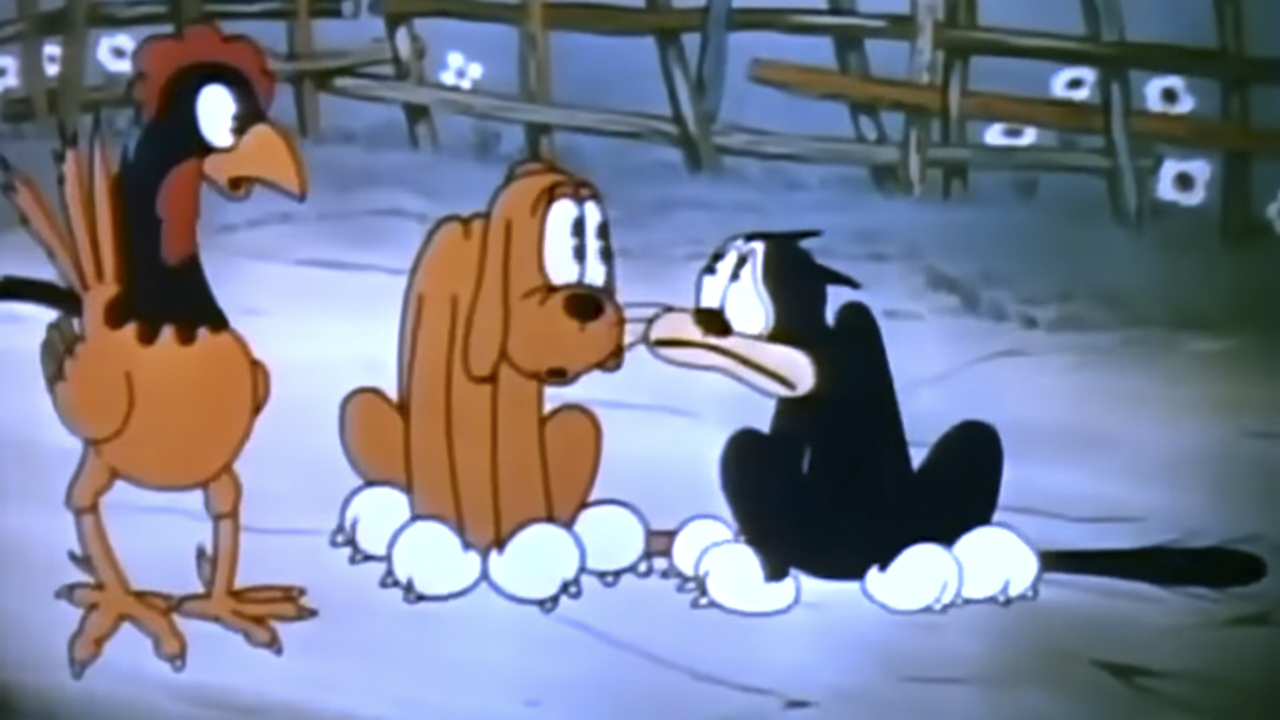 13. HOOTSIE
This is the story of an odd owl that is awake during the day and is mocked by his family for it. One day, a snake approaches Hootsie and wants him to help obtain owl eggs. However, Hootsie realizes that it's not alright to help such evil doers and protects the eggs during the day while everyone is sleeping. The evil snake concept was used later on for 'The Jungle Book'.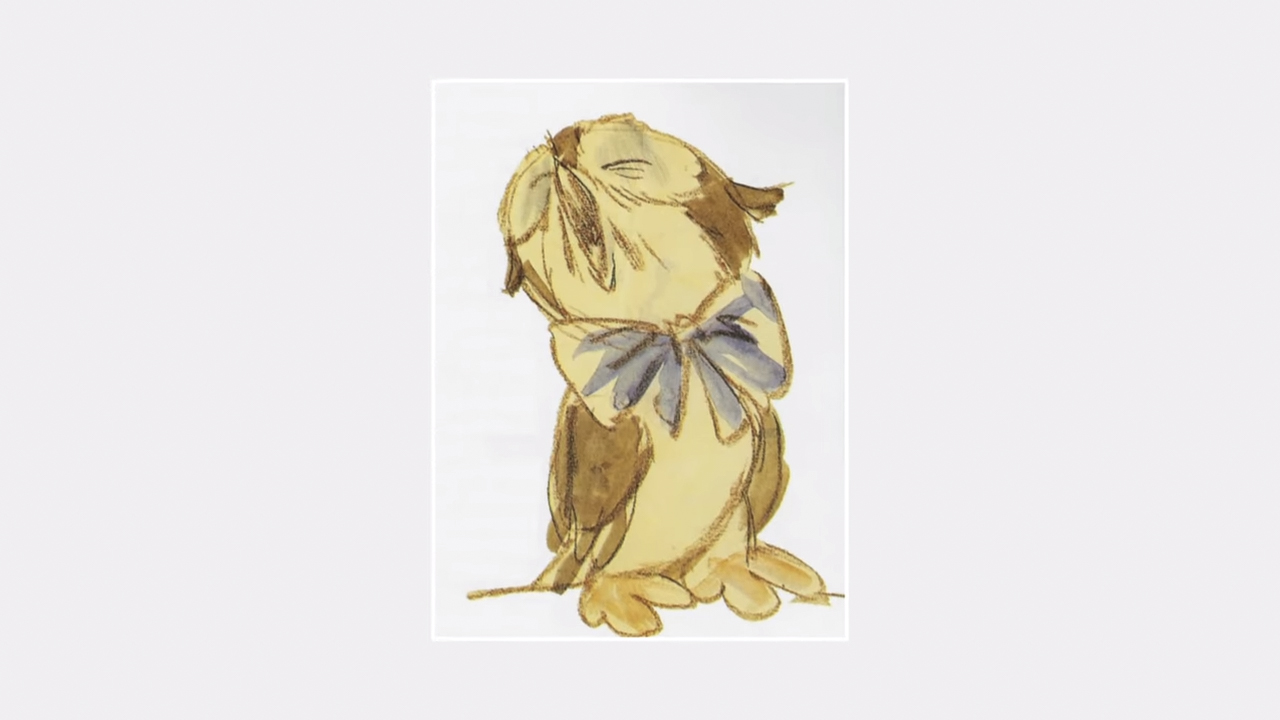 14. WHICH WITCH?
The adaptation of the book by Eva Ibbotson would follow the story of magician Arriman the Awful. The main hero wants to find his love and creates a 'Bachelor'-style competition where the witches must use their powers to gain his affections. He wanted his bride to have the darkest powers, so there are many bad witches in the mix, but Arriman falls for Belladonna, a witch that can only do white magic.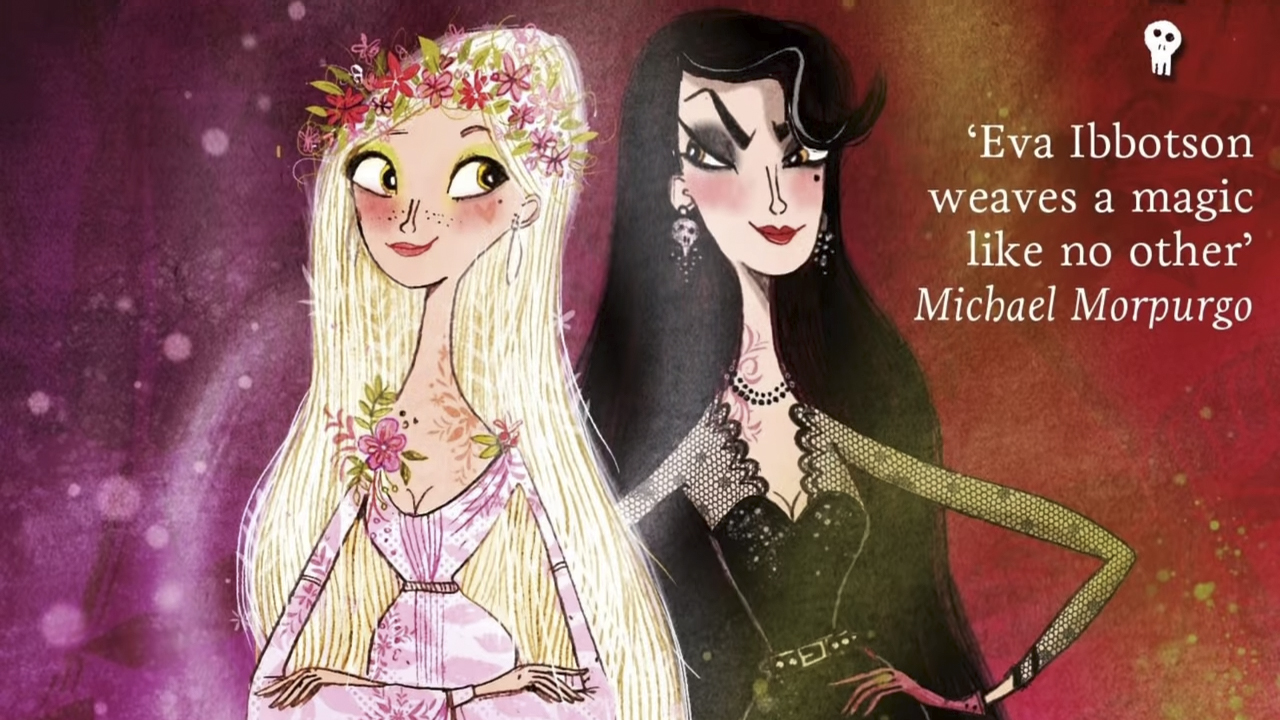 15. LOUIS THE BEAR
Italian-American singer, Louis Prima gained such recognition for voicing King Louie in 'The Jungle Book' that Disney wanted him for another film. The story followed a bear that would escape from the zoo with the help of mice. Unfortunately, the movie got scrapped because the company got hit with terrible news after Walt Disney's passing and Prima's brain tumor diagnosis. The concept of the mice, however, was later used for 'The Rescuers'.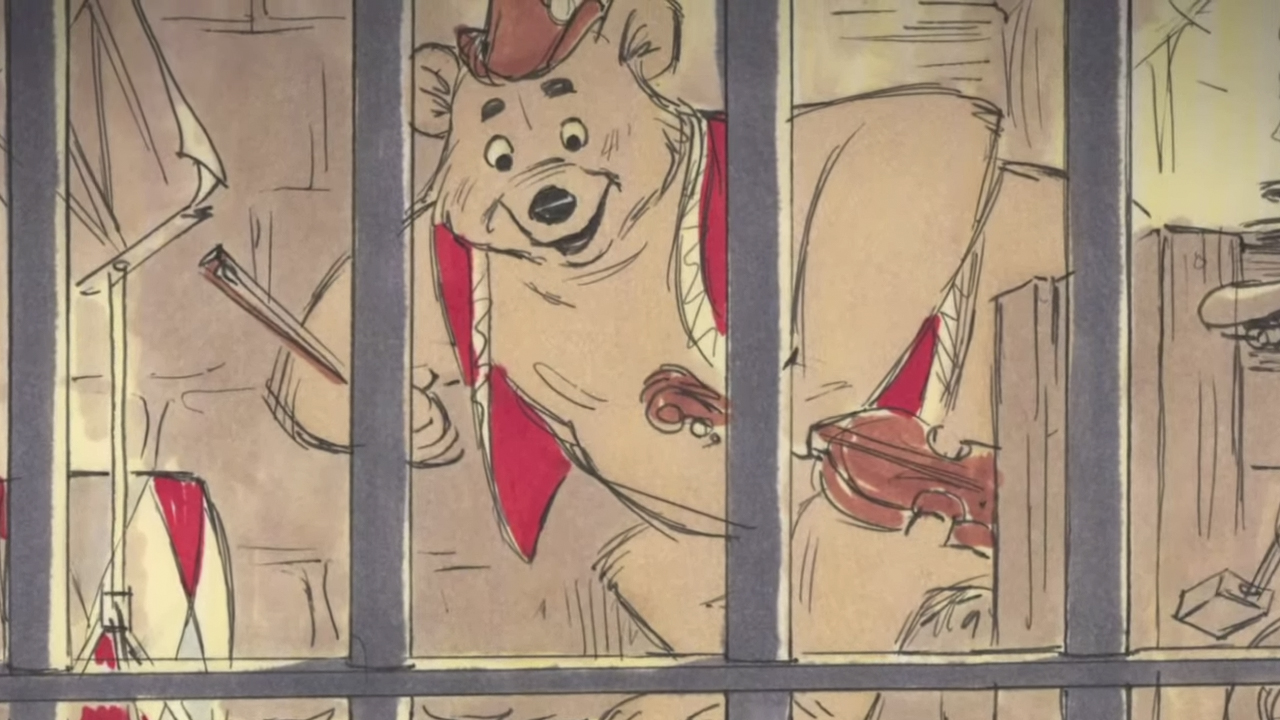 It's sad to realize how many amazing projects fans never get to see for different reasons. Let us know which of these films you would watch if you had such a chance. Share this article with all your Disney-loving friends. Why? Because we're never too old for some magic. See you next time!
Source: Youtube/Screen Rant
Related: