Thanos' Strongest Opposition: Characters That May Defeat The Main Marvel Villain
'Avengers: Infinity War' finally introduced the villain, Thanos, who had been teased in other movies for several years. He was powerful even before obtaining the six Infinity Stones and the Infinity Gauntlet, but now he is formidable. There are several characters that can defeat him, but the following list will only include those in the films and TV series.
1. GHOST RIDER
His powers are greater than a god when Zarathos, the Demon, is on the surface. His most lethal ability is the Penance Stare which condemns his opponents to defeat almost immediately. The reason is that this skill makes the receiver feel the pain of all their past enemies.
Thanos would be in big trouble if he had to endure the sorrow of all the people he killed before obtaining the Infinity Stones. Even then, the remaining Avengers are in serious suffering as well, mourning the lost ones from the Decimation.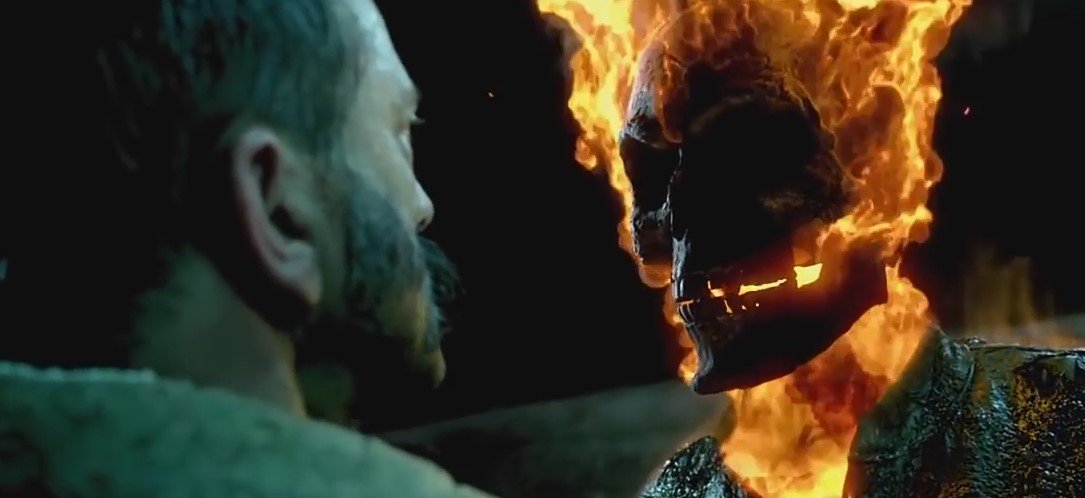 2. LUCY MILLER
This character from the 2014 film 'Lucy' uses 100% of her brain and has 12th level intellect. She has the ability to shapeshift, control the powers of the cosmos, and get into a person's mind disregarding distance.
Furthermore, Lucy has been known to put many people to sleep with just her will. If Mantis was able to penetrate Thanos mind to a certain level, then Lucy might be able to do it if he is not holding the Infinity Gauntlet.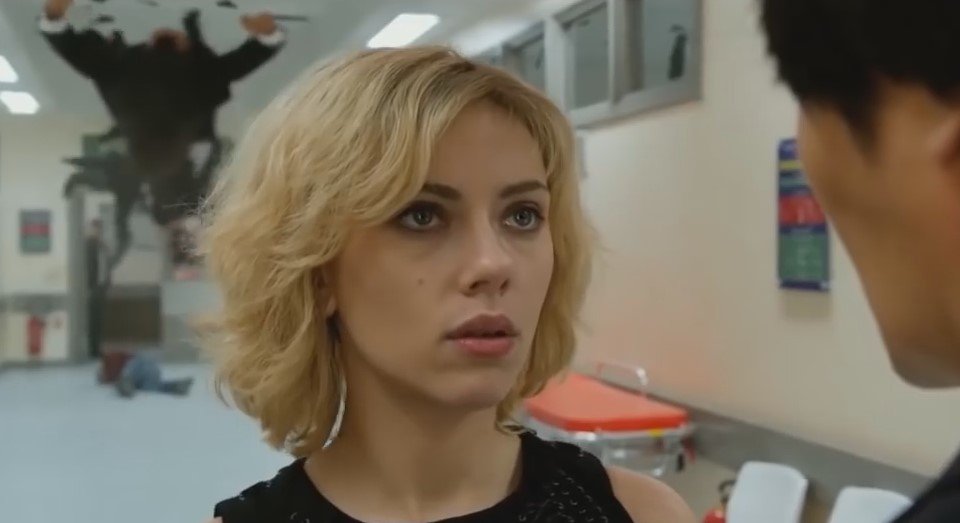 3. SILVER SURFER
Thanks to the Power Cosmic, this character can change the fabric of the universe and its energy. He also has a fantastic degree of strength that not many would be able to match. There is a real chance that the Mad Titan would fall under the surfer's hands.
Another cool aspect of this superhero is the ability to travel through interstellar space and hyperspace once he goes beyond the speed of light. This means that even with the Space Stone, Thanos could not escape from the Silver the Surfer.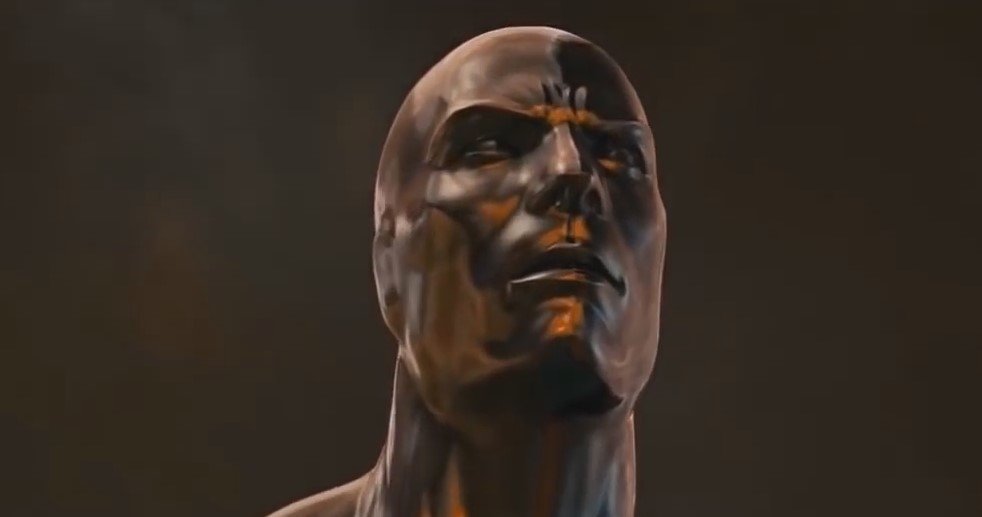 4. JEAN GREY
The Phoenix Force is one of the most mysterious and powerful abilities in Marvel history. Even without the Phoenix, Jean Grey can get into the minds of others and manipulate them. With only that impressive force, she was able to defeat Apocalypse on her own.
Thanos has the Mind Stone and the Reality Stone, but there is a considerable chance that not even that might save him from falling at the hands of Jean Grey. That might be why everyone is looking forward to the X-Men introduction into the MCU.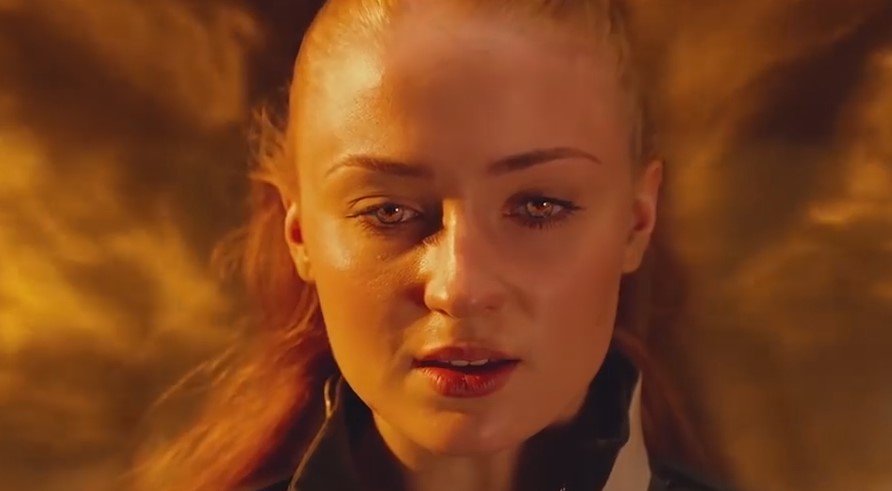 5. DORMAMMU
This dimensional conqueror rules over the Dark Dimension, and it took Doctor Strange a lot to stop him from destroying Earth. He can wield all kinds of mystical energy and create artificial life. He is almost a God in this manner.
Thanos does not have a lot of chance to survive against Dormammu, and they would not even partner because the Mad Titan's plans would seem ridiculous to the Lord of the Dark Dimension. Anyone would bet on Dormammu in this case, unless the Time Stone is involved again.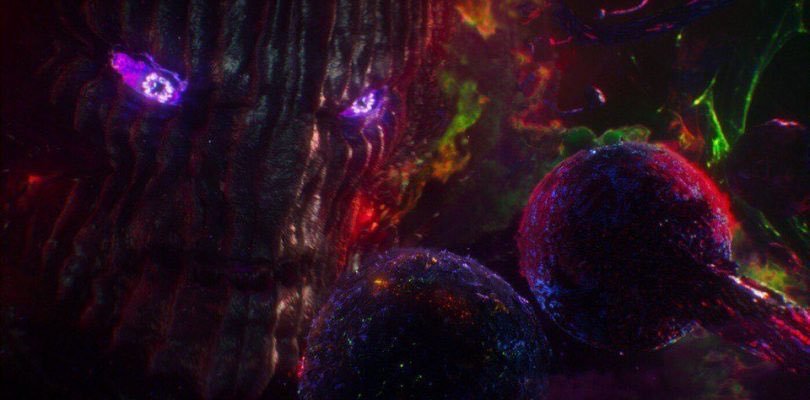 6. MR. MXYZPTLK
This being from the fifth dimension appears on the TV series 'Supergirl'. He can turn Superman to dust or even make him disappear from existence altogether. The Mad Titan might have a hard time facing beings from other dimensions with unimaginable powers.
Thanks to the magic of fifth-dimensional beings and their technology, Mr. Mxyzptlk can change third dimension reality to his will, which is really impressive to people who only live in the third one. Thanos could be destroyed in this case.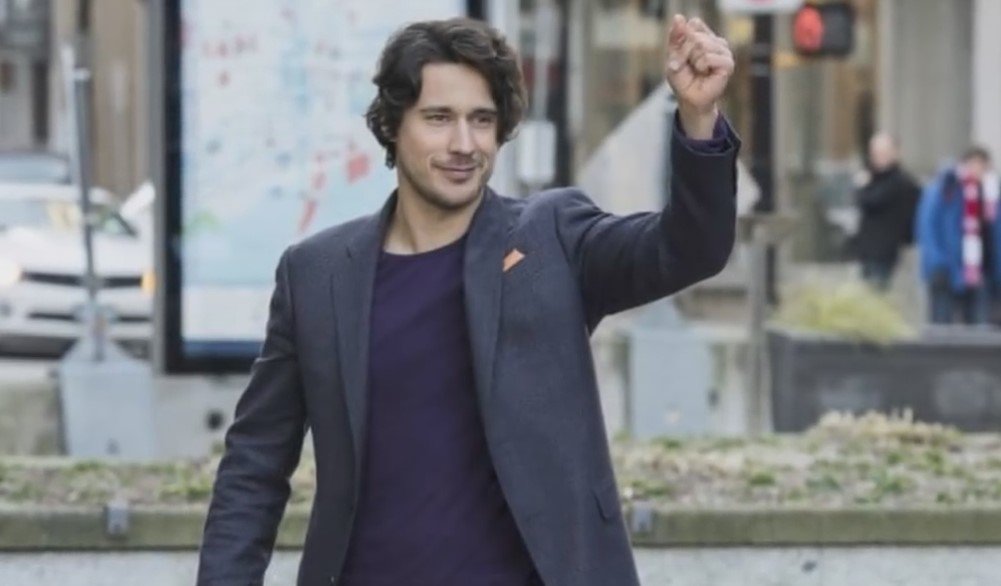 7. PARALLAX
This being from the DC universe is the embodiment of fear, and he can take control of heroes like Superman, Wonder Woman, and Spectre. Only creatures that can look terror in the face and conquer their own emotions, can defeat this villain.
In 'Infinity War', Thanos proved that he had emotions, although, in the end, he sacrificed everything for his ultimate goal. However, Parallax can destroy whole worlds and induce terror in almost anyone.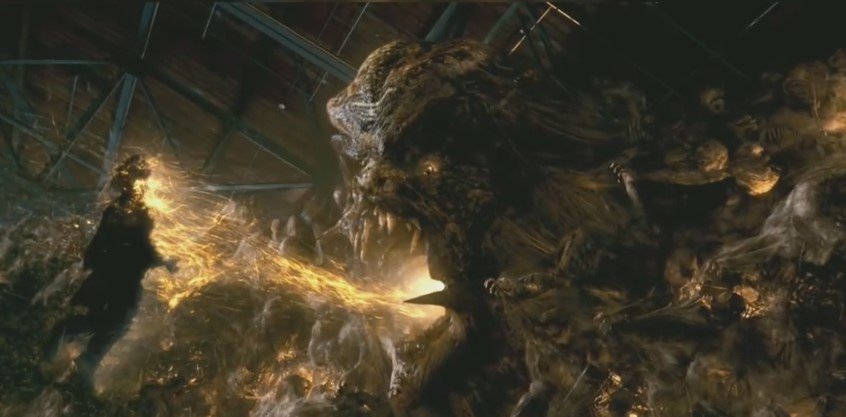 8. BRUCE NOLAN
The TV reporter that got the powers of God in 'Bruce Almighty' and that means omnipotence. Bruce can do anything the real God can, which might give him an advantage over Thanos. Theoretically, God would have the same powers as the Infinity Stones and beyond.
However, it's hard to see Bruce in any real confrontation because 'Bruce Almighty' was ultimately a family comedy meant for pure entertainment. He could defeat the Mad Titan, but he probably wouldn't even want to face him in the first place.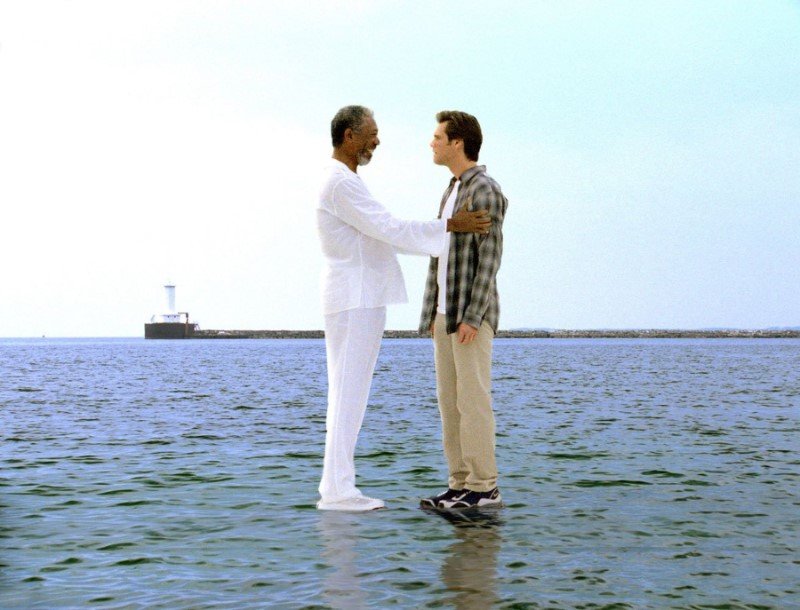 9. LUCIFER MORNINGSTAR
The Infinity Gauntlet might grant Thanos all kinds of amazing powers, but not omnipotence or omniscience. Lucifer Morningstar has both these things and can only be defeated by the Devil himself. Being nigh-omnipotent, the Mad Titan does not stand a chance against him.
On the other hand, the archangel is also immortal, which would make it impossible for Thanos to win this battle. Everyone would place their money on Lucifer as the Infinity Gauntlet has nothing on his powers.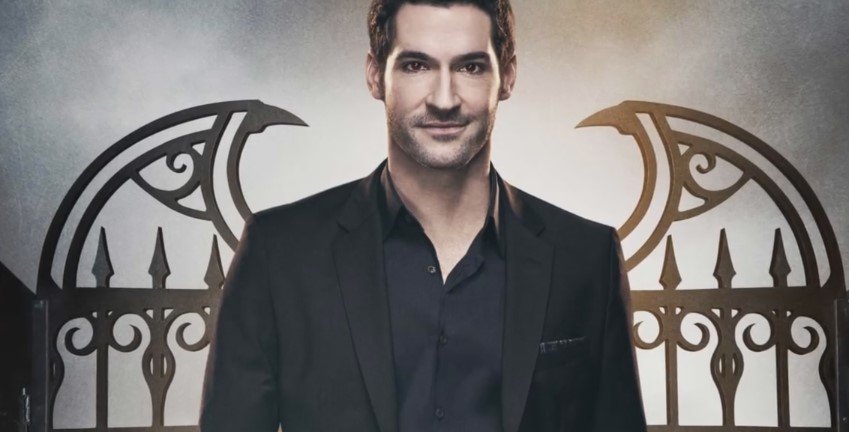 10. DR. MANHATTAN
His powers are unlimited except that he does not have the drive to fight. He can also see everything that happens to him within his own timeline. His intelligence goes beyond anything, and Dr. Manhattan could even recreate himself and learn to defeat the Mad Titan.  
Dr. Jonathan Osterman was initially a nuclear physicist who became superhuman after surviving his own disintegration at an Intrinsic Field Subtractor. His name comes from the Manhattan Project, and he is the most likely character on this list to destroy Thanos in a fight.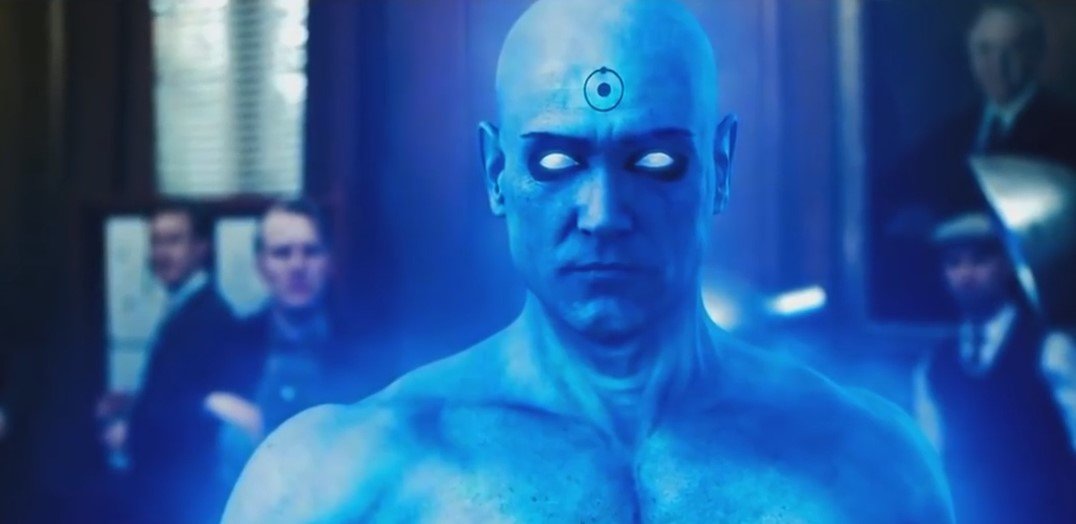 It's interesting to see how characters from different universes would fare against Thanos, but there are so many worlds in movies and television that only a few can be chosen. Let us know which ones of these super beings is your favorite. If you liked this article, share it with your friends who love to see a crossover event in the MCU. See you next time!
Source: Youtube/SL Made
Related: