Kevin Feige Confirms What Fans Have Suspected For A Long Time About Captain Marvel
'Captain Marvel's premiere is just around the corner, and she will definitely be every female fan's favorite character. Academy Award winner Brie Larson will play the role of Carol Danvers, and when she joins the Avengers during 'Endgame', the Mad Titan will tremble. Let's get into the details about the amazing Captain Marvel and what Marvel president Kevin Feige confirmed about her.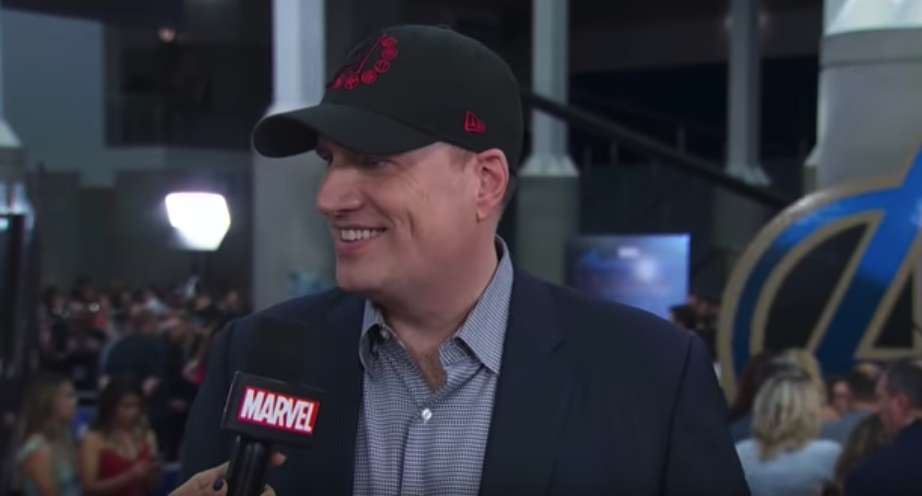 THE GREATEST SUPERHERO IN THE MCU
Her origin story is dropping on March 8, and fans are excited to get another glimpse at the MCU before the April release of 'Avengers: Endgame'. Captain Marvel is the kind of Marvel character that does not stay on Earth for a long time, which could be why she has not appeared before and Nick Fury has never mentioned her. 
However, now that the MCU has expanded beyond Earth starting with 'Guardians of the Galaxy', 'Thor', and the epic 'Infinity War', it makes sense that the female hero will finally be presented. Kevin Feige himself has emphasized how amazing Danvers is. "She's one of the most popular characters in our comics. She's one of the most powerful characters in the comics and will be the most powerful character in the Marvel Cinematic Universe."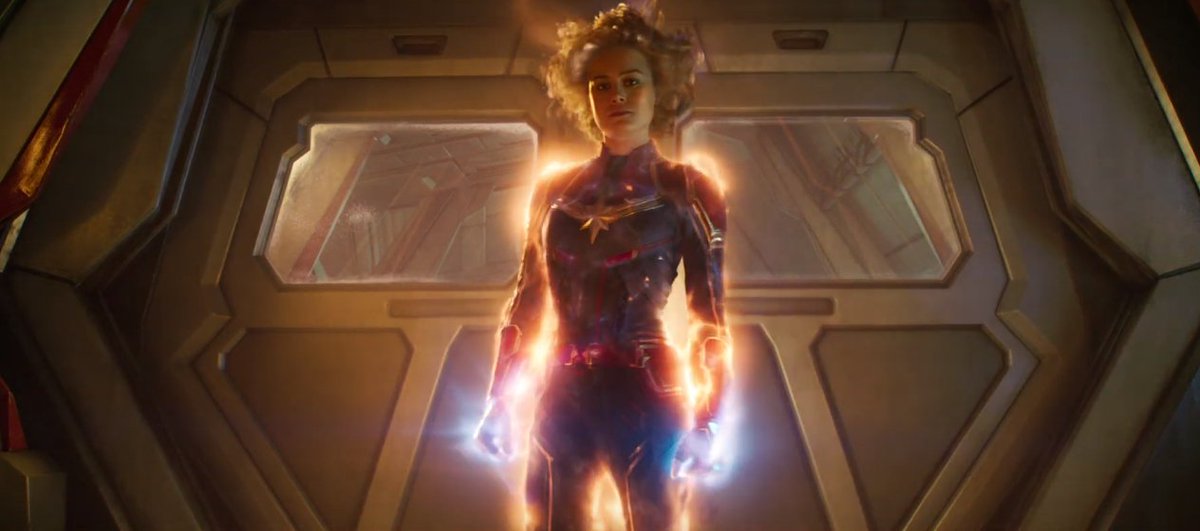 Her power is even greater than Thanos'. It's important to detail Feige's words, though. "Will be" implies that Carol might not have reached her full potential, and that might be in terms of her origin story. The Marvel president also said that introducing Captain Marvel to the MCU is one of the best parts of his entire career. It really shows how Hollywood and pop culture has changed its perception towards women as superheroes.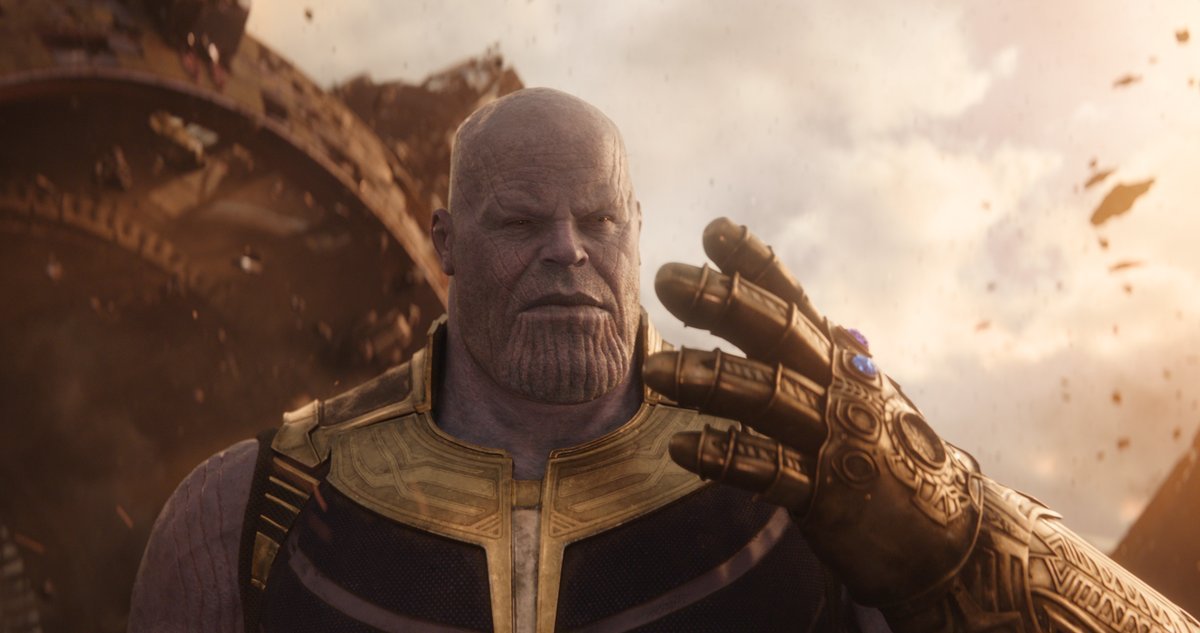 "And one of the highlights at my career at Marvel was introducing her at Comic-Con and having her coming out on stage and stand there with literally almost everything else from our universe, and there she was at the forefront, and it was a great foreshadowing of not just for how audiences are going to embrace Brie as this character, but also for how Captain Marvel is about to take the lead and be at the forefront of the entire Cinematic Universe."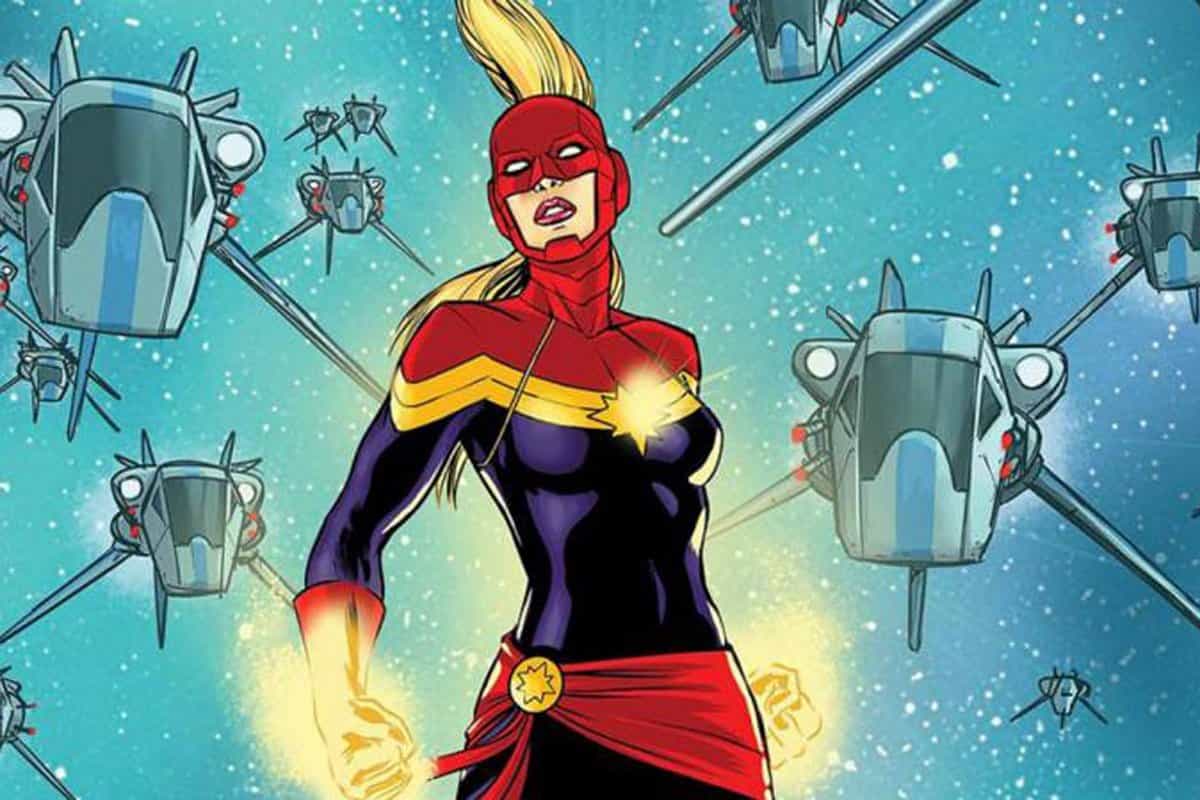 A MALE DOMINATED INDUSTRY
The sad truth is that comic books have primarily been catered towards men. Although many women appreciate them, this fact becomes obvious. The depictions of women with voluptuous bodies and sexy postures are designed for male enjoyment. Hollywood has followed this trend with several Batman and Superman films, but no with Wonder Woman until very recently.
It took the industry 75 years to make a Wonder Woman movie. In terms of Marvel, Black Widow has been part of the Avengers for some time, but in her introduction during 'Iron Man 2', she was extremely objectified. In the 'Avengers' films, she was not that prominent, and her origin has not truly been explored unlike the rest of her superhero male companions.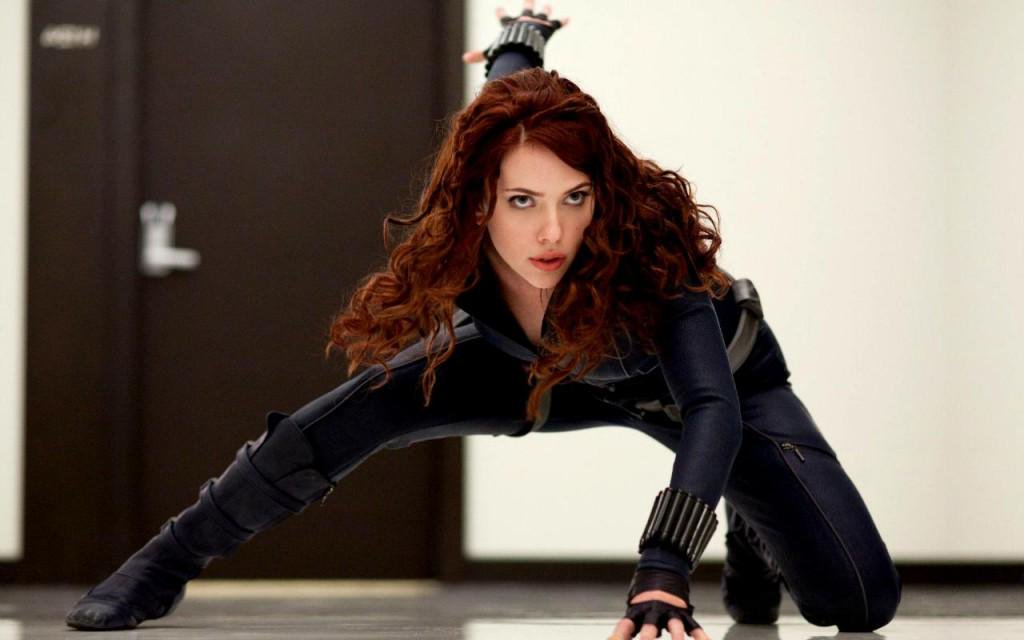 Fortunately, things are changing. More female fans are excited about the upcoming films, and it's wonderful that Marvel will be introducing a superhero that could circles around Iron Man and Thor as well as become the future leader of the Avengers. Getting to see her beginning is going to be extremely empowering for girls.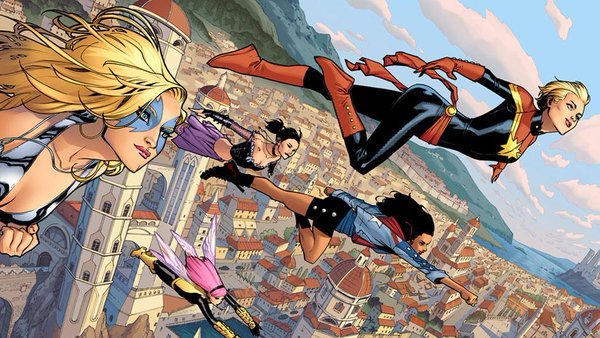 SHE IS NOT WITHOUT FLAWS
Despite how amazing Carol is, Feige wanted to reiterate that she has flaws just like any other girl. That will make her movie and her development so much more exciting. A character that can blast energy from her body to overpower villains easily has to be complicated and emotional enough to attract audiences, and that is exactly what Marvel will bring to the table.
With last year's 'Black Panther' winning three Oscars, it's clear that Hollywood is finally paying attention to superhero films as real content. It's not only for entertainment anymore. It's about speaking against the injustices of the real world, and about the struggles of minorities. Just as African-Americans were able to relate to T'Challa and his people in a deep way, 'Captain Marvel' is set to connect with women.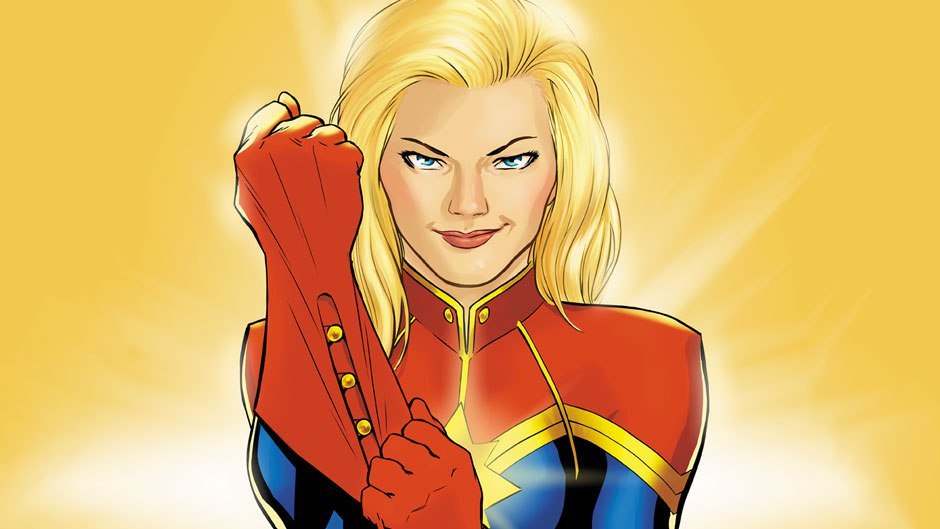 The disenfranchised, the powerless, and those that have been under the oppression of others will relate to Carol, who will discover that she has been a pawn in a war between two alien races. She will break out of that to become her own person and that is a metaphor to the struggles of women everywhere, especially girls that are trying to succeed in male-dominated places.
"This is just not about somebody who is incredibly powerful and can fly around and shoot photon blasts out of her arms, it's somebody who is very human, who is very vulnerable and who has multiple dimensions. And when we found out that Brie Larson might be interested in joining this world, she came in, we had a number of meetings, we pitched her this idea, she was a huge fan of the character and the comic."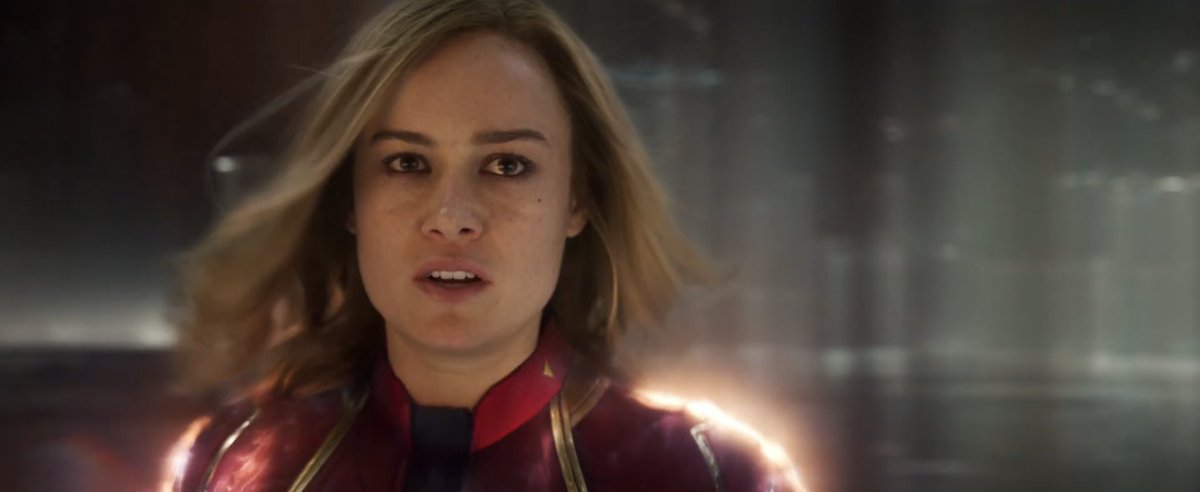 THE DAWN OF THE SUPERHEROINE
Netflix's 'Jessica Jones' was a huge example of how female superheroes were changing in Hollywood. She was not about running around in sexy outfits for the sake of it and did not censor difficult subjects like rape. Despite the show's cancelation, the idea of a believable superwoman was inspiring.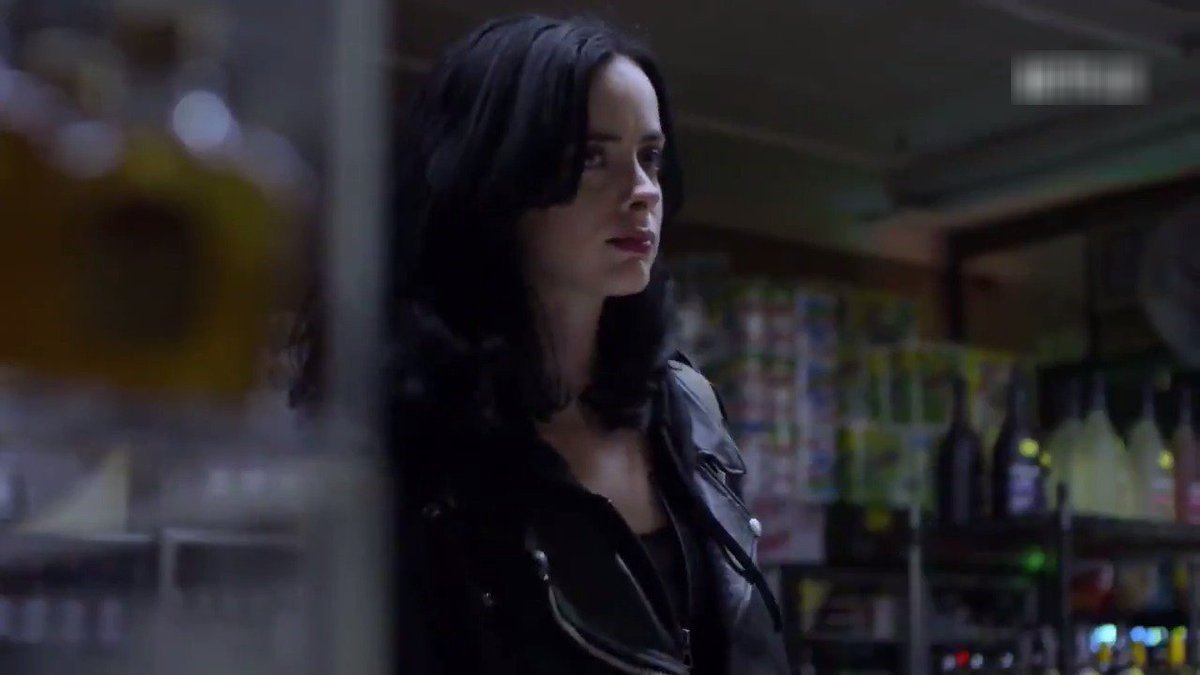 In the 2000s, when male superheroes were taking Hollywood by storm, only a couple of female characters appeared. Halle Berry as Catwoman and Jennifer Garner as Elektra had a hard time engaging audiences because their scripts need them to be overly sexual. 'Wonder Woman' was groundbreaking as the first successful film in the DCEU, and casting a former Isreali soldier, Gal Gadot, as the main character was brilliant.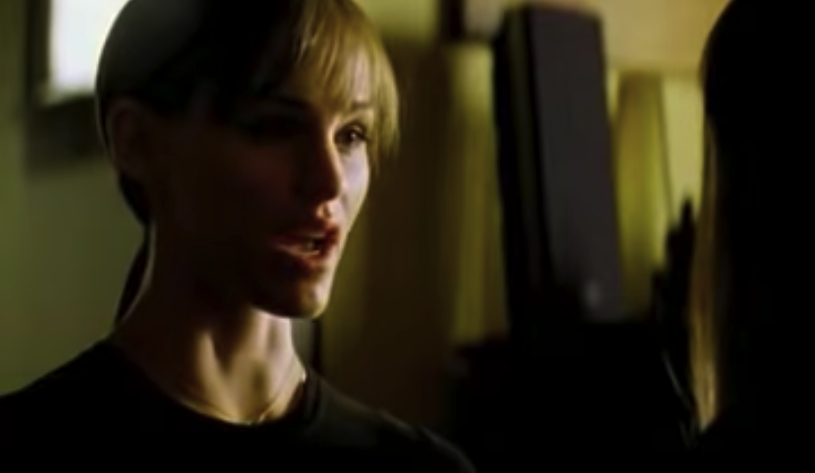 Marvel's 'Ant-Man and the Wasp' was the first time that the MCU had the heroine in the title. 'Captain Marvel' will be the second, and her contribution to this new movement of female superheroes is bound to be even grander. Of course, all of these women are still indescribable beautiful, but that has always been the case for any genre in Hollywood.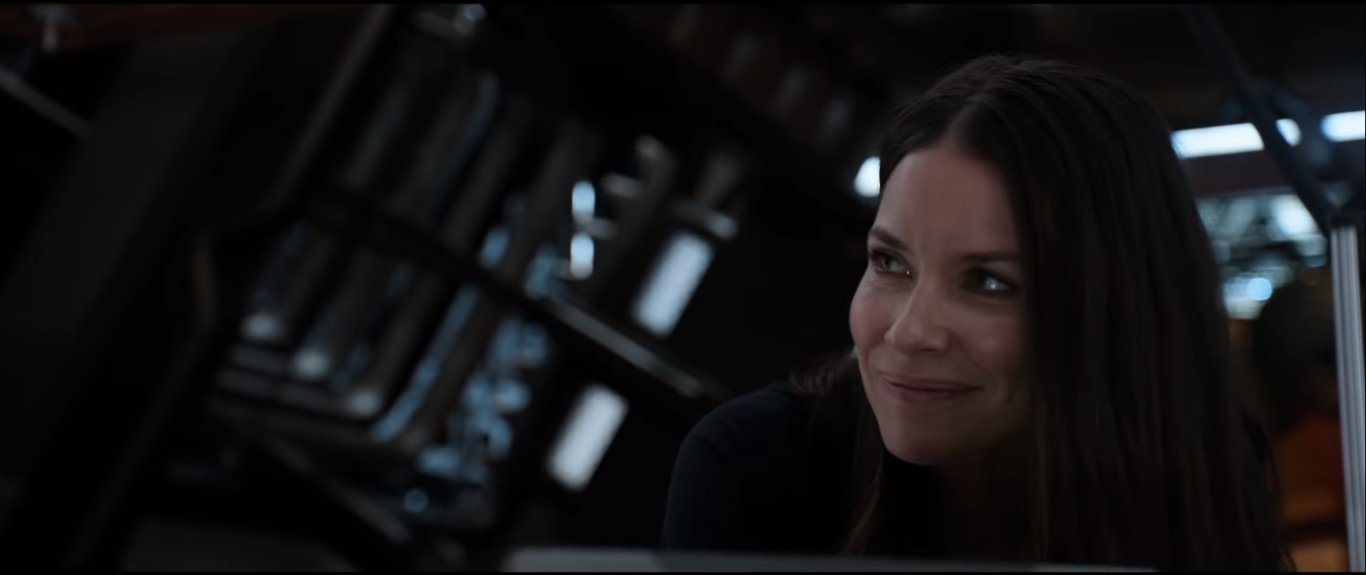 There is nothing wrong with that, though. Fans love seeing the attractive Chris Hemsworth as Thor and Chris Evans as Captain America. Therefore, it makes sense that women are gorgeous. The important part is for the story to show character development, depth, and complex emotional aspects to truly impact women's perspective and show that supergirls are here to stay.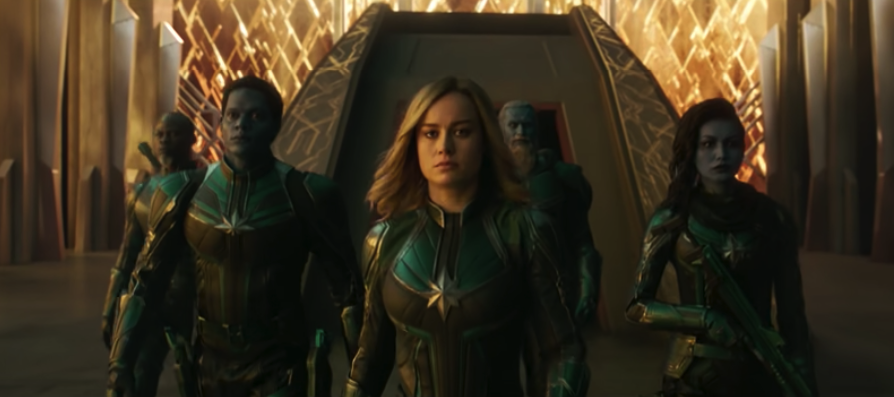 Let us know if you think 'Captain Marvel' will have as much success as 'Wonder Woman'. If you liked this article, share it with all your female friends who have been waiting for representation in this Hollywood genre. See you next time!
Source: We Got This Covered, Indian Express, Entrepreneur, BBC, BBC
Related: