Why We Don't Hear About Megan Fox Anymore
Let's agree; the mid-2000s was a golden era for Hollywood as they released not only splendid movies but also formidable talents, one of which was Megan Fox. The movie industry saw Megan's acting prowess with her breakout role in the science fiction action film 'Transformers' and was taken aback. She was the next big thing to happen; however, just at the prime of her stardom, she faded away. Now, we are left one question on our minds; whatever happened to Megan Fox? Don't spend too much time racking your head for the answers as we have them right here for you.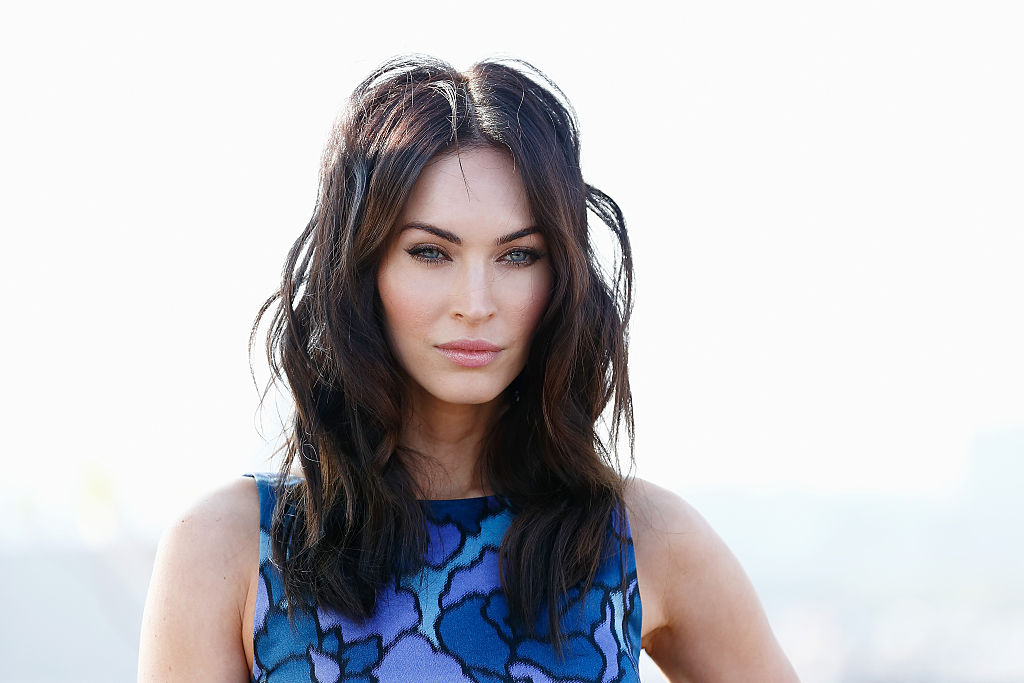 SHE MIGHT HAVE BEEN FIRED FROM 'TRANSFORMERS'
Megan wowed us back in 2007 when she took on the role of Mikaela Banes in the Michael Bay-directed action film 'Transformers.' She then went on the reprise the role two years later in 'Transformers: Revenge of the Fallen.' At this point, we began viewing Megan as the face of the robot-inspired sequel. Hopes of a third sequel started brewing in people's mind, but that was soon cut short as Megan revealed she was leaving the franchise.
She claimed the reason behind the spontaneous exit was the unfair treatment she was receiving from the director, Michael Bay. However, comments from Bay suggest otherwise. He confessed that after Megan had compared him to Hitler, the iconic filmmaker Steven Spielberg, who was the movie's producer, ordered that she be fired. In spite of the exchanged comments between Megan and Bay, nothing truly answers why she left the franchise as it is all word of mouth.
THERE'S MORE TO MICHAEL'S BAY HARSH TREATMENT
Apparently, Bay didn't stop at making Megan feel humiliated by forcing her to act like a stripper in the movie; he went even further. As revealed by Auto Blog, Bay filmed Megan washing his Ferarri in his home as part of her audition for the role, and that's not even the creepy part. He's admitted to doing such in public several times. Talk about creepy!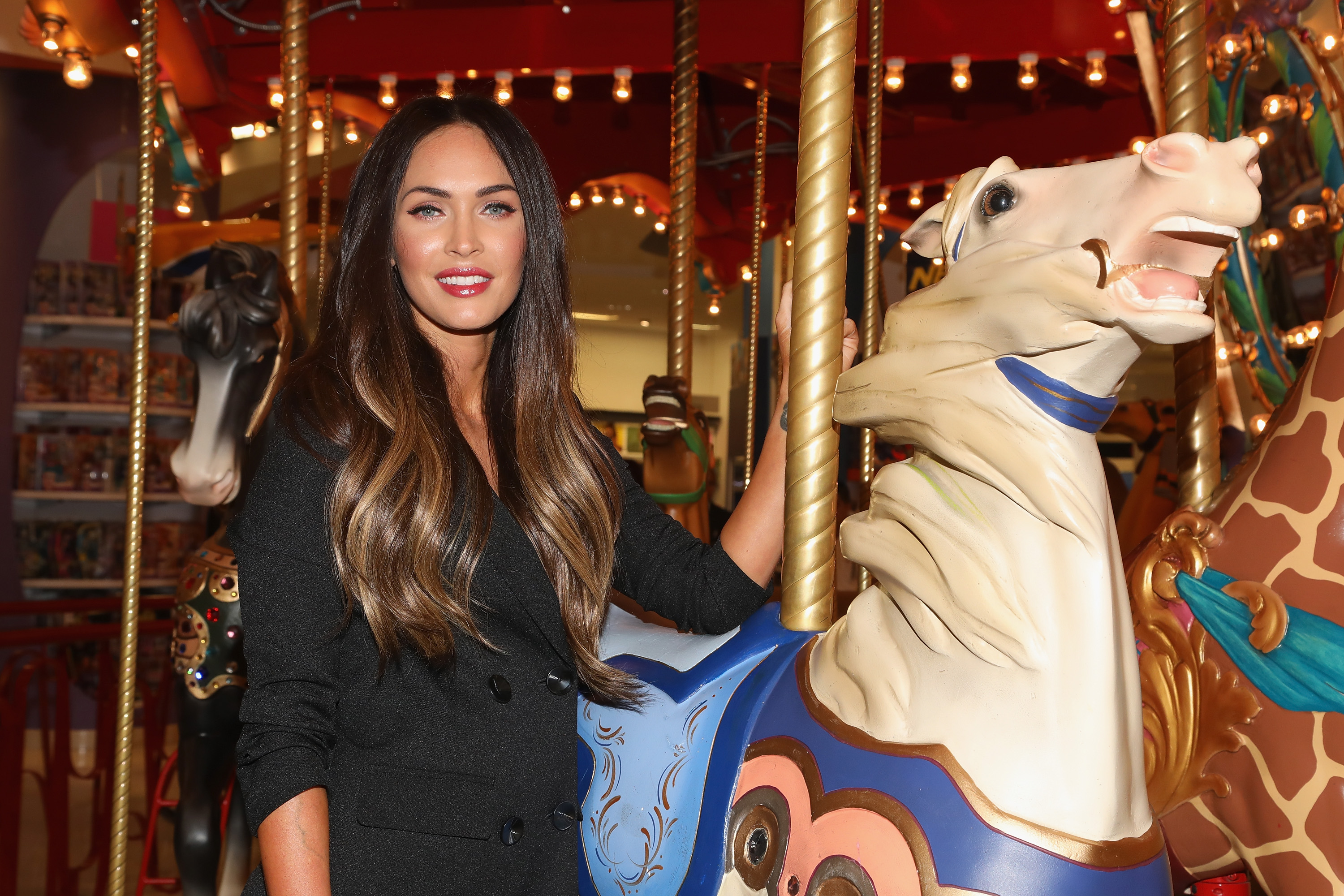 NO LOVE LOST BETWEEN BAY AND MEGAN
It's safe to say that there's a lot of bad blood between Megan and her former director. The two have been engaged in a battle of vile words against each other. During an interview, Megan described Bay as a tyrant during their time on set. In her words:
"He's like Napoleon, and he wants to create this insane, infamous mad-man reputation." He wants to be like Hitler on his sets, and he is."
To this, Bay replied, "Just Megan. Megan loves to get a response."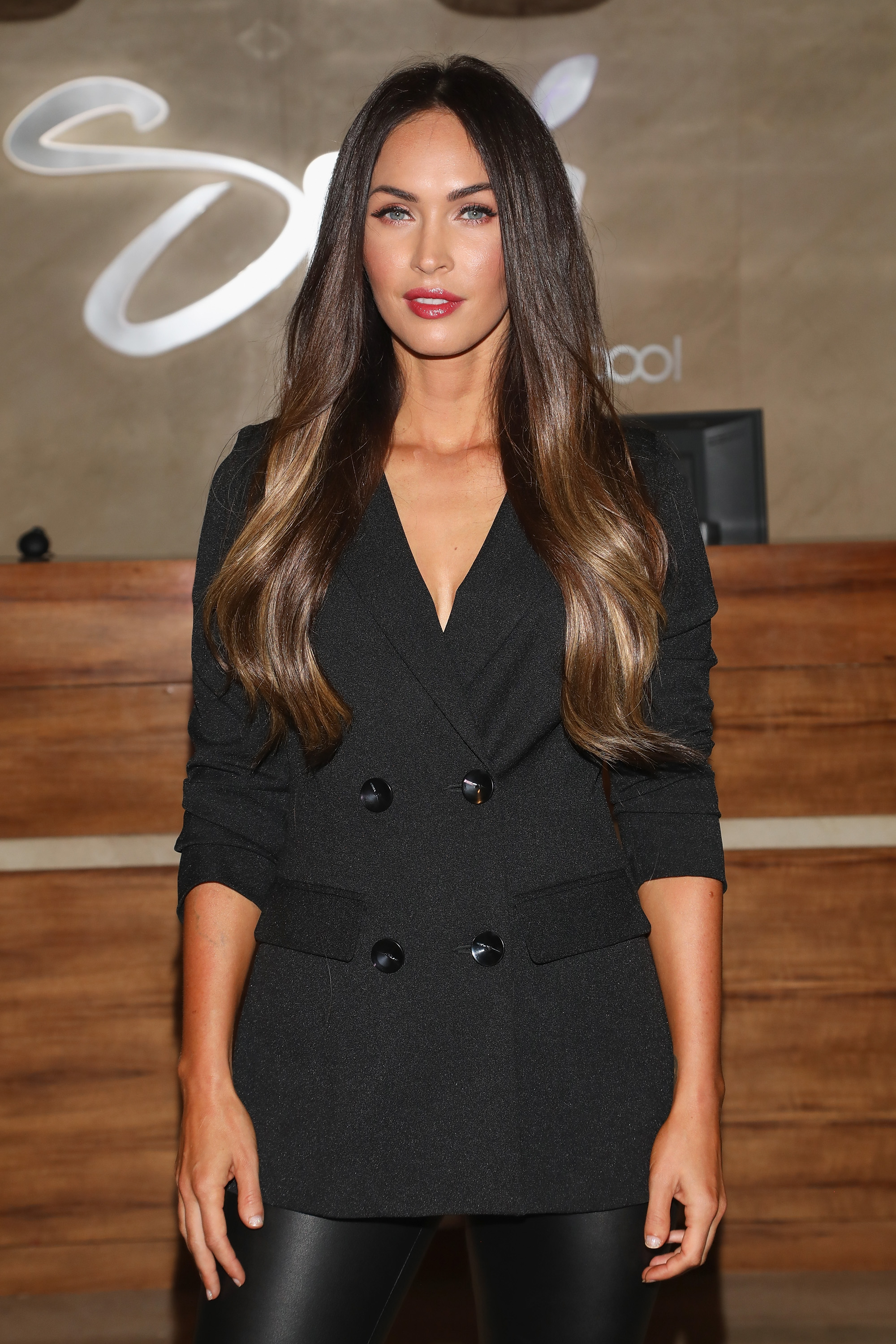 HER ACTING SKILLS AREN'T TOP-NOTCH ANYMORE
It seemed like leaving 'Transformers' dealt a more massive blow on Megan's career than we thought. After quitting, the 32-year-old went on to star in a couple of other films. Unfortunately, many of the movies ended up being wack. Her 2010 movie, 'Jonah Hex' was named the worst movie of that year. Also, the drama film 'Passion Play,' in which Megan starred alongside Mickey Rourke was given a 3% rating on Rotten Tomatoes. Nonetheless, Megan doesn't mind all of that, as she revealed: "I'd rather be with good people in a bad movie than the other way around."
SHE'S HAUNTED BY THE GHOSTS OF HER PAST WITH BAY
Although ending her contract with 'Transformers' might have rescued Megan from a tyrant, it wasn't all positive, as other directors became skeptical about working with her. Many times, Megan has been a victim of the "she's too difficult to work with" mentality, and that has negatively impacted the kind of roles she has gotten.
NEVERTHELESS, SHE'S A LOVER OF ANCIENT ALIENS
All the bad energy in the world is enough to stop Megan from loving all-things related to aliens. While most of us might not believe in aliens, Megan is a huge fan of the outer-world creatures. Her favorite show is 'Ancient Aliens.' Can you imagine? The mother-of-three once revealed that she would love to tag along on an expedition. "I would love to shadow someone and go on digs. I think it holds the answers," she said.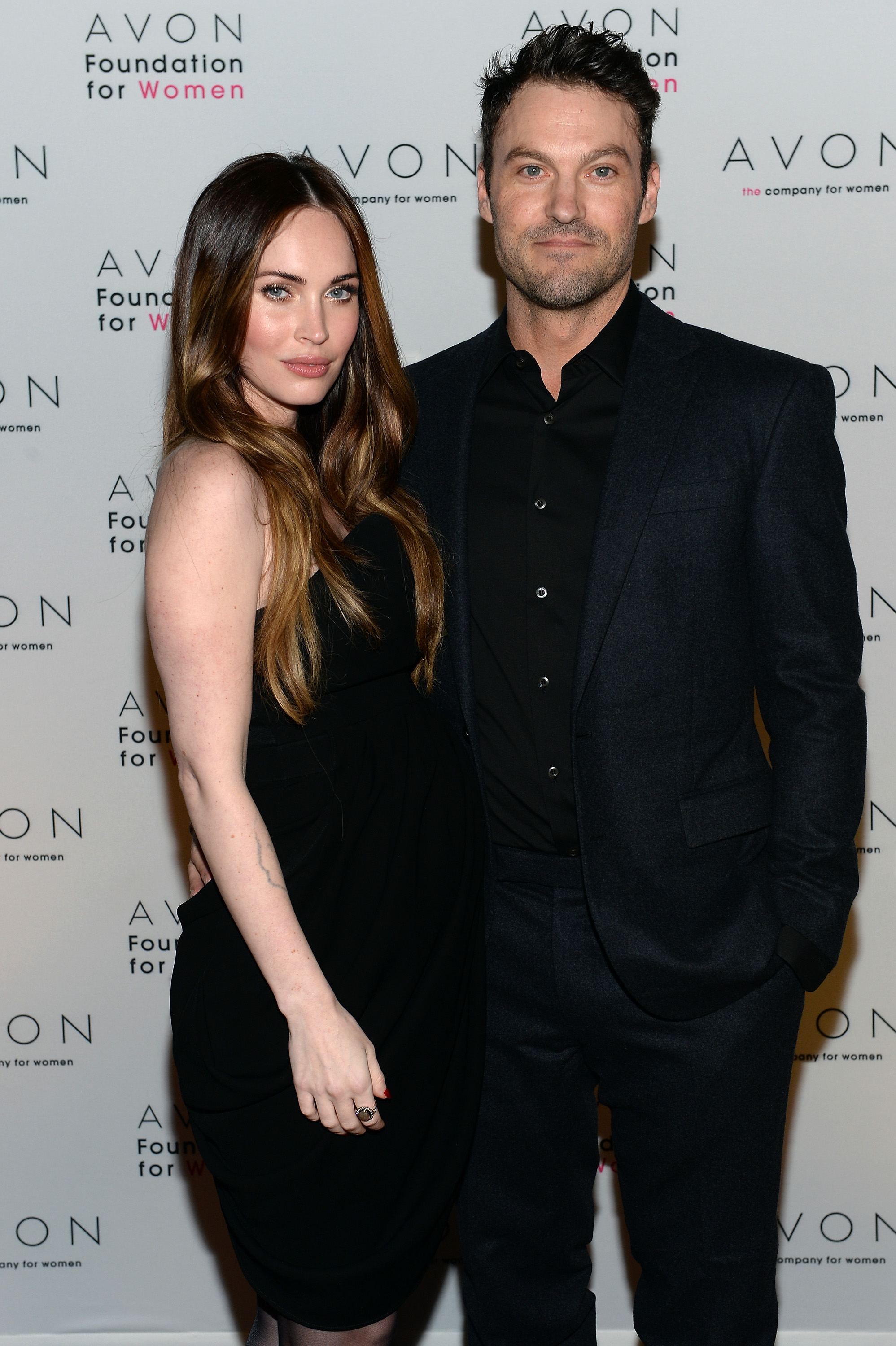 IF MOVIES DON'T WORK OUT, MAYBE MUSIC VIDEOS WILL
It seems Megan is a lover of the screen and she'll take up any offer to be on it. Although different from her M.O, Megan made an appearance in the music video for Eminem's hit track 'Love the Way You Lie.' She was seen locking lips with 'Lost' star, Dominic Monaghan. She then went on to donate her paycheck from the cameo appearance to Sojourn, a shelter for women recovering from domestic violence. How sweet!
MEGAN HASN'T BEEN EXEMPTED FROM MARITAL STRUGGLES
It is no news that Megan has endured a rollercoaster relationship with her husband of almost nine years. Megan met her husband Brian Austin Green on the set of 'Hope & Faith,' and the two instantly kicked off. They tied the knot in 2010, but their fairytale love soon came to a halt when they filed for divorce in 2015.
Luckily, cupid shot an arrow of love at them and they reignited their spark and got together shortly afterward. The couple has openly spoken about how they've worked hard at keeping their marriage strong. While speaking to Today, Green said:
"I've dated people before and you kind of get to that point where you go, 'You know what, I don't feel the same way,' and I've never reached that with her. I mean we fight, we disagree on things. But I don't want to go anywhere, and she doesn't, you know? So we stick it out."
HER THUMBS ARE NOT HER BEST FEATURES
Megan is the goddess of all things sultry. With a body like hers, and that iconic fierce look to die for, it's no wonder that she was named the '"Sexiest Woman Alive" in 2008 by the men's magazine, FMH Online. Unfortunately, all the sexiness does not radiate to her thumbs.
In 2009, photos of Megan's thumb made rounds on the internet and people could not stop laughing. For someone as slender and hot as she is, a short chubby finger is the last thing anyone would expect. However, her thumb is as a result of a condition called brachydactyly, also known as "clubbed thumb." It not entirely her doing; let's cut her some slack.
MEGAN HAS HAD A THING FOR WOMEN
We are not too surprised that Megan has had a bit of a girl fetish sometime in her life. With a body like that, who wouldn't? In 2008, Megan revealed that she once had a fling with a stripper named Nikita when she 18. She explained that things had just ended with her then-boyfriend, so she wanted to try something different. According to the actress, she fell for Nikita because of her angelic smell and her intoxicating slow dances.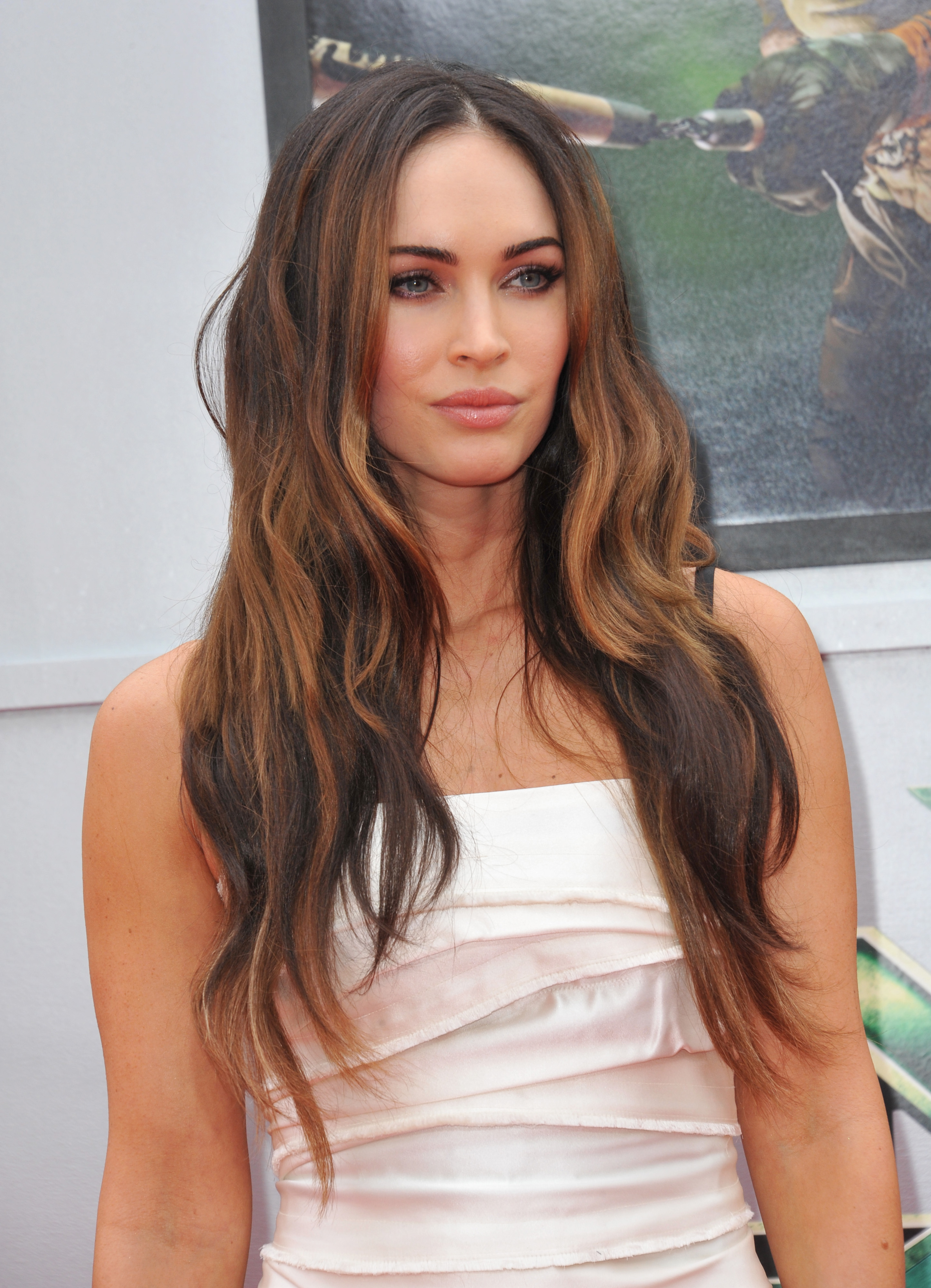 SCHOOL WAS IMPORTANT TO HER AS A TEENAGER
Unlike most Hollywood stars, Megan made sure her education was intact before tailing off to LA to pursue her dreams, thanks to her mum. The actress' mother forced her to get a high school diploma as the only condition to move to Hollywood. Thankfully, she accepted the offer and received her degree when she was 17.
SHE'S A CHURCH GIRL
Despite her wild side, Megan was raised in a Pentecostal home and had a very strict upbringing. She also attended a Catholic school for 12 years. Over the years, she has stayed attune to her faith and still attends church.
HIGH SCHOOL WASN'T A WALK OVER FOR HER
It's hard to imagine Megan wasn't the beauty queen in her high school days, but that's the truth. She once revealed that she was awkward in high school.
"I had no friends in high school. I was never the pretty girl."
Are you a fan of Megan Fox? Are all these reasons good enough to keep her off the screens? Let us know what you think in the comment section below! And don't forget to share this article with your friends that might be wondering about Fox's whereabouts, and want to see her again on the screens.
Source: Ranker, Reuters, NerdHeist, Auto Blog, Business Insider
Get More Exciting Related Articles Here: