7 Biggest Differences Spotted Between Gogeta And Vegito
Gogeta and Vegito are two powerful characters from the Japanese 'Dragon Ball' manga. If you're a fan of Dragon Ball, you'll be familiar with how those two are the subject of various endless arguments. Who is more powerful between both? How did they come about?
Find out these and some more in this objective comparison of both characters. You'll see how subtle differences, such as the strand of hair standing apart on Gogeta's hair that may have been overlooked, signal more in-depth details of both characters. Enjoy!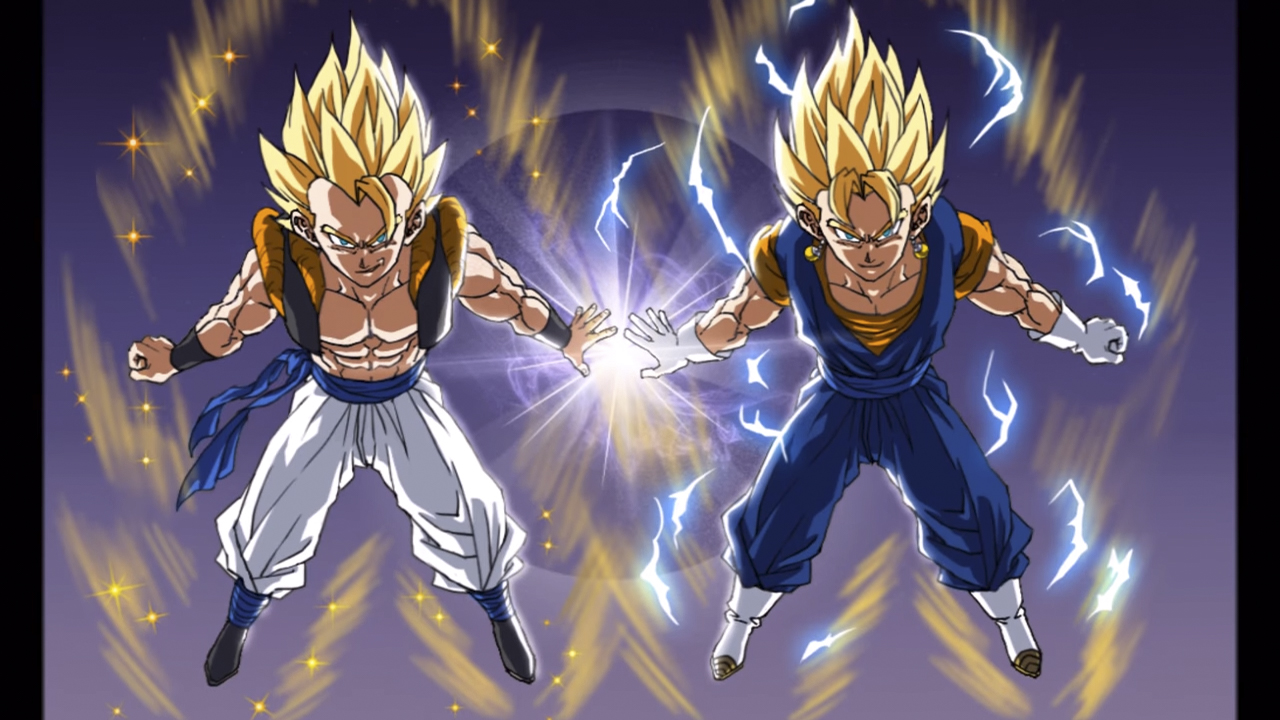 NAME
There are so many contentions as to the correct versions of their names. First, it is essential to state that both Gogeta and Vegito are a fusion of two characters: Vegeta and Goku. In Gogeta's case, it is more explicit. Gogeta is a product of 'Go'ku and Ve'geta.'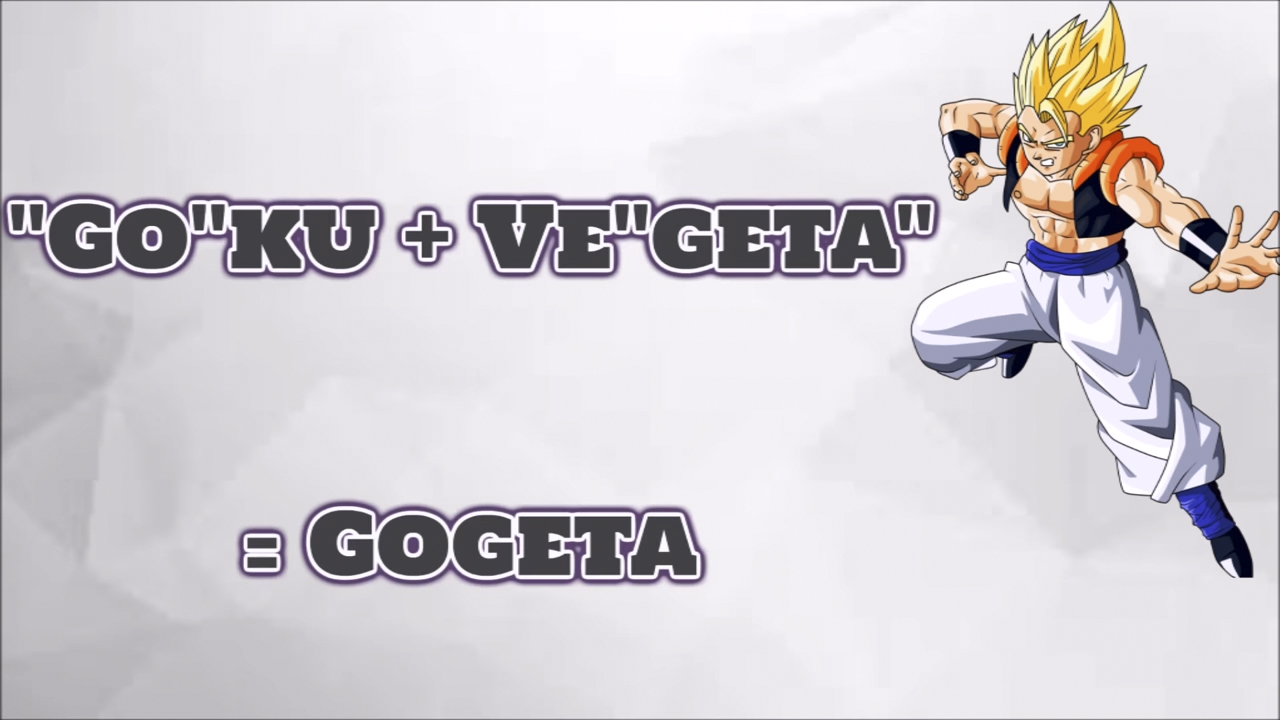 Vegito's name is slightly more complicated as the same principle can't be used in his case. The combination of 'Goku' and 'Vegeta' do not translate into 'Vegito.' The proper rendering of Vegito is Vegetto, and in Japanese, it is 'Bejita' so let's work with that first.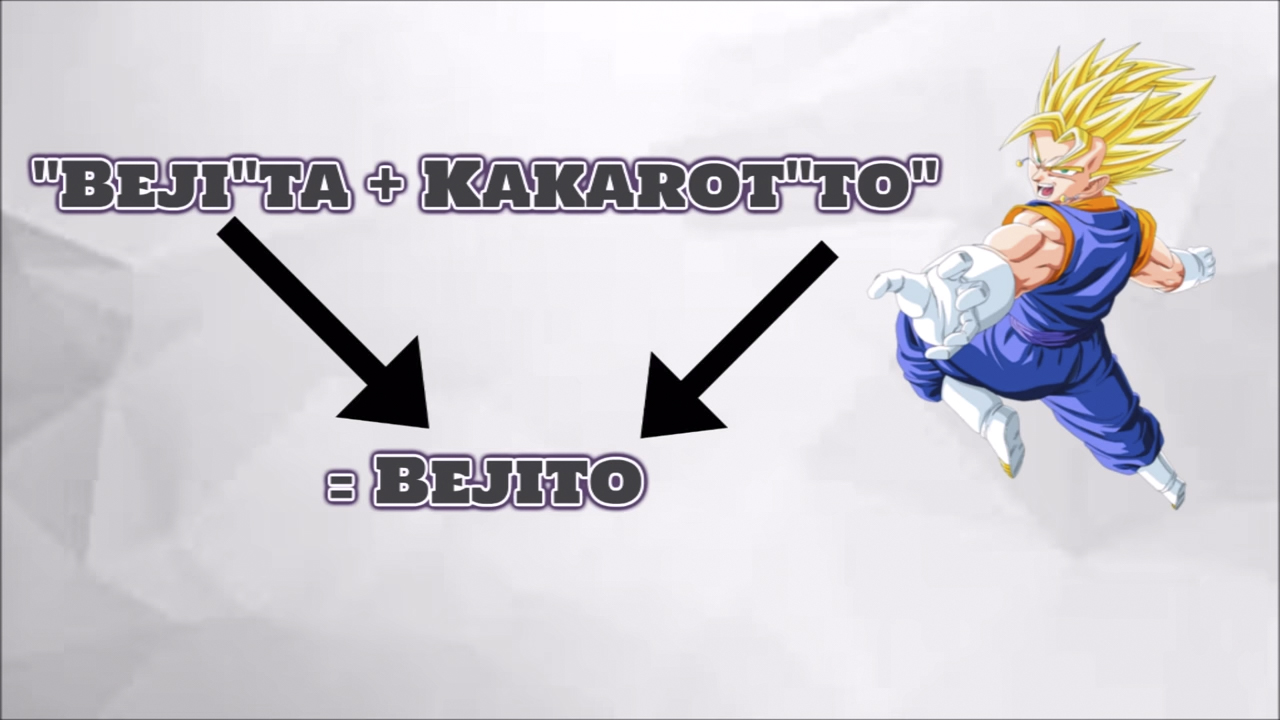 Vegito is the result of merging 'Beji'ta and Kakarat'to.' When you do that, you get Bejito. When you render Bejito in English, it becomes Vegito. Complex, right? You don't have to bother yourself about those complex explanations though. Nevertheless, that's the difference between their names and how both were gotten.
FUSION METHOD
The method of fusion is the most fundamental difference between both characters. Gogeta is a result of a method known as "the fusion dance." It was discovered by Goku when he was with the Metamorans. On the other hand, Vegito is formed by the use of the powerful "potara fusion earrings."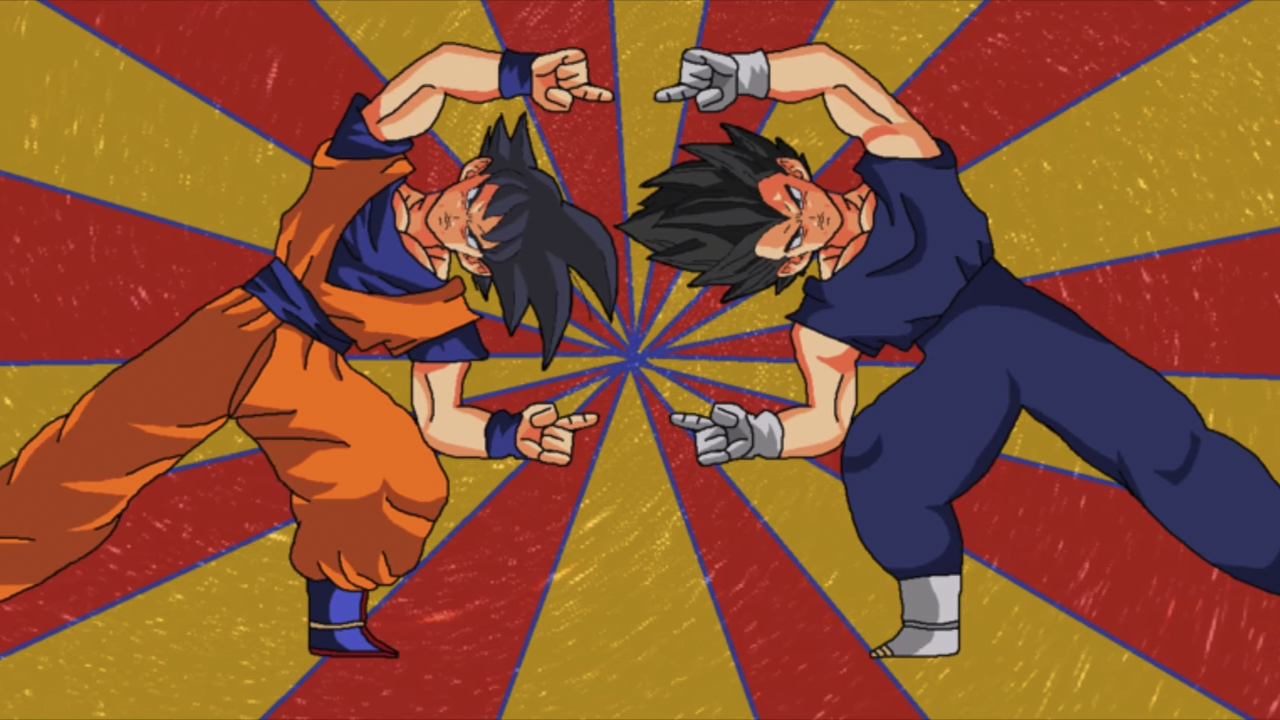 The fusion dance is performed with a specific pose by two different heroes. The pose must be perfectly symmetrical, and the characters must be evenly matched in strength and size for it to work. If not, the result would be an obese or skinny person with feeble powers. If it works right, the result is a character several times more potent than the combined individual strength of both fused fighters.
In Vegito's case, the "potara fusion earrings" are used. They require no stringent principles for use like "the fusion dance." Each earring has to be worn on opposite ears of any two fighters. Once that happens, their bodies merge into one and result in an all too powerful character as Vegito.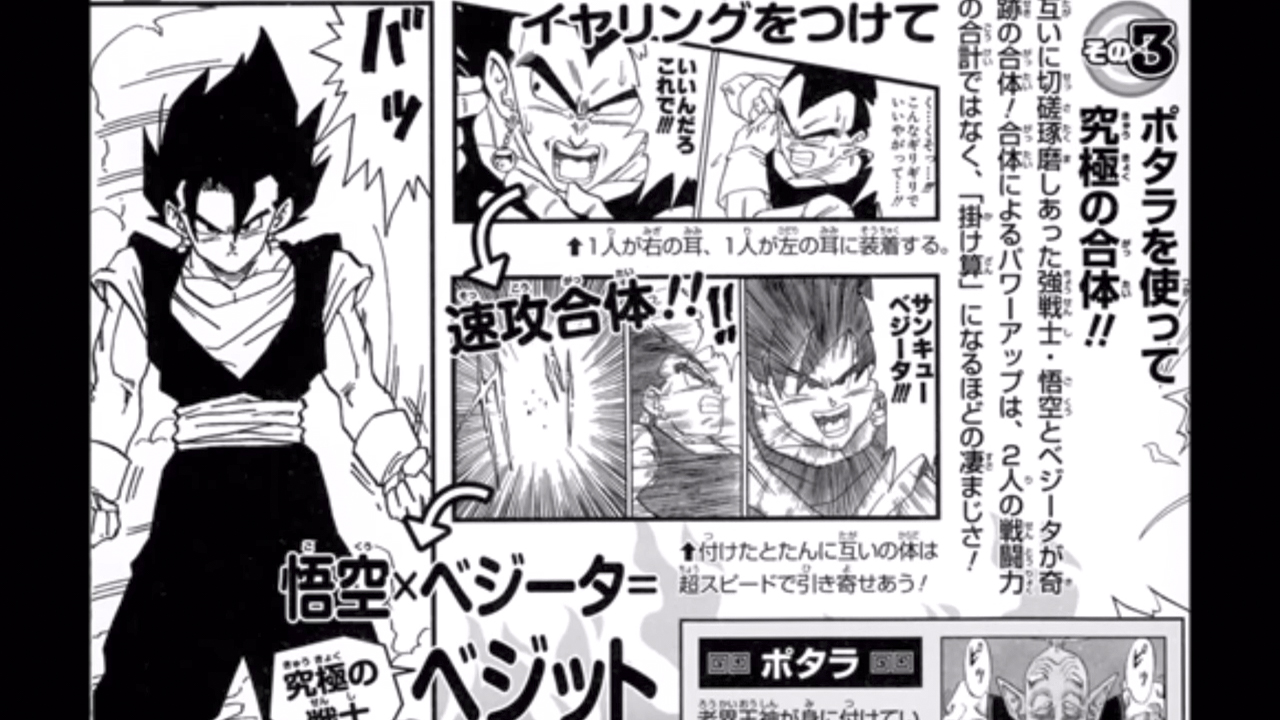 POWER
It is generally agreed that Vegito is more dominant than Gogeta. However, since this power is a result of the fusion, it's probably more appropriate to say the "potara fusion" is stronger than the "fusion dance," and it also is easier to perform. In any case, the exact level of power to which the strength of each character is amplified is unknown in each case.
The reason "the potara fusion" produces stronger characters is that it is not based on individual power levels. With "potara fusion," unequally matched characters can be fused perfectly, but this is not possible with the "fusion dance."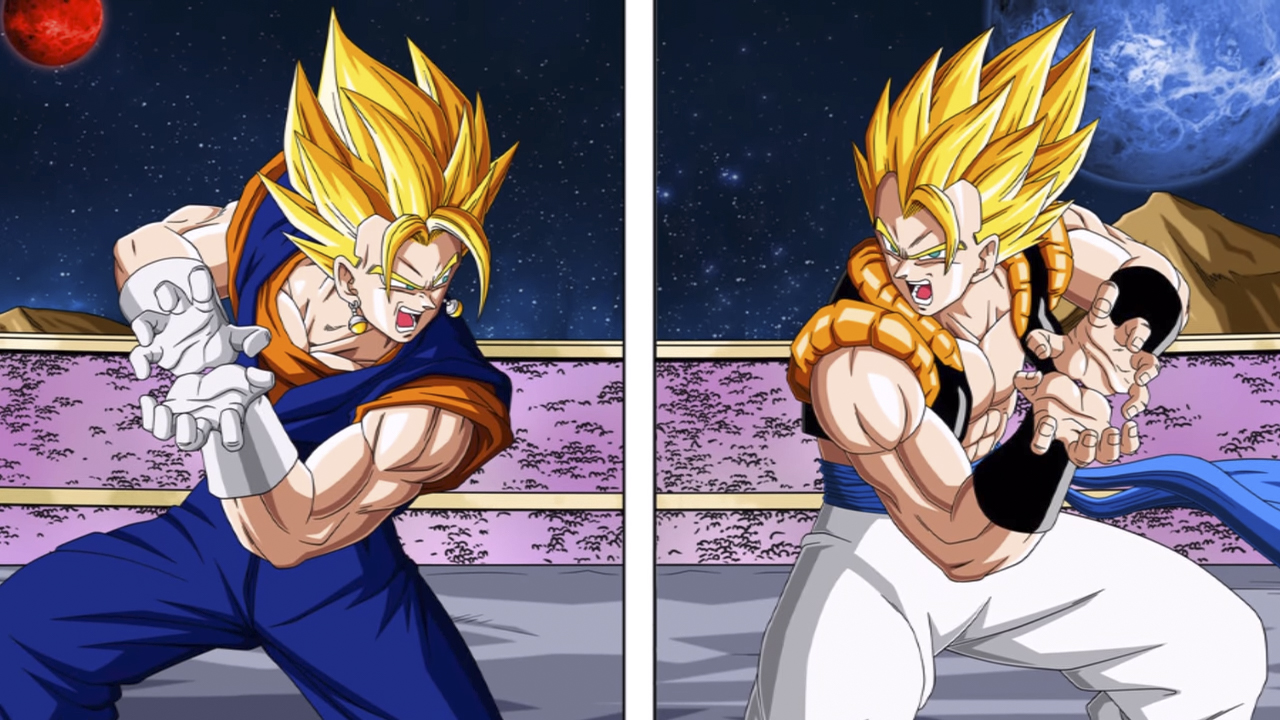 Therefore, the "fusion dance" tends to cut down on power level, meaning if both fighters are not of equal strength, the stronger one will cut down on his strength. That is the main reason Goku had wanted to be fused with either of Dende or Mr. Satan using the "potara fusion." He wouldn't have had to cut down on his powers.
FUSION LENGTH
Usually, "the fusion dance" lasts up to 30 minutes. However, we have seen instances where this is lower (even to 5 minutes). While 30 minutes is held as the standard, the truth is that the length is based on the strength of the fighter.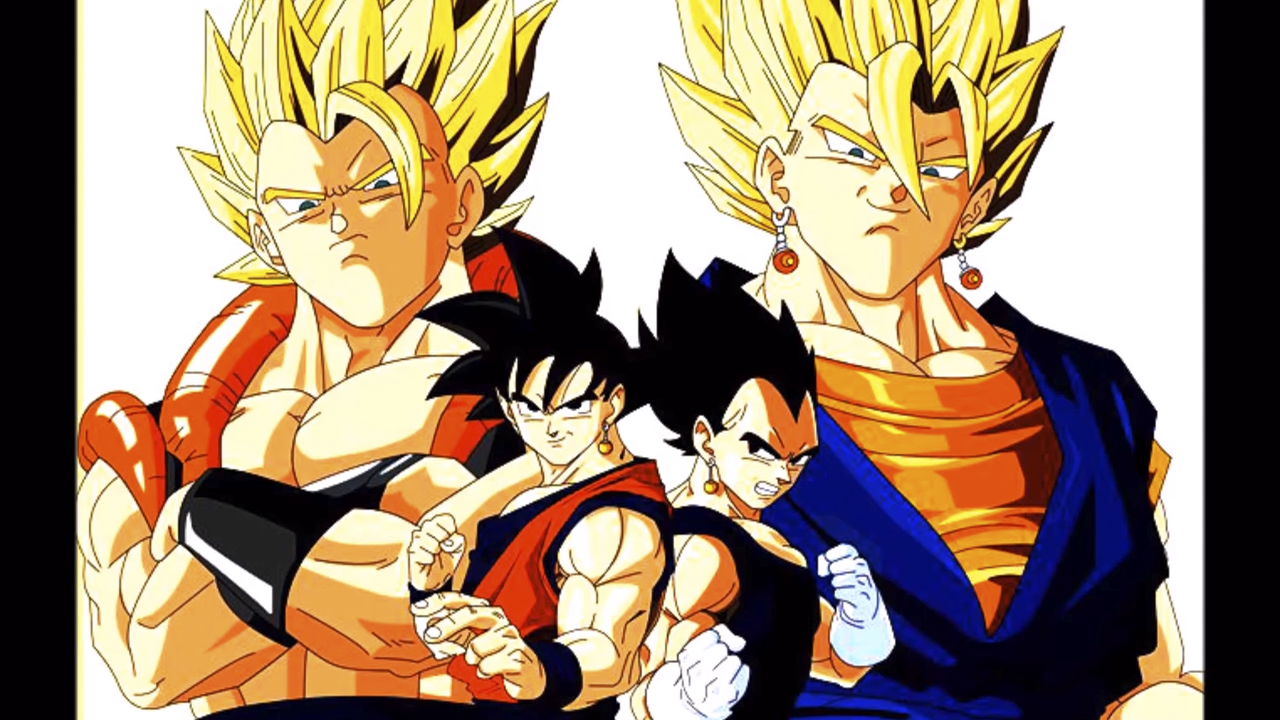 Unlike "the fusion dance," "potara fusion" seems to have no limits. "The potara fusion" cannot be broken by time alone. It takes some form of magic to end it. That is another case of "potara fusion" being better than "fusion dance."
APPEARANCE
If you observe their appearances very well, especially their faces and body structures, you will notice some differences. Gogeta's face is a perfect combination of Vegeta and Goku, each half of his face bearing each fighter's look.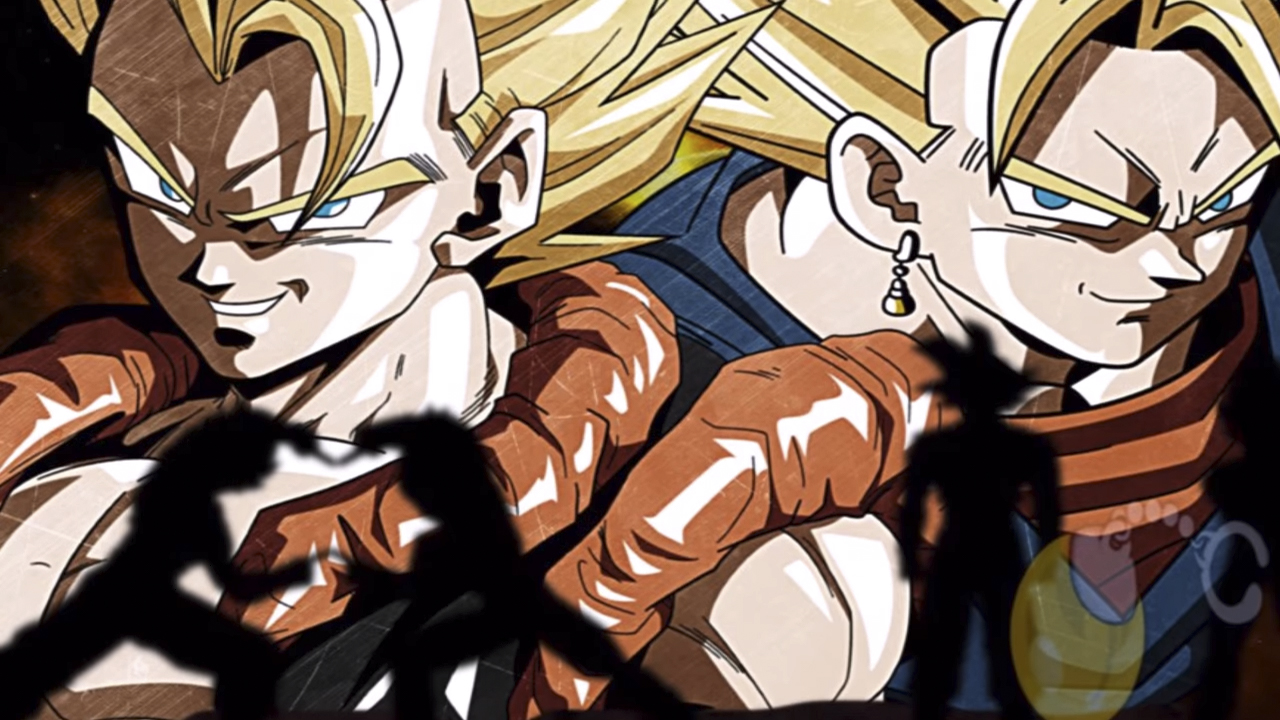 Unlike that perfect split, Vegito looks more like Vegeta than Goku. His body shape is from Goku, but the hair color (dark reddish brown) and other features are from Vegeta. Vegito's style and choice of color in dressing are also more like Vegeta's.
VOICE
The reason Vegito takes on more of Vegeta's looks is that personality is a result of the method of fusion. "The fusion dance" is based on perfect equality, hence the perfect split in Gogeta. But, since inequality does not matter in "the potara fusion", the resulting character takes on the features of the dominant character. Since Vegeta is more dominant, Vegito's personality and voice are more like that of Vegeta more than Goku. Gogeta, however, sounds more like Goku than Vegeta.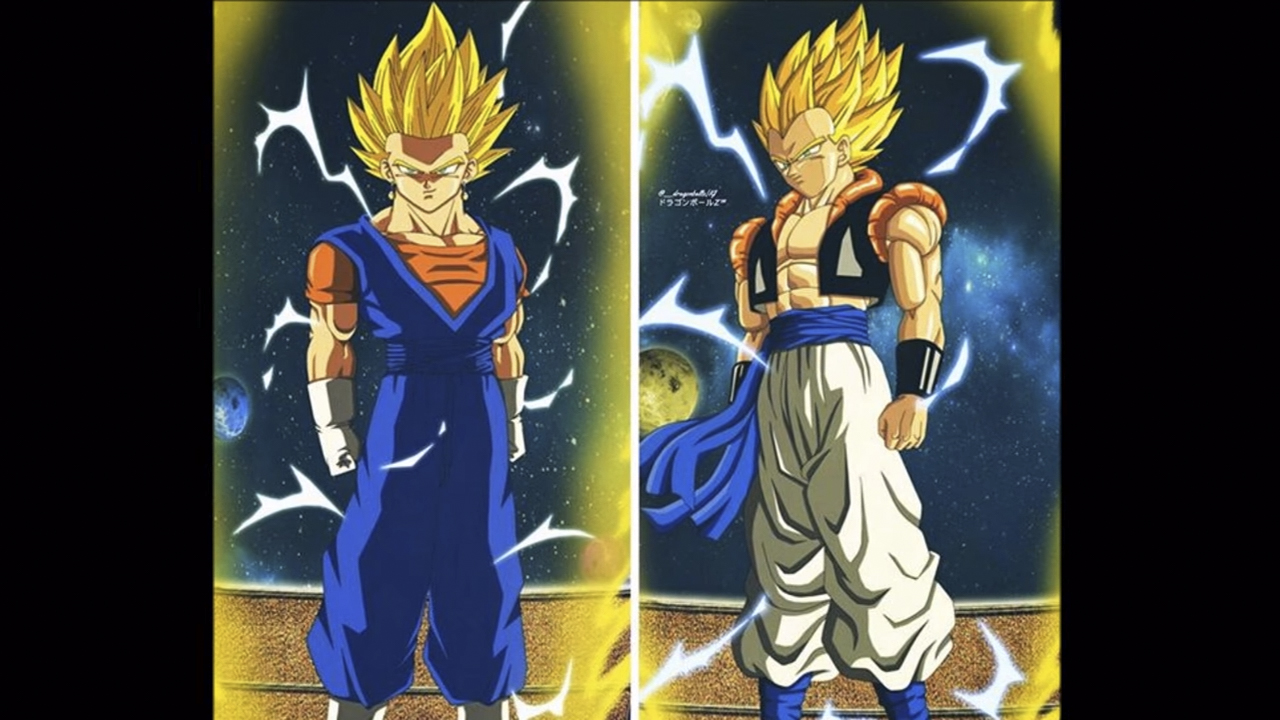 CANON OR NON-CANON?
Let us first identify what both are. A canon character is part of the actual cartoon series. On the other hand, non-canon means the persona is not part of the cartoon series. That should be simple and clear enough. Vegito is defined as canon while Gogeta is non-canon. Gogeta is non-canon because he is a movie character. That means, unlike Vegito who features in the original manga series, Gogeta does not appear in the actual timeline of events.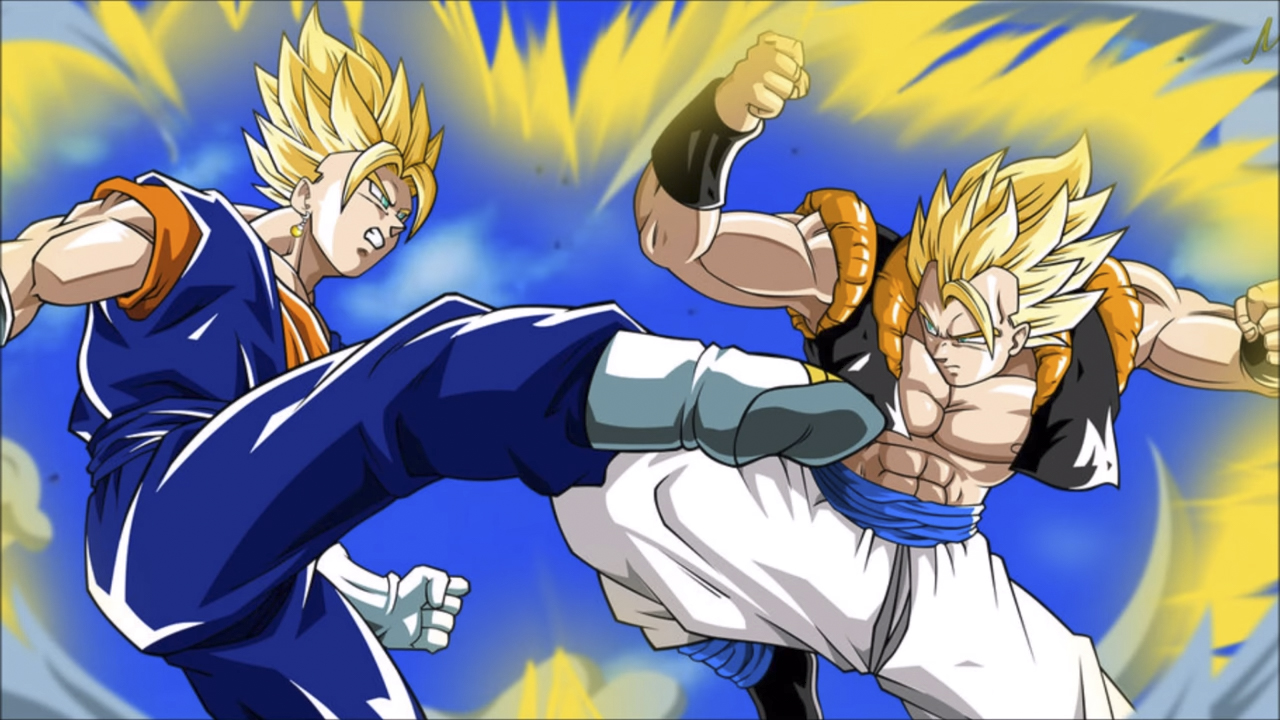 It's interesting to find out how two of your favorite manga heroes are different. Both Gogeta and Vegito are lovely characters and have left us all thrilled whenever we watch the series. Considering the information you now have, which of them do you think is more powerful? Or better still, which of them do you love most? Let us know your thoughts on this and please share this article with your 'Dragon Ball' fan friends.
Source: YouTube/MoodZi
Get More Amazing Dragon Ball Articles Here: