15 Reasons Why Pisces Are The Best Sign One Can Wish For
Pisces is the twelfth astrological sign in the Zodiac, and many have concluded that it is also the best sign. Pisces have a calm, compassionate and exciting nature that makes the world a better place. Fortunately, these attributes are more pronounced in their women. Dating or being friends with a Pisces woman is fantastic as she will not only constantly amuse you by her intuitive abilities and excellent taste in music, but also inspire and love you deeply. Read on to find more compelling reasons to have a Pisces woman in your life. 
15. She will quickly become your best friend
Pisces women are amiable, but not so extroverted; hence, they do not keep a large social circle. Regardless, they are affectionate, caring, and devoted to the friends they choose to keep. A Pisces friend is also loyal. She will not only keep your secrets safe but have your back in every situation.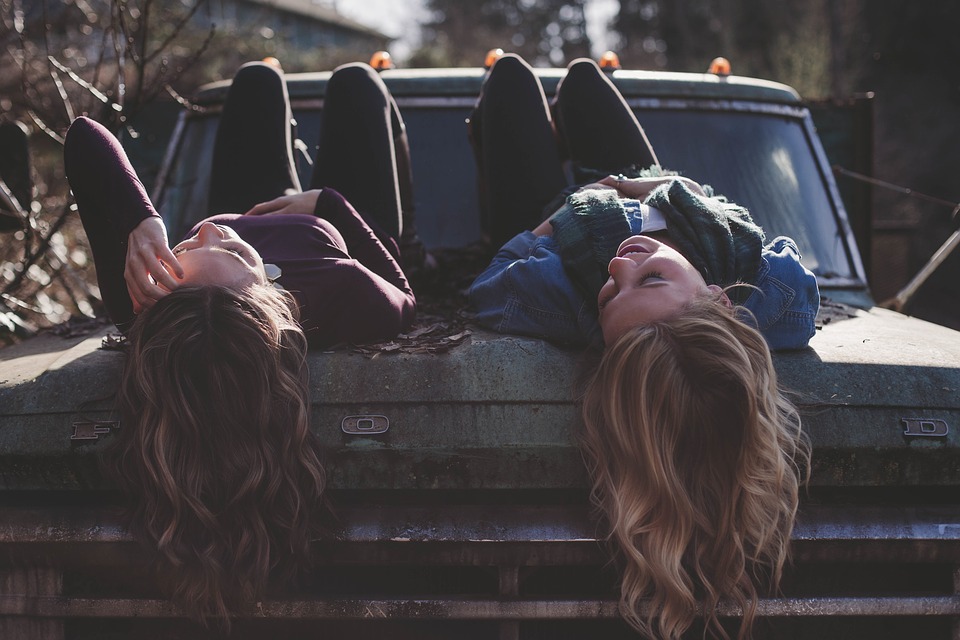 14. She is emotionally intelligent and empathetic
Pisces women don't just feel joy and compassion for others; they connect with these feelings as if it were theirs. They are never full of drama, and will often put themselves in your shoes, to understand you better. They have the best emotional relationship with others.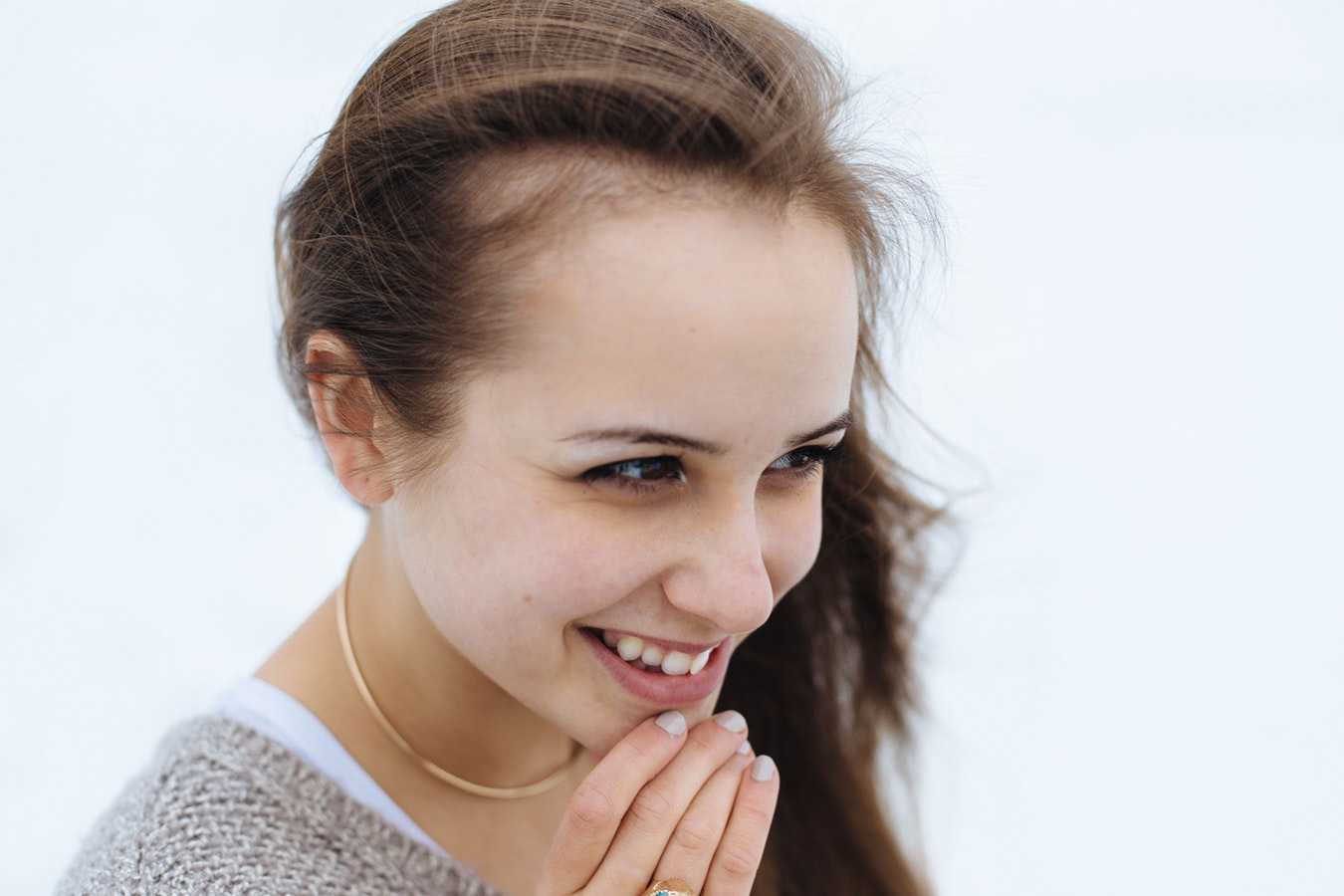 13. She is excellent with music
Pisces love music, and they have a fantastic taste in it. For Spotify lovers, a Pisces woman would be great at curating the best playlists ever. Also, she will make sure she shares it with you. Isn't that awesome? There is no doubt that you will meet most of your favorite musicians through her.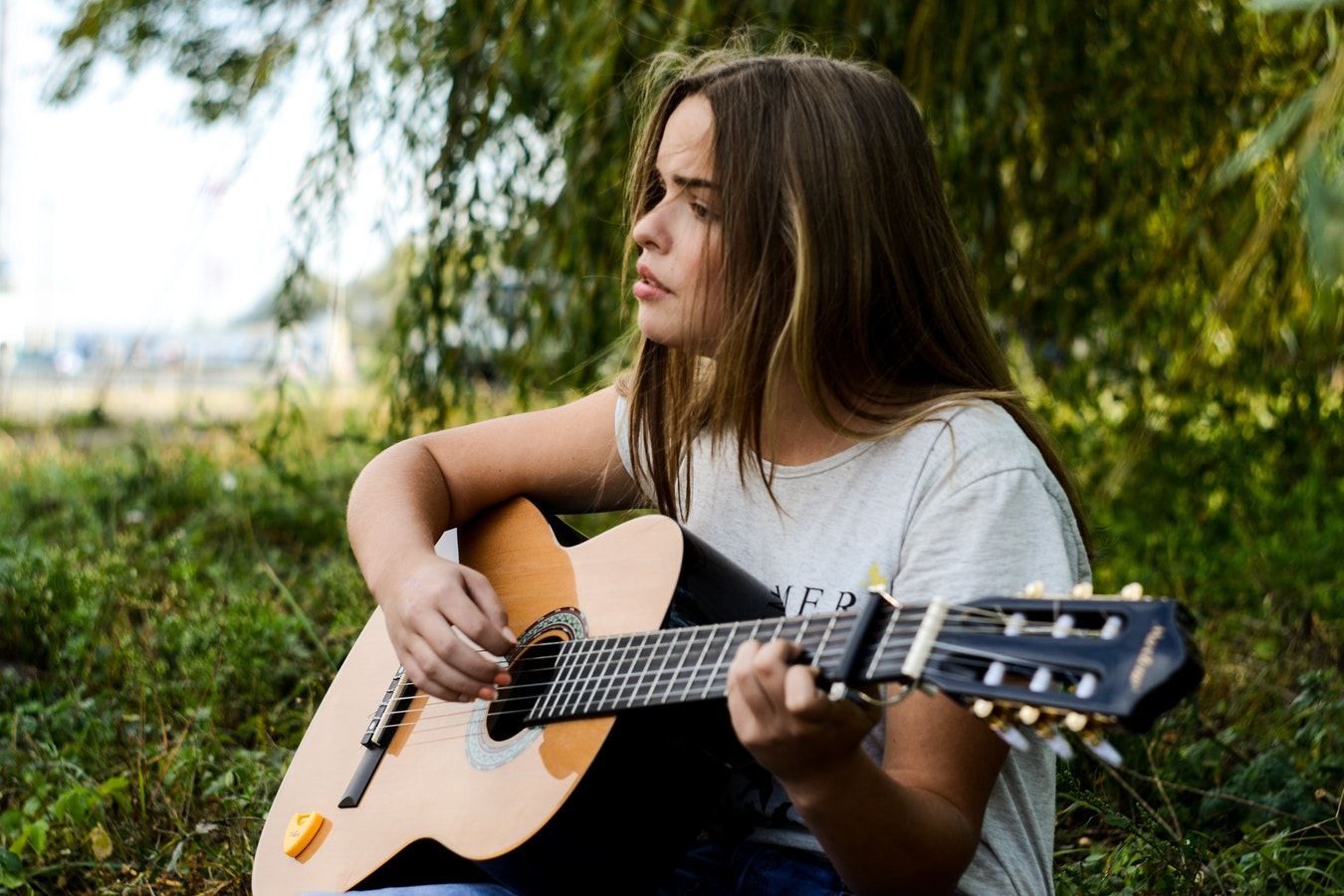 12. She is not competitive
All humans are quite competitive to one degree or another. However, Pisces women are satisfied with their creative interests and life; they will rarely compete with you or strive to be the life of the party. They despise emotional scenes and conflict where others end up being hurt. They have their dreams and goals and have no insecurities about their sense of talents and identity. Also, Pisces are great cheerleaders; they will often support your dreams and help you achieve your goals.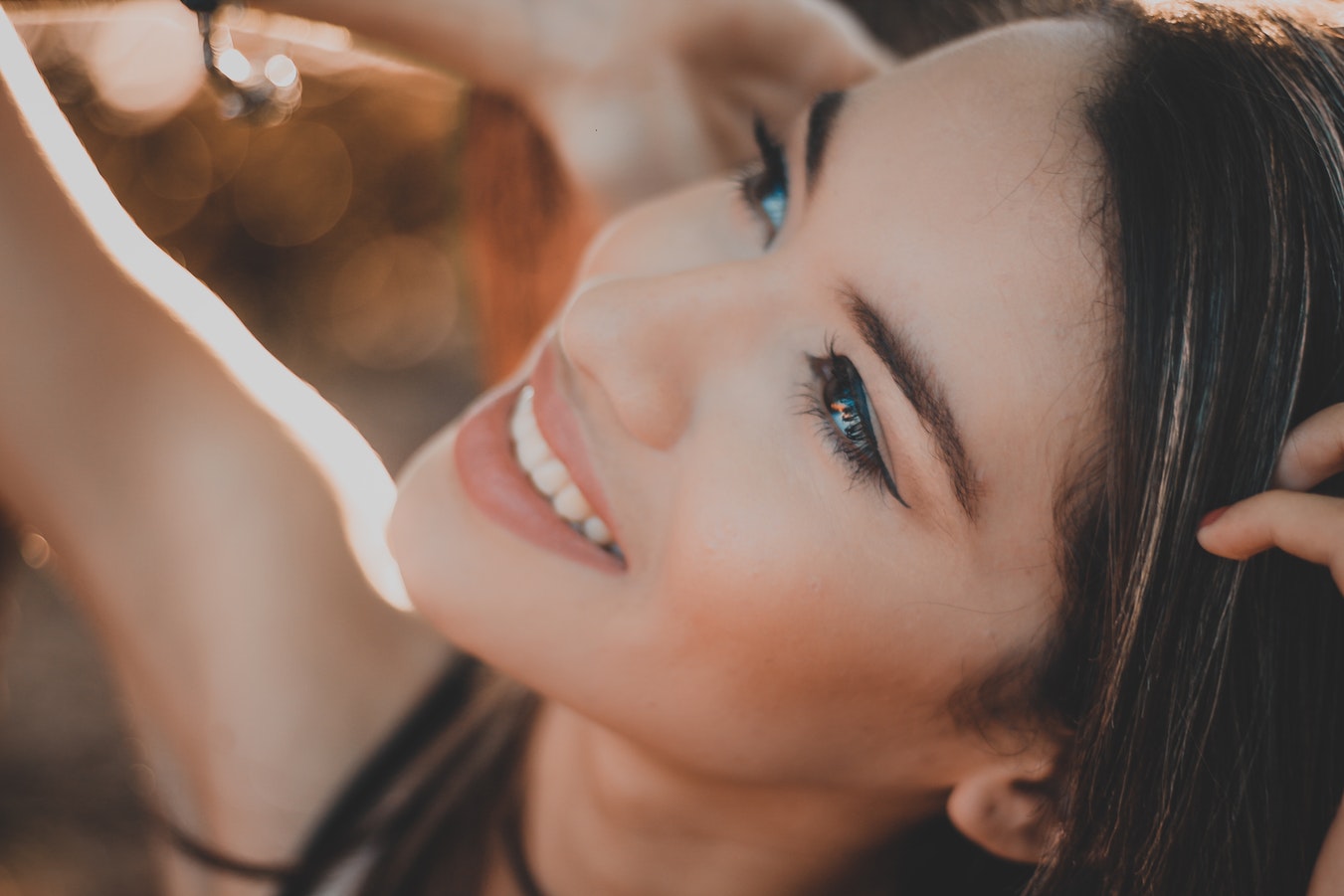 11. She is emotional in a good way
Pisces women are deeply sentimental, and they are often easily moved to tears by sad or mushy movies. Due to their ability to connect with your feelings, they will always give priorities to them and never dismiss your opinion rudely. Even when they are pissed at you, they would still put your emotional needs first.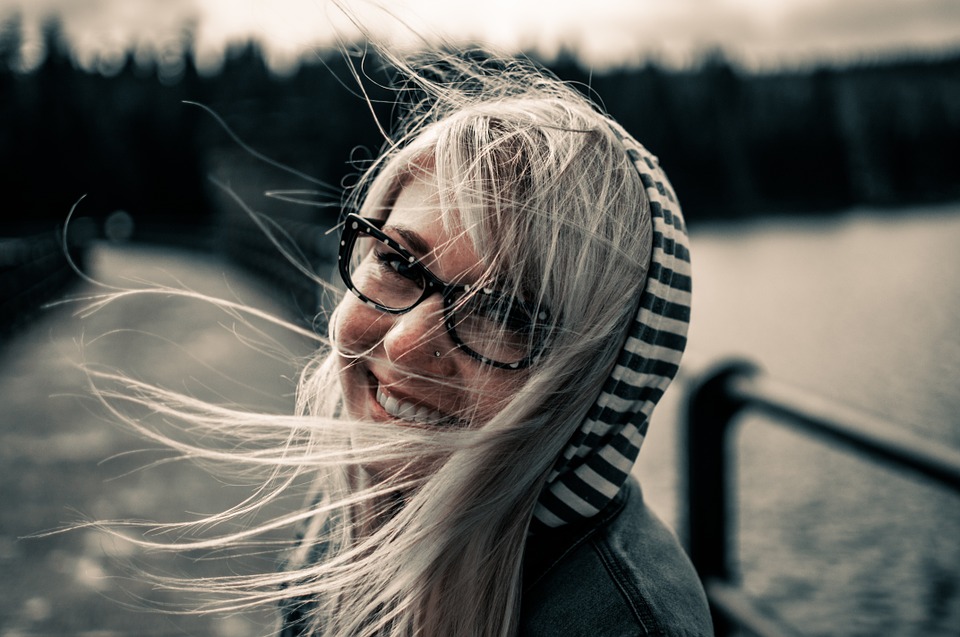 10. She is creative
Pisces have a deep creative soul; they love art-making, design, and anything that gives them a chance to express their artistry skills. They are often artists, and those who are not necessarily involved in arts, hold a deep appreciation for it. You will usually receive great handmade artworks as gifts from your Pisces friends.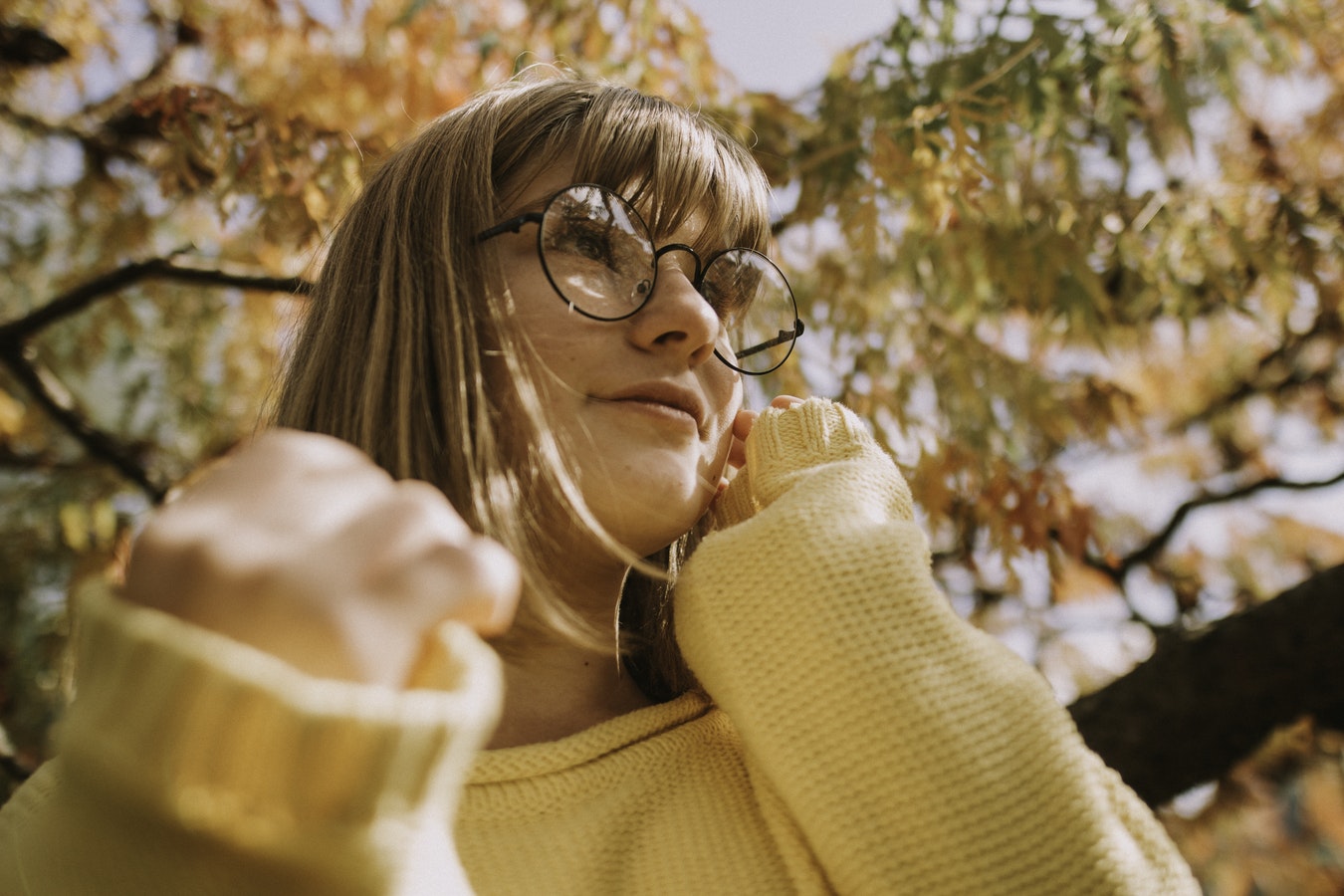 9. She is very intelligent
Many people believe that being emotional makes you dumb or stupid, but this is a misconception. Although Pisces women are very emotional, they are also brilliant and wise. She is intelligent enough to understand or decipher your emotions and behaviors accurately, even when you are hiding it. No other astrological signs can effortlessly achieve this feat like the Pisces.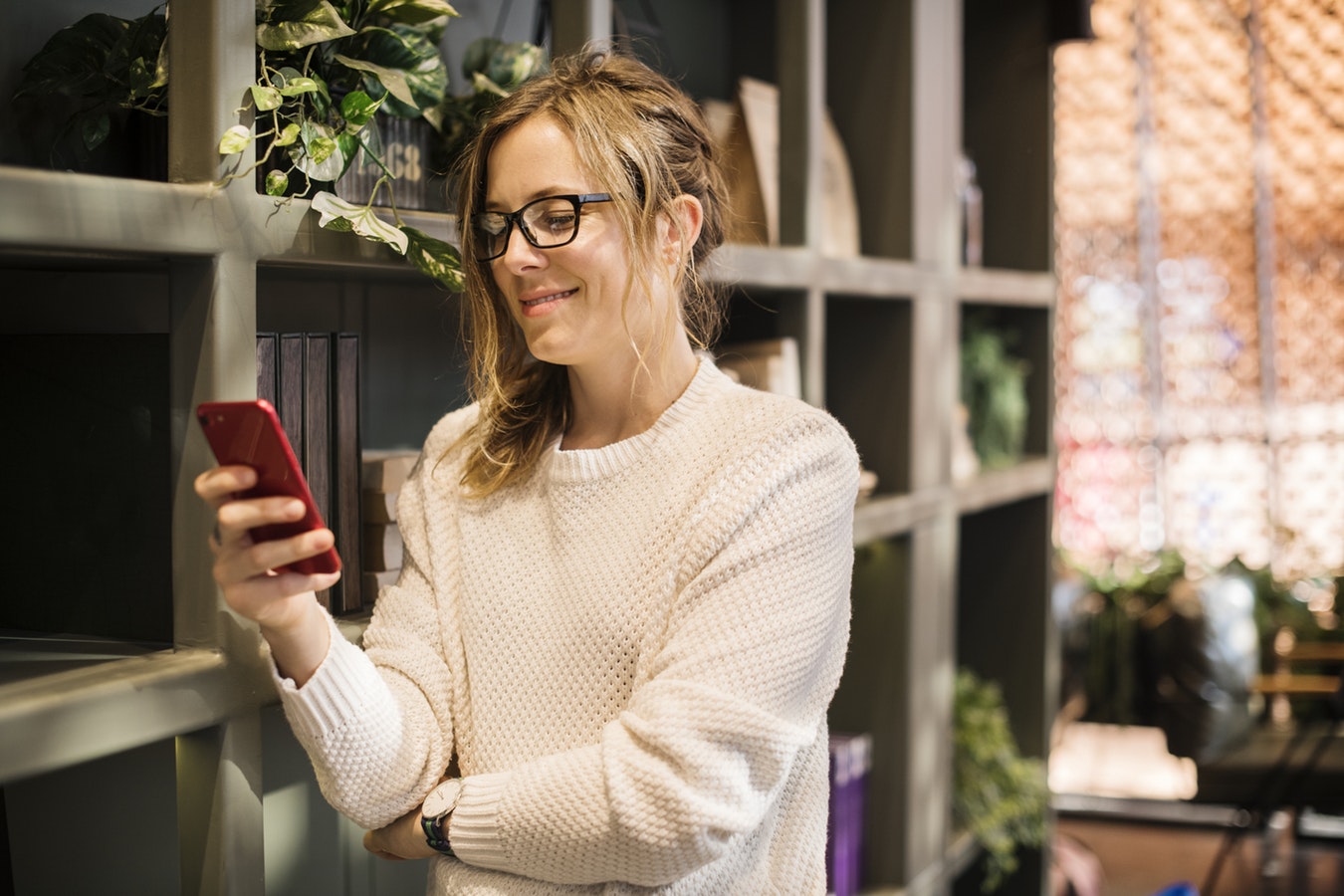 8. She loves deeply
Pisces women are the utmost romantics of the Zodiac; they often lose themselves in the fantasy of love. Other Zodiac signs struggle with being vulnerable to love, but not these guys. They are open to being loved and reciprocating it. As long as she trusts you, she will be ready to bare face her feelings and stay committed to the relationship. The rest is up to you!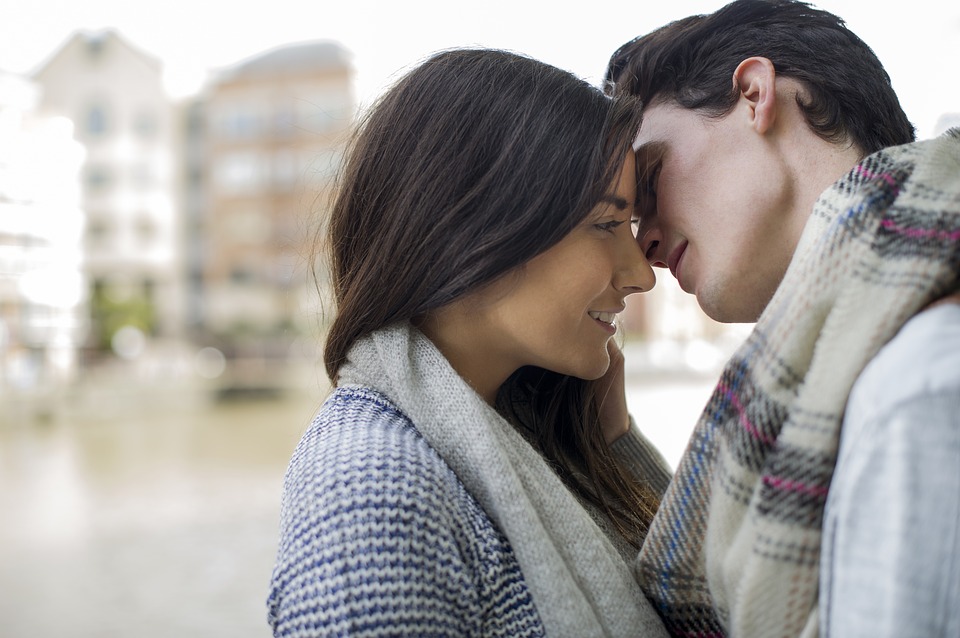 7. She has an excellent sense of judgment
Pisces often possess psychic or intuitive characteristics, and they put this gift into good use. They can easily sense if someone is a good person or not. If you need help in making an excellent judgment, call up one of your friends who is a Pisces.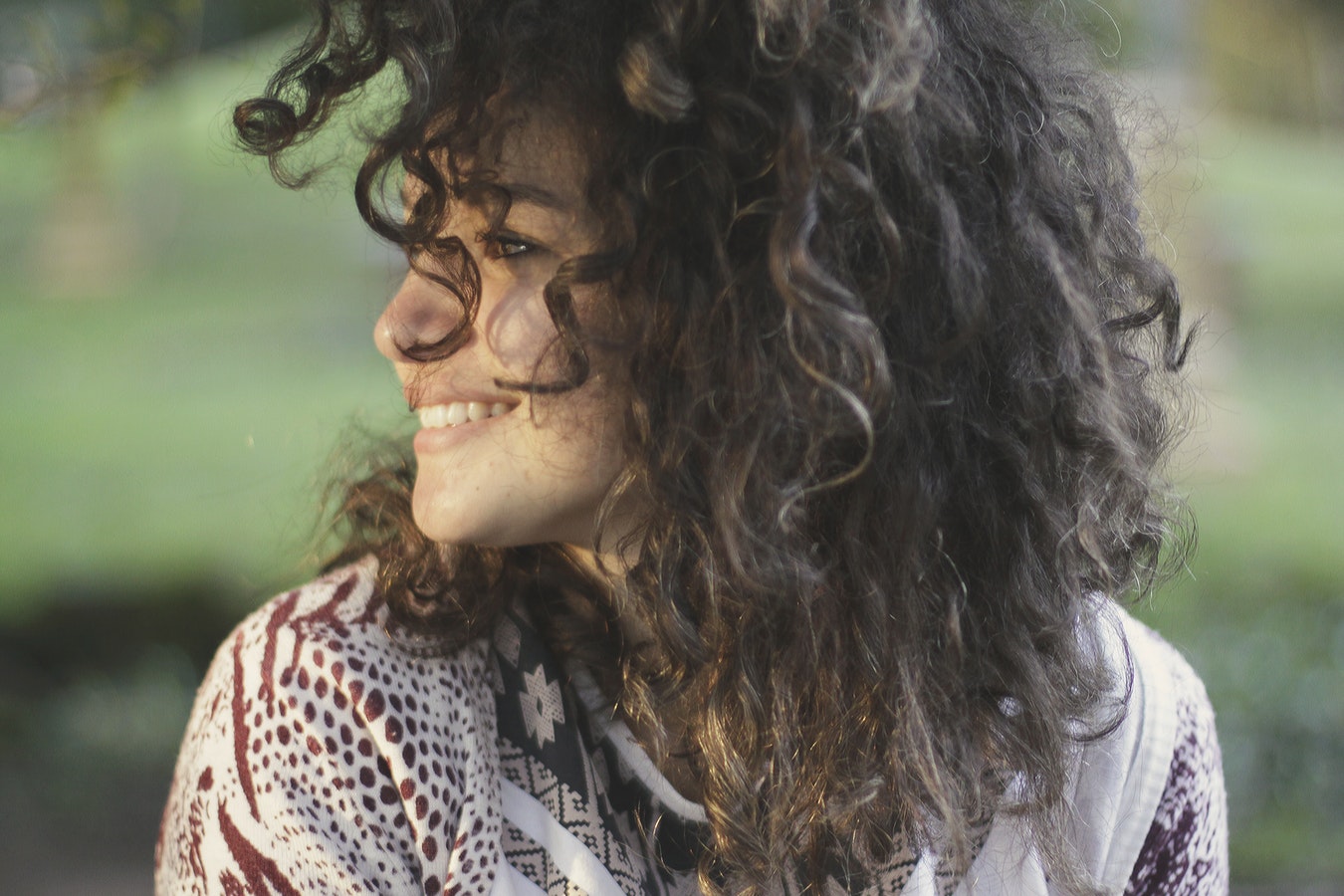 6. She loves sexual pleasure
It is almost impossible to find a Pisces who is not good and active in bed. A Pisces girlfriend or wife will seek to fulfill your sexual desires and is not shy of expressing her sexual needs. What a perfect combination of sexual prowess.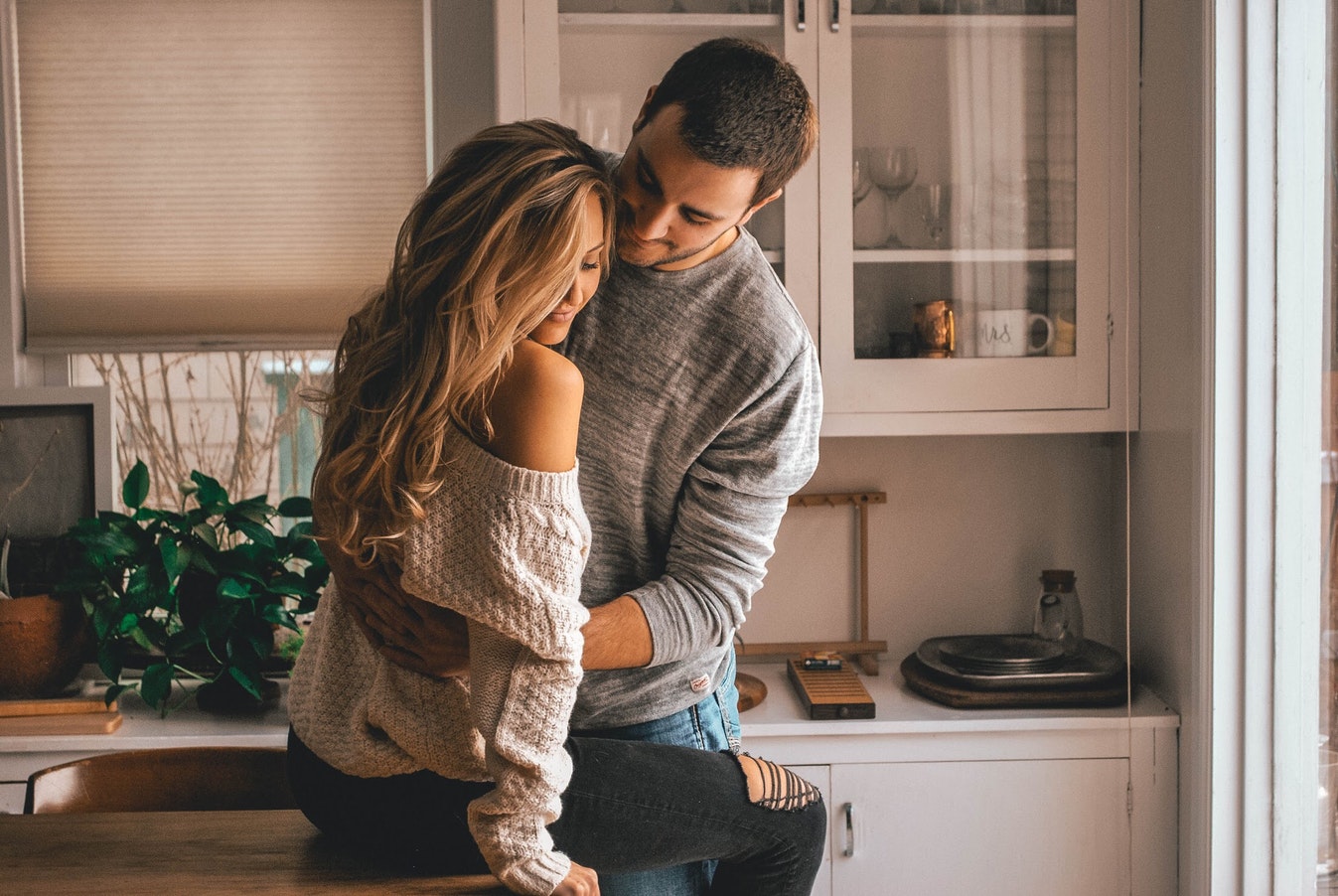 5. She is quietly passionate
Many believe that Pisces are lazy or not passionate because they are easy going. This is very wrong; Pisces achieve their goals and get things done actively and quietly, without generating unnecessary attention. They don't need to shout their dreams from the rooftops; the absence of an audience makes them more productive.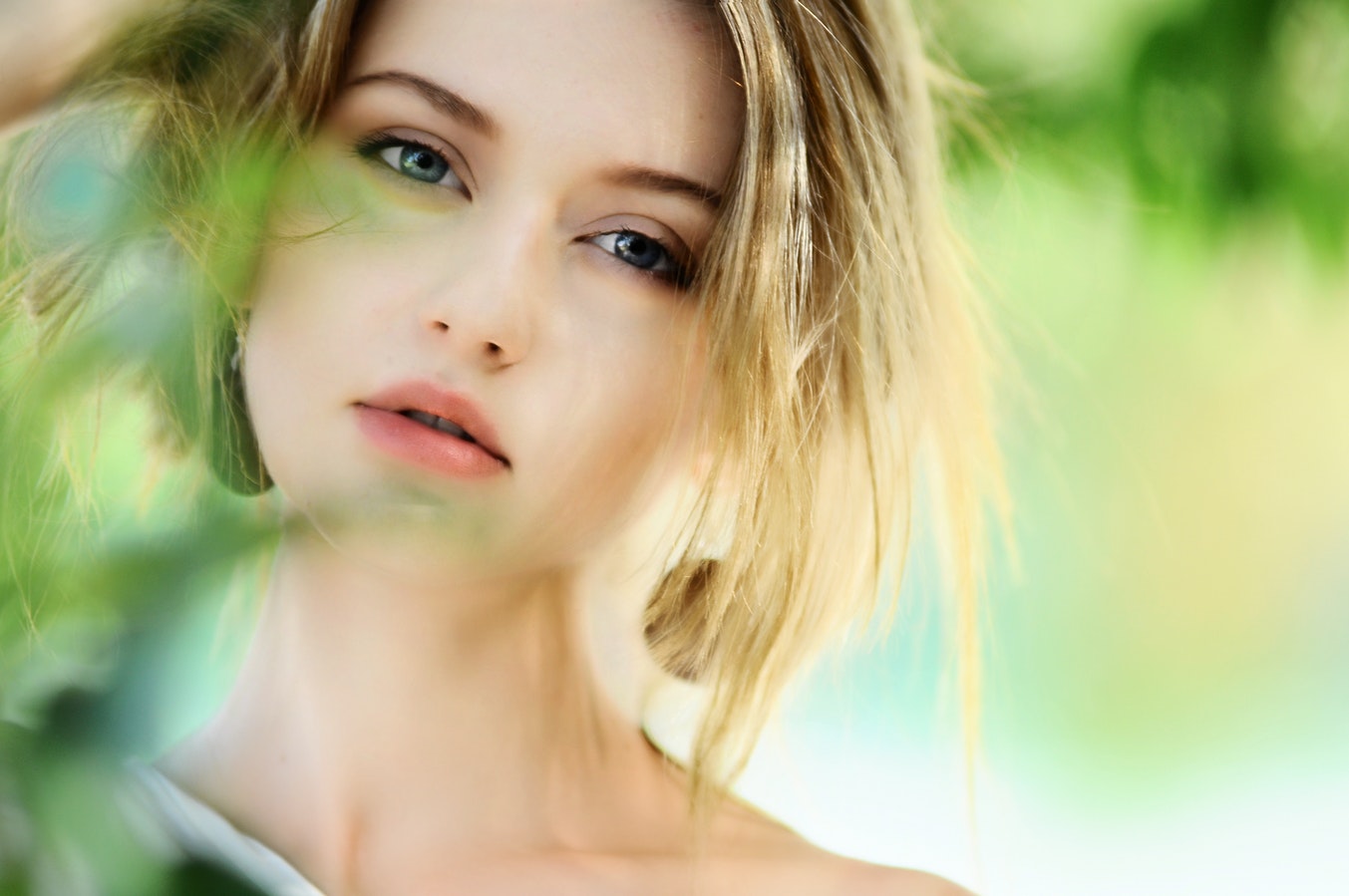 4. She is selfless
Pisces are altruistic, and this might be because of their empathetic nature. For their family and friends, they'd go through any length to do everything to make them happy and prosperous. Someone once said: "There is nothing 'weak' about a Pisces. They have the heart of a soldier, and when it comes to family and friends, they will do anything."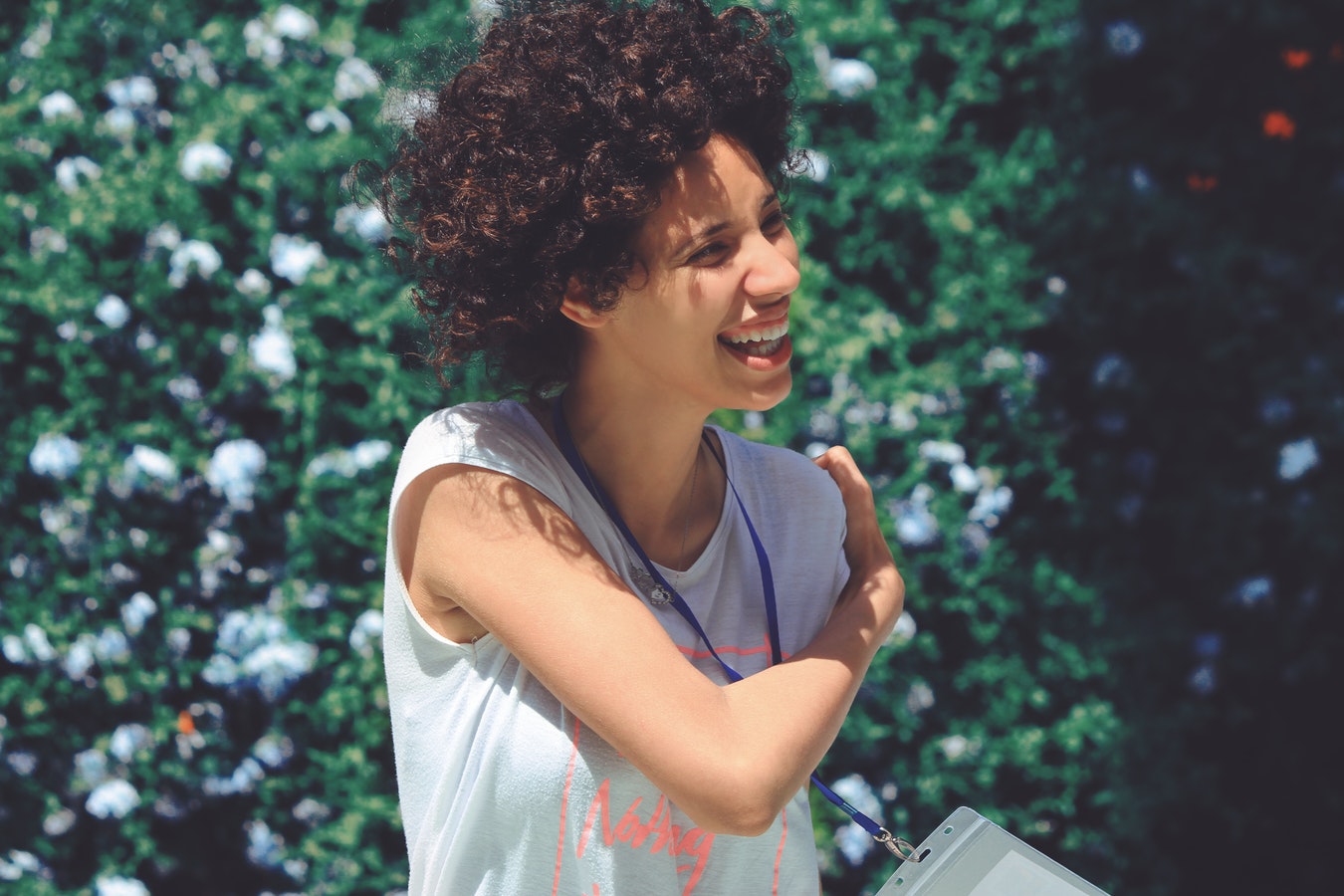 3. She is vulnerable yet resourceful and innovative
At first glance, it may seem that Pisces women are too soft and weak to fend for themselves, but that assumption is wrong. Pisces women have a deep well of resilience, and personal strength. She is resourceful and strong enough to achieve her dreams. A Pisces will easily influence you with this remarkable trait and encourage you to be strong too.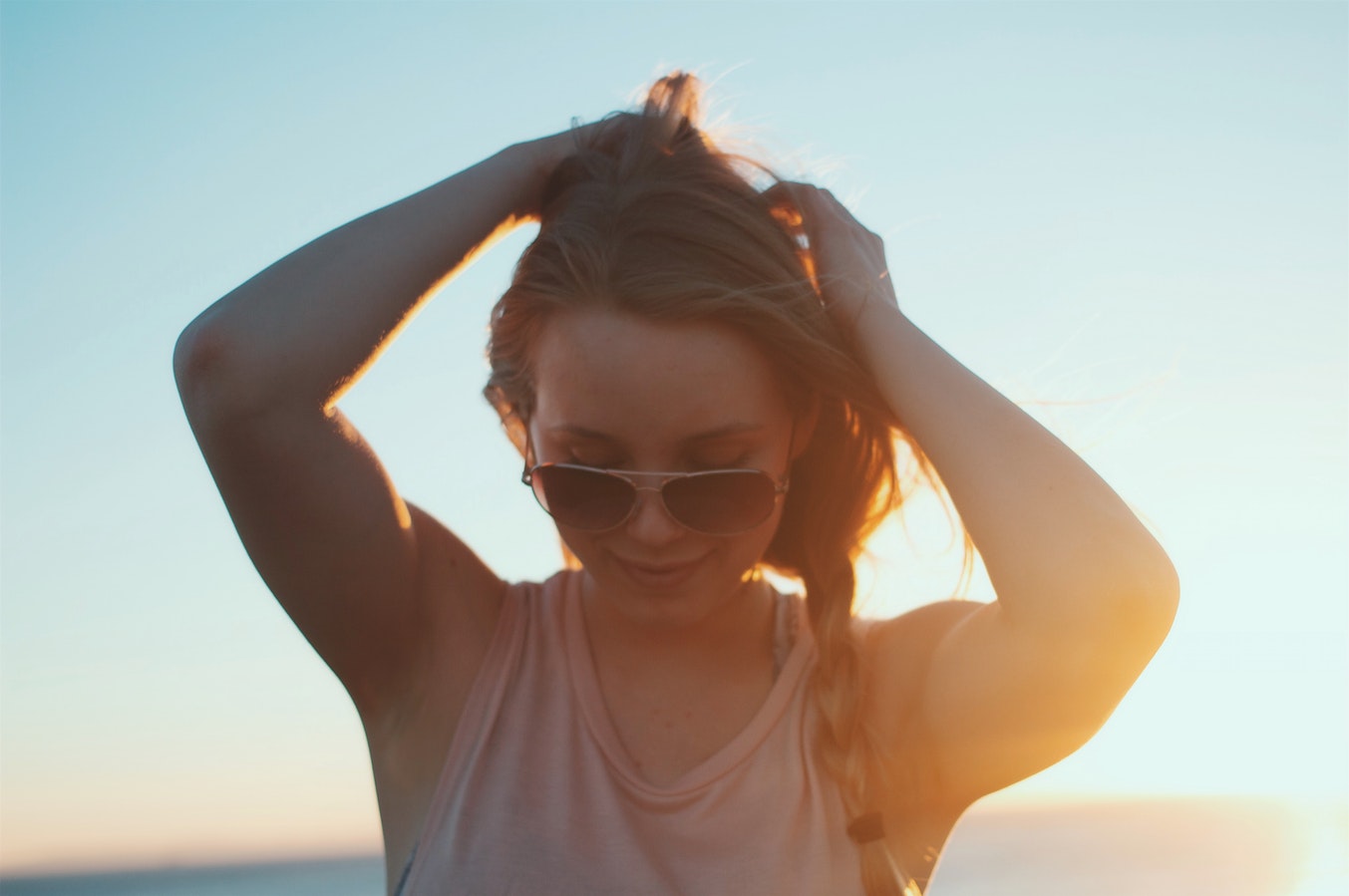 2. She will accept you for who you are
Pisces will not put you under unnecessary pressure to be perfect. They understand that perfection is an illusion, and will accept your flaws and inadequacies. Also, they are very tolerant, and can easily relate to your struggles. This does not mean they tolerate unhealthy behaviors, but rather than judging you, they will encourage you to become better.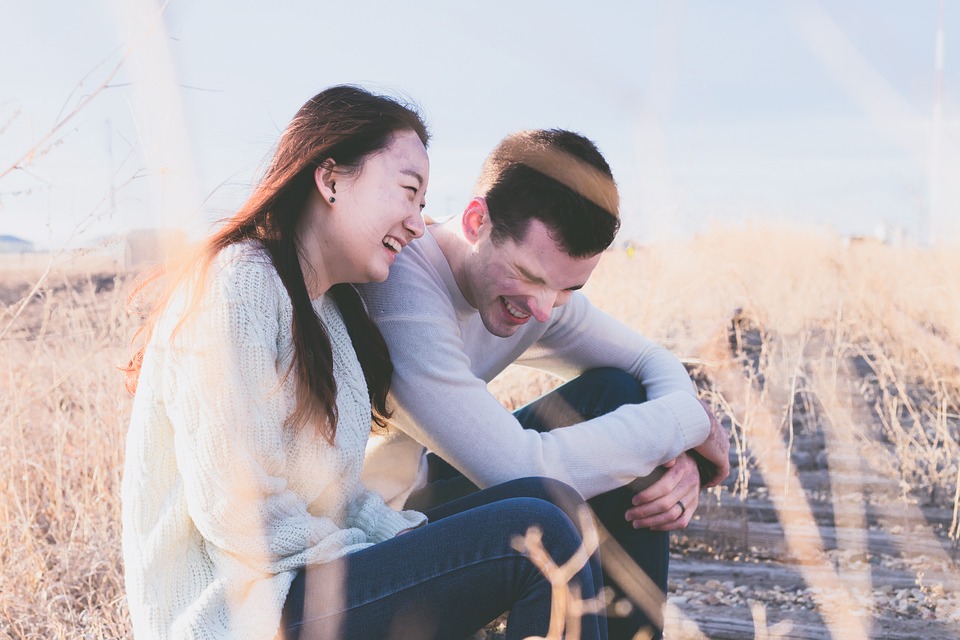 1. She will quickly forgive you
Pisces women will easily forgive you when you hurt them, as long as they are convinced that you gave an honest apology. Due to their intuitive ability, they can easily know whether you are genuinely sorry for a wrong deed or just pretending you are. We are all imperfect, and everyone needs that one friend who can forgive us when we make mistakes, right?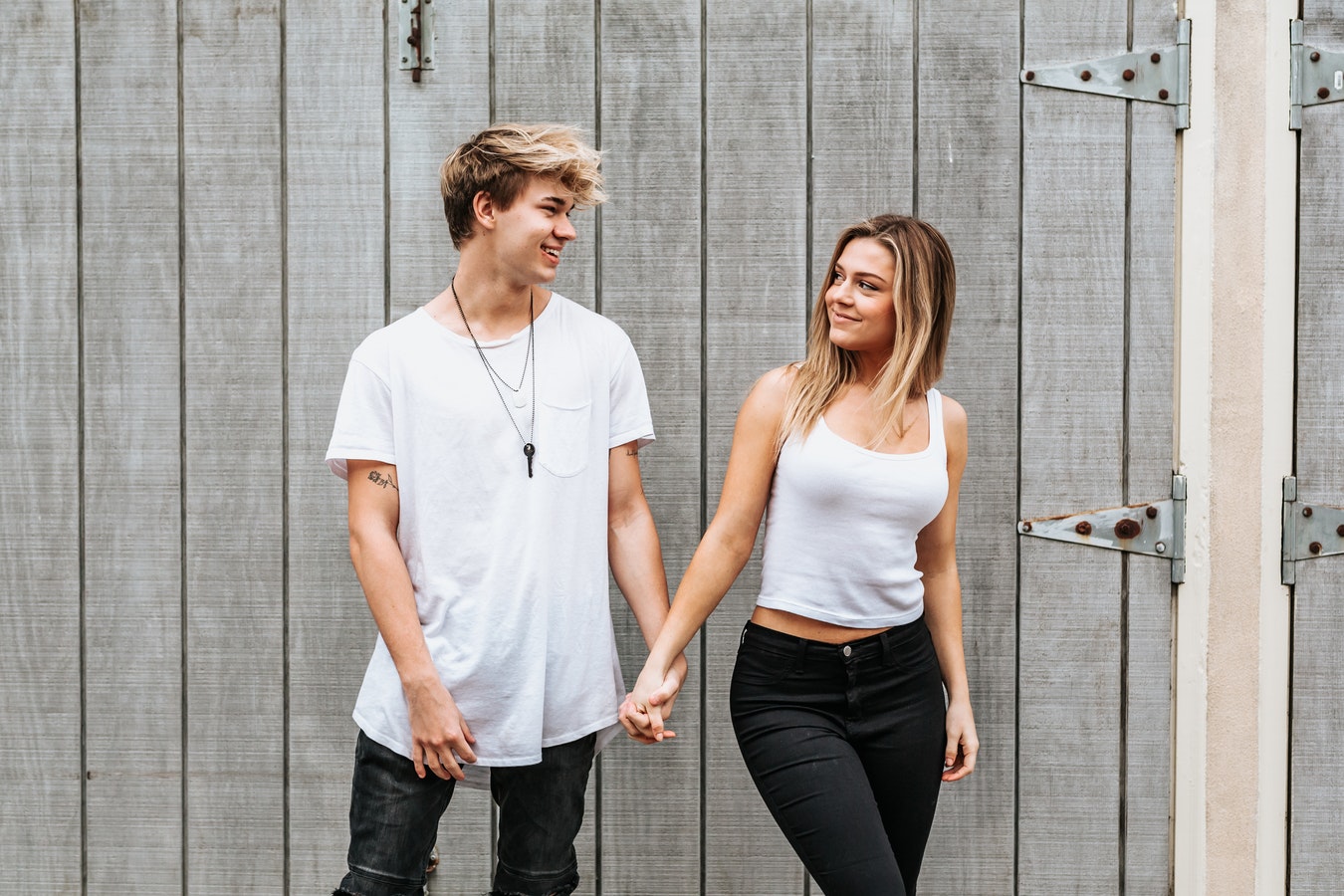 These facts mentioned above prove that Pisces women are a must have in your life. They are well-rounded women; what more could you want? We hope we were able to convince you to give that Pisces woman a shot. If yes, do well to share this article with your friends who need to know more about Pisces women. Also, check out our other amazing articles on other horoscope signs.
Source: ThoughtCatalog
Spice Up Your Week With More Exciting Horoscope Articles Here: