10 First Wedding Night Horror Stories That May Make Us Think Twice Before Getting Married
Everybody agrees that a wedding is supposed to be one of the best occasions people can enjoy, and if we talk about the wedding night, even more! In theory, the moment should be romantic, with a pleasant and cozy suite at a gorgeous hotel, a bed strewn with red rose petals, aphrodisiac food, and some good wine. However, this is not always as perfect as it might sound.
The truth is that some newlyweds have had wedding nights that are more similar to horror stories rather than romantic ones, you know, those in which it isn't clear if you should cry or laugh. And luckily, we have gathered the best Reddit anecdotes just for you. Have a good time reading our top 10 of bad nuptials tales! 
10. A RED AND JUICY SOIRÉE
A Reddit user narrated his post-wedding consummation with his wife, and we cannot help but feel sorry for him. The lovebirds decided to rent a small cabin to fulfill their love and, to make it more romantic, the groom asked a female friend to go and spread flower petals all over the place.
And she certainly did. When the newlyweds arrived at the hut, the area was adorned with flowers on the floor, the couch and, of course, the bed. Being all tipsy, the new husband and wife started doing it everywhere, but it wasn't until the next morning that they found out what had happened!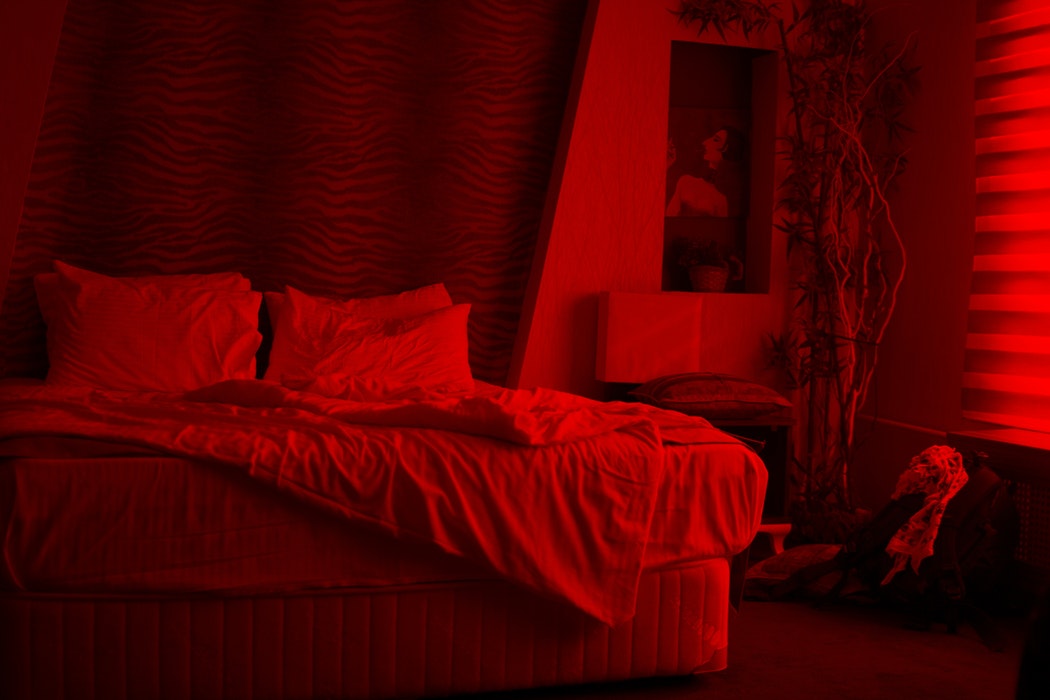 Their passionate night had caused the flower petals to stain everything: the hardwood floor, the bed, the duvet, the white couch; everything was splotched with red petal juice. 
"And yes, her wedding dress now looked like had been washed with my red socks. It was awesome, and we spent our first morning as a couple scrubbing the floor. Yes, we lost our damage deposit." Grownuppapa
9. A DISGUSTING FIRST DUTY AS SPOUSES
Apparently, a wedding reception is not enough to celebrate, so the Reddit user of this story decided to continue the party at his place. After all, more than ten bottles of alcohol were fair enough to keep the ball rolling for some more hours. However, things got nasty, literally, as the groom passed out and then vomited on his bed. So his wife's first task was to look after her hubby. 
"My wife took off the sheets, and brought me a bucket, and spent the rest of the night taking care of me." Wathappen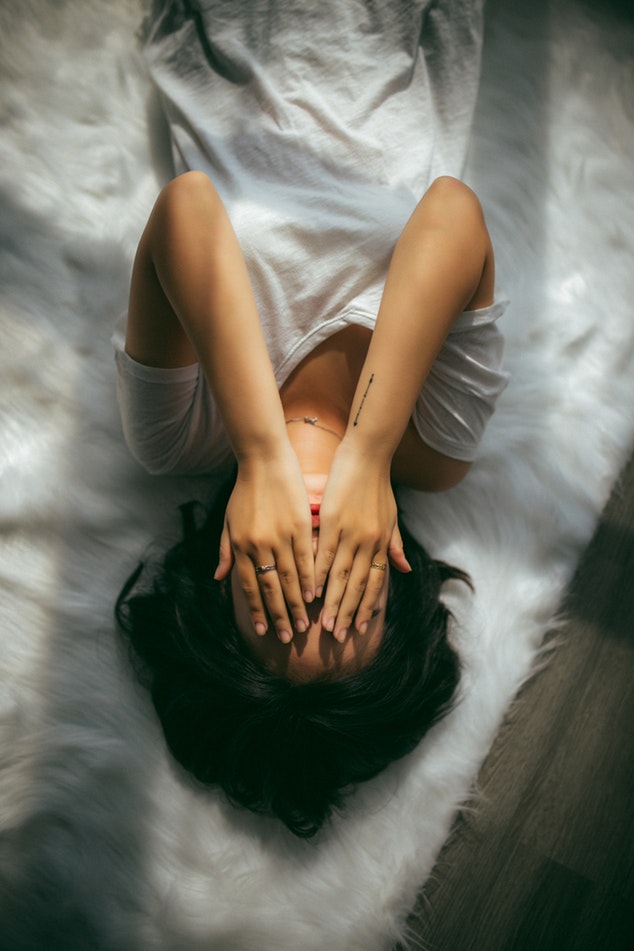 8. HYPERSENSITIVITY IN THE NETHERS
This anecdote was narrated by some newlyweds' friend, describing how their first night was. Shockingly, the new spouses were virgins because of their religion. Apart from that, the girl was not using any birth control, so the groom decided to get a condom for protection.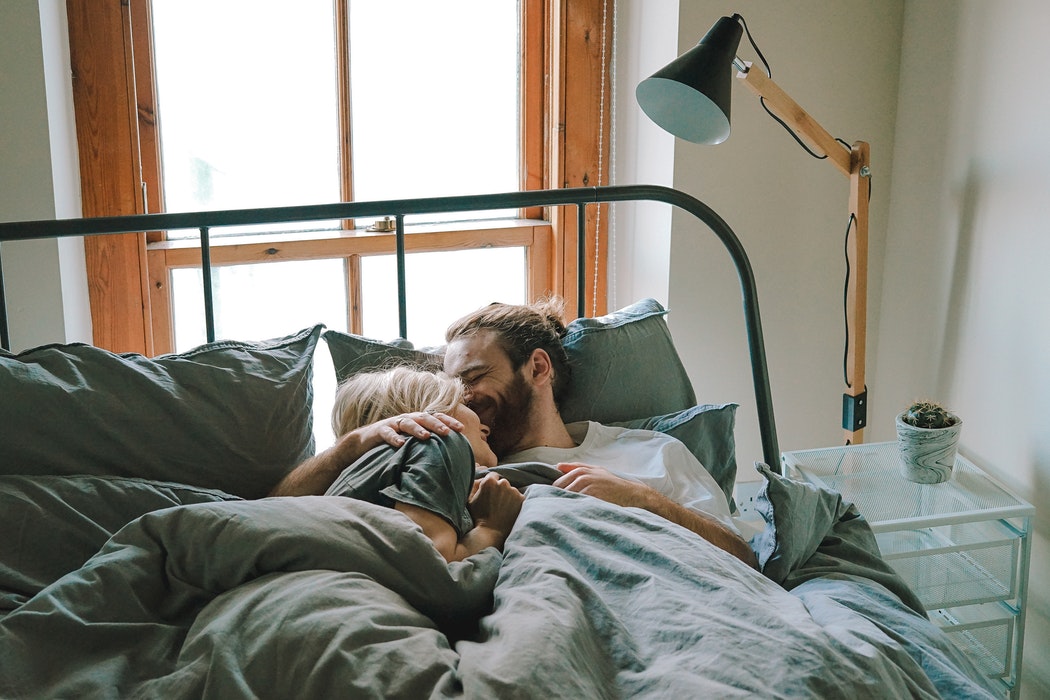 After putting it on, he began to experience some discomfort, and his private part was burning and tingling. When he took the condom off, he noticed some severe swelling and reddening down there. Therefore, the couple had to go right away to the ER. Can you think of a better place to spend your wedding night?
"He was in the ER getting IV steroids and Benadryl with his brand new bride at his side. And that was how he found out he has a latex allergy." BFXer
7. THE STUFF OF NIGHTMARES
This is one sad nuptials anecdote that a netizen shared on Reddit. He and his wife indisputably had the worst wedding ever. First, the very same day of the ceremony, they lost the original venue of the event and had to search for a new one and redirect people to the new place.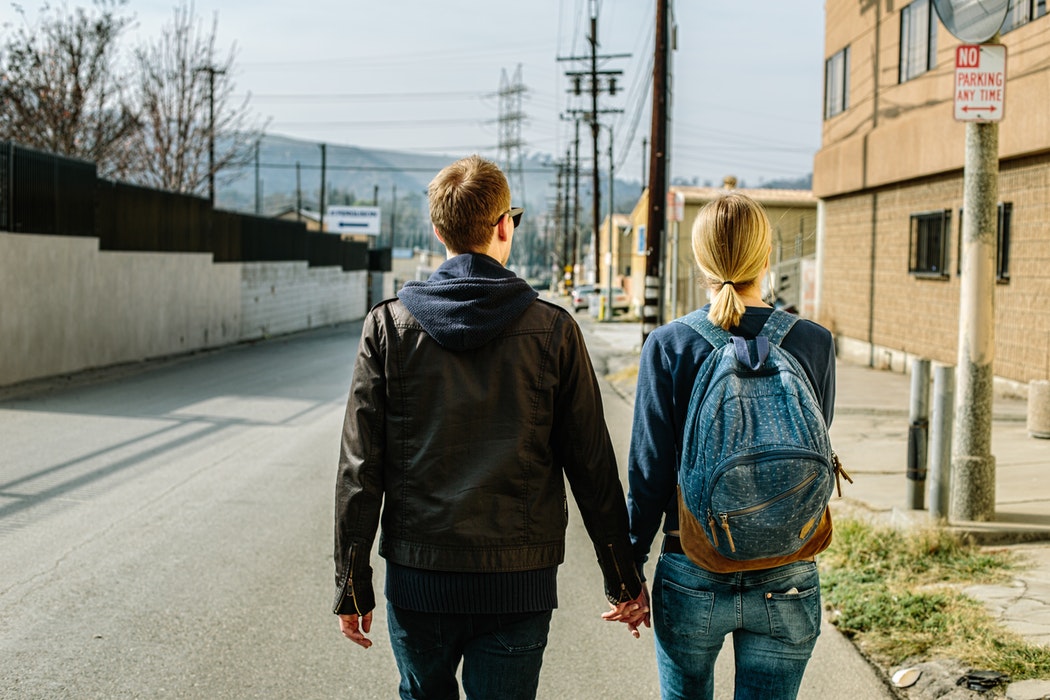 Second, the bride's parents got upset because of the issue with the venue, so they did not attend the celebration. And to top it all off, the lovebirds found bedbugs in their hotel room, gross! However, they did know how to get all that mess in a good way and with a light at the end of the tunnel. 
"Don't get me wrong; it was a really fun day too. We just had to deal with a lot of crap in a very short time span. Plus, we now have a really awesome 2-year-old!" Theotherjim
6. BABYSITTER/BRIDE
What is the worst thing one can do on the wedding night? Looking after a kid is definitely among the first options. A Reddit bride narrated that her parents asked her to babysit her 11-year-old brother so they could spend a romantic time at one of the hotel rooms of the reception venue.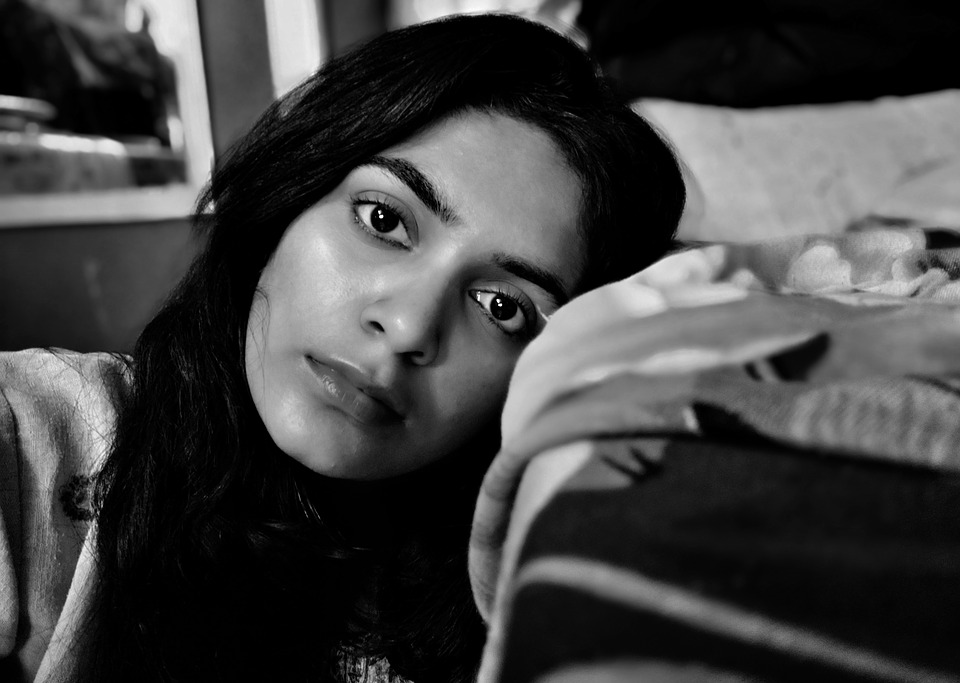 And if this couldn't get worse for that poor girl, her brand new husband had to work at midnight on their big day. He had recently started a new job and didn't manage to get the day off. Well, at least the bride did not spend that night alone; it was better than nothing! Torreneastoria
5. TOO TIRED FOR THAT
The couple of this tale had been engaged for more than a year. So they decided to abstain from intimacy for a month prior to their big day so that the wedding night could feel fresh and exciting. Nevertheless, things did not go as planned. The 30 days before the ceremony were extremely stressful.
Apart from that, during their wedding soirée, the pair was drunk and exhausted. However, the couple wanted to have that "fireworks" experience and felt it was their duty to do it that evening, so they forced things. "The night itself was disappointing. It was the first crappy sex we had as a couple." CelticMara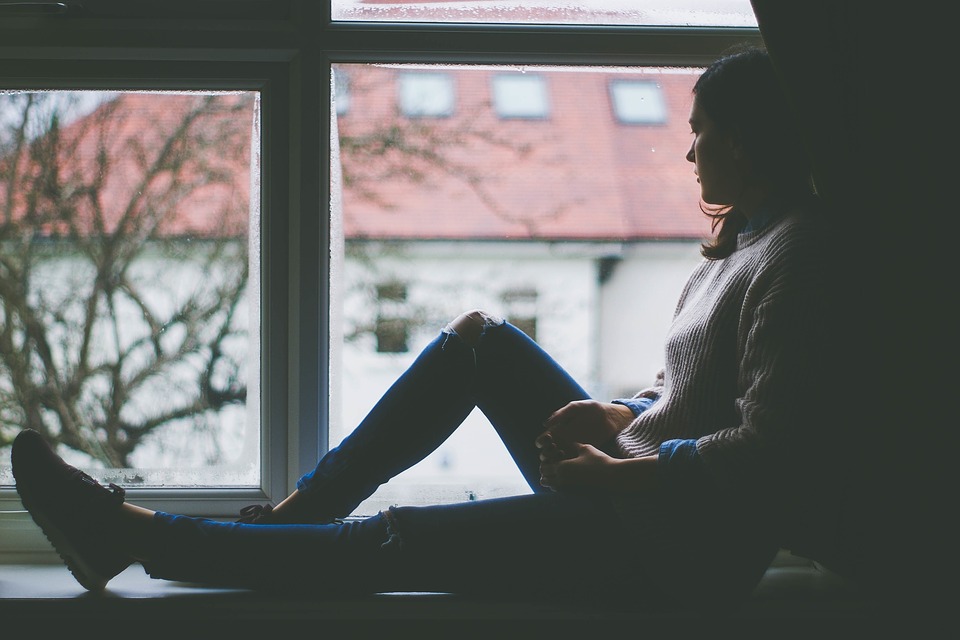 4. RICE? REALLY?
This is a rather funny story! Another new husband on Reddit recounted what happened after he was done with his nuptials reception. He and his wife got to their room and found out the little prank the best man had played. He had put rice on everything: bed sheets, bathroom, suitcase, and clothes.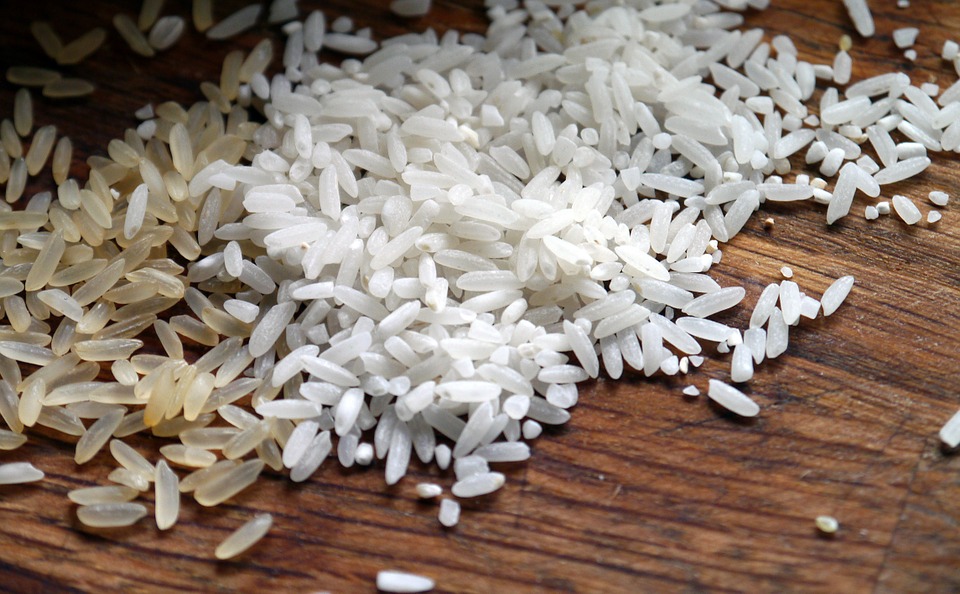 Can you imagine how upsetting would that be? But the newlyweds made the best man go back to the hotel to clean his mess. He had to break into room service to tidy up and change sheets and blankets. Sadly, the whole process took a while. 
"By the time he was done, we were tired and went to sleep." Marshall1084
3. DO NOT DISTURB
The moment the newlyweds consummate their vows should be intimate and without interruptions, but sadly, a Reddit groom couldn't experience that. Things started with the right foot when he took his bride to the hotel and carried her across the threshold. When they were already in the foreplay, his mom knocked at the door. 
"It's my mom. She then said we should both come down and have a visit with the family. Not preferred." Benkenobi5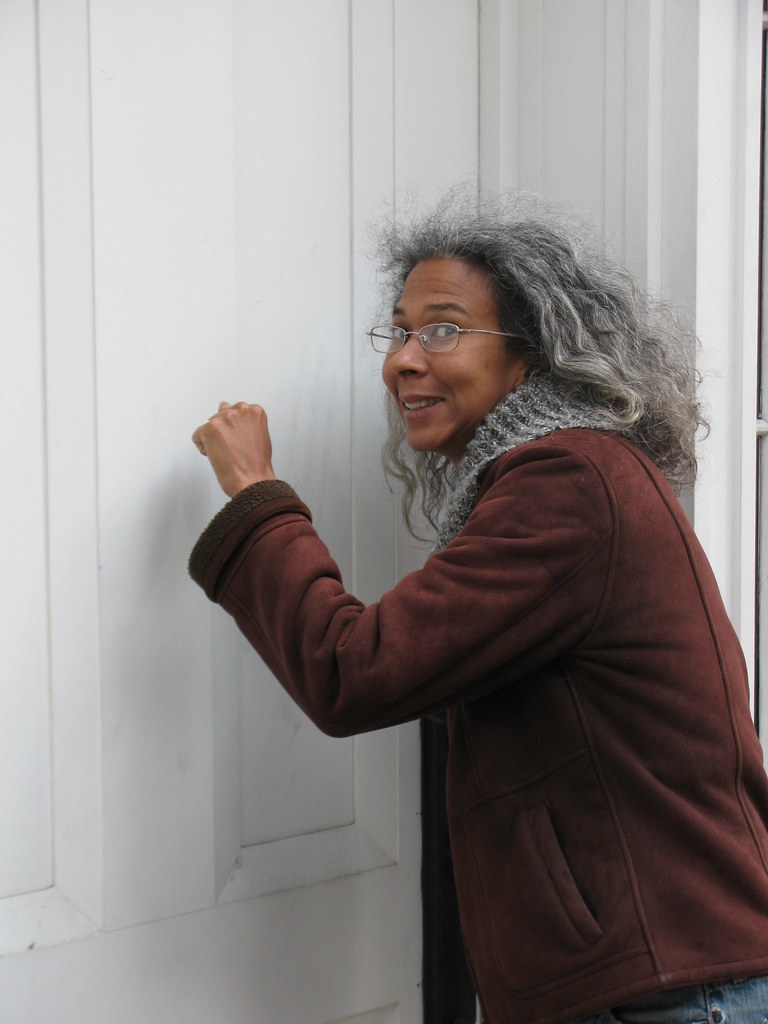 2. TALKING ABOUT METEREOLOGICAL OBSTACLES
If there is something worse than a wedding night with interruptions or crappy sex, it's one without sex at all. Why? For a Reddit user, that special evening meant hiding in his aunt's basement with his parents upstairs, trying to keep themselves safe during a terrible typhoon. 
"If you can avoid getting married as a hurricane barrels down on you, I would recommend it." Ima747r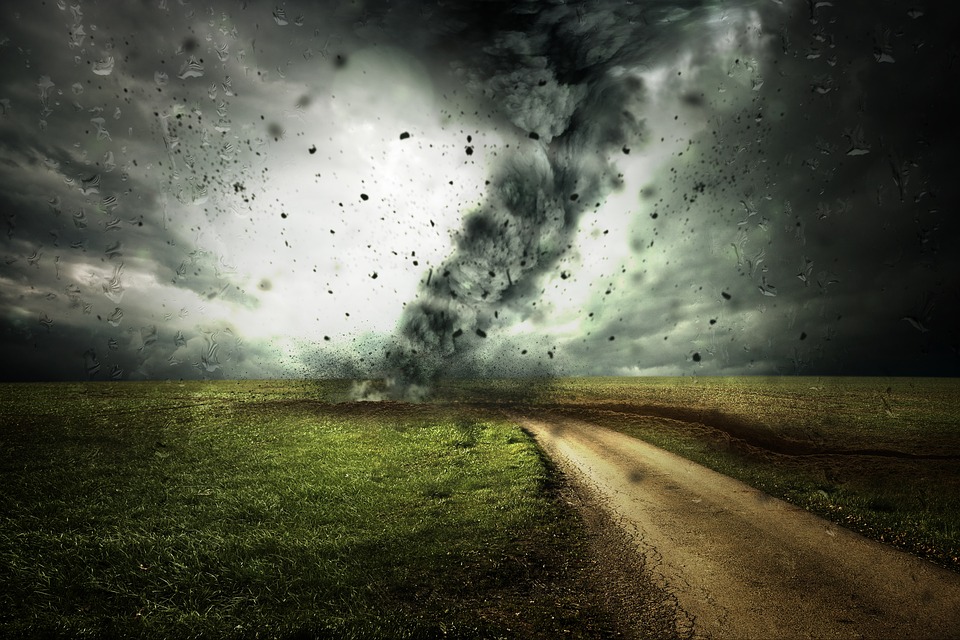 1. THINGS OVER BEFORE THEY STARTED
This story is just horrible! The newlyweds were also virgins but did not have realistic expectations about their first time. So you can imagine how it was! The Reddit bride explained that the following morning, her husband told her that she wasn't right for him and that he loved her more like a friend! Seriously? Sadly, yes!
"Honeymoon over. Due to strict, religious upbringing, we lasted 17 years before I had to just go." Gaters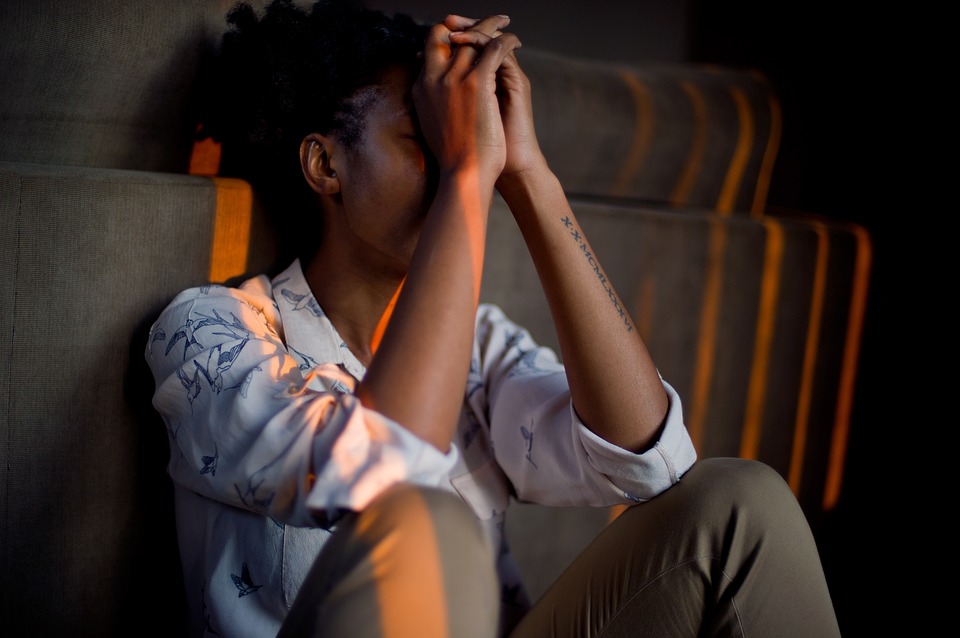 Wow! Were these wedding nights or horror stories? Some of these couples had some terrible experiences indeed! If you haven't get married, watch out because you never know when you could be the next one! BTW, which tale was the worst one for you? Don't forget to share your thoughts with us in the comments! Till later!
Source: Business Insider
Related: