16 Words the Royal Family Cannot Use Under Any Circumstances
It should come as no surprise that being blue-blooded is not always as easy as it looks on television or social media. They do not only have to act the part, but they must do well in speaking it too! Forget the high-class luncheons, fancy hats, and gracious curtsies; being a royal is no simple feat. Apparently, the upper stratum of British society has a particular vocabulary they must stick to.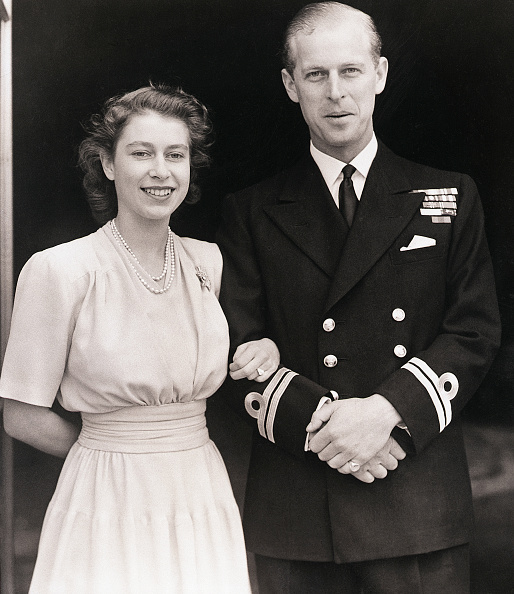 According to Kate Fox, a social anthropologist and author of 'Watching the English: The Hidden Rules of English Behavior,' a modest slip of the tongue can very quickly reveal whether or not a person is of common origin. These are 16 words that are not permitted to be used by a member of the royal family.
CHAPTER 1
Posh
According to Kate Fox, here is something we're pretty sure you don't already know; "In upper-middle and upper-class circles, 'posh' can only be used to show that you know it is a low-class word." When you're a member of the royal family, you describe anything classy or aristocratic as "smart."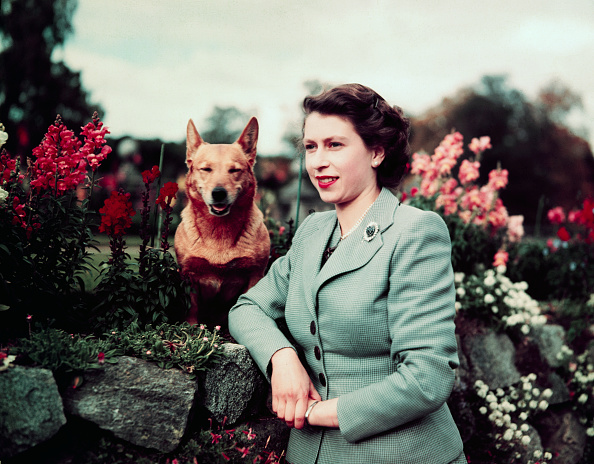 Afternoon (or High) Tea
It has become stereotypical to think of tea time whenever you think about the Brits, and all for a good reason. If you're a royal, however, tea time is simply called "supper." For Buckingham Palace and everyone else, tea is nothing more than a beverage they sip. One definite way of outing yourself as being decidedly unroyal is to call your afternoon meal, "tea."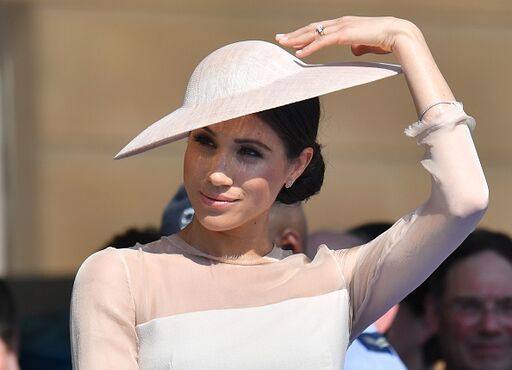 Go to the 'Next chapter' to see how 'dinner' for the Royals means something different & why you won't ever see the Queen sitting on a 'couch.'