The cast of 'Game of Thrones' gathered last week for the premiere of season eight on New York City. There are bunch of early reviews and comments from the actors about the final episodes in one of the biggest series in television history. There were even some confirmed theories about the first episode to be released on Sunday April 14, 2019. Let's check out this breakdown!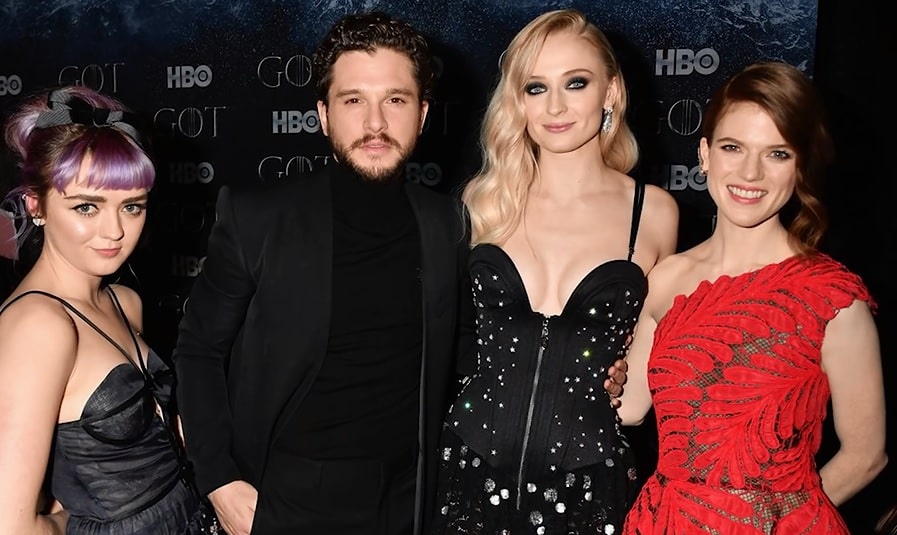 10. THE FIRST EPISODE
Before starting the episode during the New York premiere, they showed a clip of Sophie Turner and Maisie Williams, who played Sansa and Arya Stark. As their characters, they warned the audiences members in a really cool, 'Game of Thrones' way. It goes like this:
Sansa: "No photos, no videos, no posting photos on social media."

Arya: "Do you think you're safe when you get home, you stupid man? You're never safe."

Sansa: "If your phone should happen to ring during the show, your face will look lovely on my sister's wall. We take these matters seriously. You should as well."

Arya: "Remember what happened to the last bastard who f**ked with us."

Sansa: "Ok, enjoy the show."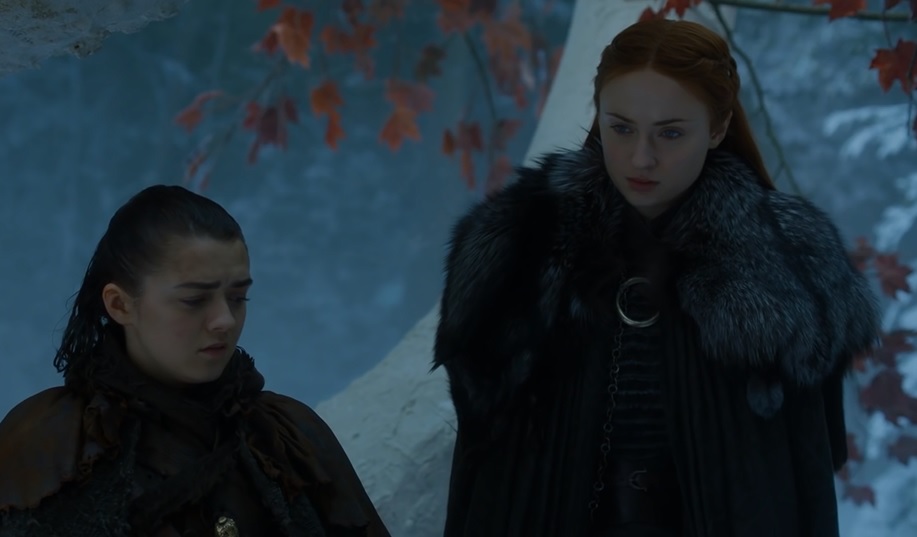 "The bastard" obviously refers to Ramsay Bolton, who was the last person to really screw Sansa in almost every way. However, it could also be about Littlefinger, who was killed last season after Sansa and Arya finally discovered everything he did to their family. Either, it was really cool, although Carice van Houten (Melisandre) did record a bit and shared it on her Instagram stories.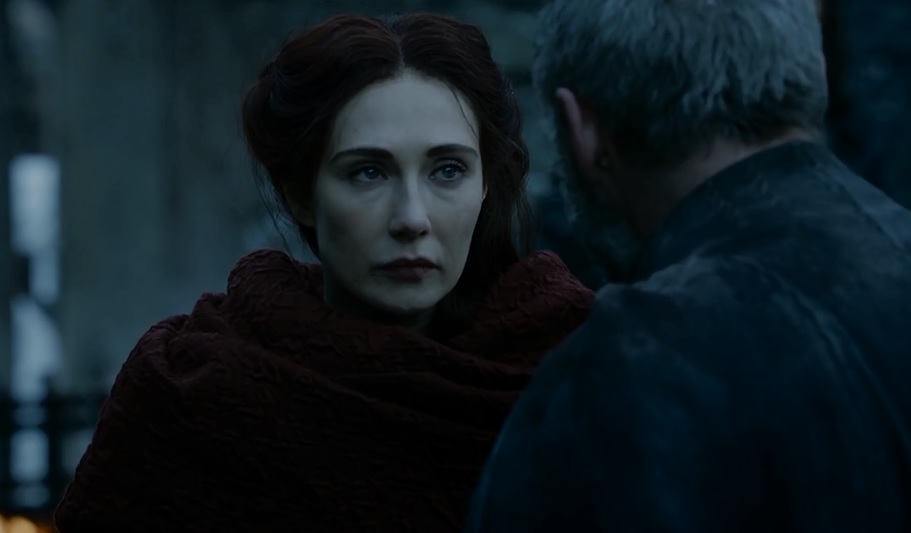 9. REUNIONS
Everyone seemed to talk about the reunions, which are more epic than fans imagine. From the trailers, we know that Jon and Arya finally meet up again. But, Jon will also be reuniting with the rest of his siblings, Ghost, and Sam. Arya and Gendry will meet up again, and even Jorah Mormont will see his niece. Jaime and Bran could also see each other again.
Furthermore, it is likely that Tyrion and Jaime will have a reunion as well and of course, Sansa and Tyrion. Some fans are confused about whether they are still married, but since Sansa and Tyrion never consummated their marriage, and she went on to wed Ramsay, they are probably not husband and wife anymore. The trailers make it seem like Sansa will hate Daenerys in the first episode. However, perhaps her cordial relationship with Tyrion will soften things up.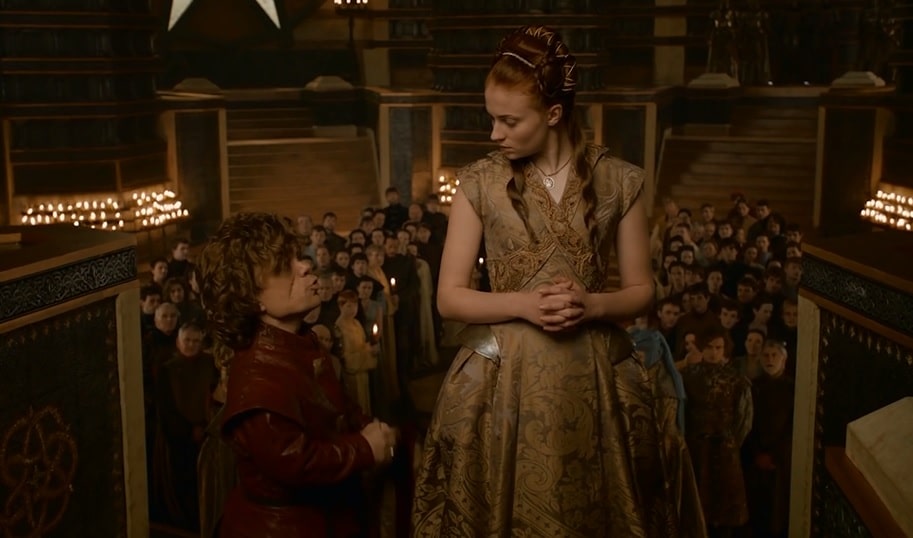 8. NOT ALL TABLE-SETTING
One of the main comments is that the first episode does not just set up for the rest of the episodes. There are important scenes and reveals. This could reference Jon and how he discovers his true parentage. It is also very possible that Daenerys will learn that Viserion was raised from the dead by the Night King.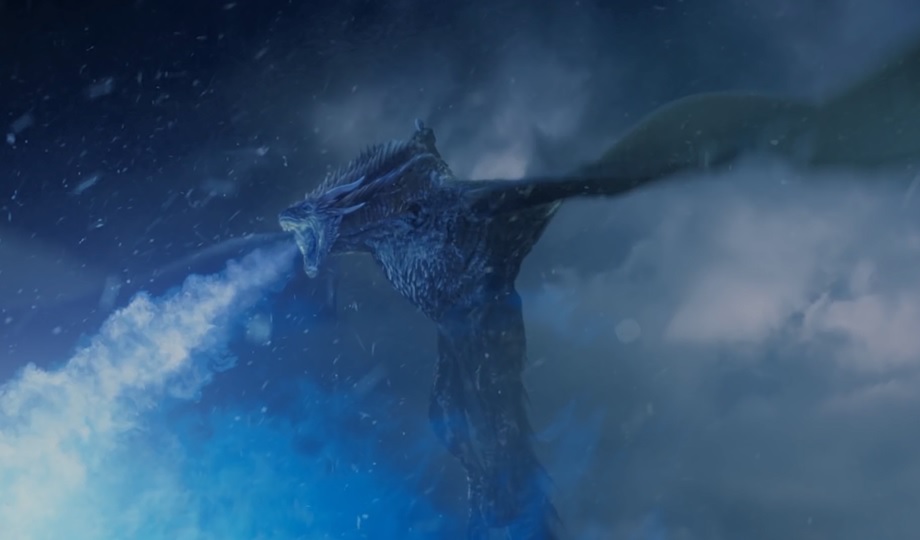 The only table-settings could be sequences of the White Walkers destroying everything in their path as they march south toward Winterfell. Jon's news could actually be good for him because he has been waiting to know more about his mother for a long time.
But, Daenerys learning that her new lover is also her nephew and the rightful heir of the Seven Kingdoms could actually be a hard pill to swallow. Additionally, if she learns that Viserion is undead, she will also realize that they will have to kill it. That is like watching your child die twice.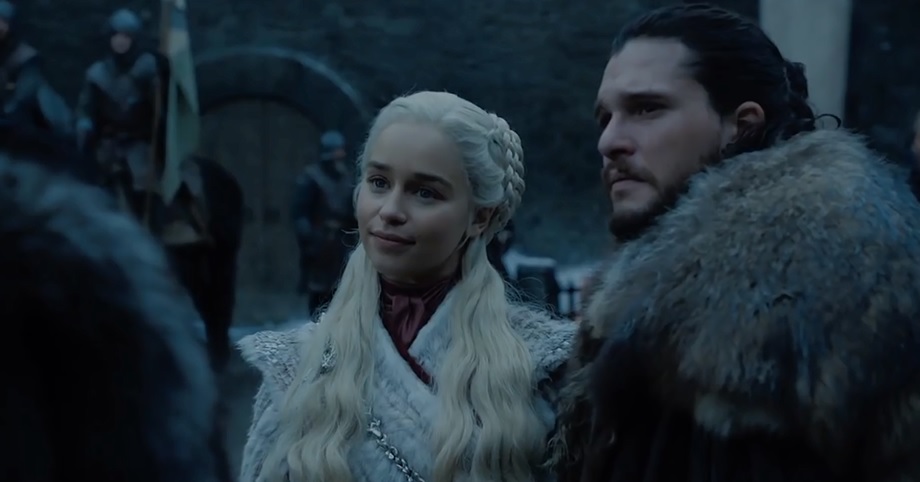 7. DARKER THAN EVER
Some described the episode as "dark, brutal, and unsettling", and that just the first entry of the season. It could be a reference of how the White Walkers are decimating everything, and it seems almost impossible to stop them. On the other hand, there are comments saying that it is the funniest episode in 'Game of Thrones'. There are a bunch of punchlines, and many probably come from Tyrion.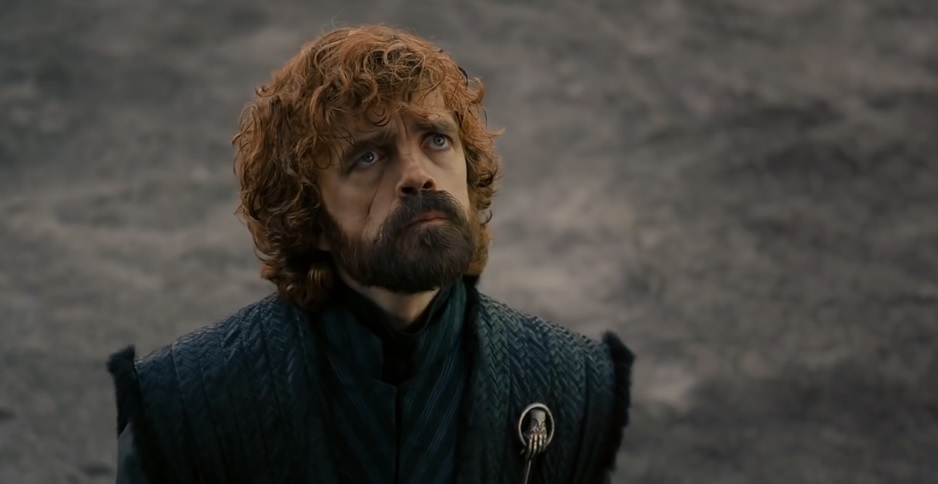 6. DAENERYS AND THE STARK SISTERS
As mentioned, Sansa will not warm up to Daenerys immediately, but from the reviews, it seems that Arya is going to feel the same way. However, apparently, she and Jon will be affectionate around each other despite his sisters' disapproval. Which means that things will get uncomfortable once they discover that they are family.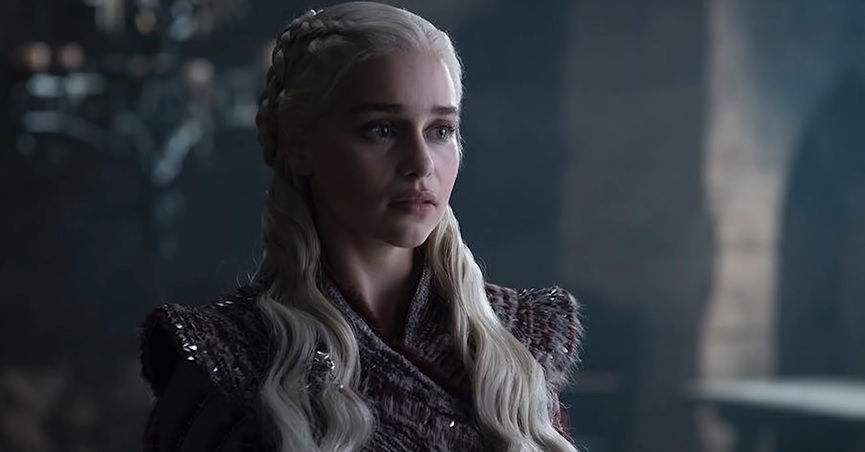 5. JON'S TRUTH
Some subtle comments really suggested that Jon will learn everything in the first episode. Most fans expected the show to reveal it early in the season, but it seems that the first episode is all about it. What a way to start a season!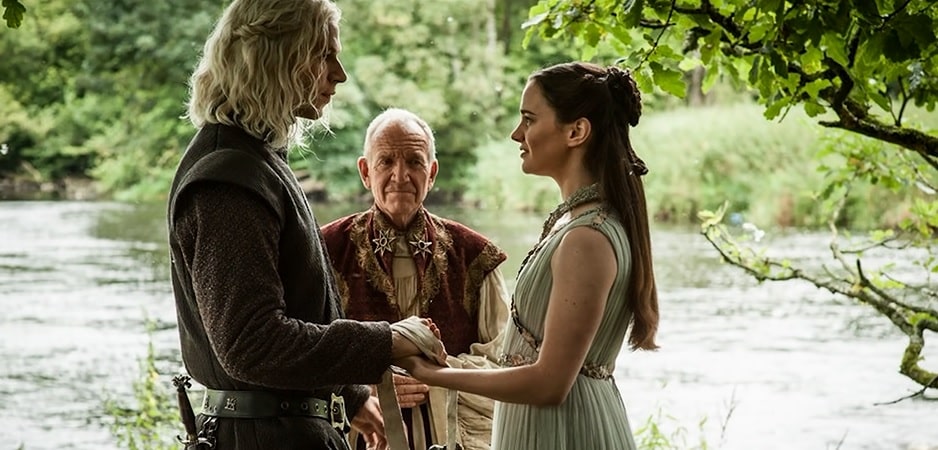 4. TYRION MIGHT DIE
Those that saw the episode talked about how Tyrion could die before the end of the season. It was based on his scenes during this first installment. Whatever happened to him seemed to increase the betting in his death. On another note, there are apparently many full-frontal nudity scenes. Jon and Daenerys are probably the best candidates for that, but also Cersei.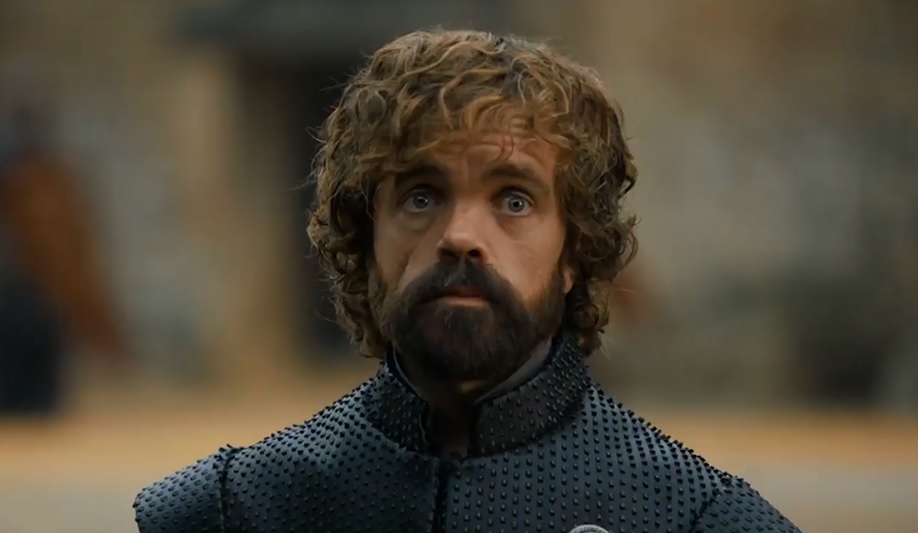 3. GENDRY'S WEAPON
Gendry and Arya reunite in the first episode since he was taken by Melisandre mid-season three. Arya went on with the Hound back then. The actor said that they spent their scene catching up with each other. Another important part about Gendry is that he will make himself a new weapon, and it is most likely made of out Dragonglass.
The trailer showed a line-up of the characters, and they all seemed to have Dragonglass or Valerian swords. The actor also mentioned that his role is fairly predictable in the first episodes, which could mean that he is the one creating the weapons out of the material that can kill the White Walkers. Furthermore, he mentioned that acting with Maisie Williams again was really fun.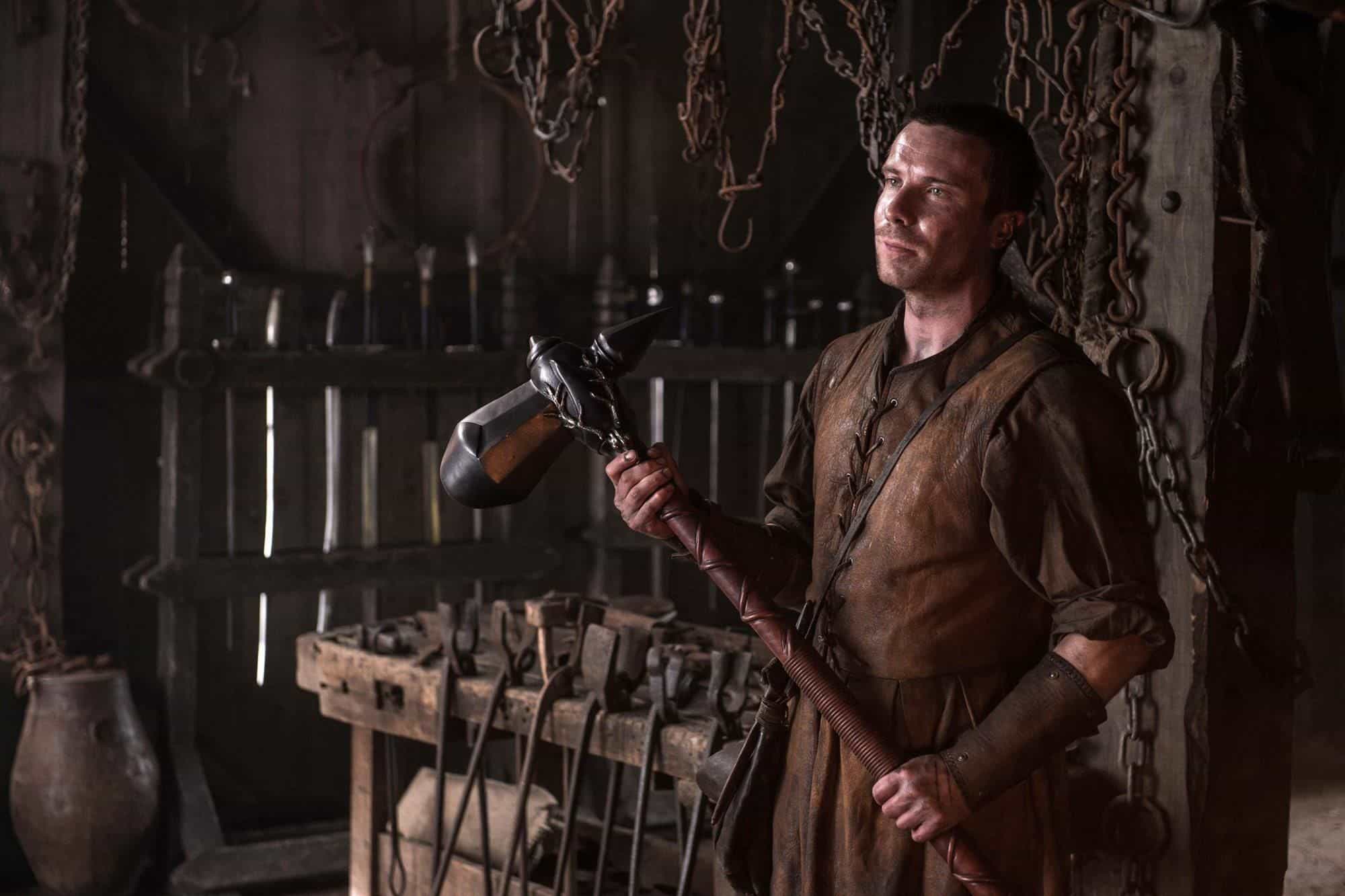 2. FANS MIGHT HATE BRONN
Actor Jerome Flynn mentioned that people might not like Bronn's actions in season eight. He said, "I don't know, they [the fans] might not love him as much as they do right now. But I hope they still do. He is who he is and what he says, isn't he? And he'll do what he needs to get his castle."
Flynn also said that his scenes were not that stressful, which might suggest that there is no battle for Bronn. What most people take from his words is that he might not be liked because he has sided with Cersei. However, it has been said that there will be some sort of fighting down at King's Landing later on.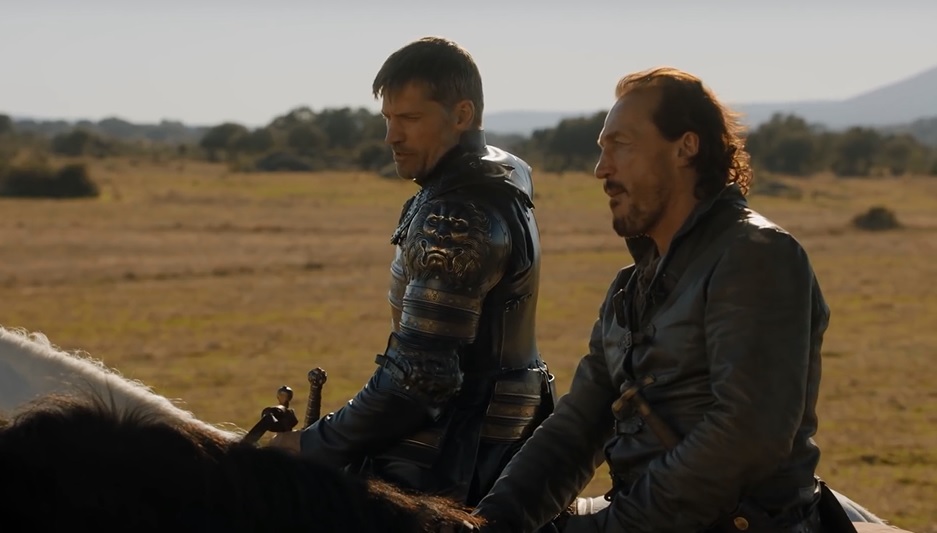 1. THE INTRO
The infamous 'Game of Thrones' intro has changed over the years, and a lot happened in season seven. It makes sense that the new one reflects the major differences. One detail fans noticed is that ice cubes fall out of the Wall onto the south. Moreover, it also focuses on the North much more than ever because there is really no reason to go anywhere else besides the North and King's Landing.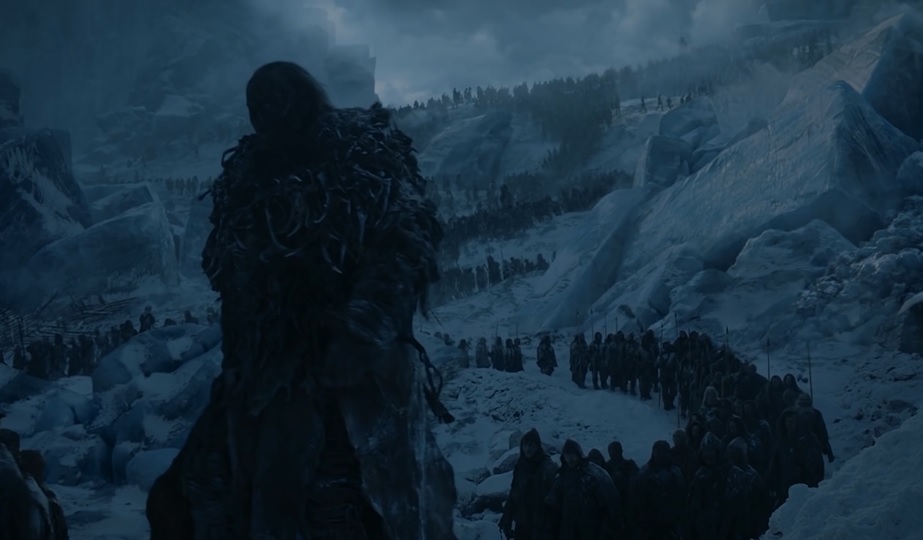 Another leaked clip showed King's Landing, but the camera goes inside the Red Keep and through the throne room and below where the skull of Balerion, the Black Dread, is kept. However, right now there is no telling if showing the throne room is important unless they change it every episode. Perhaps, it might get to a point where it looks like Daenerys' vision in the House of the Undying.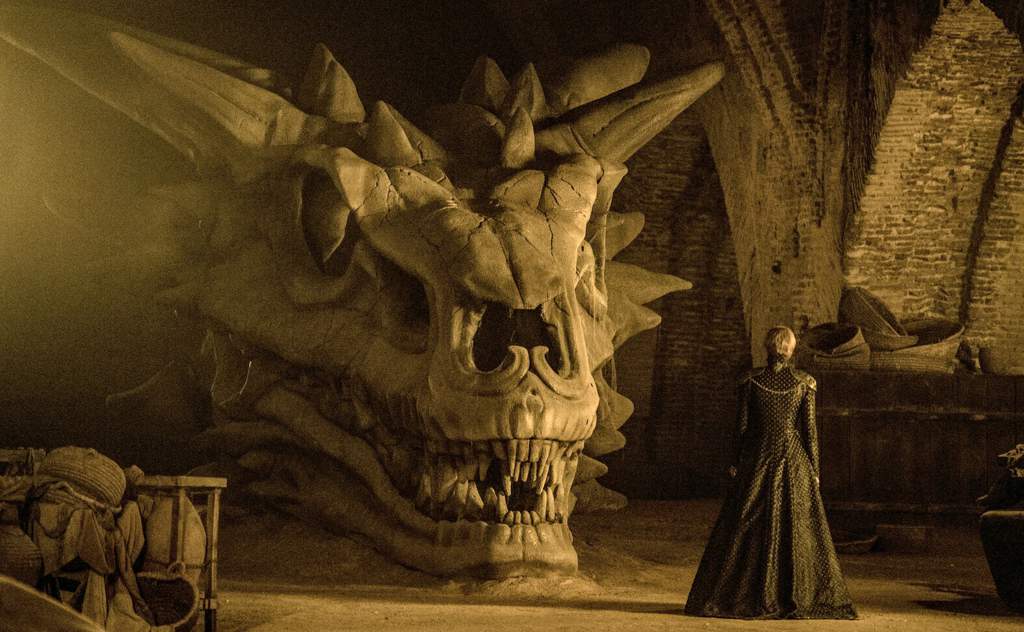 We cannot believe all that might be included in just one episode. Let us know who you think should end up on the Iron Throne. If you liked this article, share it with your friends who are dying for the season to start. Only a few more days left!
Source: Youtube/Emergency Awesome
Related: