Duggar Family Might Be Loosening up Their Courtship Rules; Fans Spot the Changes
Most parents have dreams and expectations when it comes to their children, and some can be pretty strict, with rules and regulations for every aspect of their lives - especially where dating is concerned. For the steadfastly religious families, this can take on characteristics that may seem extreme to outsiders. The devout Baptist Duggar family embodies this to a T - and with 19 children, that's no easy task! Jim Bob and Michelle Duggar might be relaxing their rules about courtship, though. But what changed? Why now? Let's find out!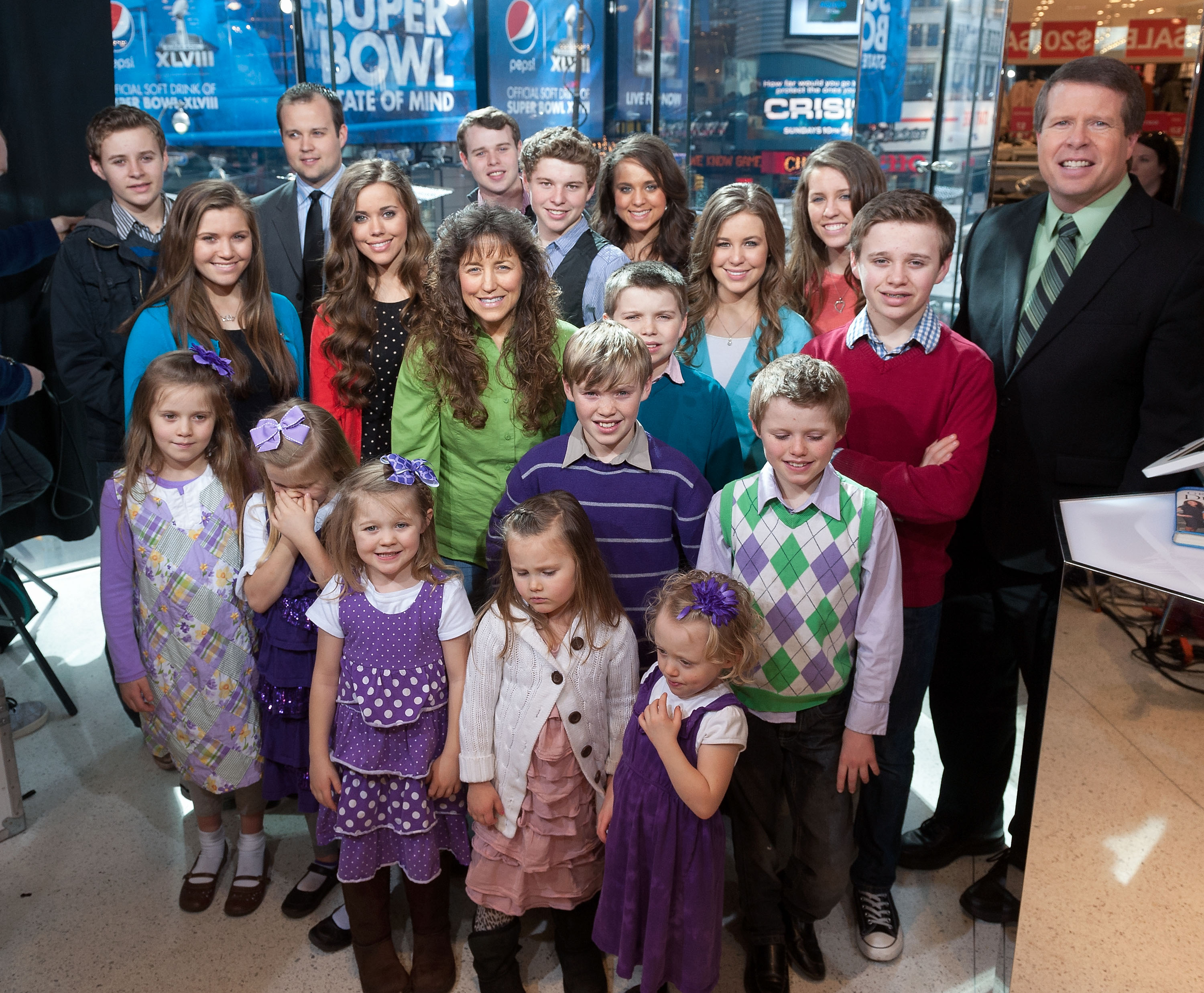 What Makes Them Different From Other American Families? 
People around the world met the Duggars when a show based on their family life aired on TLC in 2008. The title of the franchise was changed from 17 Kids and Counting to 19 Kids and Counting when the parents, Jim Bob and Michelle, had two more children. They also have 12 grandchildren! They believe a woman should have as many children as God will give her to spread Christian values around the globe. If you have been watching TLC's show Counting On, you're likely familiar with the Duggar family's conservative values and fundamental Christian faith.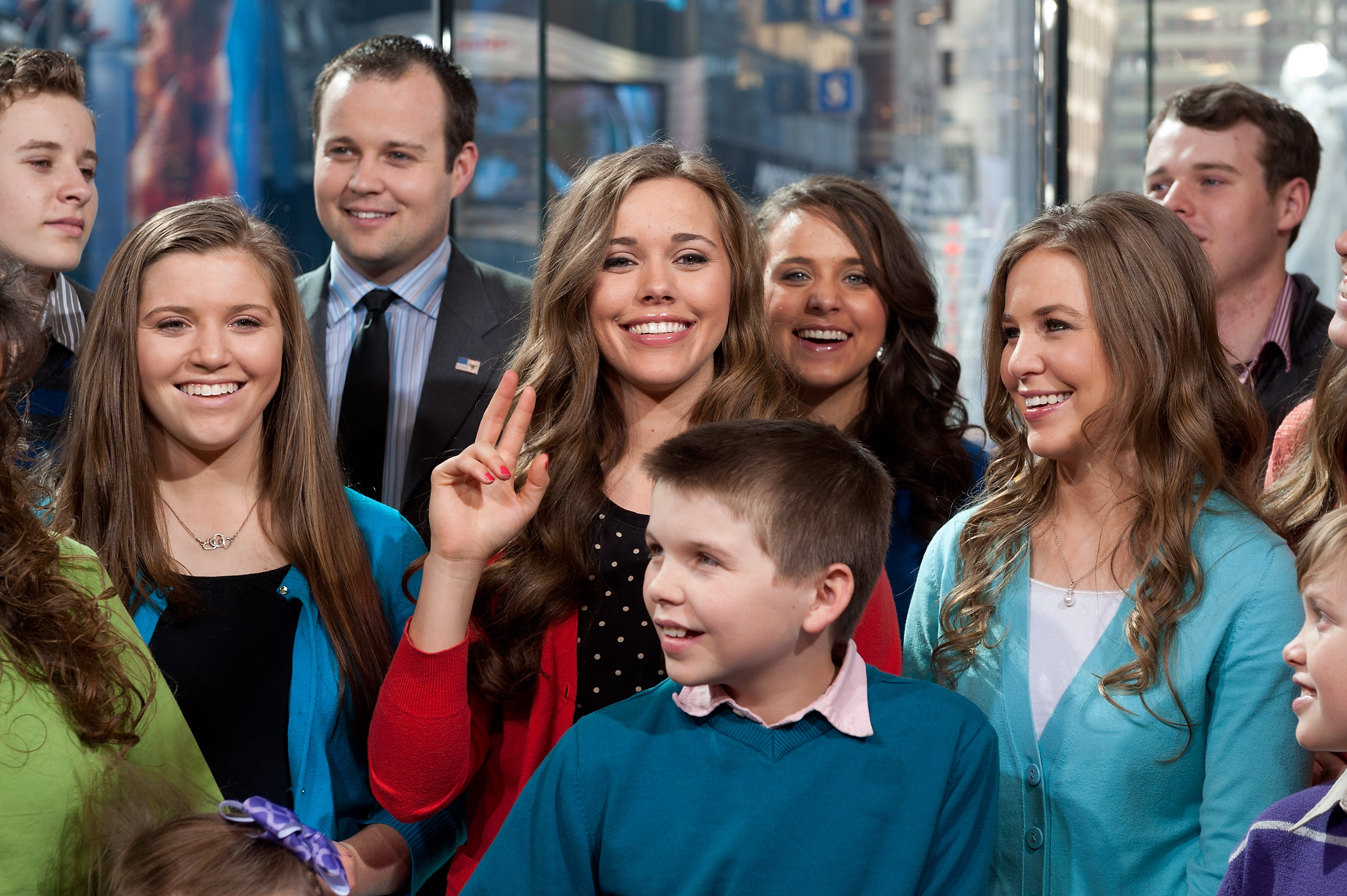 Many religions and cultures prefer women and men to dress modestly and refrain from exposing sensitive body parts. Duggar women are believed to be a source of temptation and should be cautioned, especially in the way they dress. The only fashion Duggar women know is that of long skirts, and birth control pills are taboo. Women are compelled to abide by these rules wherever they go. Their religious culture says wives must obey their husbands in every situation. On no account may women be rude or argue with their husbands. To top it off, whenever the husband is ready to be intimate with his wife, the woman must abide - even if she is tired. Michelle Duggar teaches her daughters to always be available when their husbands call.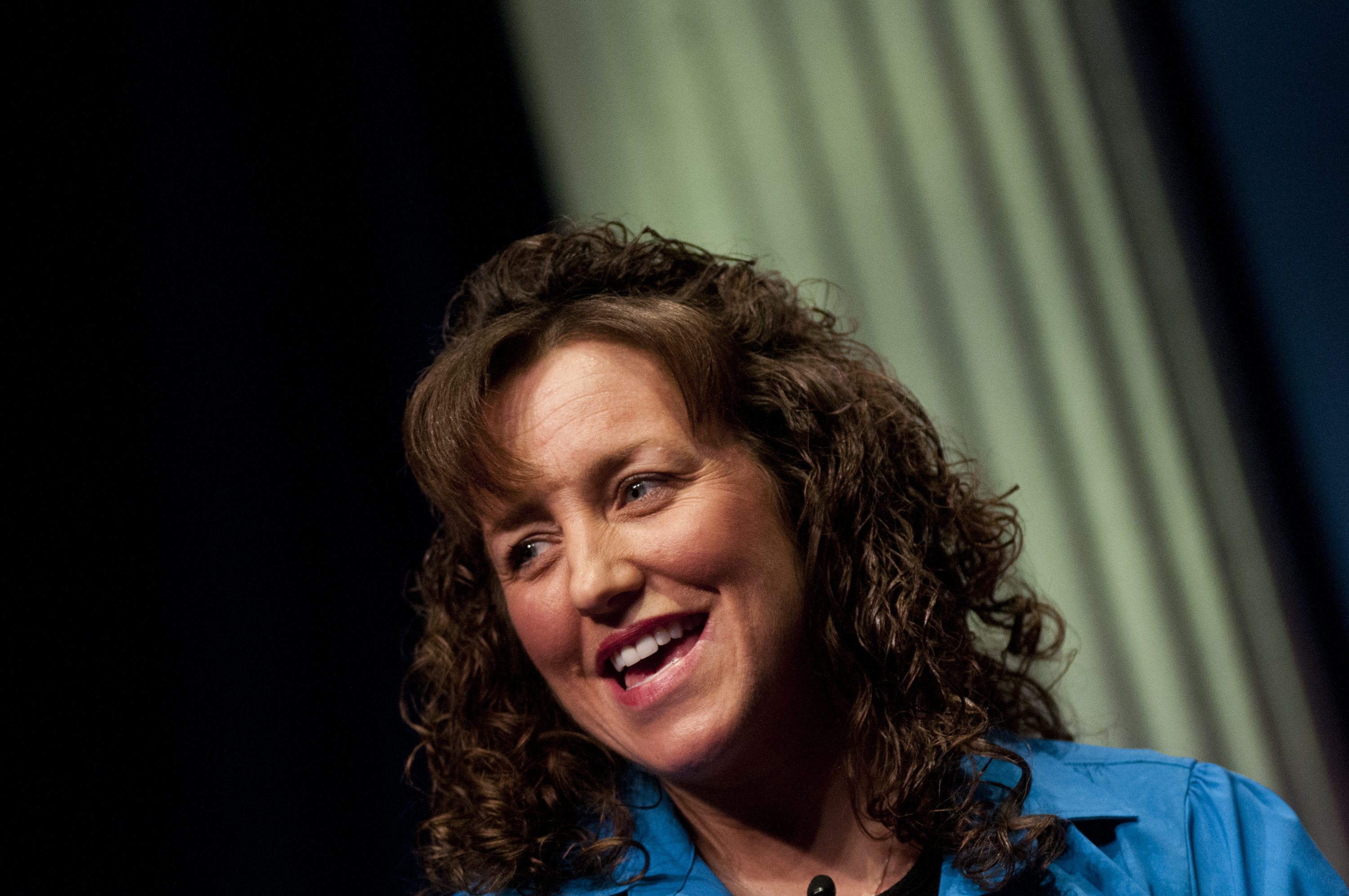 The Duggar daughters are also confined to the home until their father allows them to get married. Then their husbands become the rule-makers. They also have to obey their male siblings. The Duggars prefer to home-school their children, and the girls are not allowed to go to college - simply cook, clean, and make babies. The conservative parents keep their kids away from education, claiming that university professors brainwash children. They also aren't allowed contact with unmarried mothers.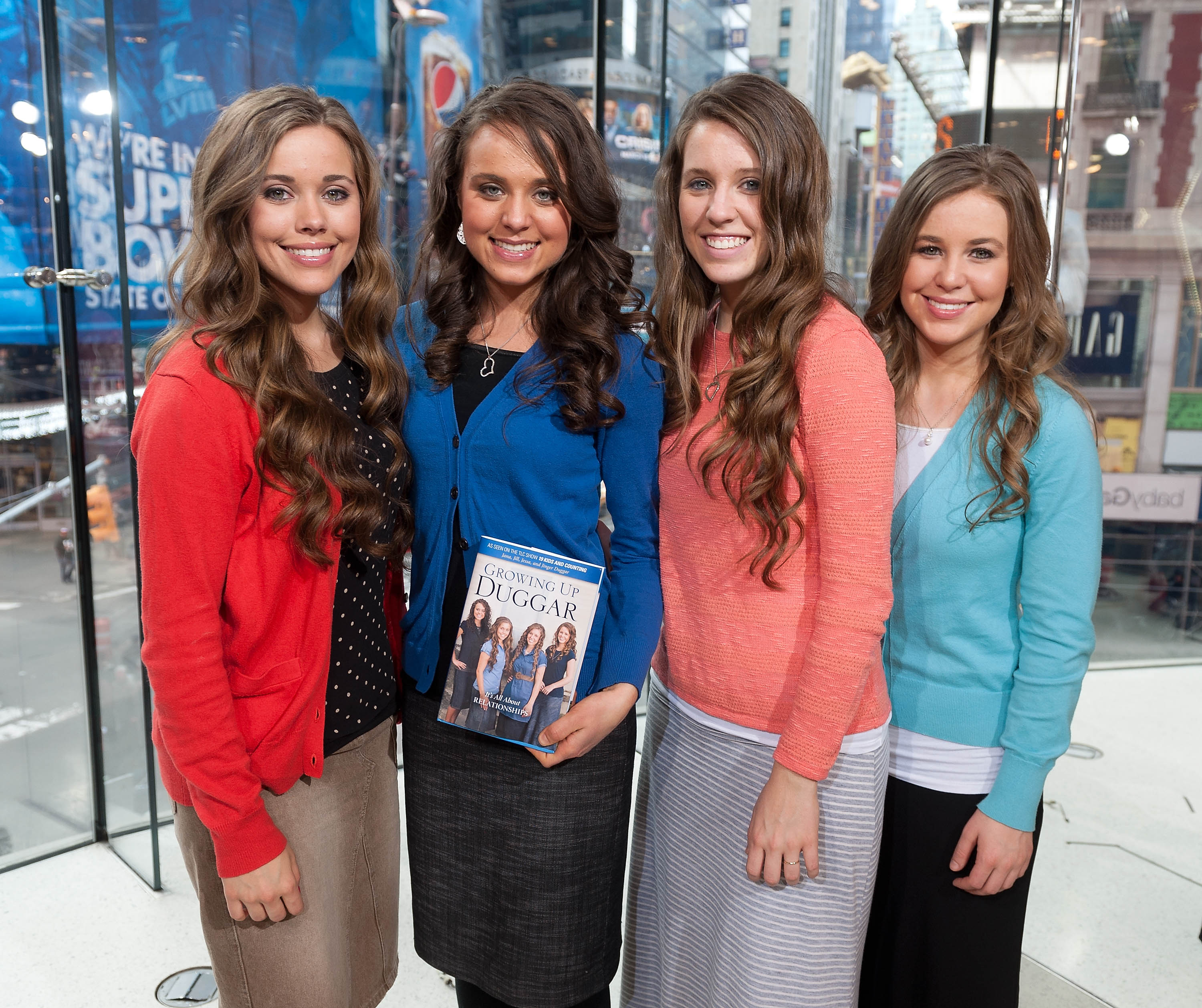 They also participate in a process called chaperoned courtship. It's dating with one purpose: courtship is a path toward marriage, and it comes with some serious rules of its own. Jill Duggar explained in 2014 on 19 Kids & Counting that "the main difference between courting and dating is setting boundaries for yourself so that you don't cross over those." First, the potential suitor must approach Jim Bob to express his interest in the girl. Then, they can spend time together as long as at least one chaperone is supervising. They can never be alone. Michelle said that things get heated as a couple grows closer; therefore, there is no hand-holding, only "godly side hugs," and absolutely no kissing.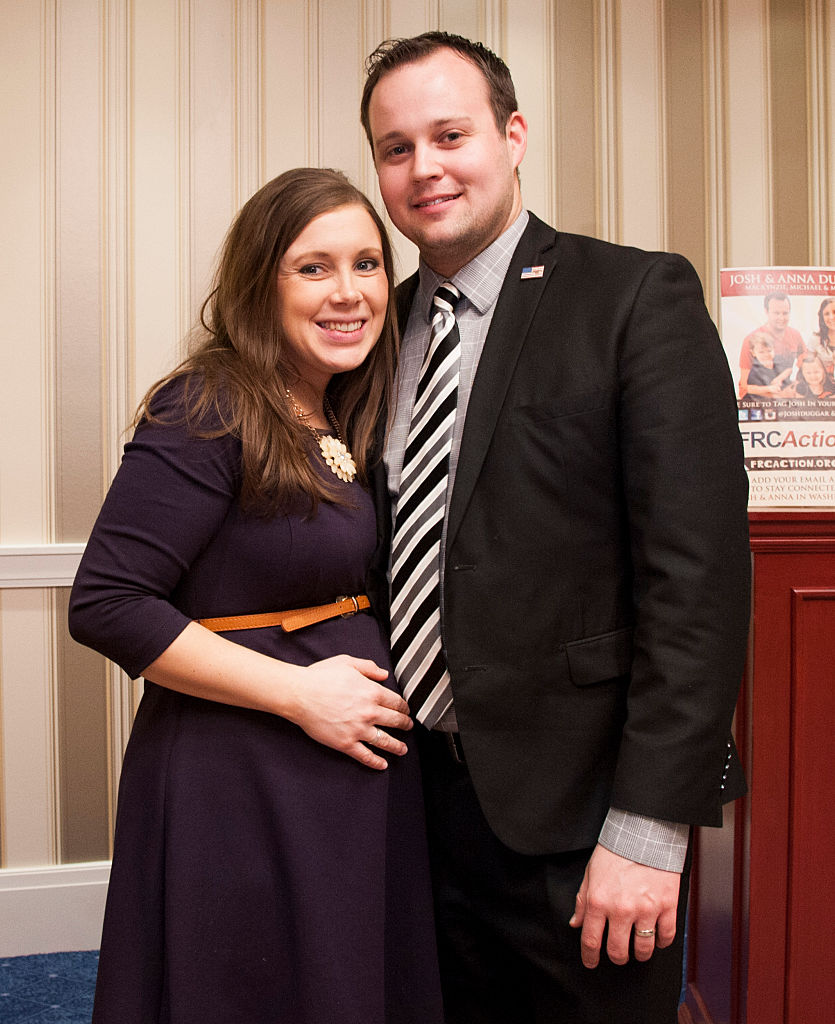 Even after couples are engaged, they cannot kiss. They can hold hands at that stage, though! All other physical contact is reserved for their wedding day. As Michelle and Jim Bob's eldest child, Josh was the first to experience the rules of courtship. When he was courting Anna, they didn't spend a second by themselves. Sadly, things did not work out between them. Jessa and Ben Seewald followed similar rules during their courtship, only sharing their first kiss after they became husband and wife.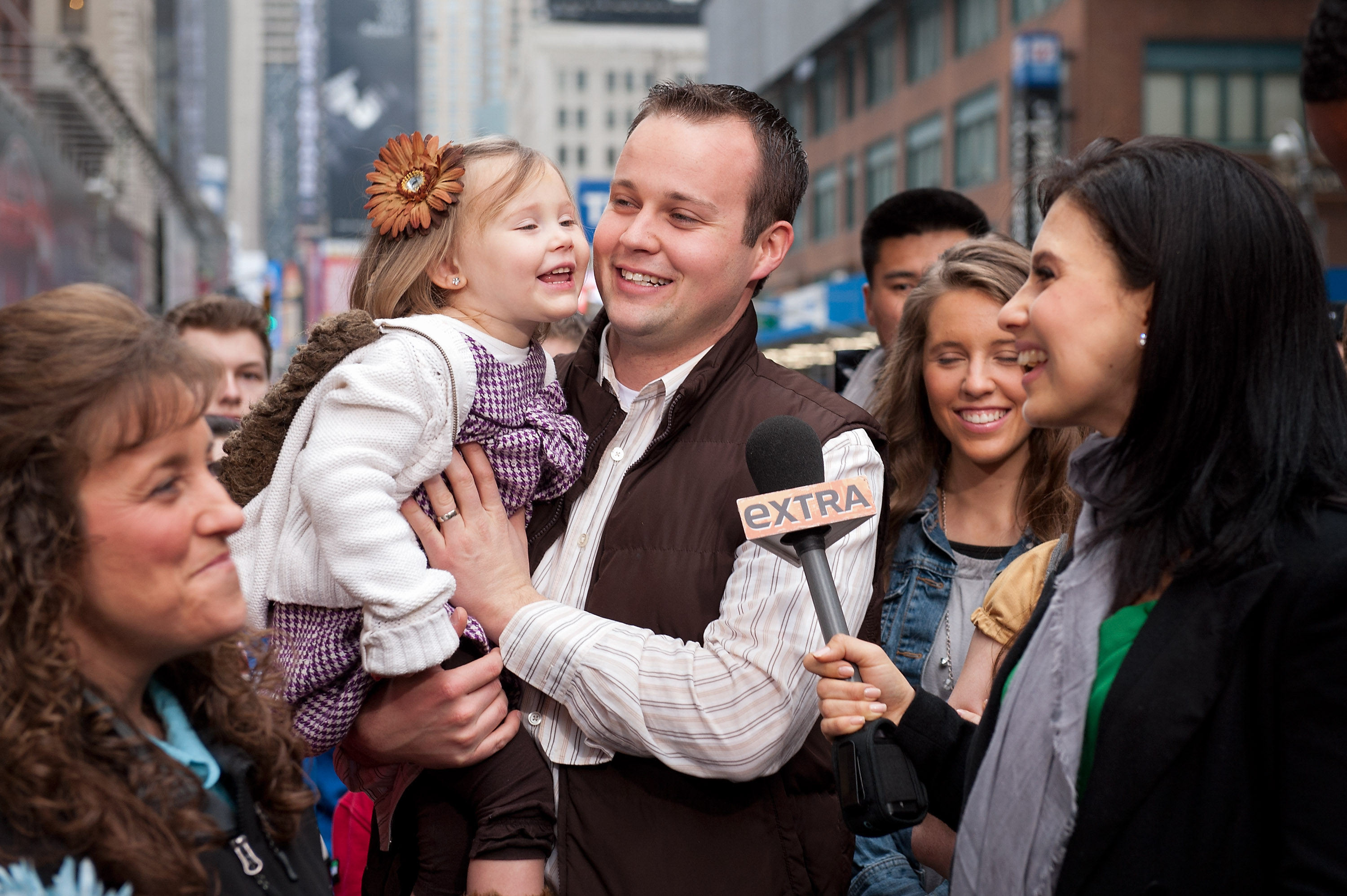 However, the Duggar family acknowledged that their rules aren't always followed. Joy-Anna Duggar and her then-fiancé were caught on camera having a frontal hug instead of a side one, by Romper's report. Jill Duggar had a similar experience with her now-husband Derick Dillard when they saw each other after being apart for two months, and Jana Duggar admitted to having had some "connections" in the past. According to CheatSheet, it appears that the Duggar patriarch is relaxing the ultra-strict approach to relationships.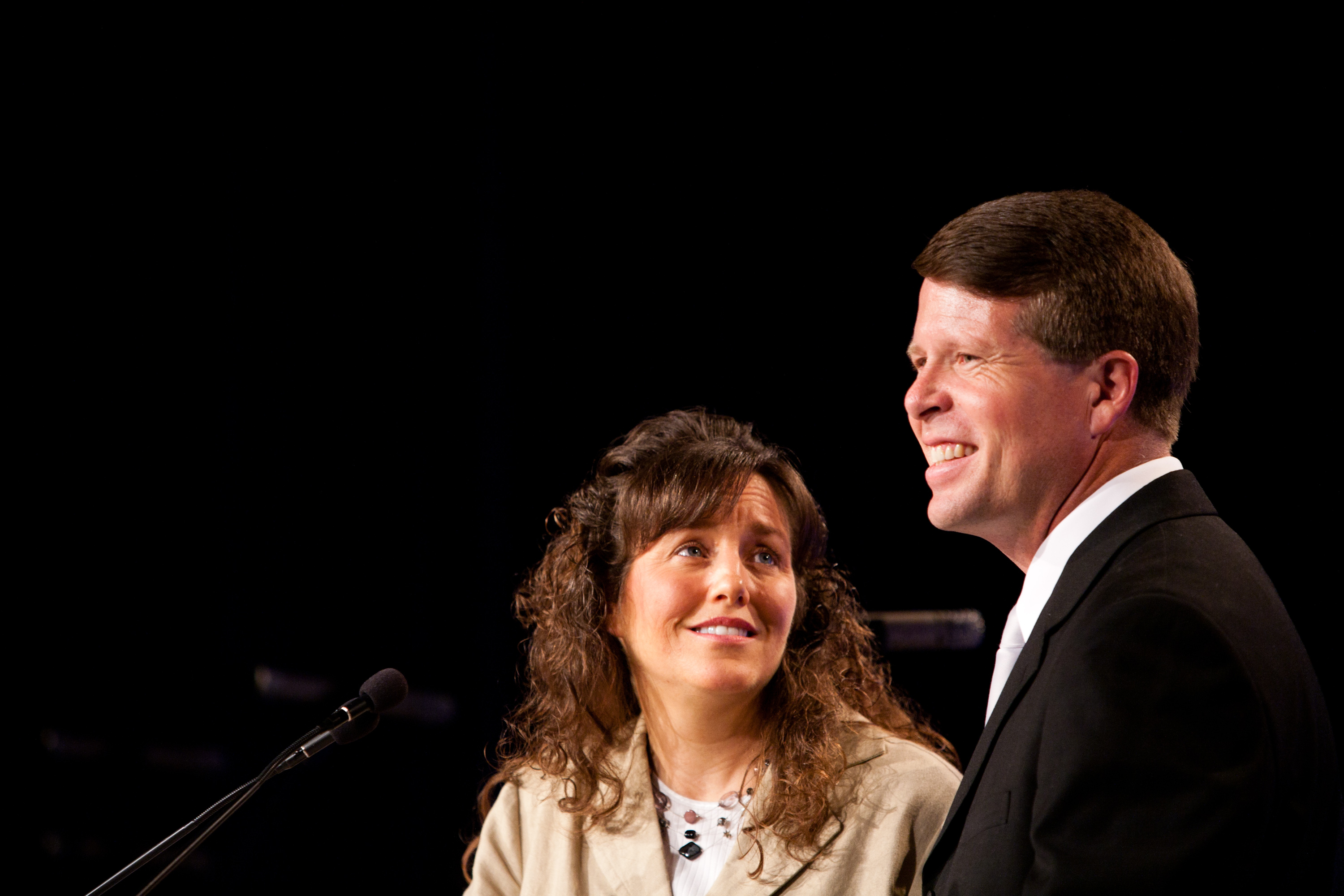 But what is the reason behind this tweak? According to forum users at Previously.tv, it could be because the rules don't work. After all, the purpose of courtship is to find the person with whom they'll spend the rest of their lives. They also don't allow divorce. But, the Duggars aren't strangers to failed relationships. Josiah Duggar married Lauren Swanson, but before tying the knot, he courted Marjorie Jackson back in 2015. Close friends of the Duggars, the Bates family also experienced courtship failure when Nathan Bates ended a courtship with his York City-based friend. Zach Bates also had a previous courtship before meeting his current wife.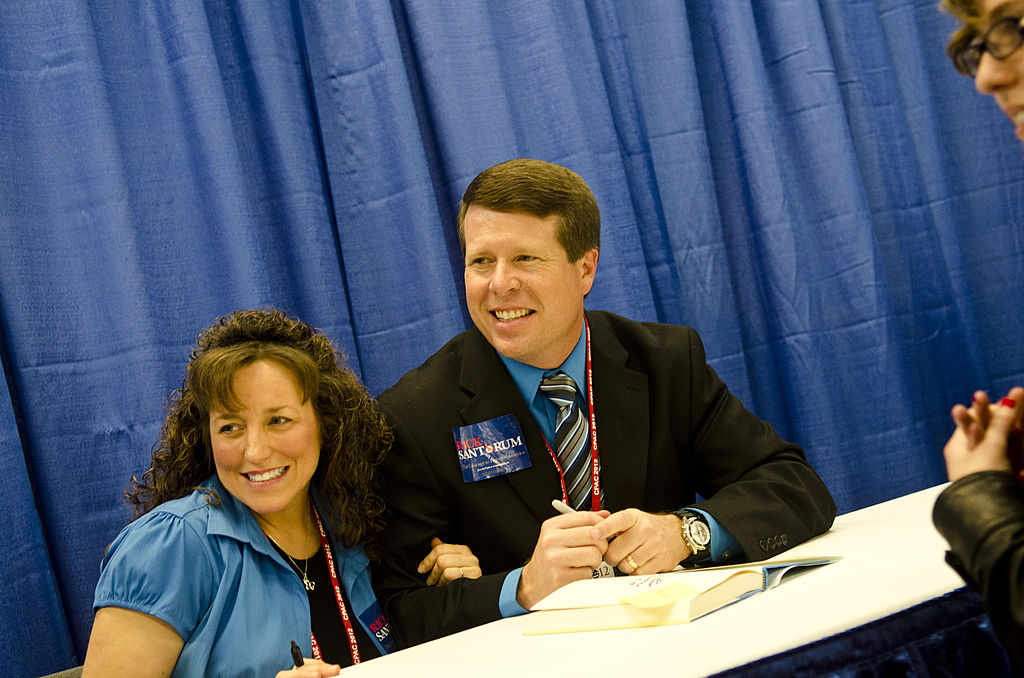 Do The Duggar Kids Ever Break Rules?
It seems even the Duggars break a few rules! John and Abbie were seen alone on many occasions, and, according to TV Showcase, were also more affectionate than the older siblings. They hugged and held hands before tying the knot, although they saved their first kiss for their big day. They might set a precedent for those who come behind them. It's possible Jedidiah, Jason, Jackson, or Jeremiah might experience a bit more freedom than their elder siblings. Some of the Duggar women also revealed that they took birth control pills to keep them from getting pregnant unexpectedly.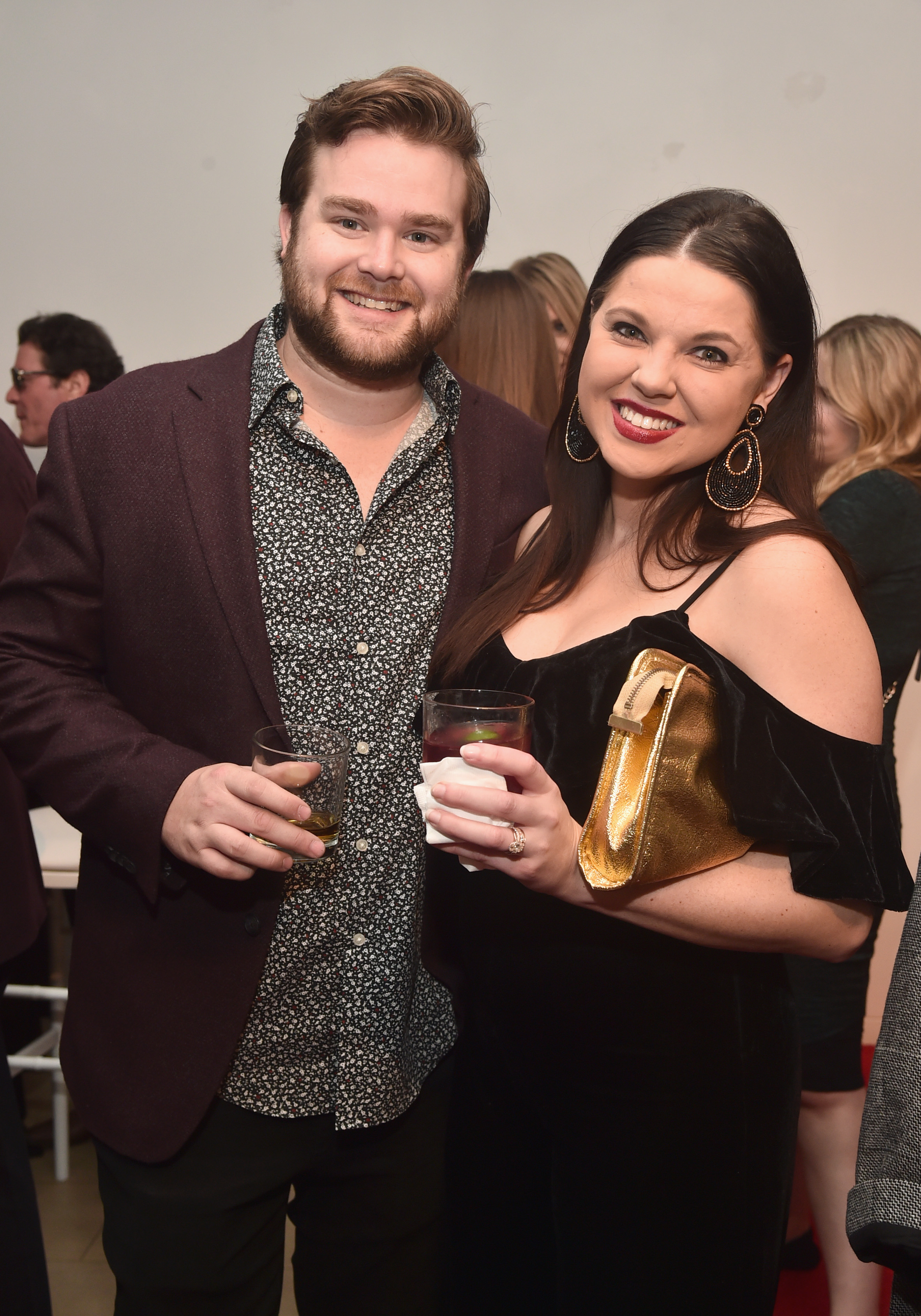 It's not surprising that body piercing is frowned upon, so it was shocking when Jill Duggar showed up to an event wearing a nose ring. It's said she pierced her nose to help reduce the pain of childbirth. Jinger, Jessa, Jill, Joy-Anna, and Jana have been seen wearing pants in public. Josiah Duggar and his now-wife Lauren Swanson video-chatted unsupervised, AND he posted it to his own Instagram account, also a no-no.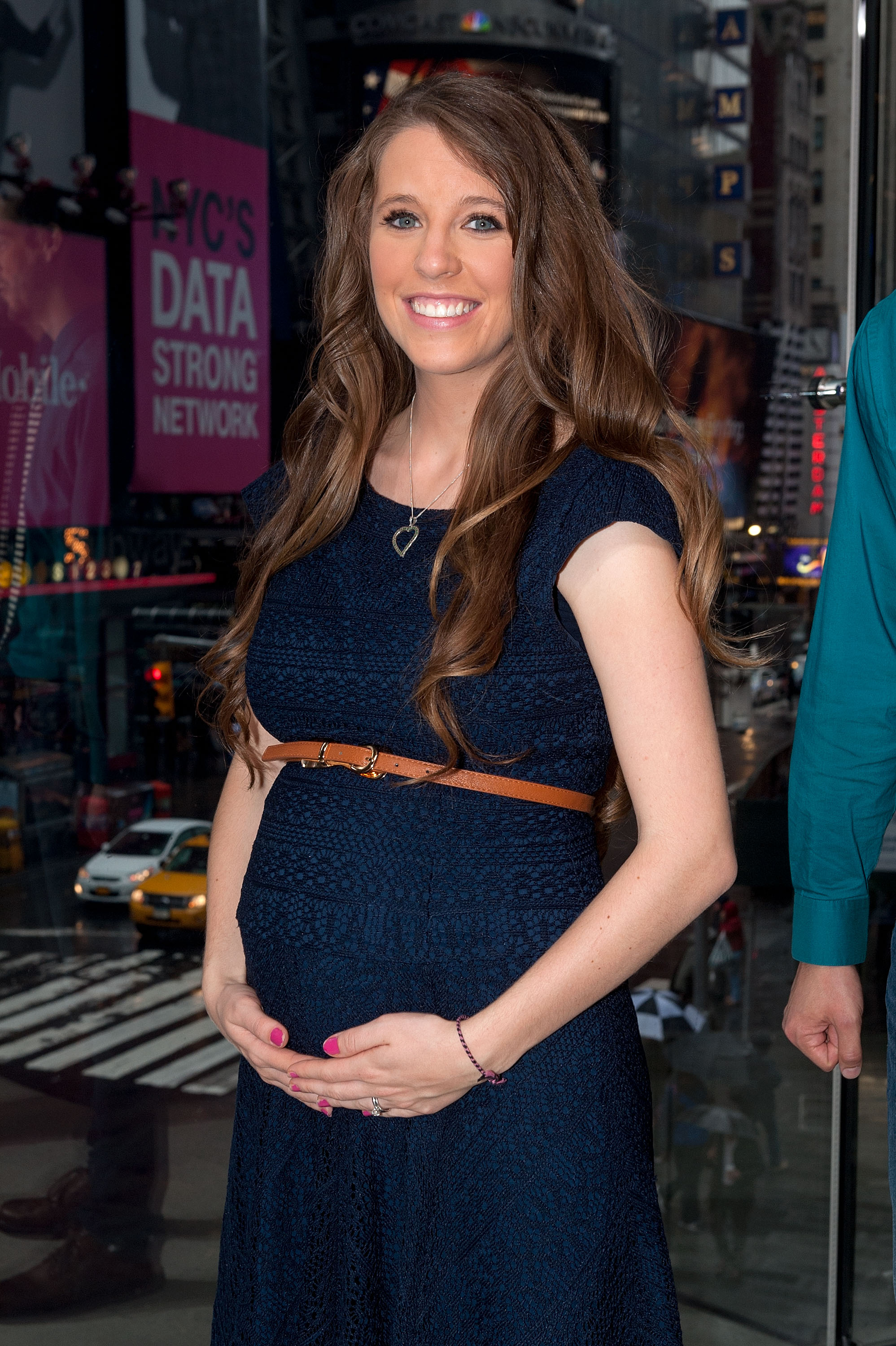 What are your thoughts on the way the Duggar family works in the matters of the heart? What would you change in the way couples meet, get to know each other, and marry? Share your thoughts on the comment section and stay tuned for more articles about our favorite TV shows!
Source: TV Showcase, InTouch Weekly, Cheat Sheet