Passport Issue: Meghan Markle Might Have Put Queen Elizabeth In an Awkward Situation
When a couple is having a baby, there is plenty to worry about, especially if they are first-time parents. And sadly for Meghan and Prince Harry, there might be one more crucial thing keeping them awake at night, and they should thank the US taxation system for that.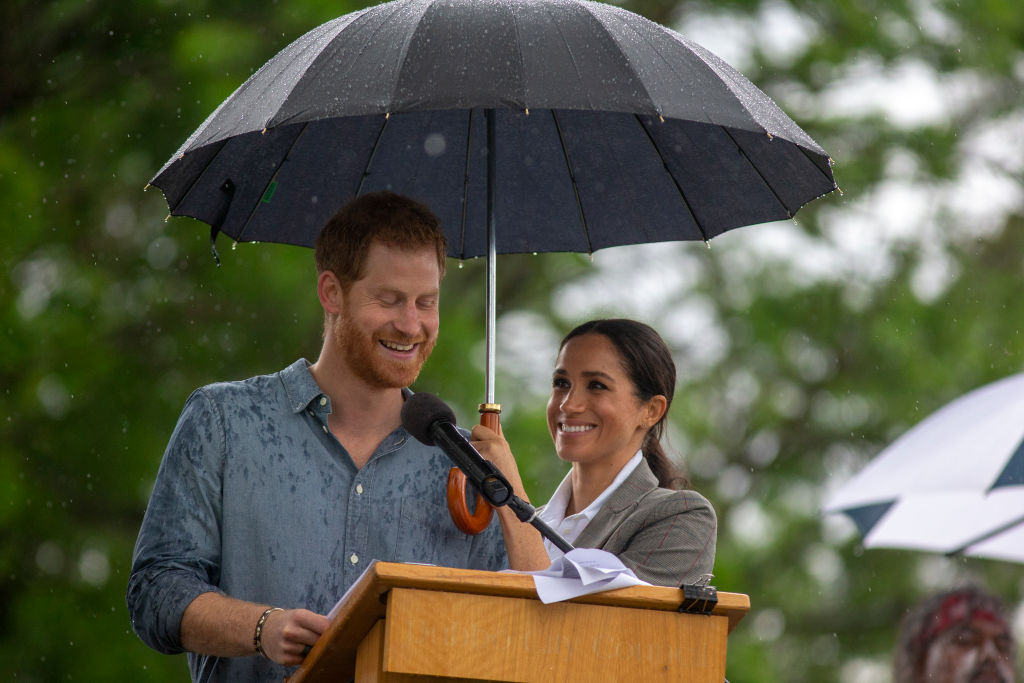 It seems that the accountants for the British monarchy are about to have a lot of paperwork due to the nationality of the Duchess of Sussex and her upcoming baby. And now the blue-blood family faces a strenuous financial dilemma as both Meghan and her child could be liable to pay hefty amounts of money to the US government. You cannot believe all the intriguing details, so shall we dive into this? Oh yeah!
FIRST THINGS FIRST: THE NATIONALITY
To understand this issue better, it's essential to get the hang of the legislation governing citizenship in the USA. It is no secret that Meghan Markle is American, a Californian girl born and raised in LA. Even now that she is married to a prince, the new Duchess of Sussex is still a US citizen. 
Therefore, the Immigration and Nationality Act (INA) under section 301 dictates that any child born abroad but in wedlock to an alien and a US native acquires North American citizenship. But there is one tiny caveat: the American parent must have lived a minimum of five years in the USA, where two of those must have been after the age of 14.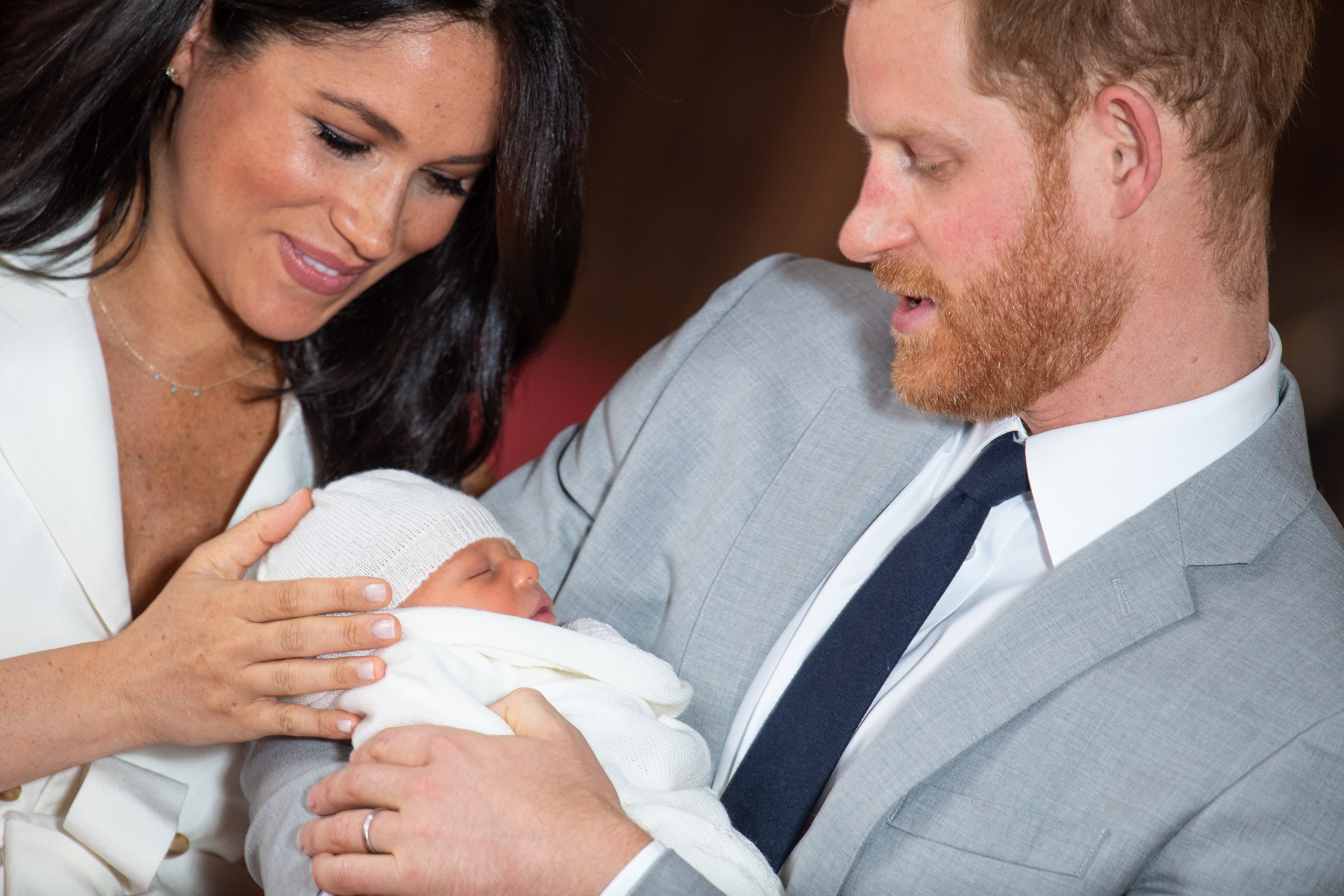 LIKE MOTHER, LIKE CHILD
And if we consider Meghan's case, she only left her homeland after her engagement to Harry, which means she meets the requirements for her child to be a dual citizen. David Treitel, the founder of American Tax Returns Ltd, put it simply to CNN:
"The baby is being born to a United States citizen and that baby, little boy or girl, who comes along in the next few weeks, will automatically be a citizen of the United States simply because her mother is."
A HIGH PRICE TO PAY
But the desired USA citizenship is by no means for free. It turns out that any American is liable to pay tax bills to the Internal Revenue Service (IRS) no matter whether a person currently lives in his homeland or not. Treitel, who is a taxation advisor for expats, explained that the Land of Liberties has a unique taxation system based on citizenship.
It means that as long as the Duchess of Sussex is American, she is taxed. Moreover, the law also applies to the soon-to-be-born baby Sussex. The child would also be liable for taxes until the majority of age. In other words, the firstborn of the couple will have his or her incomes exposed to levy pretty much all the first years all life.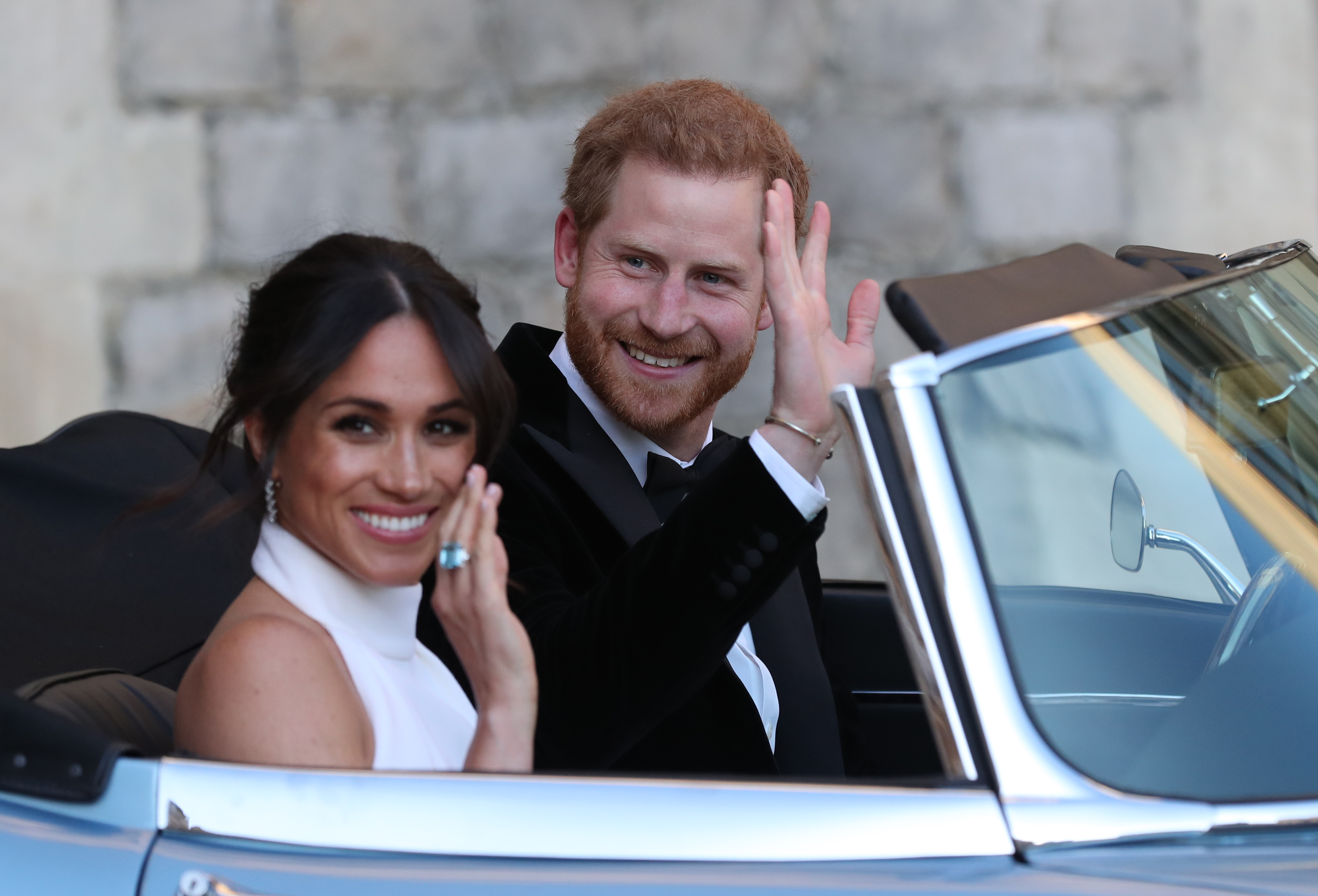 IS IT THAT MUCH?
Meghan Markle had a quite humble net worth when she was a Hollywood actress. But once she wedded a British Prince, her wealth increased by a couple of zeros. Nevertheless, having riches translates into hefty tax bills for the female royal, and we don't have to explain much the amount of money that could represent for royalty. 
Sadly for Meghan, nobody else before her faced the taxation dilemma she has now as she is officially the first American in the Royal Family (we could also consider Wallis Simpson, but she is a different story). According to CNN, Meg has to file a tax return and report foreign accounts and assets of more than $200,000.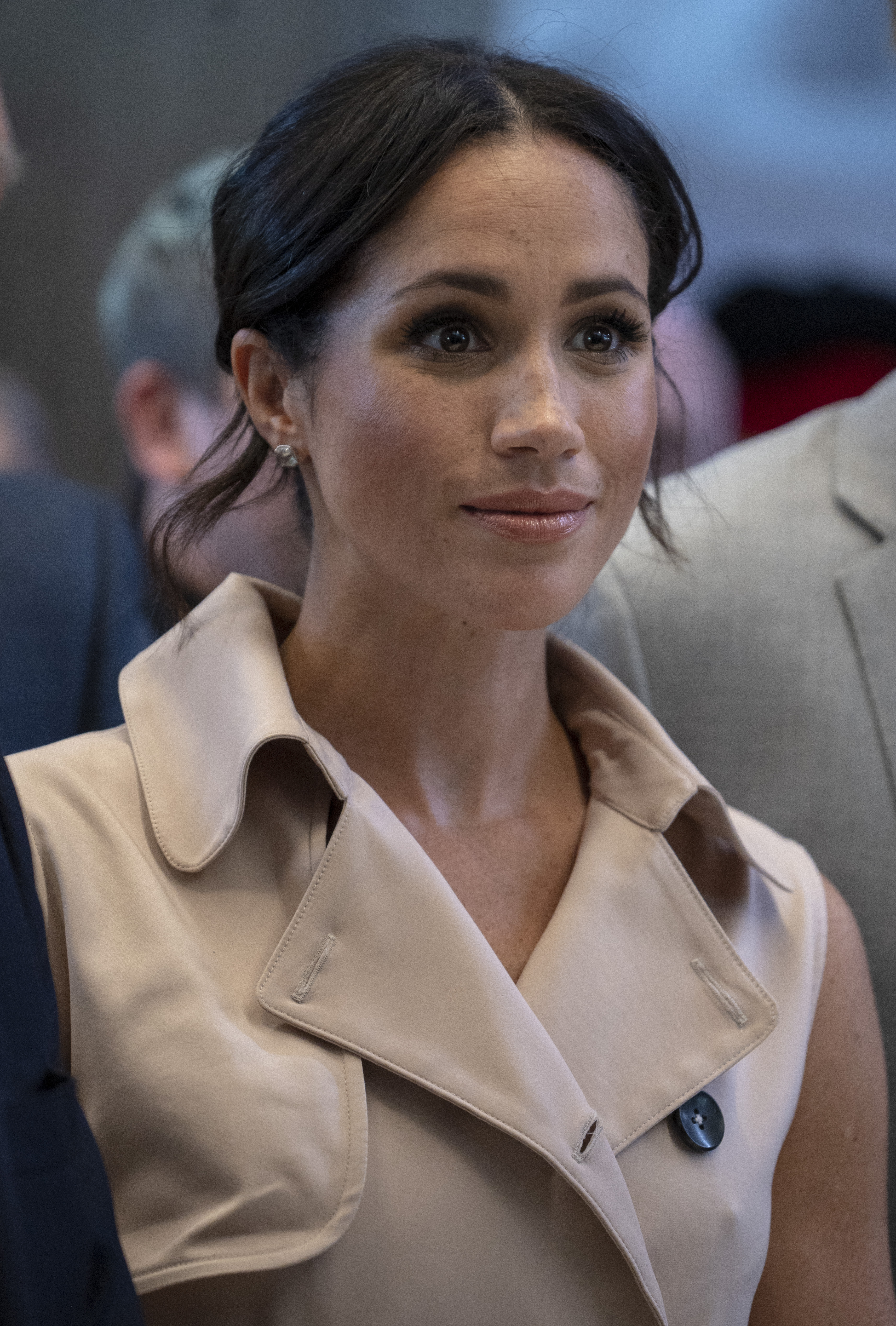 It's worth noting that the assets also include any gift that is worth over $15,797. And it is here where things get more interesting for tax authorities. Every item lent to Markle from the royal collection, such as necklaces, rings, and tiaras, also fall into this category. Mansions and royal residences are other good examples as well. 
Of course, as Express noted, there is some exempt income; for instance, when a person receives compensation for personal injury. However, royal possessions are not included, and Meghan is thus forced to report every earning she has amassed since her entry to the Royal Family.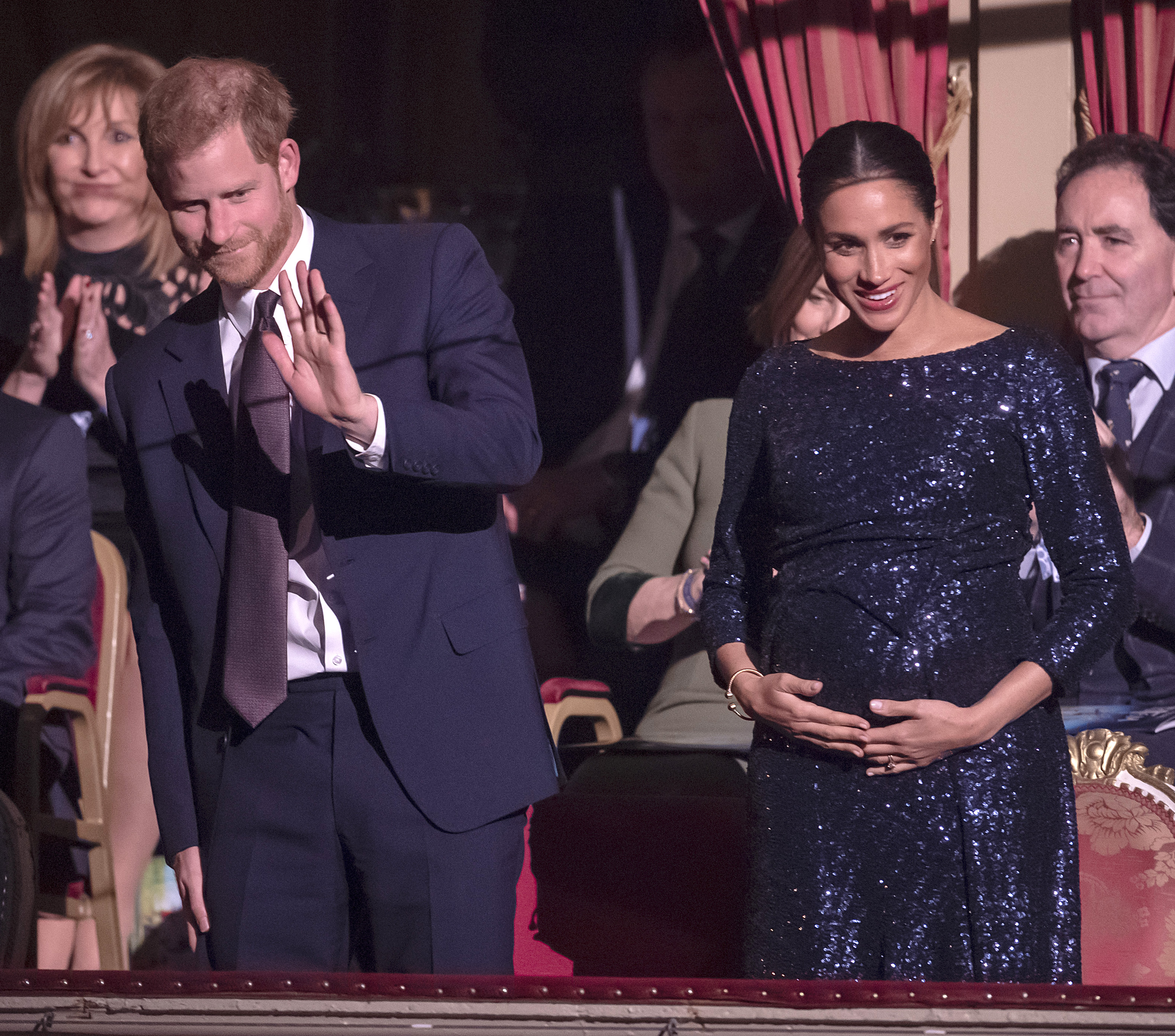 A "FEW" POSSESSIONS
Just to give you an idea of how much that is, call to mind her wedding ring molded from a nugget of Welsh gold. You can also remember the priceless diamond from the late Princess' Diana collection that was used for Meg's engagement ring. And we cannot forget her remodeled multi-million residence: Frogmore Cottage. 
As per Mirror's report, the refurb solely cost up to £3million in order to adapt the mansion to the needs of the royal baby that will probably arrive later this month. The new royal residence has a yoga studio, nursery, and some space for grandma Doria (check out more info about it here!).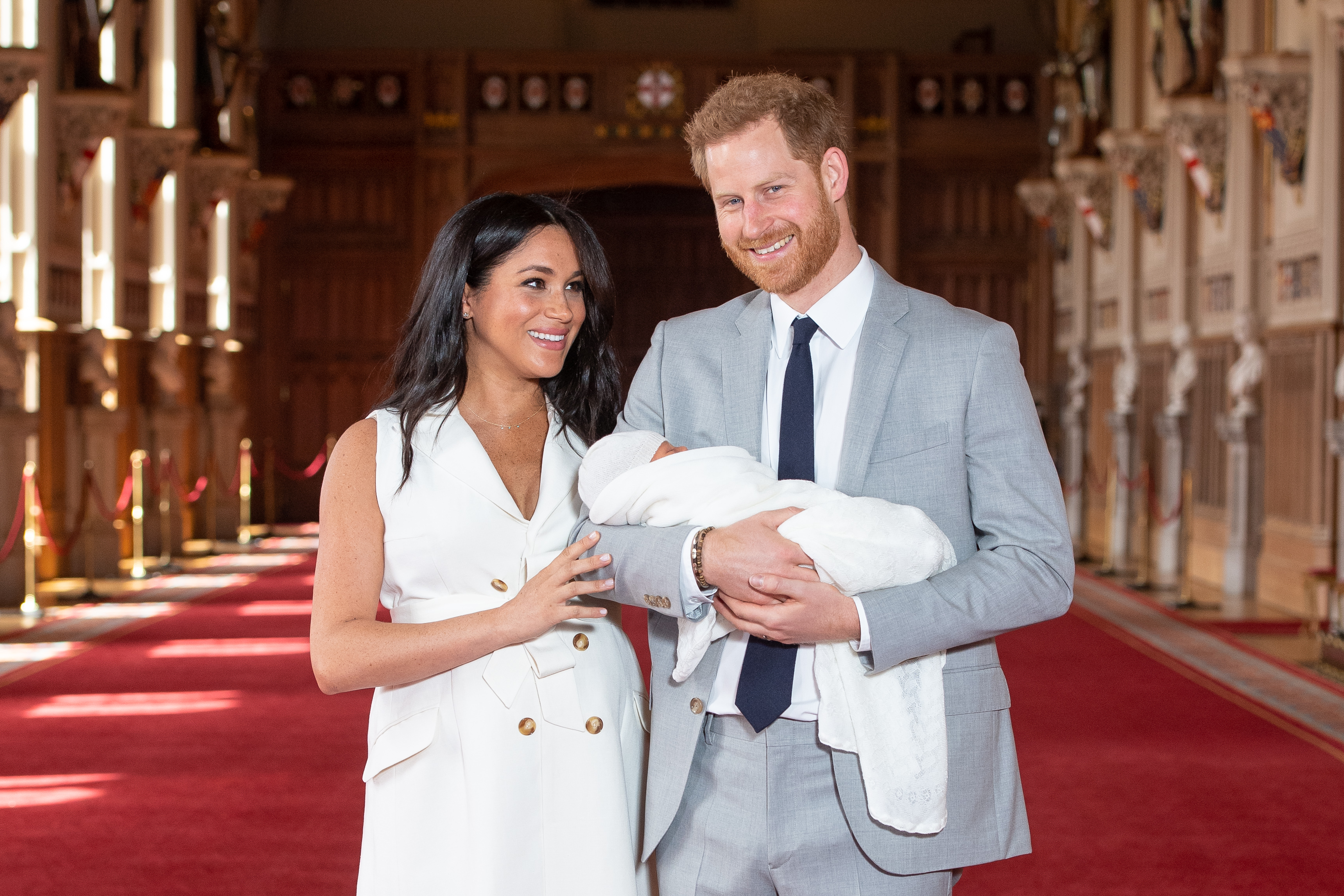 On top of all this, we can add Markle's net worth prior to her wedding, which is around $5 million according to Insider. You can do the math, but it sounds to us that the Duchess of Sussex will have to fork out several grand to tax authorities. 
AND WHAT ABOUT BABY SUSSEX?
Af if you thought that a newborn baby wouldn't have too much to report, let us tell you the contrary. Treitel stated that upon the child's arrival, he or she would inherit investments that are reserved for future generations by the Queen's family and Diana's wealthy household. 
These investments will generate income and thus taxes in the USA. Moreover, the British blue-blood family uses trust funds to pass money down the royal line, and this includes baby Sussex since he or she will be the seventh in line to the throne. For the IRS, trust funds are taxable as well. Ouch!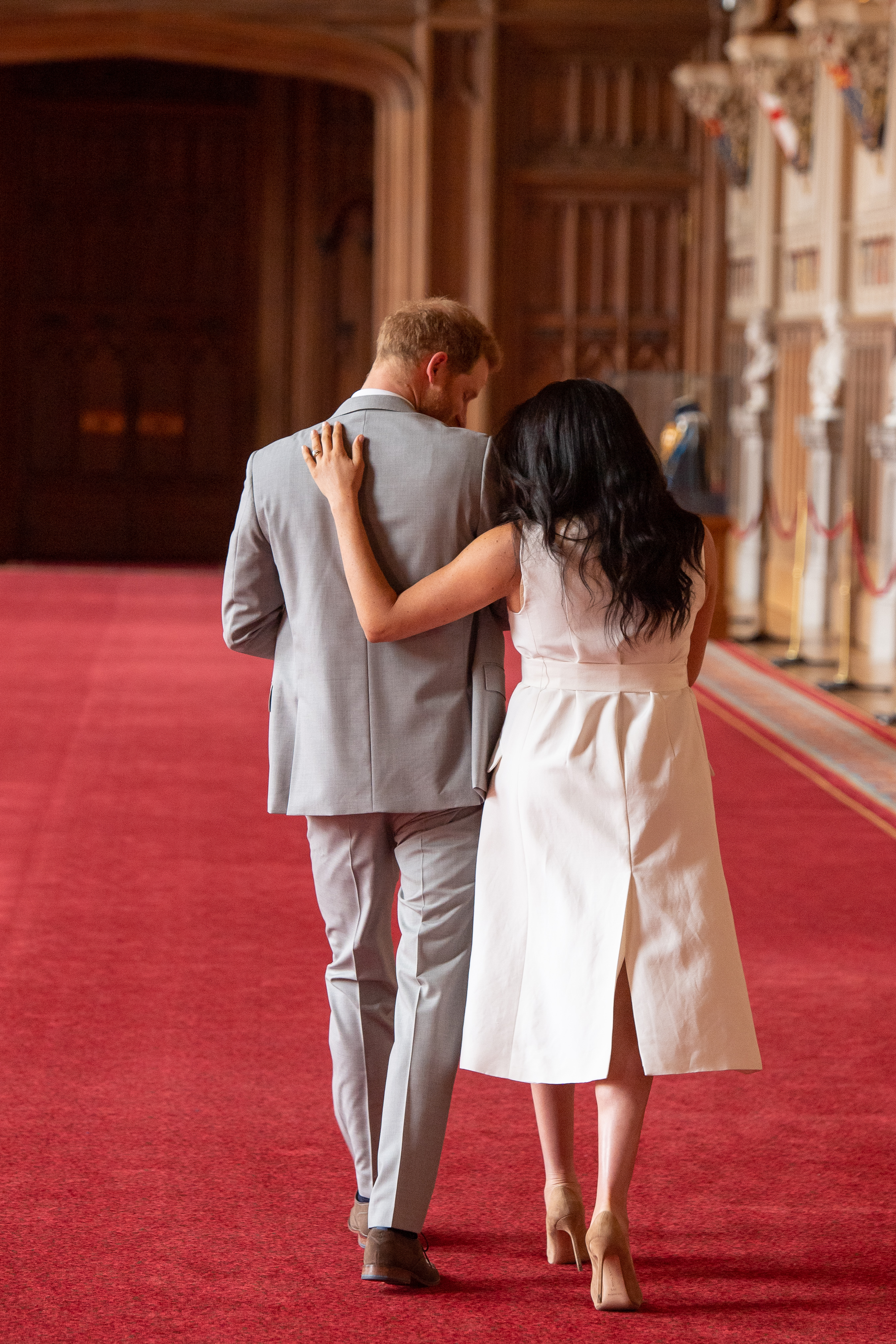 IS THERE A WAY OUT?
The only way for Meghan and her baby to avoid hefty tax bills is to renounce the USA nationality. But hold on because this is not as easy as it might sound. According to what a spokesperson for Kensington Palace told CNN, the former actress will become a British citizen, giving up her American nationality at some point. 
But sadly for Meg, the road to obtaining British citizenship is by no means easy nor short because it might take up to five years. Nevertheless, even if she forgoes her American nationality, baby Sussex might still be liable until he or she is 18. It is at this age that a person has the opportunity to renounce.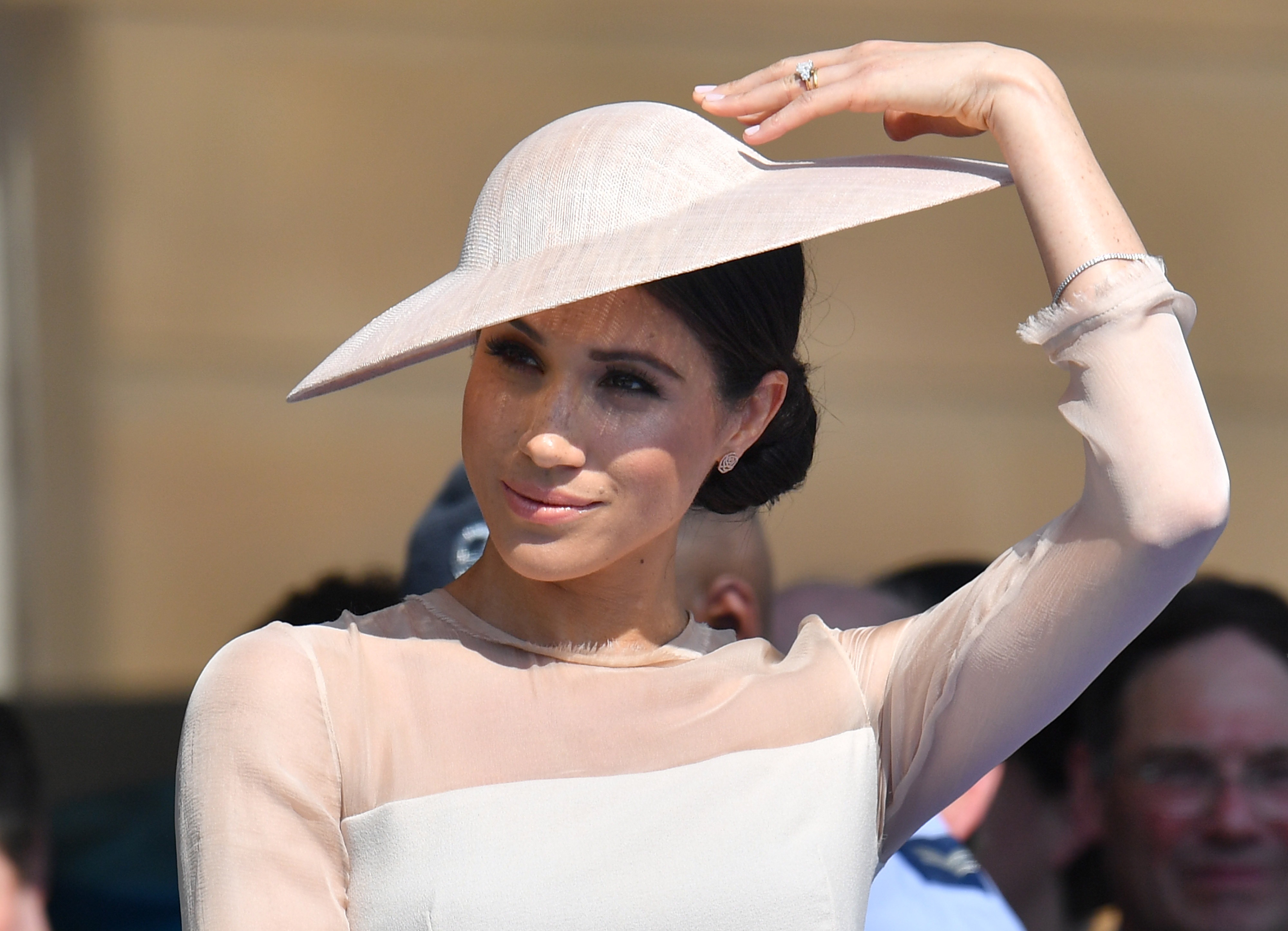 THINKING THROUGH
Of course, renouncing or not to citizenship is undoubtedly a hard decision. Meghan and Harry could be depriving their child of dual nationality and the privileges that come with it. But on the other hand, the newlyweds must consider whether it is worth to pay a lot of taxes.
Treitel also added that the Queen and her advisors must go through a similar thinking process to determine the cost of lending Meghan a tiara or letting the new baby use a silver rattle that is an heirloom in the family.
"How much is that worth? What's the value of it? How much should be reported to the state?' It's a tough question; it's not easy,"  asserted Treitel.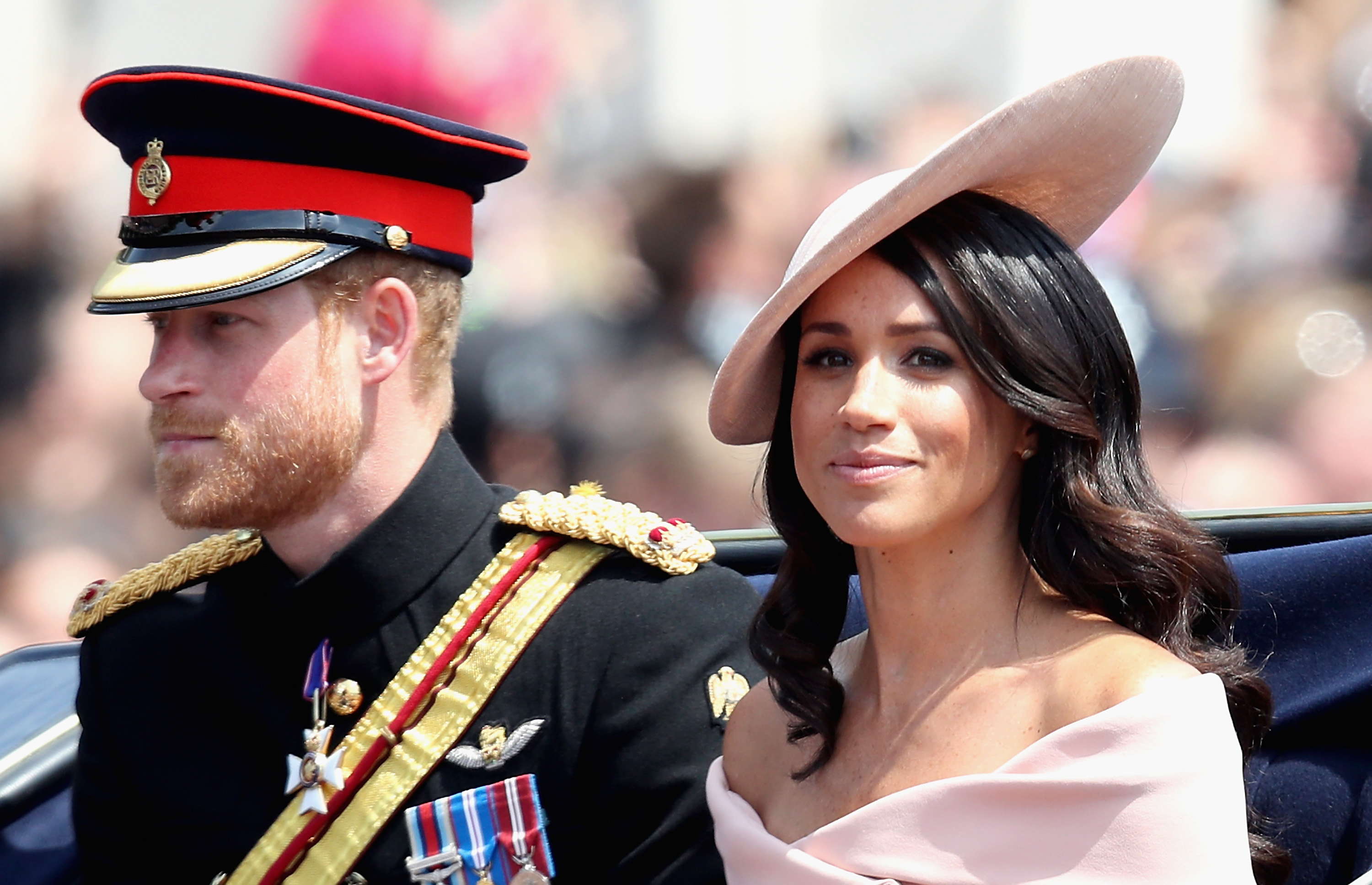 If you had Meghan and Harry's dilemma over taxation, what would you do? Tell us in the comment section down below, and keep yourself up-to-date with more intriguing articles that we have for you about the British Royal Family. Until next time! 
Source: Mirror, CNN, Express, CNN, Insider
Related: