Why Prince Charles' Fatherhood Of Prince Harry Is Often Discussed: Rumors Explained
For those who are ardent watchers of the British royal house, it would not be so much of a surprise the rumor that surfaced that Prince Charles might not just be the biological father to the amiable Prince Harry. Although, this skepticism might seem a little bit late because the young prince is already married and is about to start a family of his own. There is however the particular story about the Prince's biological root that seems never to fade away. Admirers and critics generally open up their minds when it comes to theories of conspiracy, little wonder the rumor of whether Prince Charles was not the biological father to Prince Harry flew easily.
Few people are lovers of Prince Charles, and at the same time, the complete opposite is the case for Prince Harry. This alone is enough to fuel the speculation and lead so many people to believe that maybe someone else is the birth father to Harry. The following details would shed more light on the things you would want to know about the actual paternity of Prince Harry.
PRINCESS DIANA'S DEEPER RELATIONSHIP WITH HER RIDING INSTRUCTOR
Different reports show that the paternity of Prince Harry has been in question over the years primarily by those who believe that his actual father is a man known as James Hewitt, who was Princess Diana's riding instructor. A claim like this cannot be made superficially; therefore, the backing to this claim is the fact that both the Prince and this expert instructor have red hair.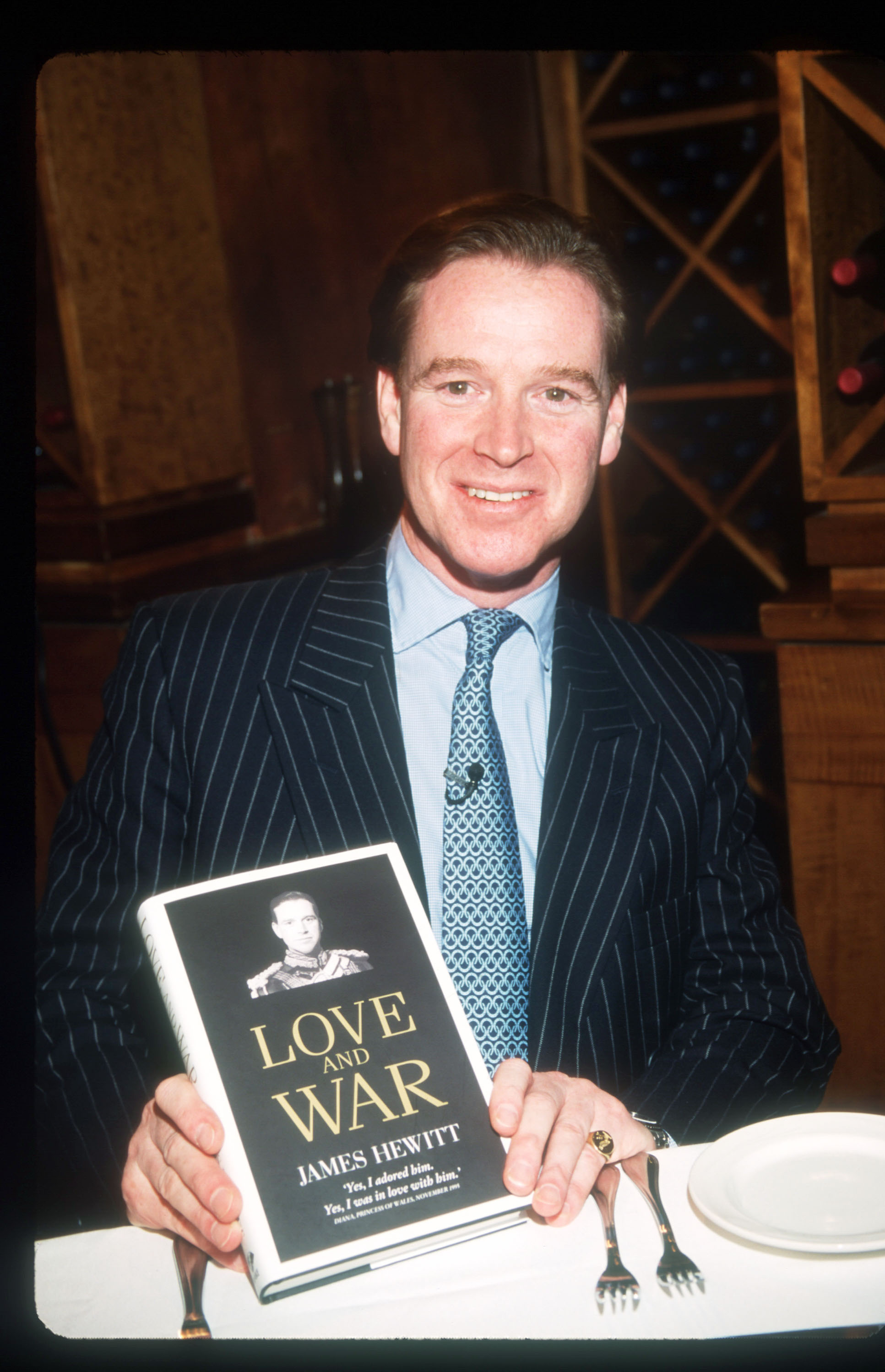 According to history, Princess Diana began an affair with the British Calvary officer in 1986. Apparently, James had been hired to teach the princess, Prince William, and Harry horseback riding. Their relationship lasted five years according to both Princess Diana and James.
The loophole to this claim, however, would be the fact that the Princess and her instructor had never met until two years after Prince Harry's birth. Harry was born in 1984, and he was already a toddler when James Hewitt and his mother first met.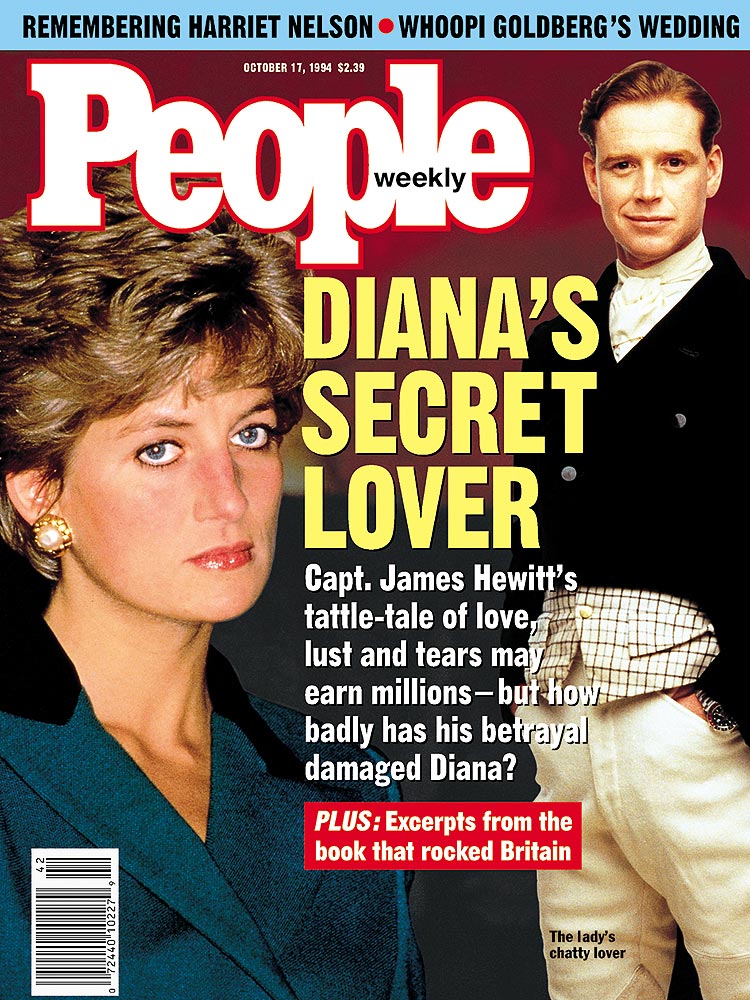 James admitted in an interview that he could easily understand the interest the speculation caused in people as well as the fact that Prince Harry's hair was similar to his. He stated that Harry was already walking by the time his relationship with Princess Diana began. To him, he has never encouraged the comparison, and although he and Diana were together for a long time, he had to clarify once and for all that he is not Harry's father.
THE RED HAIR IS A SPENCER FAMILY SIGNATURE
Although Harry's red hair might sound reasonable as a claim in the speculation of his paternity, it is quite evident that his hair color trait and cherry complexion were inherited from the Spencer side of the family. While his mother did not possess these traits, her sister and brother did. It has to be noted that while Prince Harry and James Hewitt share similarities in hair color, there are more differences than resemblance when it comes to their looks. Harry's eyes are blue, and his brows are light while James has brown eyes and dark red-brown eyebrows.
When you take a close look at their smiles, you'd see that James has a more canine-like smile which signifies his very British trait while Harry has smaller canines purporting his Greek lineage gained from Prince Philip. The features that Prince Harry shares with both Prince Philip and Charles are numerous. Hence, the rumors do not seem credible.
AN OFFENSIVE COMMENT PRINCE CHARLES MADE ABOUT HARRY'S HAIR
An interesting fact is that the matter of Prince Harry's hair has been a matter of discourse right from his birth. It was reported that Prince Charles had desperately wanted a girl, but when Princess Diana was pregnant with Harry and knew it was going to be a boy, she kept it from Charles.
When Princess Diana revealed what happened after the birth of Prince Harry, she claimed Charles made an offensive remark about his gender and the color of his hair. The statement together with other things must have caused her breakup with Prince Charles. Although Charles claimed he was joking, it made Diana hurt and offended. This would be because she had gone through labor and childbirth unmedicated and her siblings also happened to have red hair, a trait that apparently runs in the Spencer family.
JAMES PLAYED THE ROLE OF A MODEL FOR YOUNG PRINCE HARRY
Some reports contend the official period of the relationship between Princess Diana and James Hewitt and tag it as incorrect. According to The Daily Beast, the official version of the duo's affair began with their first meeting in 1986. However, journalist Jon Conway reported that James once said that he first met Diana before Prince Harry was born. He said:
"Diana and I started our relationship more than a year before Harry was born. Now that doesn't prove that I am his father. It's just the inconvenient truth."
Regardless of the actual period of the relationship, it is indisputable that James served as a father figure to young Prince Harry. He played the role of a model to Prince Harry as well as his brother William. According to James, he read them bedtime stories, played and swam with them. He also taught them how to ride. It is believed that he was sort of a surrogate or a kind of stepfather to the young princes. He saw them every other weekend for several years and definitely played a significant role in bringing them up and making them the men they now are.
Although all these claims are speculations, one truth is undeniable, and that is the fact that James Hewitt was a major part of Harry's life. Though the relationship between them might not have been biological, there is still no doubt that James was much more than just a riding instructor to Harry as well as his mother, Princess Diana. What is your take on this? Do you think there is an iota of truth in the rumors? Let us know your thoughts in the comment section.
Source: CheatSheet, The Daily Beast
Get Excited With More Royal Articles Here: