Arya Stark Could Steal A White Walkers' Face In The Coming Episodes
As we all follow our favorite HBO series, we are aware of the show's ability to bring twisted turns to the storyline. This attribute makes it one of the most watched and closely followed the TV series. The fantasy drama series has been revealing things we did not know; likewise, they have been bringing up new possible things that could happen in the series. In Season eight and Episode 2 of 'Game of Thrones,' we learned that Arya Stark is ready to lose her life in the forthcoming war against the Night King and his White Walkers. As we all know about the obstinate nature of Arya Stark, it is evident that she's most likely planning to go down while fighting. The only essential question we can ask is how many White Walkers is she going to take down with her? Another compelling question to ponder is how would Arya attack? All thanks to Gendry, we are aware of that.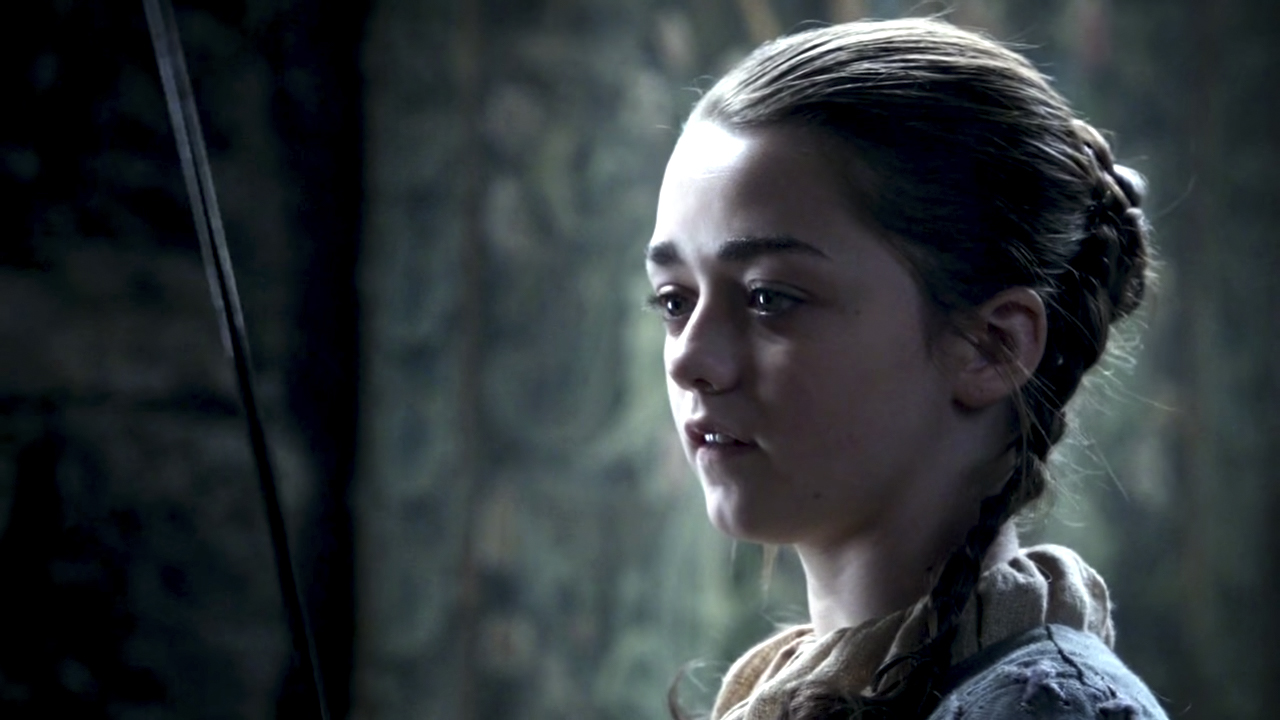 She has this fresh and new double-sided spear made out of dragonglass which only adds to her possession of the sophisticated Valyrian steel dagger. But think about it, what if she has another intensive specific tool in her arsenal? What if Arya Stark cleans up the skills she learned from the Faceless Men and makes good use of them by stealing the face of a White Walker so that she can get through to the Night King?
ARYA STARK, THE STRATEGIC FIGHTER
Arya is one to think things through before acting, and this might make her the best person in the position to conquer the White Walkers. In the second Episode of the Eighth Season, 'A Knight of the Seven Kingdoms,' Arya Stark was seen interrogating Gendry to ask about her unique spear and also to know more about the White Walkers.  She asked him questions about his knowledge of them saying:
"What do they look like? What do they smell like, how do they move, how hard are they to kill?."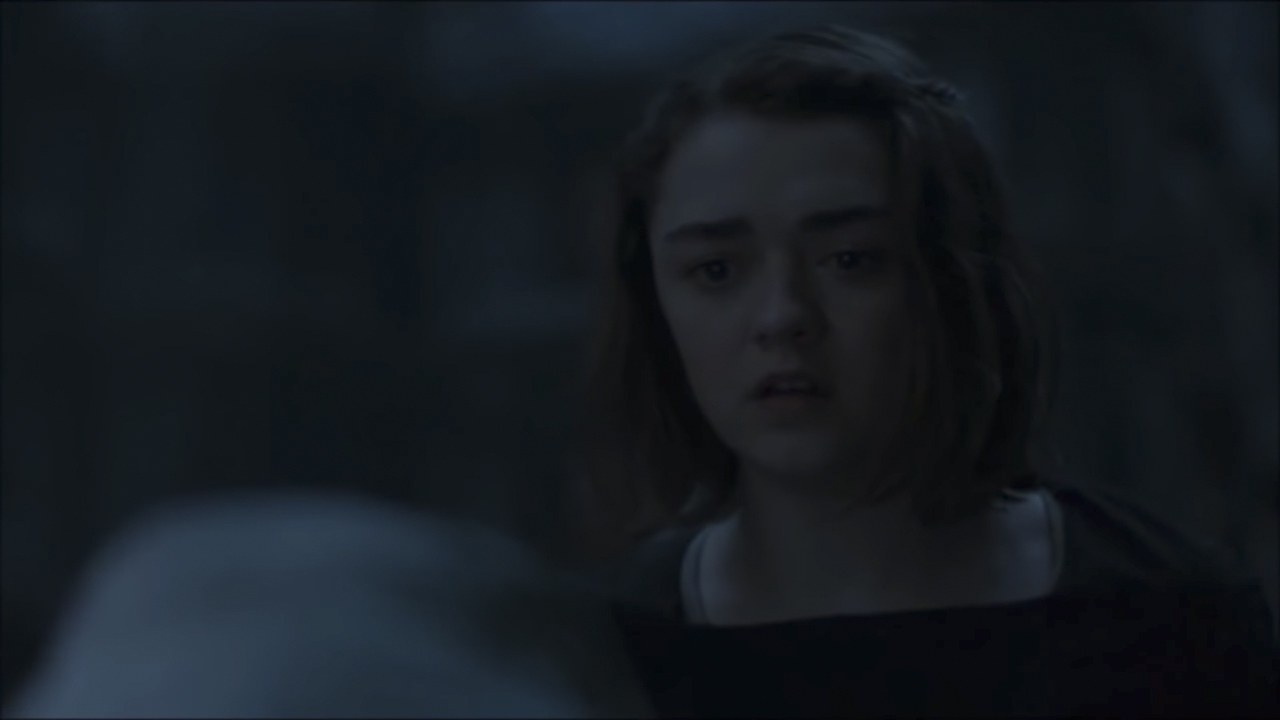 Well, you might think these are typical questions to ask about one's enemy to be able to know them and how to get them. However, if you look closely, you'll see that asking for details like how they look, move and smell could mean that Arya is not thinking of them as preys to be killed but as enemies. Enemies that should be penetrated. Who better to infiltrate the Night King and his army if not Arya Stark? After all, she is gifted. A gift no one else in Westeros has— stealing faces.
THE PLAN TO DEFEAT THE NIGHT KING
Even though the second Episode of Season eight did not disclose the exact plan that the Winterfell army wants to use in fighting, we did get some clues though. We caught Bran's idea to be a bait for the Night King by stationing himself and Theon's small group of fighters in the middle of the Winterfell godswood.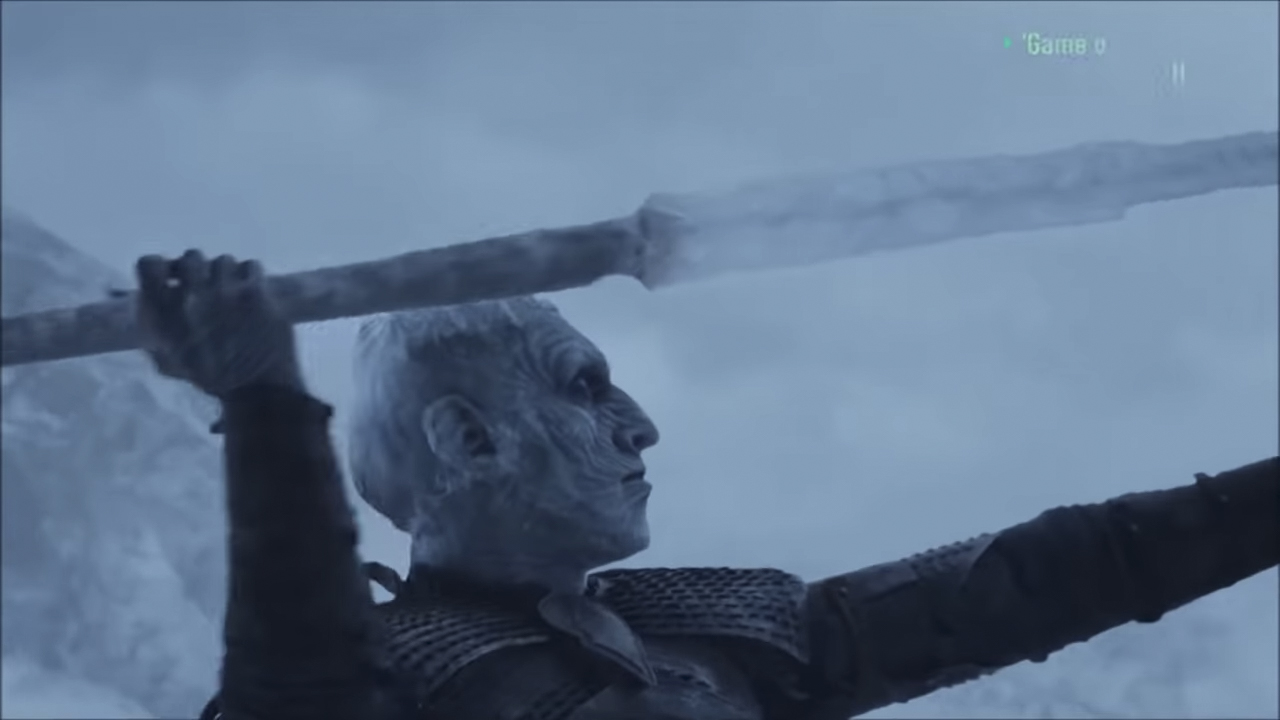 This is where the big white tree with the red leaves also known as the Heart Tree is. However, we did not see the list of people who will follow Bran and Theon on their specialized mission. We observed that Arya was actively partaking in the conversation, and it all makes sense if she wants to go after the Night King herself.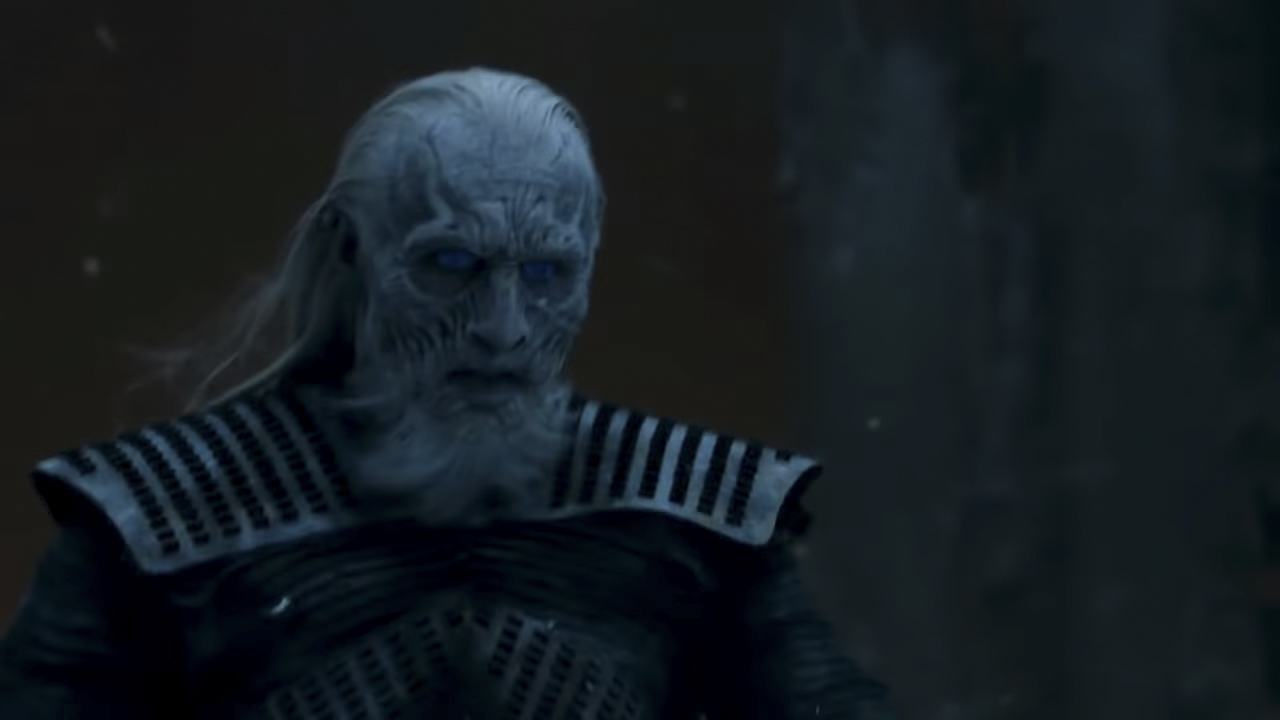 THE NIGHT KING; EMBODIMENT OF DEATH
We have been notified again and again that the Night King represents death explicitly. Bran, however, explains in this episode that the mission of the Night King is to erase the human memory and existence. Gendry also describes the Night King to Arya Stark as death to which she responded that death has many faces. We should not be surprised she knows, as she has worn many of them herself.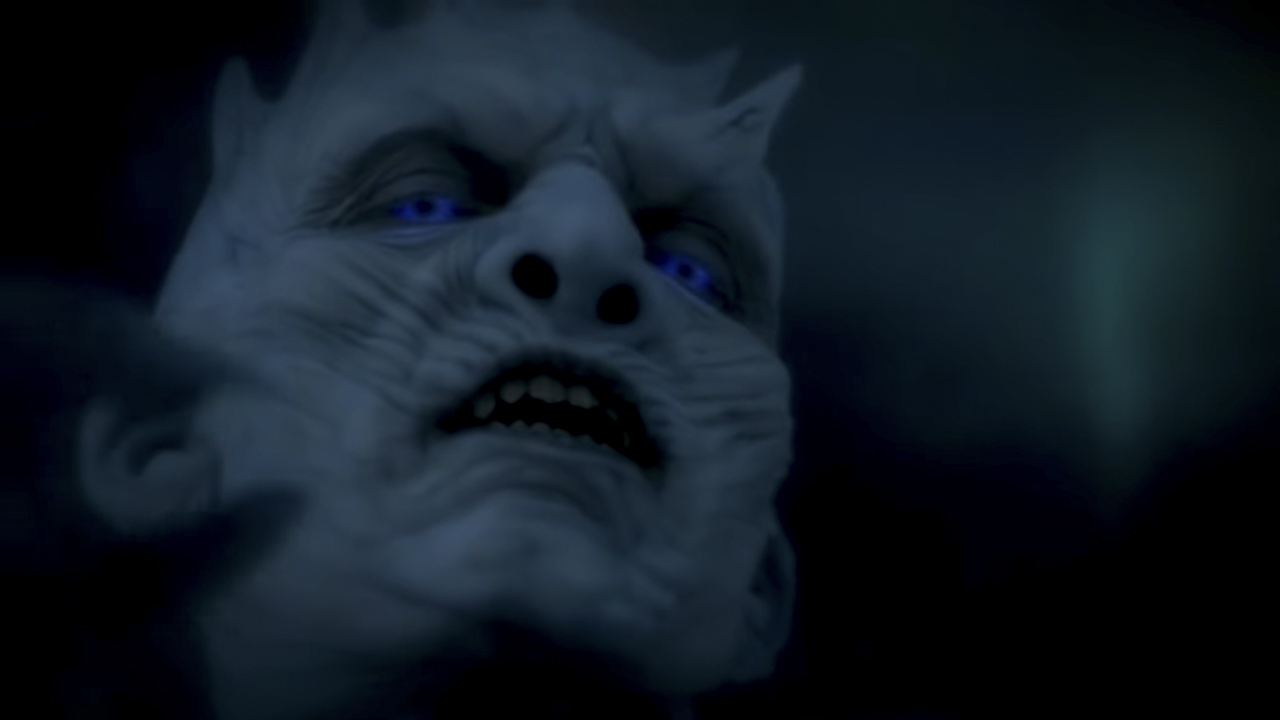 ARYA STARK'S ASSOCIATION WITH DEATH
Time without number, Arya Stark has associated herself with death. Let's not forget in 'Game of Thrones' first Season, her sword fighting teacher, Syrio, taught her that she should always have a response to the god of death. Also in Season three of the HBO series, Arya declared that death was the only god she recognizes after which the Faceless Man, Jaqen H'ghar gave her an invitation to come train as an assassin to serve "the many-faced god" also known as death.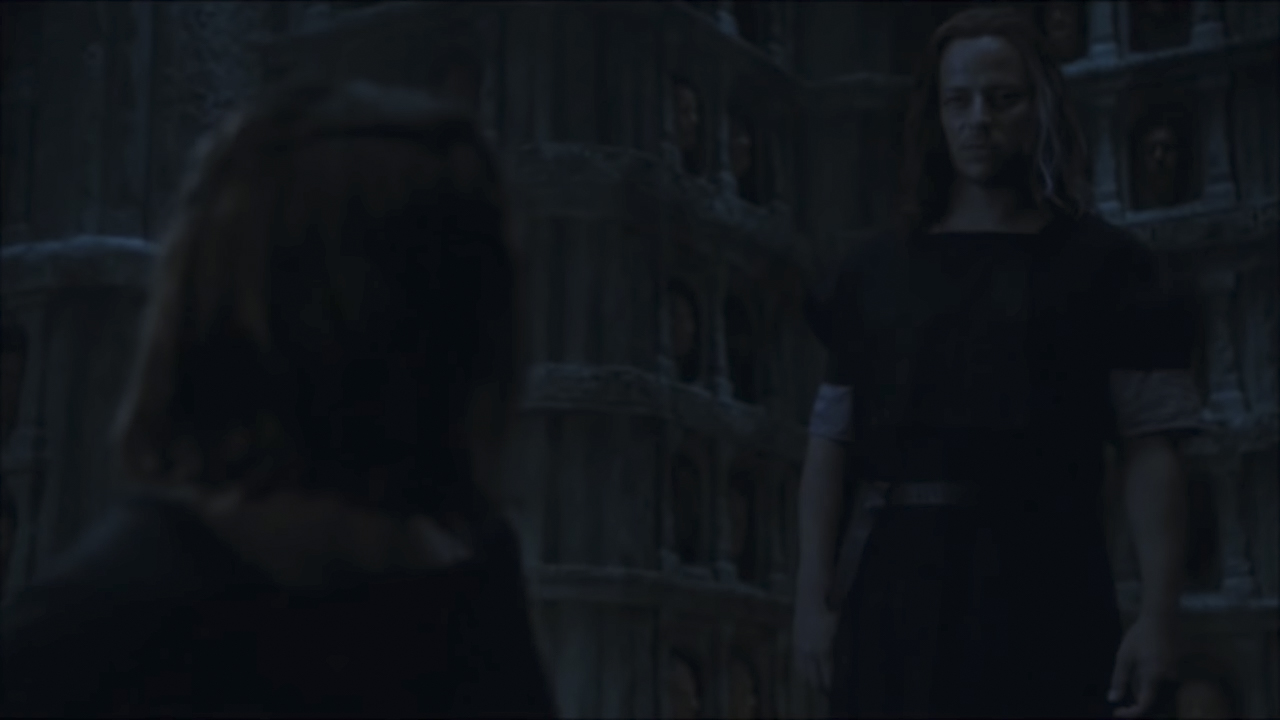 IS ARYA STARK GOING TO TAKE DOWN THE NIGHT KING?
Arya Stark's idea of death has processes to it. It has a reason, direction and a plan that should be followed to meet her desired mission. With all this put in place, she is in the best position to face him one on one. What better way to do this than letting Bran distract the Night King while she steals the face of one of the White Walkers and then eliminates him? Also, beside the Heart Tree— a tree that has many faces literally— the faces are preserved in its trunk. Let's also put in mind the popular fan theory that was circulating from the trailer of Season eight. There was a scene in which Arya Stark was running through the castle of Winterfell with fear written all over her face. Fans of the show think that it depicts her being chased by the Night King himself.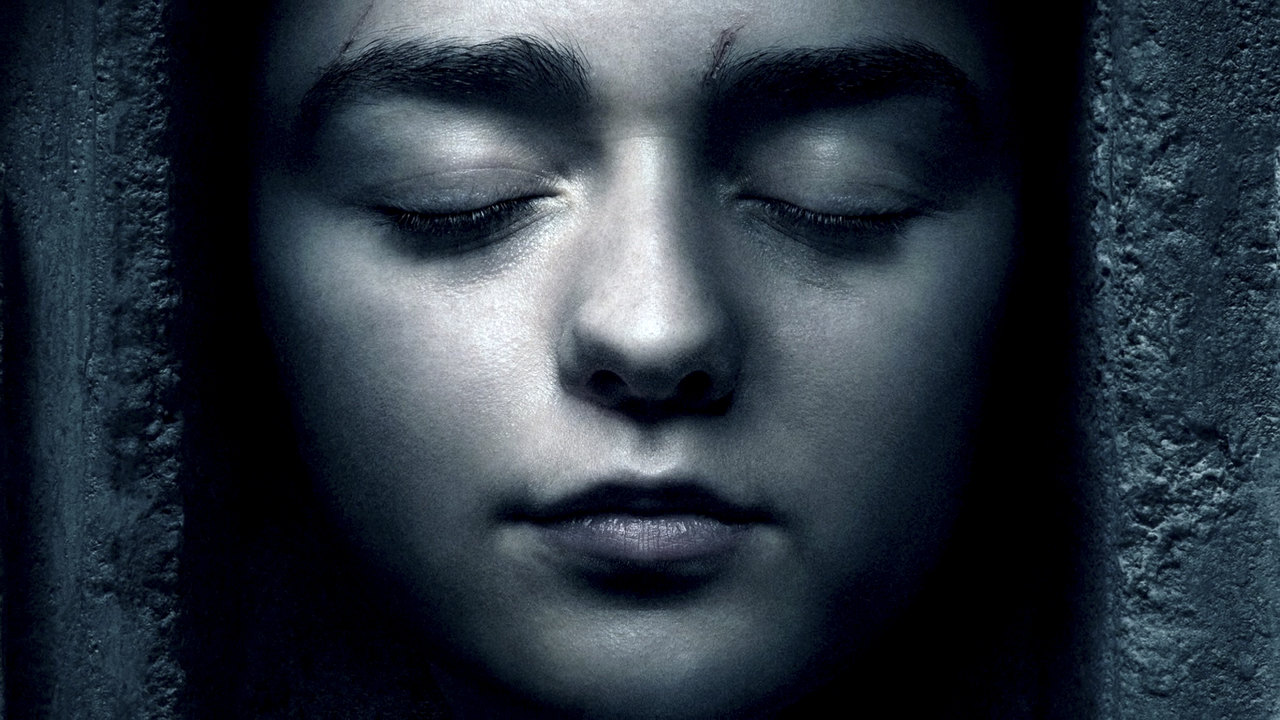 While we're cooking up all kinds of thoughts, we'll leave you with this last image of Arya defeating the Night King with one or two vital spear jabs. She can remind him of what she has always said to the god of death, 'Not Today!' If not for anything, we hope Arya Stark can bring down the man that she has set her mind to kill. Knowing the kind of person Arya is, she should be able to kill him fueled by her determination.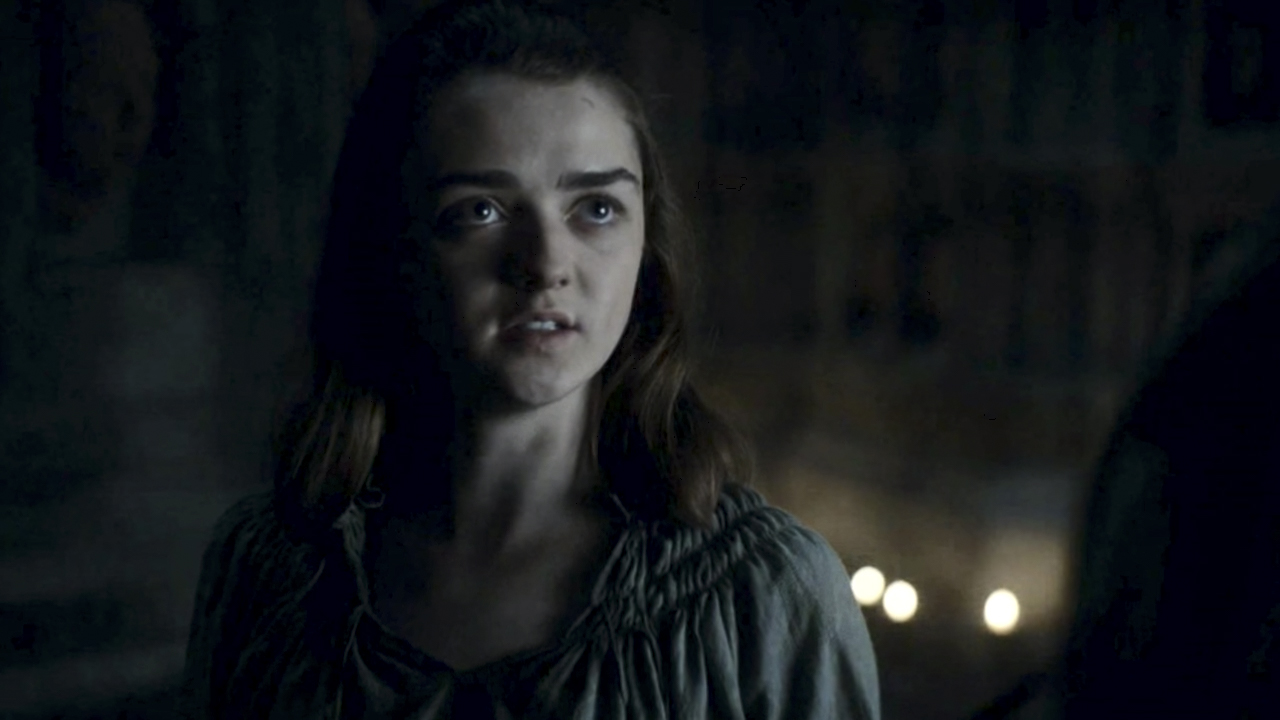 In 'Game of Thrones,' there are lots of mysteries, so we can never tell what will happen next. With Arya having to steal the face of a White Walker, do you think she can pull it off without her life being in severe danger? Do you think she is capable of killing the Night King? Please share this article with your GOT fan friends and let us know your thoughts in the comment section.
Source: Vox
Get Excited With More G.O.T Articles Here: