How Would Princess Diana Have Liked Meghan Markle If She Could Witness Her With Harry
It has been almost a year now that Meghan Markle and Prince Harry got married. From the period of her engagement and wedding to the prince, Meghan has been the main topic for discussion across the media especially in Britain and the United States. Considering her history and identity, so many people simply love to hate on Meghan.
This, however, does not seem to move the Duchess; she instead goes about her life like none of those numerous criticisms exist. This is quite clear as she went ahead to create a new Instagram account for Prince Harry and herself. A move like this is usually unheard of in the British royal family as all of their affairs are usually kept sacredly private.
Despite all of this, the big question of what the disposition of Harry's late mother, Princess Diana, would have been toward Meghan has to be considered. Would Princess Diana have actually liked the Duchess of Sussex in spite of the diverse opinions people have of her?
THE NOT SO GOOD MEDIA ATTENTION
It is not hidden that the media has always presented itself as eager to spew all sorts of negatives about Meghan since her wedding to Prince Harry. Though it can be said that the American media is quite easier on her in spilling these stories, it is not the same for the British. Even though the attacks have been from both sides, the media in the United States have been more concerned about Meghan's family problems.
This is generally due to the fact that the Duchess's father and sister have had all kinds of bad things to say about her. According to her father, Meghan has refused to answer any of his calls or texts in months. It has come to be that so many people are now skeptical of the true intentions of the Duchess of Sussex. A lot of them have suspicions that Meghan might be more of a fake.
NEVERTHELESS, HARRY TRULY SUPPORTS HIS WIFE
In the face of the constant media madness, Prince Harry keeps doing his best to protect his wife from the negativity. Being one of the world's highest profile families of the world, it is equally natural for a non-royal when he or she marries in to become a subject of scrutiny, especially by the media. As soon as Meghan Markle got married to Prince Harry, people started to compare her to Kate Middleton. It would seem like the world began to pick a side, either Kate or Meghan.
This pseudo competition was doubled with the start of the rumors about a feud between both royal ladies. Going back to the time when Harry and Meghan were still dating, the prince hated the fact that he could not protect his girlfriend from the prying eyes of the press as reported by Glamour.Meghan was still living in the United States for most of their relationship as at that time.
They both later agreed to move to the Frogmore Cottage near Windsor castle. According to friends and family, this move was meant to further protect the couple's privacy and provide the media with less info to work with. However, this action turned otherwise when the media reported to the public that Prince Harry and Meghan planned to move so they would always be far from Prince William and Kate Middleton.
PRINCESS DIANA WOULD HAVE LOVED THIS
With the constant way Harry gushes over how Meghan makes him happy, Princess Diana would have loved this about Meghan. One would recall that Prince Harry was only 12 years old when his mother Princess Diana died. During her life, Diana went through a whole lot while she was married to Prince Charles. You can imagine that the one thing which gave her pure joy then must have been the sight of her children growing up.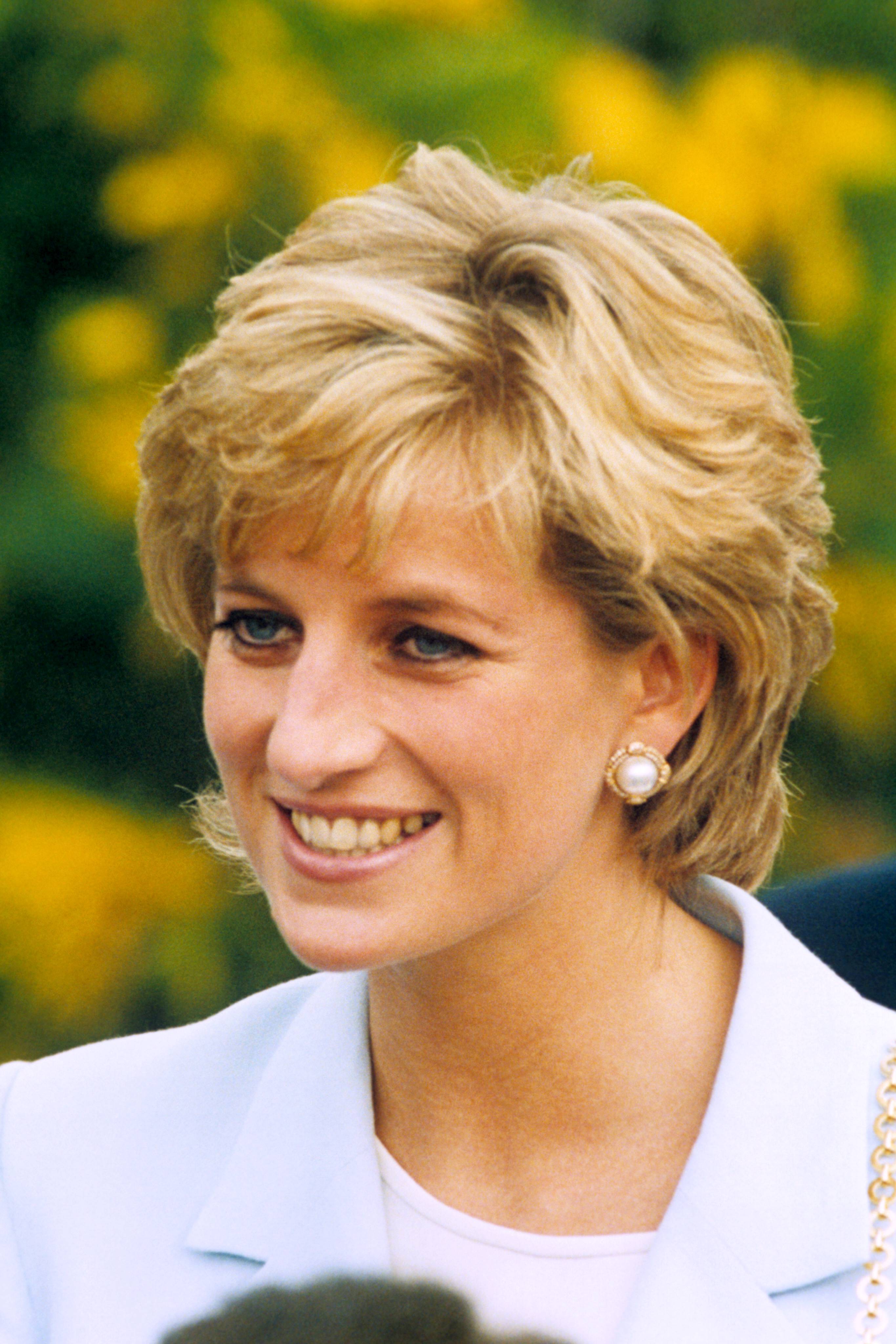 Losing his mother dealt a massive blow on Harry as he and his brother were very close with their mother. It took him years to recover from this loss and he most definitely still bears the pain. All the same, to Harry, Meghan is a rock and a real example of life working out the way it should. When the couple was overseas, the prince told a young boy who had lost his mother then that things were inevitably going to work out.
He used his wife and baby as a reference to the fact that things do get better in time. Not once has the Prince had any negative thing to say about his love Meghan. It is quite evident that she truly makes him happy. If Diana were alive, this most likely would be what matters to her, her son's happiness.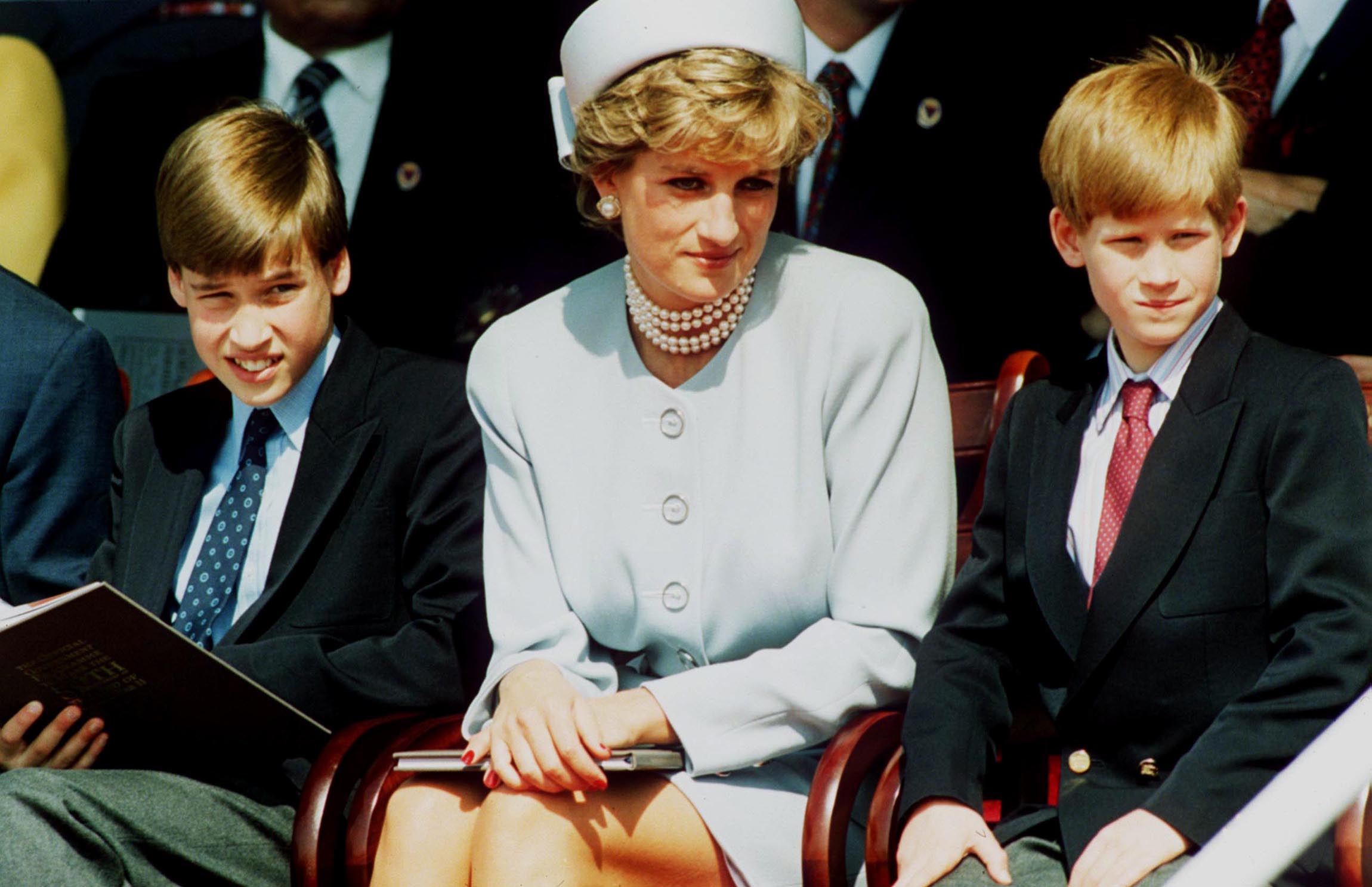 THE PRINCESS AND DUCHESS CONNECTION
It is not an understatement that Meghan Markle and Princess Diana might have grown a connection over the overboard media attention if the Princess were alive. When the Princess was married to Prince Charles, and his affair with Camilla Parker spilled all over the media, the royal family was taunted by the press. The news of infidelity and divorce put too much media attention on Princess Diana that she could not escape the spotlight and drama.
With Meghan going through about the same thing with the media, Princess Diana, if she were alive, would definitely do her best to help Meghan handle the media frenzy since she knows exactly what it feels like. Both women would probably have developed a bond over the shared understanding of what it feels like to be under constant scrutiny by the media and the public. It is a sure thing that Princess Diana would be really thankful to Meghan Markle for always making her son happy.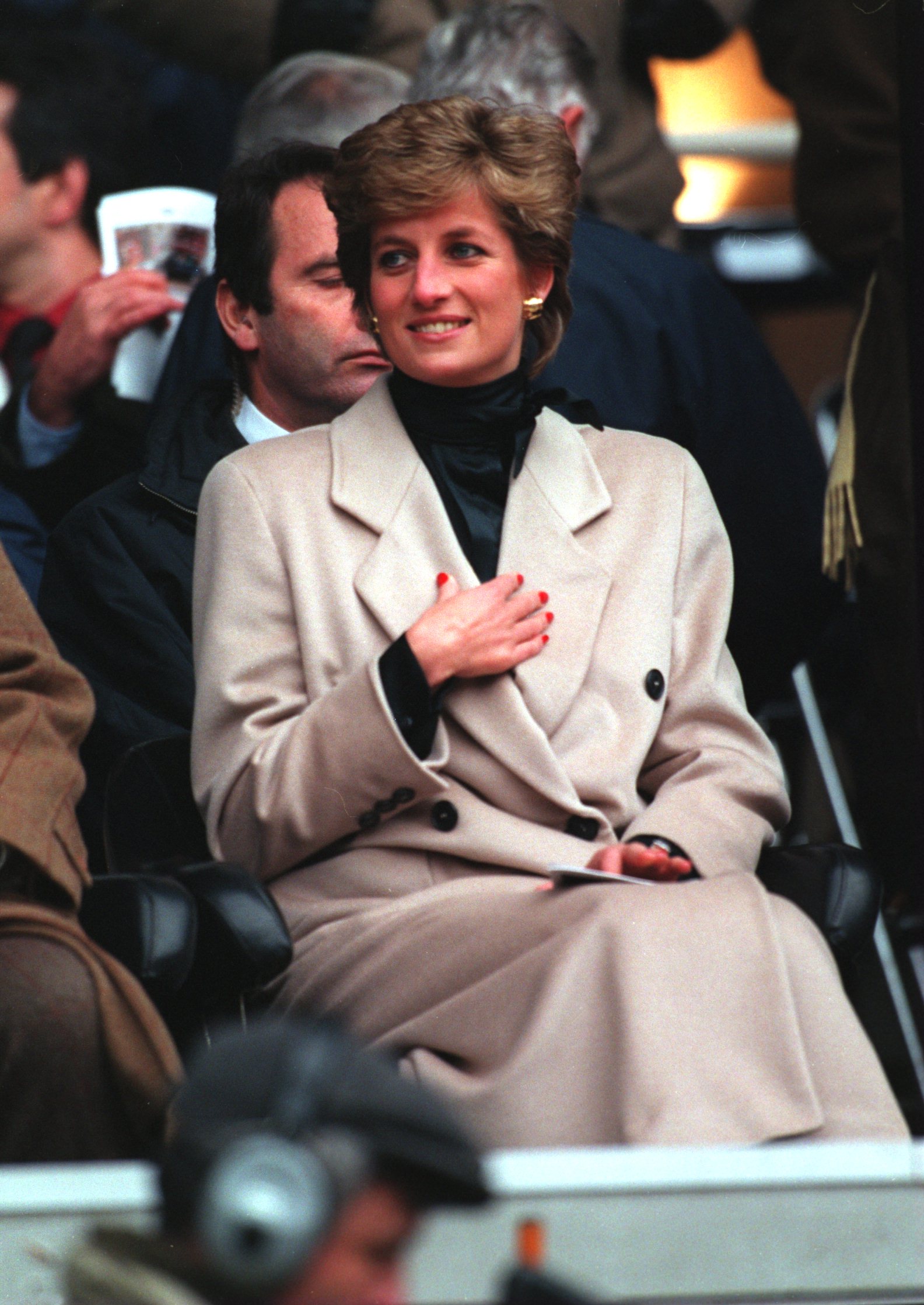 Now, when you think of it, the most important opinion in the life of a son should be that of the mother who loves him. This is regardless of whether the mother is still alive or not. Therefore, the media negativity on Meghan would dim in the face of the positivity of Princess Diana's opinion of her. Being a royal definitely has its lows and challenges. Do you think Princess Diana would have approved of Meghan despite what society has to say about her?
Let us hear your thoughts in the comment section.
Source: Cheat Sheet, Glamour
Get Excited With More Royal Articles Here: