Diana Would Have Turned 57 This Year, What She Would Look Like Today
Princess Diana was the most recognized British royal by the time of her death in 1997, and the whole world mourned her loss. She was just 36 years old and left behind Princes William and Harry, who were just teenagers back then. Many people are still interested in her life as she was a fashion icon and gorgeous. But, they also wonder what she would have looked like today. Luckily, we can find out thanks to modern technology!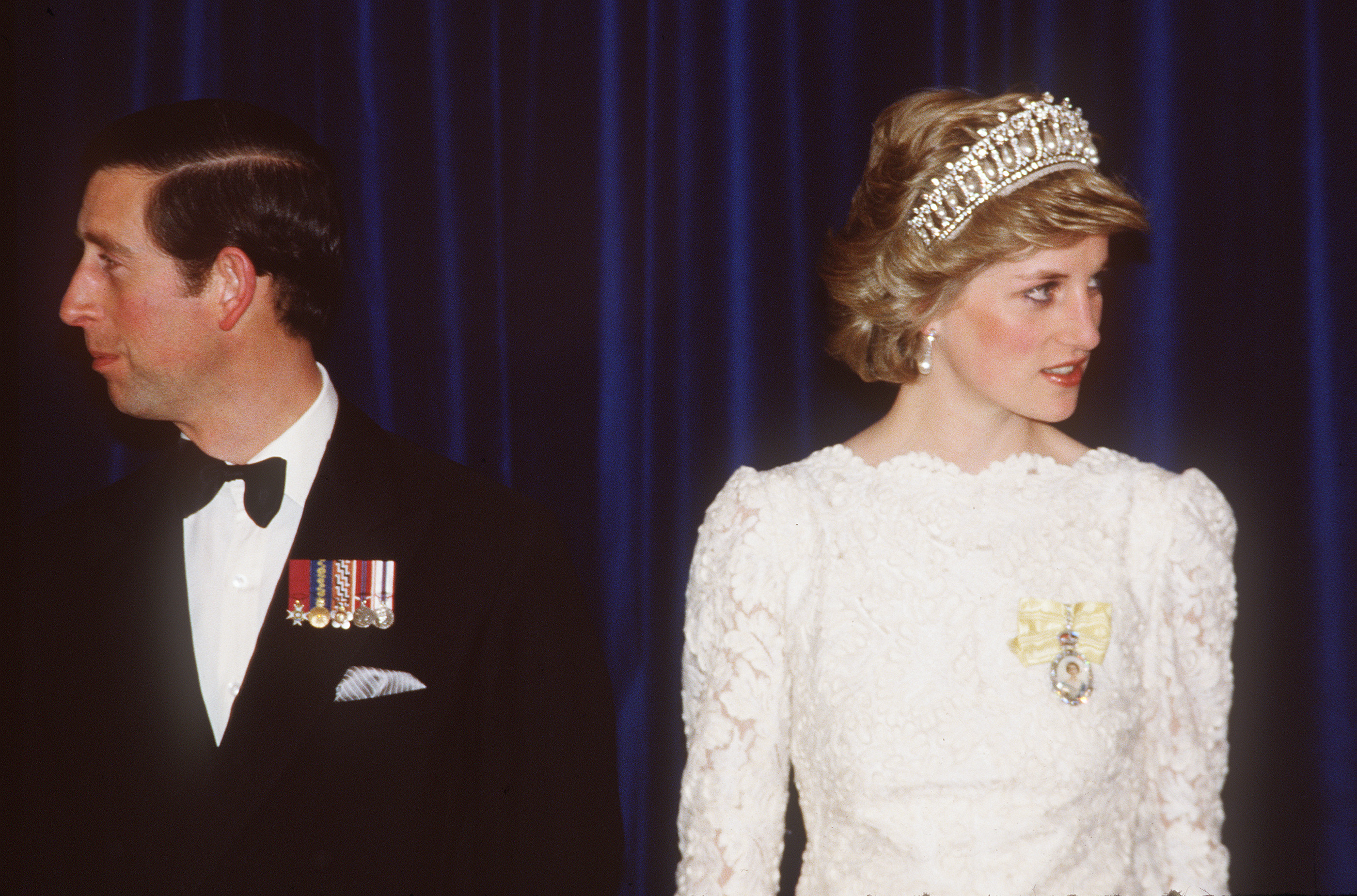 THE PEOPLE'S PRINCESS
Diana Spencer married Prince Charles on July 29th, 1981, when she was just 20 years old. Soon enough, she was beloved by the British people because of her charity work and her down-to-earth attitude. She was much closer to the public than most royal members had ever been. Her personality and her demeanor made her popular among fans.
Additionally, she exactly what the royal family needed at the time, as people felt so separated from them because of their stiff ways and strict protocols. Last year, the world witnessed the wedding of her son Prince Harry to Meghan Markle, a former American actress, and it was like something out of a fairytale.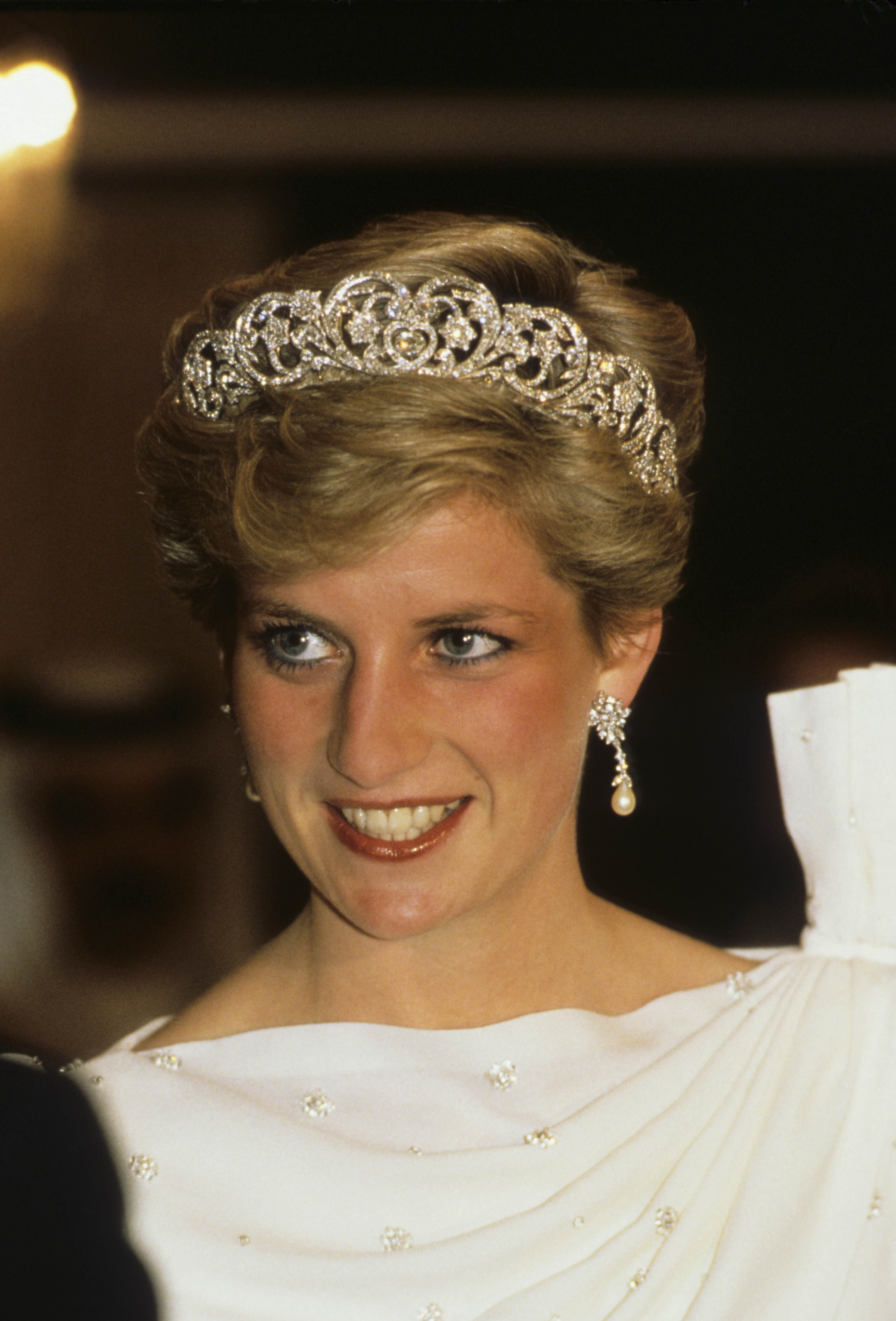 Meghan Markle is doing her best at modernizing the royal family even more than Diana did in the past, and some people loved her for it in the beginning. But, the tides have turned lately. However, it is probably that she will earn everyone back once her baby is born. Moreover, people are happy to see Prince Harry delighted with his new family as he suffered a lot due to his mother's passing.
In 2011, Prince William married Kate Middleton, and their wedding was viewed by the whole. It was one of the most magical moments ever as the Duchess of Cambridge was compared a lot to Diana. Her grace, poise, and style were very similar to the People' Princess, and the crows were happy to see William settle down as he will be the King in the future.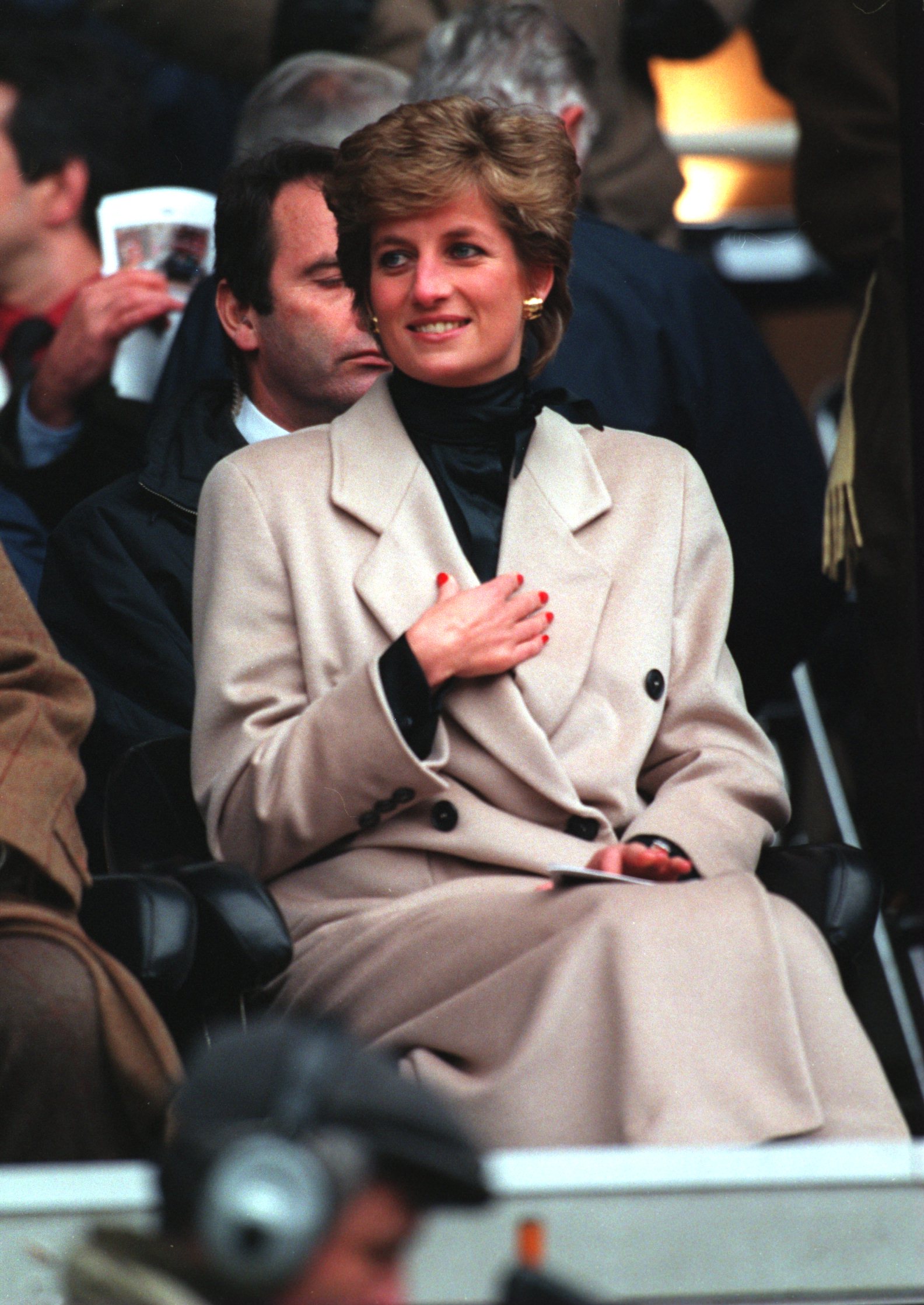 While Prince Harry and Meghan wait for their baby, who some speculate will be named Diana if it's a girl, Prince William and Kate have three children. Both of Diana's sons married common women – decisions that were probably influenced by their mother's teachings. But, while Diana Spencer married into the royal family, she had noble blood as well.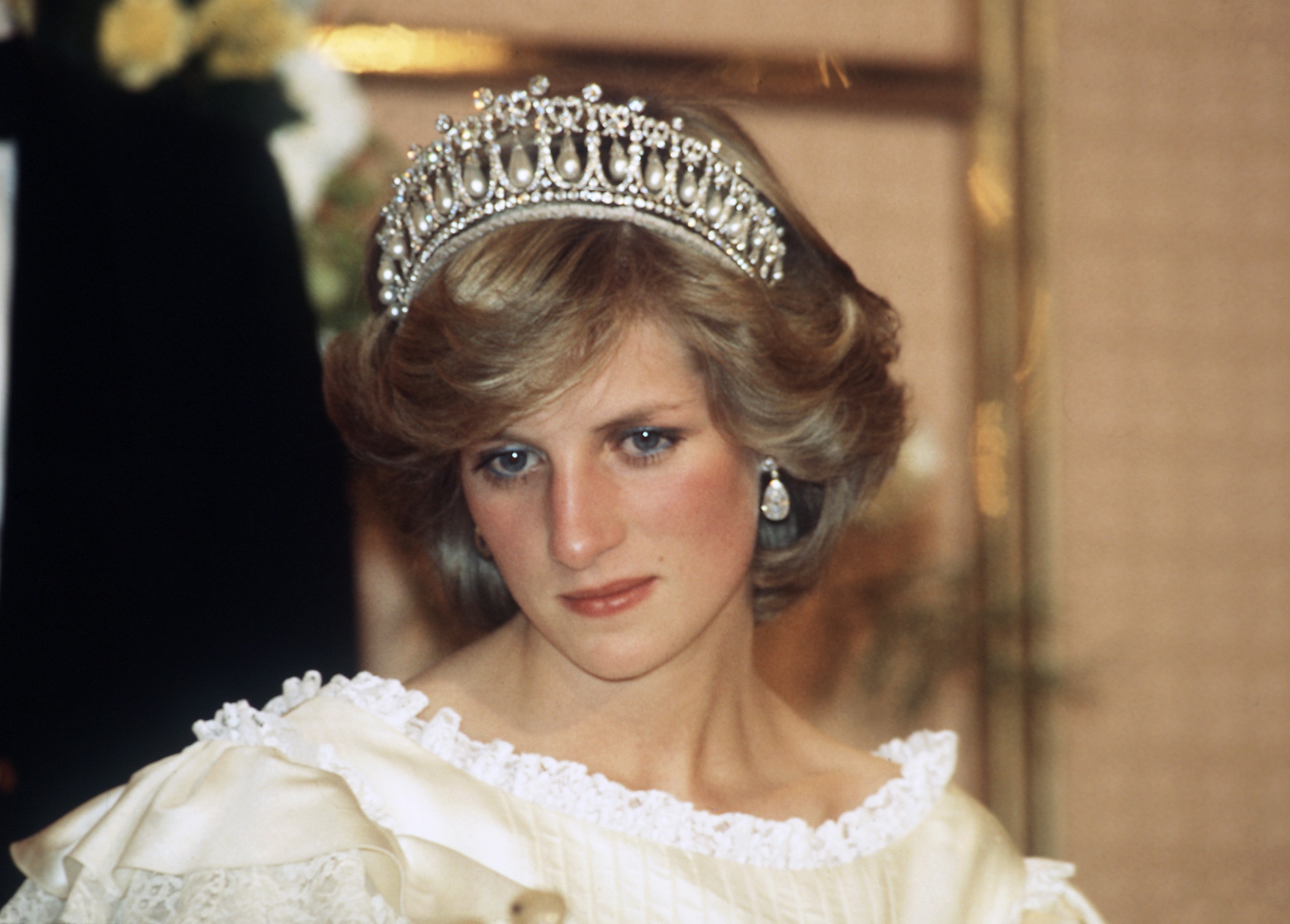 DIANA'S WEDDING
She came from a line of many British rulers such as Charles I, Charles II, and Jacob II. Her own wedding was also magical, as she donned a dress made of ivory silk and with 10,000 encrusted pearls. It might seem a bit antiquated now as Kate and Meghan have chosen more demure gowns, but at the time, it was the kind of dress young girls only see in Disney films.
Diana participated actively in the design of her wedding dress, and she chose British woven silk as well as the 8-meter veil that was one of the main showstoppers. Around 750 million people watched her walk down the aisle to Prince Charles, and it broke records at the time. According to Mirror UK, Prince Wiliam and Kate's wedding was even more popular.
It brought around 26 million viewers from all over, while Prince Harry and Meghan's nuptials were witnessed by 18 million spectators.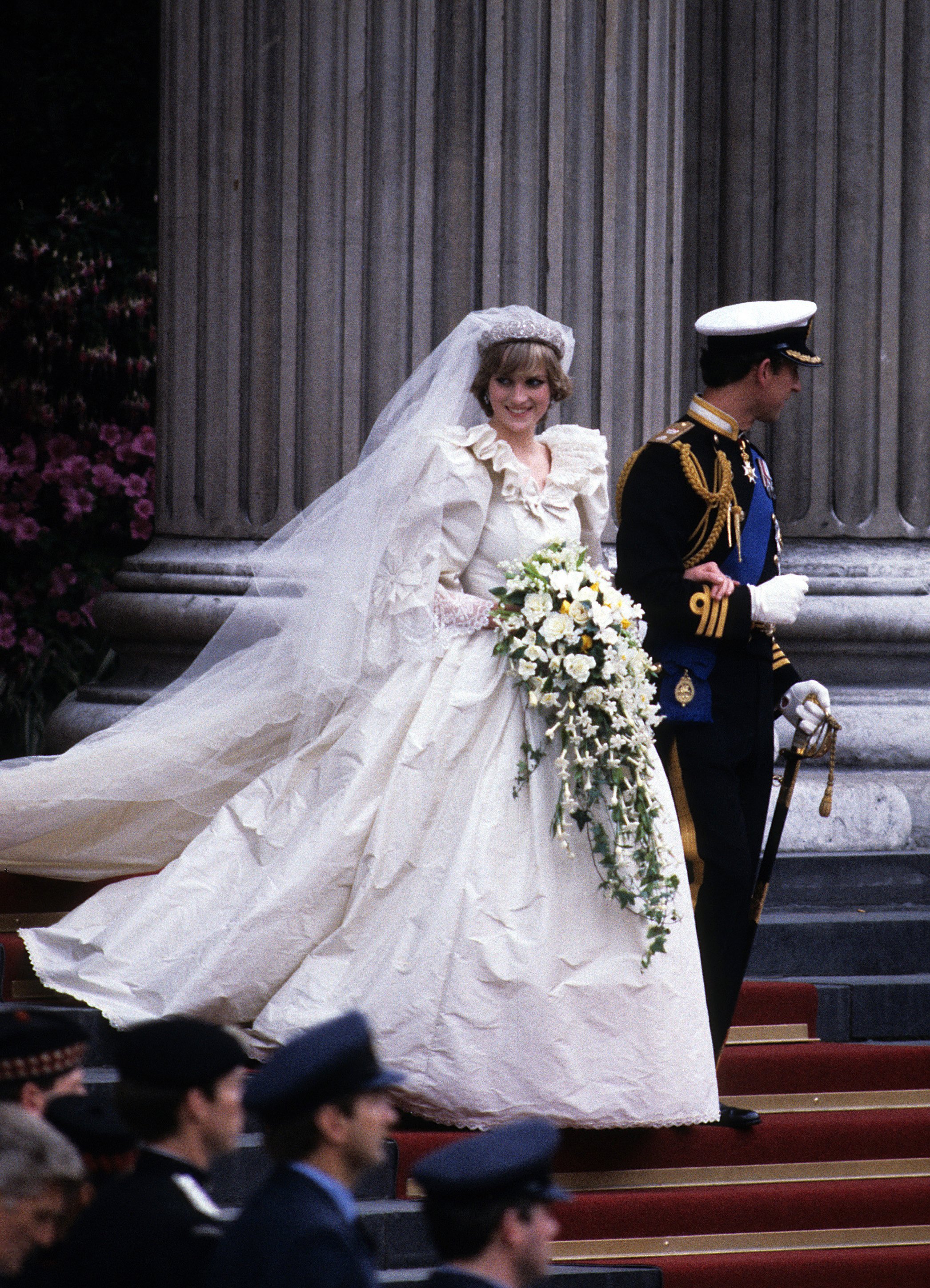 HUMANITARIAN WORK
After joining the family, the Princess of Wales started working on charities, which was normal for anyone in her position. Kate and Meghan even started projects right after joining the family. One of the things Diana cared about most was fighting for HIV and AIDS patients. She was champion of their rights and fought for a long time to stop the taboo around the disease.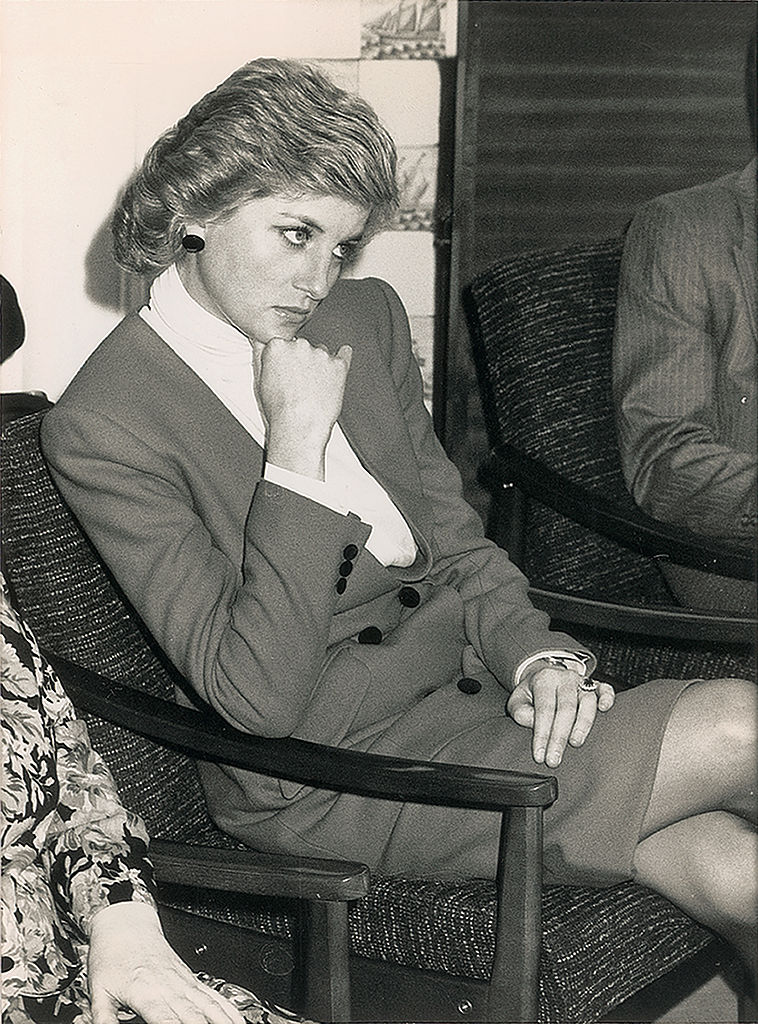 One of her most important moments took place on April 19, 1987, when the princess shook hands with an HIV positive patient. She was not wearing gloves either. It might not seem that important now, but back then, the stigma around the illness was horrible as most people were still afraid. The CDC had discovered years earlier that it could not be spread by casual contact, but everyone still worried. Diana once said,
"HIV does not make people dangerous to know, so you can shake their hands and give them a hug. Heaven knows they need it."
One of the nurses who witnessed that moment told the BBC,
"If a royal was allowed to go in shake a patient's hands, somebody at the bus stop or the supermarket could do the same. That really educated people."
THE BEST MOTHER
Aside from being the People's Princess, Diana tried her best at being a mother. She spent as much time as she could with her kids. It has been more than 20 years since the death of the princess, and Princes William and Harry still talk about how much their mom influence their life. HBO released a documentary about the princess on the 20-year anniversary of her death, where the princes talked about her life.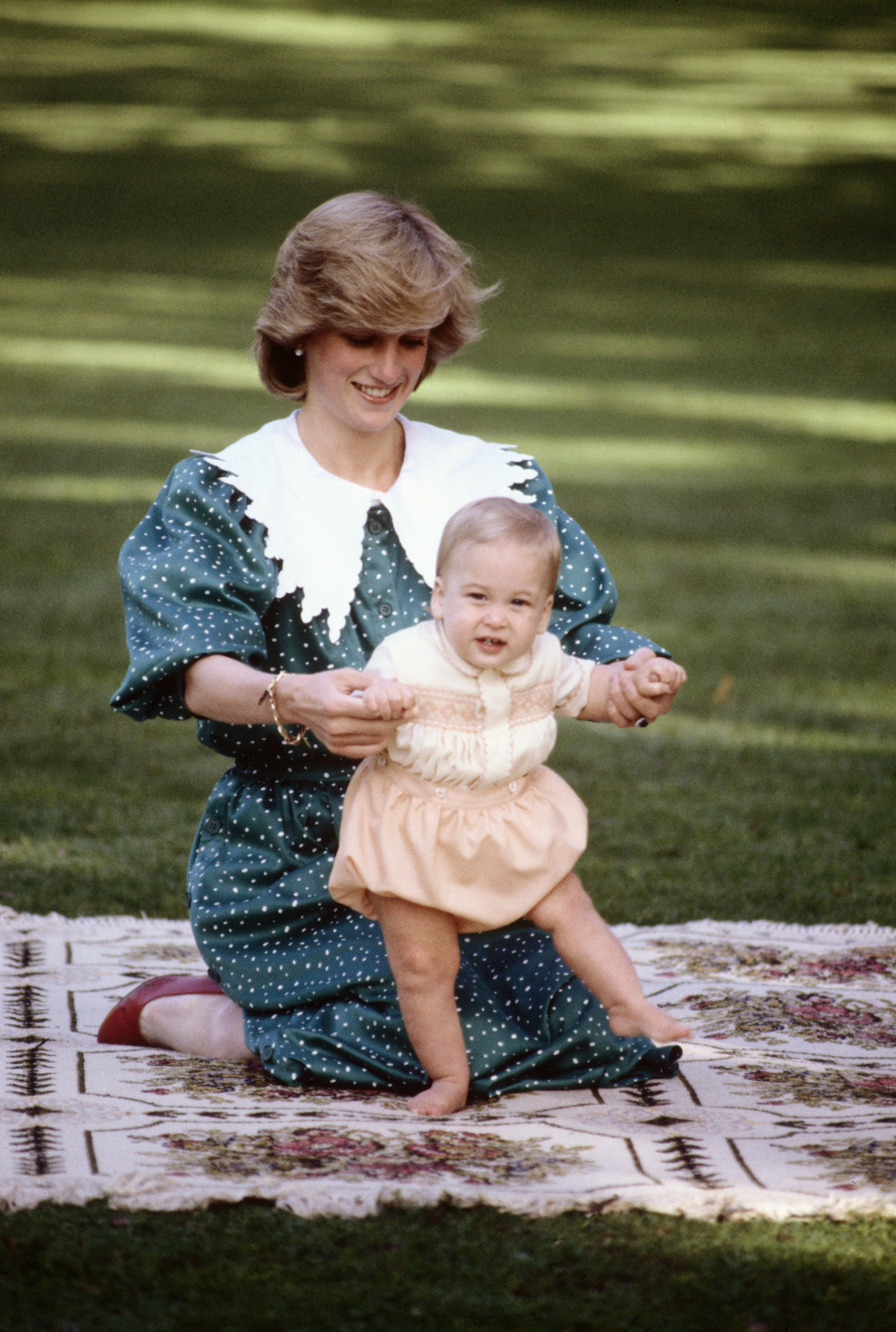 Prince William said,
"Her 20th Anniversary year feels like a good time to remember all the good things about her and hopefully provide maybe different side others haven't seen before."
He continued,
"She always understood there was a real life outside of palace walls."
Prince Harry misses his mother's hugs,
"Even talking about it now I can feel the hugs she used to give us and you know I miss that, I miss that feeling, I miss that part of a family, I miss having that mother to be able give you that hug and that compassion that everybody needs."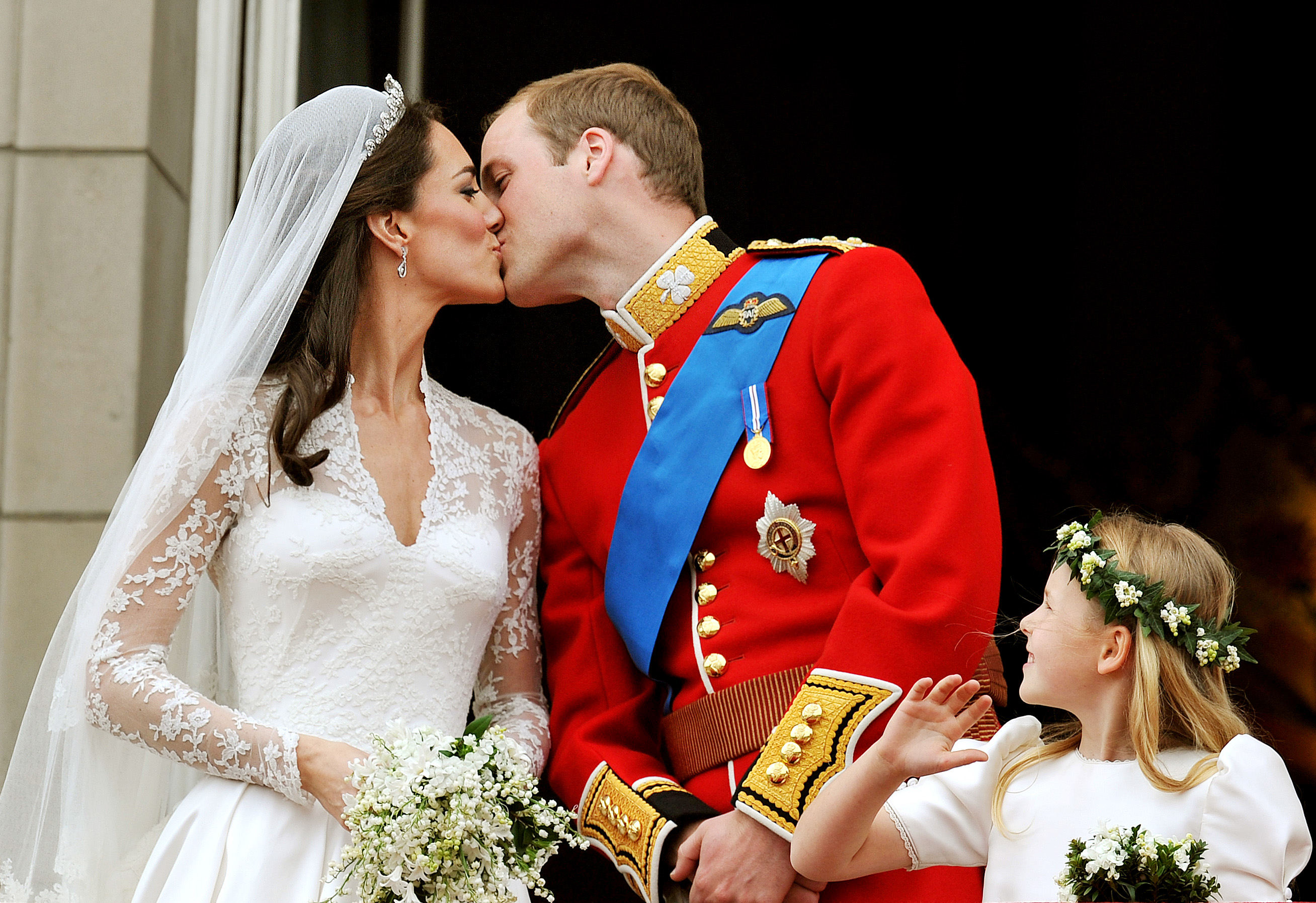 Talking about his wedding, William added,
"When it came to the wedding, I did really feel that she was there. There are times when you look to someone or something for strength and I very much felt she was there for me."
HER AGE PROGRESSION
Clearly, not only her children but royal fans miss her. She would have turned 58 years old this July 1, and people wonder how she would look nowadays. Diana would have undoubtedly continued working to make the world a better, and thanks to technology from PhoJoe, people can see a somewhat accurate rendering of the princess.
Según reconocidos expertos así luciría la princesa Diana a sus 56 años si estuviera viva. Exclusiva de @AlRojoVivo en el 20 aniv d su muerte pic.twitter.com/cpwsyB0JcL

— Maria Celeste (@MariaCeleste) September 1, 2017
Diana will never be forgotten by those who loved her, and as long as William and Harry raise their kids just like she did with them, her legacy will live on. Let us know what you think of the image of Diana as a 58-year-old. If you liked this article, share it with your friends who still miss her. See you next time!
Source: Newsner, Bravo TV, Mirror UK, Harper's Bazaar, INSIDER, Avert, BBC, E Online, PhoJoe,
Related: