Stepmother for princes: how Camilla's real relationships with William and Harry evolved
After the infamous scandal with their stepmother, Camilla Parker Bowles, the general public has been curious to find out how Prince William and Prince Harry truly feel about her. Since Camilla had an affair with their father, Prince Charles, while he was married to Princess Diana, many blame Bowles for the couple's failed marriage.
Of course, following Diana's death, Camilla became public enemy No. 1. Most people were convinced that the princes would never accept her. However, from what we've seen, it seems like they have let her into the family. Or at least that's what they want us to think. But what's the actual truth, really? Let's take a look into their relationship and look at Camilla's side of the story after the affair, too.
PRINCE HARRY AND PRINCE WILLIAM DID NOT WANT TO MEET CAMILLA AT FIRST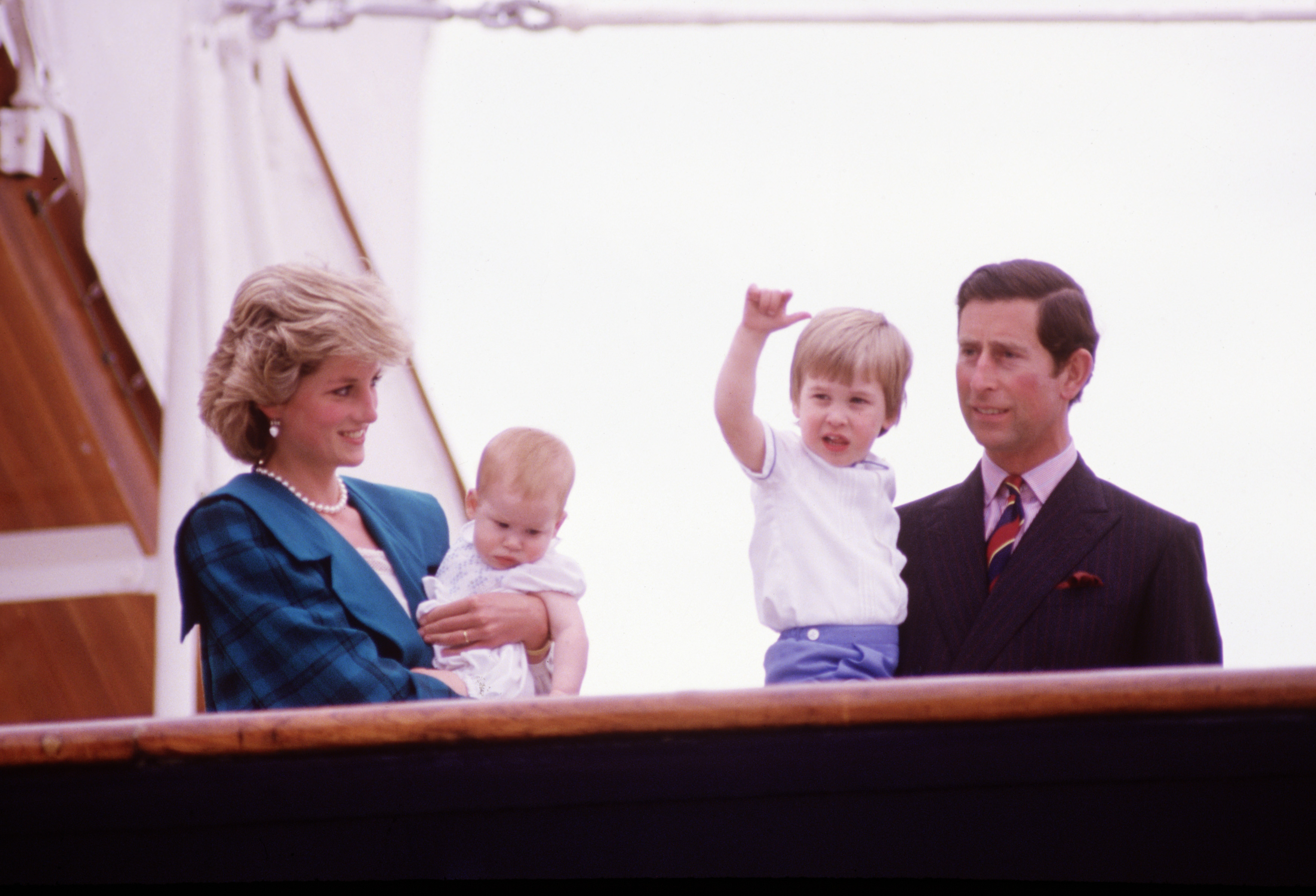 Prince Charles and Diana ended up separating in 1992 and finalized their divorce in 1996. Apparently, the Prince of Wales planned on introducing his sons to Camilla the following year. But of course, Diana's death postponed their meeting and it wasn't going to happen anytime soon.
William was apparently the most resistant when it came to meeting the woman his mother called "Charles' lady." In 1998, he eventually came around and decided to give her a chance - they sat down with each other face to face. Prince Harry also ended up giving in and met her as well a few weeks later.
Even though it took some time, the princes eventually came around to the fact and realization that Camilla truly made their father happy. When it comes to the court of public opinion, Harry even helped Camilla out, stating "William and I love her to bits."
DO THEY CONSIDER HER THEIR 'WICKED' STEPMOTHER?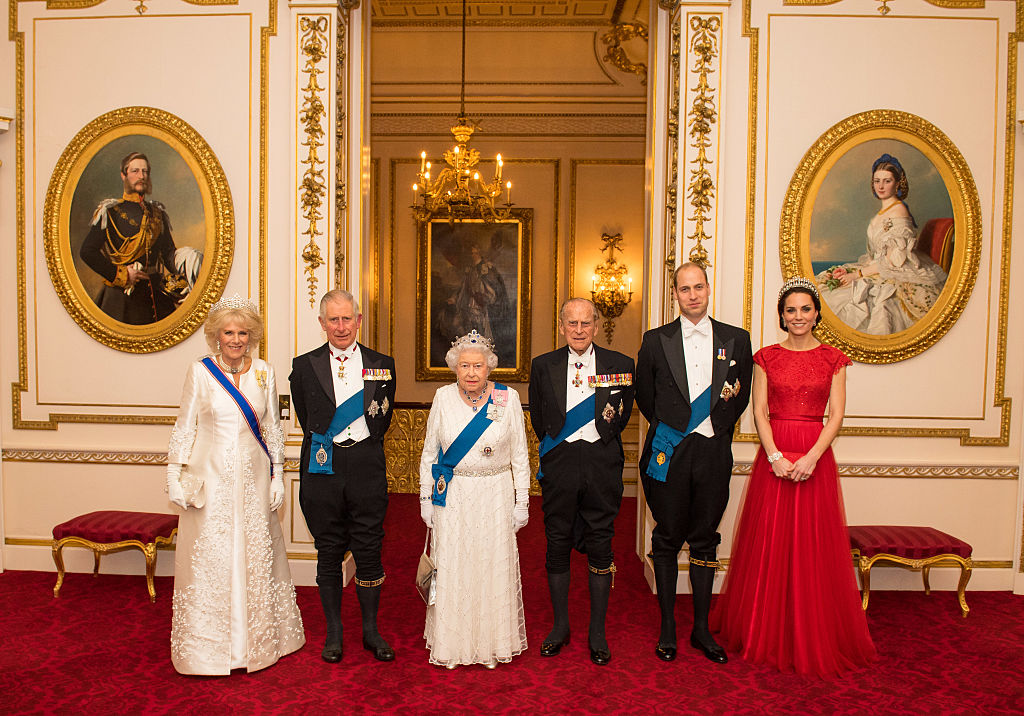 At one point, it seemed like their relationship took a turn for the worst. In July 2017, it was expected that William and Harry were going to say a couple of nice things about their stepmother at her 70th birthday party.
However, the princes chose not to say anything at all, which led many to believe that their relationship might not be as great as they want us to think it is.
THERE IS STILL 'DISTANCE' BETWEEN CAMILLA AND THE PRINCES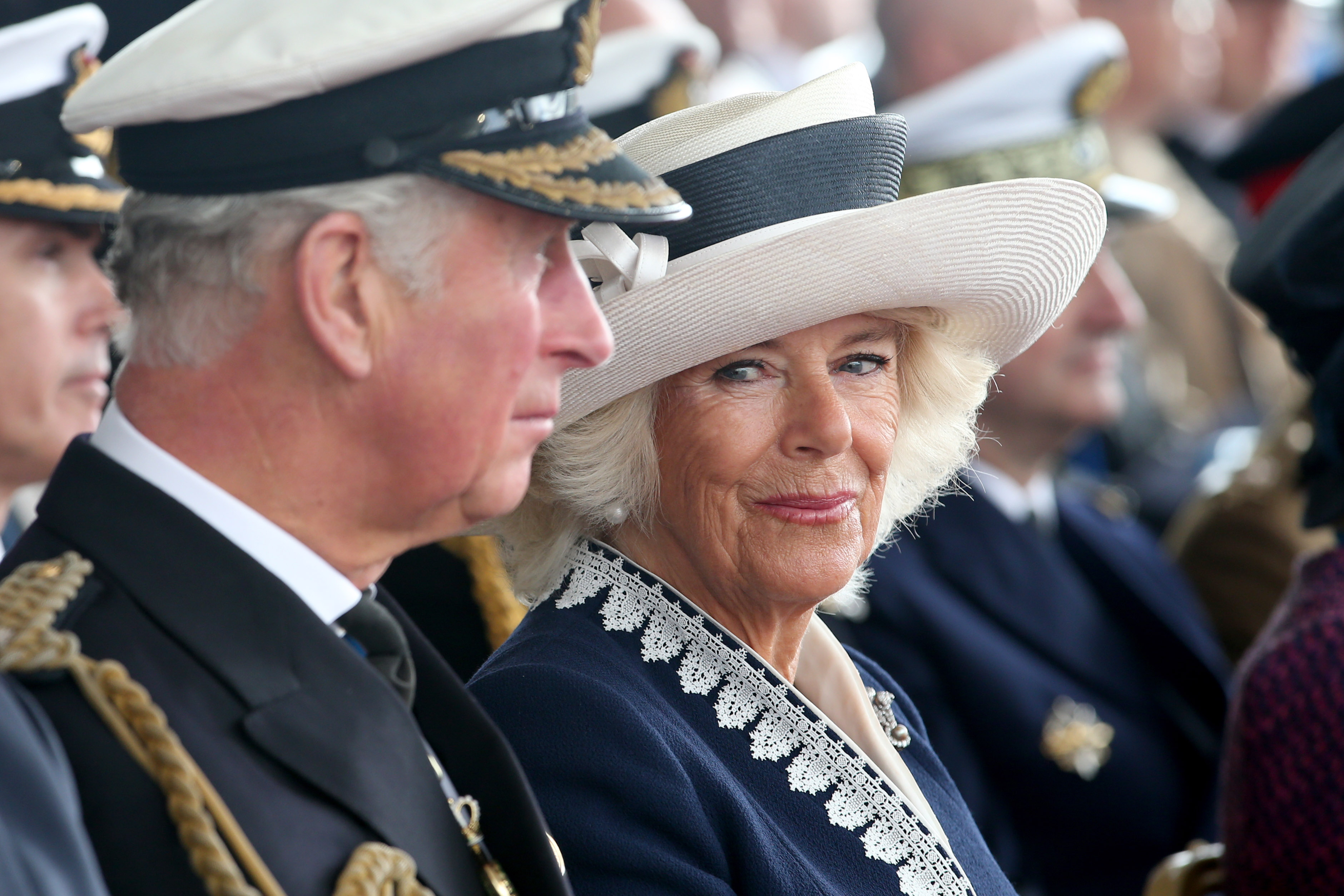 It seems like the general public's suspicions were somewhat correct. According to royal biographer Christopher Wilson, things have always been a bit icy between the princes and Camilla.
"Dealing with the family she married into hasn't always been plain sailing," Wilson wrote in the Daily Mail. "Though to all outward appearances she has the support and friendship of Prince William and Prince Harry, privately there is a distance."
Wilson continued to add that Camilla is "not overly enthusiastic with en masse gatherings of the royal family and tends, for example, to leave the Sandringham house-party at Christmas at the earliest opportunity."
HER SIDE OF THE STORY...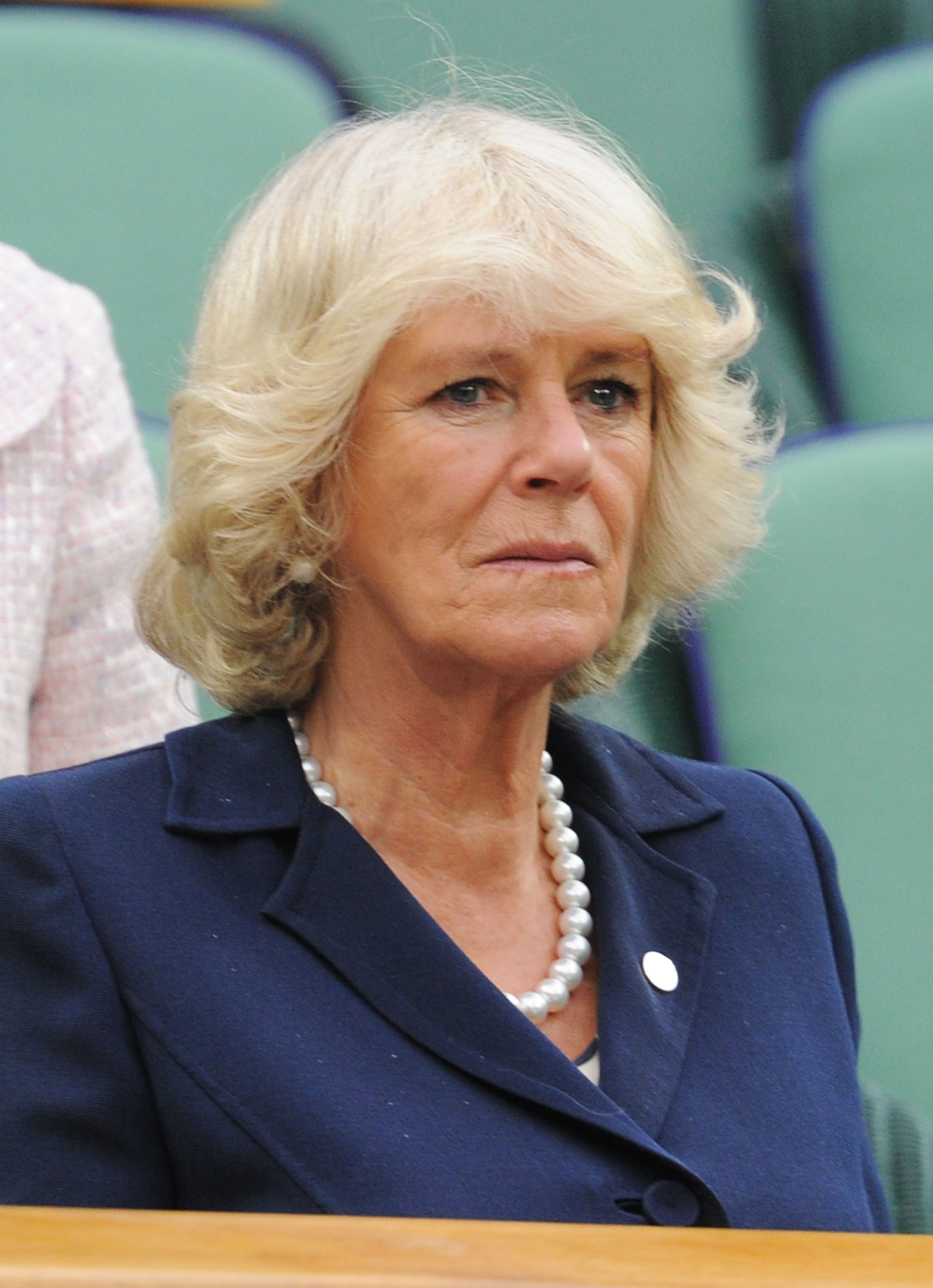 Naturally, the Duchess has received most of the blame for breaking up the marriage between the Prince and Princess of Wales and hasn't received much sympathy. Regardless, Camilla has opened up and admitted that the media storm truly was a nightmare to deal with. The Duchess essentially felt as if she was a prisoner. We're going to reveal the details from Camilla's side of the story and look into how Princess Diana came to find out about the affair.
HOW IT ALL STARTED FOR PRINCE CHARLES AND CAMILLA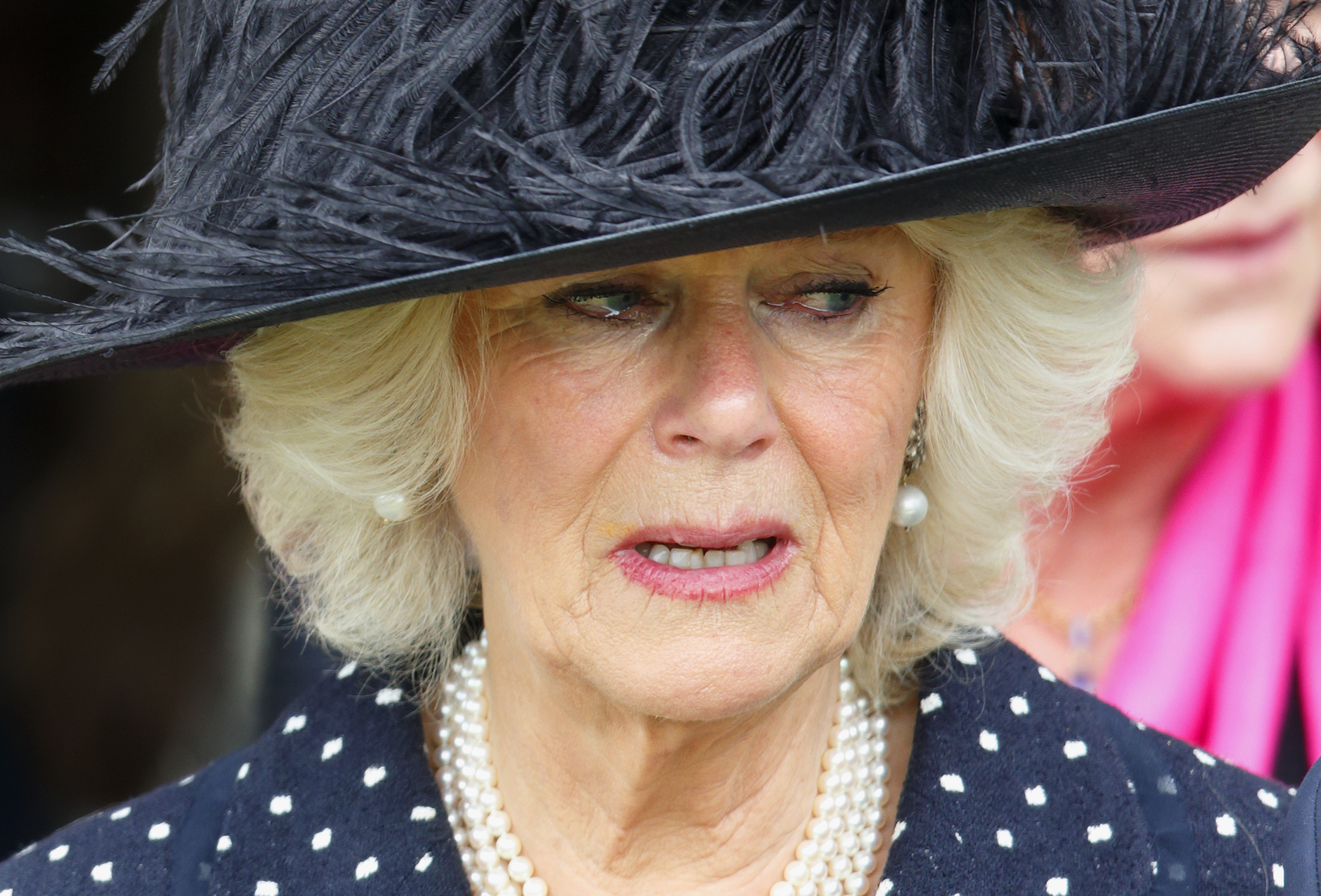 Many might not be aware of this, but Prince Charles and then-Camilla Shand met each other in the early '70s, which was years before Charles knew Diana. The two were introduced by a woman named Lucia Santa Cruz, who Charles was also romantically involved with at one point in time. Upon meeting each other, Charles and Camilla instantly hit it off and began dating. But, the pair separated once Charles went to the Royal Navy. Camilla ended up connecting with her former flame, Andrew Parker Bowles, and the ended up marrying in 1973.
Charles was distraught and devastated once he heard the news. However, he always kept in contact with Camilla, even after their separation. And this is where the drama begins. In 1986, which was five years after Charles married Diana, the prince and Camilla rekindled their romance - despite the fact that both of them were married at the time.
WHY CAMILLA'S LIFE WAS A LIVING HELL AFTER THE AFFAIR WAS LEAKED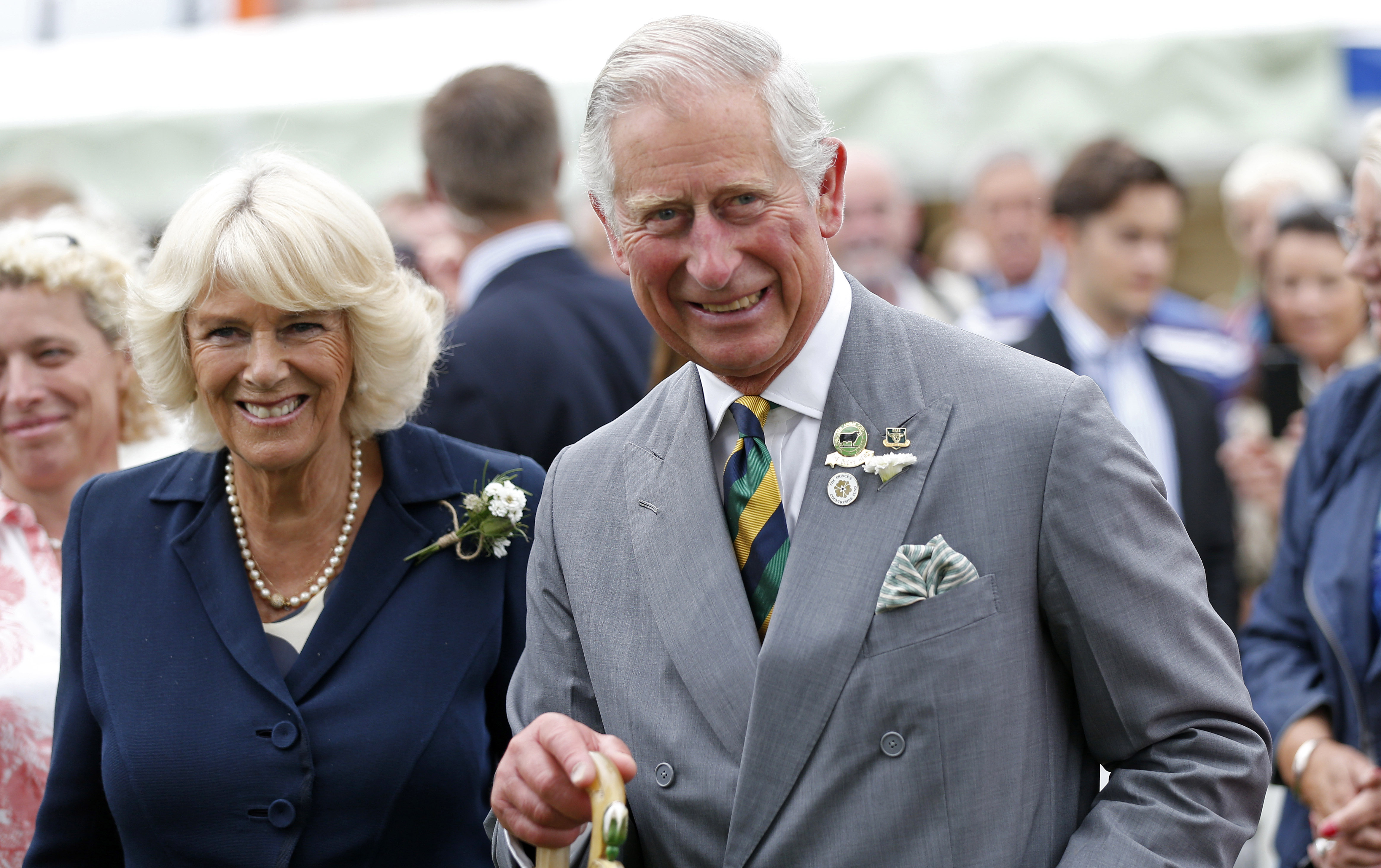 The affair between the two was revealed in the most cringe-worthy way possible. In 1989, a vulgar conversation between Camilla and Charles was recorded. But it wasn't until a few years later, in 1993, when the tape was leaked to the press. The recording, dubbed the "Camillagate" or "Tampongate", revealed the prince talking about living inside Camilla's underwear. The future king said he wanted to "live inside [Camilla's] trousers as a pair of knickers" or, "a Tampax." Honestly, we just can't help but think how heartbroken Diana must've felt during this time.
After the shocking tape was leaked, Camilla shared that she endured horrible public scrutiny and was made to feel like a prisoner in her home.
"I couldn't really go anywhere," she told The Mail on Sunday's You magazine. "It was horrid. It was a deeply unpleasant time and I wouldn't want to put my worst enemy through it. I couldn't have survived it without my family."
PRINCE CHARLES APPARENTLY DIDN'T WANT TO MARRY PRINCESS DIANA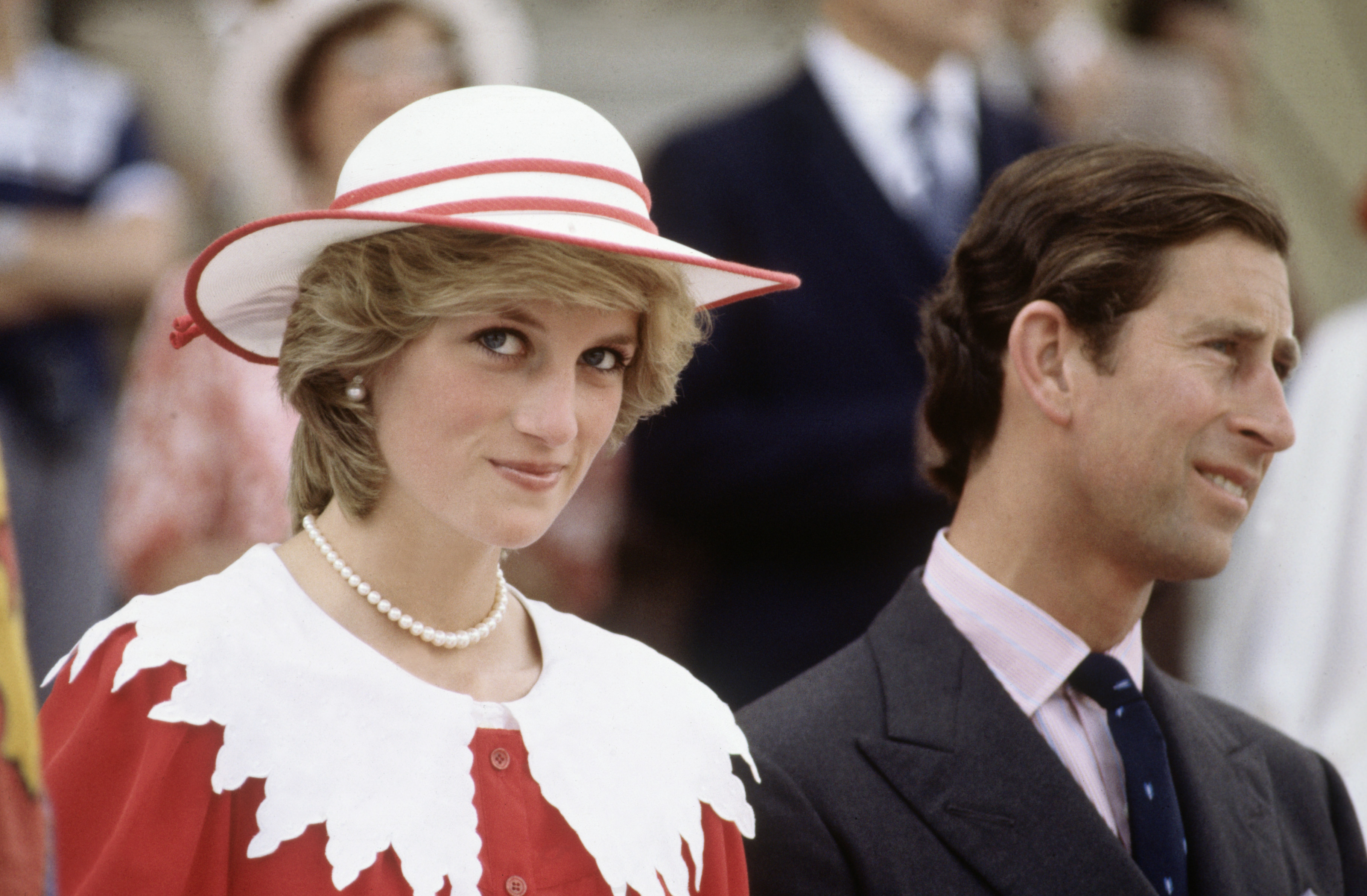 Apparently, Prince Charles didn't really want to marry Princess Diana in the first place. If he was given the choice, he would've chosen Camilla in a heartbeat. So, what was the issue, then? First of all, Camilla didn't come from a sufficient aristocratic background. Basically, she wasn't a proper choice for a future king. Second of all, and this one's a little controversial, royals back then wanted the future monarch to marry a virgin - which Camilla was not. Because of these obstacles, Charles was essentially pushed to marry Diana instead. Queen Elizabeth II eventually did grant the pair permission to marry, and they did so in 2005.
Sources: CheatSheet, CheatSheet, CheatSheet, The Daily Mail, Telegraph India, The Daily Mail, The Daily Mail
Related: