"Avengers Endgame" Sets Up A Venue For The Next Generation Of Marvel Movies
With the announcement of 'Avengers: Endgame', Marvel Cinematic Universe caps off a 22-film saga. The story started with 2008's 'Iron Man', and since then we have seen the introduction of new characters, compelling combinations of heroes, and even some characters bite the dust.
And while previous team-up films like 'The Avengers' and 'Avengers: Age of Ultron' held a sense of finality to them, 'Avengers: Endgame' is indeed a true ending to the 21 films that preceded it. 
To that end, MCU has tried to keep a tight lid on what films might be next. Obviously, Marvel Studios will continue, but until 'Avengers: Endgame' hits theatres, followers won't know precisely how it will keep going on.
Take a look at the Marvel Studios' #AvengersEndgame-inspired poster from artist @JohnAslarona! #DontSpoilTheEndgame pic.twitter.com/Ejz9IQq8HZ

— The Avengers (@Avengers) April 28, 2019
And although the studio has not confirmed any Marvel film release dates beyond this summer's 'Spider-Man: Homecoming' sequel, behind-the-scenes they are working hard at creating the films that will shape the future of the MCU.
News about many of those projects is already filtering out, and an official confirmation will come in the near future. So with that in mind, we have composed a complete list of all the anticipated Marvel films that we know are in the works. Check it out the release dates of all the upcoming superhero films confirmed thus far.
SPIDER-MAN: FAR FROM HOME
Release Date: July 5, 2019
Status: Post-production
Director: Jon Watts
Writers: Erik Sommers and Chris McKenna
Cast: Tom Holland, Zendaya, Jake Gyllenhaal, Samuel L. Jackson, Cobie Smulders, Jacob Batalon, Jon Favreau, J.B. Smoove, Martin Starr, and Marisa Tomei.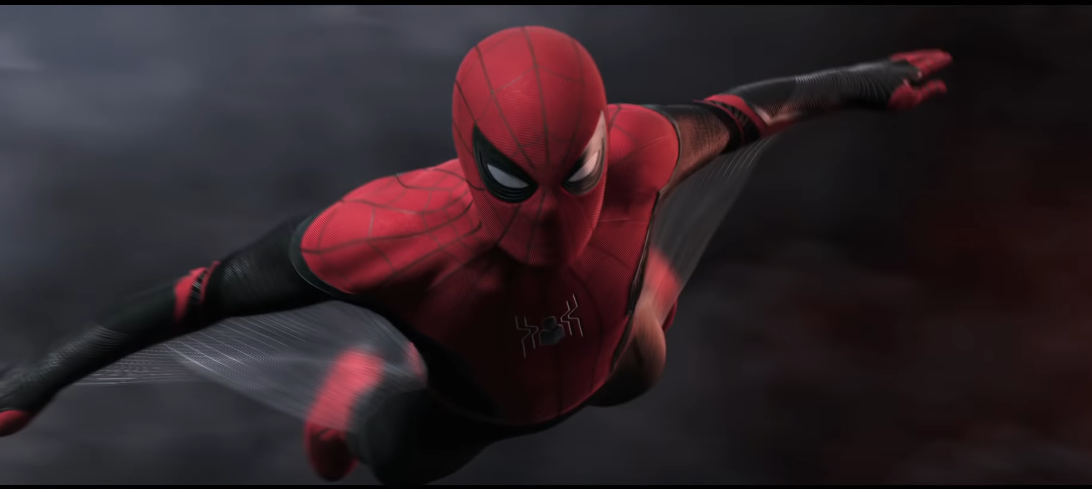 What We Know:
It is the sequel to 'Spider-Man: Homecoming' and is done in collaboration with Sony Pictures, which is responsible for the distribution of the movie instead of Disney.
Marvel Studios once again took the production lead on 'Spider-Man: Far from Home', bringing back Homecoming director Jon Watts to create a story about Peter Parker traveling to Europe on a school trip.
While there, villainous beings called Elementals arose and Samuel L. Jackson's Nick Fury request Spider-Man's help to bring them down. Additionally, legendary comics villain Mysterio (Jake Gyllenhaal) gives his support as an ally to Peter Parker.
UNTITLED BLACK WIDOW MOVIE
Release Date: TBD
Status: Pre-production
Director: Cate Shortland
Cast: Scarlett Johansson and perhaps Florence Pugh, David Harbour, and Rachel Weisz.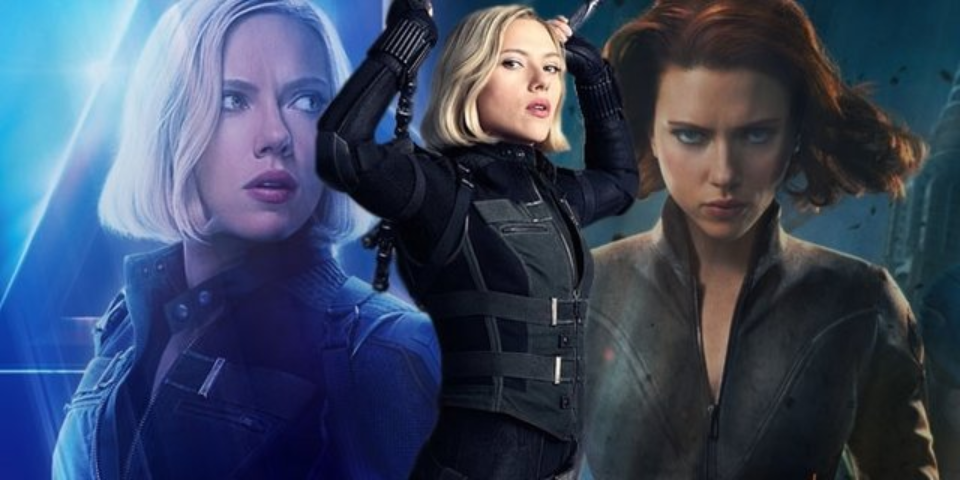 What We Know:
Marvel Studios has been producing a Black Widow spinoff film for a long time, and they are eventually ready to release it after 'Avengers: Endgame'. Together with Scarlett Johansson, the studio searched for the right director, interviewing several applicants for the job before settling on indie filmmaker Cate Shortland.
The plot is still kept a secret, but the movie is said to chronicle Natasha Romanoff's time as a spy prior to Marvel's 'The Avengers'. Production is expected to commence this year.
THE ETERNALS
Release Date: TBD
Status: Pre-production
Director: Chloe Zhao
Cast: Angelina Jolie, Ma Dong-seok, and Kumail Nanjiani.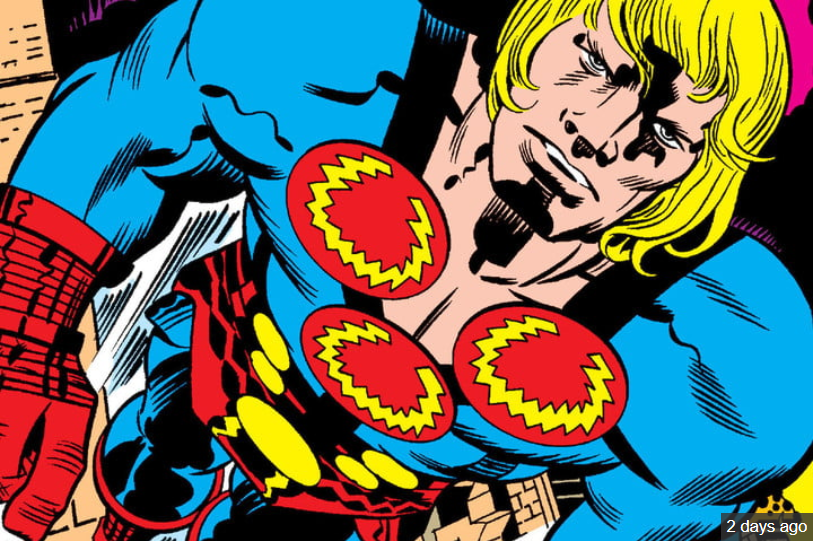 What We Know:
The Eternals is based on a comics series made by Jack Kirby and centers around a group of super-powered and almost immortal beings.
Marvel selected famous The Rider director Chloe Zhao to direct, and Angelina Jolie is said to be in talks to take on a lead role.
Nothing has been confirmed, but the current script is said to revolve around a love story between Ikaris, a man fired by cosmic energy, and Sersi, who enjoys moving amongst humans.
Casting has already begun and filming is expected to commence before the end of the year.
SHANG-CHI
Release Date: TBD
Status: In development
Director: Destin Daniel Cretton
Writer: Dave Callaham
Cast: TBA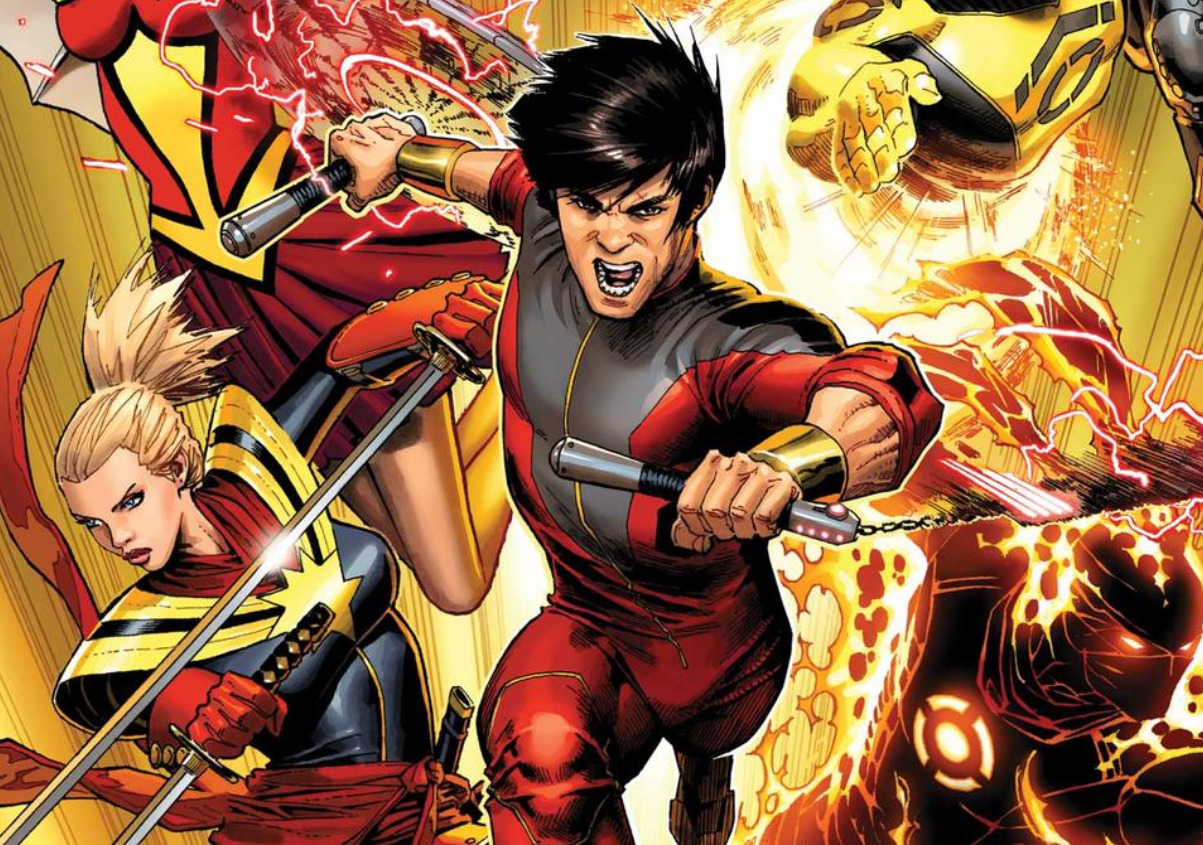 What We Know:
With 'Shang-Chi', Marvel is set to produce its first superhero film with an Asian lead. The movie is based on a comics character created in the early 1970s by artist Jim Starlin and writer Steve Englehart.
'Shang-Chi' was born out of Marvel Comics' ambition of acquiring the rights to the TV series Kung Fu, which they were refused. Rather, they got the rights to the villain Fu Manchu and created Shang-Chi as a son of Fu Manchu.
In the comics, Shang-Chi's dad raised and trained him in martial arts, but when he discovered his dad was indeed evil, he turned against him. Marvel plans to fill out the set with a mostly Asian cast, looking towards Black Panther as a model for how this kind of film should be put together.
'Short Term 12' director Destin Daniel Cretton got the job to direct Shang-Chi ahead of other candidates such as Deborah Chow (The Mandarin) and Alan Yang (Master of None).
GUARDIANS OF THE GALAXY VOL. 3
Release Date: TBD
Director/Writer: James Gunn
Cast: TBD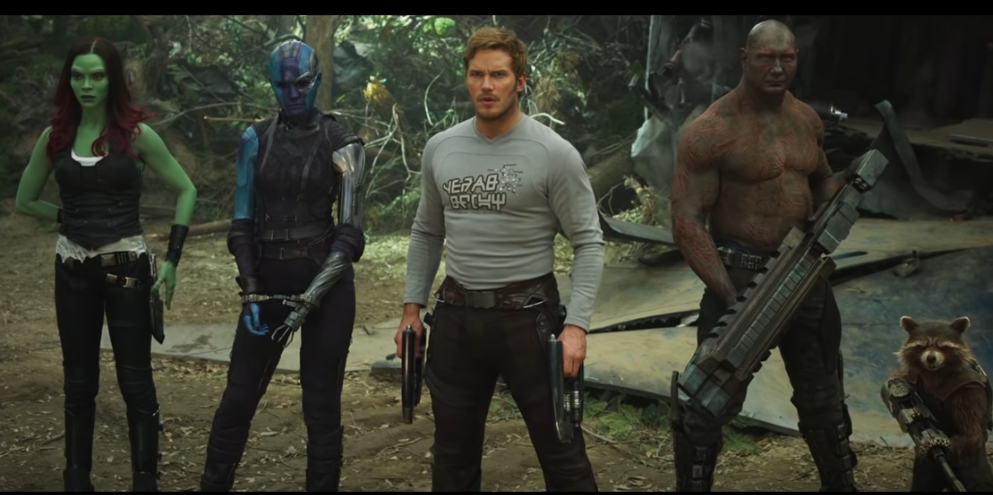 What We Know:
'Guardians of the Galaxy Vol. 3' was originally supposed to commence production in early 2019, but writer/director James Gunn was dismissed from the film last fall when some offensive jokes he made on Twitter years ago resurfaced.
Nevertheless, Gunn continued to meet with officials at Disney in the interim period. He was rehired by Marvel in March 2019 and agreed to write and direct the anticipated 'Suicide Squad 2', which means he can't begin production on Guardians 3.
The planned 2020 release date was pushed back to 2021, as production won't begin until after Gunn finishes The Suicide Squad. Thankfully, through all the turbulence Marvel Studios kept Gunn's completed script. So he will get to close out the trilogy as he originally planned.
DOCTOR STRANGE 2
Release Date: TBD
Director: Scott Derrickson
Cast: Benedict Cumberbatch, Benedict Wong, and Rachel McAdams.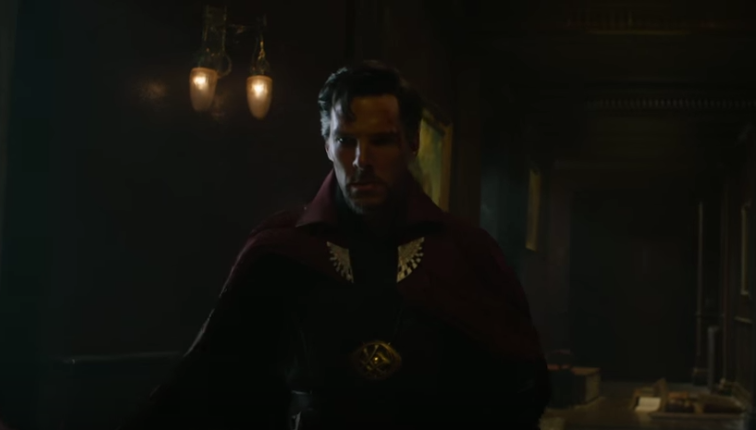 What We Know:
Not much. While 2016's 'Doctor Strange' was certainly intended to start a new franchise, the follow-up was put on hold so Benedict Cumberbatch's character could take a key role in 'Avengers: Infinity War' and 'Endgame'.
In December last year, it was reported that Derrickson had closed a deal to return and direct the 'Doctor Strange' sequel, with Cumberbatch, Benedict Wong, and Rachel McAdams returning.
BLACK PANTHER 2
Release Date: TBD
Director/Writer: Ryan Coogler
Cast: Chadwick Boseman
What We Know:
There was no way MCU was going to not make a sequel to the first superhero film to ever be nominated for Best Picture and that outgrossed 'Infinity War' domestically.
They took their time to ensure that Ryan Coogler would be the one directing 'Black Panther 2'. Little is known right now, but expect this to be a major movie in the post-Endgame plans.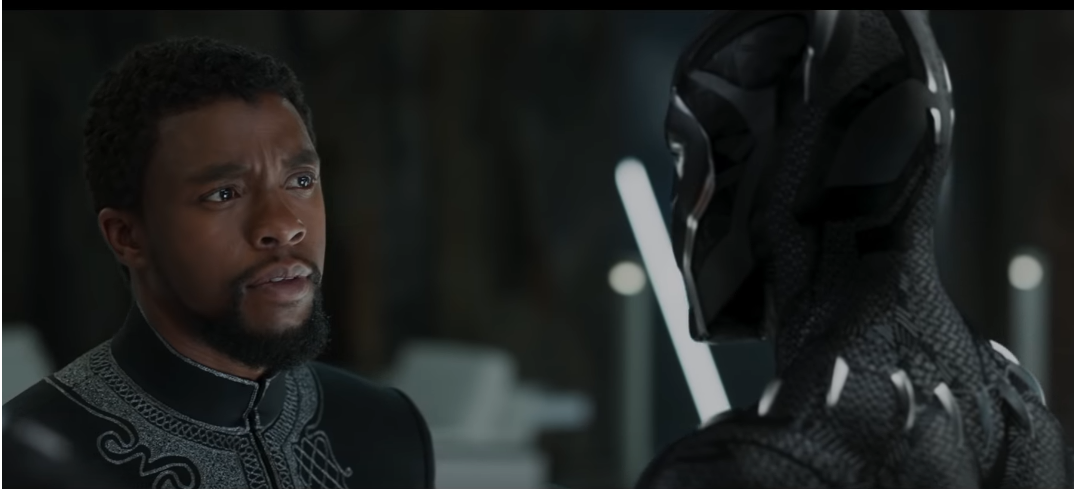 You would agree that so much is to be looked forward to especially considering the unexpected turn of events in the anticipated 'Avengers: Endgame.'
However, the question is how the MCU manages to preserve the details of their movie and blow our minds eventually despite so many speculations. How do you think they usually pull this off? Please leave your comment and don't forget to share this article with 'Avengers' fans so they can share their opinions too.
Related: