Camilla Parker Bowles' children don't have royal titles yet, but things may dramatically change
Camilla Parker Bowles went from being the villain of the royal family in the eyes of Princess Diana's fans to Prince Charles' wife years later. She is technically the Princess of Wales but goes more by her other title, Duchess of Cornwall, out of respect. Her children, however, did not get any fancy titles after her marriage to the future King of England. Let's find out why!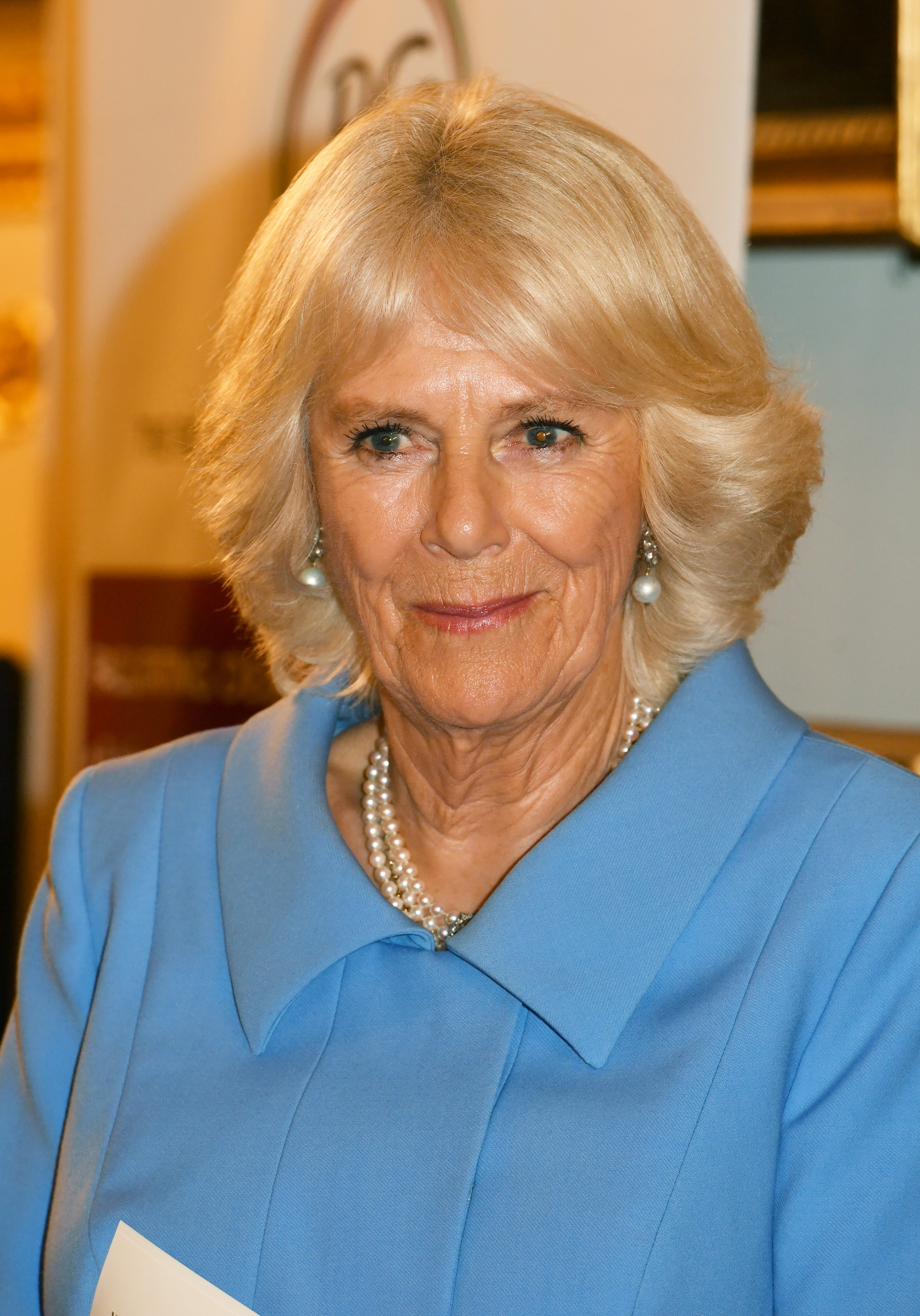 HER ROYAL TITLES
Camilla Parker Bowles married Prince Charles on April 9, 2005. She is his second wife, and the second woman to earn titles thanks to him. Camilla is Her Royal Highness The Princess of Wales, and Her Royal Highness The Duchess of Cornwall. Her Princess of Wales title is more important, but she has always gone with Duchess of Cornwall because of Princess Diana.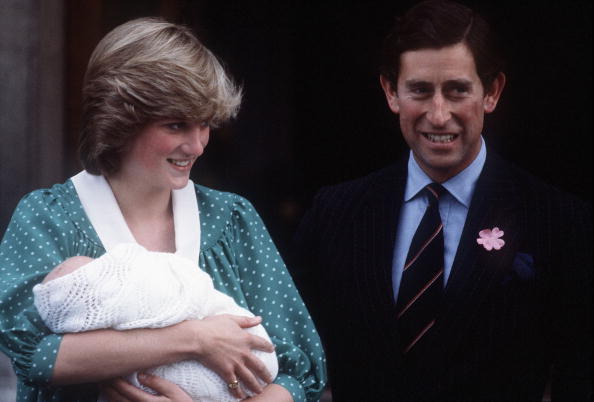 However, those are her titles in England. Parker Bowles actually has a couple more monikers when she visits other parts of the United Kingdom. In Scotland, Camilla is Her Royal Highness The Duchess of Rothesay, while in Cheshire, she is the Countess of Chester. Once Prince Charles ascends the throne, she will be Princess Consort, similarly to Prince Philip.
Unfortunately, her children did not earn any important titles when their mother married Prince Charles. They are definitely not on the same level as Princes William and Harry.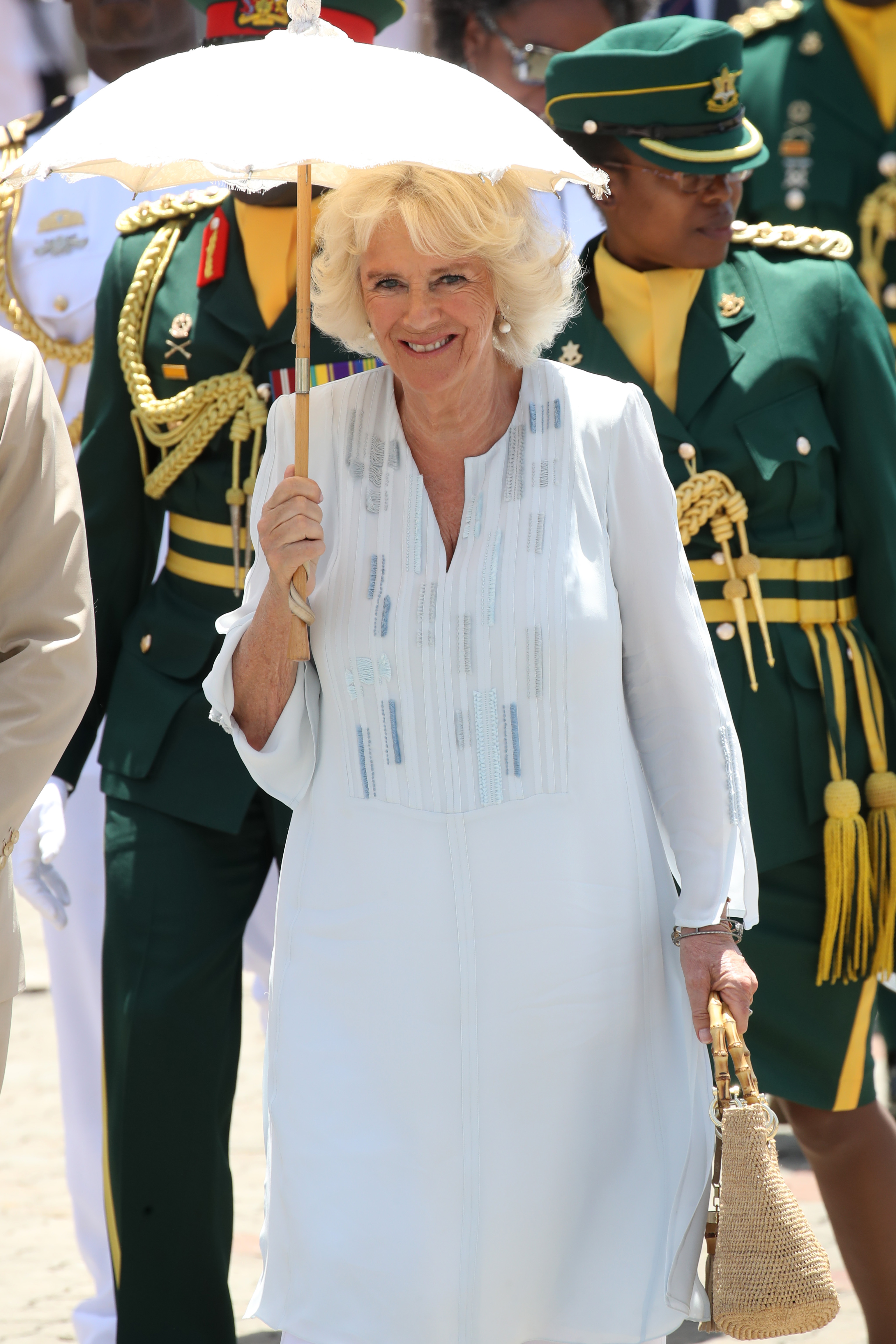 HER CHILDREN
Before her marriage to Prince Charles, Camilla had another husband, and that added to the scandal regarding their affair years ago. She walked down the aisle to Andrew Parker Bowles on July 4, 1973, almost ten years before Prince Charles married Princess Diana on July 29, 1981. Her union with Parker Bowles ended on March 3, 1995.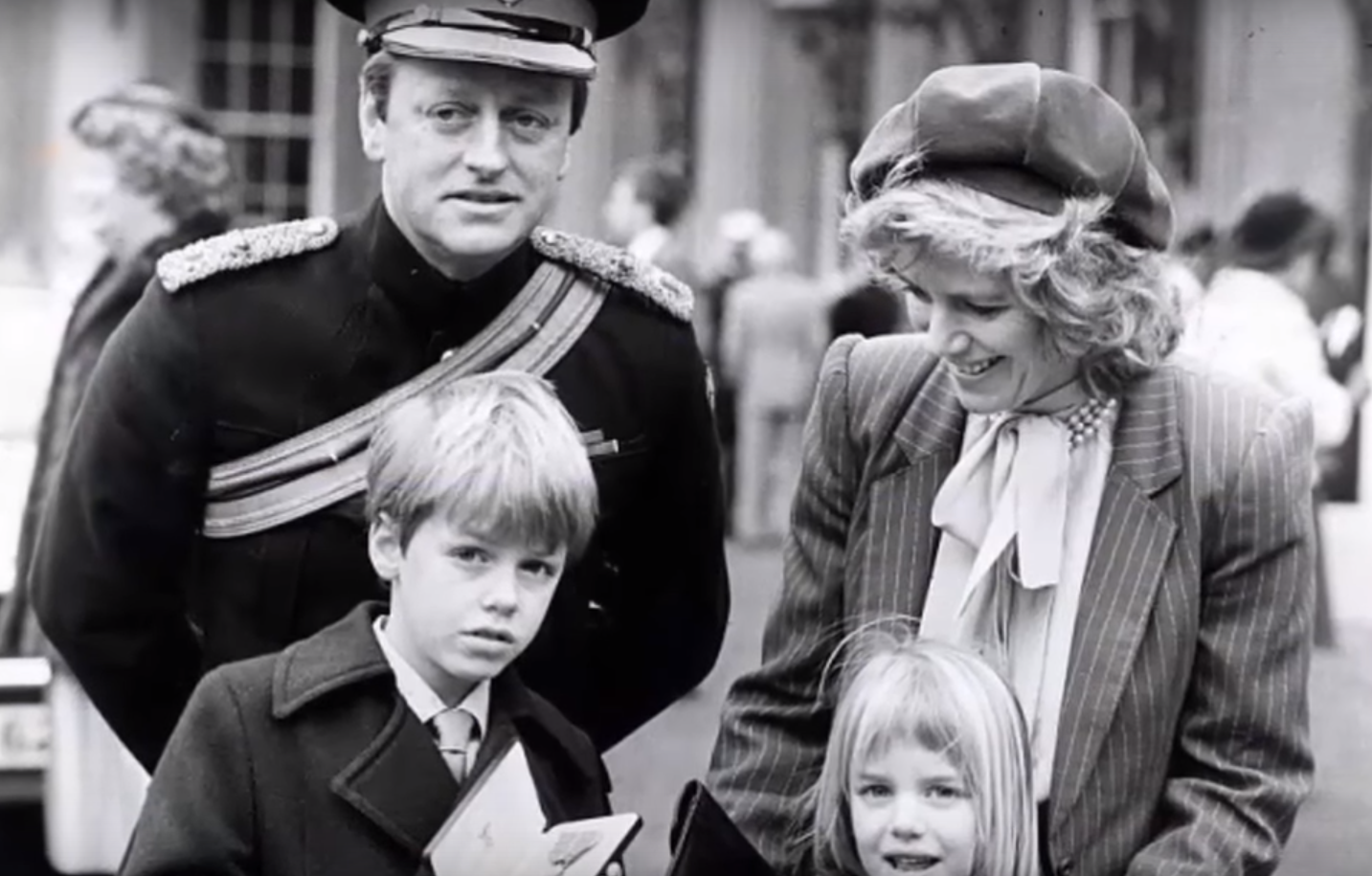 However, they share two children, Tom Parker Bowles and Laura Lopes. While her children are often seen at official royal events and several family gatherings, they are not considered part of the royal family – not completely. They are normal civilians who have jobs and normal lives outside the palace regardless of the Duchess' situation.
Therefore, they do not have to adhere to the strict royal protocols that bind their step-siblings and other members of the family.
WILL THEY GET TITLES WHEN PRINCE CHARLES BECOMES KING?
Despite their current status, there is a small chance they could official titles once Prince Charles ascends the throne. After all, he is their stepfather. Once he takes the crown, he might want his stepchildren to become more involved in royal family matters, and Charles can give them royal titles. However, he does not really need a reason.
As the King of England, he can grant anyone with that honor if he so desires – unless he sticks to old rules that even Queen Elizabeth II does not follow anymore.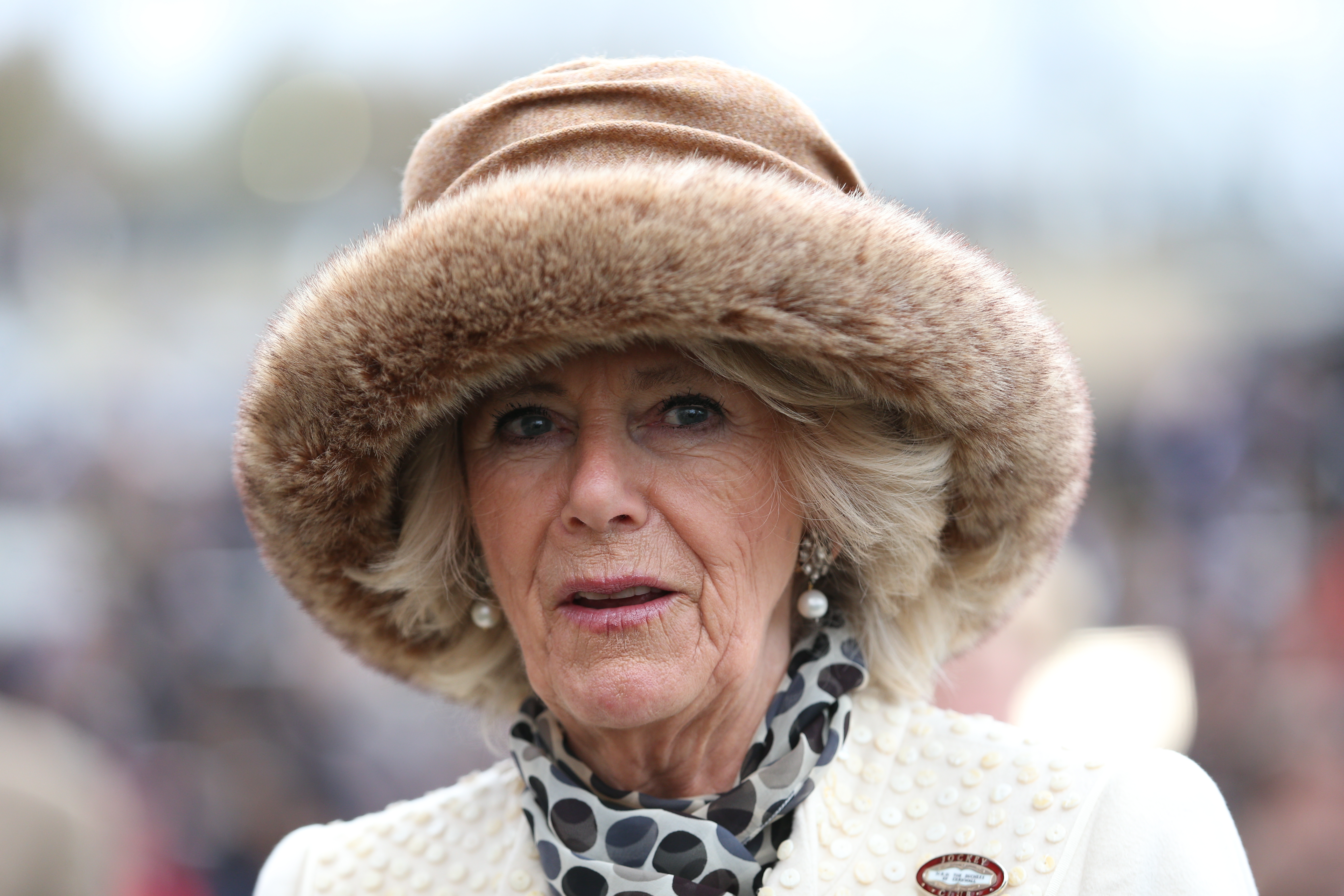 HER TITLE WHEN PRINCE CHARLES TAKES THE THRONE
 In terms of royal titles, everything can change when there is a change in the monarchy. This means that when Queen Elizabeth II dies and Prince Charles is crowned King, there will be a bunch of shuffling. Camilla Parker Bowles will relinquish all her current titles - Princess of Wales, Duchess of Cornwall, Duchess of Rothesay, and Countess of Chester – and adopt a new one.
She will be England's consort. In the British royal family, the king's wife does not become queen. Camilla will have to choose between being called princess consort or queen consort. Additionally, when this happens, Prince William will become the new Duke of Cornwall and Prince of Wales. Therefore, Kate Middleton will be Duchess of Cornwall and Princess of Wales as well as Duchess of Cambridge.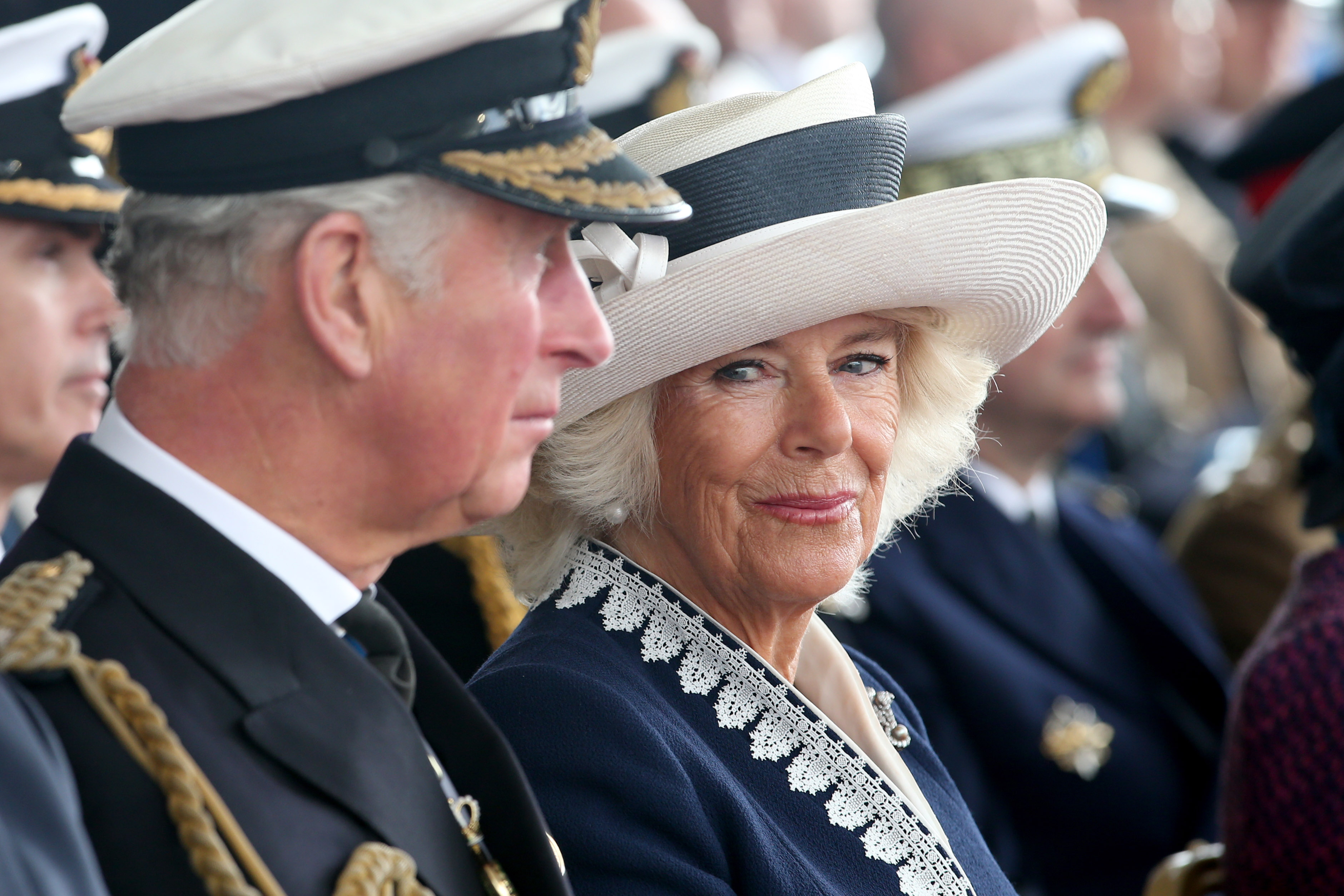 The title of "princess consort" or "queen consorts" reflects the fact that the King's spouse was not born as royalty but joined the family by marriage. However, she will also receive a crown on a coronation ceremony just as hereditary queens get. Unfortunately, it has to be something separate from the King, but she will be addressed as Queen while her spouse is on the throne.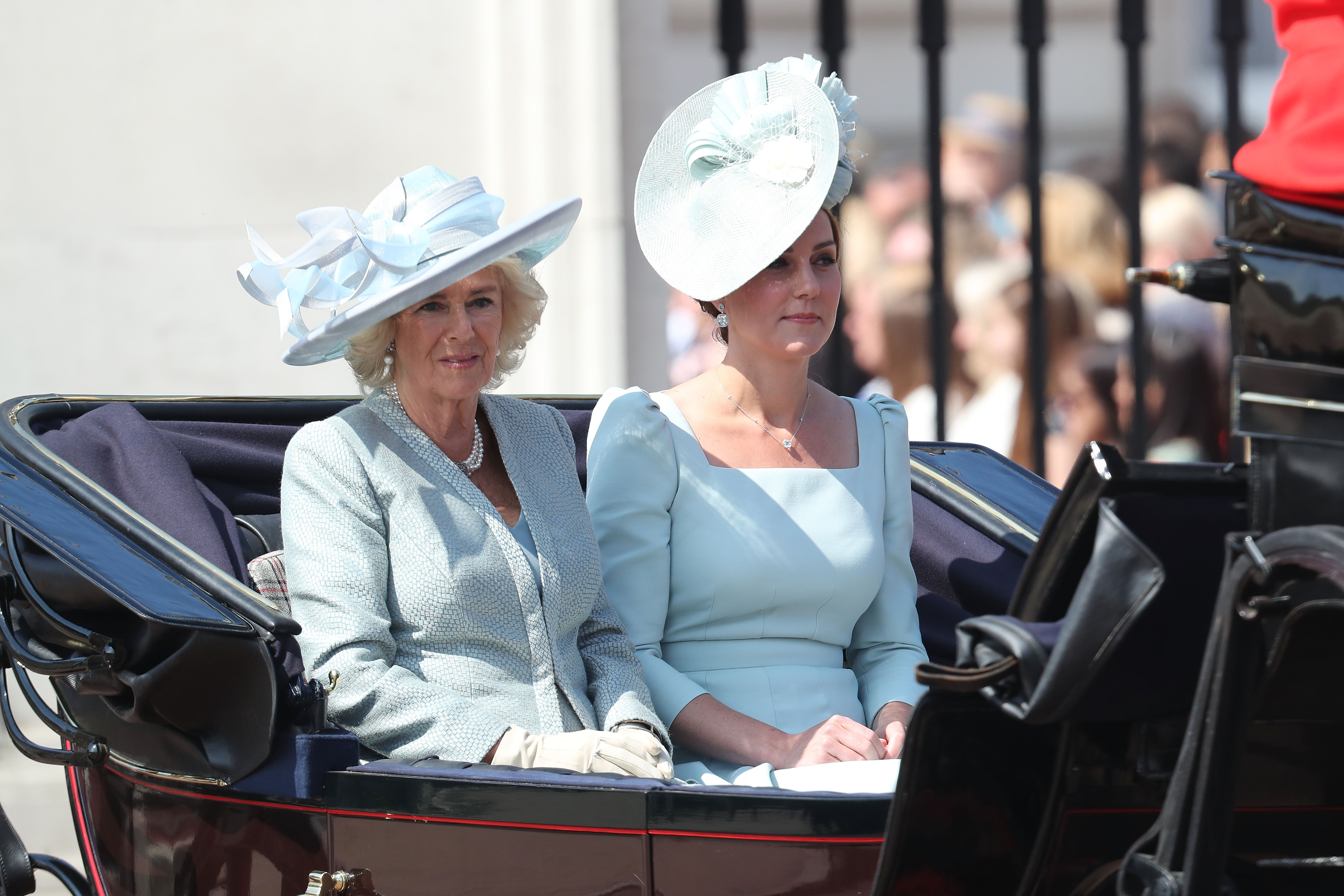 WHAT HAPPENS TO THE QUEEN CONSORT IF THE KING DIES?
Although the title might cause some confusion, the Queen consort does not have any claim to the throne. However, tradition dictates that once the King dies, since someone else takes the thrones, the Queen is referred to as "dowager queen". It does not matter if the next line is a man or a woman. The best way to understand this better is to find out more about history.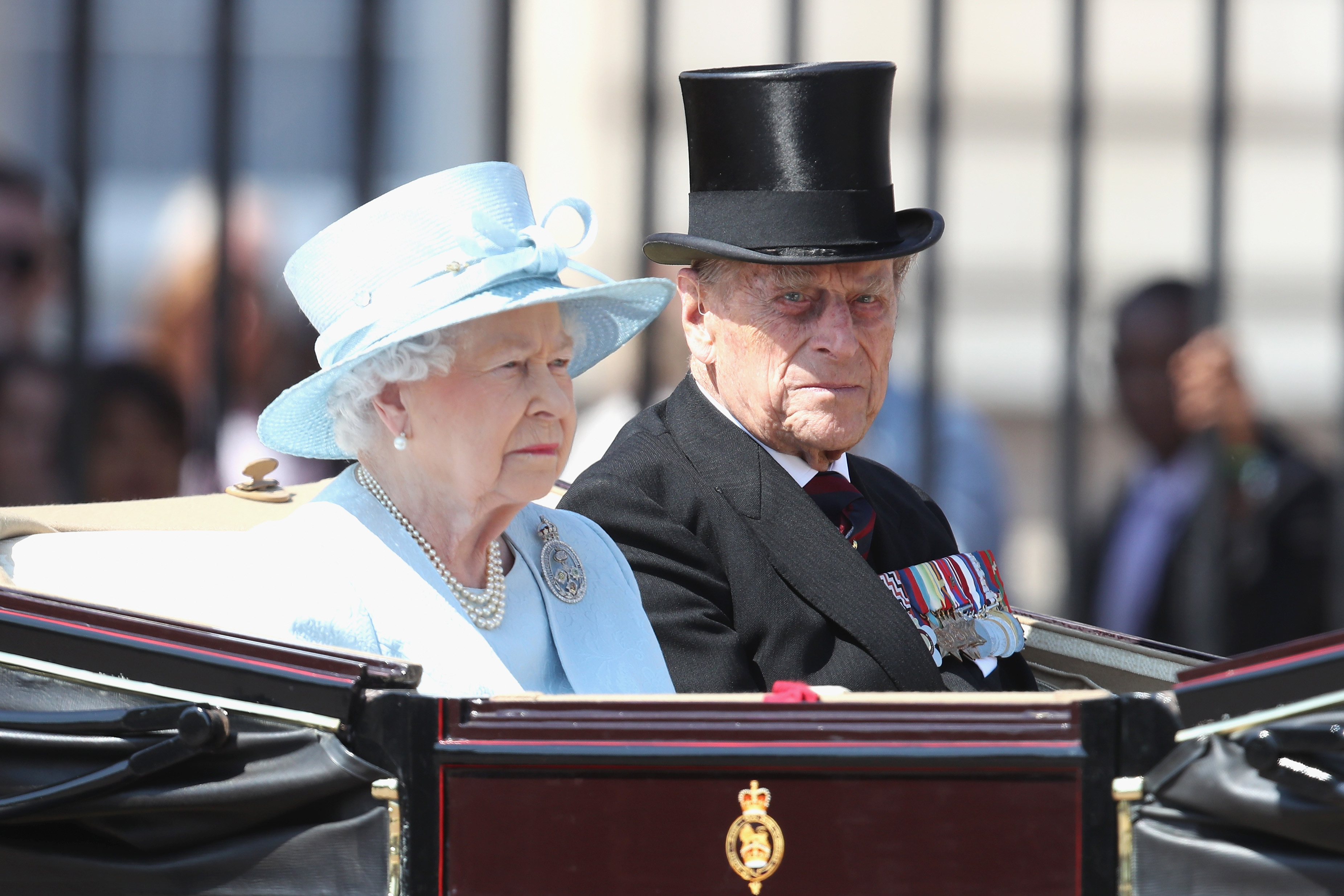 King George VI's mother was Queen Mary, the Queen consort of King George V. King Edward VIII took the throne, and Mary was known as "Queen Mary, dowager queen". King Edward VIII was not married at the time of his coronation; so, there was no other queen. Another example is Queen Elizabeth II's mother, Queen Elizabeth, who was Queen consort of King George VI.
When he passed away, Elizabeth became dowager queen while her daughter was named Queen Elizabeth II. But, it seemed to be a bit confusing for the people, and she decided to take on the name "Queen Elizabeth The Queen Mother" to makes things easier. An interesting point is that Queen Mary and Queen Elizabeth had no numerals after their names.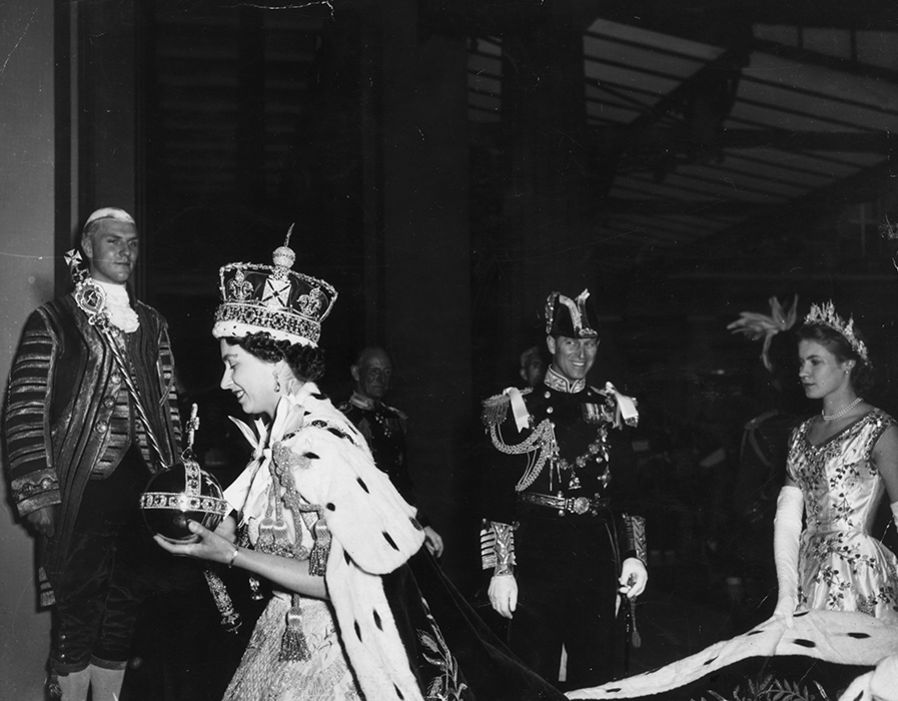 This is because that is reserved for hereditary monarchs and not those who marry into the throne. As a result, if Camilla lives longer than her husband, she will be known as "Queen Camilla, the dowager queen". Prince William will be King, and his firstborn Prince George will be the new Prince of Wales.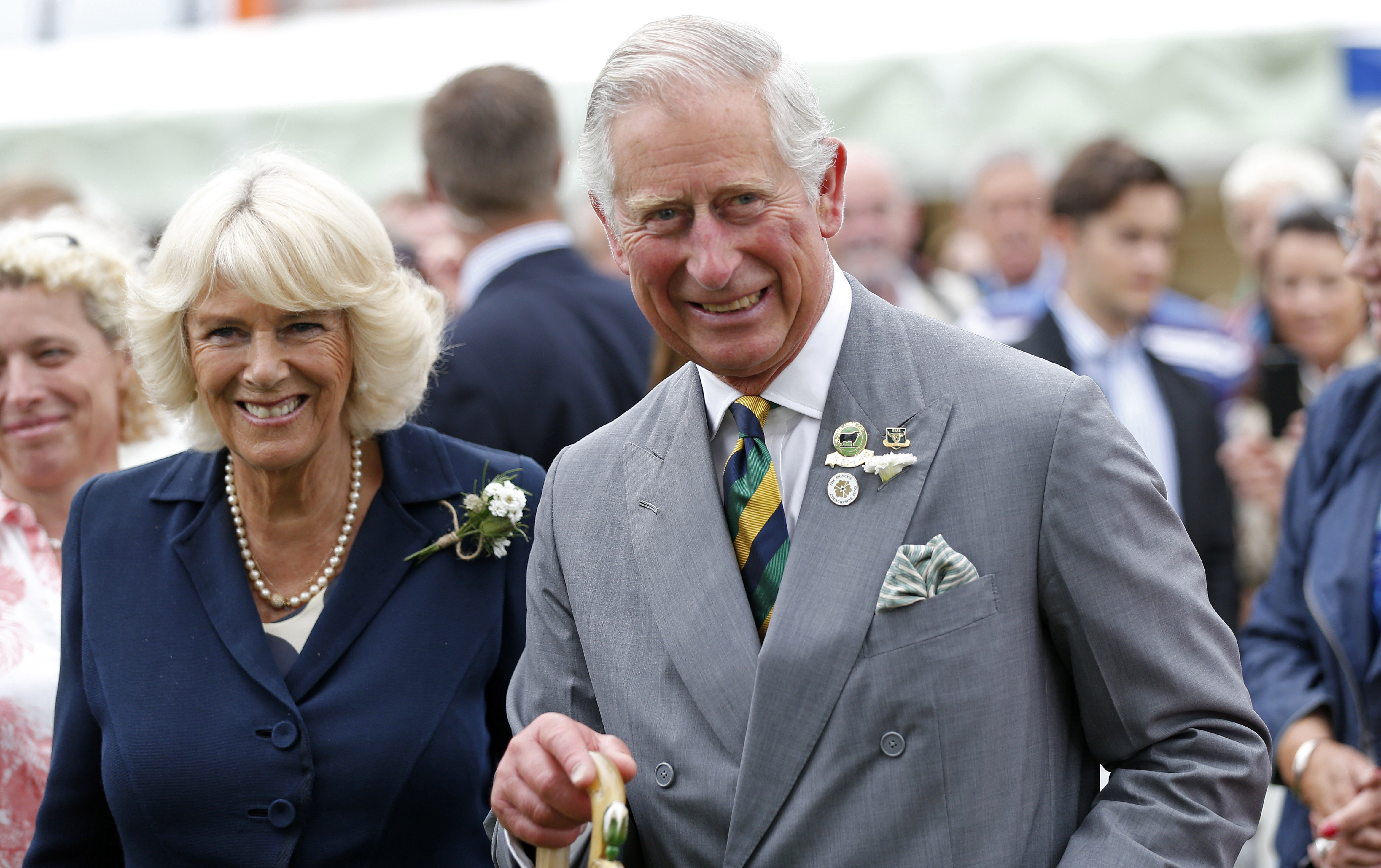 The line of succession and the royal titles can be difficult to understand, but even if Camilla's kids get titles thanks to their stepfather, they won't have to worry about any of this. Let us know if you think they should get royalty status. If you liked this article, share it with your friends who cannot wait to see Prince William take the throne. See you next time!
Source: Cheat Sheet, Reader's Digest
Related: