Is Meghan Markle a way too modern and independent to be the Royal?
Becoming a member of the British royal family would be an intimidating thing for anyone. Even Kate Middleton – who was from a very famous British family – discovered that royal life can be a bit overwhelming at times.
We can only guess how an American actor that was not well-versed on the dos and don'ts of royal life must have felt when she first understood that the Queen of the United Kingdom was going to be her grandmother-in-law.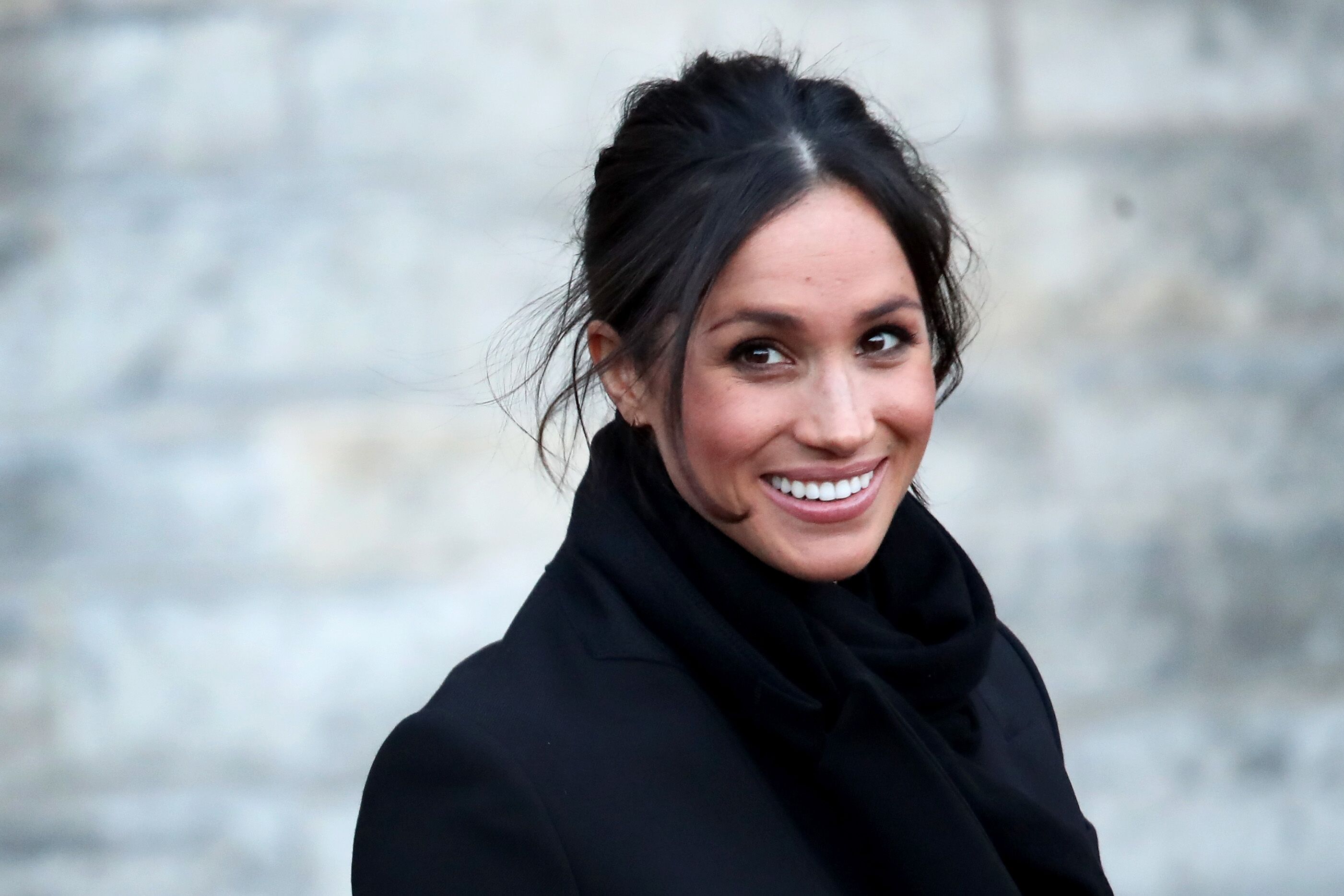 While Meghan Markle is putting in her best effort to fit in with the Royals, most people still think she is too "American" to ever be seriously considered as a royal. There has also been rumors that other members of the royal family find Meghan Markle to be too stubborn and abrasive. Is there any truth to these speculations? Here is what we know.
MEGHAN MARKLE BREAKS FROM ROYAL TRADITIONS
Some months back, Meghan Markle's friends threw her a remarkably lavish baby shower. While this may sound normal to Americans, The Britons usually do not have baby showers for one another. This made many people start speculating as to whether Meghan was having a hard time adapting to her new family's way. Many people also believed the royal family was not pleased about her running off to New York to participate in American traditions.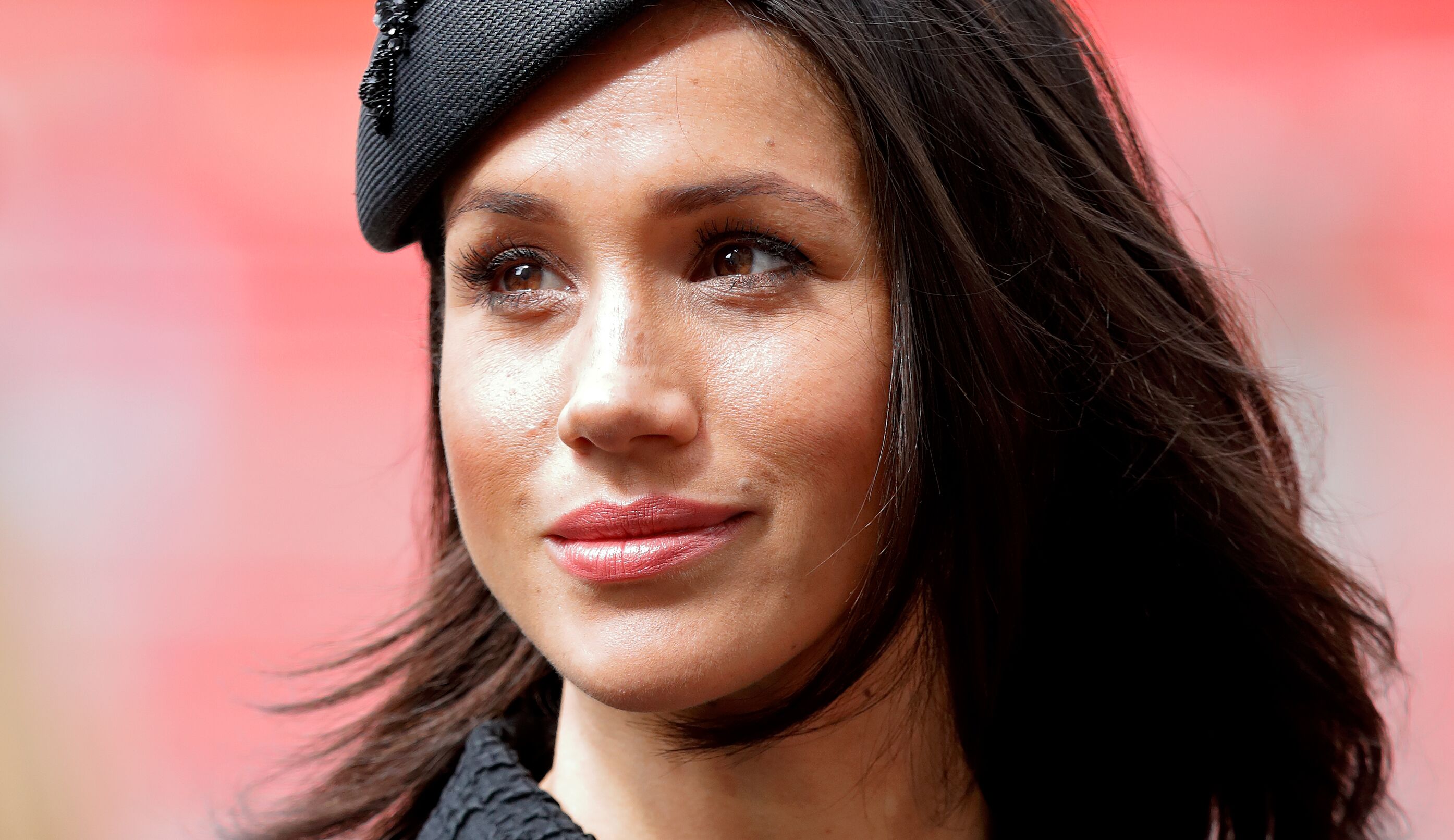 Those allegations do not seem to hold any truth. Today had spoken to a royal expert, Victoria Arbiter, who stated that it is absolutely fine for the Duchess of Sussex to maintain her American traditions.
"Meghan coming home from a baby shower – it's absolutely in keeping with who Meghan is. She is doing it in America, where it is traditional, and she is doing it with her group of very loyal girlfriends."
When questioned if the Royals would oppose to Meghan having a baby shower, Arbiter responded, "She wouldn't be in the states having a shower if it was frowned upon."
DO MEGHAN AND KATE GET ALONG?
Since Prince Harry and Meghan Markle announced their engagement, there have been more stories than we can count about how she and Kate Middleton do not get along well.
But, according to Princess Diana's former butler, Paul Burrell, the Duchesses have no dispute with each other. "Kate knows that Meghan is no threat to her, and Meghan is mature enough to realize that her role is vastly different from Kate's," Burrell said.
When quizzed about the fact that Meghan may be a little too outspoken for the royal household, Burrell was adamant about the fact it wasn't a problem. "I have no doubt that Meghan is not a 'yes' person. [She] speaks her mind and voices her opinions as an American woman of today would and should."
MEGHAN MAY BE STUBBORN, BUT SO IS HARRY
When you are married to a royal family and you attend an occasion with them, there are specific protocols that must be followed. For example, there are certain rules that dictate who steps into a room first and who sits where.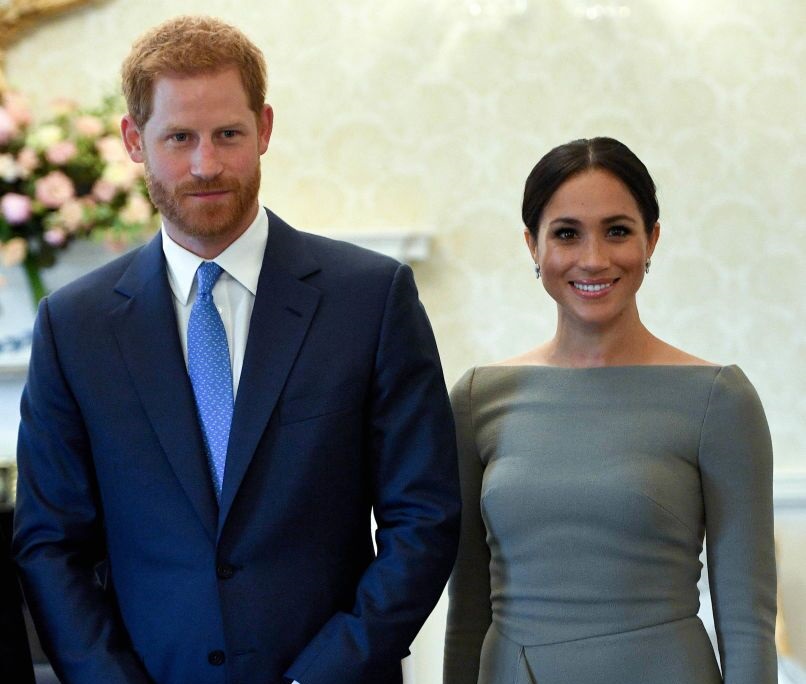 However, according to Express, a royal reporter named Keir Simmons hints that if Meghan were ever to break protocol, her husband would have her back. She says that Prince Harry "is her biggest supporter" and he is also pretty stubborn and does not let people "tell him what to do."
DOES THE ROYAL FAMILY FIND MEGHAN TOO STUBBORN?
Evidently, all of the stories that have been swirling about the royal family thinking that the Duchess of Sussex is not good enough for them have no merit. Kier Simmons also thinks that most of those rumors were as a result of jealousy from the public. "Keep in mind, she swooped into Britain and married the most eligible bachelor in Britain so there is a lot of jealousy," said Simmons.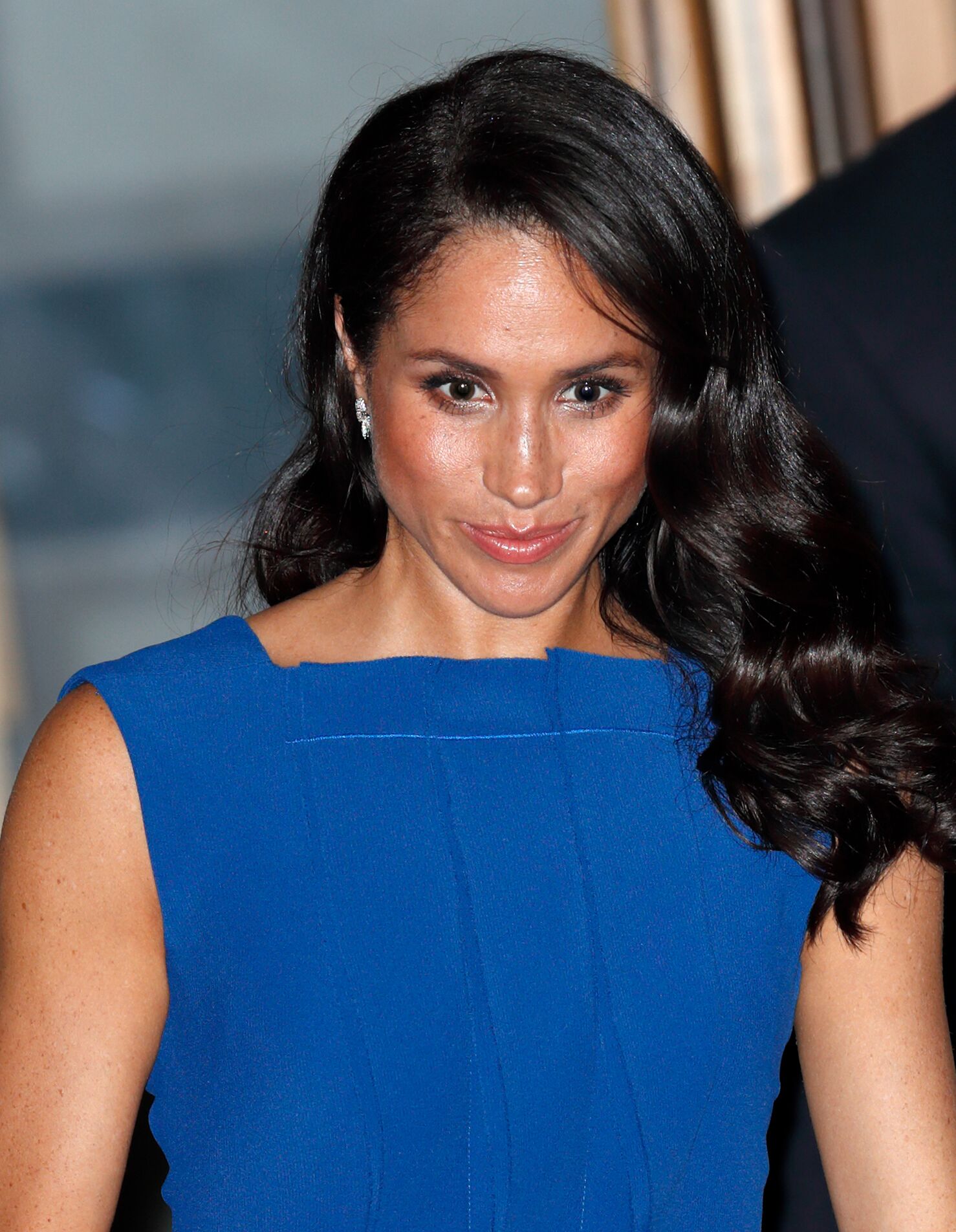 WHAT DOES QUEEN ELIZABETH THINK OF MEGHAN MARKLE?
The queen is 92 years old, and although one might think that she's too fixed in her ways to adapt well to change. But that doesn't seem to be the case with Meghan Markle, her grandson's new wife. According to multiple reports, the queen has loved Markle from the very start and has begun to be even more impressed in the months since Meghan announced her pregnancy.
The reports claim that Her Majesty appreciates how hard Meghan has been working in months past, traveling around the globe in support of different causes even though she is heavily pregnant and very uncomfortable.
The queen also appears to go out of her way in order to lend her support to Meghan, in light of the family issues she has endured. Knowing that Meghan is particularly close with her mom, Doria Ragland, the queen has invited Ragland to various gatherings that had previously been reserved for only the royal family members.
Then, of course, there is the matter of royal fashion – in her comparatively short time as a royal, Meghan has become known as a fashion rule-breaker, routinely choosing outfits that buck the trend of highly conservative royal fashion. It is possible that the queen does not even mind Meghan's clothing choices since, after all, she gets the last say on most things that happen within the family.
IS MEGHAN MAKING THE ROYAL FAMILY MORE MODERN?
While the Duchess of Sussex has many detractors, there are a lot of supporters who think that she is helping to change the royal family's image for the better. When she met Prince Harry, Meghan was a flourishing actress, with a leading role in a popular television show, Suits.
She ran a lifestyle blog, had featured in a number of films and TV shows, and had thousands of followers. She was, and remains, a strong, independent lady who is used to taking care of herself.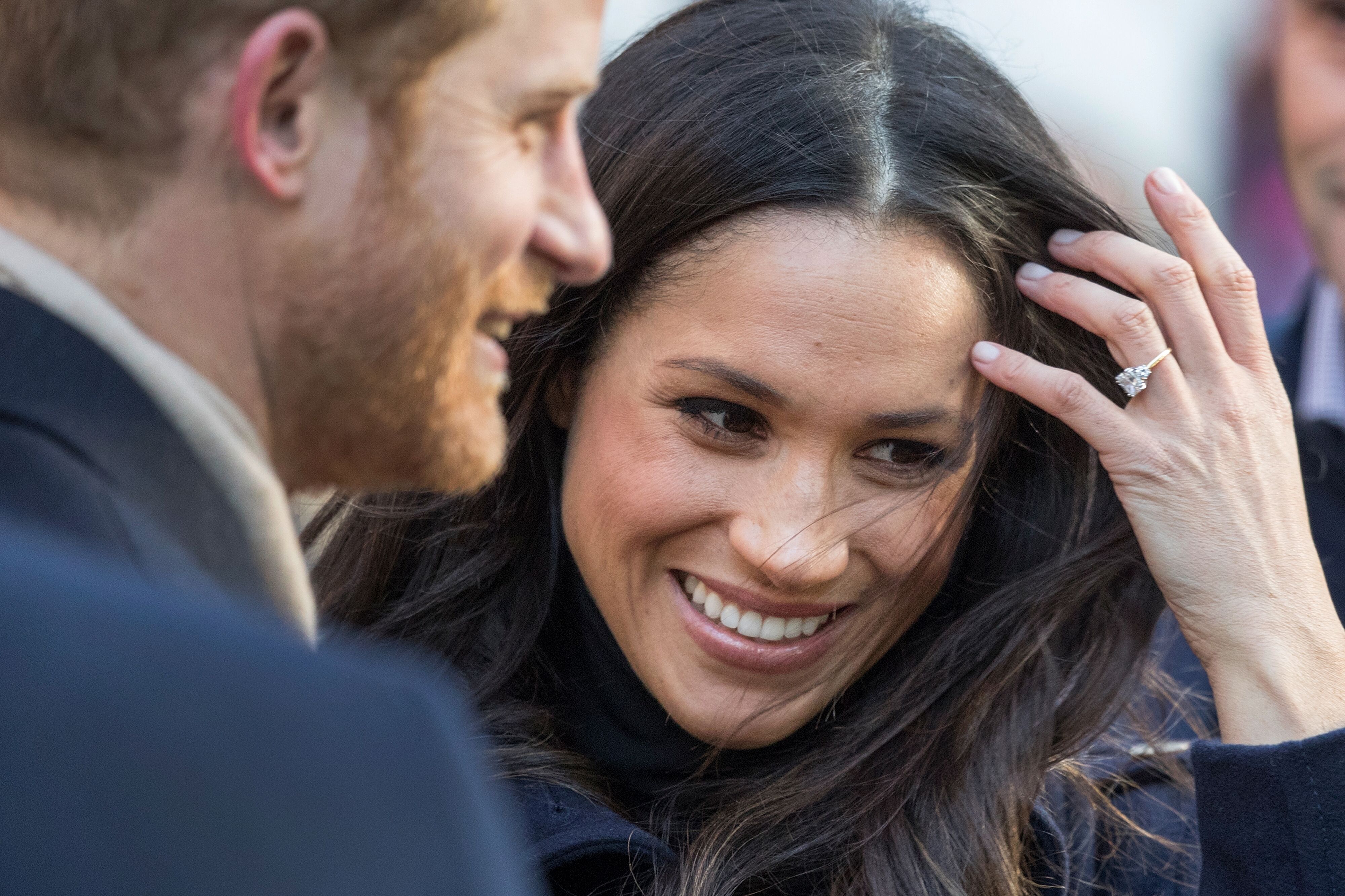 This is a sharp deviation from the usual pattern within the royal family. Most of the women in the royal household never work (beyond the capacity of official appearances and public engagements) and do not have thriving careers. Oftentimes, they get married at a young age and devote their entire lives to building their families. In the past, royals have seldom spoken out about causes that matter to them or made strong political statements.
Meghan, on the other hand, is quite the opposite – she is leading different charitable causes and is often viewed as a compassionate, sympathetic lady who has a backbone of steel.
From the foregoing, we cannot be sure whether the royal family finds the Duchess of Sussex to be stubborn or not. But we do know that Prince Harry is also known to be stubborn, so that trait is not something that the royal family is unfamiliar with. At any rate, Meghan is a woman that has got a strong personality. But would you call that stubbornness? Tell us what you think in the comments section and please share this article with other fans of the royal family.
Source: CheatSheet, Today, Express, Page Six
Related: