Harry's Best Ever Escape From Being a Royal to Live a Normal Life
Prince Harry is without a doubt one of the most popular members of the British Royal Family. He's been in the public eye right after he was born, with the world following him every step of the way since then. But being an open book can't be easy, so there must be a lot of moments the royal ginger might have wanted to keep for himself, like when he grieved his mom's death.
So it should come as no surprise that, like anybody else, Harry has needed a break from time to time. In fact, he once revealed what he considered the best escape from royal life. If you're curious to know what he meant, keep reading this article to discover everything about it.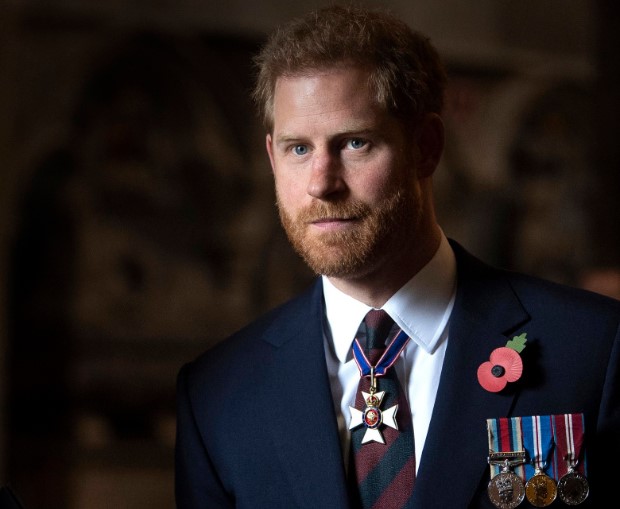 THE BEGINNINGS
Harry had his life in the fast line during his teenage years. It was during his time that the Prince indeed went crazy and starred scandals such as cheating at college, doping, underage drinking, getting naked in Las Vegas, and so much more. No wonder why everybody was eagerly waiting for him to make a 180-degree turn.
And boy did he do that! After all those years of madness, the then 20-year-old royal joined the British Army. As the British Royalty's website explained, the red-headed Prince passed his Regular Commissions Board (RCB) in 2004. This was the essential qualification to train at Sandhurst and thus start a military career.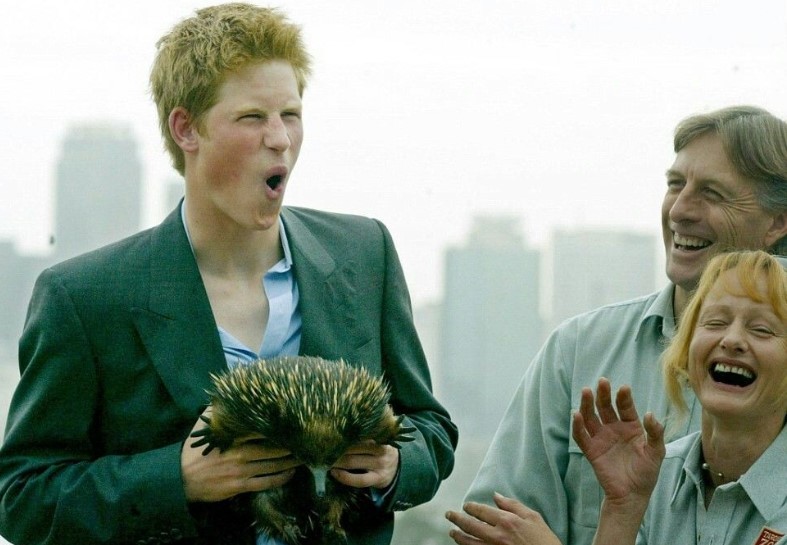 But the Board is quite demanding and requires several physical, mental, and emotional tests and tasks. Despite all odds, Diana's youngest son accomplished his goal and entered The Royal Military Academy Sandhurst in May 2005 to begin his 44-week training as Officer Cadet. 
After successfully completing the course, he was commissioned as an Army Officer in April 2006. And a month later, he joined a regiment that was part of the Household Cavalry, the Blues and Royals. Harry then added a second phase to his preparatory training with instruction in gunnery, driving, maintenance, and signals.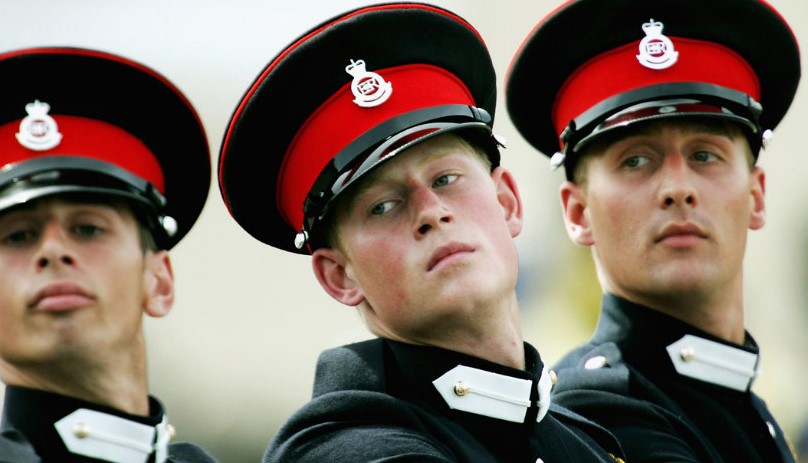 OUT OF SIGHT
"Being in the army was the best escape I've ever had. I felt as though I was really achieving something," the royal told Newsweek two years ago. He served for ten years and rose to the rank of Captain, going by "Captain Wales" during the time he spent with the troops. 
All he wanted was to show his skills and succeed for what he was and not for his royal status. He wanted people sitting next to him to forget he was a Prince. But now we wonder, how was Harry's military getaway? The truth is that it was far from being a bed of roses; Harry had to experience hardship not once but twice in that decade.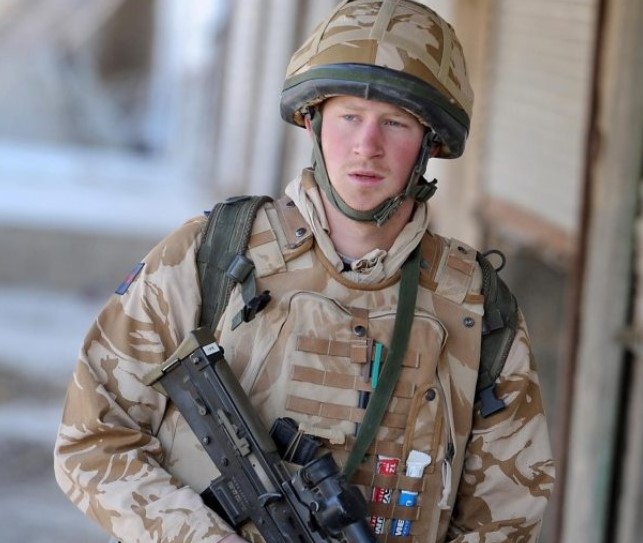 A FAILED FIRST ATTEMPT
The Guardian revealed that the then third-in-line-to-the throne wanted to serve in Iraq in 2006, but the media thwarted his efforts. Sir Richard Dannatt, who was the head of the British army and Chief of the general staff back then decided that it was too risky for the Prince and the rest of the soldiers to go to Iraq.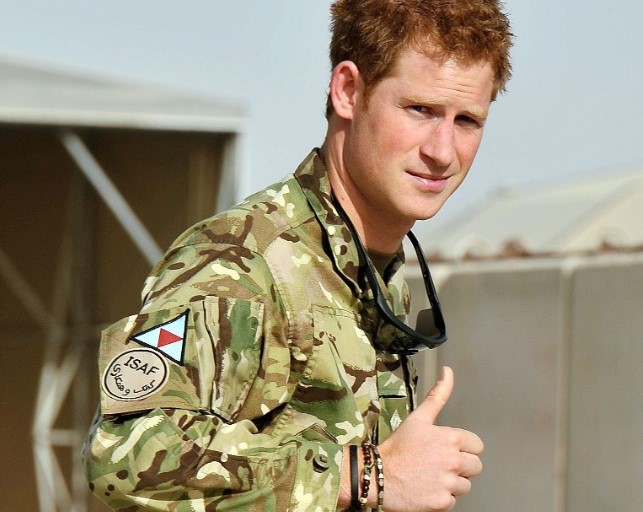 PressGazette added that the main reason was the press. The speculation about the Prince's possible deployment in Iraq forced senior army officials to decide that it wasn't safe for him to go to the southern Iraqi city of Basra. CNN reported Dannatt's statements at that time:
"I have come to this final decision following a further and wide round of consultation, including a visit to Iraq by myself at the end of last week. There have been a number of specific threats. These threats exposed him and those around him to a degree of risk I considered unacceptable." 
Express further said that too much information about his activities, such as his unit, location, vehicle, and even clothing was made public. Knowing every single detail of the intended deployment gave insurgents advantage to trace and kill the Prince. Therefore, army authorities called off the plans at the eleventh hour. 
AND ONE MORE TIME
There was to be no repeat of the deployment fiasco in Iraq, but sadly, that's pretty much how things turned out to be a year later. Diana's son was deployed on active duty to Helmand, Afghanistan, being the first royal to do so since 1982.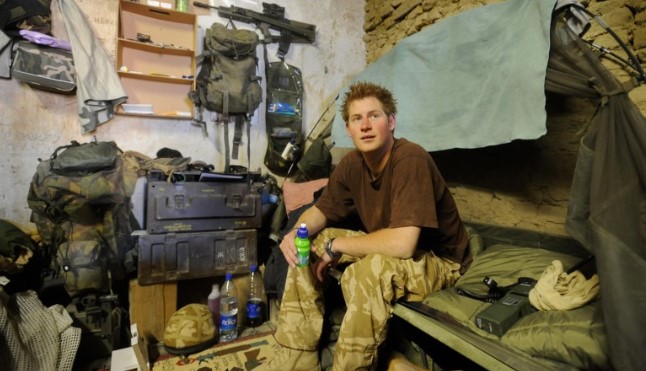 For a two-month stint, the soldier was able to carry out his tour of duty, serving with his unit from Household Cavalry Regiment Battlegroup. He was on the front line as a forward air controller (FAC), the person in charge of guiding lighter jets toward Taliban targets in the dangerous province of Helmand in the south of Afghanistan. 
Thus, it was highly crucial that his whereabouts were kept under wraps because otherwise, he could become a Taliban objective. By no means, his deployment couldn't be mentioned until it was safe for him to go back home. But what happened with the press in this case?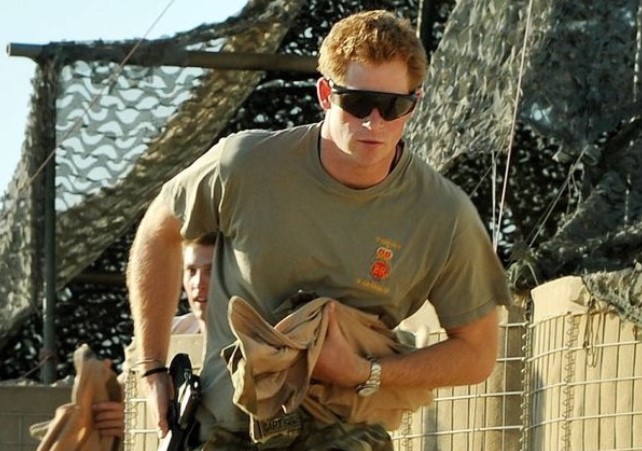 The tour was partially successful because hundreds of British and foreign news organizations came to an agreement with the monarchy to black Prince Harry out during his service. However, since American and Australian broadcasters were not included in the deal, everything was over after two months. 
The Drudge Report, a news outlet from the USA that was not involved in the agreement, broke the news on February 28, 2008, after the Aussie Magazine News Idea also leaked some info. The Telegraph said that, with the story in public domain, the Defence Staff sent Harry back to London because of security issues.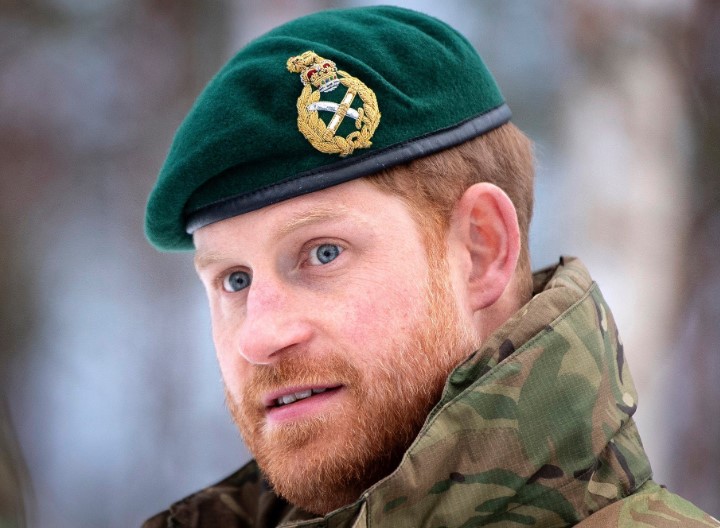 FEELING BITTER
Harry opened up to Newsweek confessing he was resentful and broken after leaving his team behind in Afghanistan. According to CheatSheet, he also stated that he felt as if he was "literally being plucked out of my team." The royal added, "And there was an element of me thinking, 'I'm an officer, I'm leaving my soldiers, and it's not my own decision.'"
THE GOOD TIMES
The source explained that Harry returned to Afghanistan five years later for a second tour of four months in 2012. Based at Camp Bastion in Helmand, Captain Wales served as an Apache Helicopter pilot. In his role, Harry had to provide air coverage on missions and kill insurgents operating the aircraft's weapon systems.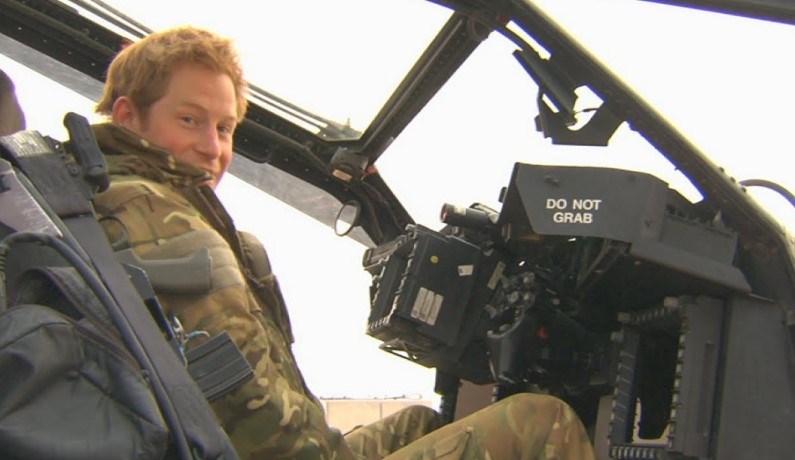 Telegraph unveiled that the Cap was full of pride and anticipation to be able to come back to the Afghan city after his failed attempt. This time, the Ministry of Defence decided to inform of his deployment. However, since he was flying a helicopter at the main British base in the region, it was virtually impossible for enemies to reach him. 
SAYING GOODBYE
Harry said goodbye to his military career in June 2015 after ten years, according to Today. As the source explained, the Prince wanted to dedicate more of his time to help wounded service members, battle AIDS, and work with charities that supported different causes.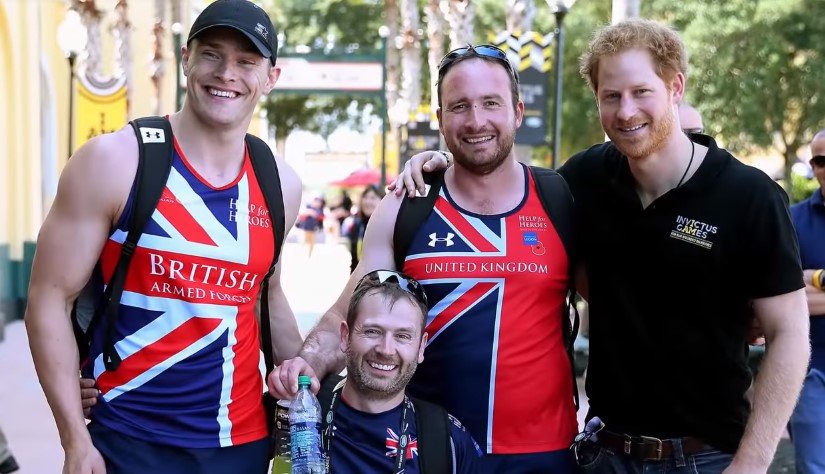 With his chances of escaping from royal duties being over now, Prince Harry found meaning in life outside monarchy through the Invictus Games. This is a global multi-sports competition for sick and disabled service personnel that the prince organized in 2004. 
The creation of the games was definitely a way of keeping in touch with his military side and giving back to others. The competition was also the best opportunity for him to make the first big public outing with Meghan in 2017 prior to their engagement. And in 2020, the fifth event will be held in The Hague, Netherlands.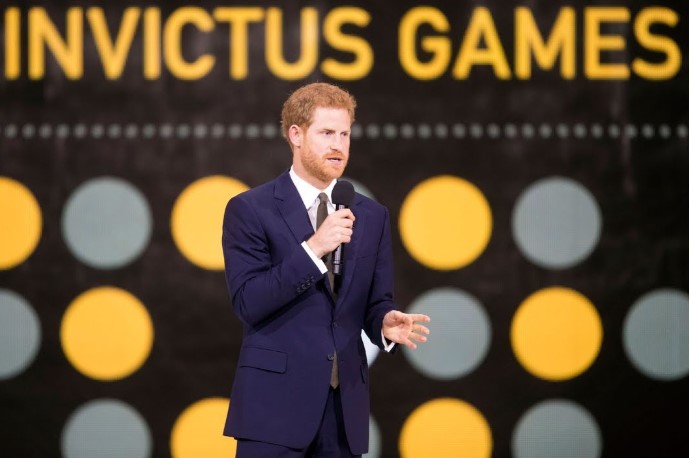 Wow! What a way for Harry to run away from his royal life! Do you think it was a good idea? We are eager to know your opinion, so do not hesitate to drop a message in the comment section. Wanna read more? We have many more fantastic articles for you, so stay tuned! 
Source: CheatSheet, British Royalty, PressGazette, The Guardian, CNN, Express, Newsweek, Today, The Telegraph
Related: