Robert Downey Jr. could get a historic Oscar for MCU
Robert Downey Jr. is one of the most iconic characters in. Hollywood. His poignant role as M.C.U's Iron Man -Tony Stark is one that has found its way not just into our hearts, but that of pop-culture. Many fans are quite worried that the actor has not received a single award nomination for his role as Tony Stark in MCU movies - 'Iron Man' and the 'Avengers' franchise. We believe it is high time the actor received an Oscar Award, even if this would mean the Academy dropping its obvious bias against actors in superhero films.
OSCARS HISTORY WITH SUPERHERO MOVIES
This year's Oscar saw MCU's 'Black Panther' receive seven Oscar nominations. The movie went on to win three of them—this immediately gave an impression that this would be the anomaly, not the usual, for Marvel films going forward. It's true that an amazing movie like 'Black Panther' which featured some of the best black actors and ushered in some new ones seems more like a passion project than a franchise installment.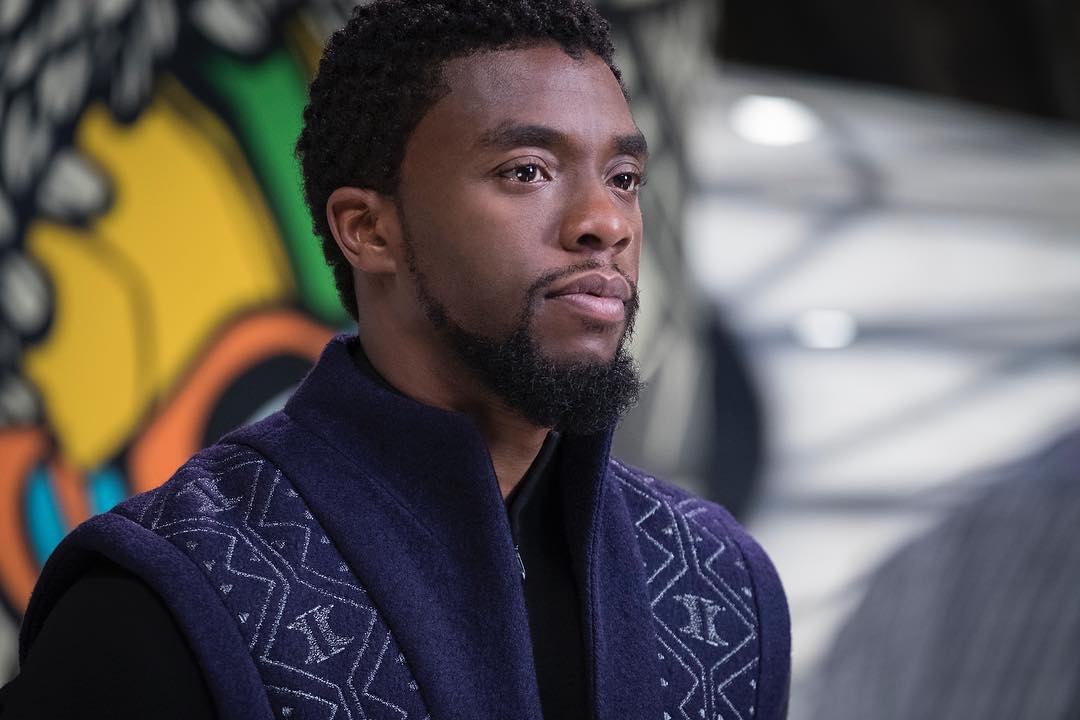 Unlike other MCU movies that came before or after. By the time, 'Ant-Man and the Wasp' was released a few months later, it didn't attract a far-reaching Oscar buzz 'Black Panther' was already getting. Furthermore, when Captain Marvel opened about two weeks after the Oscars in February, its over  $1 billion global gross was seen as a fitting reward.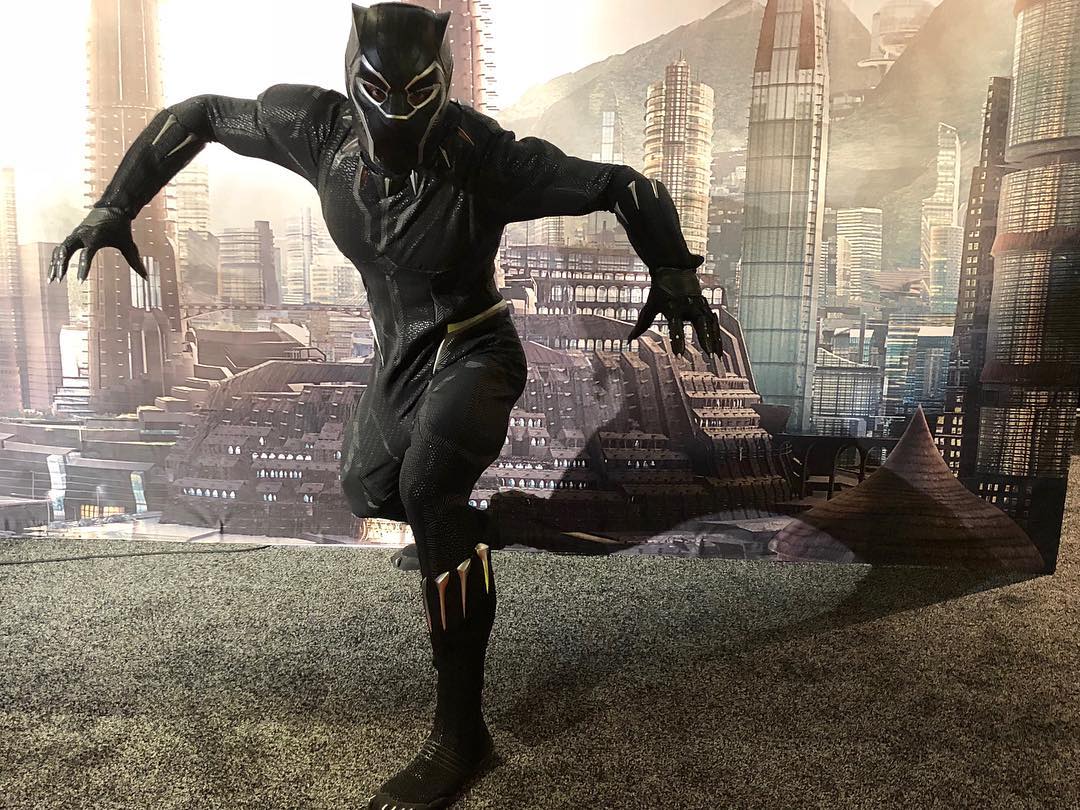 It is likely that 'Avengers: Endgame' will follow the same pattern. The Oscars are not exactly big fans of superhero movies, including Marvel Studios movies. Noticeably, MCU movies had failed to bag a single award until 'Black Panther.' The huge conclusion to the 'Avengers franchise' will likely receive the same sort of Oscar campaign that 'Infinity War' got. It is most likely to thrive in some categories, such as 'Best Visual Effects,' and not succeed in some like 'Best Director.'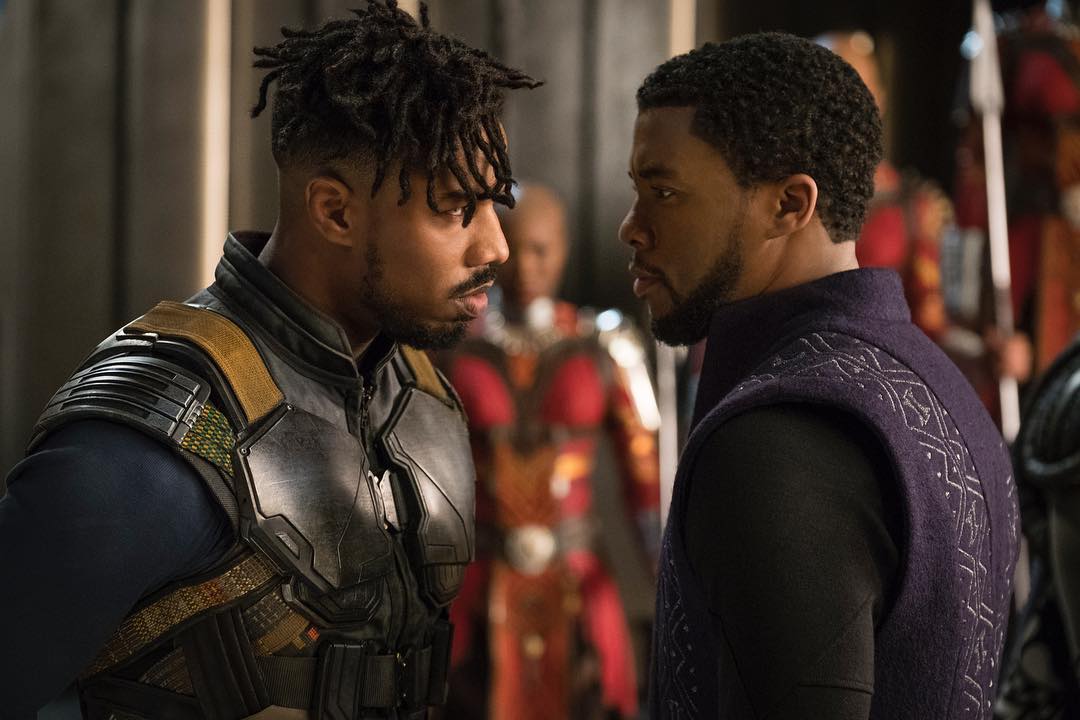 ROBERT DOWNEY JR. MIGHT BE AN EXCEPTION FOR THE NEXT OSCAR NOMINATION
However, there may be a major exception this time around, which would be Robert Downey Jr. He is the actor with the most remarkable soul-stirring arc in 'Endgame, ' who handed scenes of huge drama and plenty of Tony Stark's trademark aphorisms.  This makes Downey the most reasonable actor to select from the ensemble for a supporting-actor campaign. Just like Michael B. Jordan was for Black Panther. Yet unlike Jordan, Downey has had eleven years to secure his character in the pop-culture consciousness. During these years, he took viewers on an emotional ride from being the selfish, and rich genius of Iron Man to the father in Endgame, who tried to save the world without removing his daughter out of existence.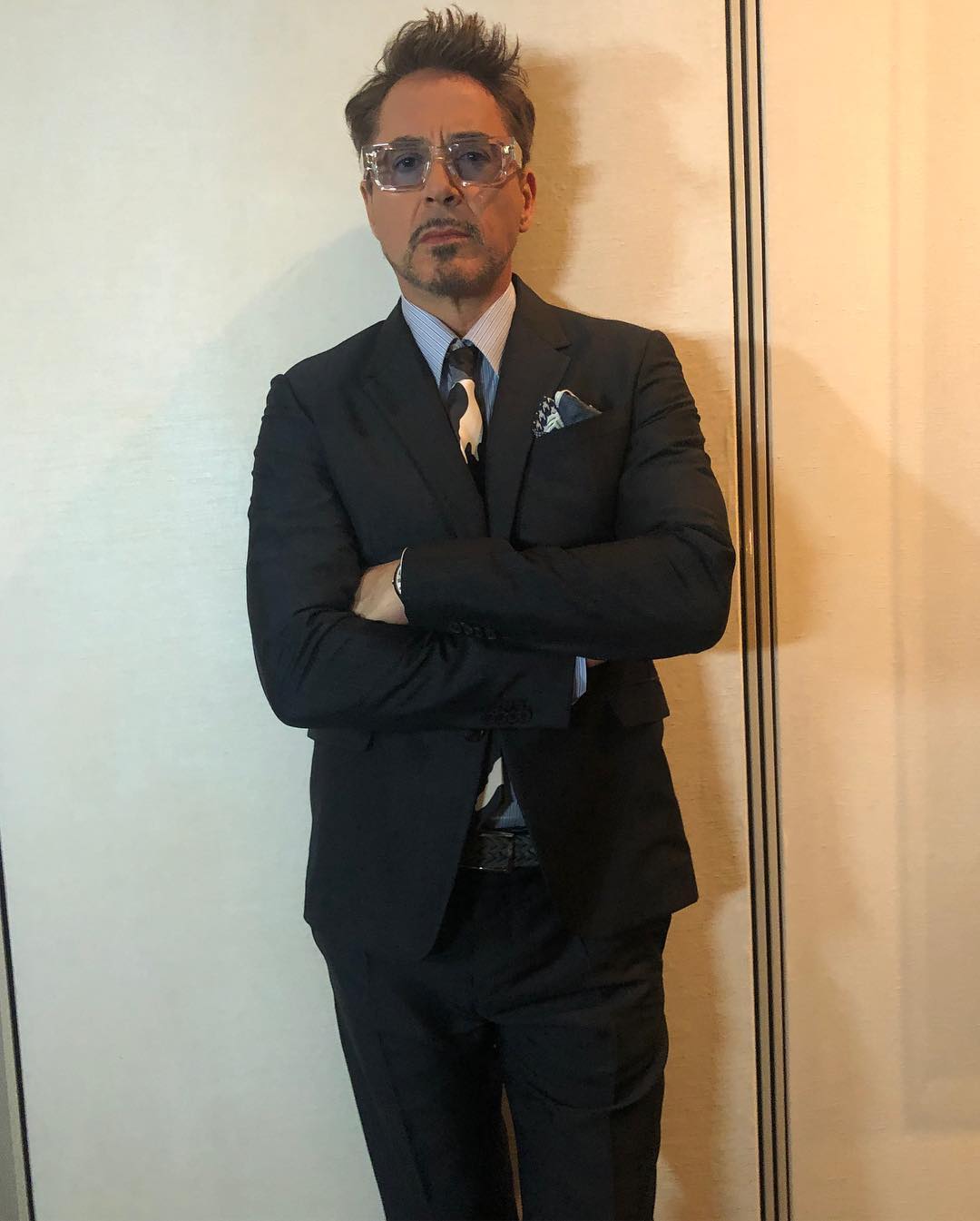 ROBERT DOWNEY HAS BEEN THE LINCHPIN OF MCU MOVIES SINCE IT BEGAN IN 2008
We all know how Downey had barely fully climbed out of his period of drug addiction before he was cast as Iron Man. His well-publicized drug addiction state made him almost impossible to hire. However, Downey indelibly connected his own amazing comeback story to Marvel's rise. Downey told Vanity Fair in 2014:
"I've gone from being convinced that I am the sole integer in the approbation of a phenomenon to realize that I was the lead in the first of a series of movies that created a chain reaction that, if everything didn't fire the way it was supposed to, there's no operator, no anything. And you go, O.K., life is doing something here that included me but did not require me. But, yes, that role means a lot. Marvel is kind of like this sacred brotherhood."
Downey has been the keystone of the Marvel Cinematic Universe since it started in 2008. He played the character of Tony Stark in 10 various films. During this course, he used his mega influence (both on- and off-screen) to introduce new heroes and reportedly discuss fairer salaries for the old ones. If the Oscars decide to honor the legacy of the 'Avengers' franchise as it did when 'The Lord of the Rings: The Return of the King' won 'Best Picture,' an acting nomination for Downey will be perfect. We believe a nomination for Downey as Iron Man would be more fitting than a best-picture nomination for 'Endgame' or perhaps, it could give it both spots.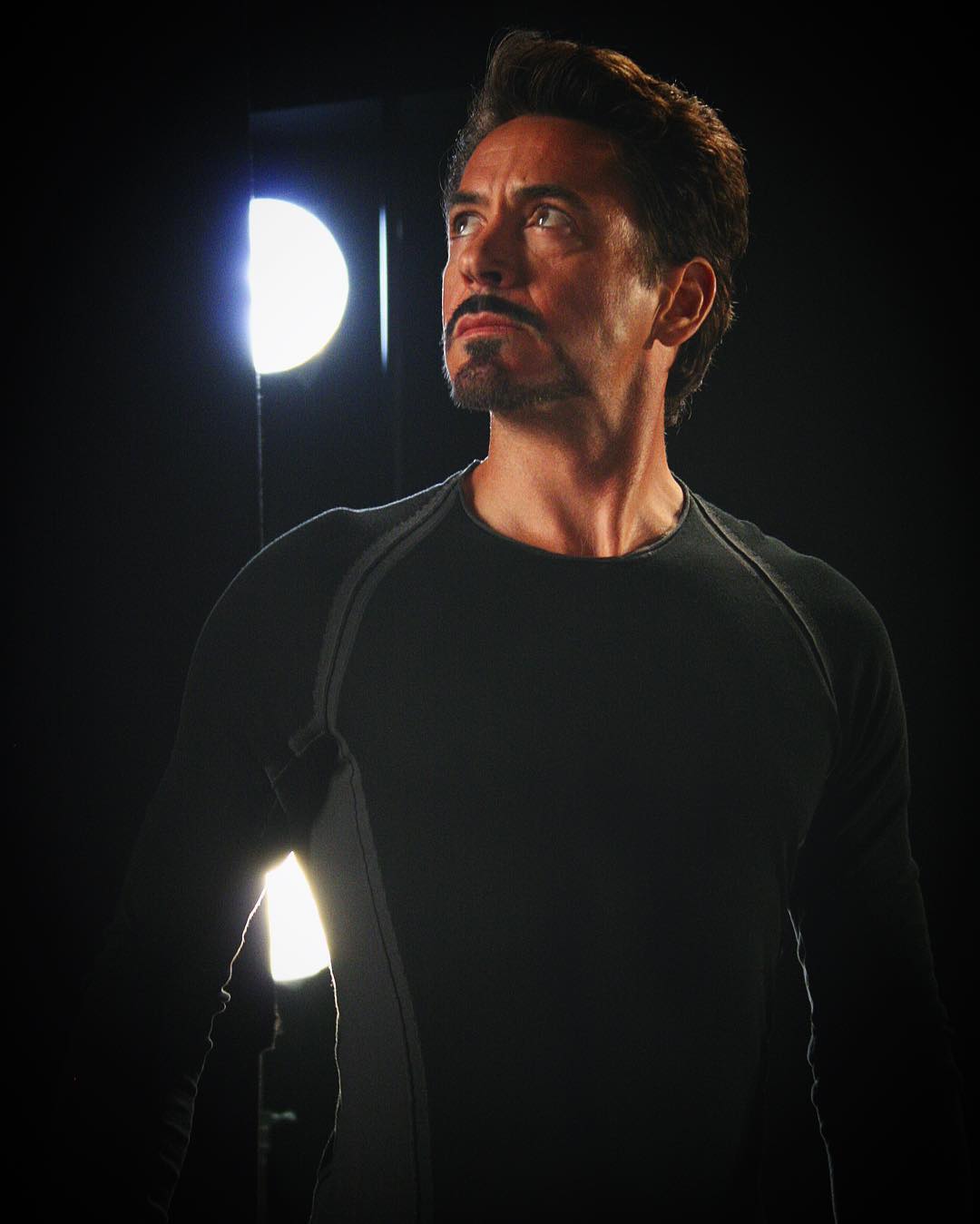 'AVENGERS: ENDGAME' LIKELY COMPETITORS FOR OSCARS' NOMINATION
We are almost certain that Disney would most probably want both, which is okay. However, with another huge generation-spanning franchise coming up in December with 'Star Wars: The Rise of Skywalker,' there may be some challenges. It will take a whole lot of persuasion to convince the genre-resistant Oscar voters that 'Endgame' really deserves it. By that time, the movie may already feel like a distant and massively profitable memory.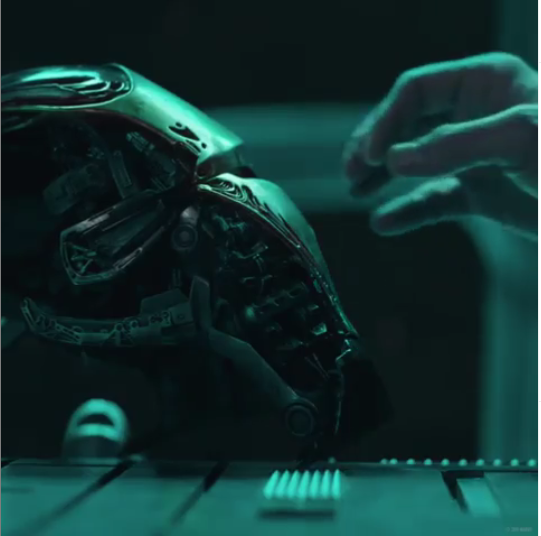 Especially for awards voters who will be occupied, diving into novel films from Sam Mendes, Martin Scorsese, Greta Gerwig, and more. Nonetheless, Tony Stark may be dead, but he isn't going anywhere. He's a big part of the pop culture now, like Indiana Jones or Han Solo. Somehow, Harrison Ford was never for once Oscar-nominated for either of those roles. We really wish he had been, don't you think so too?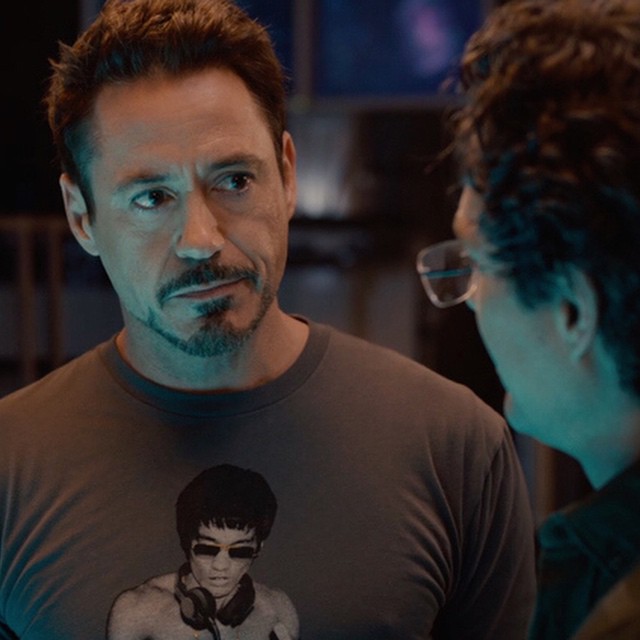 ROBERT DOWNEY JR.'S HISTORY WITH OSCARS AND WHY DISNEY SHOULD CAMPAIGN AN AWARD FOR HIM
Robert Downey Jr. has earned two Oscar nominations. He was nominated for his transgressive, awkward and comical performance in 'Tropic Thunder' --something no one would have imagined Oscars would go for.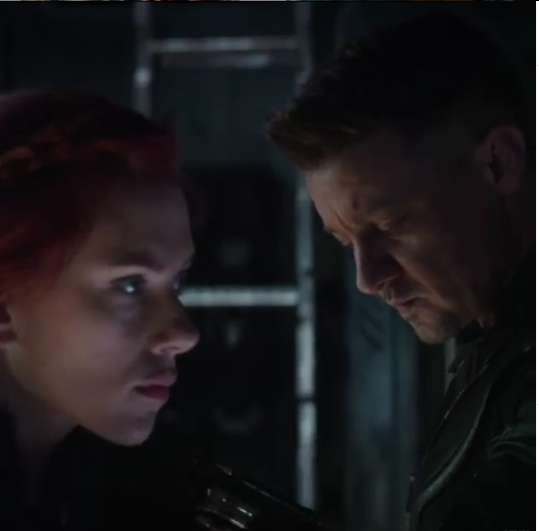 We believe Disney has many reasons to aggressively pursue a serious awards campaign for Downey. After all, he is the man, better than anyone who best represents its past years of mind-blowing success. Also, the Oscars who is constantly in pursuit of bigger audiences and more acknowledgment, surely have every reason to honor and celebrate an actor, and a character, who will be in the picture in the show's montages for the rest of the century.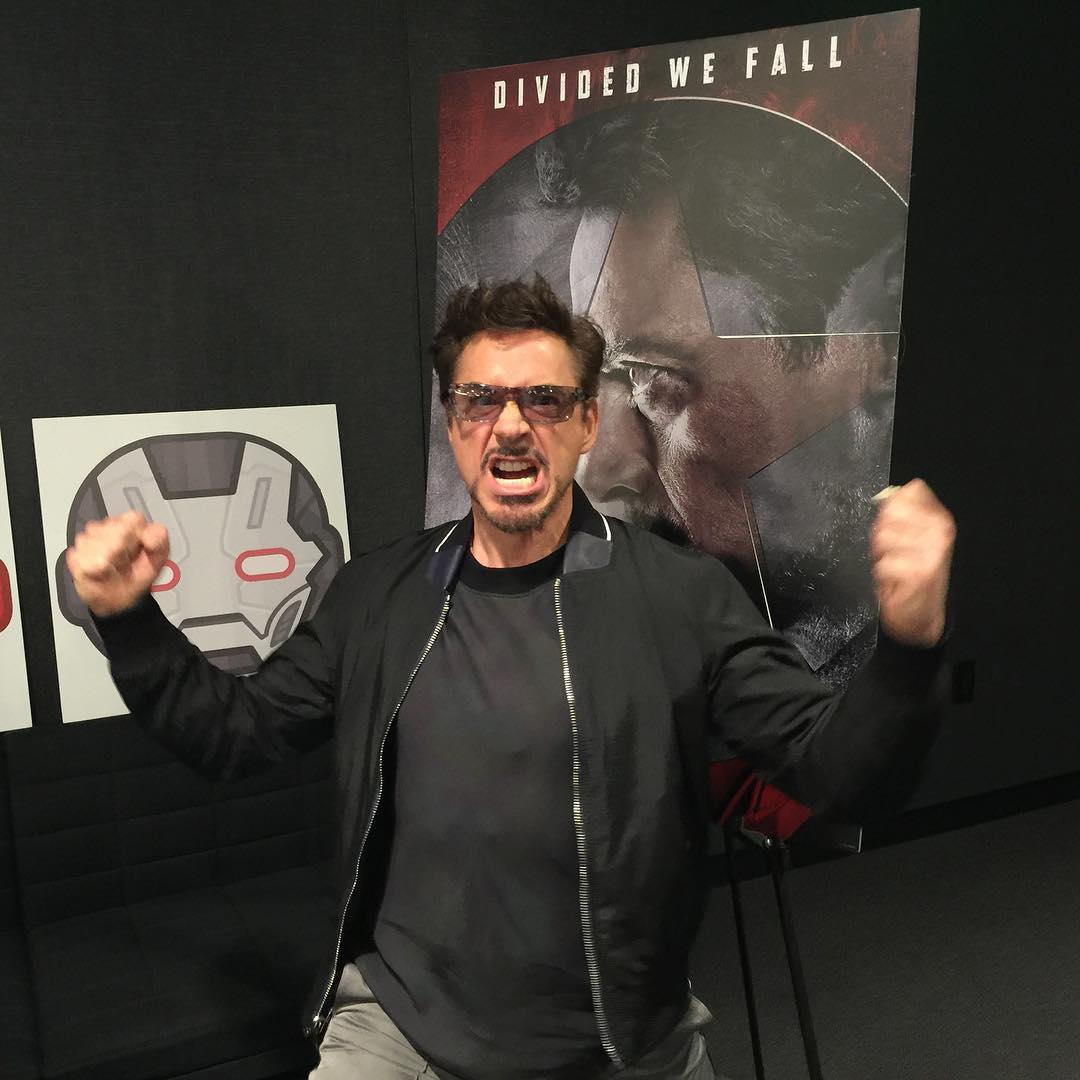 We all know that Heath Ledger is the only actor to ever win an Academy Award for a role in a superhero movie. So, even a campaign for a movie this big, and an actor this popular remains an uphill struggle.  Yet, Tony Stark was always a fan of surprises. As he notes in the opening scenes of Endgame:
"I was really hoping to pull off one last one."
Robert Downey Jr. has laid a great legacy through his role as Tony Stark -MCU's Iron Man. We bet he'd not be forgotten anytime soon, and for a very long time. Hence, we wouldn't be surprised if he actually bags an Oscar for his role in the 'Avengers: Endgame.' What do you think? Do you think Robert Downey Jr. truly deserves an Oscar for his role as Tony Stark? Let us know your thoughts in the comment! Share this article with your friends who are fans of Iron Man.
Source: VanityFair
Get More Amazing Marvel Articles Here: