What would be the role of Princess Diana's family in raising Harry's baby
We are all gleeful and ecstatic at the arrival of baby Sussex. The baby arrived early Monday morning, May 6th at 5:26 am weighing a total of 7 pounds, 3 ounces. We heard news from the new father that Meghan and the baby are in perfect health. Taking a step further, we'd love to reflect on some grandma duties. Doria Ragland, Meghan Markle's mother is with her during this joyous and special period.
It must be a bittersweet moment for Prince Harry as his late mother, Princess Diana will never get to meet his son.The pain of losing a mother is not the type that completely heals over time. The loss of a mother will be forever be felt. Regardless of the absence of his mum, Prince Harry will get lots of love and support from his extended family. But will Princess Diana's family involve themselves in the life of their nephew's son?
WHEN DID PRINCE HARRY LOSE HIS MOTHER?
Prince Harry lost his mom at a very tender age of 12. She died in a tragic car accident in Paris. Princess Diana was with her fiance, Dodi Fayed in Paris then. They were chased by paparazzi in a hostile and intrusive manner which made their driver increase speed. The driver eventually crashed the car into Pont de l'Alma in a bid to escape paparazzi. Unfortunately, he lost control of the car and rammed into a tunnel wall.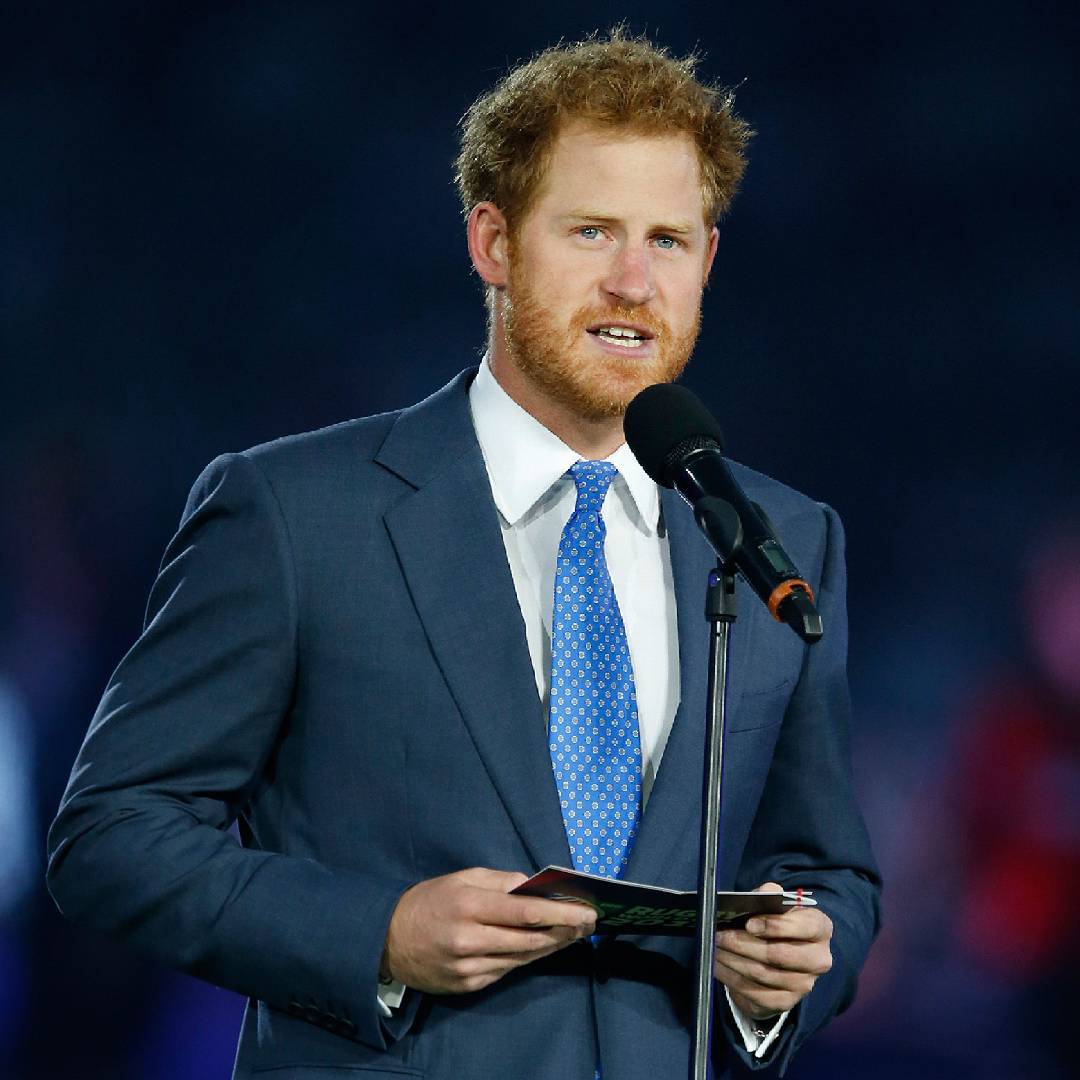 Diana was taken to a local hospital but sadly, she died a few hours later. The world grieved at the painful passing of the compassionate soul. The death of the people's princess was a sad incident, and many people still mourn her till date. Everyone collectively ached for Prince Harry and his older brother, Prince William.
HOW EXACTLY DID THE PRINCESS DIE?
We do know the Princess died in Paris and the death was caused by a car crash, but most of the details are blurry. Basically, here is all we know; Princess Diana died on August 31, 1997. 'Newsweek' had reports that Diana was in Paris with her lover, Emad "Dodi" Fayed. They had flown from Sardinia to Paris after they spent 10 days together on the French Riviera. During their stay in Paris, they dined "fashionably late" at the Ritz Paris, where paparazzi weren't allowed in through the door, but they waited in the Place Vendôme out front.
A few minutes past midnight, Diana and Dodi sneaked out the Ritz's back entrance to hide from the press photographers. They got into a waiting Mercedes that belonged to the Ritz, one of the hotel's security men, Henri Paul, drove. A bodyguard rode shotgun, and Diana and Dodi shared the backseat. Heading southwest, they seemed to be going to Dodi's townhouse, about four miles away.At least one motorcycle with a photographer on it started trailing them. As Diana's car sped along the Cours la Reine and entered a tunnel beneath the Place de l'Alma — just across the Seine from the Eiffel Tower and down the hill from the Arc de Triomphe — another motorcycle, a motor scooter, and at least one car were also in hot pursuit of them. 35 minutes after midnight, Diana's driver lost control of the vehicle.
The accident killed the driver and Dodi immediately. However, according to the first news reports, Princess Diana only suffered a broken arm and a concussion. An ambulance got there within 10 minutes, and the crew spent an hour trying to get Diana out of the car wreck. They took her to the Pitie Salpetriere hospital. There, she immediately went into emergency surgery. Doctors spent two hours performing internal and external cardiac massage to try to get her heart, which had stopped, to resume pumping. Her left pulmonary vein had sustained a major wound, and she was bleeding internally. At 6 a.m. doctors made the announcement that at 4 a.m. Princess Diana had died of cardiac arrest.
PRINCE HARRY, THE NEW FATHER
Prince Harry could not contain his joy as he announced to the press the birth of his son. He was so proud of his wife and was in love with his baby. The boy child is Prince Harry's first born and would have been Princess Diana's fourth grandchild (as Prince William, Harry's brother has three children of his own, two boys and a girl) and third grandson.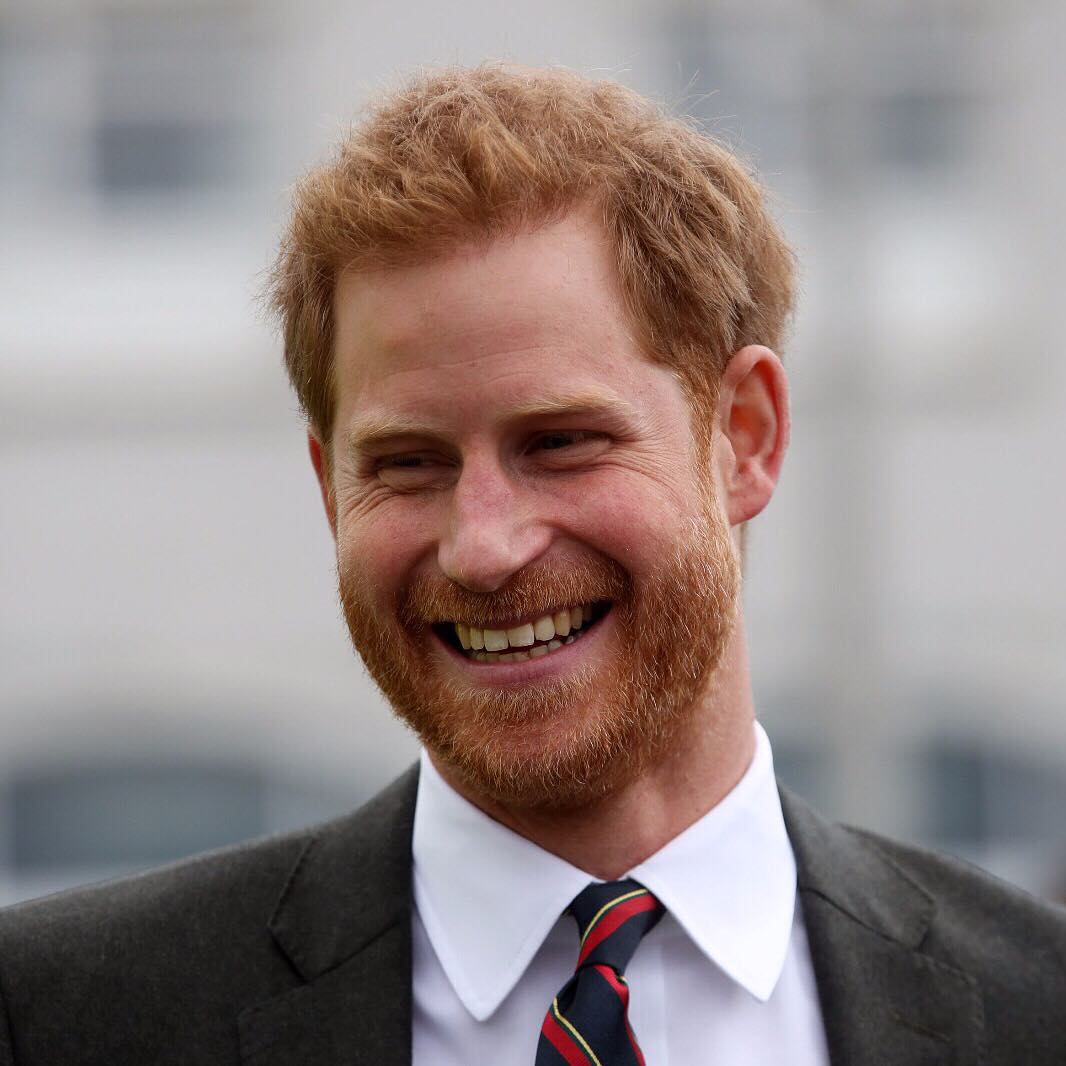 Before the birth of the child, people had already speculated that if the baby was a girl, she'd most likely be named after Princess Diana. Nonetheless, with the baby being a boy, people are of the opinion that they would still find a way to include Prince Harry's mother when naming the child. Since we don't know what they plan to name their first born son, we have no choice, but to keep our fingers crossed.
PRINCE HARRY REGARDS HIS MOTHER FROM TIME TO TIME
It is clear Prince Harry loved his mother and wishes she's still a part of his life. Either way, he tries to include his mother in his life, however, he can. Not long after he announced his engagement to Meghan Markle, Prince Harry talked about how much his mother would have loved his wife to be. In a discussion with the BBC, he said that his mother would have been "over the moon, jumping up and down, so excited for me, but then would've also probably been best friends with Meghan."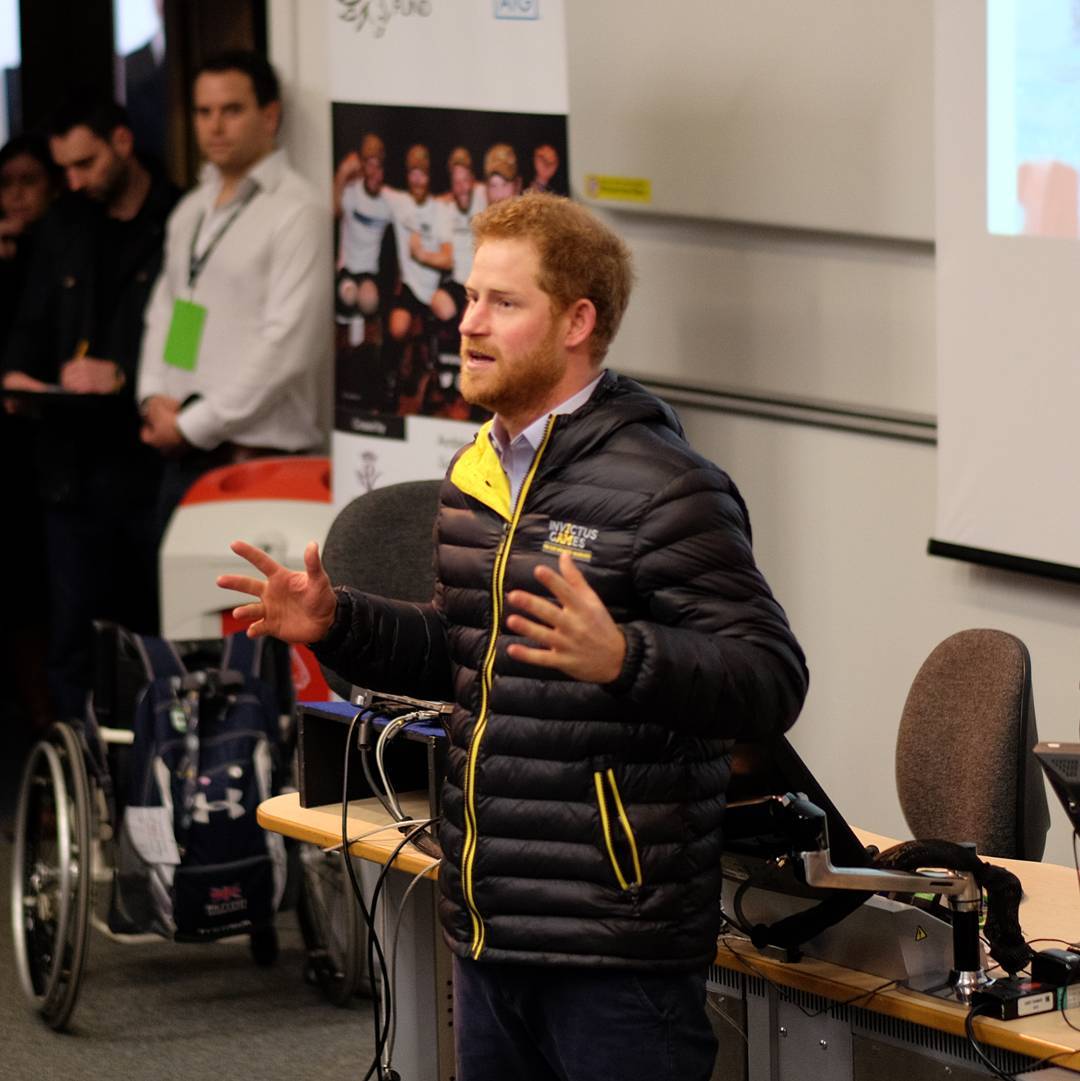 It was also disclosed that Meghan's engagement ring comprised of two diamonds from Diana's collection. Diana's original engagement ring was given to Kate Middleton when Prince William proposed to her in 2010.The royal family also paid regard to the Princess when it announced the birth of Prince Harry and Meghan Markle's first child. In the official statement released, the family included Diana's three siblings when sharing their happiness about the baby's arrival.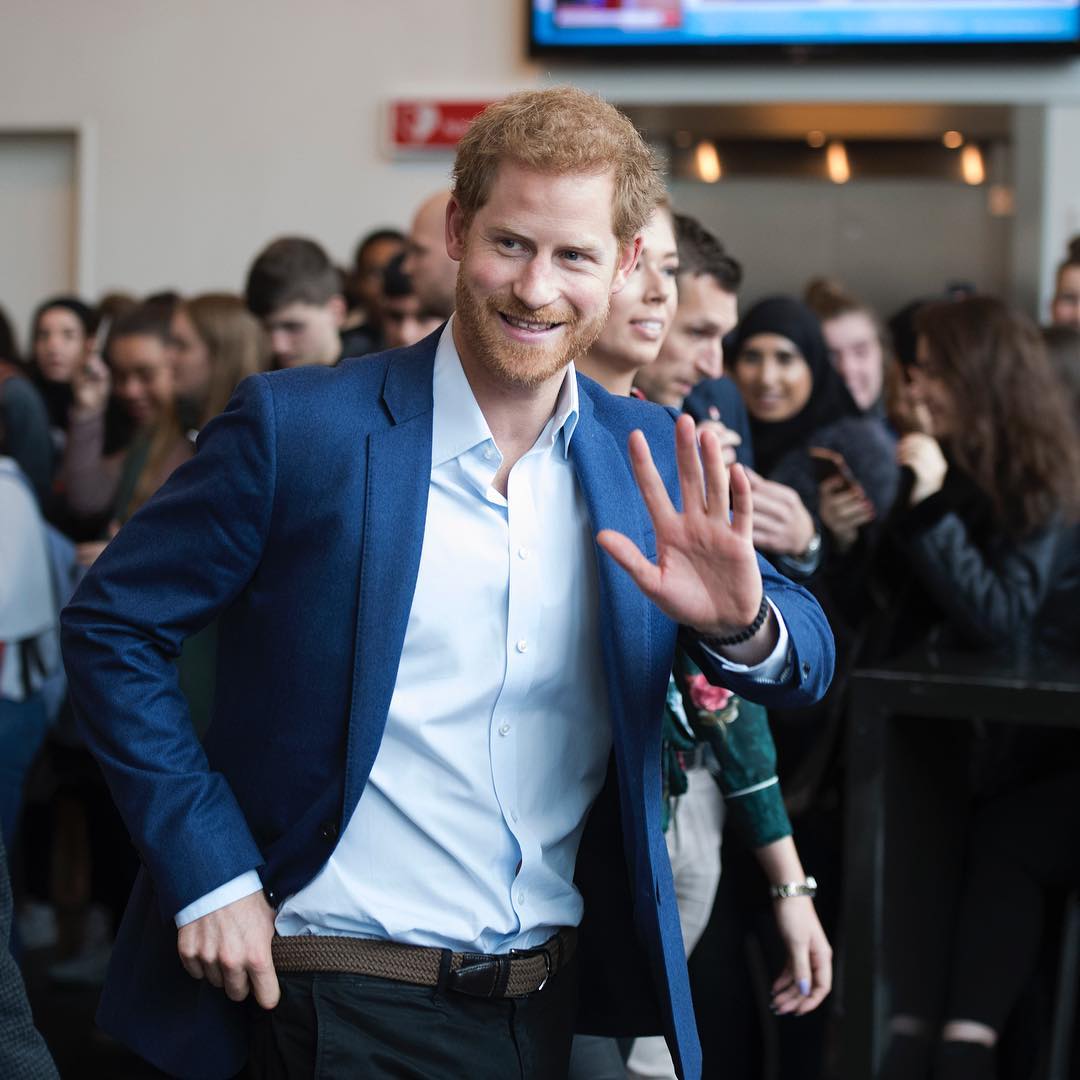 PRINCESS DIANA'S FAMILY HAVE BEEN ACTIVE IN HER CHILDREN'S LIVES
Princess Diana's family will have quite a major role to play in baby Sussex's life. Prince Harry has been considerably close to his mother's family. Quite a number of the Princess' family attended Prince Harry's wedding ceremony. Princess Diana's older sister, Lady Jane Fellowes, was invited to give a reading during the event. Princess Diana's niece, Kitty Spencer also attended the wedding ceremony. Her extraordinary resemblance to her aunt, Princess Diana is hard to miss.
Prince William and Kate Middleton have also made sure they include Princess  Diana's family in their lives. Princess Diana's niece, Laura Fellowes, was chosen as one of Princess Charlotte's Godmothers. The couple also named Julia Samuel, a late friend of Princess Diana, a Godmother to Prince George. It is most likely that the Duke and Duchess of Sussex will choose a member of his mother's family to be a Godparent to their baby boy likewise.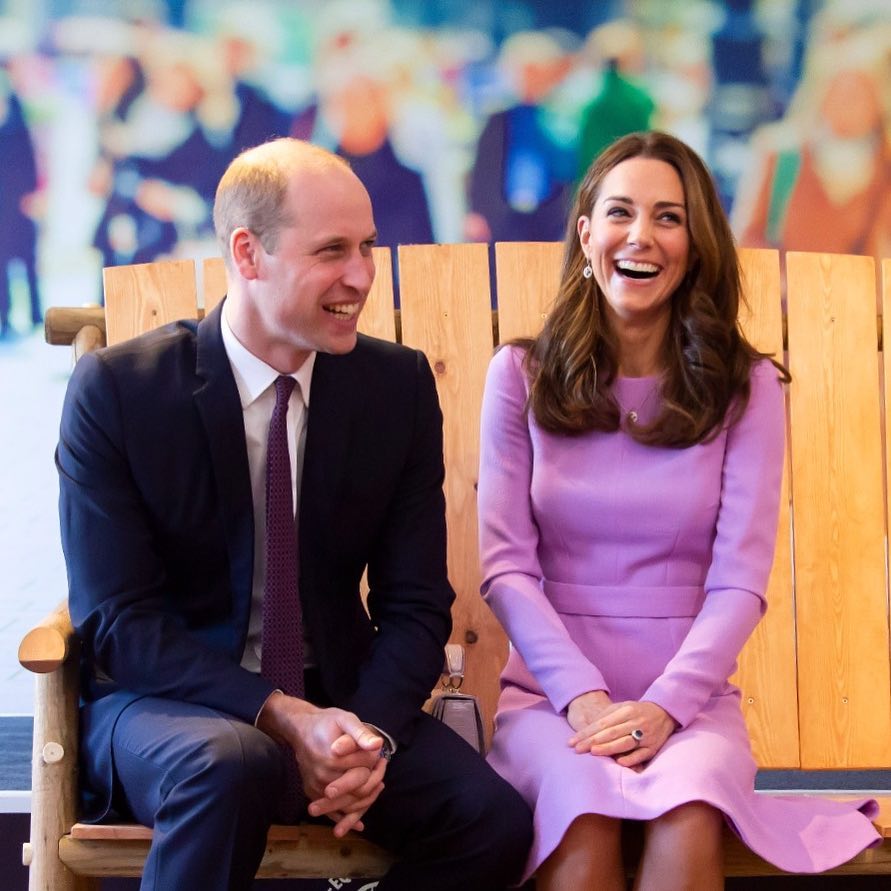 The Princess of the people is sorely missed but regardless we'd never forget the love she spread and what a good mother she was. What do you think about the baby being named after Princess Diana? What do you think of Prince Harry's closeness to his mother's family? Let us know what you think in the comment section and share this article with a royal fan today.
Source: CheatSheet, CheatSheet
Get Excited With More Royal Articles Here: