Does Queen Elizabeth Give Kate Middleton Fashion Advice?
The exceptional fashion sense of Kate Middleton has received so many accolades right from when she and Prince William were just dating. Her style is even now paid more attention than ever with her being the Duchess of Cambridge and future Queen consort.
It is a known fact that the underlying motto for the royal household is perfection. So, there is a certain way in which the members of the royal family are expected to act. This then poses a consideration of the probability that Kate Middleton has more pressure put on her over her dress sense far more than Meghan Markle.
It is quite obvious that the head of the royal family, Queen Elizabeth II has been preparing the Duchess of Cambridge for her future role as Queen. This might probably include giving her essential advice about what to wear in public. You might not know, but here is what the Queen thinks about Kate Middleton's dress sense.
MORE SCRUTINY FOR KATE
For the fact that she is the future Queen alone, Kate Middleton generally gets more scrutiny. This means more from Queen Elizabeth II, as well as the public. The great change in terms of dressing ever since Kate Middleton became the Duchess of Cambridge is quite undeniable. Her taste has definitely become more formal.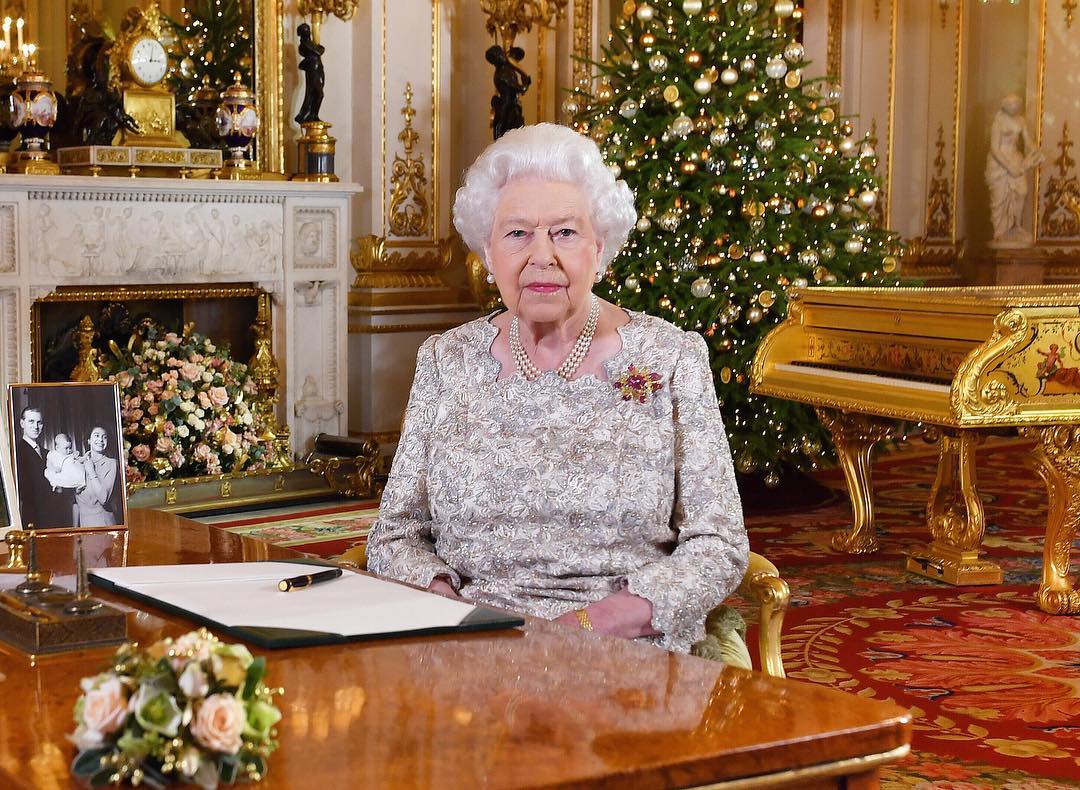 As a matter of fact, it is rumored that William began to fall for Kate when he saw her modeling lingerie in a 2002 fashion show. When they both first began dating, Kate was usually seen in town with attires that were too casual for any royal to be seen in. Long before she got married to William, her regular outfits usually included a denim skirt with a leather jacket and knee-high leather boots or a white-lace tank top with low- rise jeans that showed her belly.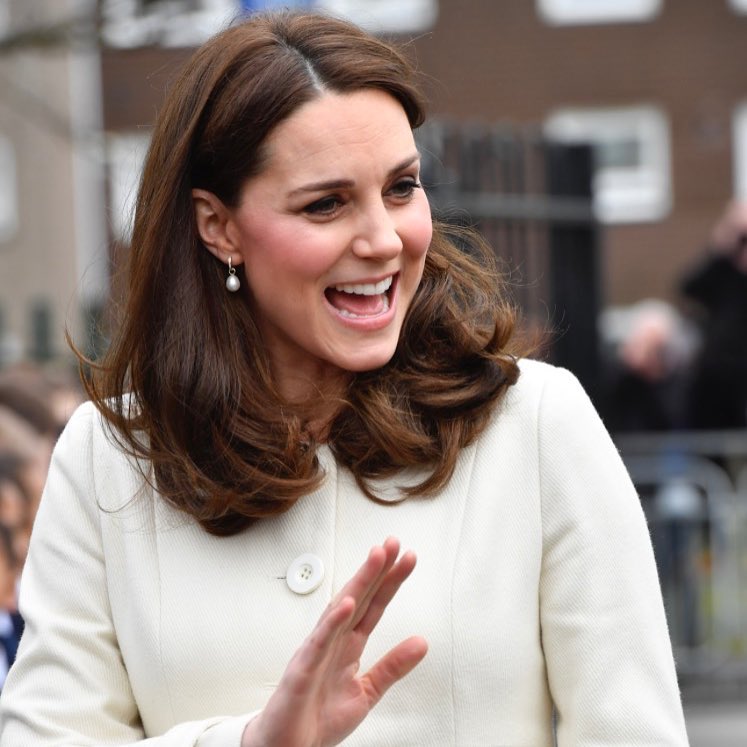 Outfits such as these are obviously no more allowed on any occasion for the Duchess. Now that Kate is fully royal, her knee-high boots have been exchanged for stylish high heels while her tank tops have been replaced with neutral colored petite coats together with equally matching hats.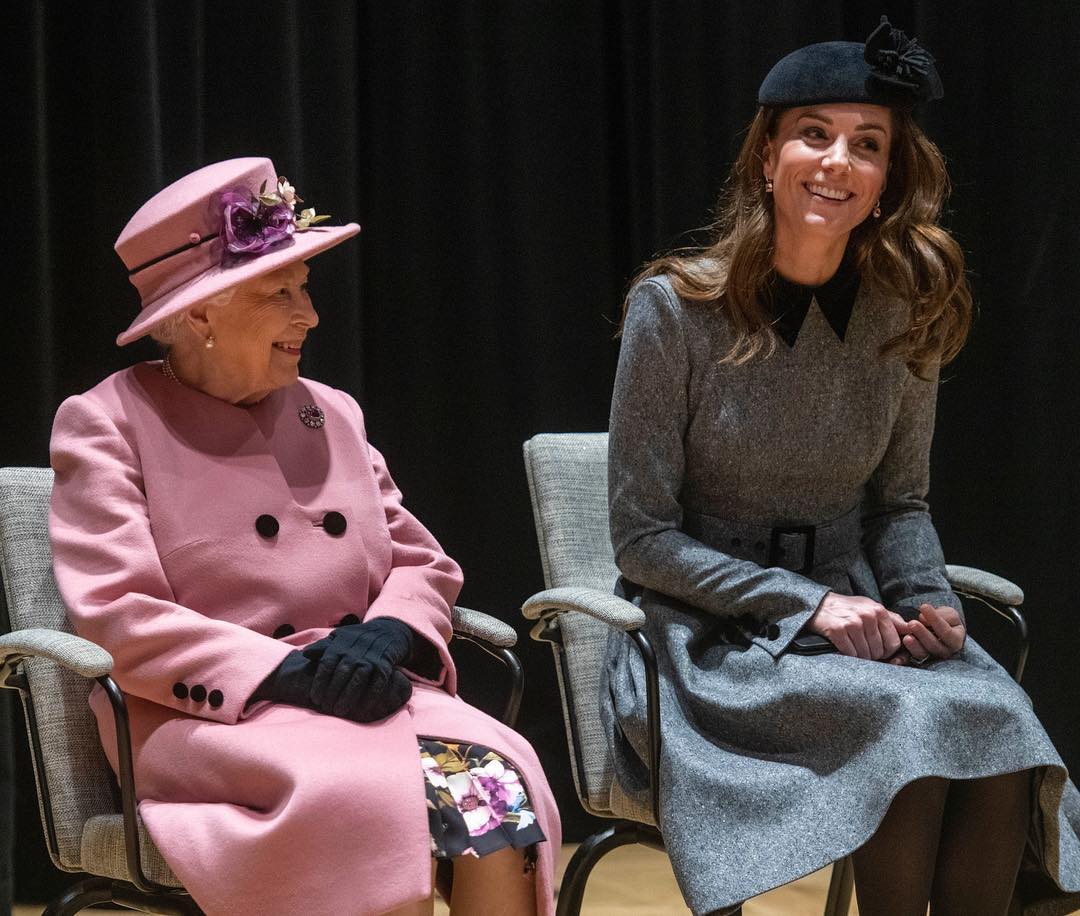 MEGHAN ON THE FLIP SIDE
The Duchess of Sussex, however, appears to get a little more freedom with her own choice of outfits. It is important to note that because Kate is required to dress more conservatively in recent days does not mean that she has lost her taste for top-notch styles. Close to a decade now, Kate has been able to make amazing revolutions in the fashion industry. Her unique style and in-vogue designer dresses have inspired so many women to begin to dress more like her.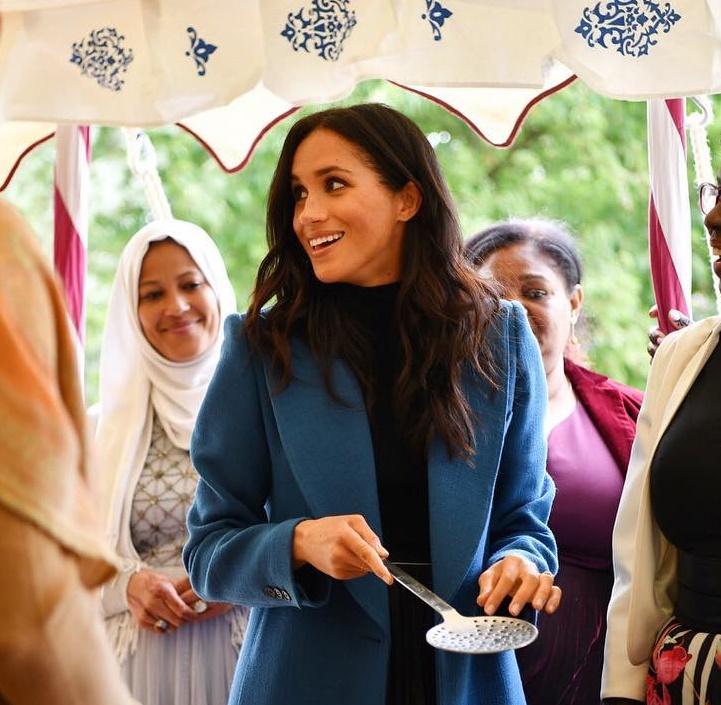 On the other hand, Meghan has been singled out as a trendsetter royal in terms of her fashion sense. While Kate is well known for her particular level of elegance in her style, Meghan is popular for her,  unique and bolder looks. For example, there was this time she wore a nice suit with a nice pair of shorts. Quite not what we are used to when it comes to royals. From the time Meghan became the Duchess of Sussex, her wardrobe is seen to have been upgraded to accommodate more traditional royal attire. Whenever she is making an appearance with the royal family, her style is almost always a nice dress with a long coat and a really elegant hat.
Though there is a level of expectation for Megan to present herself in a particular way especially now that she is a fully fledged royal, it quite differs from that of Kate Middleton. Meghan might never get to be Queen, being that Harry is 6th in line to the throne. She, therefore, does not bear the same amount of pressure to look a particular way as much as Kate does.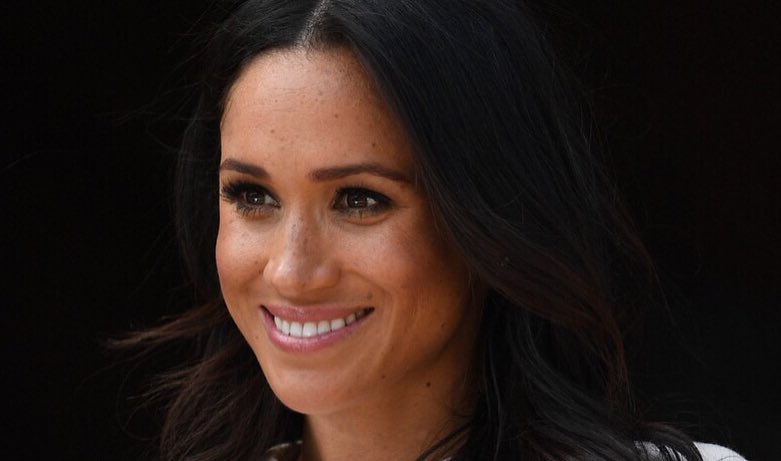 DOES THE QUEEN ACTUALLY GIVE KATE MIDDLETON FASHION ADVICE?
The question of whether the head of the royal family truly gives fashion advice to her granddaughter-in-law brings a whole lot of consideration to mind. Sources have it that now that the Duchess of Cambridge is in line to become Queen, the importance of looking the part cannot be overrated. In the bid of making sure Kate looks the part and dress as a future Queen should, the Queen has been involved. She regularly, allegedly gives notes whenever she does not like a hem or outfit or color tights on Kate.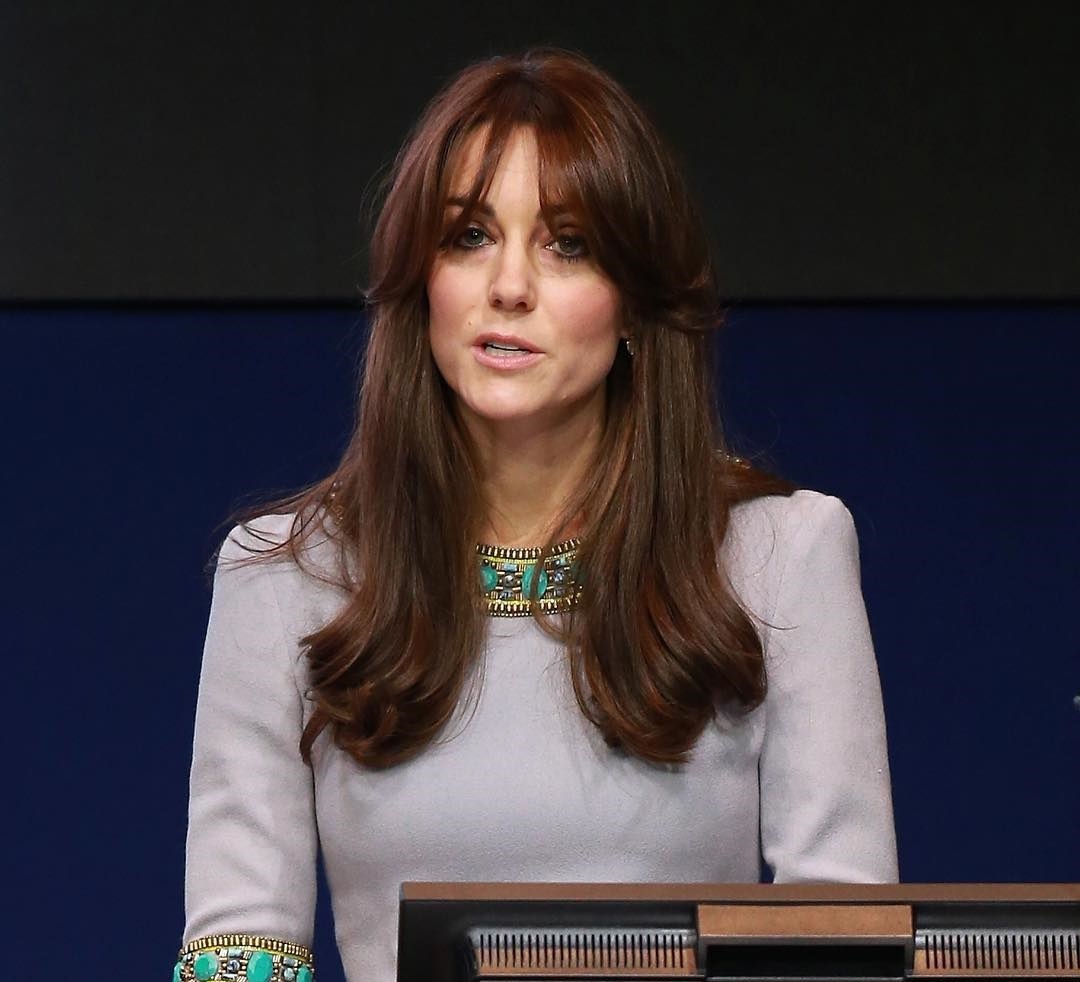 With the fact that her grandmother-in-law has the right to criticize every part of her outfit, what Kate decided to do, didn't come as a surprise. The Duchess has hired a personal stylist to help her in selecting her outfit for different occasions so as to make sure that she is always looking the part at every public event. This is truly amazing as almost anything when it comes to the matter of the royal household.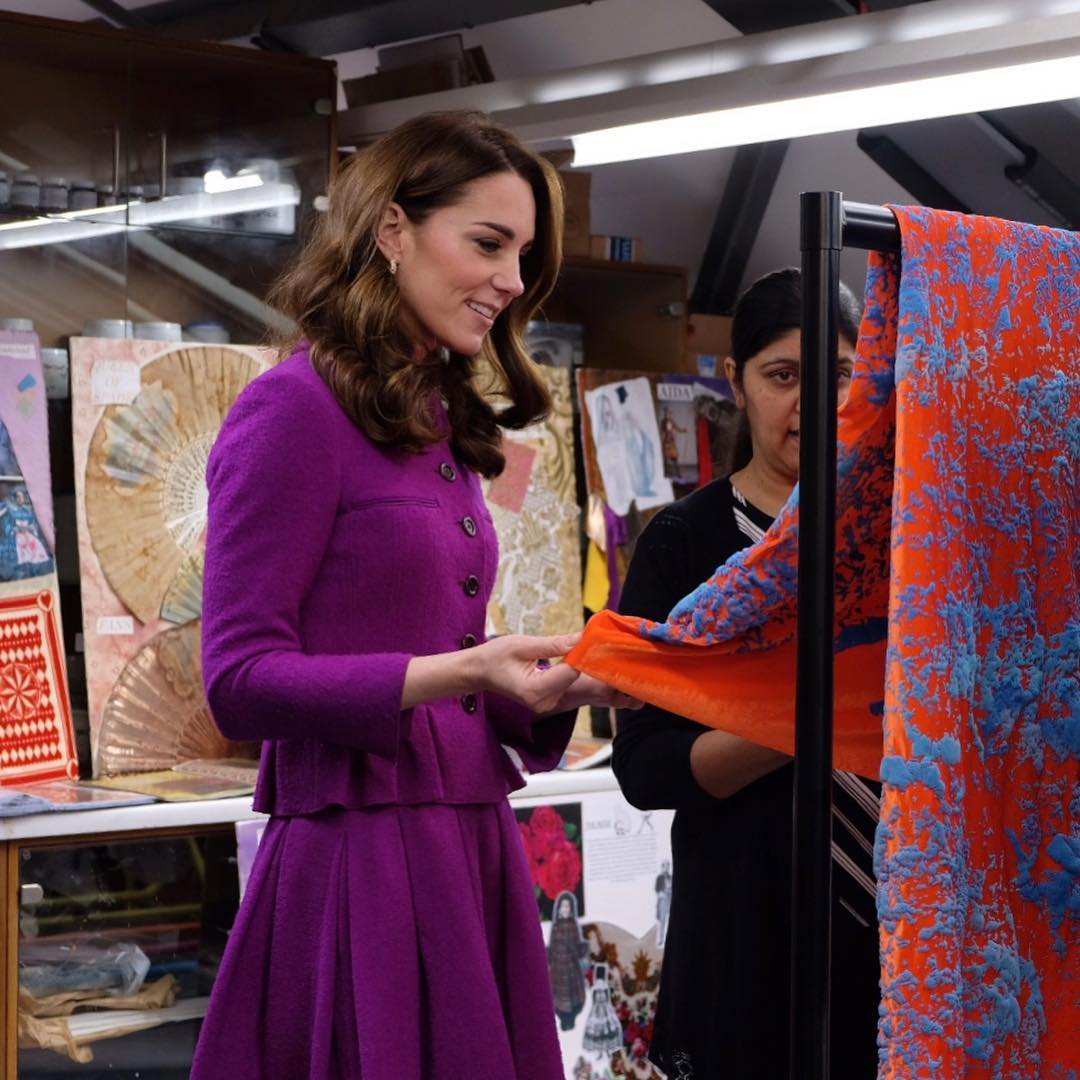 One would be forced to consider if it is this way with Meghan Markle as well. The world is quite familiar with how very unconventional the Duchess of Sussex is. In fact, if anyone should easily be the recipient of any form of a note from the Queen it would be Meghan. So, it is indeed possible that Queen Elizabeth is fashion strict with Meghan as well or the fact that she is not close in line to the throne earns her style less attention compared to Kate.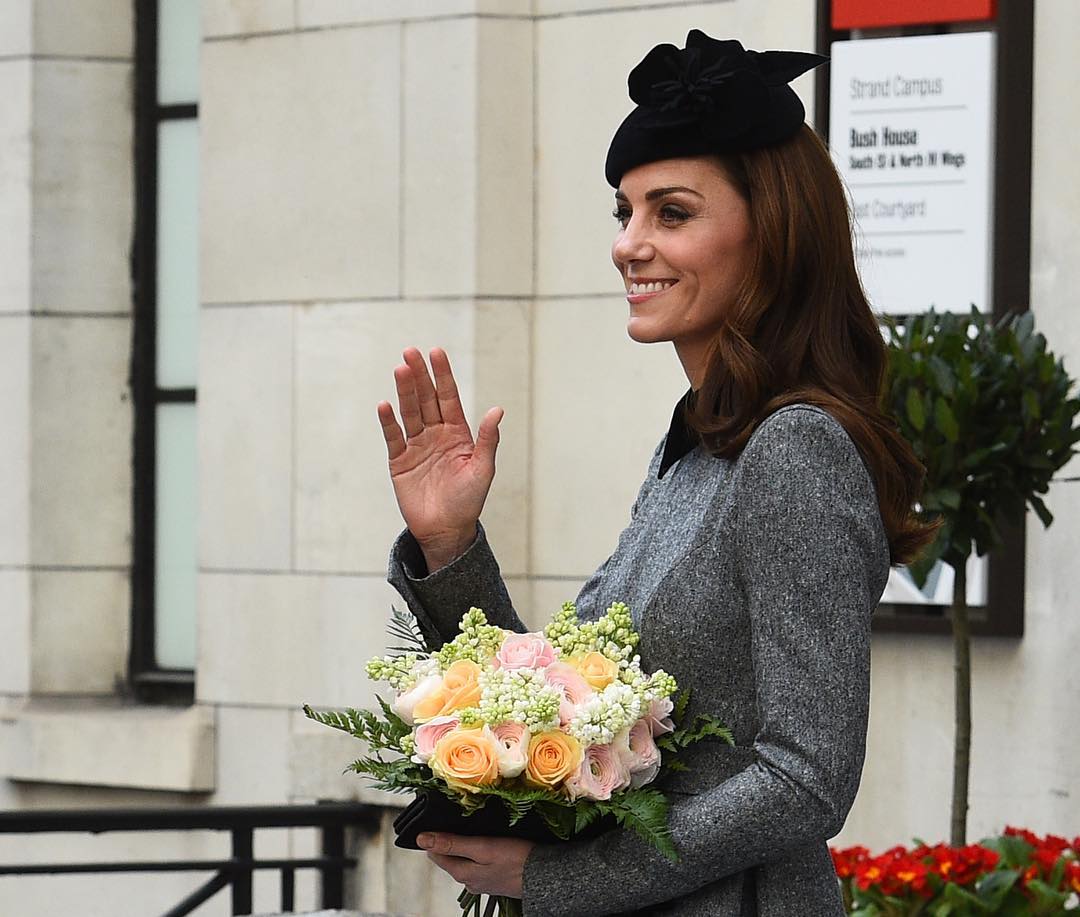 It is certain that when it comes to the way Kate dresses and what she wears in public, the Queen has a say. However, the Duchess of Cambridge has with no exception always been able to carry herself with a special air of dignity and pride especially in public. This means that irrespective of what Kate Middleton chooses to wear in public or not, she will always look the part of a perfect royal in the eyes of the world, and most especially her fans.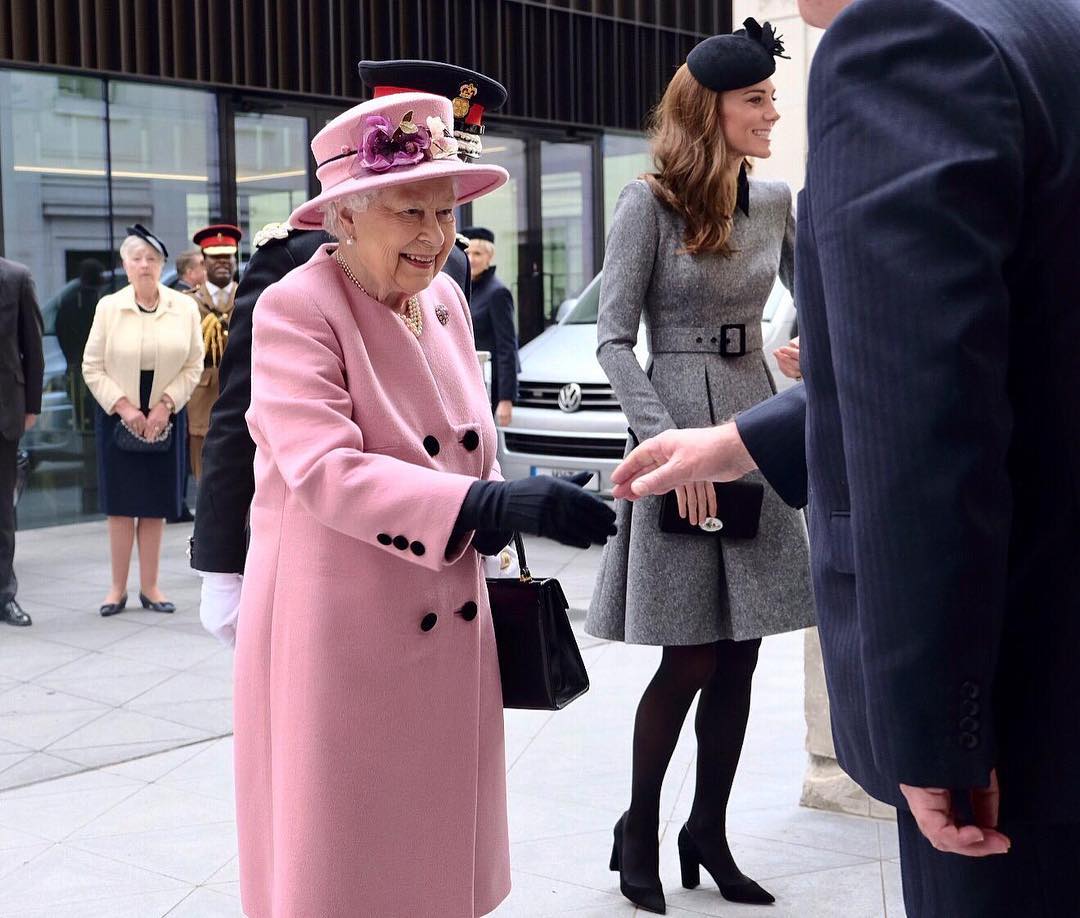 Being a member of the royal family is definitely not simply a walk in the park. Add the big responsibility of being the Queen one day, and the situation doubles. One can say that Kate should be commended for holding her own. The pressure sure does not show on her. She is instead always seen putting on her genuinely heart-warming smile. With this said, it is quite obvious that Kate is strong enough to not be wavered by any form of scrutiny from any kind of source.
Do you have any special observation about Kate Middleton's fashion sense? Kindly comment below. Share this article with your friends who are fans of the royal family.
Source: CheatSheet
Get Motivated With More Royal Articles Here: