How Prince Charles' Feud With His Brother Andrew Developed In Such A Sad Way
Prince Charles is no stranger to clashes with his siblings, but the one that was most talked about over the years is his dispute with his brother, Prince Andrew. Many royal supporters have no idea as to how the feud got so bitter or even why it began in the first place.
Various reasons have been stated to be responsible for the ongoing rift between the Duke of Cornwall and the Duke of York. One is the disparity in age.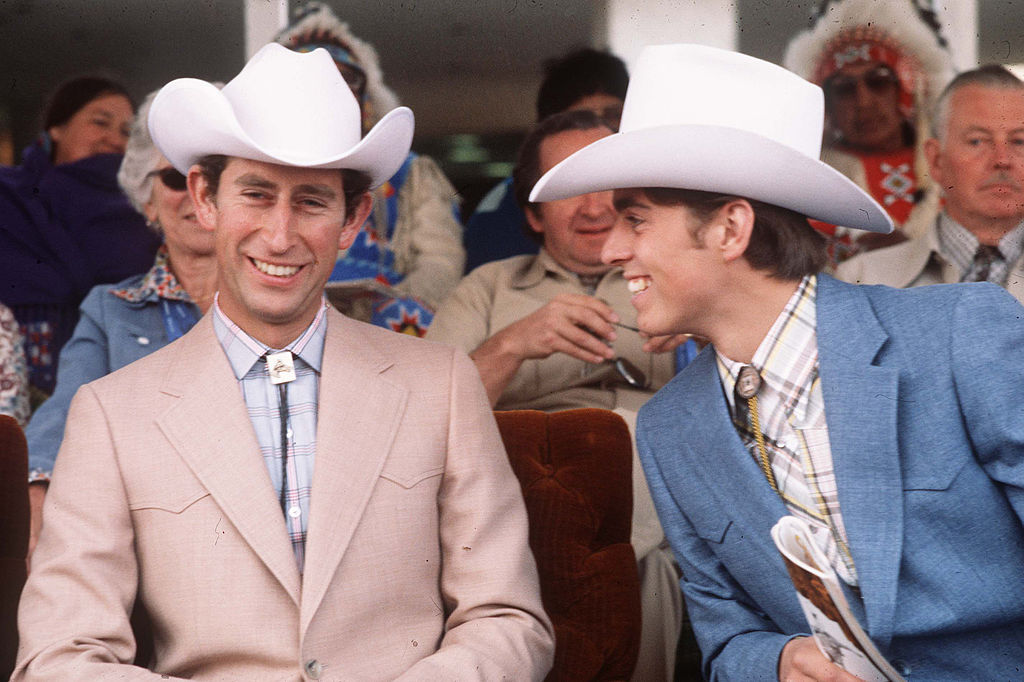 As we know, Prince Charles and Prince Andrew were born twelve years apart and so, naturally, many will blame their age difference as the reason why they never got along too well.
Another reason is that, it is believed that the Dukes were always jealous of one another. But, what could be the reason for jealousy? And why might things even get worse between the siblings? Read on, to find the answers.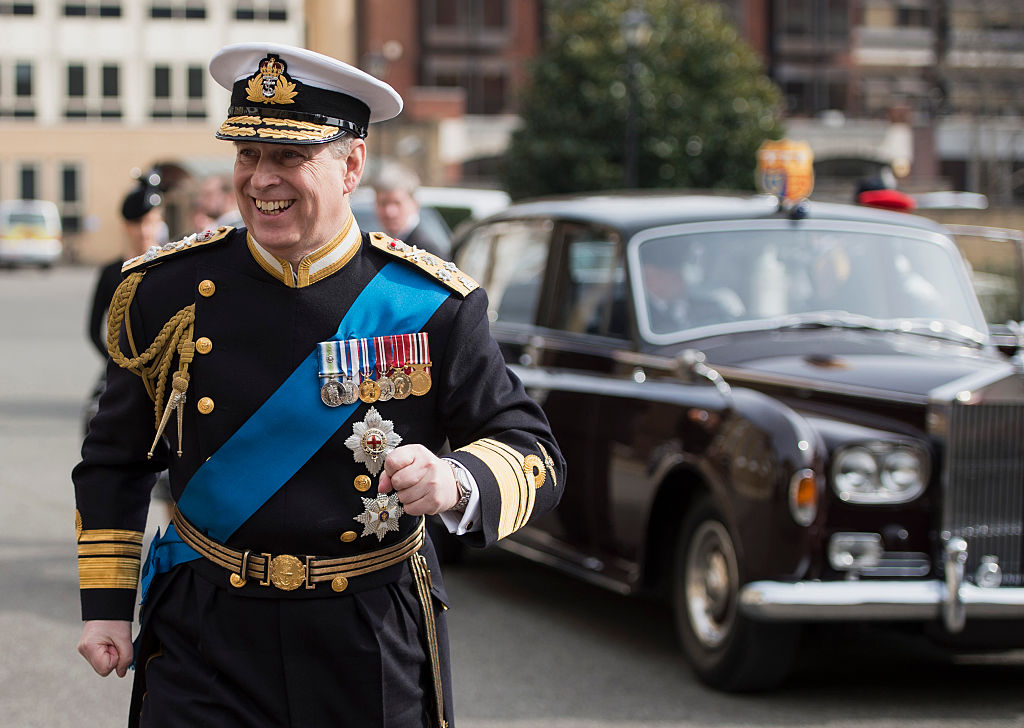 WHY ARE THE SENIOR DUKES JEALOUS OF ONE ANOTHER?
It is widely believed that Prince Charles has always been jealous of the attention their mom, Queen Elizabeth II, paid to Andrew. And it is easy to believe this is true, after all, it has never been much of a secret among royal experts that Prince Andrew is the queen's favorite son.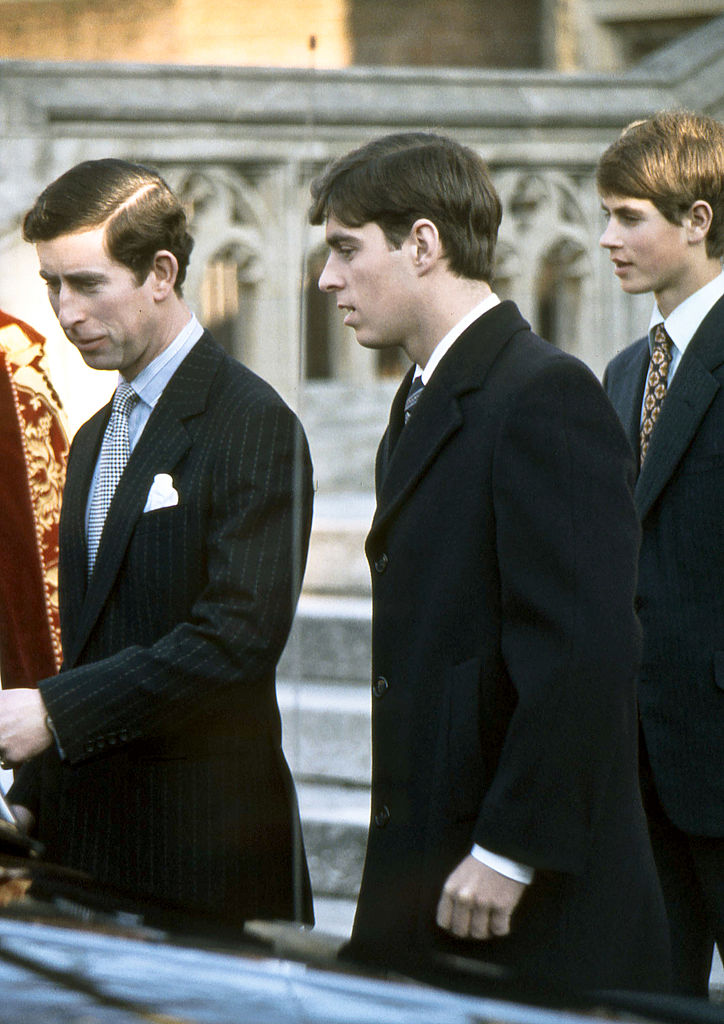 There has been jealousy on the Duke of York's part as well, because Charles is, of course, the heir to the throne and up until Princes William and Harry were born, he was second in the line of succession to become king. Today, he is 8th, bumped back by not only Charles' sons but also their kids.
PRINCE CHARLES WAS RAISED BY HIS NANNIES
When Prince Charles was born his mom was still Princess Elizabeth and while she was not yet a queen, she did have royal obligations to carry out and commitments to keep as did her husband. This implied that the couple traveled a lot and were not around much when Charles was young, so he was left in the care of nannies. Following her coronation in 1953, their schedules only became more demanding and the queen and Philip embarked on a six-month Commonwealth tour without Prince Charles and his sister, Anne.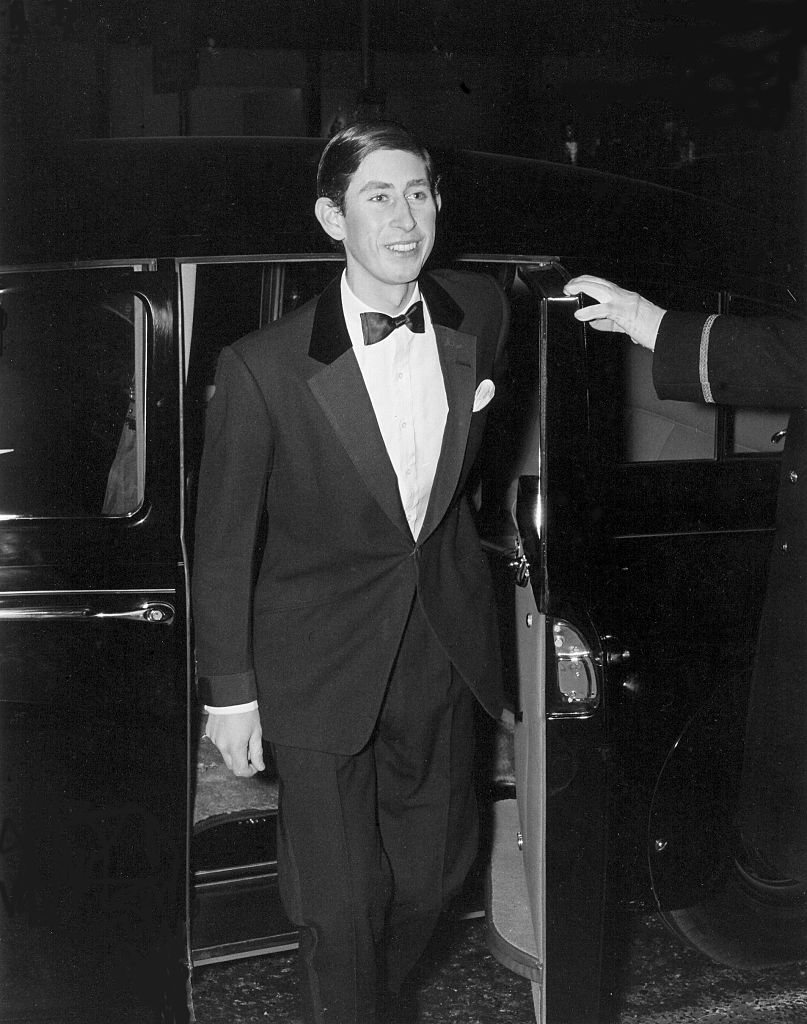 Jonathan Dimbleby, who wrote the authorized biography of Prince Charles, cited the Prince of Wales as declaring that it was "inevitably the nursery staff" who raised him as they were ones who saw his important firsts.
Robert Lacey, a royal historian and advisor for Netflix's The Crown, explained that Queen Elizabeth may not have seen anything wrong with her absence because that is how she was raised.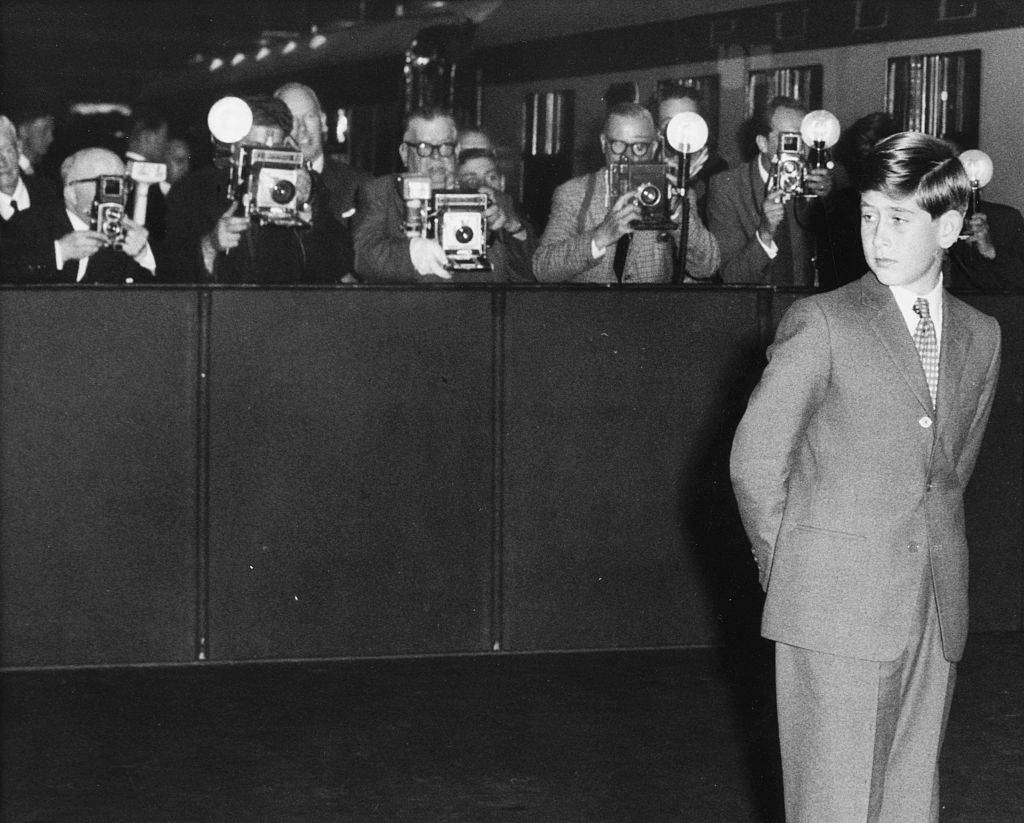 "She had been brought up in that style herself, after all, with her parents leaving her at home and entrusting her entire schooling to a governess and home tutors," he told Town & Country.
HER MAJESTY SPENT MORE TIME WITH ANDREW AND EDWARD
After Anne, the queen and Prince Philip waited about a decade to have another baby and by that time the queen's role as a monarch was no longer new. She understood precisely what was expected of her and was able to balance out her time between royal duties and spending time with Princes Andrew and Edward.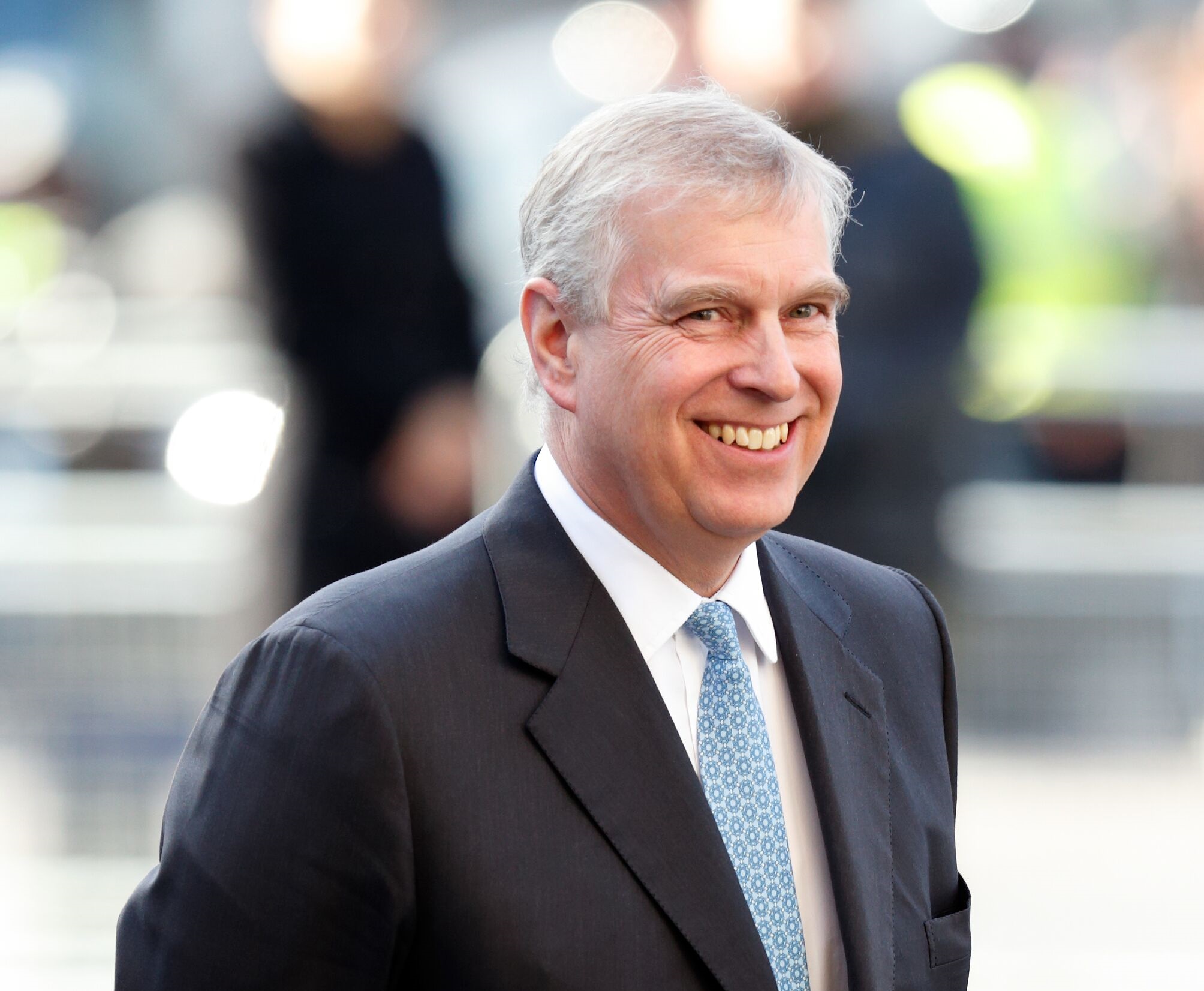 According to Lacey, Her Majesty would often be "cycling and chasing" her youngest kids through Buckingham Palace and once a week she would give Edward and Andrew's nanny the night off.
So when it comes to how she really was as a parent, Robert noted that "Princess Anne and the Princes Andrew and Edward have all made public their disagreement with Charles in his criticism of the parenting they received."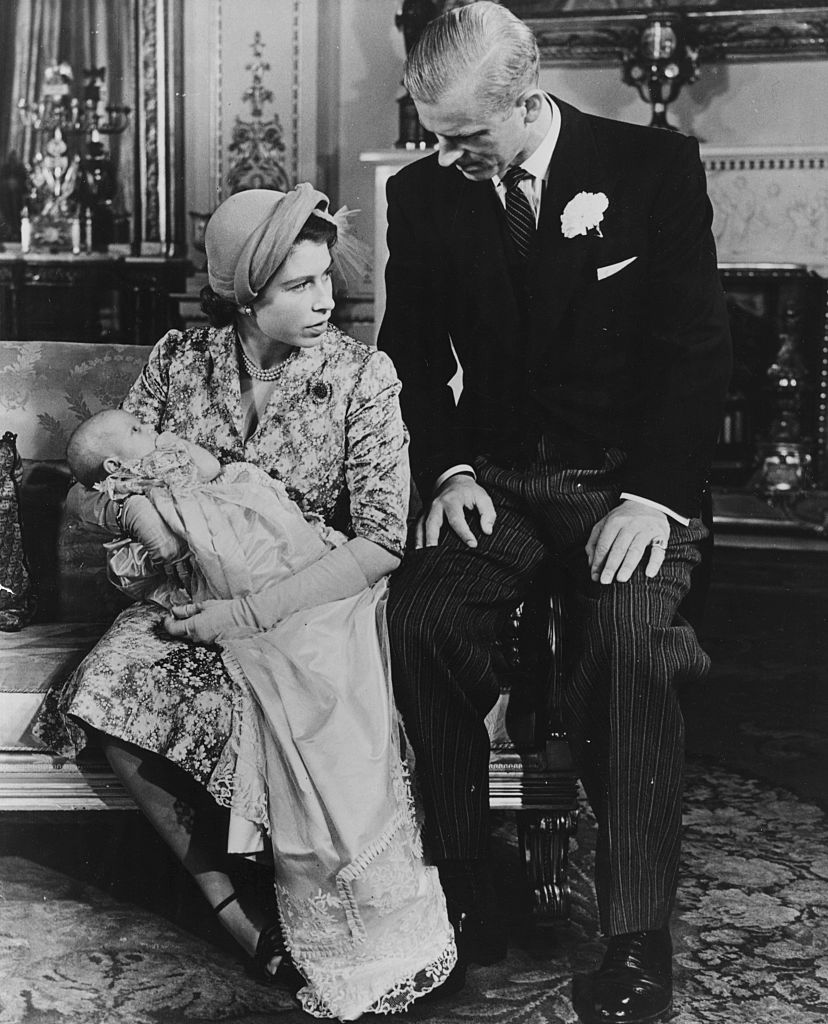 THE UNFAIR COMPARISONS STARTED AT AN EARLY AGE
Even though Prince Charles and Prince Andrew are siblings, the two of them are completely different from one another. The differences between the royal siblings were already evident in childhood - and royal author, Andrew Morton, touched on the topic specifically in his 1993 book called "Andrew: The Playboy Prince." According to Morton, Andrew was a "mummy's boy" from the very start. Something that definitely can't be said about his older brother, Charles.
"Andrew is very likable but he is very conscious of being a royal. He's a bit of a mummy's boy – you could never say that about Charles… Charles would never need encouragement to join in the fun and he certainly wouldn't talk about girl conquests."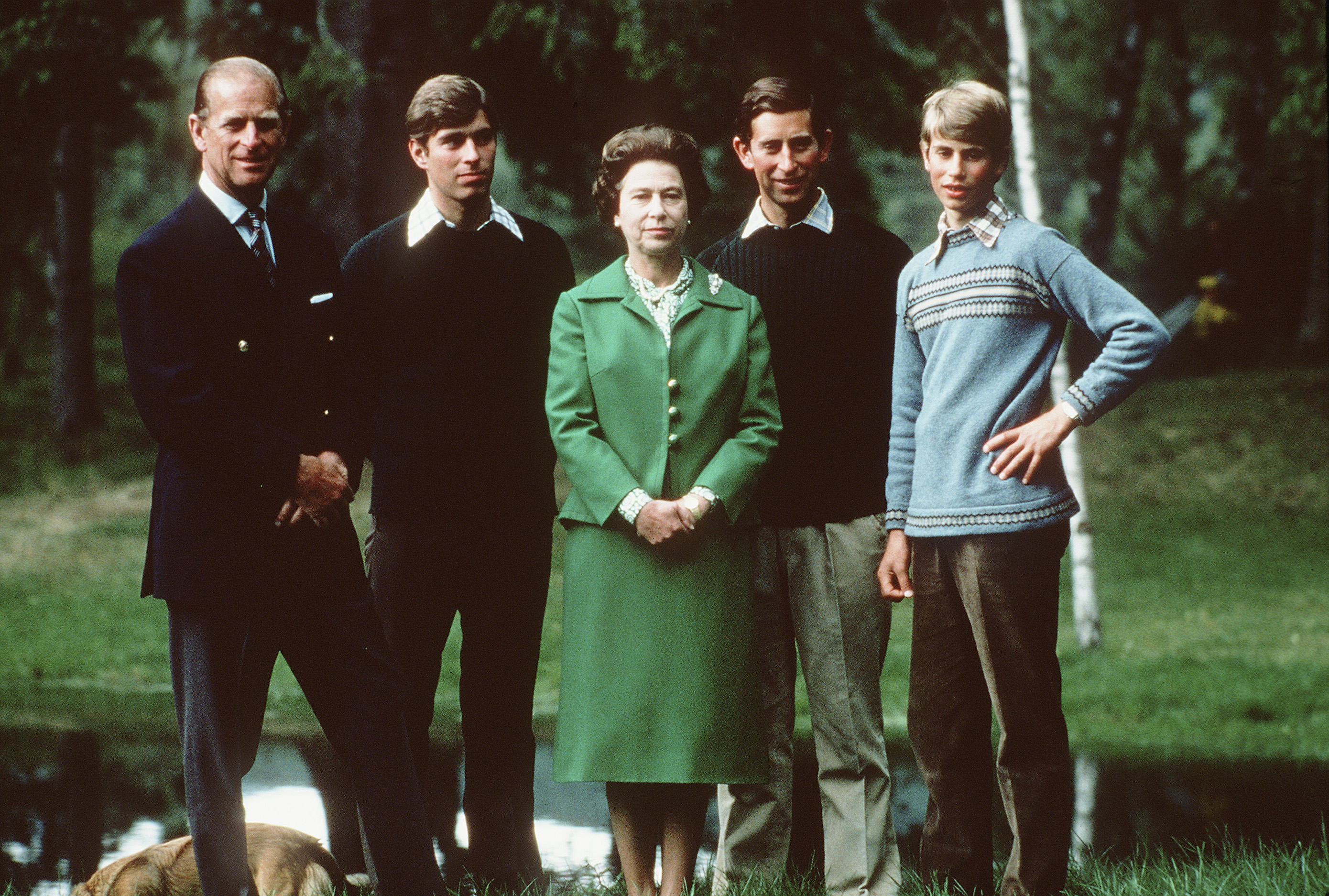 Prince Philip and Queen Elizabeth both decided to send their sons off to Dartmouth Naval College, where their differences quickly became evident. Their experiences, unfortunately, were vastly different. Whilst Prince Charles became a favorite at the institution, Andrew, on the other hand, was obviously struggling. In fact, Morton claims that the younger prince was resented by fellow recruits once he arrived at Dartmouth. Apparently, this was due to the royal's "I am a Prince" attitude, which made him come off arrogant.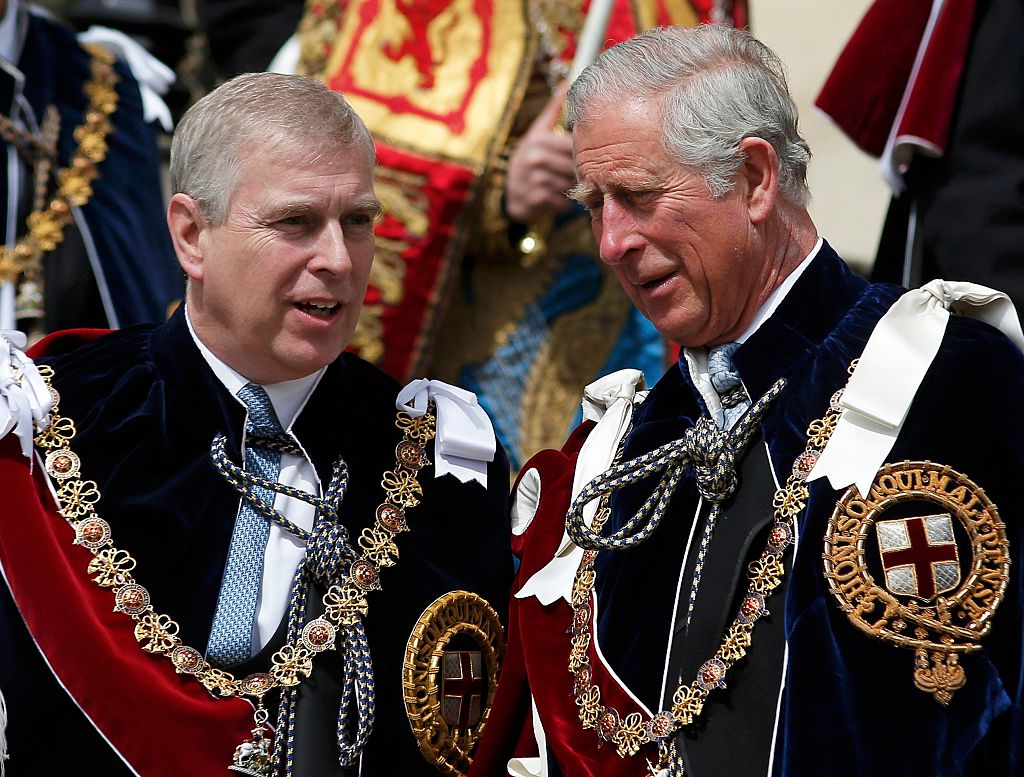 Even today, Prince Charles is apparently remembered with a great amount of affection at the school. Prince Andrew? Not so much. A Dartmouth instructor's wife commented on the situation:
"His brother was a great practical joker but his brother walks away from anything like that. He never lets you forget who he is."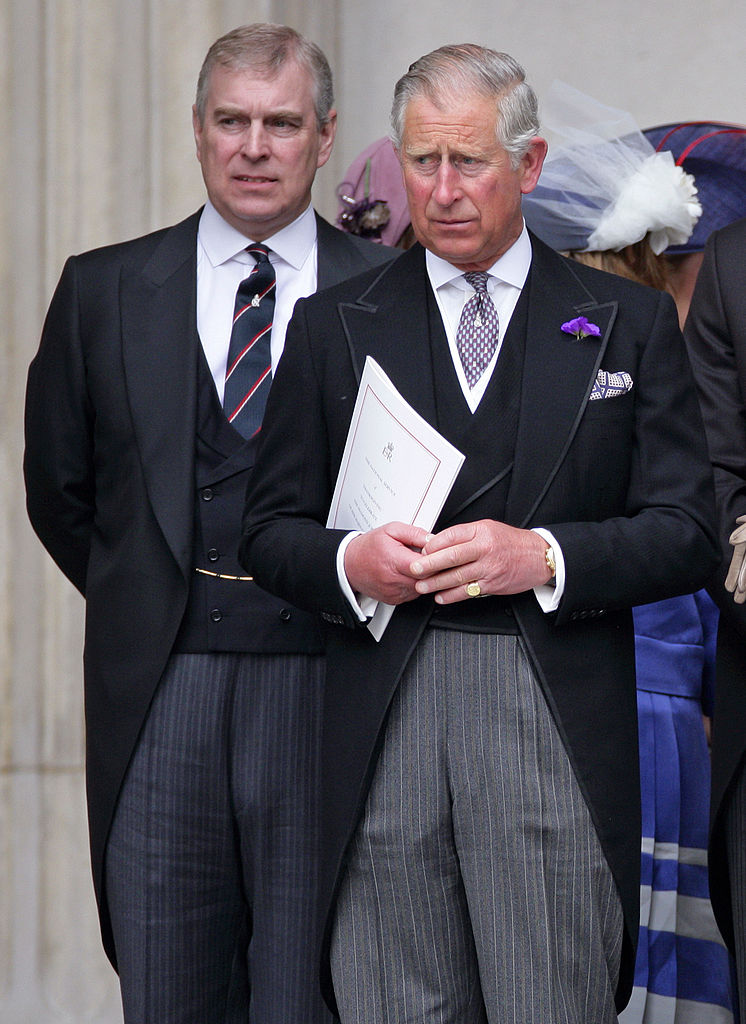 Morton continued to explain how these comparisons had a detrimental effect on Prince Charles and Prince Andrew's relationship, as it caused some strain between the two brothers - especially Andrew. Prince Charles was known for doing things first and doing them greatly, while Prince Andrew felt as if he always came in second place. This ended up earning him the unfortunate nickname "Action Man Two."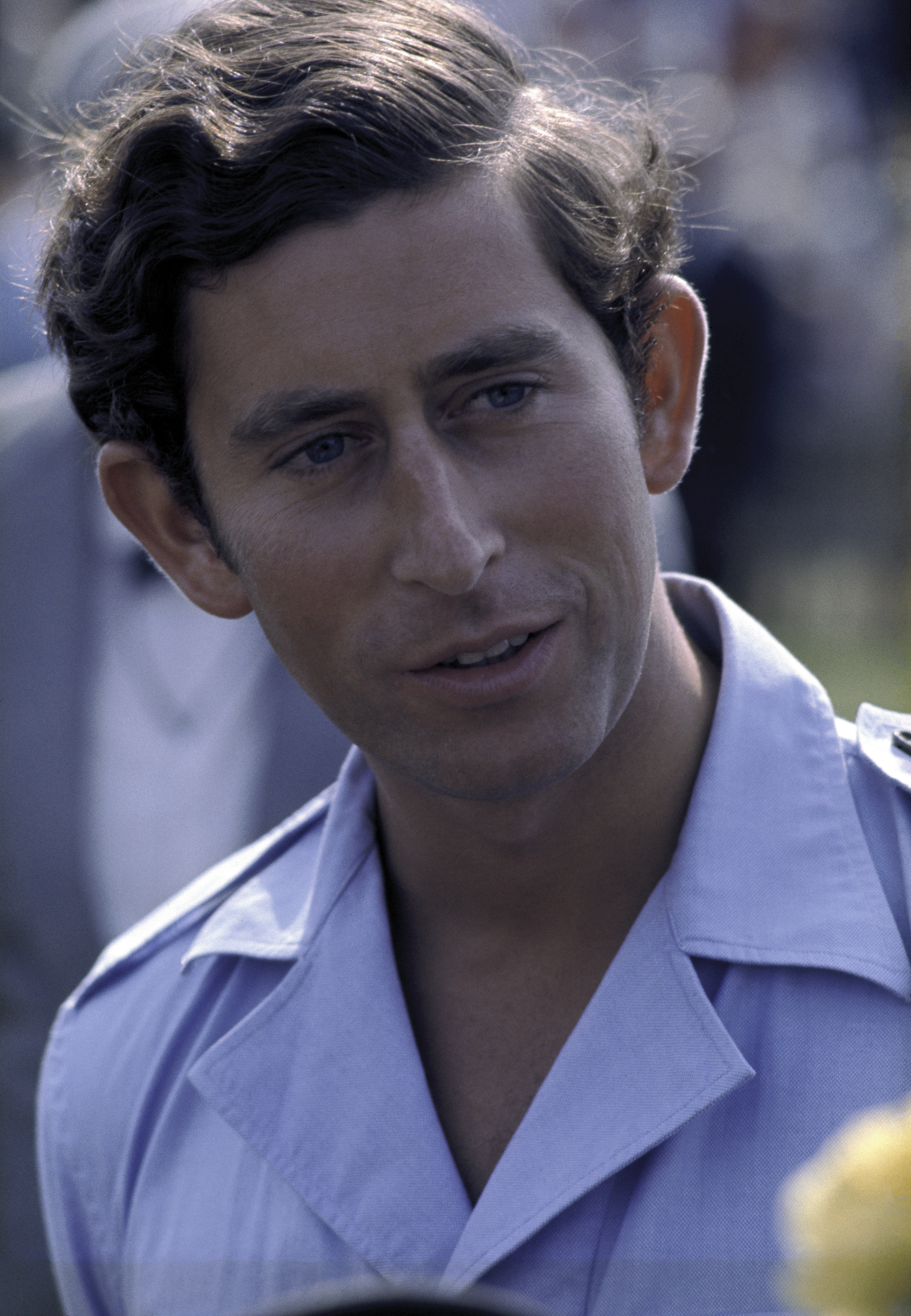 PRINCE CHARLES WOULD NOT LET ANDREW APPEAR AT A CELEBRATION
Things between the brothers really progressed from bad to worse when the Duke of Cornwall excluded Andrew and his daughters, Princesses Beatrice and Eugenie, from making an appearance with the royal household at a celebration in 2012.
According to the documentary 'The Royal Family at War', Prince Charles decreed that Andrew and his children not be present on the balcony at Queen Elizabeth II's Diamond Jubilee celebration. In fact, the only members of the royal family who appeared on the balcony with the queen that day were Charles, Camilla Parker Bowles, Prince William, Kate Middleton, and Prince Harry.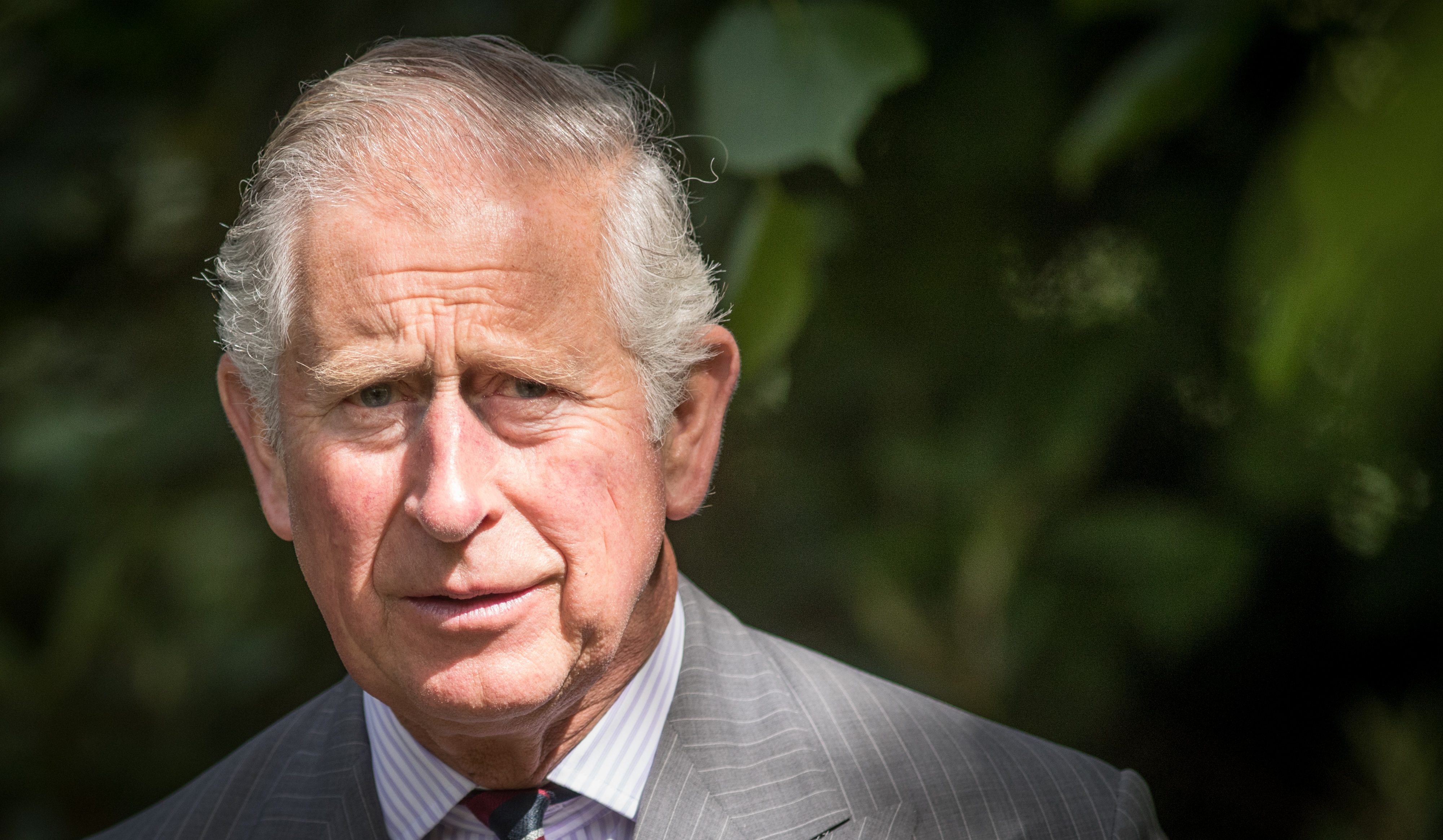 "It was interesting because the Queen is only second monarch to have celebrated a Diamond Jubilee. The first being Queen Victoria, so you would expect to see the whole Royal Family on that balcony. It was a momentous occasion, but we didn't," royal reporter, Victoria Arbiter said.
On her part, royal biographer Katie Nicholl added:
"Prince Andrew was very upset. His nose was quite out of joint when he and the other siblings were not a part of that line-up. That's not how Andrew wanted it to be. He wanted to be a part of those balcony appearances. He wants his daughters to be part of the royal family … and it has certainly led to a fallout."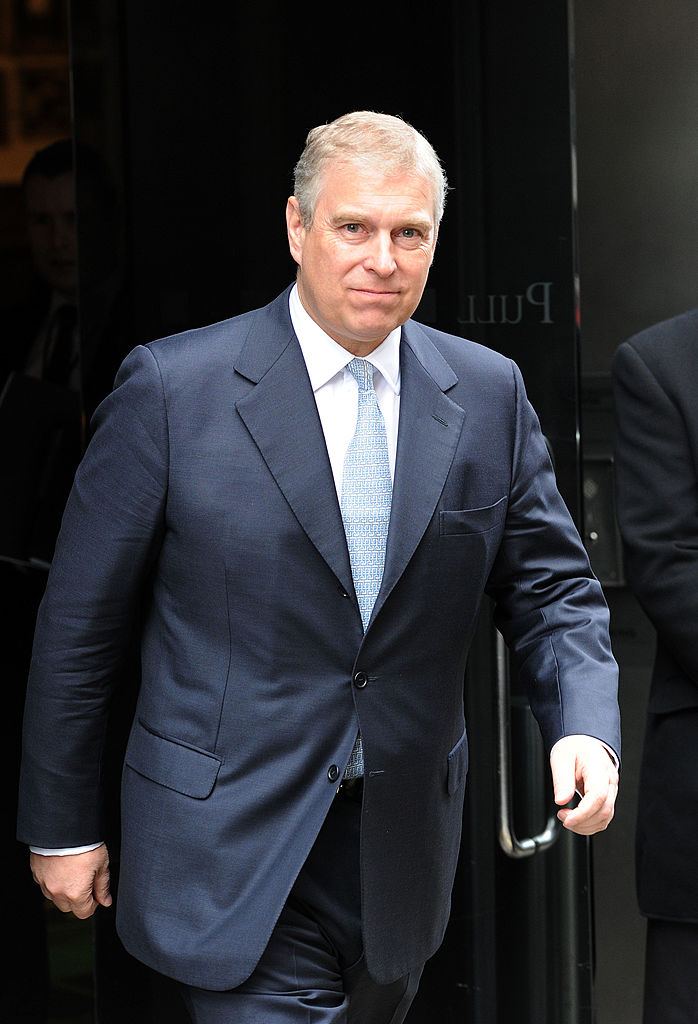 PRINCE CHARLES' FUTURE PLANS DON'T INCLUDE ANDREW AND HIS FAMILY
Many reports have asserted that when Charles becomes king, he intends to "slim down the monarchy," implying that only he and his immediate family would be supported by taxpayers.
These reports got Andrew so worried that he wrote a letter to the queen asking that both Eugenie and Beatrice receive full-time royal responsibilities like their cousins, William and Harry.
"Prince Andrew thinks that when [Prince Philip] dies and the queen winds down, there should be a greater role for him and his girls," royal expert Phil Dampier said. "Andrew is the father of the only to blood princesses of that generation and quite rightfully, he thinks Beatrice and Eugenie have quite a lot to offer."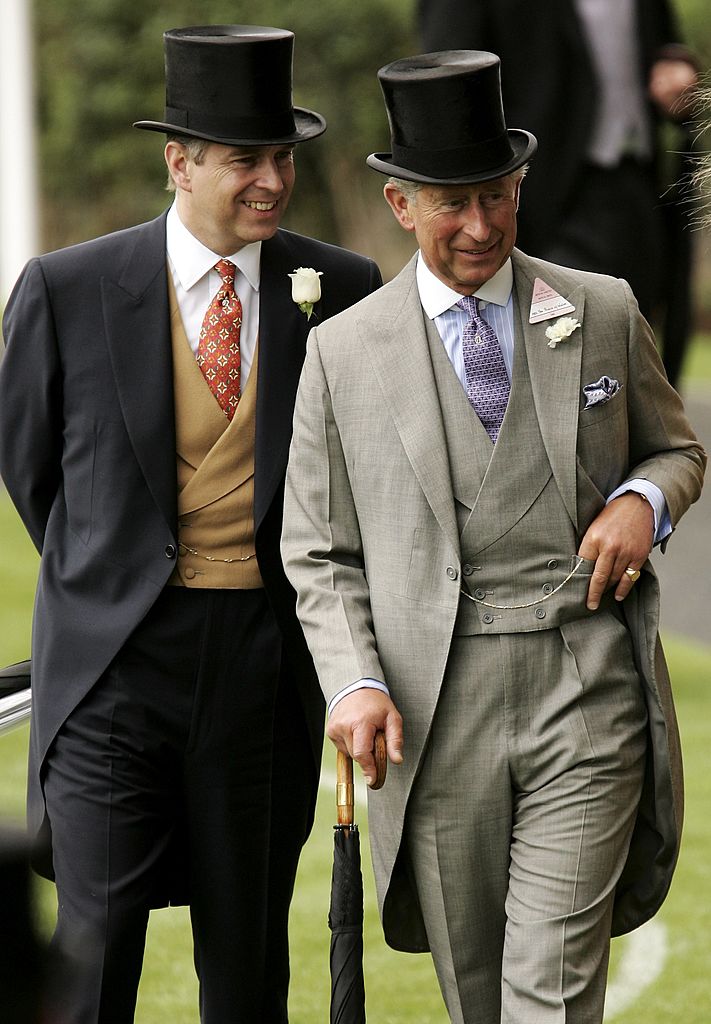 Nevertheless, if Charles doesn't feel that way, then whenever he does ascend the throne, his brother and nieces may not have any role within the royal family. The long-standing rivalry between Prince Charles and Prince Andrew is well reported. Are we seeing the end of it anytime soon? Or do you think the sour relationship between the senior Dukes is beyond salvaging? Tell us in the comments section and don't forget to share this article with other fans of the royal family.
Source: Town & Country, The List, Express, CheatSheet
Related: