How Prince Charles and Camilla Parker Bowles Might Actually Be a Perfect Match
If you are at least a surface fan or follower of the British royal household, then the gist of the affairs between Prince Charles and his lover, Camilla Parker would be very familiar. When you go down history lane and try to recall the members of the royal family that were very popular and loved, Princess Diana surely tops the list. The Princess was truly loved for her unique grace and special desire for the public to know the depth of affection she had for her sons, William and Harry.
Right from that moment when she became married to the Queen's son Prince Charles, she became the center of the spotlight. When the news of the affairs between Prince Charles and Camilla Parker became widely known, the public began to wonder as to why anyone would want to cheat on, or plan to leave an endearing young woman such as Princess Diana.
However, when you look at it, it has been exactly thirty years now that Prince Charles and Camilla have been married. It also seems to the surprise of the public that the couple has indeed been going strong. Despite the fact that both of them have different issues concerning their individual personalities, it is to an extent obvious that they do complement each other. The reasons for this are considered below.
WHEN THEY FIRST MET
The truth of the first meeting of Prince Charles and Camilla is surely not well known. This might be because it's not the part of their life that truly interests the public. It is definite that the best representation of this couple when they come to mind would be their scandalous romance. However, it was not exactly like this in the beginning. The fact is that Charles and Camilla first met at a party organized by a mutual friend in 1971.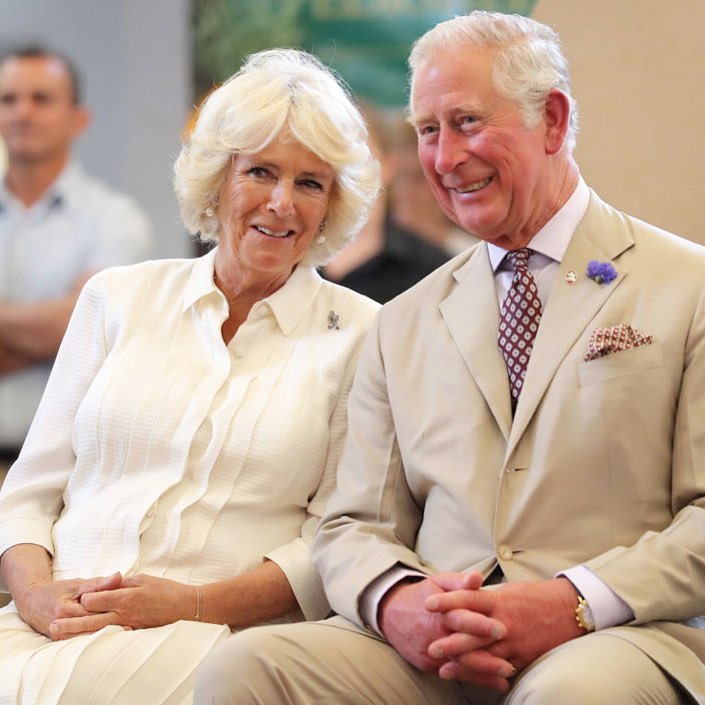 They were introduced by Charles' then college-girlfriend. It was a spark for both of them as they hit it off immediately. They both discovered how much they had in common in terms of their personal interests. Their romance started sometime after their first meeting. This sadly did not last as the Prince had to leave for the Royal Navy and Camilla got married to Andrew Parker Bowles. It was well after some years that they got reunited and at the time picked up from where their romance left off. This seriously looks like some sort of comeback or fairytale love story.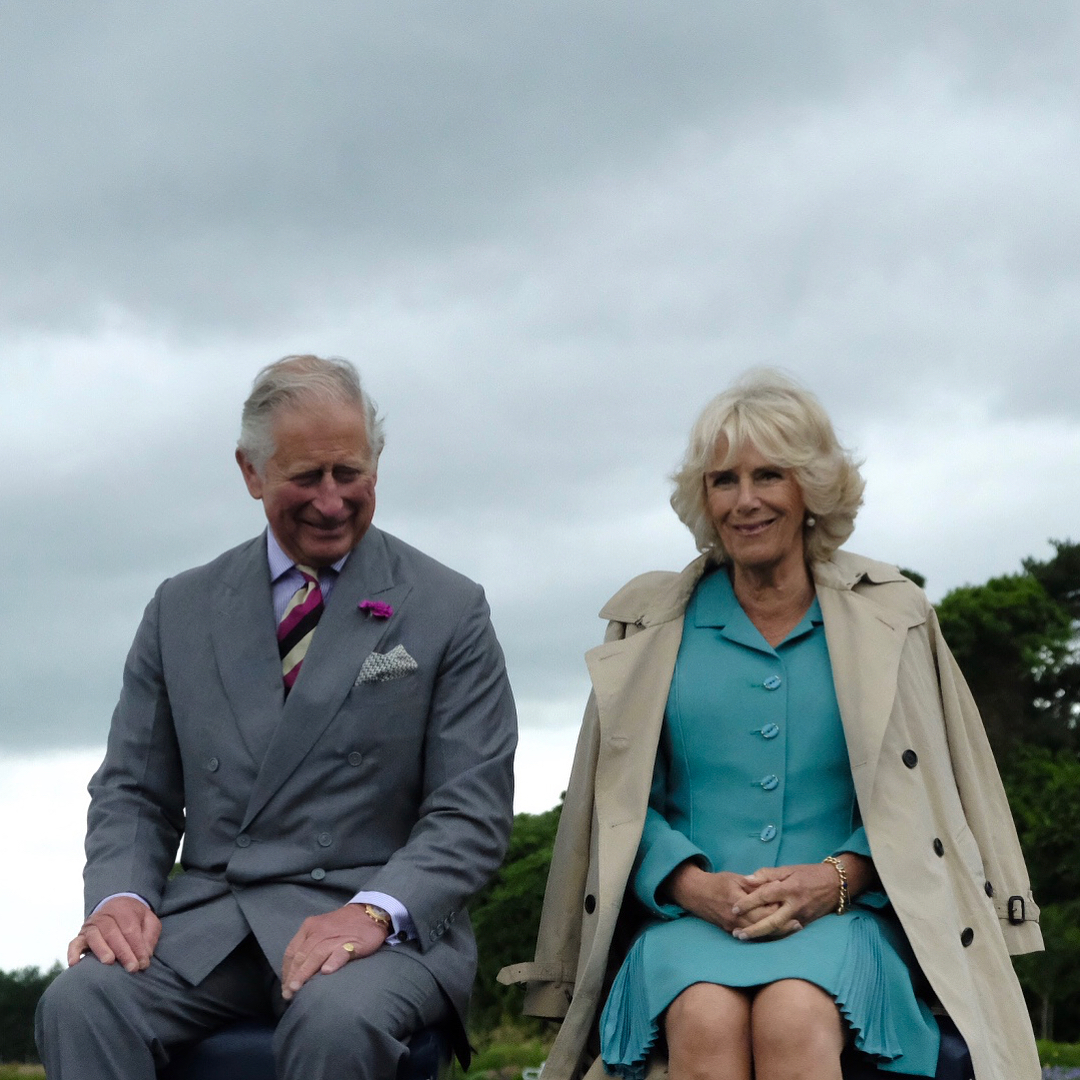 A MARRIAGE OF THREE INDIVIDUALS
The claim made by Princess Diana about the actuality that there was, in fact, three of them in her marriage with Prince Charles, was widely known. Though Diana had been married to the Prince, it is true that she had always suspected that something was amiss when it came to her husband and Camilla Parker Bowles. One would easily recall that Camilla was in attendance at the wedding of Diana and Charles.
The Prince had also bought his lover, Camilla a gold bracelet with a personalized engraving of the nickname he called her. In the mid-'80s, the big time affair between Charles and Camilla had become widely known. It was also said that Diana did confront Camilla over her affair with Prince Charles at Camilla's sister's birthday party in the year 1989.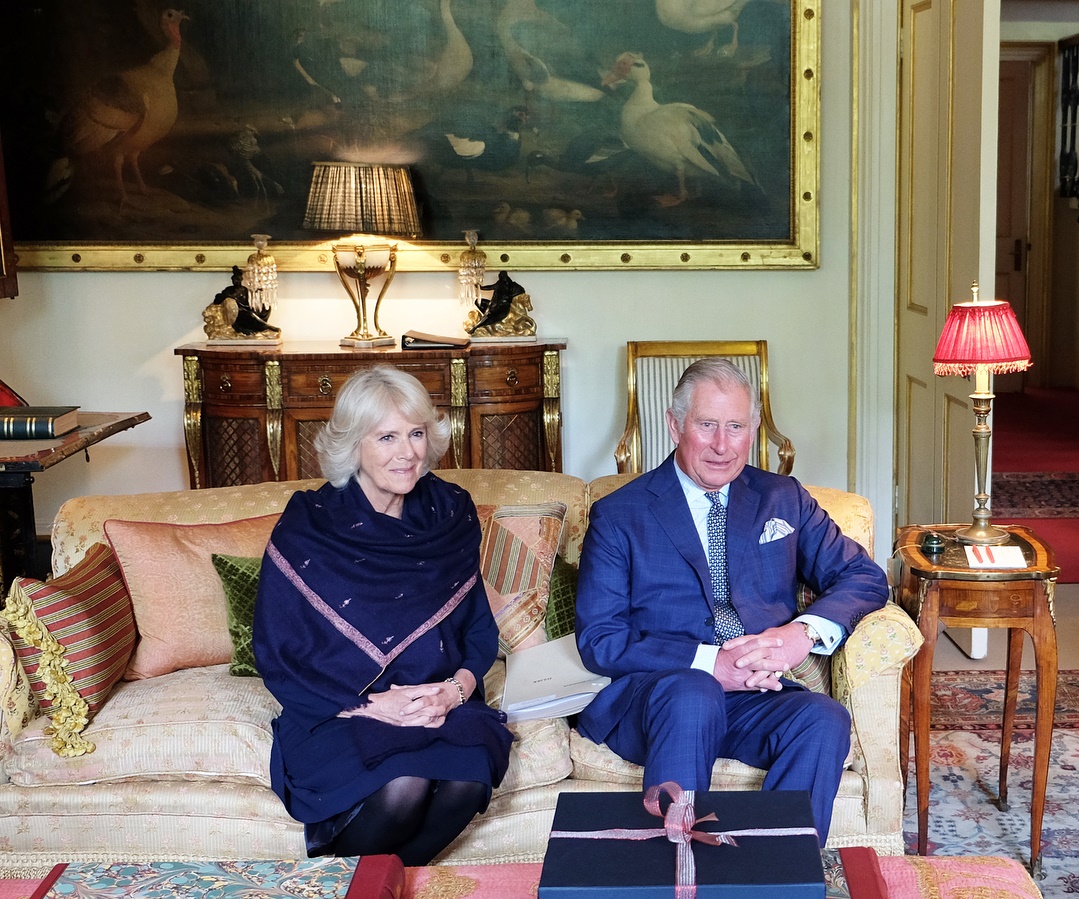 Everyone that was involved in this situation got the obvious fact that the sham of a marriage between Prince Charles and Princess Diana was never going to survive as a result of Charles's love for Camilla. The exact affirmation by Diana about her marriage would never be forgotten; she called her marriage 'a bit crowded' because 'there were three of us.' In 1996, Princess Diana and Charles got divorced and immediately, Camilla Parker Bowles simply stepped right in to take her place.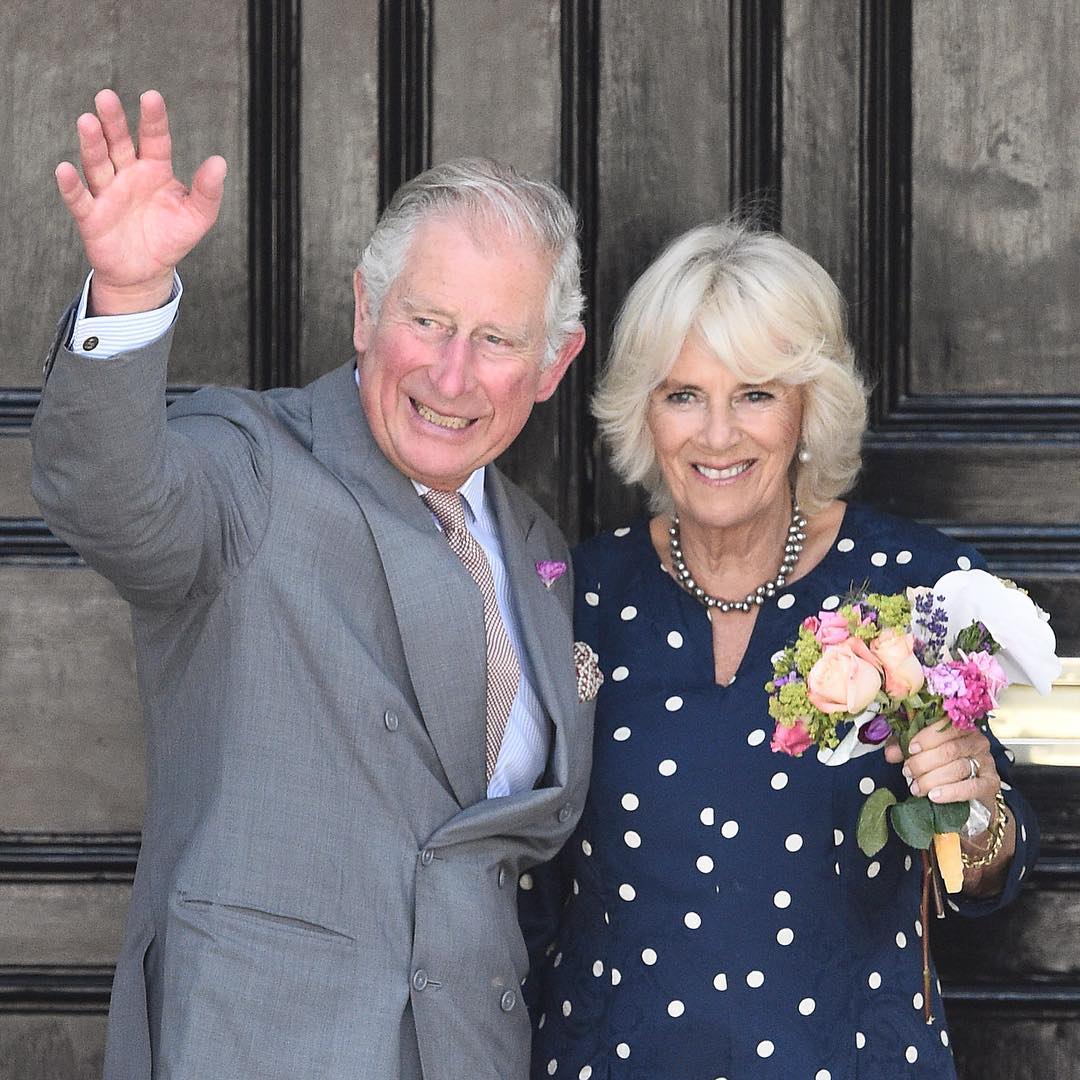 IT HAS BEEN MORE EASE FOR PRINCE CHARLES
Over the years, Charles has become more at ease because of Camilla though it was difficult to accept at first. It is hardly surprising that Camilla was never nearly as liked as much as Diana was. The impression of her was more of abrasive than that of the Princess. She got the reputation of a home wrecker who destroyed the marriage of Charles and Diana. However, the hard truth was actually that Prince Charles and Diana were never compatible from the start. Also, Camilla was really more different than how she was painted by the public.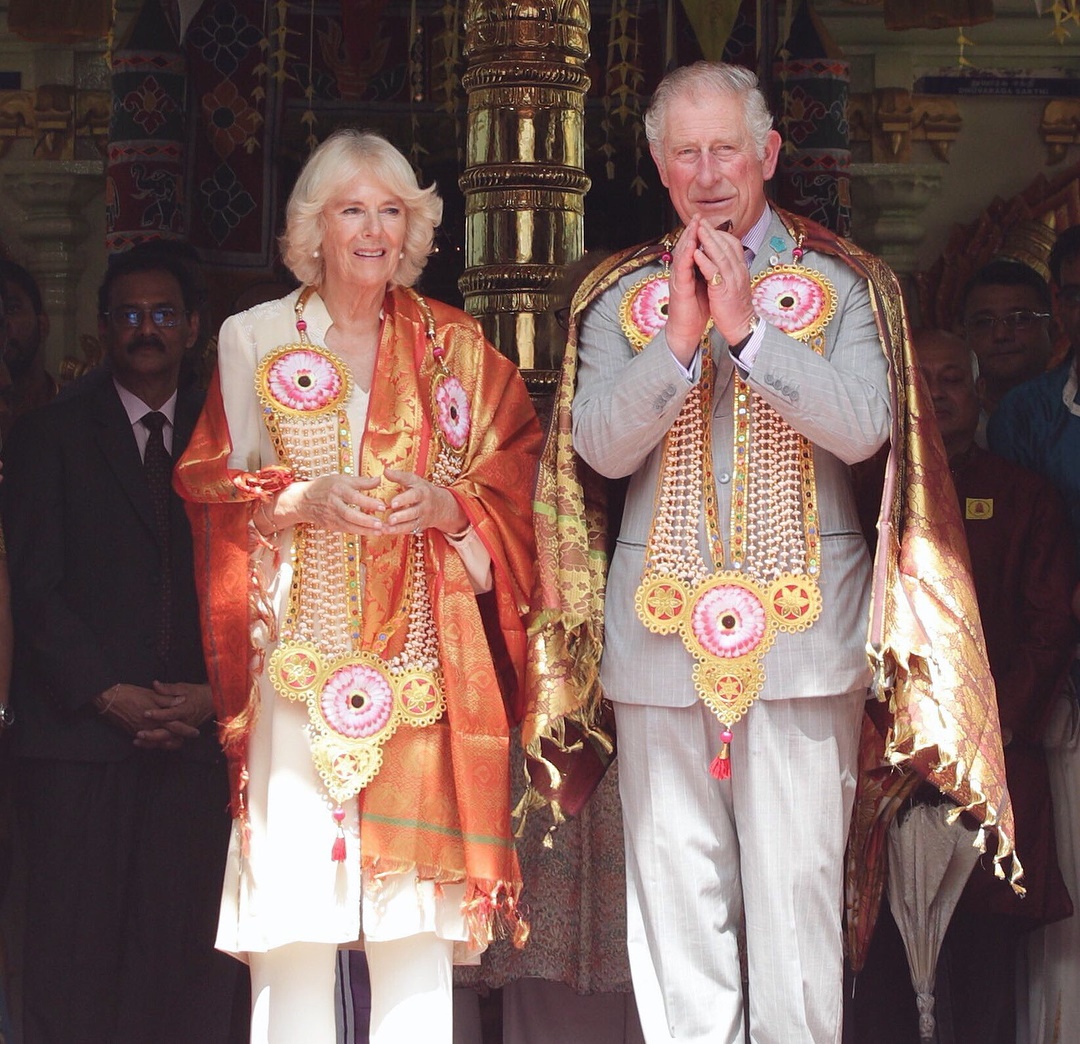 Camilla was described by the royal biographer as sensitive, especially concerning her role of being a stepmother. Although some biographies indeed describe the relationship she has with William and Harry as quite rocky, biographer Penny claims that both boys have eventually grown to accept Camilla in their lives. It is certain according to Penny Junor that they appreciate the joy that Camilla brought into the life of their father. This is because, during Charles' marriage to Diana, he was lonely, depressed and angst-ridden. Well, that must have been too much for Diana herself to live and cope with at the same time.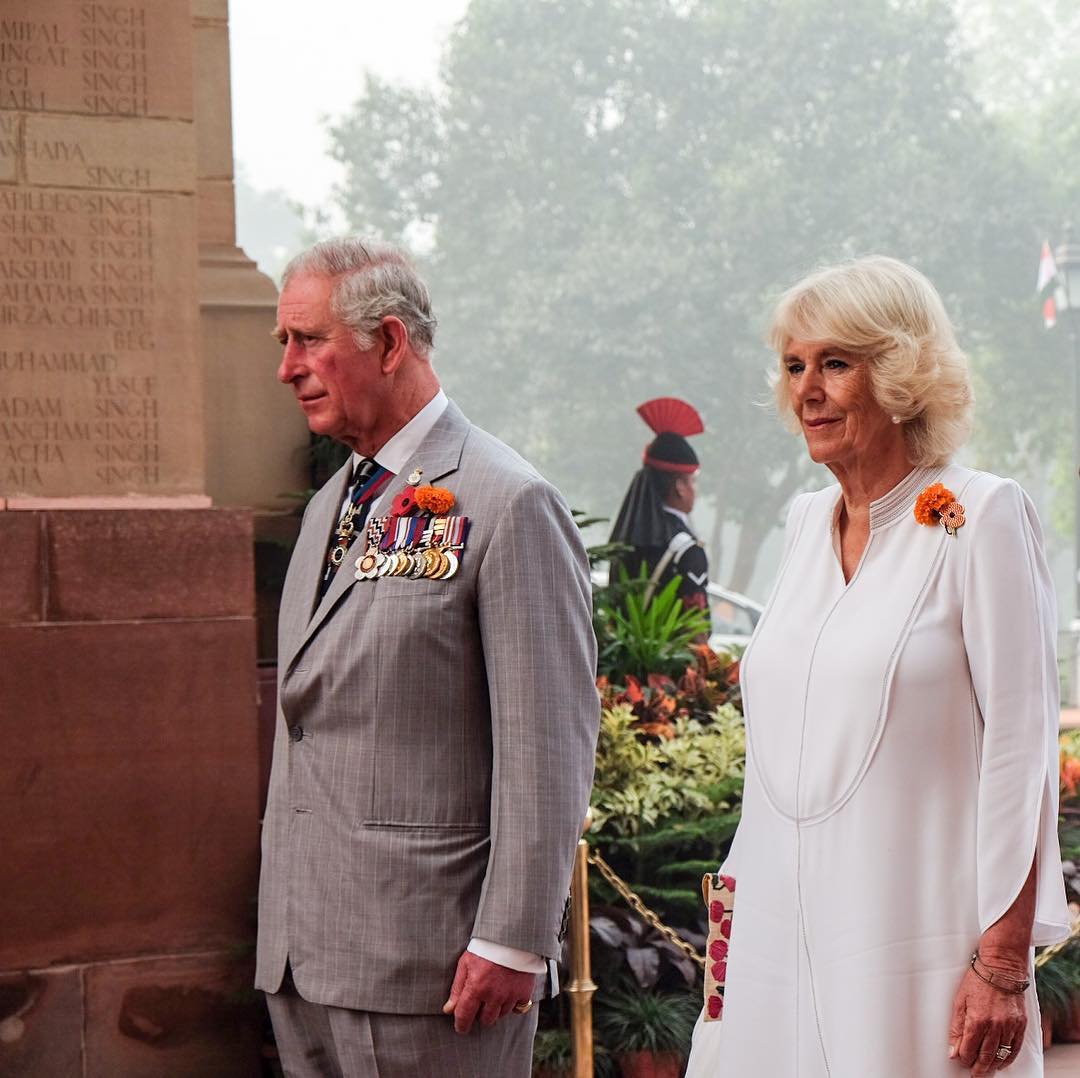 THEY LOOK TO BE MORE IN LOVE NOW THAN EVER
According to the observers of the royal house, Prince Charles and Camilla are much more in love now than they had ever been. Some correspondent believes that she has truly made a huge difference in the Prince. He is more relaxed now than ever. They are both seen to be always laughing and chatting as there exists much affection as well as humor between them. Surely, several decades have passed since they fell in love with each other, yet their royal photographer thinks that one would easily feel like they were a young couple in love. Whenever, these two look at each other, there is always a sparkle in their eyes. It is simply magic!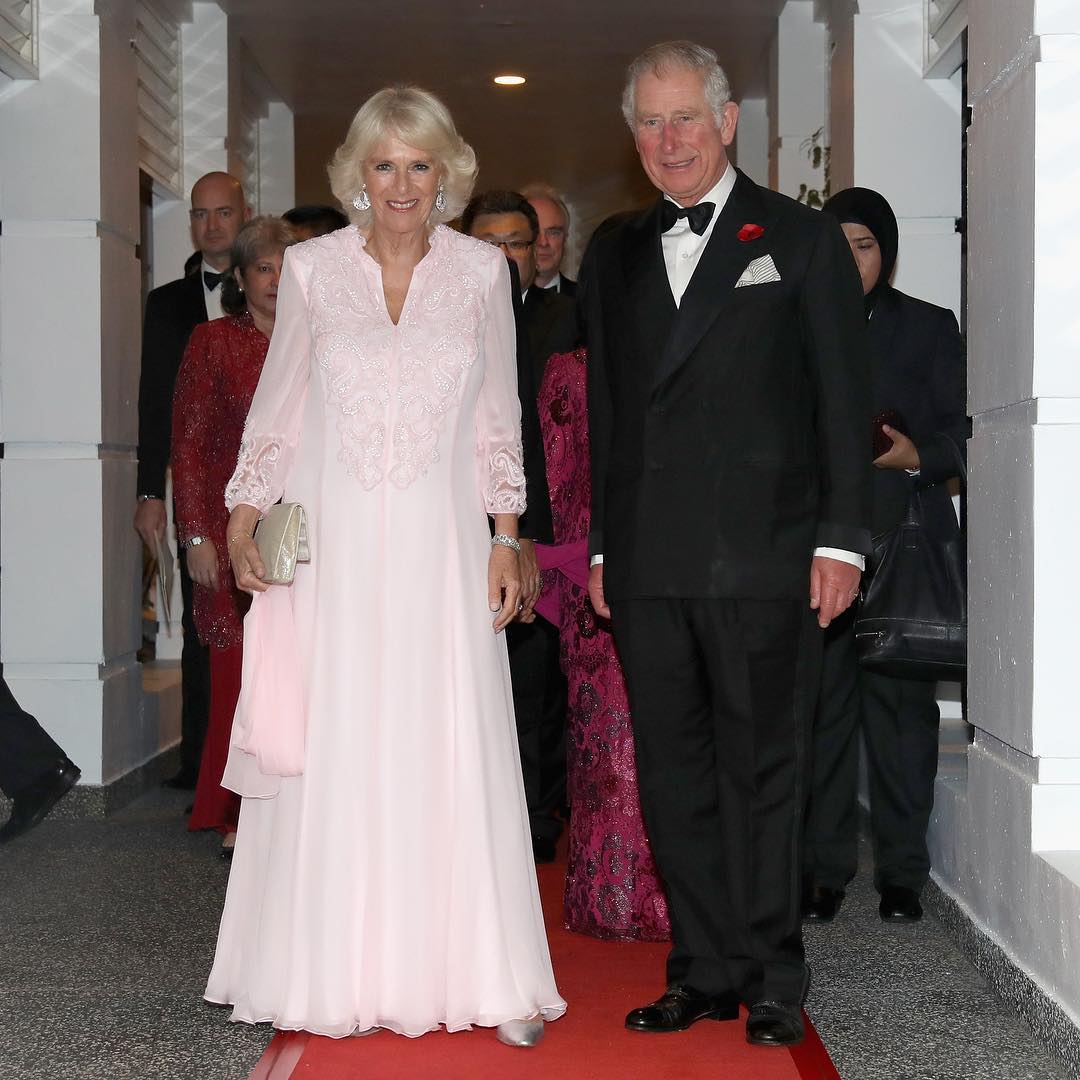 Apart from the fact that the couple shares great love, Prince Charles and Camilla are truly compatible. They both have perfectly fitting personalities. With Camilla being quite strong and fierce, but warm at the same time, she stands as lifelong support for Charles. Camilla is not one to complain, she definitely has no desire to become Queen. She, however, truly loves her family and is most definitely in the royal family to stay. This looks like the only thing left for the public to accept as the royal family itself seems to have acknowledged it.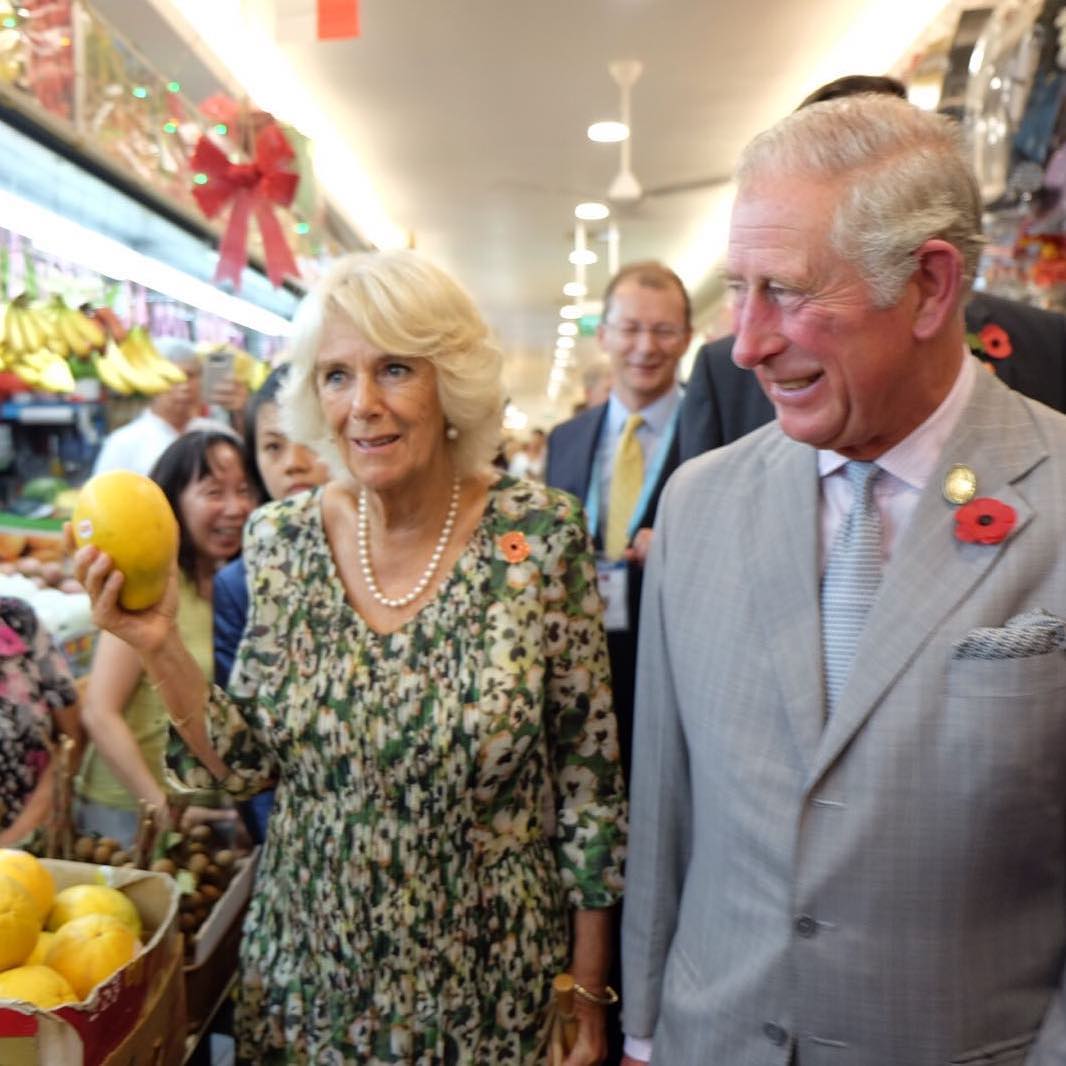 The turn of events looks to be far more in favor of Prince Charles despite not being the real victim of this situation. What do you think would have become of Diana if she were alive? Would she have found true love too? Kindly share your thoughts below.
Source: CheatSheet
Get Excited With More Royal Articles Here: