David McCallum's 'NCIS' Co-Star Reportedly Had An Affair With His Wife
'NCIS' is an American action police procedural television series. The series revolves around a fictional team of special agents from the Naval Criminal Investigative Service. Till date, it has aired fifteen full seasons and has gone into broadcast syndication on the USA Network. It is the second-longest-running scripted, non-animated U.S. primetime TV series currently airing, surpassed only by 'Law & Order: Special Victims Unit' (1999–present). It is also the 7th-longest-running scripted U.S. primetime TV series overall.
David Keith McCallum, Jr. (born 19 September 1933) is a British-American actor and musician. He first gained recognition in the 1960s for playing secret agent Illya Kuryakin in the television series 'The Man from U.N.C.L.E.' In recent years, McCallum has attracted renewed international recognition and popularity for his role as 'NCIS' medical examiner Dr. Donald "Ducky" Mallard in the American television series 'NCIS.'
David has starred in this movie since its inception in 2003. In real life, he isn't just a great actor; he is also a family man. Family life hasn't been so good to him though since he married his first wife, Jill Ireland. Stay with us on this article to know more about his family life.
DAVID MCCALLUM, THE ACTOR
David McCallum is well known for his character Illya Kuryakin in the series 'The Man from U.N.C.L.E.' which took place from 1964 to 1968. It was this spy-fiction series that made him a Hollywood household name. The interesting fact is that his role was supposed to be a minor one, but he endeared himself to the people with how good of an actor he is. His mysterious personality as Illya Kuryakin joined with his perfect on-screen chemistry with the lead actor made the producers promote his role to that of a co-lead. He had other television appearances that include 'The Replacements,' 'The Education of Max Bickford,' 'Kidnapped, Law & Order,' and 'Sex and the City.' David McCallum also had an appearance in two episodes of 'JAG,' the series that spun off NCIS. He appeared in two 2003 episodes titled 'Meltdown' and 'Ice Queen.'
DAVID MCCALLUM, THE ULTIMATE FAMILY MAN
The talented actor, David McCallum has been dedicated to NCIS for more than ten years, but his family and loved ones are always a priority to the actor. In fact, he took a short break from the series in season 16 and cut down work so he can spend more time with his family.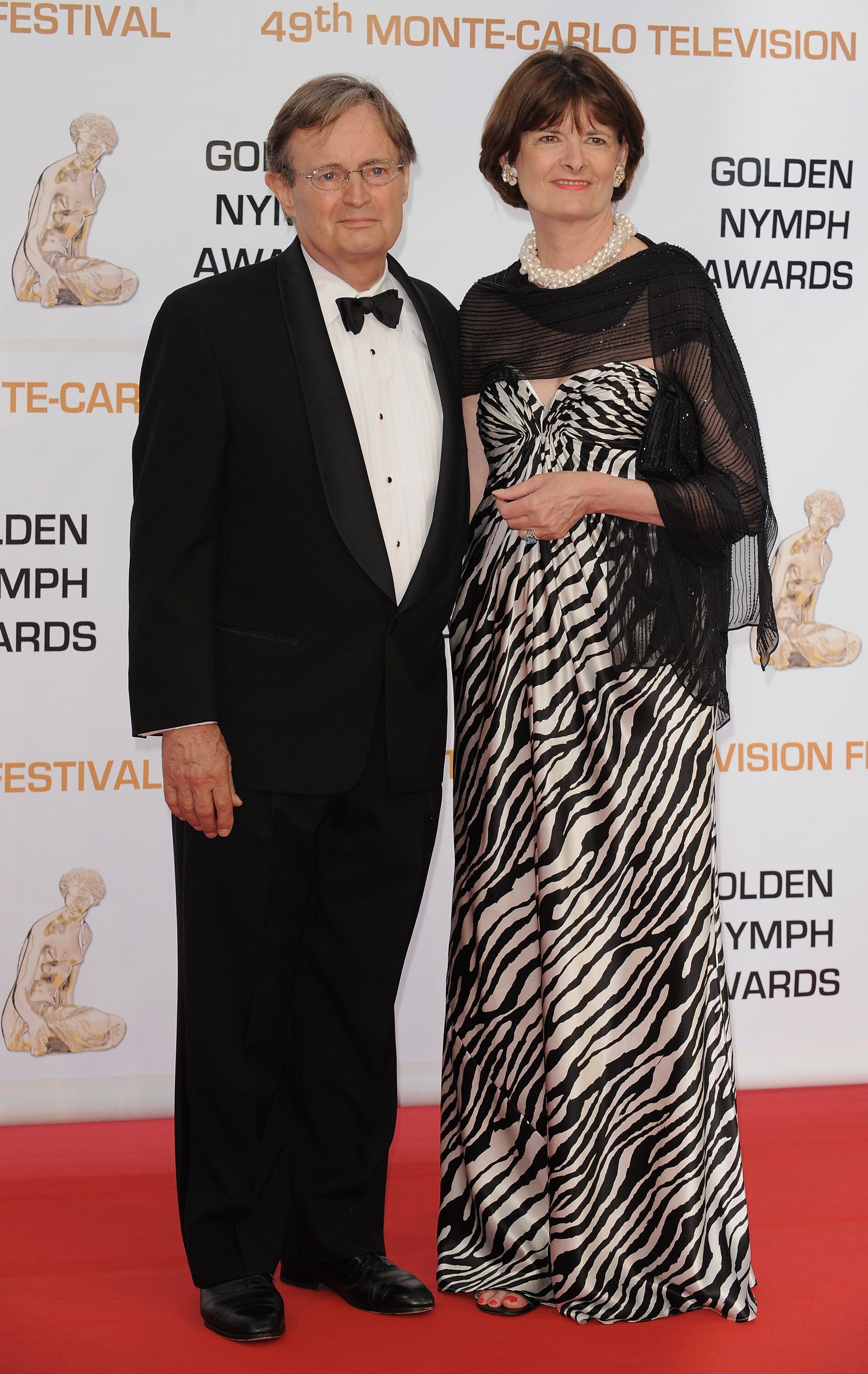 He took the time out to enjoy quality time with his wife, children, grandchildren and cat, Nicky. On TV he acts as a cool, gentle, and collected worker who always has the answers. However, in real life, McCallum doesn't always know what to say and do as his life went through hard times that left him feeling powerless.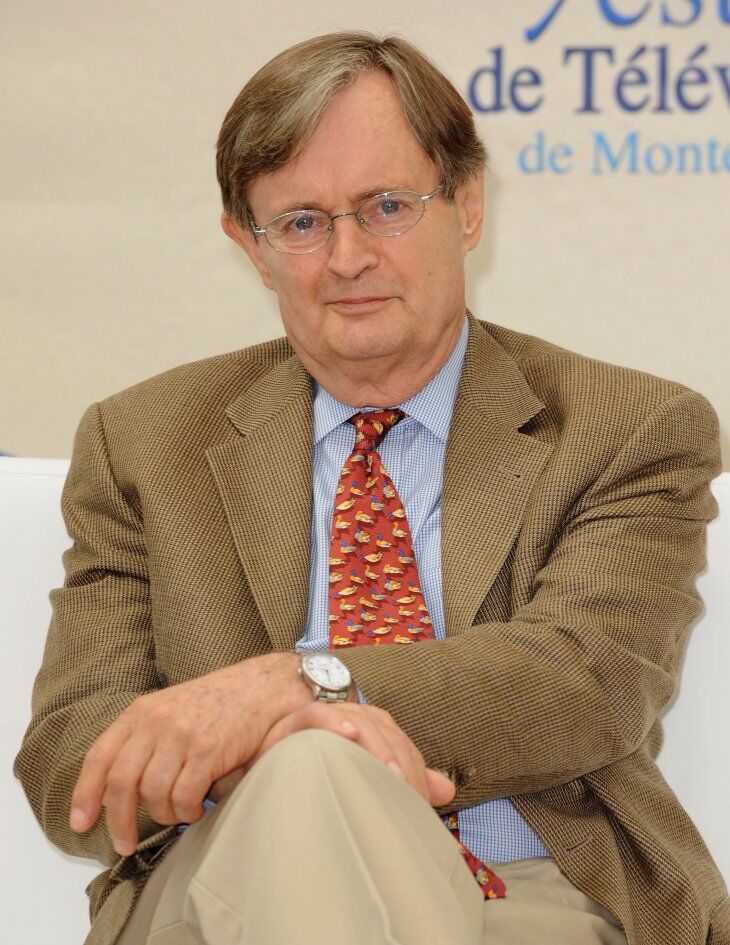 DAVID MCCALLUM'S FIRST MARRIAGE ENDED WITH HEARTACHE
David McCallum got married to his first wife, Jill Ireland in 1957. The duo adopted three sons. Sadly, the marriage came to an end with a divorce. The marriage hit the rocks after his co-star Charles Bronson won over his wife, reports 'The Mirror.' Charles Bronson reportedly said:
"I'm going to marry your wife."
However, David McCallum said he does not remember if this happened or not.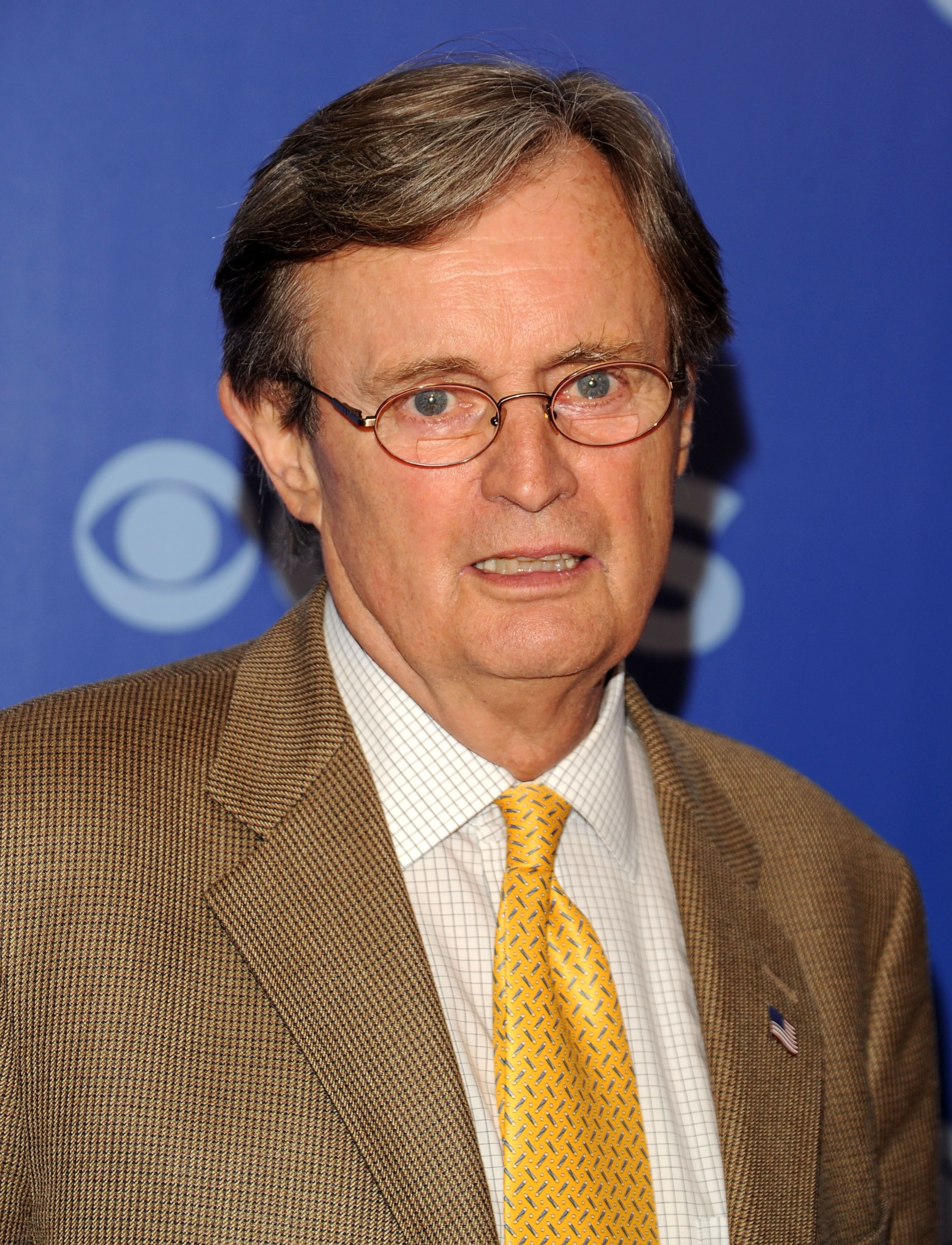 Charles Bronson later tied the knot with Jill Ireland in 1968. Likewise, David McCallum remarried, he married his present wife, Katherine Carpenter in 1967. David McCallum noted to the publication that this was a hard time for him. David McCallum disclosed:
"It was an extremely difficult time, not least because we had three children." 
In the stead of being bitter and vengeful, David McCallum told 'The Mirror' that he decided to accept what has happened and move ahead past it. David McCallum even said:
"I never hated him. Charlie was always a good friend."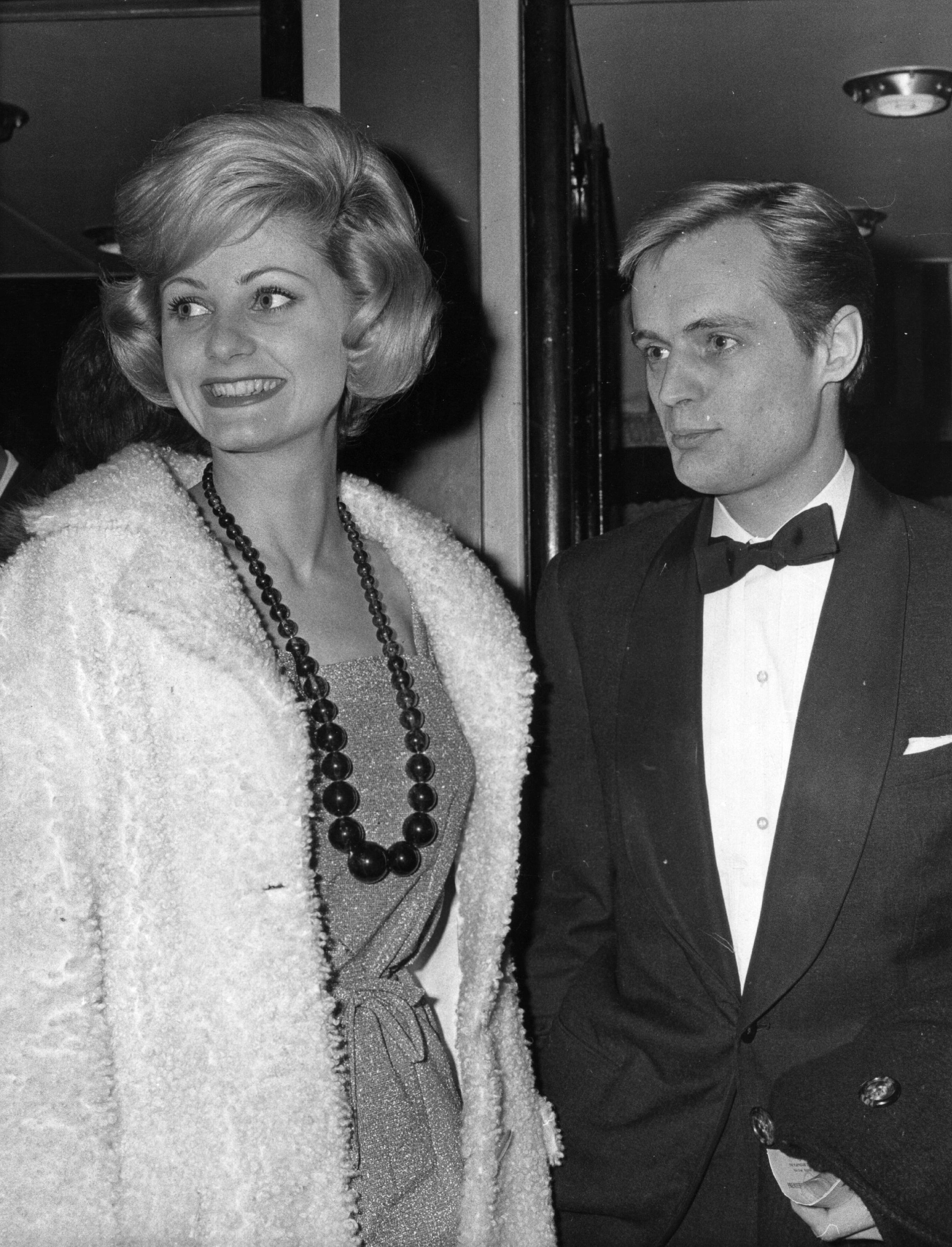 To further bolster his point that what happened is no one's fault, he added:
"I find that when problems come along, worrying about them and getting anxious and negative is quite unnecessary. You can solve them, usually amicably. That's what happened."
What an emphatic and calm man! We just fell in love more with him.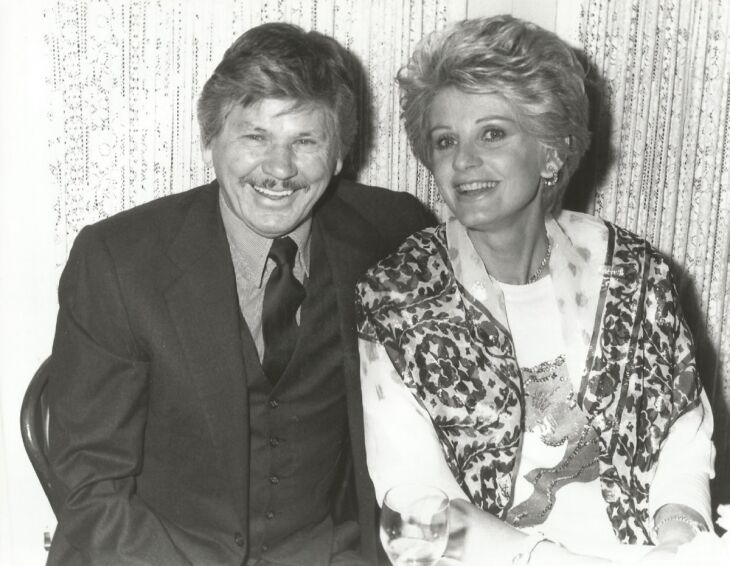 ANOTHER TRAGEDY, THE LOSS OF HIS SON
David McCallum lost not only his wife but also his child. He suffered the tragedy of losing his son, Jason. Jason died from an overdose in 1989. In an interview with 'The Mirror,' he labeled his son's death as the "worst moment" of his life. He said,
"The worst moment of my life was when I lost my son; there's no question of that."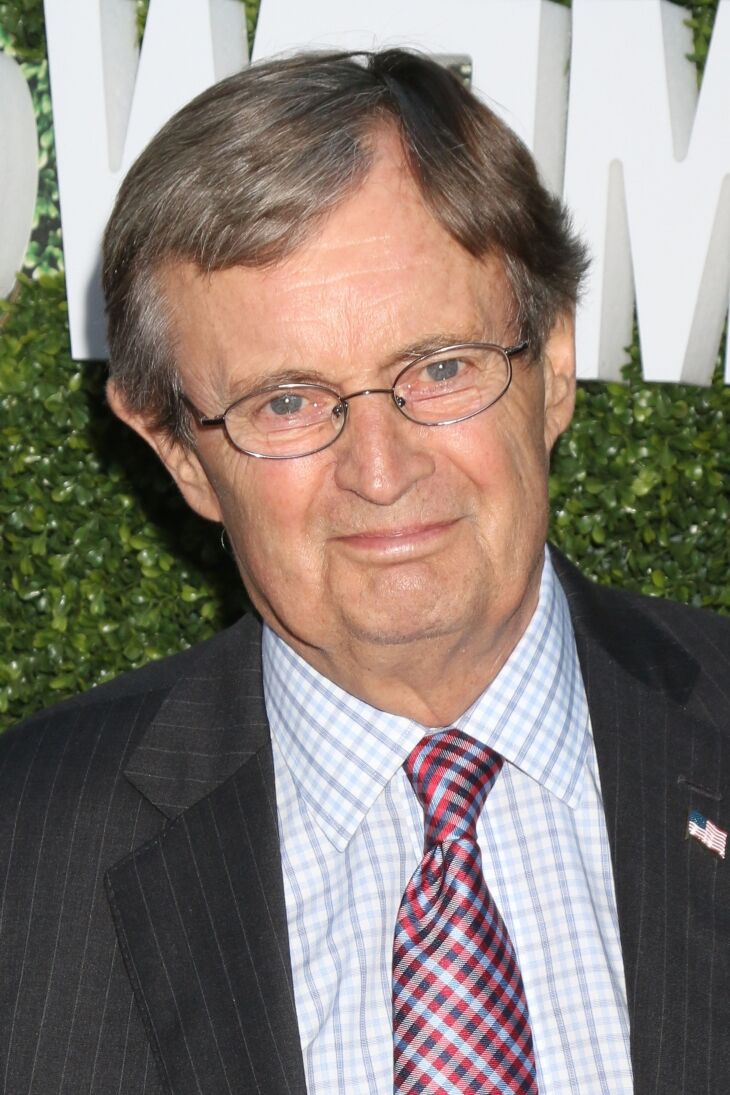 He further said:
"Losing people you love is always the most terrible moments, especially when they're so young. Things remind you of the loss, birthdays and things. But it's gone, it's done. He's not coming back, so I don't dwell on it. The best moment of my life is right now."
In an interview with 'Belfast Telegraph' in 2016, he talked in-depth about the myriad of feelings he felt after the passing of his son; he said:
"You never come to terms with the death of a child. The pain is very real, but it's like an ache that turns into anger."
The NCIS star also revealed that he felt very frustrated as there was nothing he could do to prevent the accident.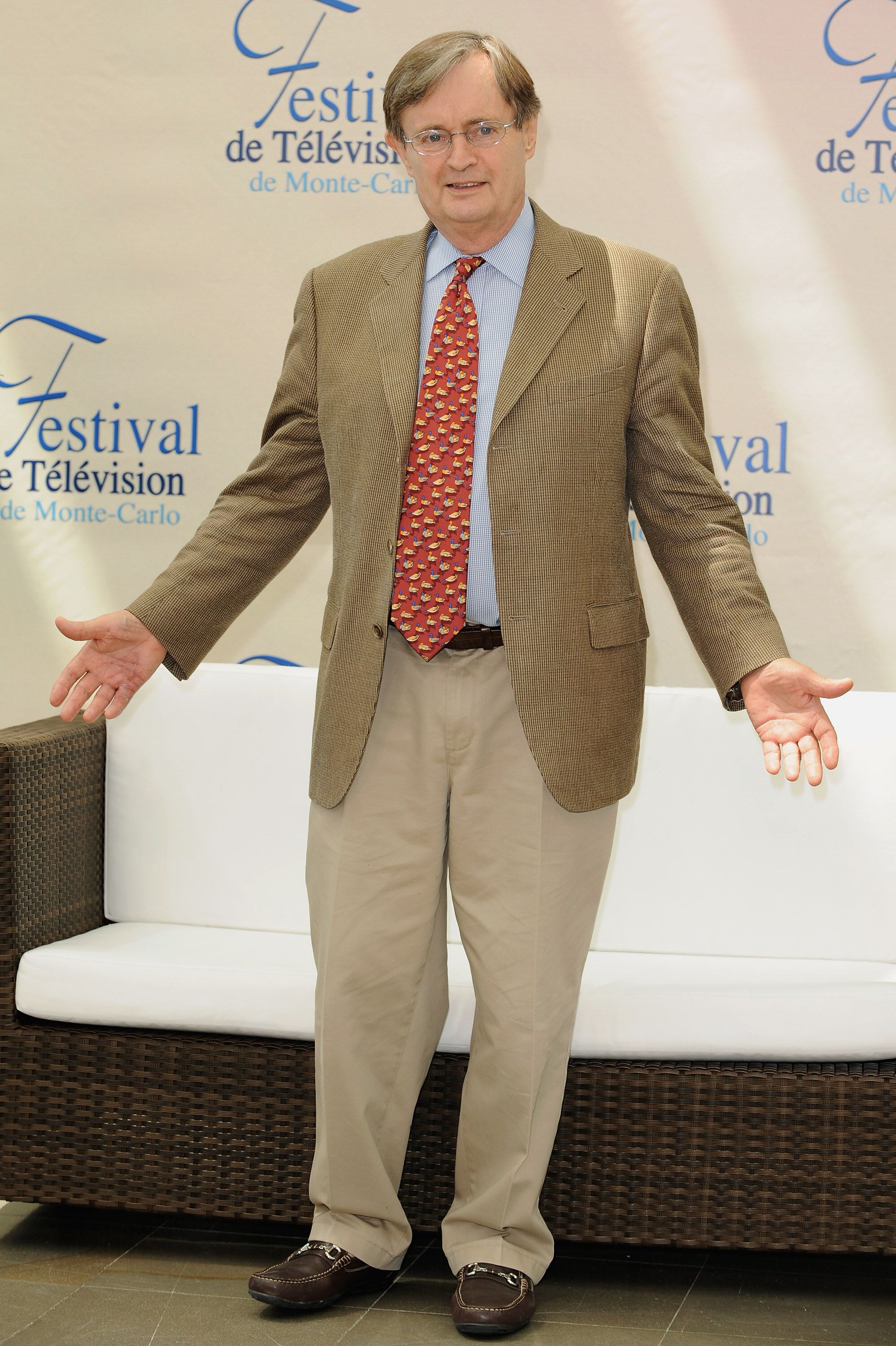 We feel sorry he went through that but what we love most is that, regardless of everything, he keeps a positive outlook on life. We love David McCallum and hope there are no more tragedies for him. He is such a great man and a proficient actor. What do you love about him? What do you think about his wife leaving him for his co-star? Let us know what you think in the comment section and share this article with a fan of David McCallum today! 
Source: CheatSheet, CheatSheet
Get Entertained With More Amazing NCIS Articles: