GoT's cast earnings show a worrying tendency
HBO's 'Game of Thrones' is a multimillion-dollar show. After all, it takes a lot of money to display fiery dragons and a battle against ice zombies. Therefore, most people forget that it is also a business, and all the actors are paid handsomely for their work. You won't believe how much some of them earn for their roles or how much one episode of the series is worth. Let's find out!
ONE EPISODE'S WORTH
No two episodes are equal in the world of 'Game of Thrones', which was inspired by the novels 'A Song of Ice and Fire' written by George R.R. Martin. Some chapters require a bigger budget, mainly due to special effects and makeup. In the beginning, 'GOT' had a budget of $6 million dollars per episode, and it was kept that way through Season One until Season Five.
However, showrunners kept asking for more funds to truly convey their vision of Westeros. In fact, the reason Ghost was not seen much for several seasons until a few episodes this season is because making realistic-looking wolves is a lot more expensive than making dragons. Any animal with fur is more difficult than scales. Jon Snow already said goodbye to his direwolf; so, Ghost will probably disappear for good.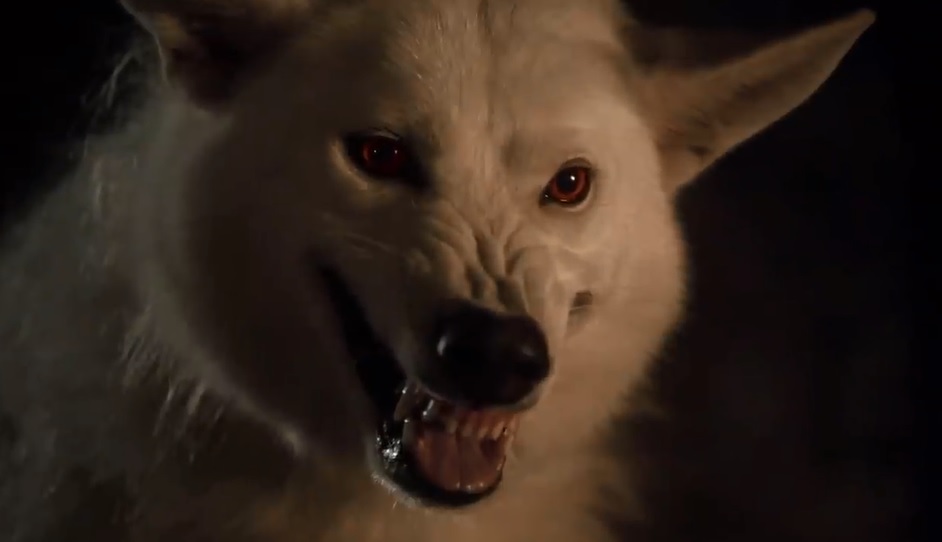 After Season Five, the show received more funding, and each episode had a $10 million budget so that creators and staff could make it awesome. It is not hard to see where all the money of the show goes. The infamous Battle of the Bastards between Jon Snow and Ramsay Bolton had 600 crew members as well as 500 extras.
Additionally, it required 70 horses, 25 stunt actors, and 4 cameras crews. The series is currently airing its final season, and there are only two episodes left before it is all over. Each episode cost around $15 million, but the story seems to have received mixed reactions from fans, especially after that modern coffee cup scene. But, let's take a look at the salaries of our favorite actors.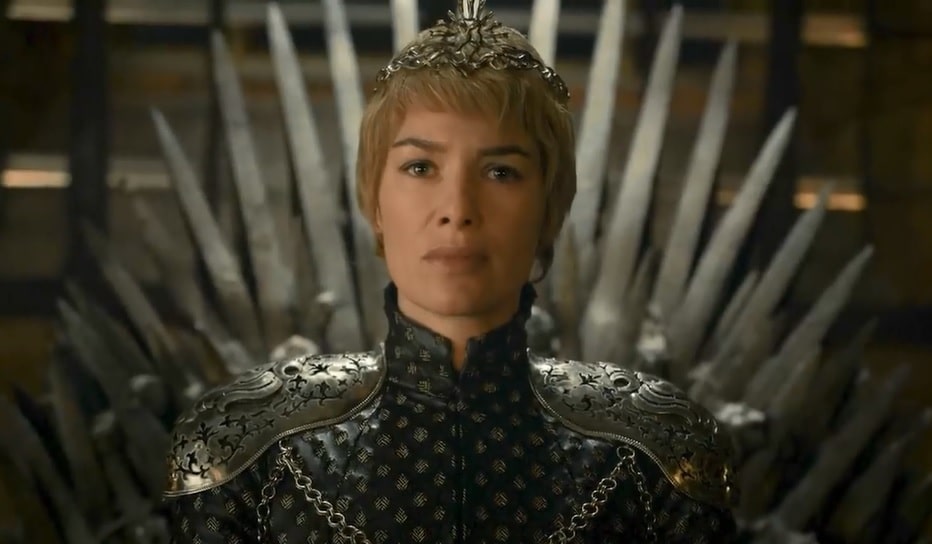 NOKILAJ COSTER-WALDAU – JAIME LANNISTER
Jaime Lannister was originally hated, and somehow, the character was able to redeem himself for fans. Many people hope that he will be the one to kill Cersei, which would justify the fact that he left Brienne of Tarth in tears. Coster-Waldau has always been the best-paid actor on the show. He is originally Danish and debuted in Hollywood in the movie 'Black Hawk Down'.
He also has experience as a producer and scriptwriter, and he receives around $703,000 per episode. Jaime has been around since the beginning, and the actor has accumulated a net worth of $16 million.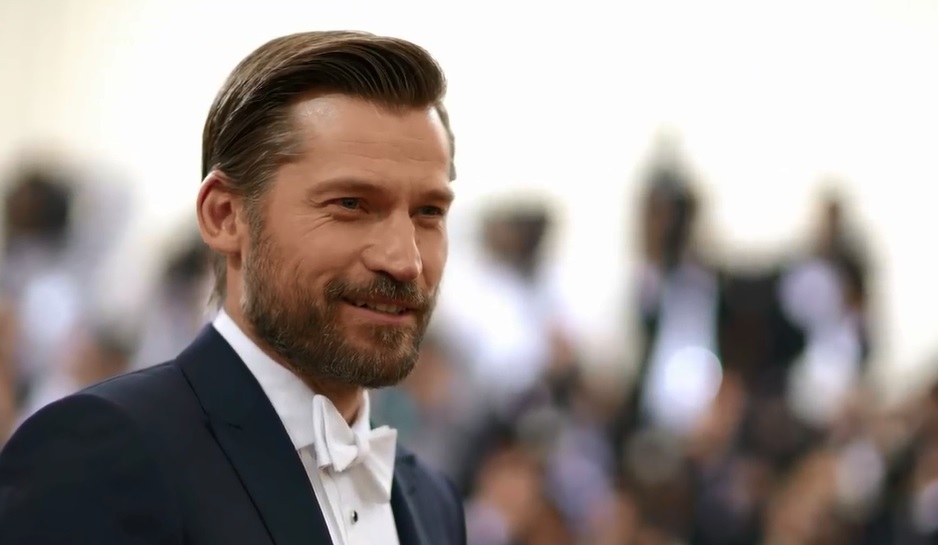 LENA HEADEY – CERSEI LANNISTER
Cersei is one of the most hated characters on the show, but no one can deny that Headey is fantastic at her job. She was already pretty recognized by the time she was cast on 'Game of Thrones' with credits on films like 'The Purge' and '300'. However, at the time, the actress had gone through a brutal divorce and was struggling financially.
She was forced to sell her Hollywood home for over a million dollars, but it was still a loss on the worth of the house. Luckily, 'Game of Thrones' has changed things for her. Headey makes around $495,000 per episode, which means that her net worth falls somewhere around $7.8 million.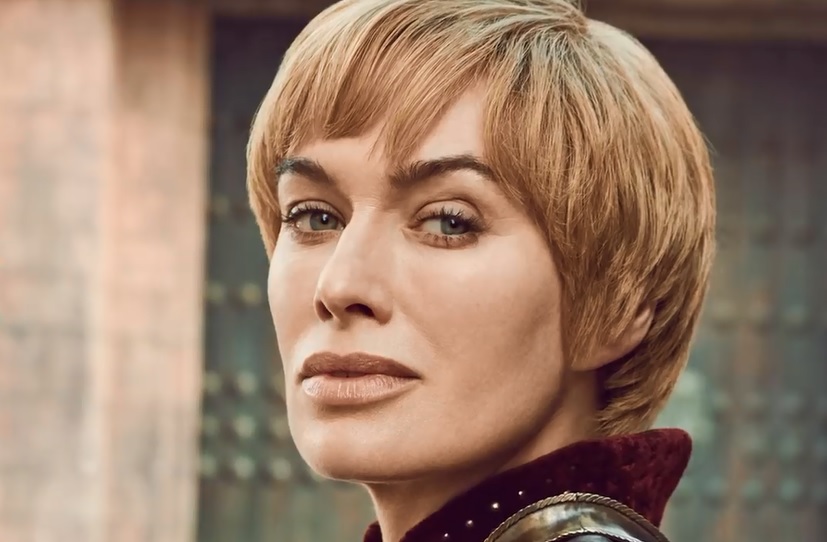 PETER DINKLAGE – TYRION LANNISTER
Tyrion is Jaime and Cersei's little brother and a fan-favorite on the show. Peter Dinklage makes around $700,000 per episode, which amounts to a net worth of roughly $15 million. During the beginning of his career, the actor actually lived in a rat-infested apartment in New York City with no working heat. However, things have definitely changed for him.
KIT HARINGTON – JON SNOW
Jon was original Ned Stark's bastard but became the Lord Commander of the Night's Watch, then the King in the North, and now, it has been revealed that he was never a bastard in the first place. He is Aegon Targaryen, the son of Rhaegar Targaryen and Lyanna Stark, and the rightful heir to the Seven Kingdoms. He is one of the main characters on the series.
Aside from worldwide fame, the show gave him another gift: meeting Rose Leslie. Leslie played Jon's first love interest, Ygritte, and the actors got married in real life. Harington makes around $500,000 per episode and has a net worth of $12 million.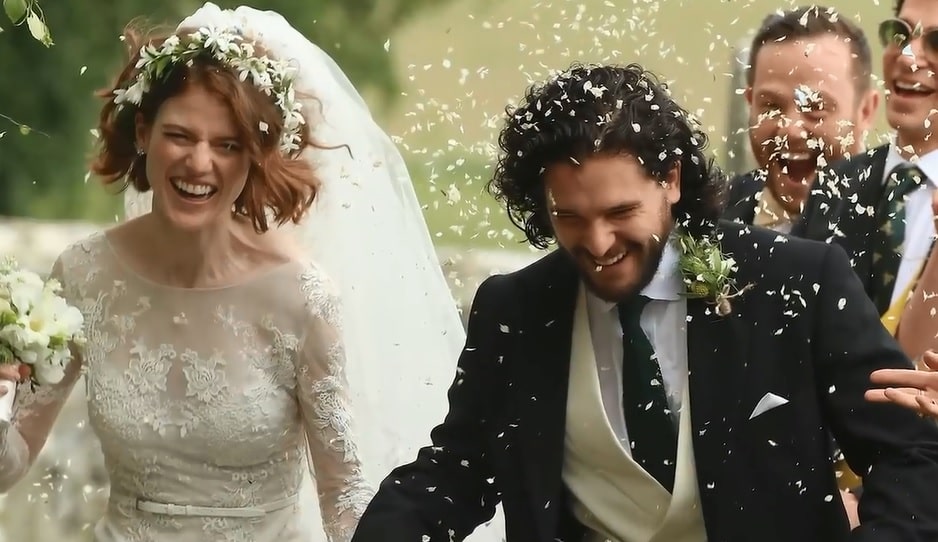 EMILIA CLARKE – DAENERYS TARGARYEN
Daenerys has had a rough life, and after all her work, now she has lost two dragons, Ser Jorah Mormont, half of her army, and her best friend Missandei. However, Clarke also had a difficult time in 'Game of Thrones'. Aside from some uncomfortable scenes that included nudity and sexual situations, Emilia suffered from two brain aneurysms.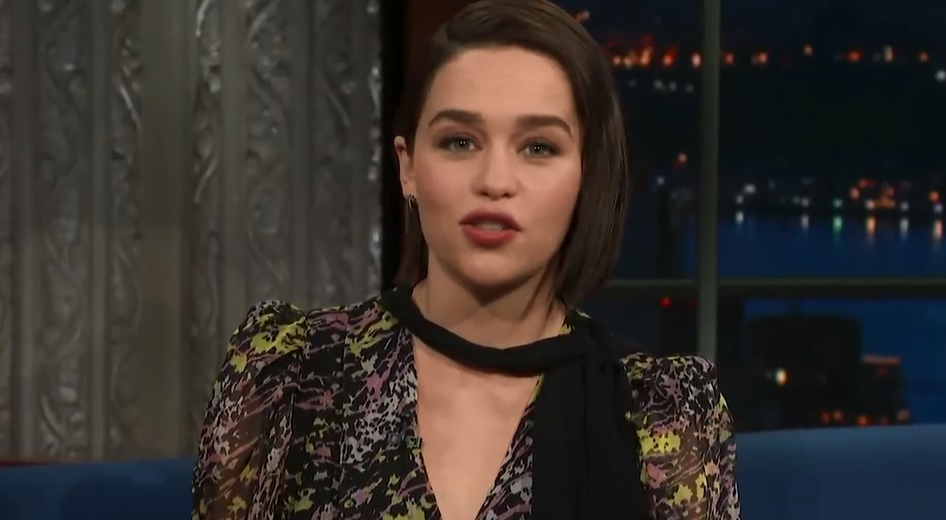 However, she only recently revealed her medical problems, proving that she is a great actress and professional. The mother of dragons gets roughly $500,000 per episode and has a net worth of $13 million. The already-mentioned actors are the highest-paid on the show, but that was not always the case. After Season Four, they sat down to negotiate their deals, and all of them managed to secure their current salaries.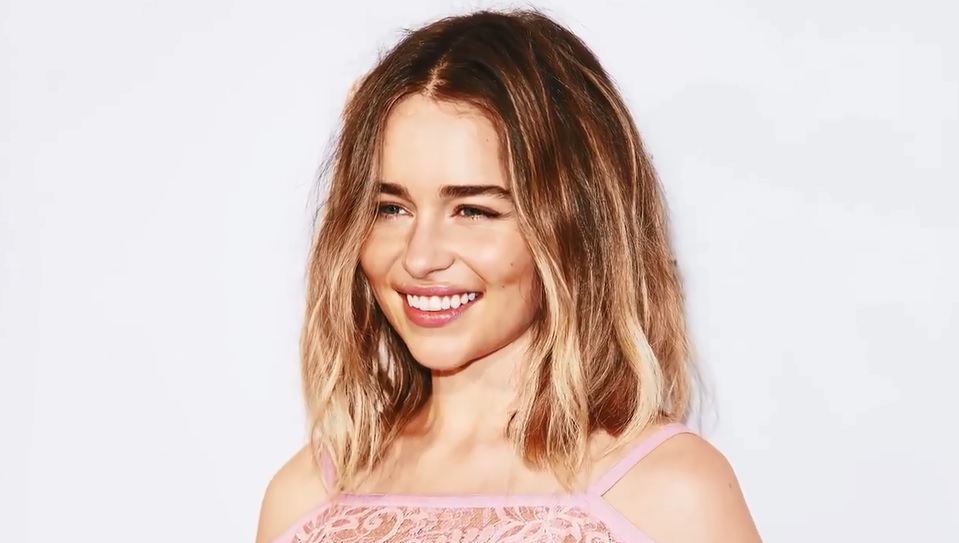 SOPHIE TURNER – SANSA STARK
Sansa has also been through some of the worst situations in the series so far, but the beautiful Stark has managed to rise from the ashes. Meanwhile, the actress makes around $200,000 per episode, which has amounted to a net worth of $3.9 million.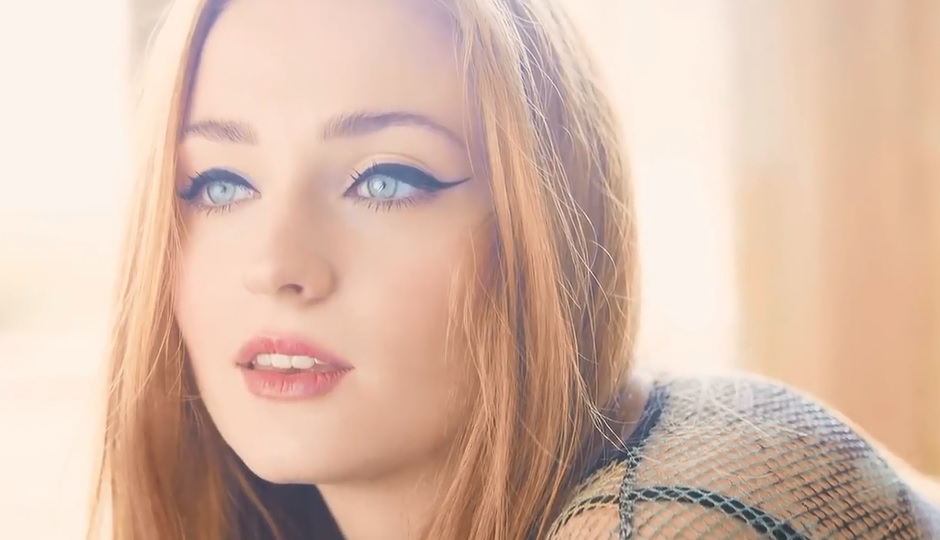 MAISIE WILLIAMS – ARYA STARK
Arya and Sansa have managed to create a better sibling relationship after hating each other on Season One. Maisie earns around the same as Sophie Turner per episode, but her net worth is believed to be around $5.2 million.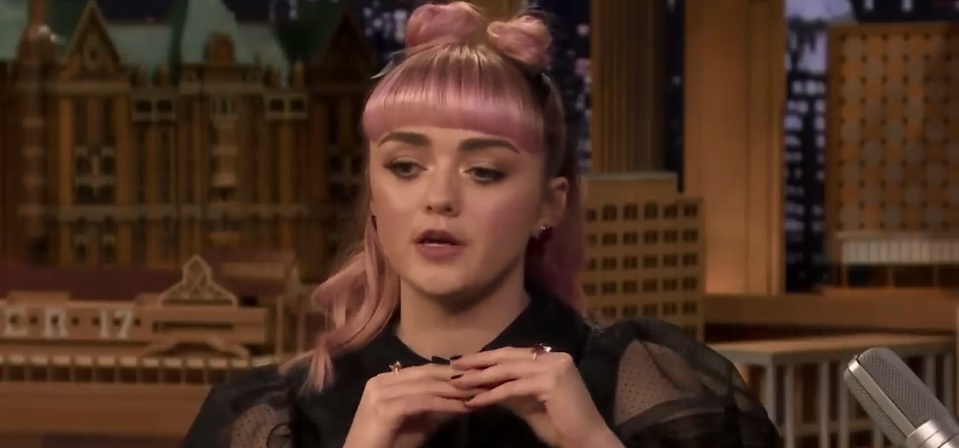 ALFIE ALLEN – THEON GREYJOY
Theon was a ward of the Starks and grew up with Robb and Jon as his friends but later betrayed their family. However, he definitely made up for it on Season Eight, Episode Two when he defended Bran and died. Meanwhile, the actor has a net worth of $2 million.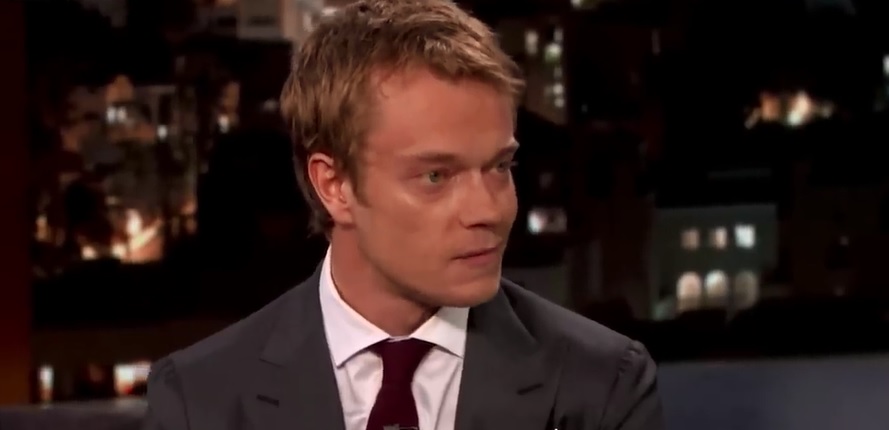 ISAAC HEMPSTEAD – BRAN STARK
Bran's journey in this world is a bit confusing as he was crippled but traveled north to become the Three-Eyed Raven. Now, he knows everything. He earns around $175,000 per episode and has a net worth of $2 million as well.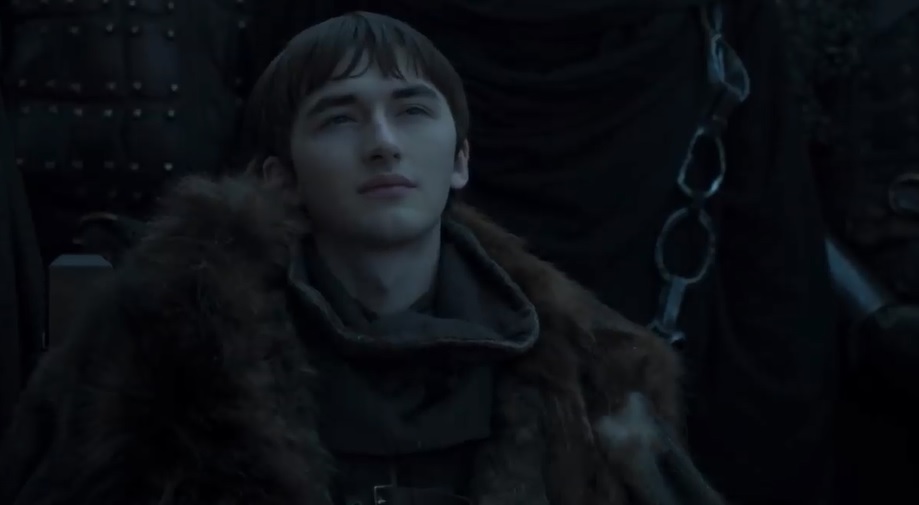 JOHN BRADLEY – SAMWELL TARLY
No one knows how Sam is still alive as he was never much of a fighter in the first place. Meanwhile, the actor has a net worth of $1 million.
CONLETH HILL – LORD VARYS
Varys is a confusing character on the show as his allegiance is to the realm and not to kings or queens. Fans learned something really important about life during Season Eight, Episode Four when Varys told Tyrion that if eight people know something "it's not a secret – it's information." The actor earns around $200,000 per episode and has a net worth of $2 million.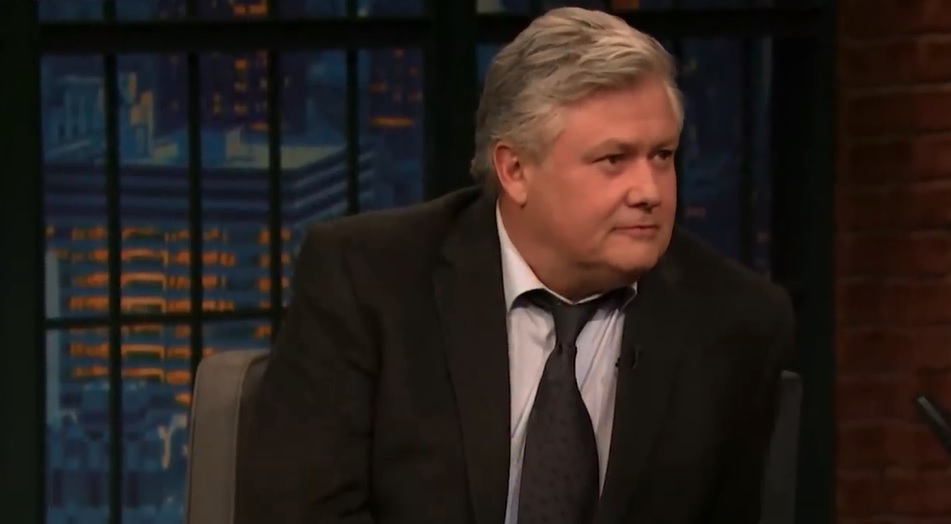 LIMA CUNNINGHAM – SER DAVOS SEAWORTH
Also known as the Onion Knight, Ser Davos might not be that prominent on the show, but he is definitely well-liked by the fans. He has a net worth of around $4 million.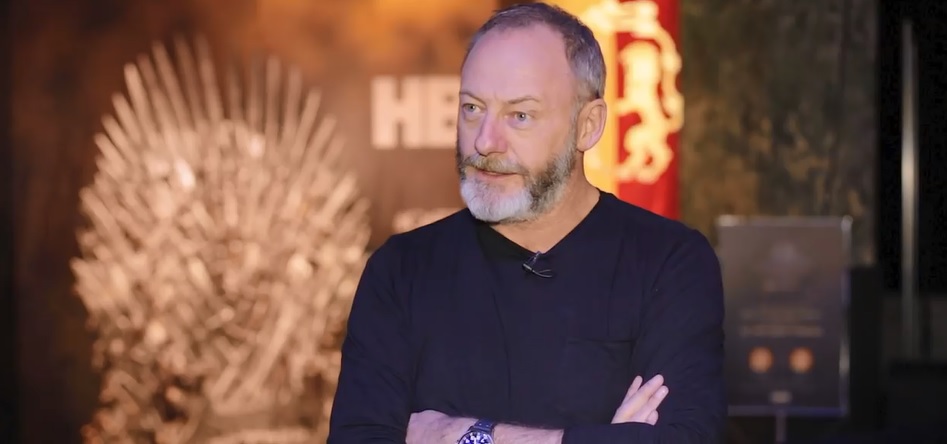 NATHALIE EMMANUEL – MISSANDEI OF NAATH
Episode Four showed the heartbreaking death of Missandei of Naath, and we all felt Grey Worm's pain when the Mountain took her head at Cersei's command. The actress has been in the business since she just a young girl and has a net worth of around $1 million.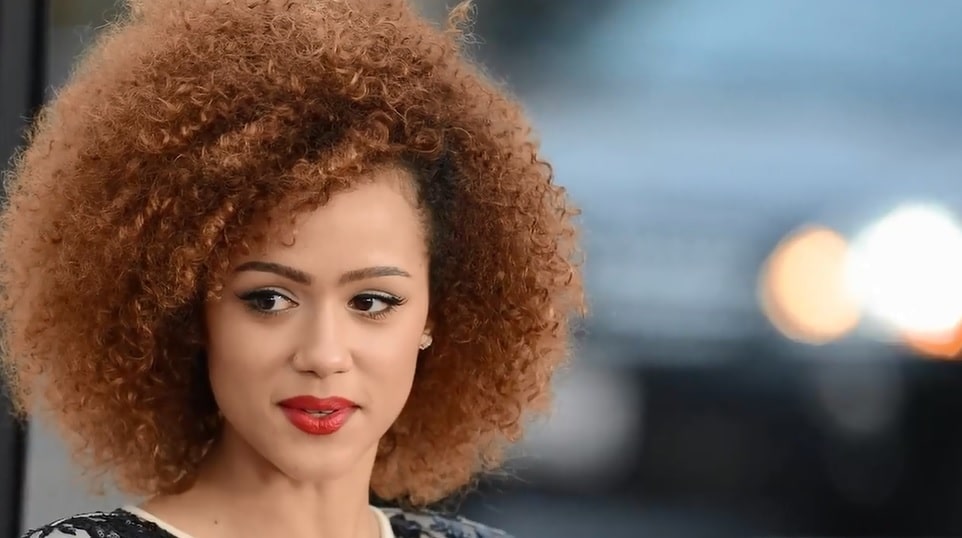 JACOB ANDERSON – GREY WORM
This Unsullied soldier is another minor character that people really love and losing Missandei was a blow he will not forgive. Anderson is also a recording artist with 3 EPs to his name since 2013. His net worth is somewhere around $3 million.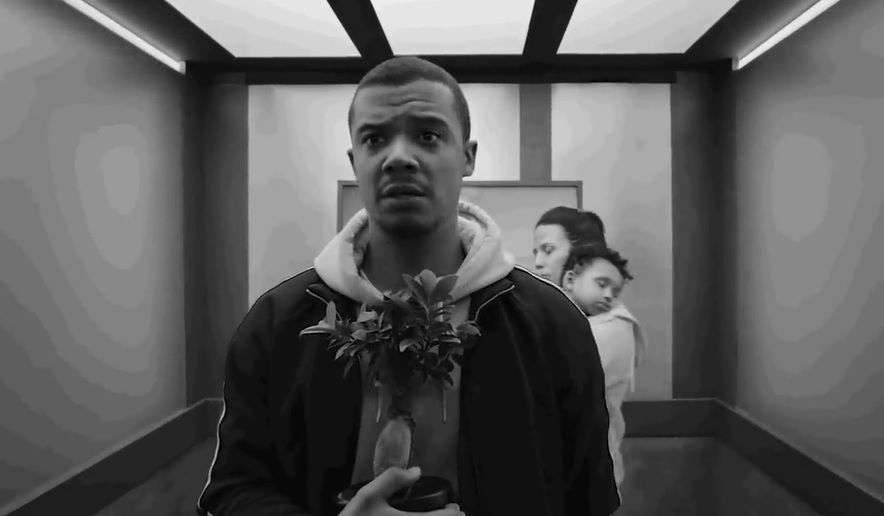 IAIN GLEN – SER JORAH MORMONT
Glen plays the role of Jorah, Dany's oldest friend in the world, and he died protecting her from the White Walkers. He earns around $200,000 per episode.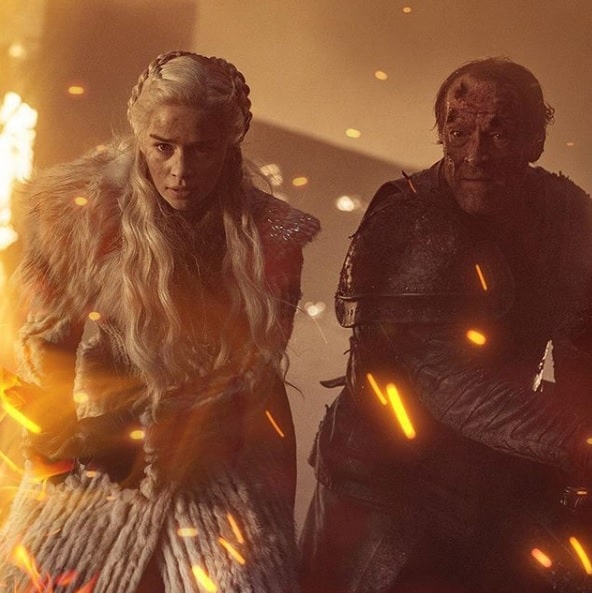 RORY MCCANN – THE HOUND
Sandor Clegane was originally a Lannister lackey but got away from them to become a well-liked character for fans. The actor earns almost $200,000 per episode as well, and his net worth is around $6 million.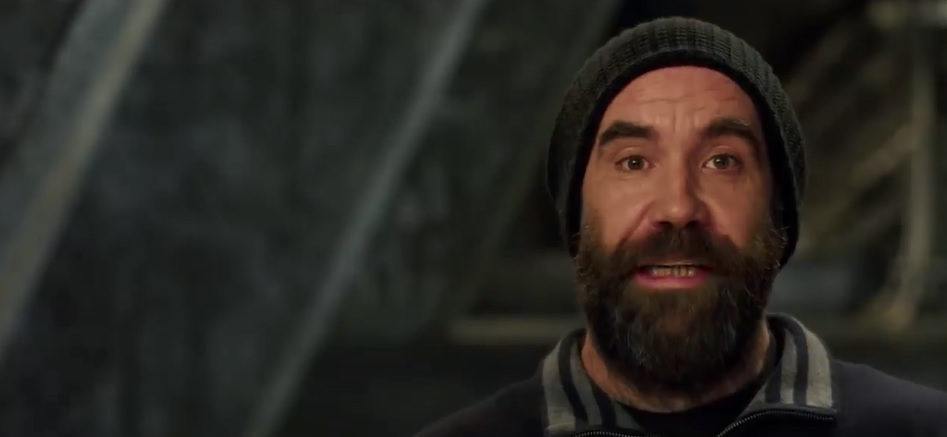 JEROME FLYNN – SER BRONN OF THE BLACKWATER
Bronn is only interested in money and will work for anyone who can pay him better for someone's head. He was initially a good friend of Tyrion, but Bronn always goes for the highest bidder. In real life, the actor has a net worth of around $3 million.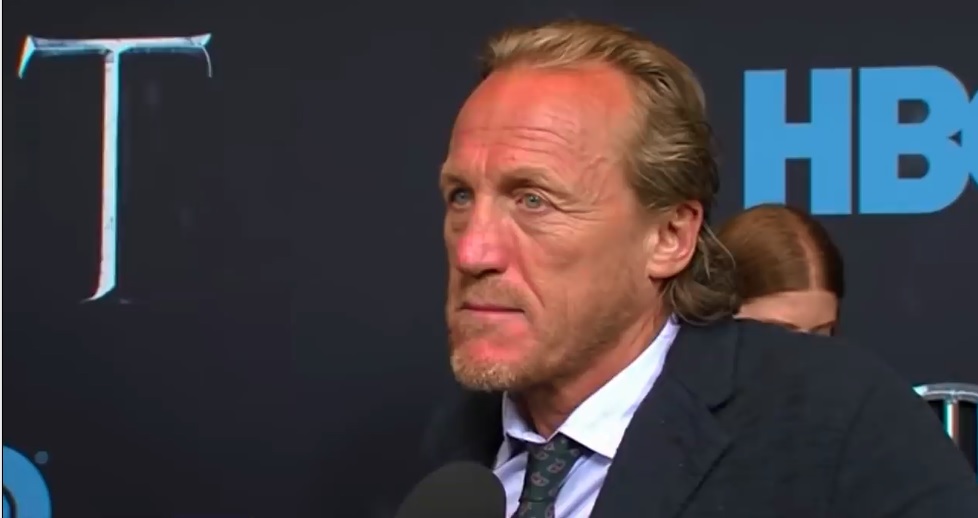 Of course, some actors earn a lot more than others, but Maisie should receive a bonus since her character killed the Night King. Let us know what you think of the difference in salaries. If you liked this article, share it with your friends who love the show and do not want it to end. See you next time!
Source: Youtube/TheTalko
Related: